Could Taxes in Mississauga Increase in Response to Doug Ford's Cuts?
Published July 21, 2019 at 11:31 pm
Cities such as Brampton and Mississauga have been concerned recently over funding cuts from Doug Ford's provincial Conservative government. The concern mainly stemmed from the cuts being imposed retroactively after local governments passed their own budgets this year.
While Doug Ford announced he would back down from imposing those cuts for 2019, future funding reductions are still on the table for the 2020 budget, and local governments are bracing themselves to face the impacts of cuts from the province for next year.
During the July 11 Peel Regional Council meeting, there was a presentation conducted to show the impact of funding cuts on the region's upcoming budget. Previously, the region was projecting a surplus of around $6 million, but factoring in anticipating reductions in provincial funding, there will now be a deficit of $2.7 million.
Even though the province announced no retroactive changes to the funding formula, the region is projecting upcoming cuts of $8.8 million impacting services such as public health, paramedic and long term care services.
Regional staff then presented to council three scenarios on how to maintain services in the face of reduced revenues coming from Queen's Park.
The first scenario would be a tax increase of 6.3 per cent, with 1.3 per cent to maintain services and another per cent for the infrastructure levy. 3.4 per cent will go to replacing the provincial funding reductions.
Videos
Slide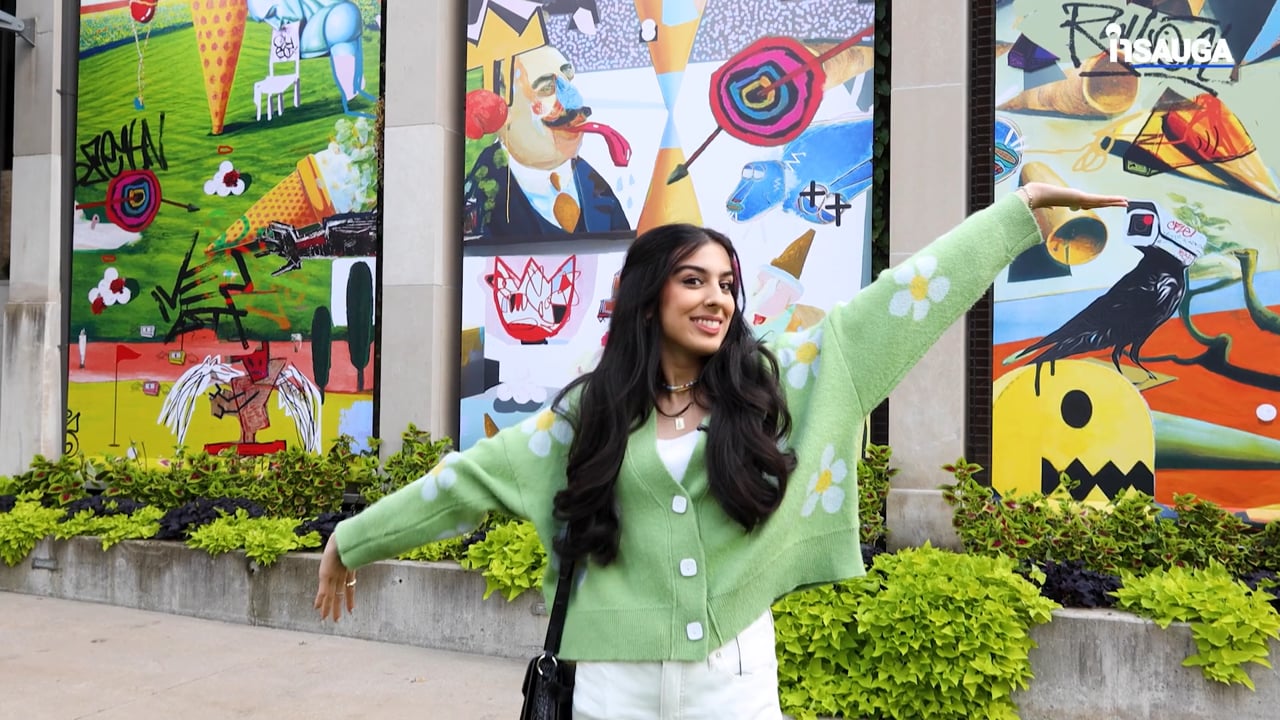 Slide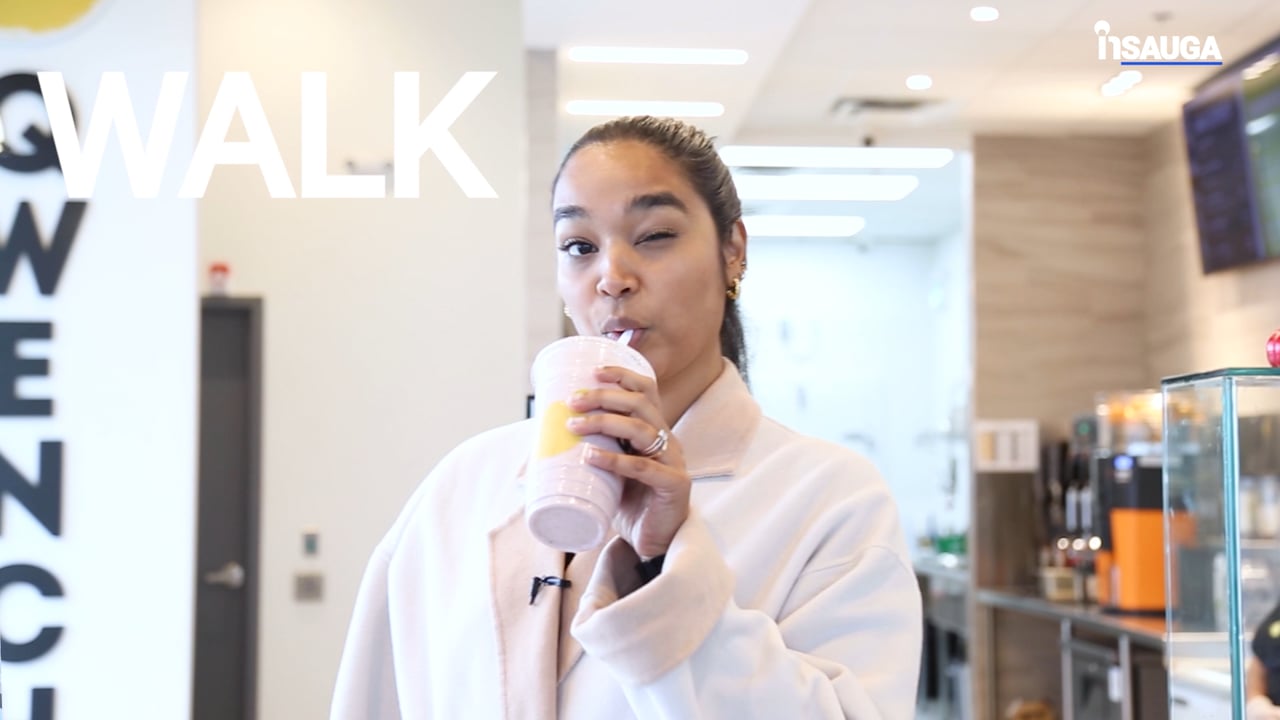 Slide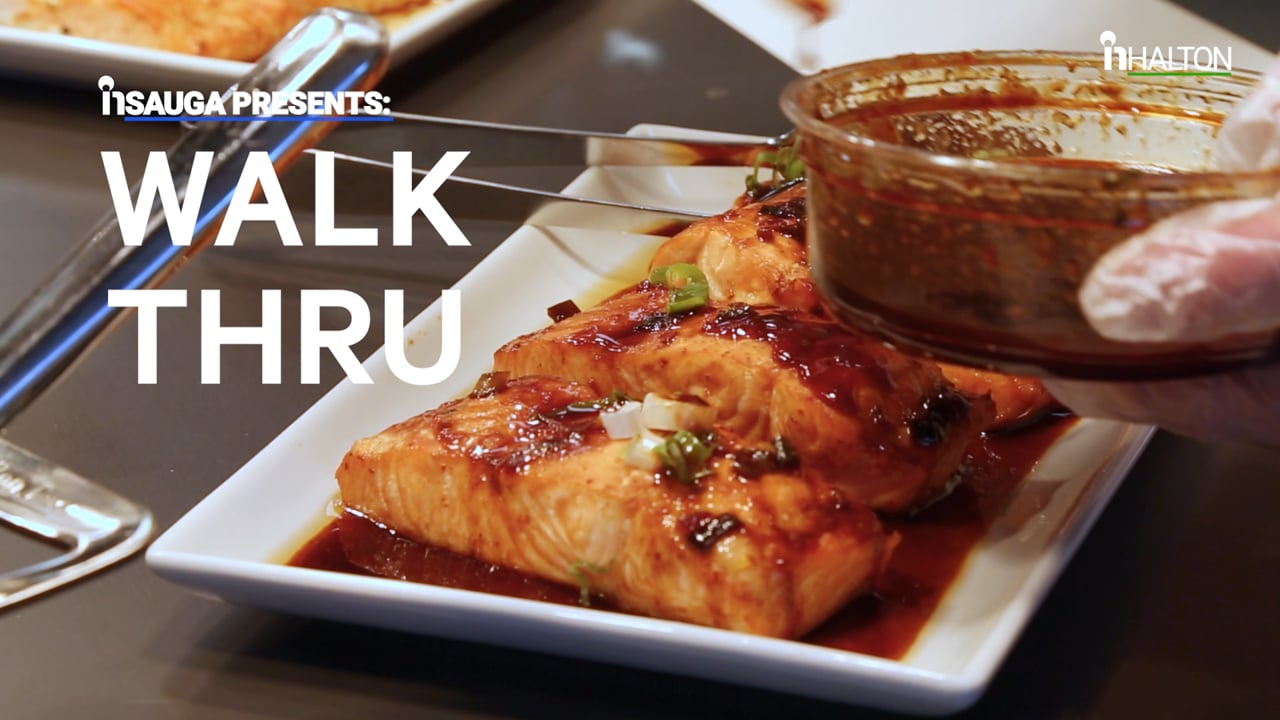 Slide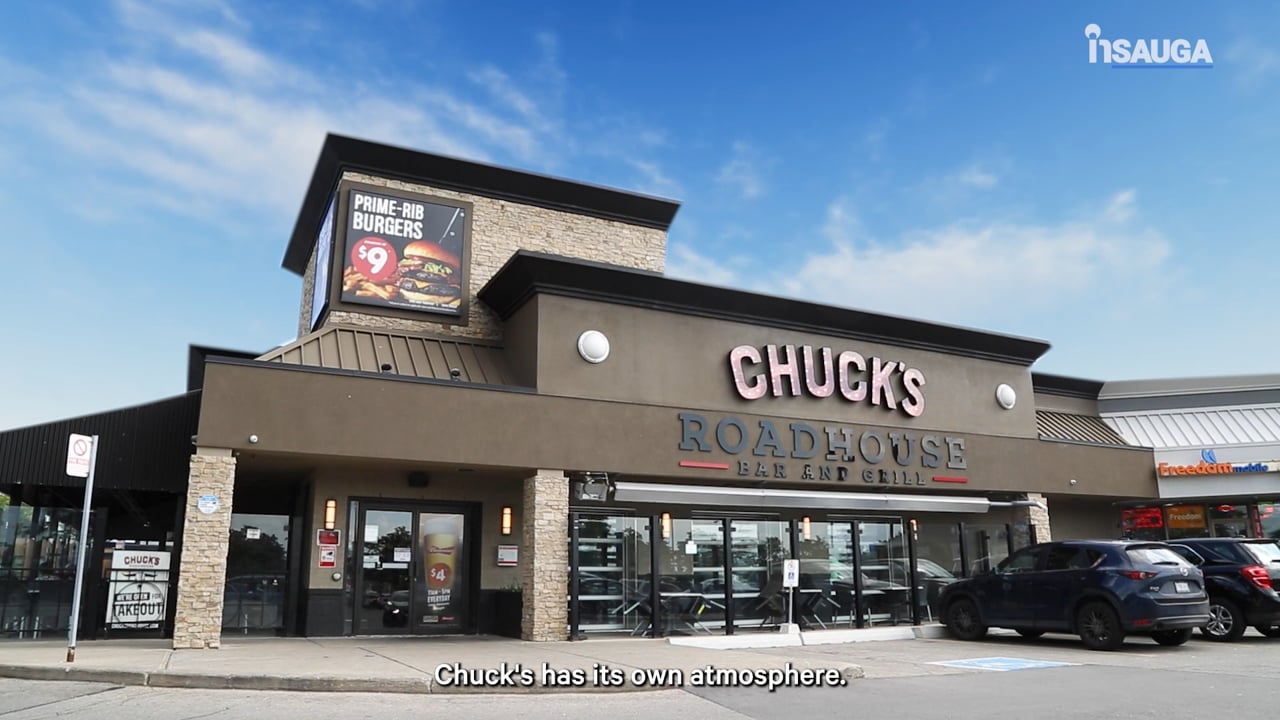 Slide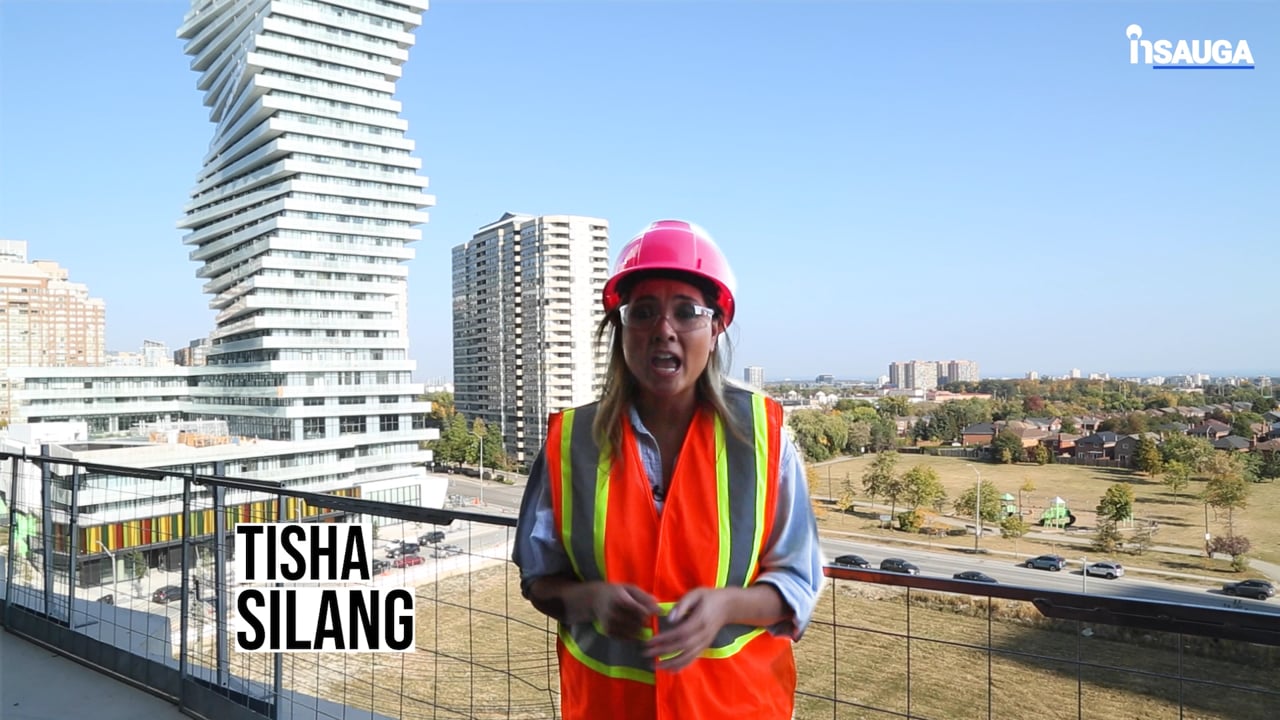 Slide
Slide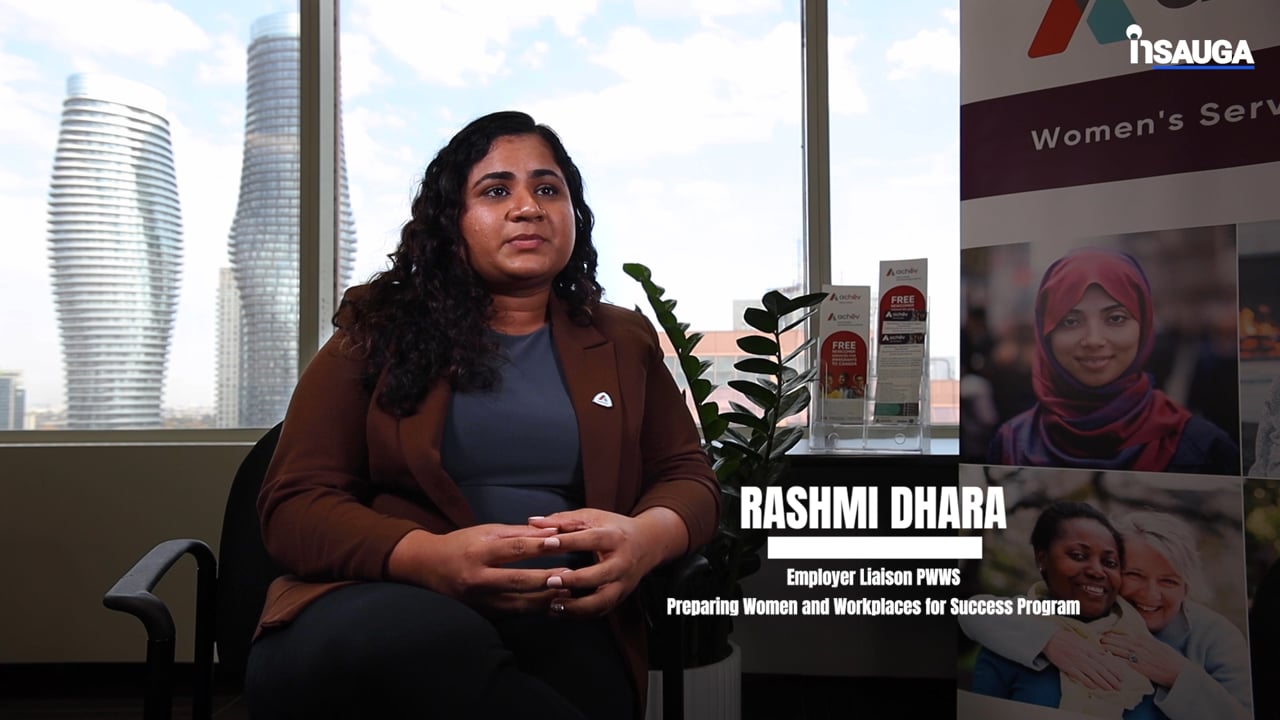 Slide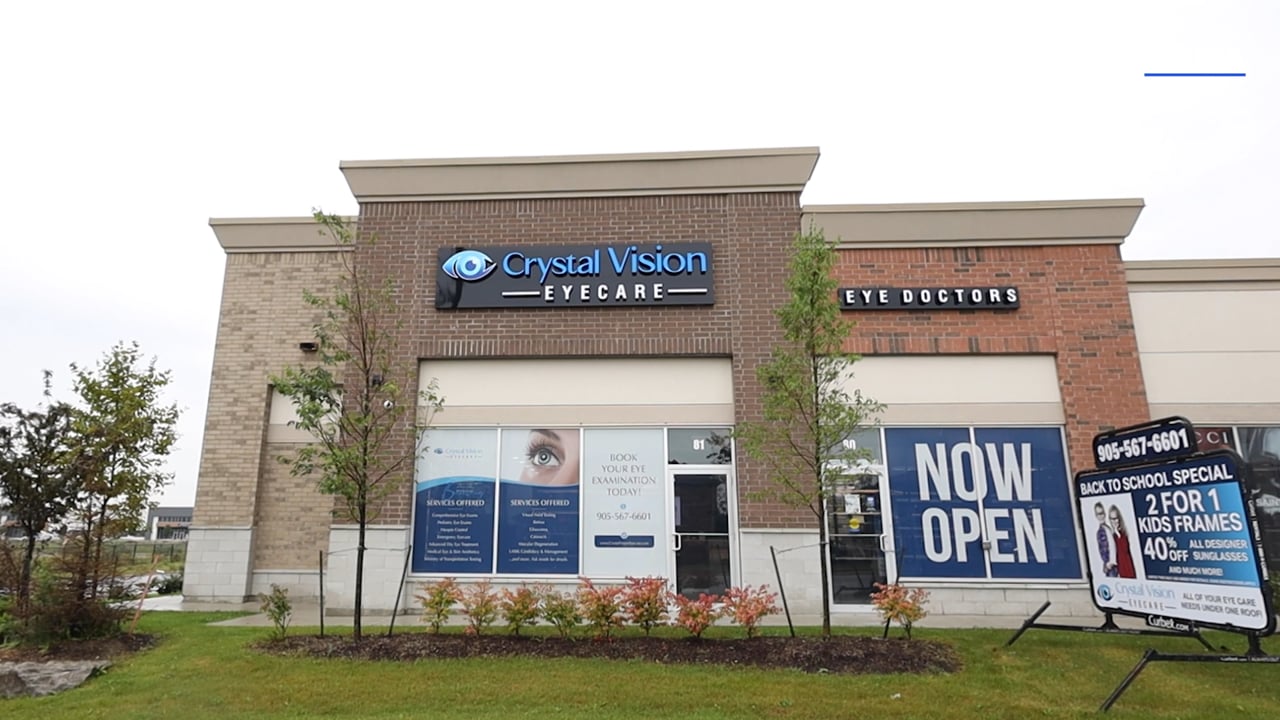 Slide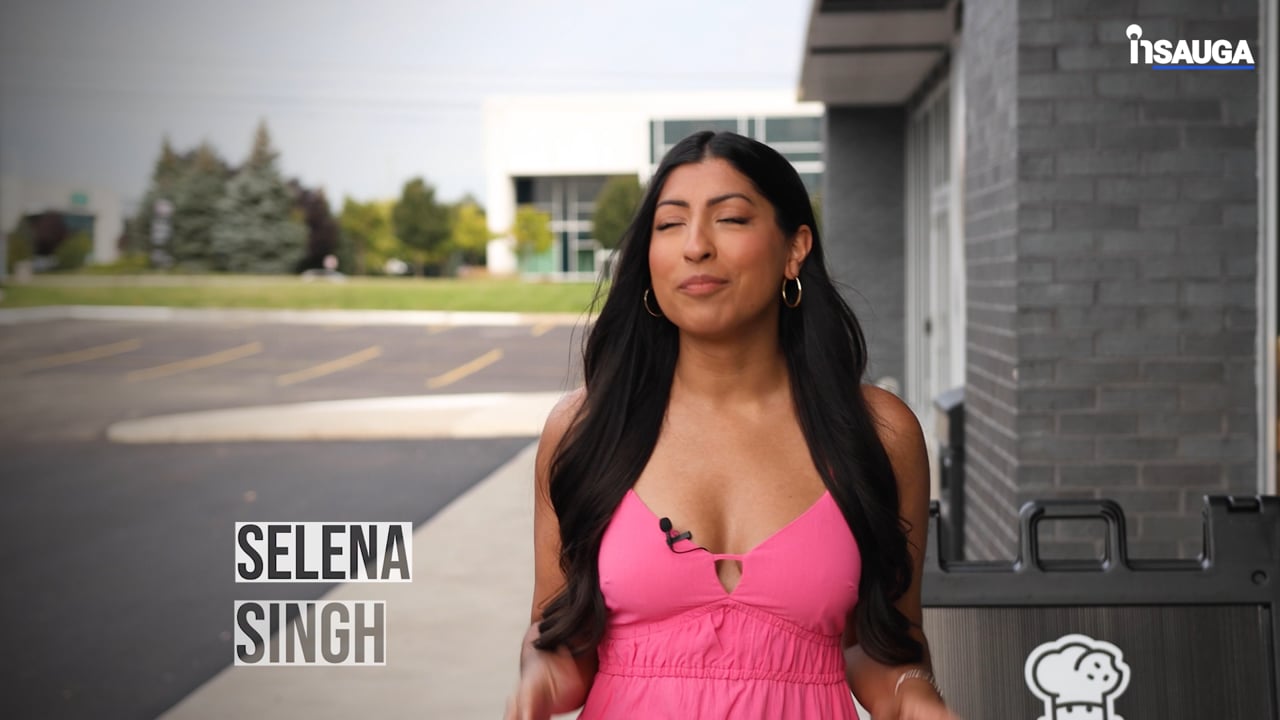 Slide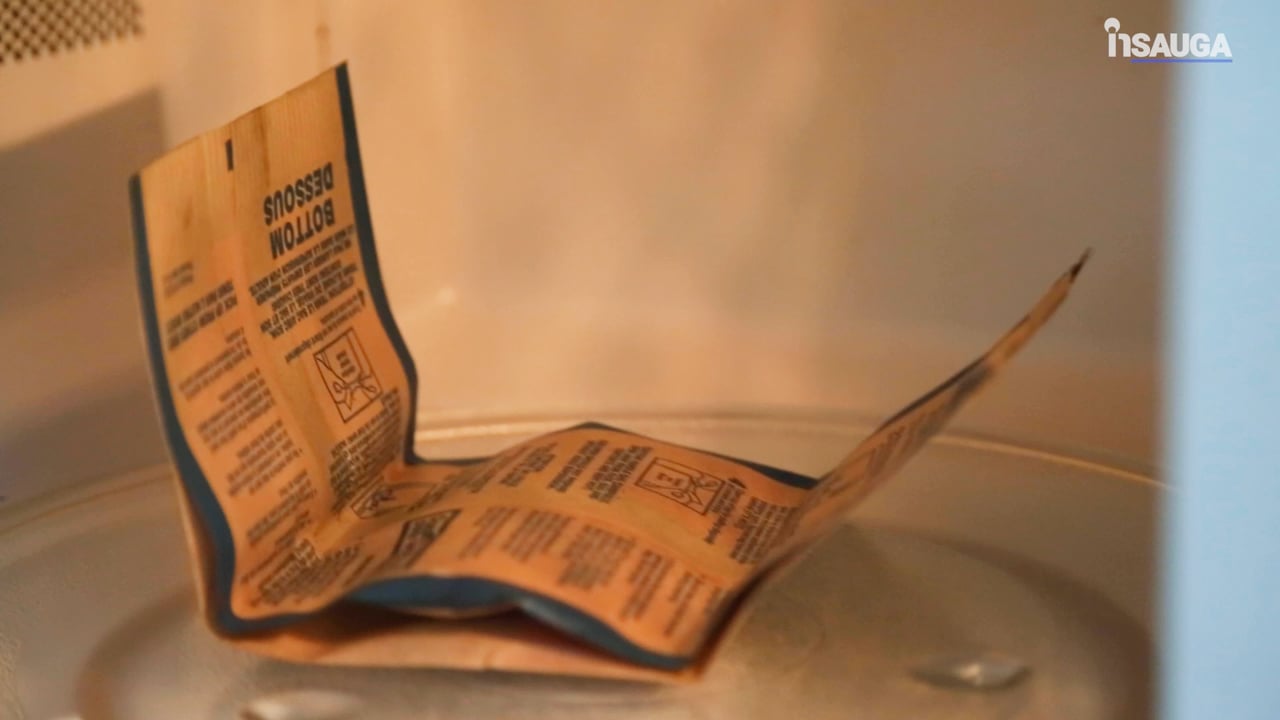 While the benefits would maintain existing service levels catering to a growing population, the risk is that this increase exceeds the affordability target for taxpayers and puts the burden of reducing the provincial deficit on property taxes.
The second scenario would require reductions across all regional services in order to address the provincial funding shortfalls to match the $36.4 million funding reduction. While this would allow council to implement only the 2.9 per cent tax levy, it would severely impact a number of regional services such as:
The third scenario is a hybrid of the first two with property taxes increased to fund the downloading of the cost-share of Peel of $11 million and where provinces have announced funding level reductions, services would be reduced.
Under this scenario, some services would be maintained which would address council priorities and the demands from increased population growth, but the drawback is slowing down the progress to achieve the goals in the region's official plan and reduces service levels where the province reduced funding.
Staff recommended Peel council adopt Scenario 3 in their 2020 budget, assessing it as a medium-high risk.
---
The more interesting comments during the July 11 council meeting were from Mississauga Mayor Bonnie Crombie and Mississauga Councillor Pat Saito. Crombie sounded as though she was more defensive of the situation happening at Queen's Park, saying that changes in the provincial government and the economy could yield a more positive outcome next year.
"I'm also quite hopeful the clearer minds prevail after the fall election. The economy is quite strong right now and I'm hoping things turn around and we don't face these cuts coming in the new year. We all know this government is quite sensitive to criticism and that they've changed their position a number of times," Crombie said, adding that the region needed to present a case as to exactly what programs cuts would affect to the province.
But Saito was more open about calling out the provincial government on the various cuts they've announced or implemented, saying Crombie's idea of 'being nicer' to the provincial government isn't likely to make them change their minds.
"I don't think being nice to the MPPs, thinking if we're not nice they would do something worse, would work because they'll do whatever it is they wish anyways to make them look good and brag about it," Saito said, saying she tweeted back to MPP Nina Tangri who had boasted about the Ford government's seniors strategy, "well, if you want a seniors strategy, stop cutting long term care funding."
"They're going to do more cuts, and we get the blame," she continued, highlighting the point that voters don't really distinguish between politicians and the levels of government they serve. Another Mississauga councillor, Carolyn Parrish, recalled how she called out Malton MPP Deepak Anand during Canada Day celebrations over the cuts as well.
Parrish also recalled how the previous Liberal government took away downloading services to municipalities after she suggested that some councillors run as 'independent Liberals' during the 2007 provincial election to siphon votes away from Liberal MPPs running for reelection.
"Being nice isn't going to cut it anymore. We have to break outside our bubble as local politicians and get a little more assertive."
Do you think the Region of Peel should increase taxes or cut services?
insauga's Editorial Standards and Policies
advertising