Cost of a townhouse down payment in Niagara doubles over past 5 years
Published October 19, 2023 at 1:55 pm
The cost of a down payment for the average townhouse in Niagara Region has slightly more than doubled in the past five years.
Prices of townhouses in Niagara also nearly doubled in 2018, according to a study by real estate brokerage Zoocasa.
The study indicated that the average down payment for a townhouse was $18,295 in 2018 but at that time, the actual average price in total was $365,900.
Fast-forward five years to 2023 and the landscape has changed considerably despite recent dips in the market. The average 2023 down payment for a townhouse is now $36,610, slightly more than double the 2018 deposit.
Of course, by extension, the average townhouse price in Niagara this year is pegged at $616,100. While that in itself is not double the average cost in 2018, it is nonetheless a significant increase.
By comparison, the townhouse deposit in Regina is nearly identical to the same figure in 2018 – $11,170 then versus $11,465 now.
Videos
Slide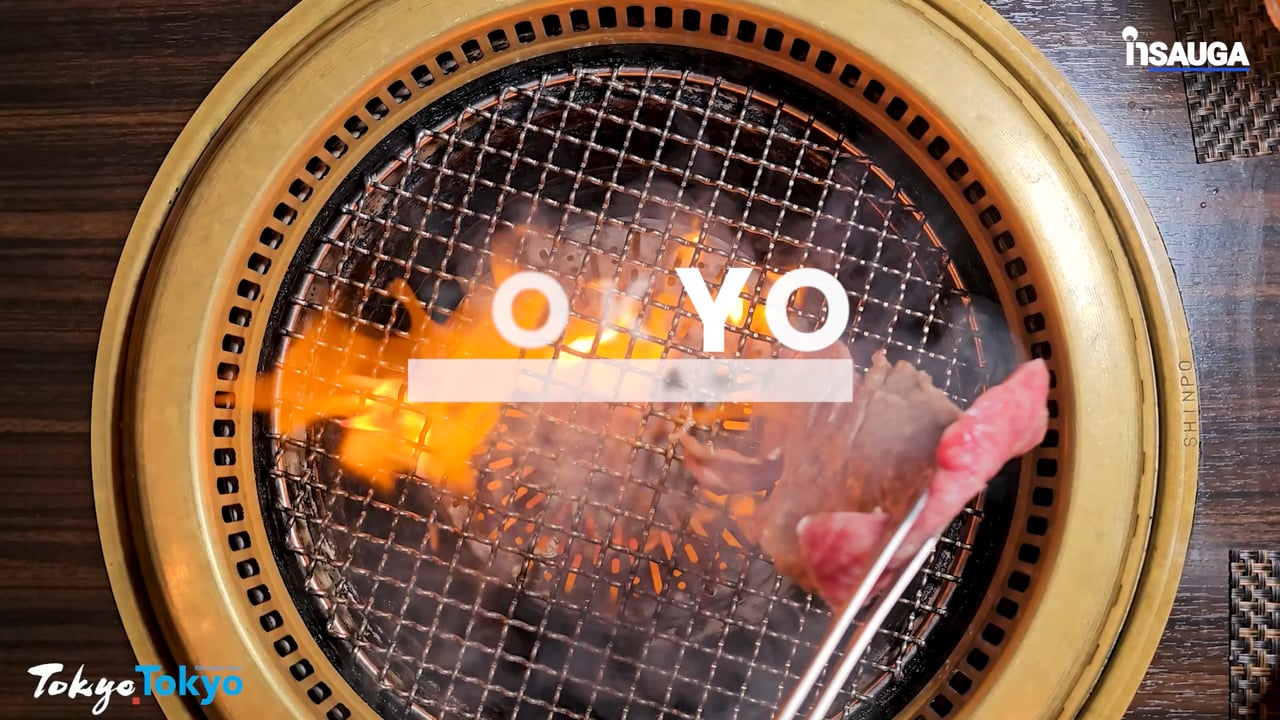 Slide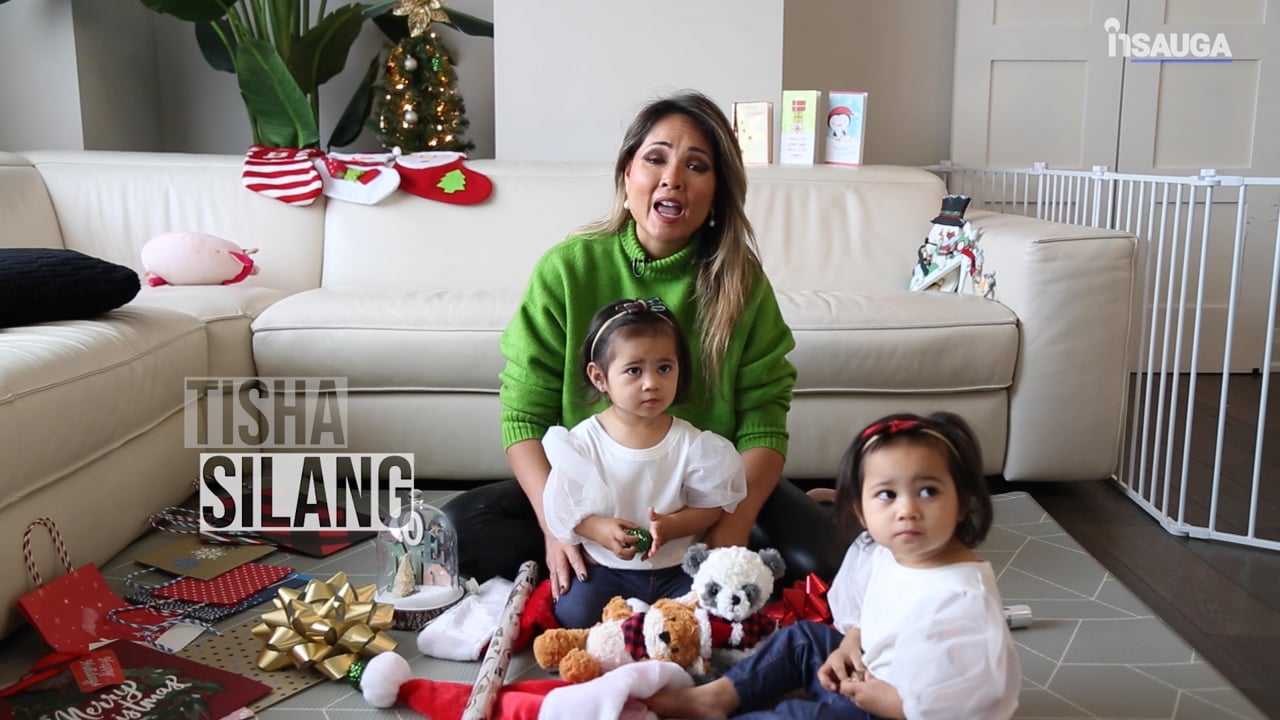 Slide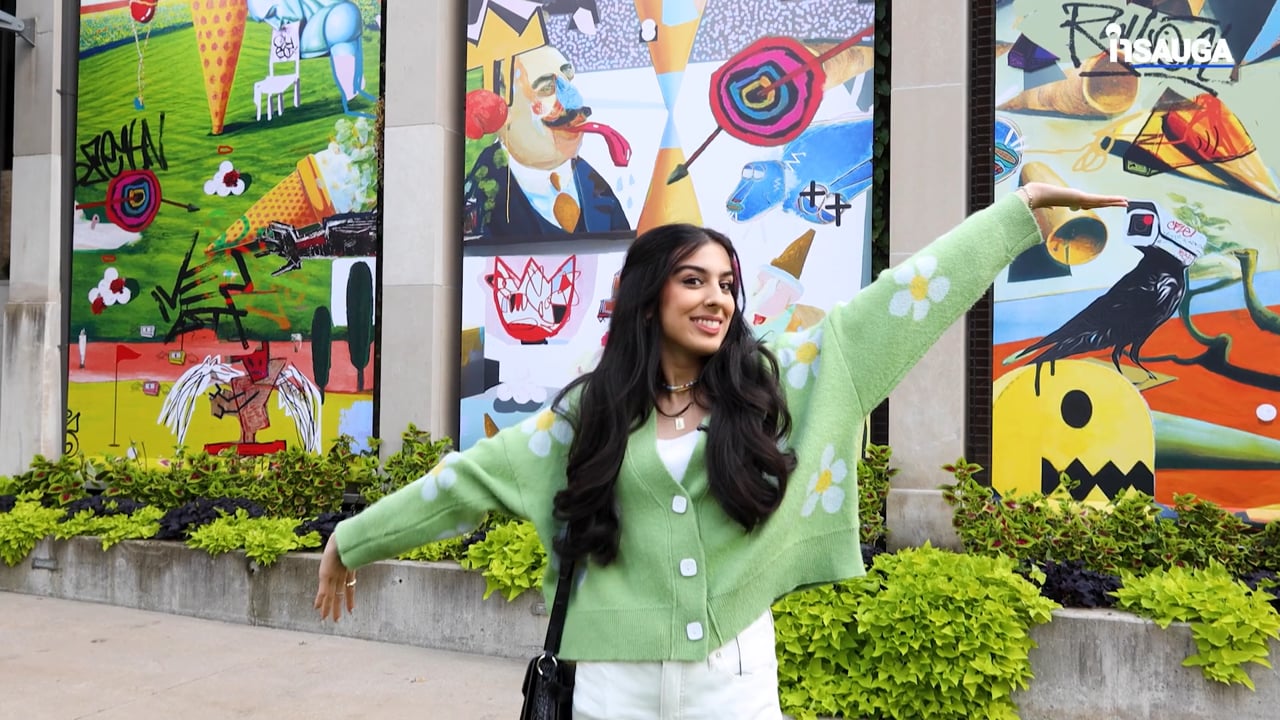 Slide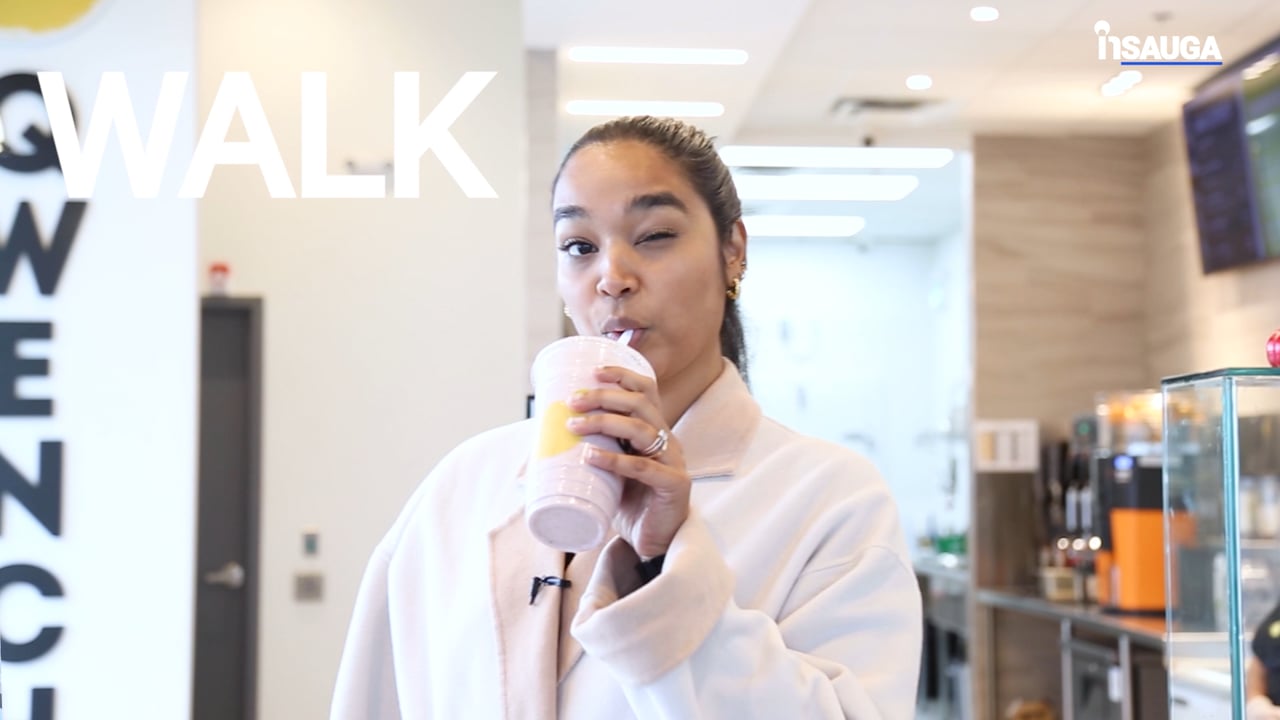 Slide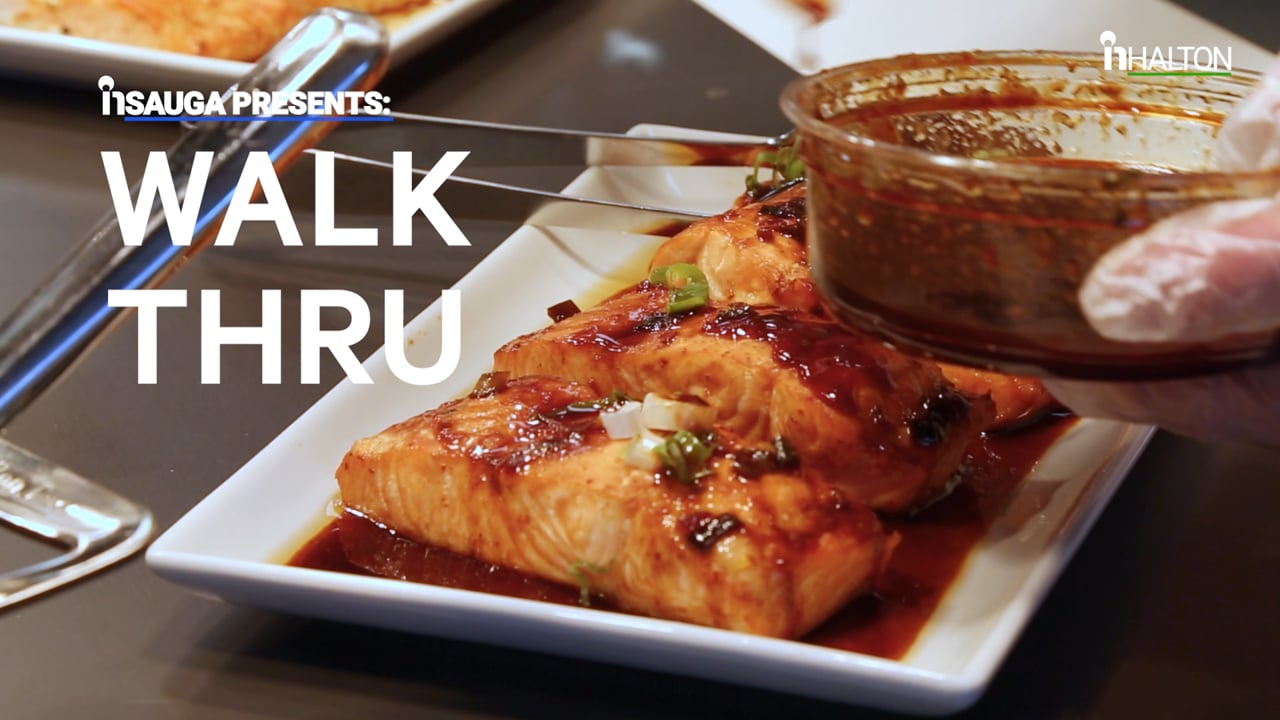 At the priciest end of the scale, in the Greater Vancouver area, the 2018 down payment was $56,950 and that number five years later has soared to $219,680. With the average Vancouver townhouse hitting $1,098,400, that means the mortgage lenders are asking for more than a fifth of the total cost as a down payment.
insauga's Editorial Standards and Policies
advertising