Cops bust street gang out of Brampton linked to violent pharmacy robberies and carjackings
Published November 7, 2023 at 11:15 am
Police have taken steps to break up a Brampton-based street gang leading to over 100 charges and a significant drop in the number of pharmacy robberies and carjackings in Mississauga and Brampton.
The months-long investigation into the gang started in early 2023, with Peel Regional Police saying the organized crime group had ties to Toronto and other jurisdictions and is linked to seven attempted murders, over 100 robberies and 47 firearms and weapons charges.
Dubbed Project Sterling, police say the operation has led to 20 arrests for a combined 103 criminal code charges and the disruption of the gang's efforts to recruit youth and teens into the fold.
Police say 12 of the accused are aged 18 or younger and the remaining 8 are adults, adding that gang members were actively enlisting, threatening or intimidating youth into committing robberies "in exchange for compensation."
Lead investigator Det. Const. Tara Farrow said members of the gang were charged in the drive-by shooting of a 15-year-old student outside a west Toronto high school in February. Two 17-year-old boys from Mississauga were charged in the shooting, which police say involved a vehicle stolen in a Brampton carjacking.
In total police say six stolen vehicles worth approximately $125,000, two firearms with ammunition, six imitation firearms and multiple edged weapons were seized during Project Sterling.
Videos
Slide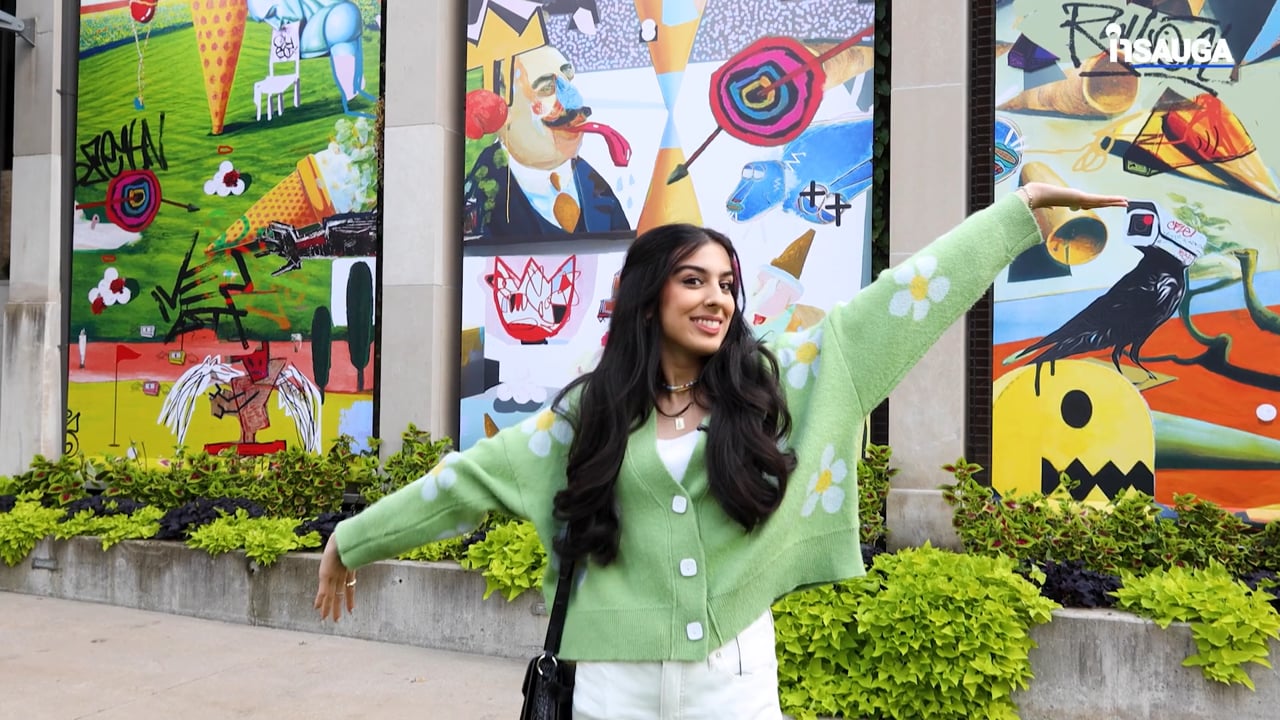 Slide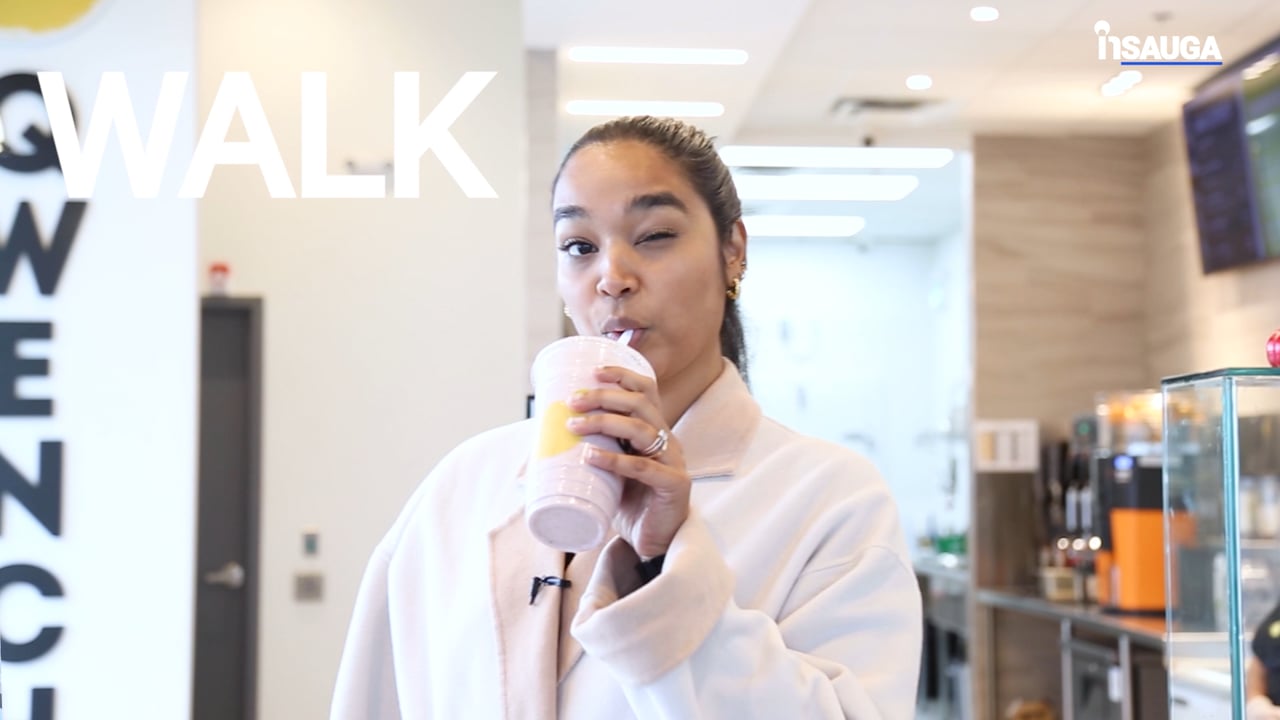 Slide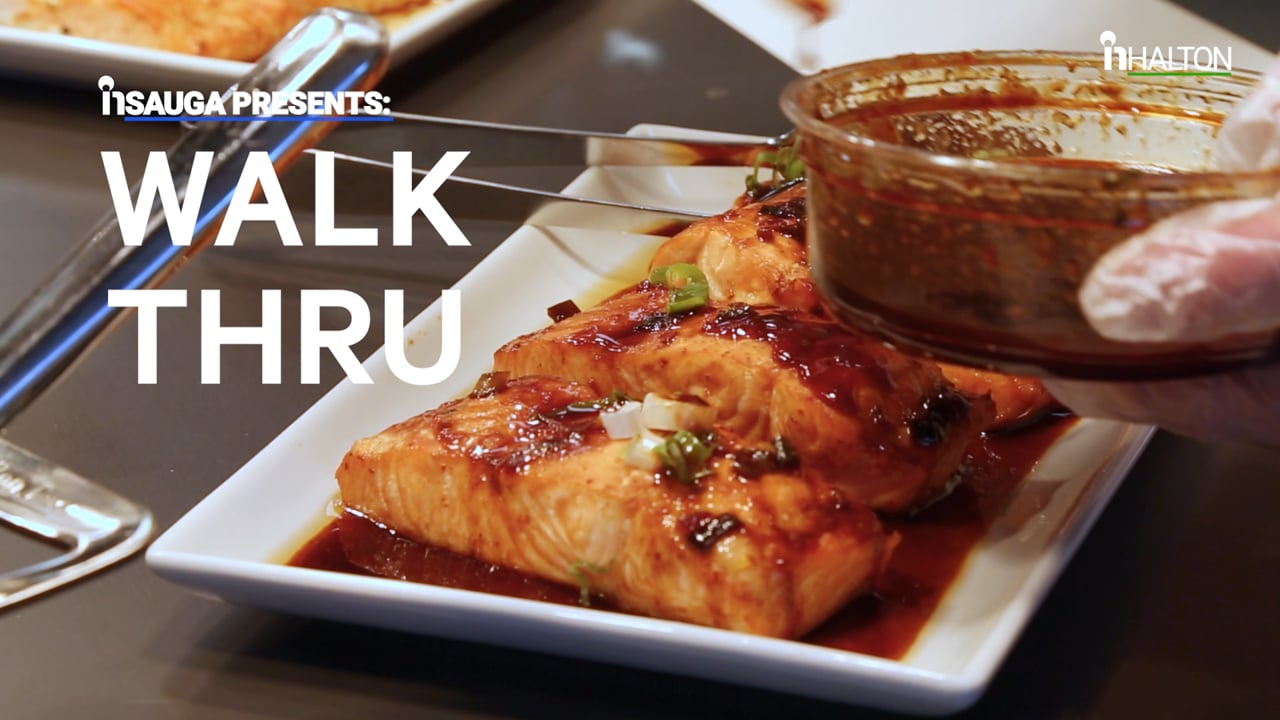 Slide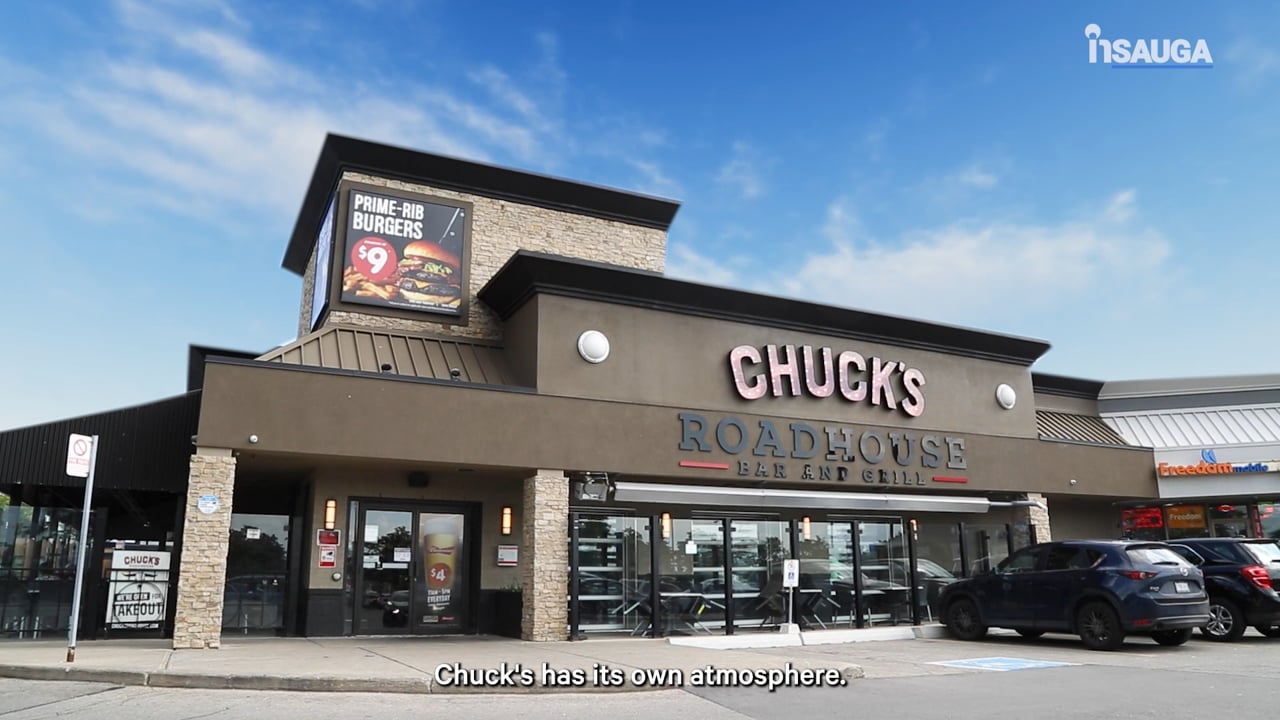 Slide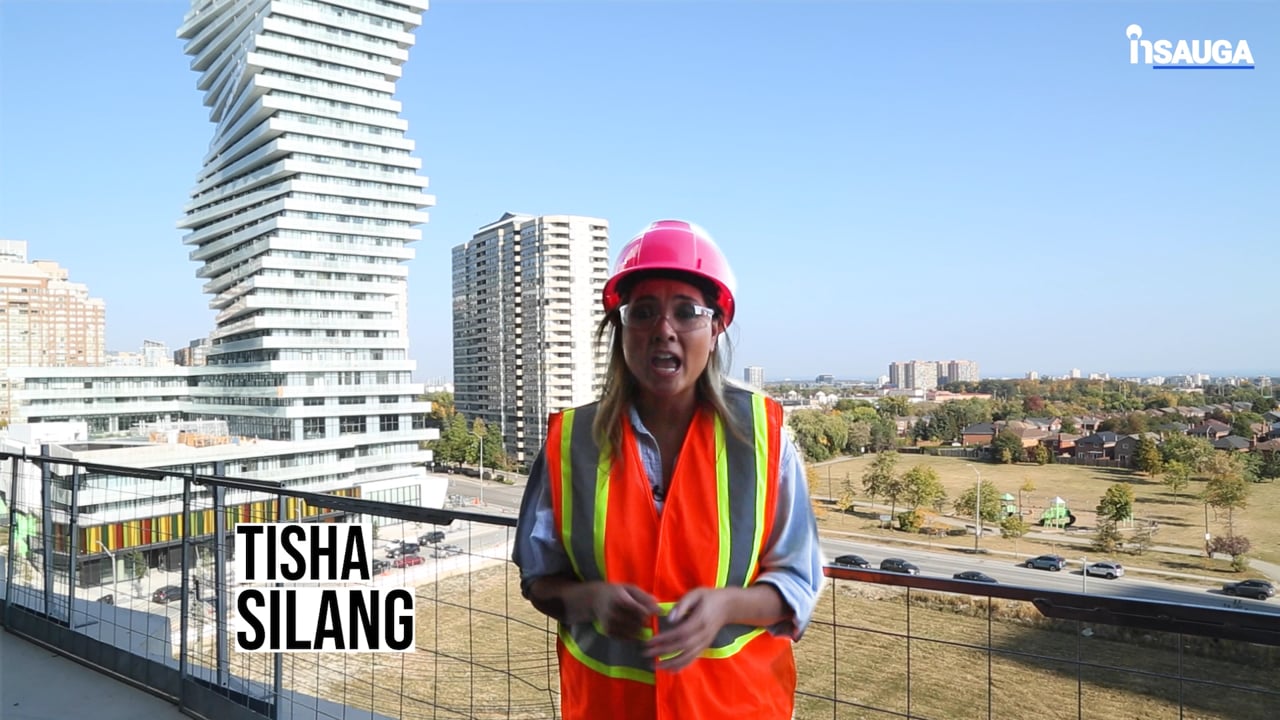 Slide
Slide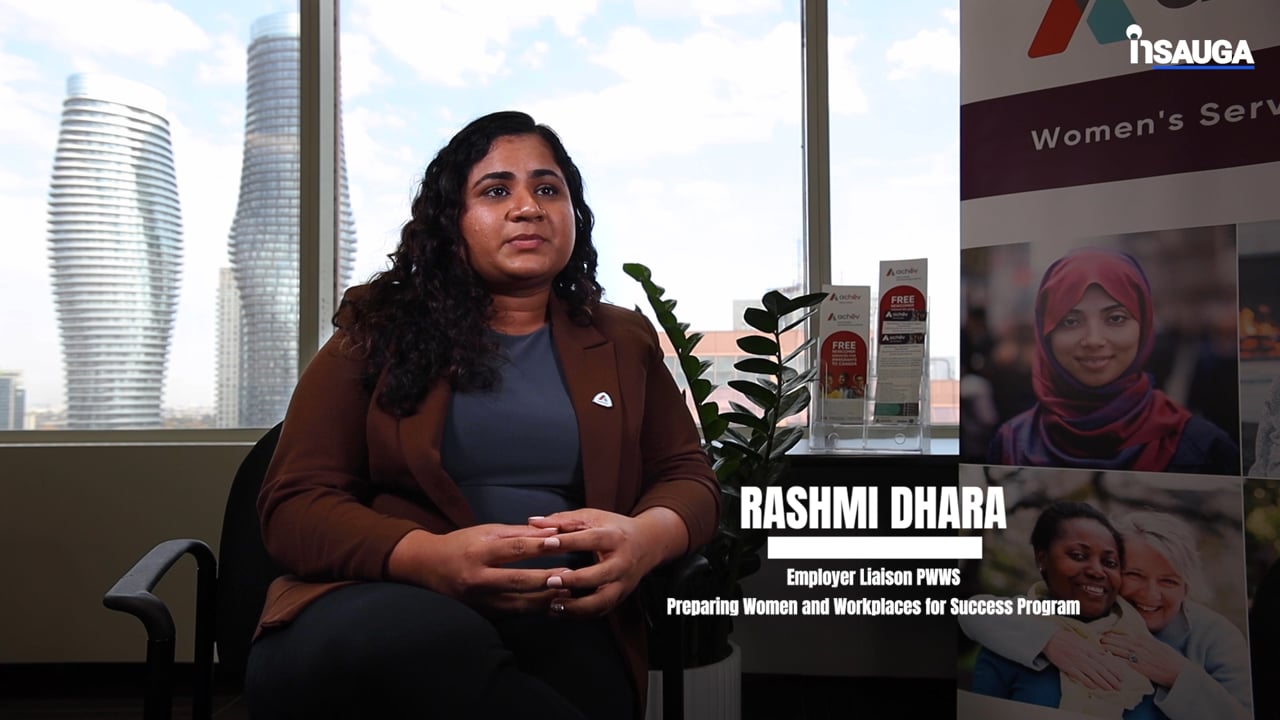 Slide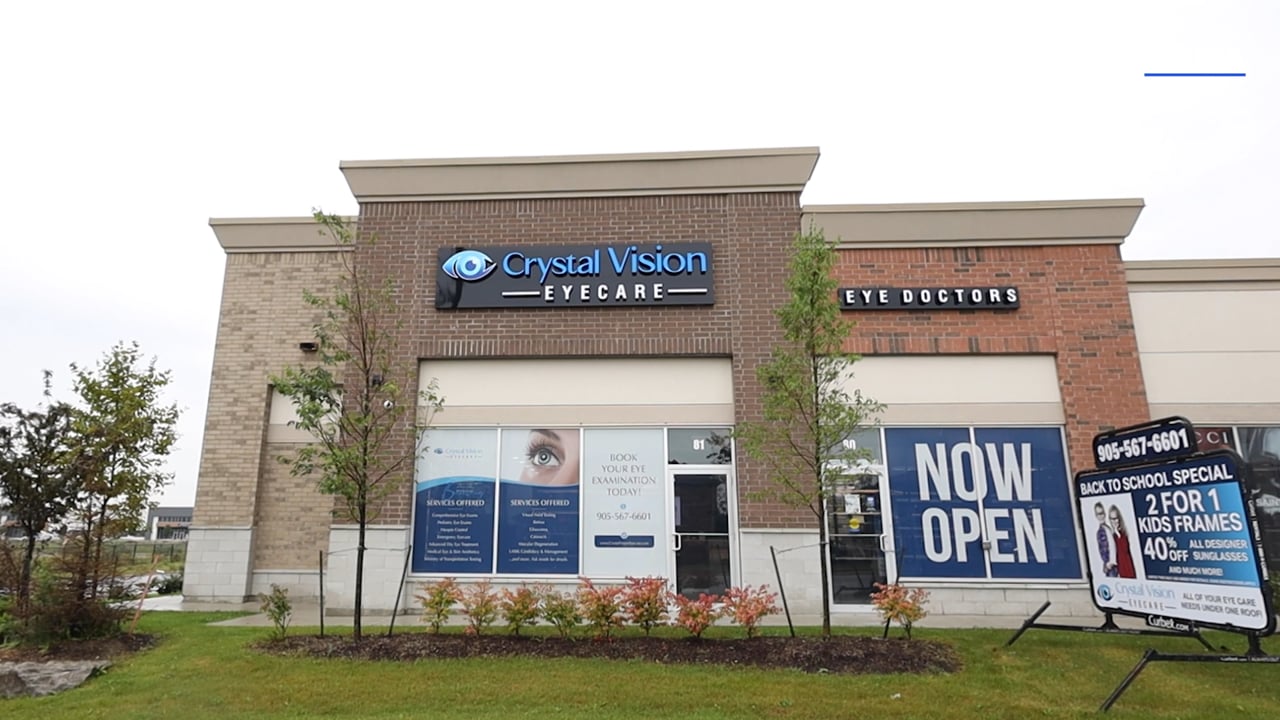 Slide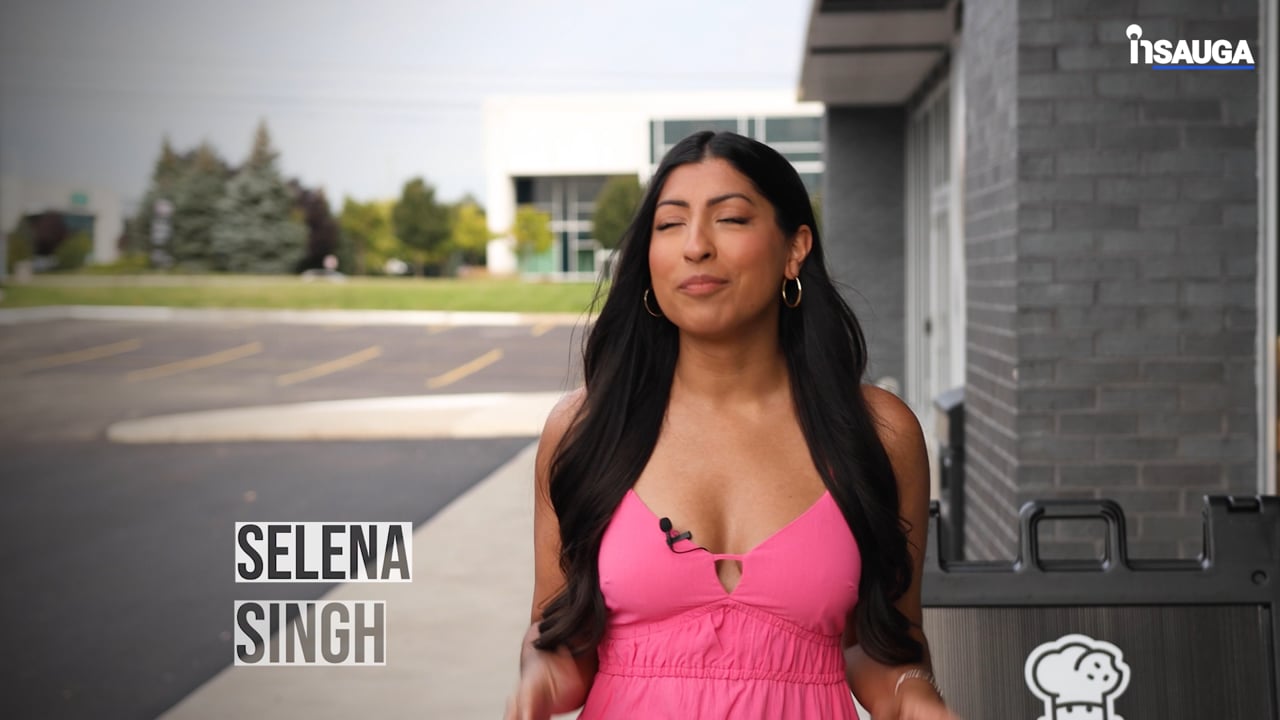 Slide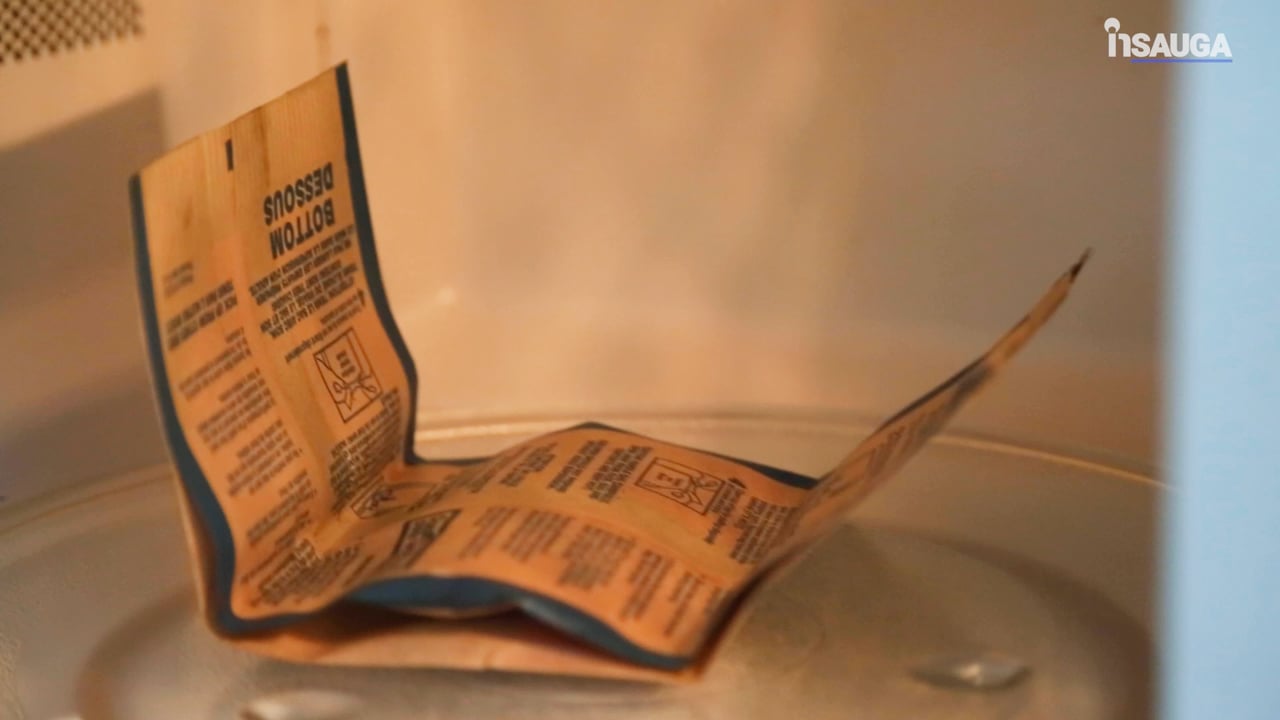 PRP Dep. Chief Nick Milinovich said the Brampton-based outfit has been known to police for years.
And while police declined to release the name of the gang, Milinovich said Project Sterling has seen a drastic reduction in pharmacy robberies (down 62 per cent) and carjackings (down 11 per cent) year-to-date when compared with 2022.
"One carjacking is too many, so despite the fact that we're enjoying some success we aren't going to rest on our hands," Milinovich said at a press conference on Tuesday, adding that police are working with partners like the Canadian Border Services Agency to cut off stolen cars as a "revenue source" for organized crime groups.
A record-breaking 6,042 vehicles were reported stolen in Mississauga and Brampton in 2022 and more than 300 carjackings have been reported in the GTA so far in 2023, according to the OPP.
Police agencies in Ontario have also teamed up to form a provincial carjacking task force aimed at addressing the rising incidents of violence related to auto crimes.
insauga's Editorial Standards and Policies
advertising