Cop cleared in Mississauga arrest in which suspect had his nose broken
Published July 13, 2022 at 3:21 pm
A Peel cop has been cleared of any criminal wrongdoing after breaking a man's nose during an arrest shortly after the suspect had been involved in what was believed to be a drug deal at a Mississauga GO station.
Ontario's Special Investigations Unit (SIU), an independent government agency that investigates the conduct of police in incidents that involve serious injury or death, handed down its decision today (July 13).
SIU director Joseph Martino said in a news release that he found no reasonable grounds to believe that the Peel Regional Police officer committed a criminal offence in connection with the Dec. 17, 2021 arrest of a 32-year-old man at Cooksville GO station.
According to the SIU, the officer was on patrol that evening in the GO station parking lot on Hurontario St. when he spotted the man among a group of people participating in a suspected drug transaction.
"He drove up to the group in an unmarked police vehicle, and approached the group," the SIU news release reads. "The man fled and the officer chased after him, tackling him to the ground. The man pepper sprayed the officer. During a struggle, the officer punched the man in the head, and discharged his Conducted Energy Weapon twice. The man was handcuffed. He was taken to hospital via ambulance."
Though Martino accepted that the man's broken nose resulted from "the force used by the officer," there were no reasonable grounds "to believe that it was due to unlawful conduct by the officer," he concluded.
Videos
Slide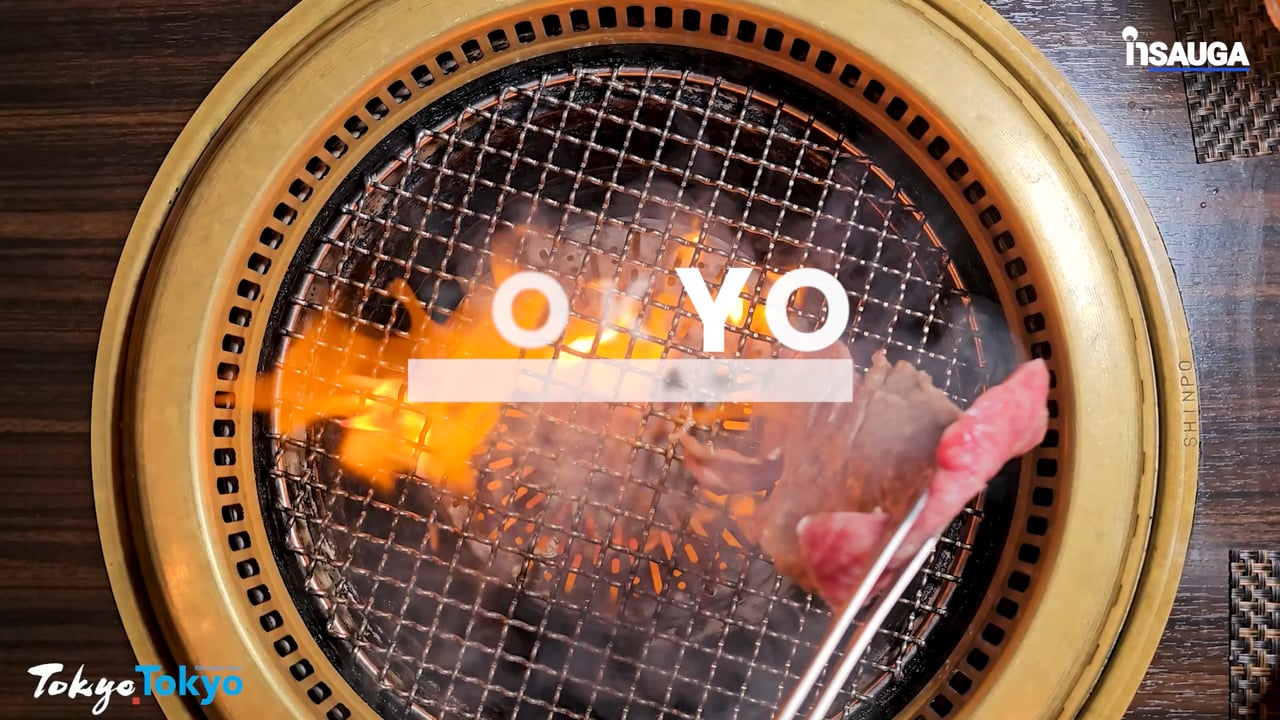 Slide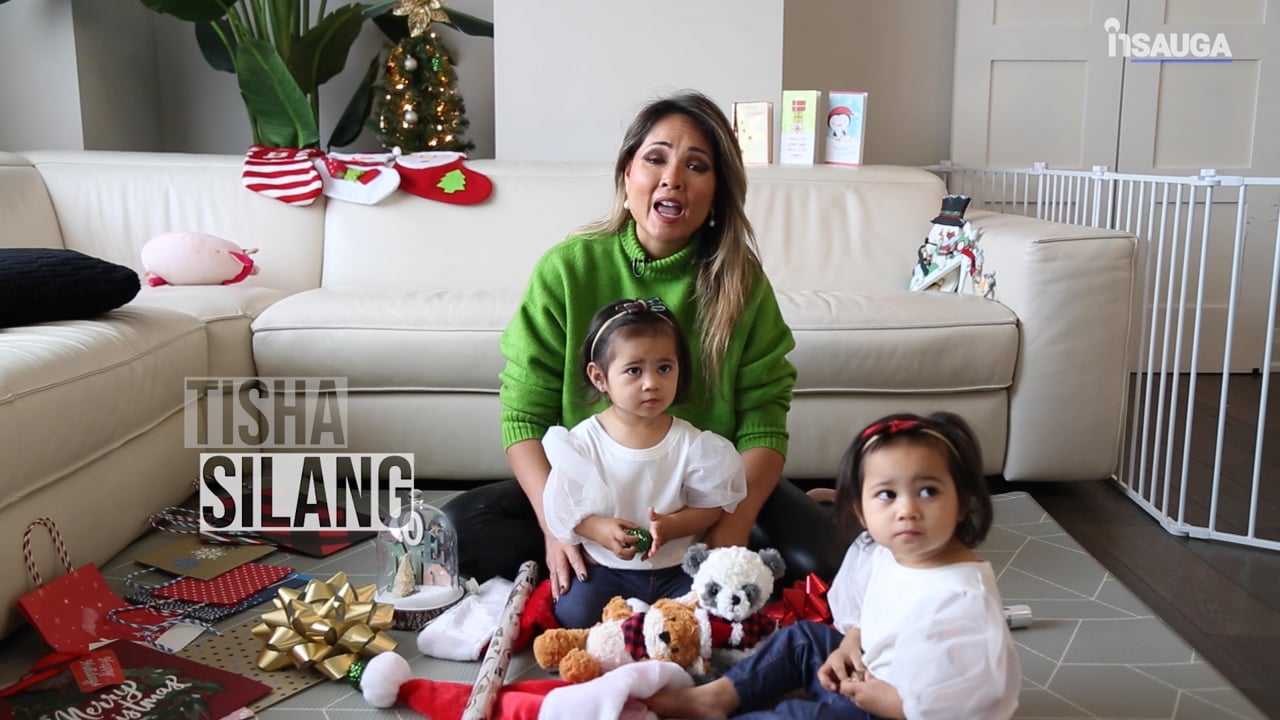 Slide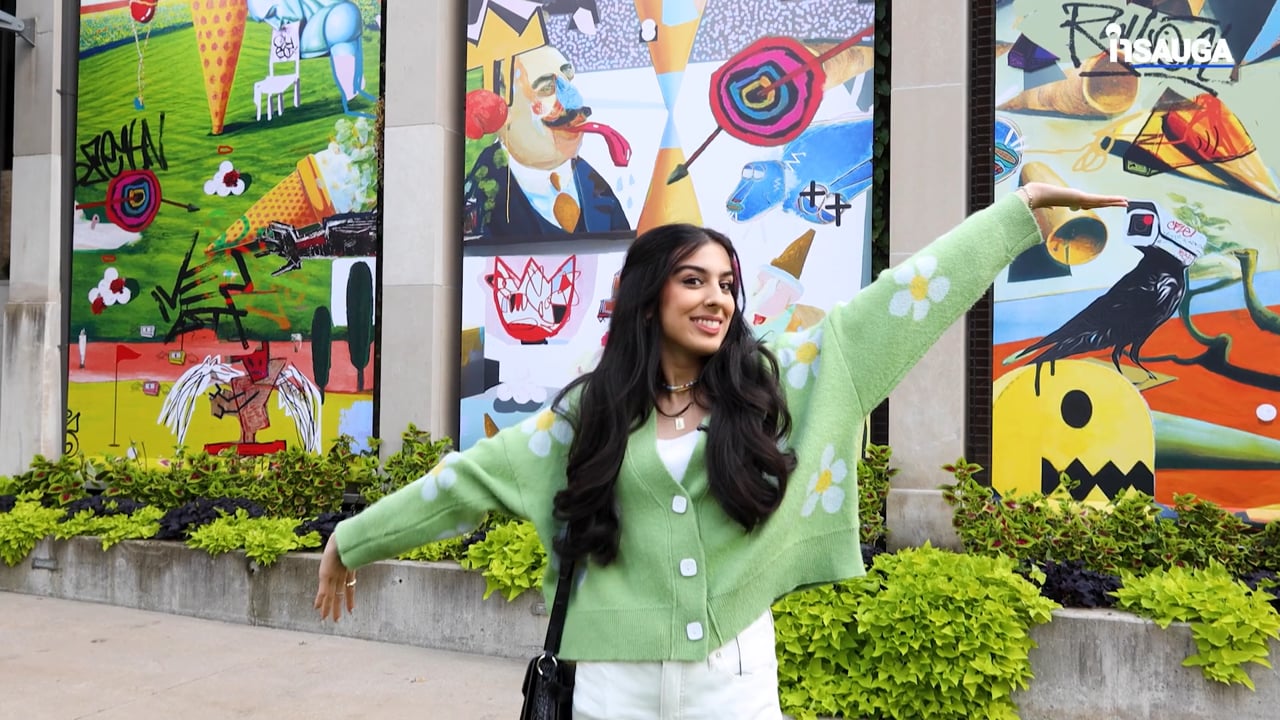 Slide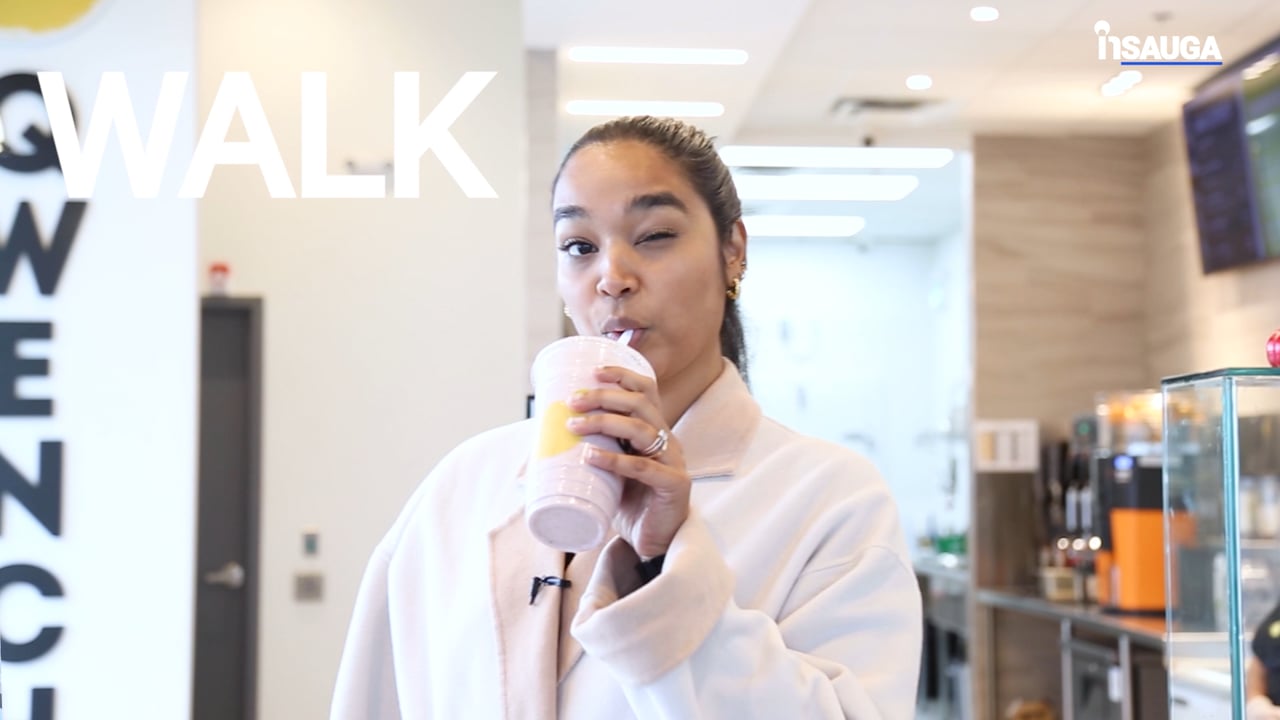 Slide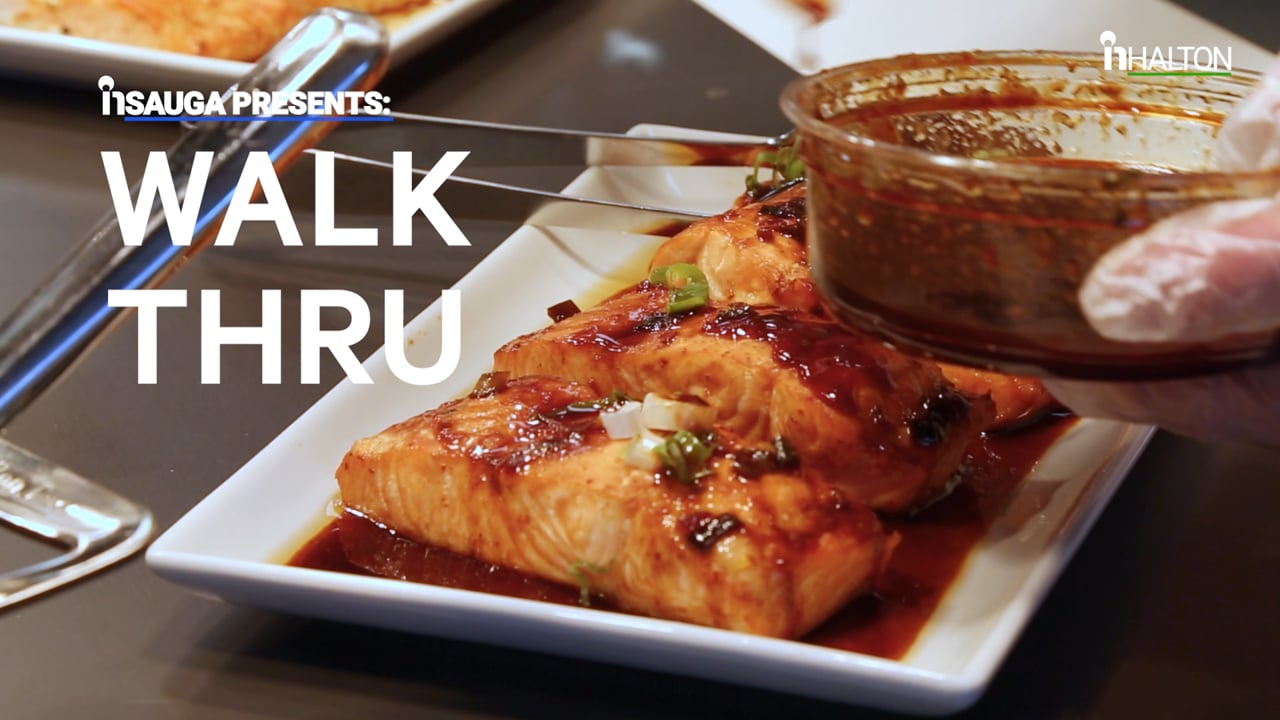 The SIU says the case has been closed.
insauga's Editorial Standards and Policies
advertising