Cookies, chocolate and hot dogs recalled in Mississauga, Brampton, Hamilton and beyond
Published July 28, 2022 at 11:07 am
Some cookie, hot dog, cannabis and lasagna brands are under recall warnings from the Canadian Food Inspection Agency.
Cookies
Enjoy Life brand soft baked, chocolate chip cookies are being pulled from the shelves due to the possible presence of pieces of plastic, according to a Canadian Food Inspection Agency recall notice from July 20. The 170 gram packages were sold in stores and online in Ontario and possibly other provinces and territories.
This recall comes after a larger notice with six different Enjoy Life products on July 1. The earlier recall was also due to possible pieces of plastic in the products.
Chocolate
In addition to a recent recall for dark chocolate truffles, Organic Traditions brand dark chocolate nut products are recalled due to undeclared milk and hazelnut. The dark chocolate with almonds expiring on Feb. 2023 and dark chocolate hazelnuts with chili, expiring in March 2023 both have recalls.
Hot dogs
Hot dogs from two companies have recall notices. Original Chicken Wieners Maple Lodge Farms and Zabiha Halal, along with Corn Dogs from Zabiha Halal with best before dates from June 30 to Sept. 28 are recalled for undeclared pea protein. The hot dogs were sold across Canada.
Videos
Slide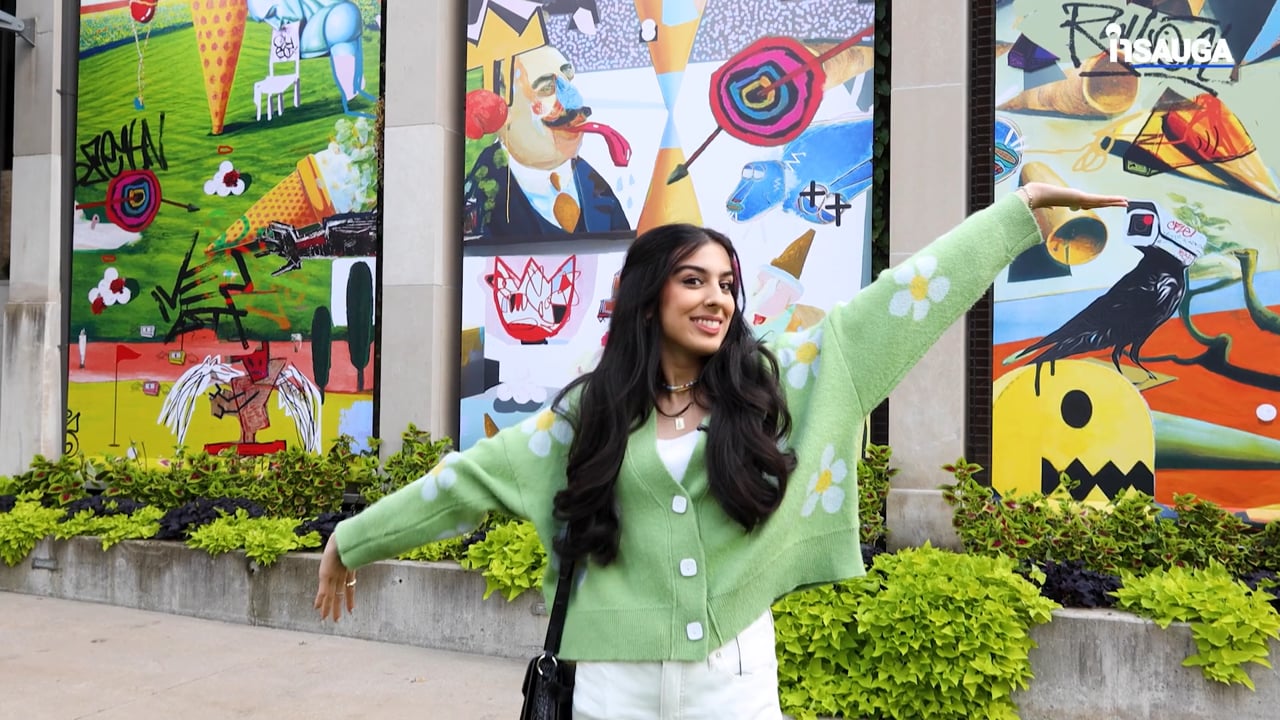 Slide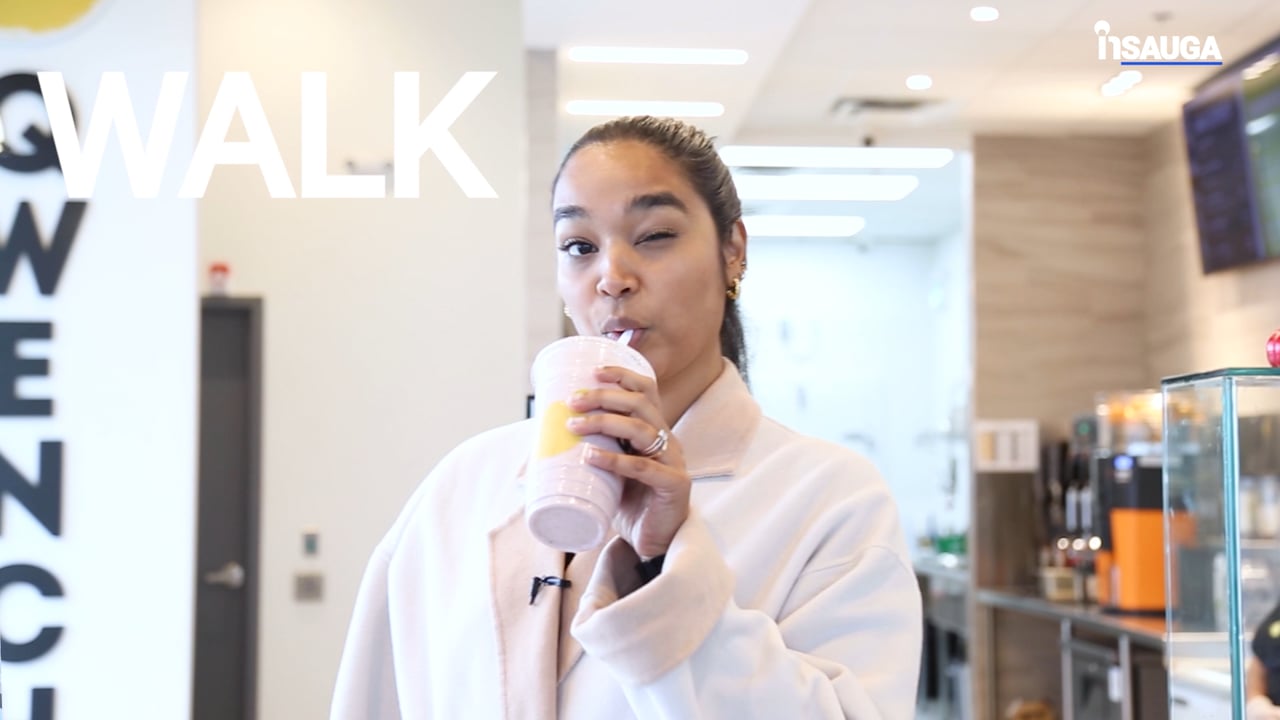 Slide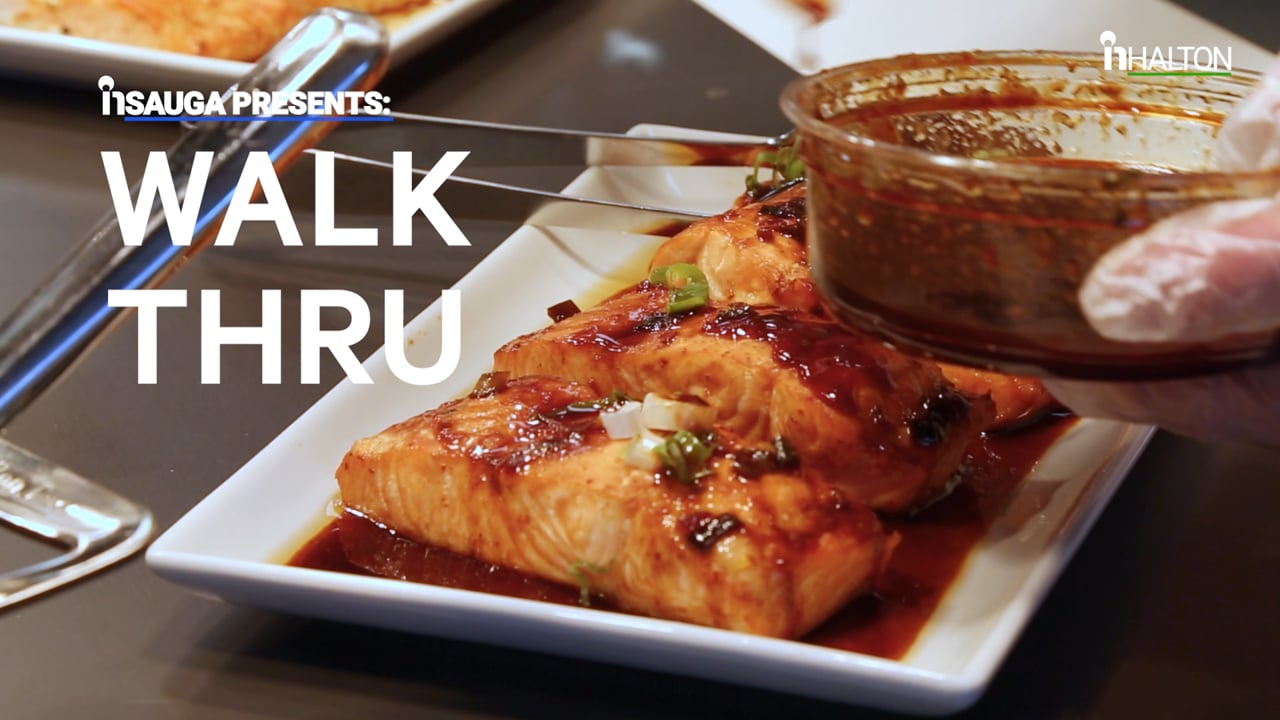 Slide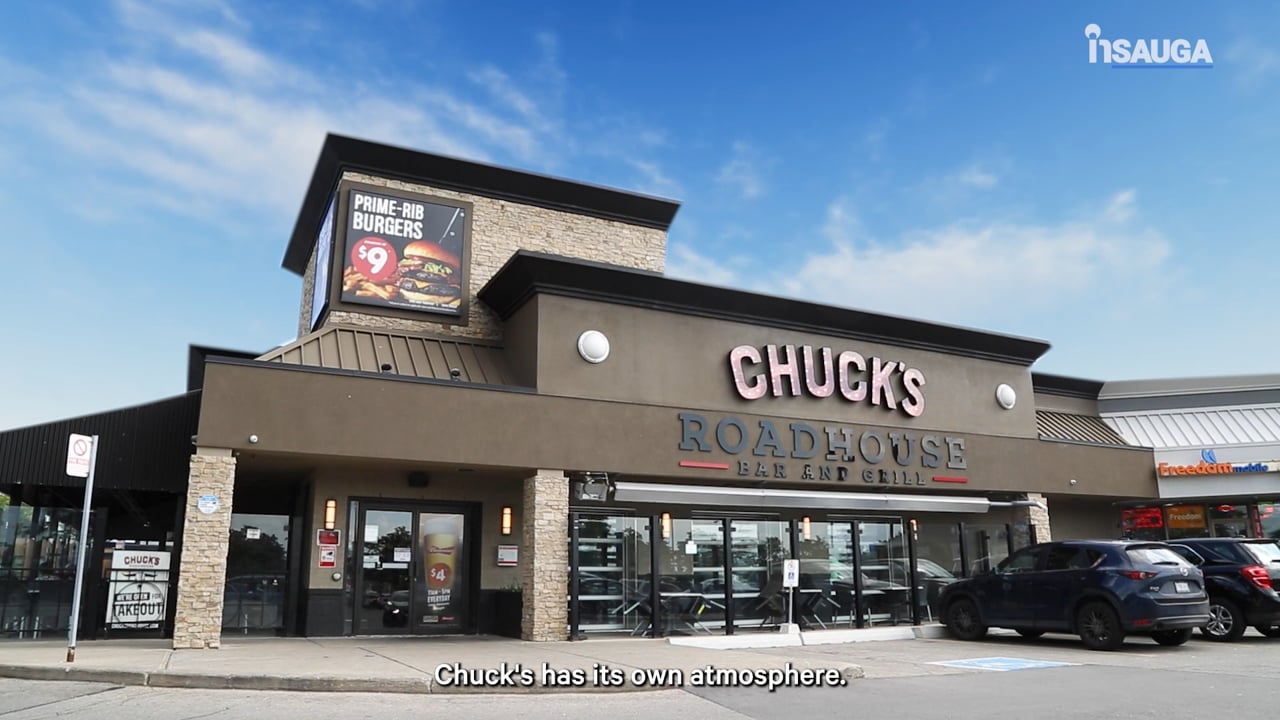 Slide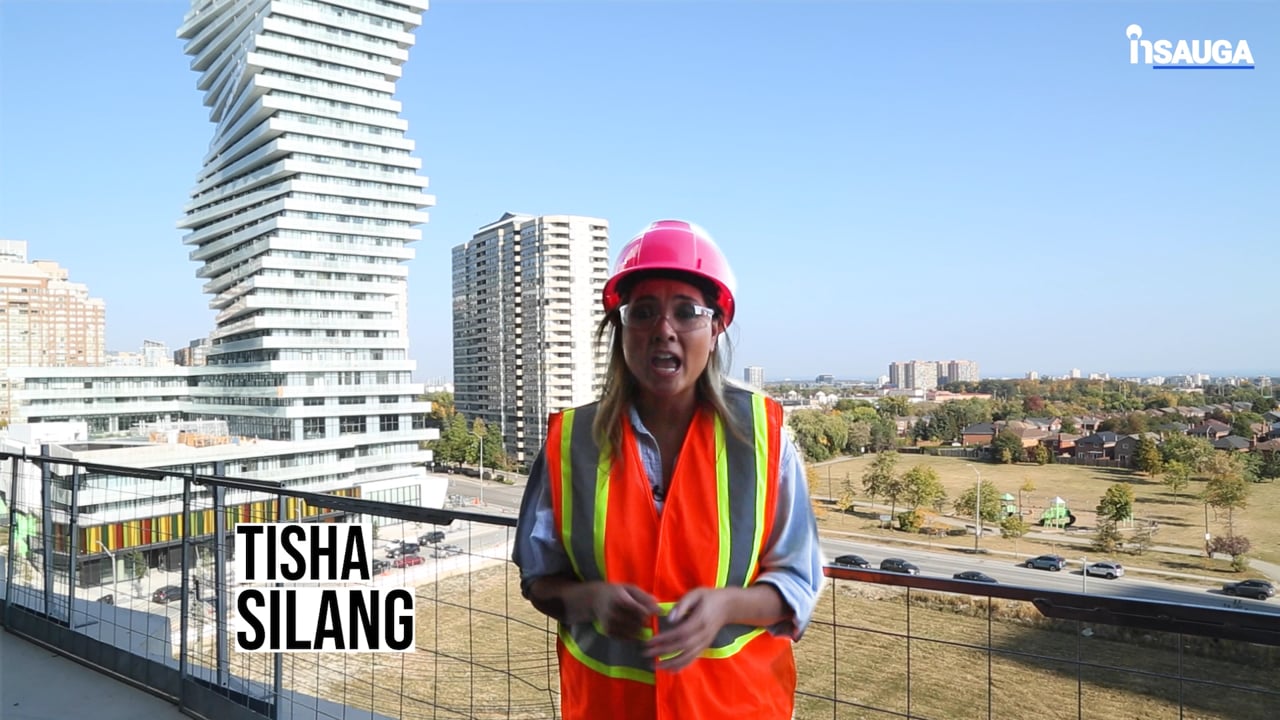 Slide
Slide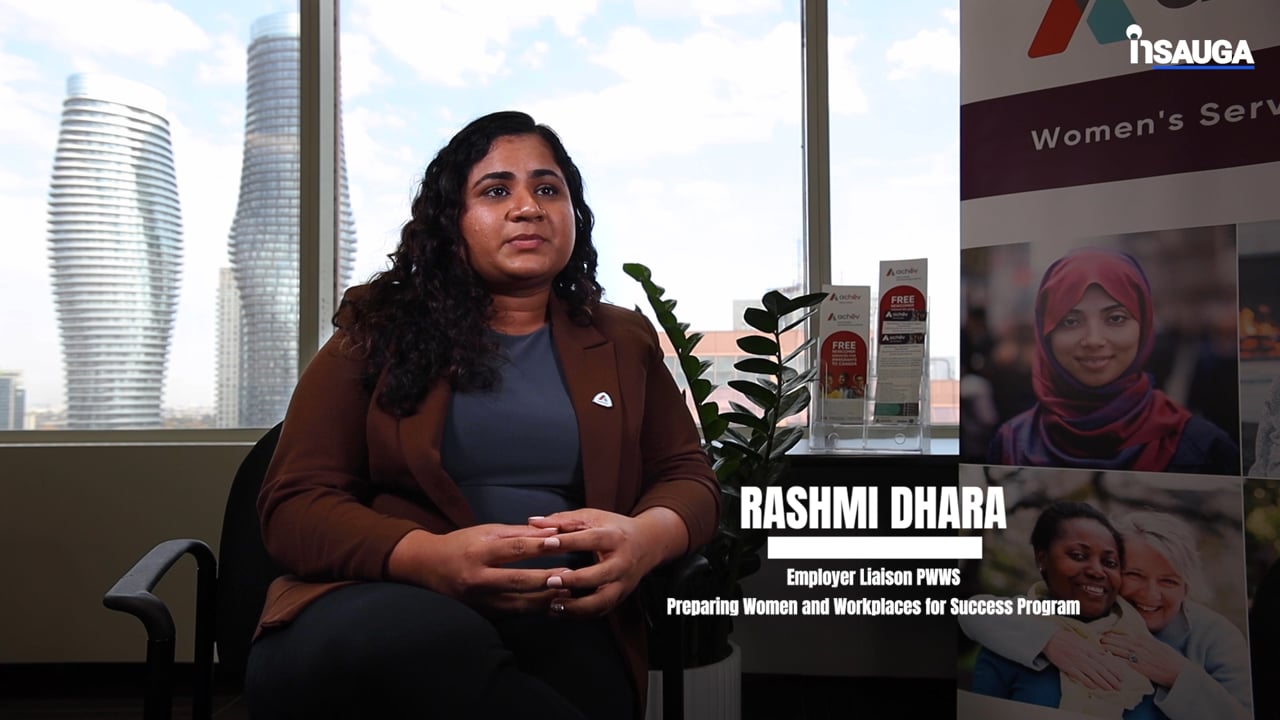 Slide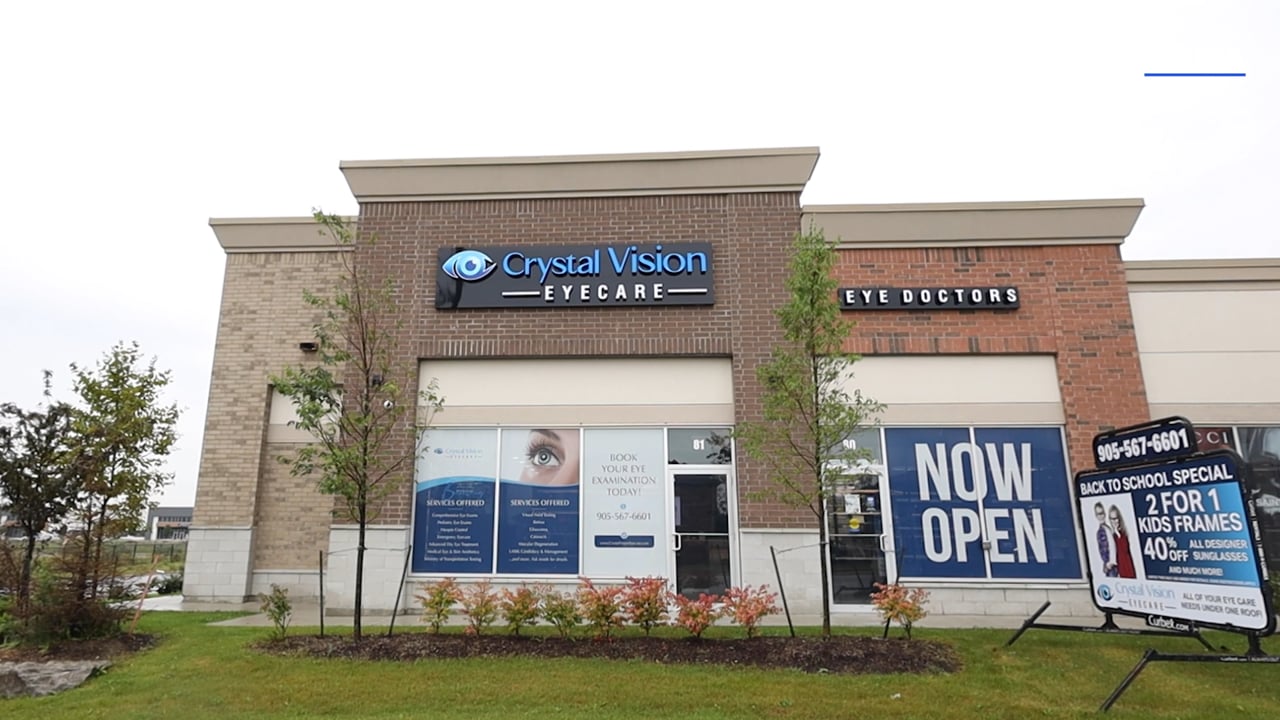 Slide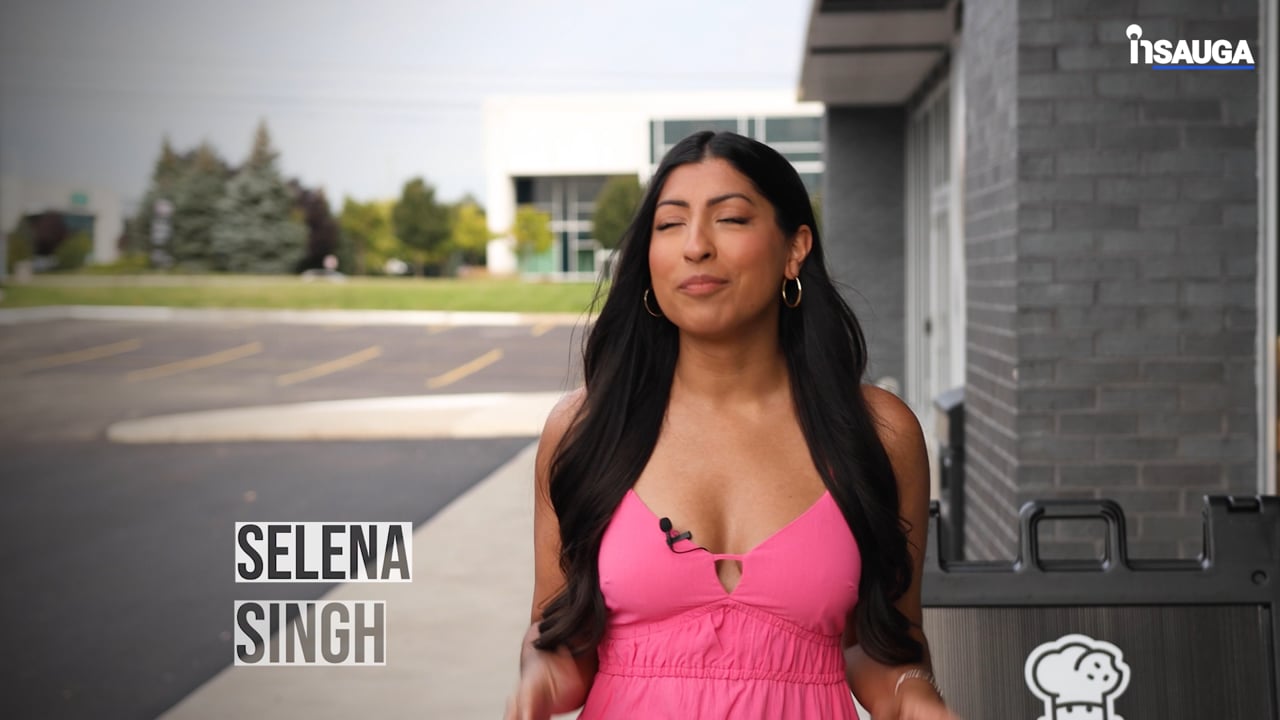 Slide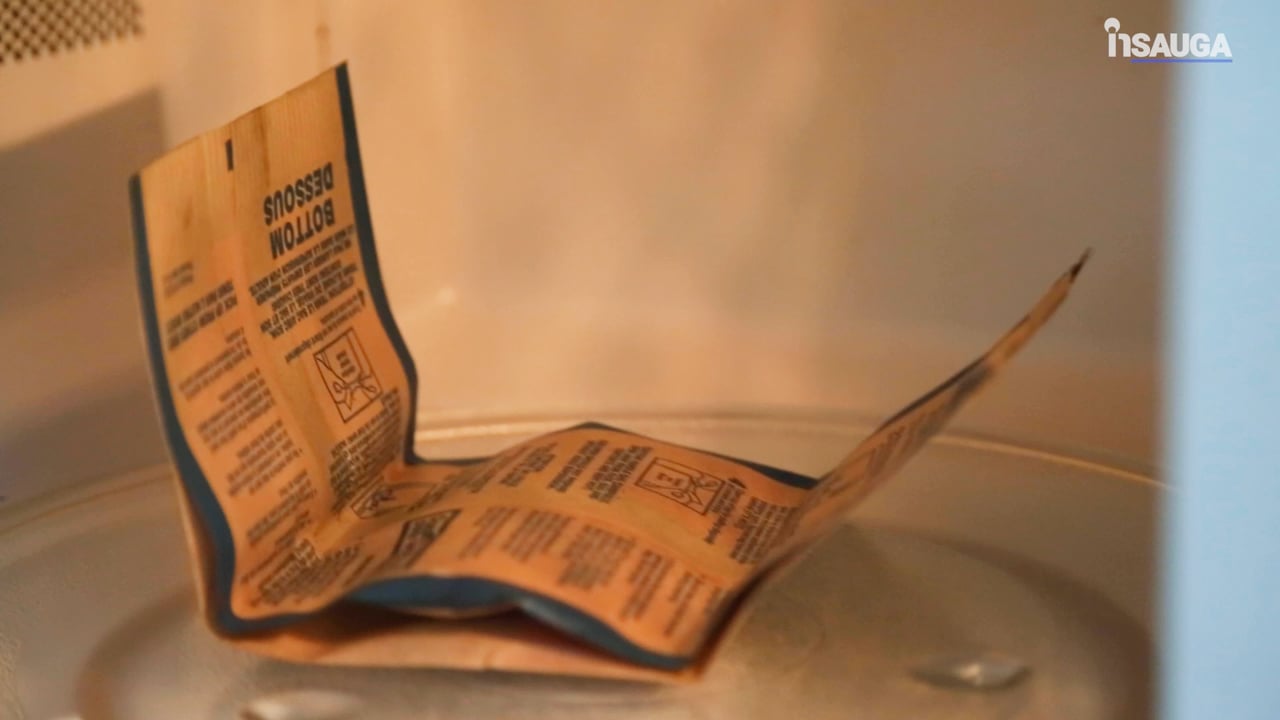 Cannabis products
Purileaf Brands Corporation's NightNight Pomegranate Sunset CBN+CBD Shot edible cannabis has a Canadian Food Inspection Agency recall. The recall includes lots 32004, 32003, 32002, 32001, 31005, 31004, 31003, and 31002.
The recall is due to packaging conditions of the product, which may permit the growth of Clostridium botulinum. The Clostridium botulinum toxin can cause facial paralysis or loss of facial expression, unreactive or fixed pupils, difficulty swallowing, drooping eyelids, blurred or double vision, difficulty speaking, including slurred speech, and a change in sound of voice, including hoarseness. In severe cases of illness, people may die.
The cannabis was sold through authorized retailers in Alberta, Saskatchewan, Ontario, and Prince Edward Island.
Also, Vortex Cannabis Inc.'s Vortex 10 Sour Jelly Drops 10x1MG is recalled due to packaging issues. The products recalled have a packaging date of June 22, 2022 and sold in Ontario. Some products within this lot are labelled with an incorrect name and incorrect cannabinoid values, where the THC and total THC labelled values are higher than the actual THC and total THC values.
Lasagna
Vicentina Fine Foods Gourmet brand Meat Lasagna is recalled due to undeclared cashew. All meat lasagnas sold up to and including July 22 are covered in the Canadian Food Inspection Agency recall. This product is sold in Ontario.
What you should do: Contact a doctor if a recalled product has made you sick. Check to see if there are recalled products in your home. Do not consume, serve, use, sell, or distribute recalled products. Do not consume recalled products to which you are allergic or sensitive as they may cause a serious or life-threatening reaction. Throw recalled products into the garbage or return them to the location they were purchased from.
insauga's Editorial Standards and Policies
advertising