Cookie craze: Hamiltonian bakes up new business in search for perfect sweet
Published October 7, 2020 at 2:37 pm
Is there a treat out there that just one bite will take you back to your childhood and a much simpler time in life?
Is there a treat out there that just one bite will take you back to your childhood and a much simpler time in life?
For Hamilton resident Ryan Gito, that treat is the crinkle cookie — a soft, chewy, powdered-sugar-covered cookie that gets its name from its crackly, crinkly appearance.
It was Gito's quest to rediscover this special treat — which brings back fond memories of his childhood in the Philippines — here in Hamilton that lead to the launch of the city's most delicious new cookie craze, Crinkies.
"They were my childhood favourite," Gito told InTheHammer. "But no one had them or had heard of them here."
Videos
Slide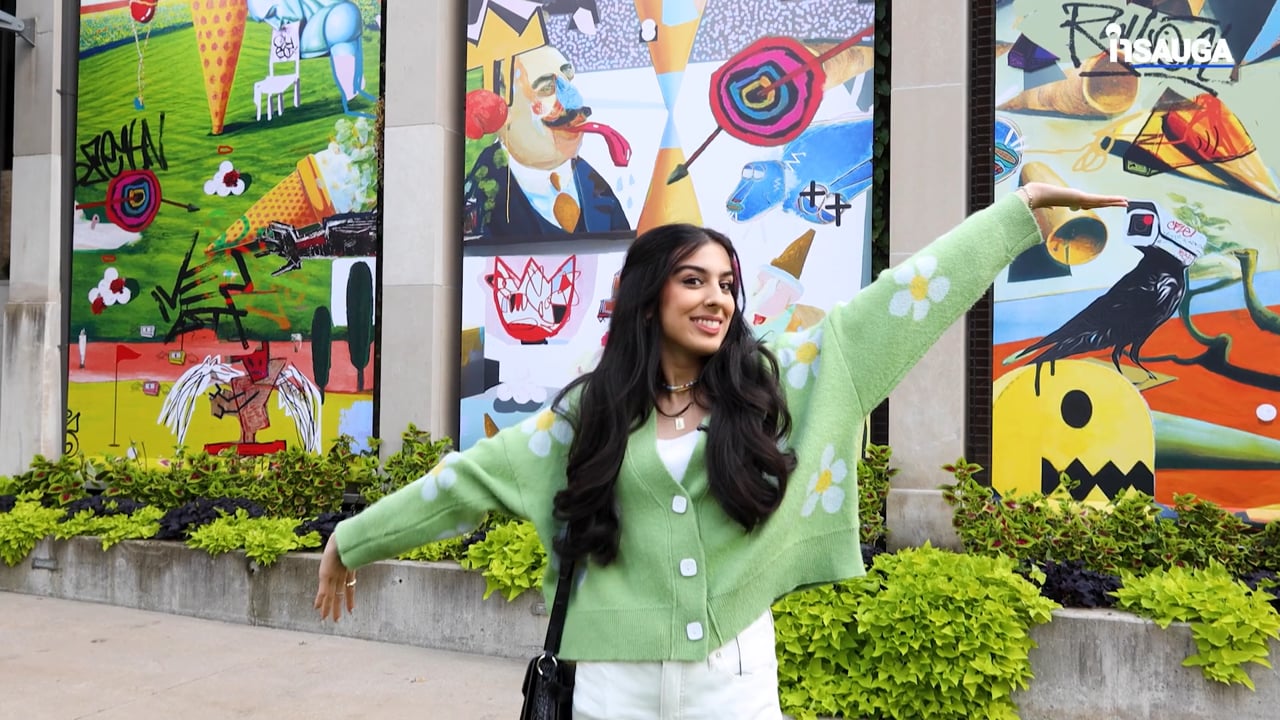 Slide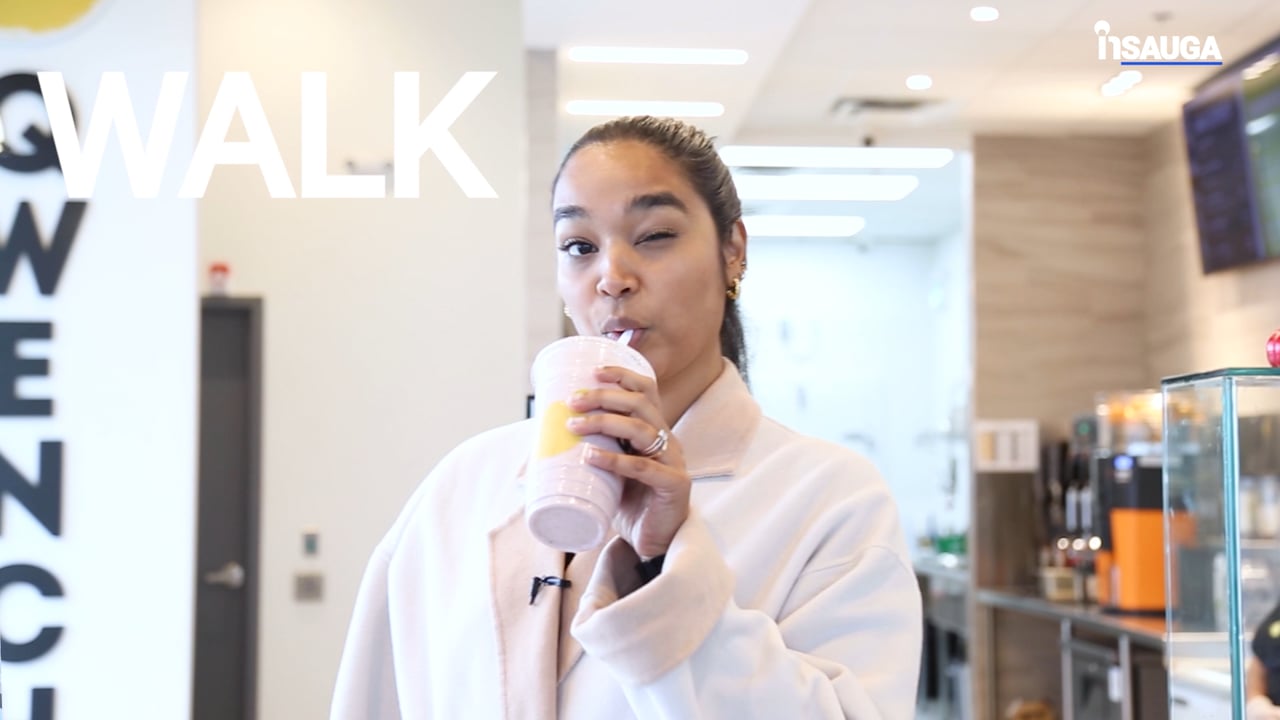 Slide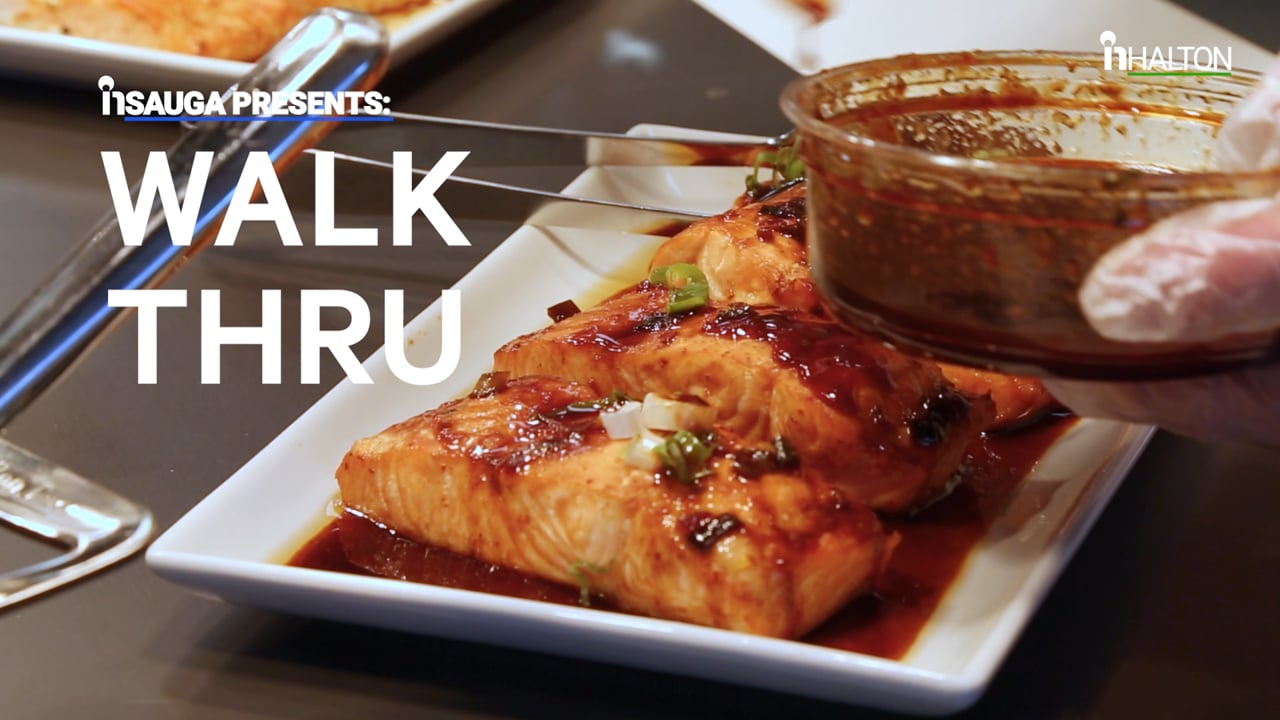 Slide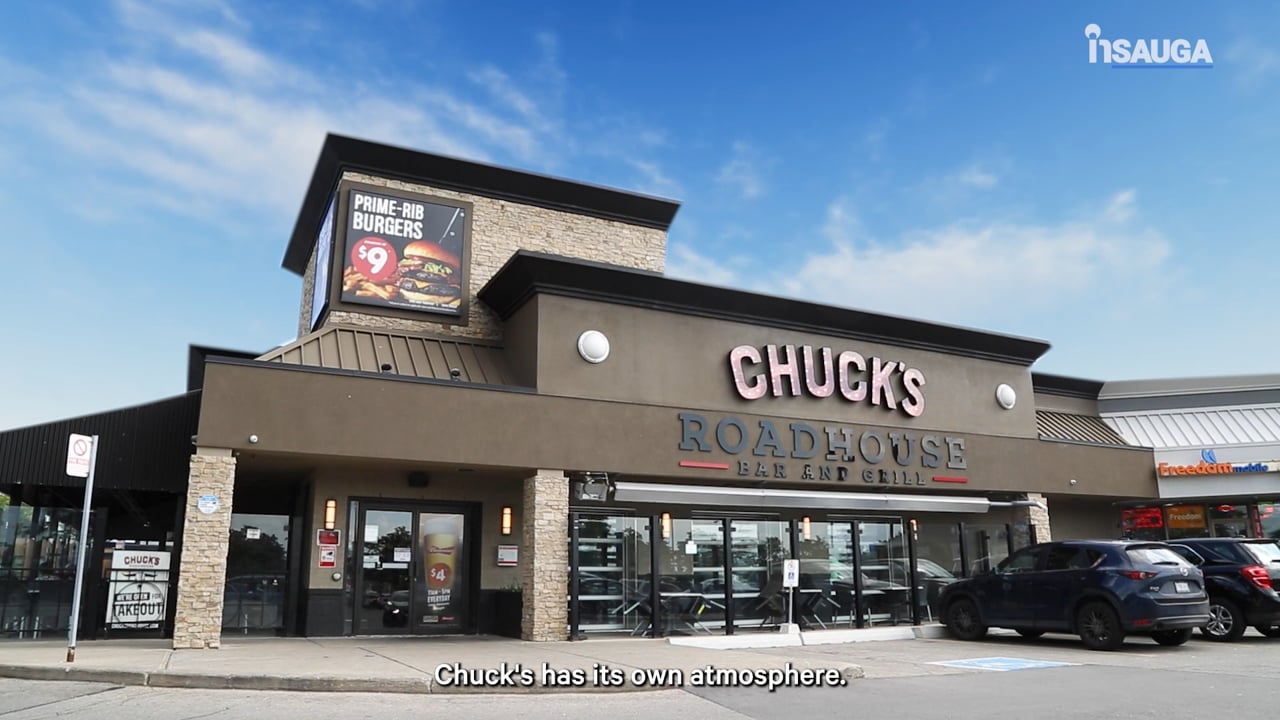 Slide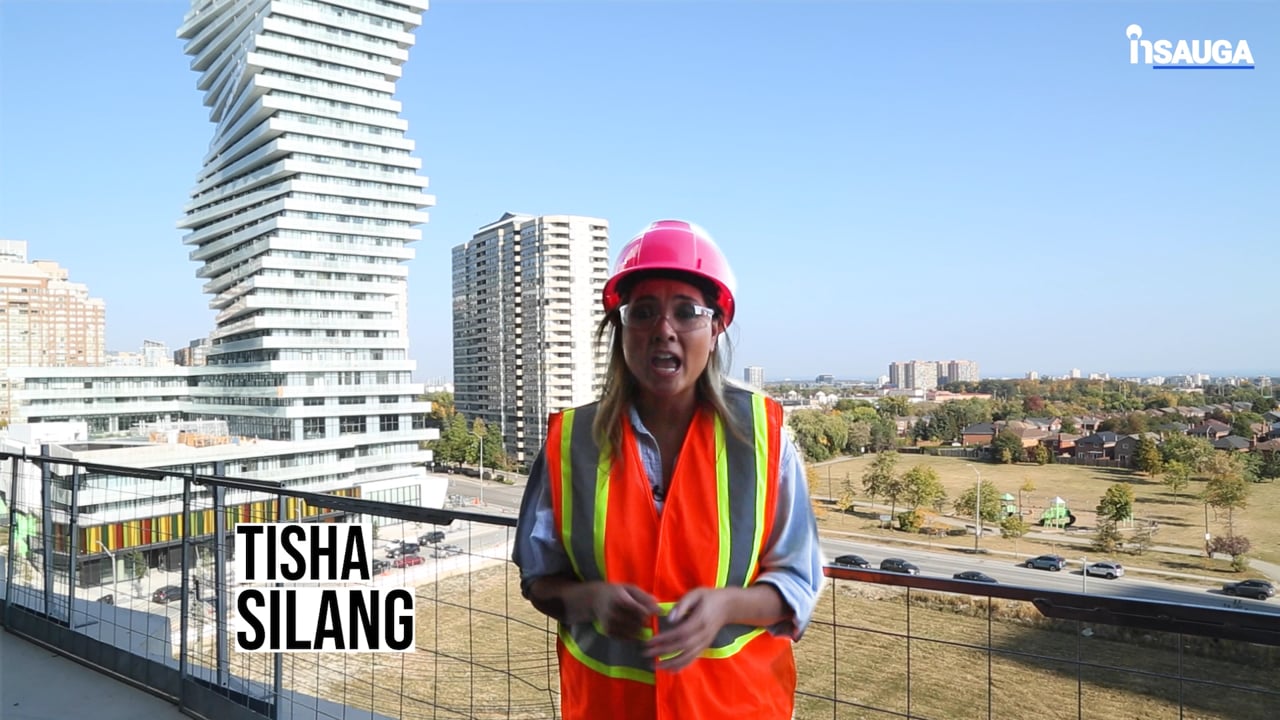 Slide
Slide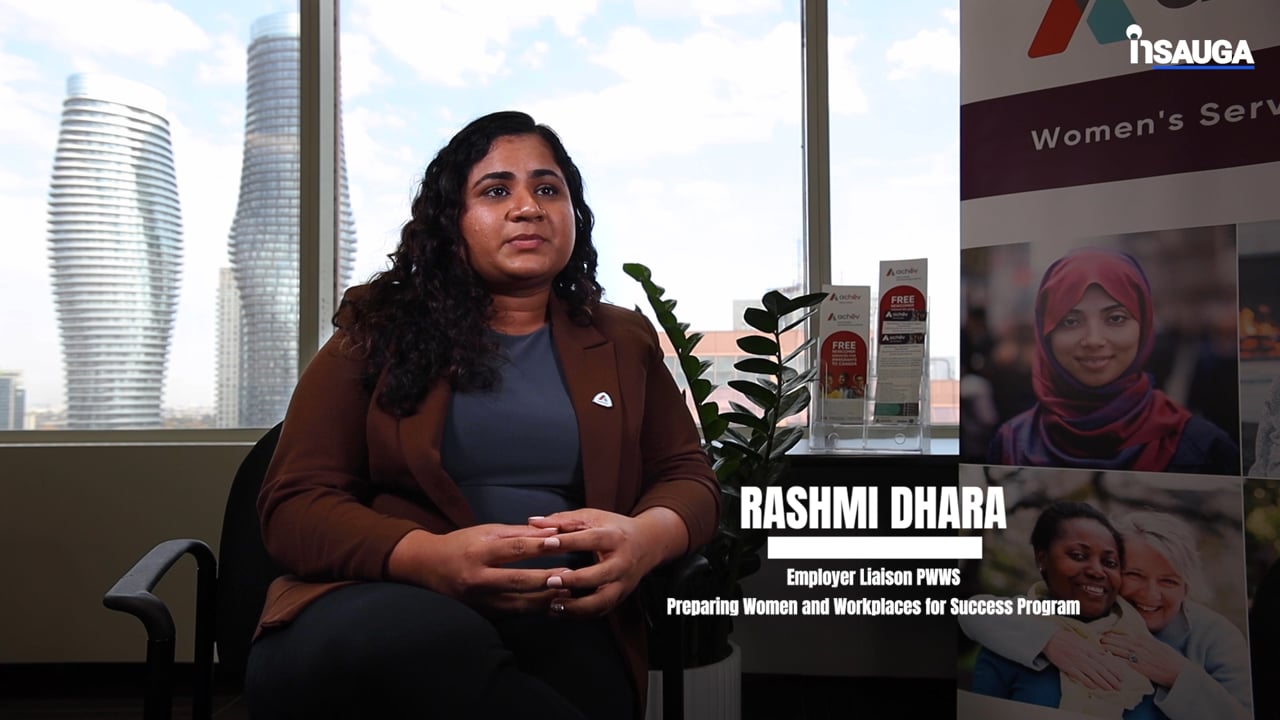 Slide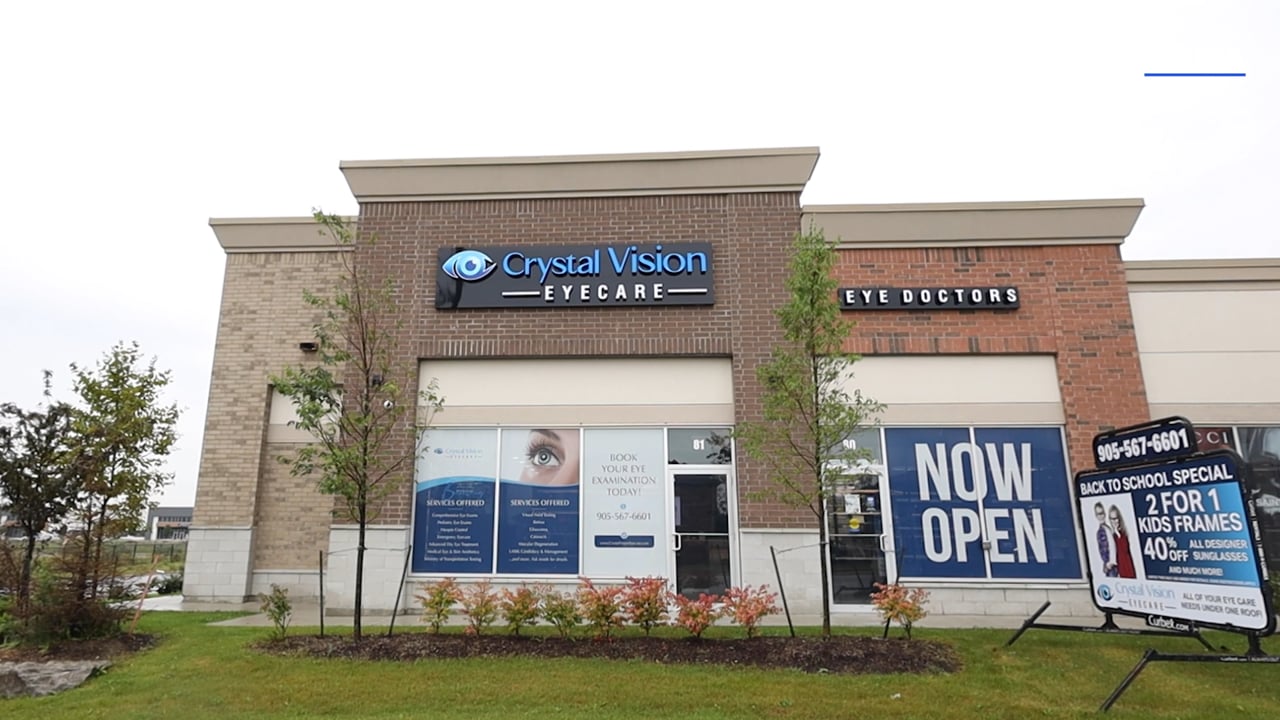 Slide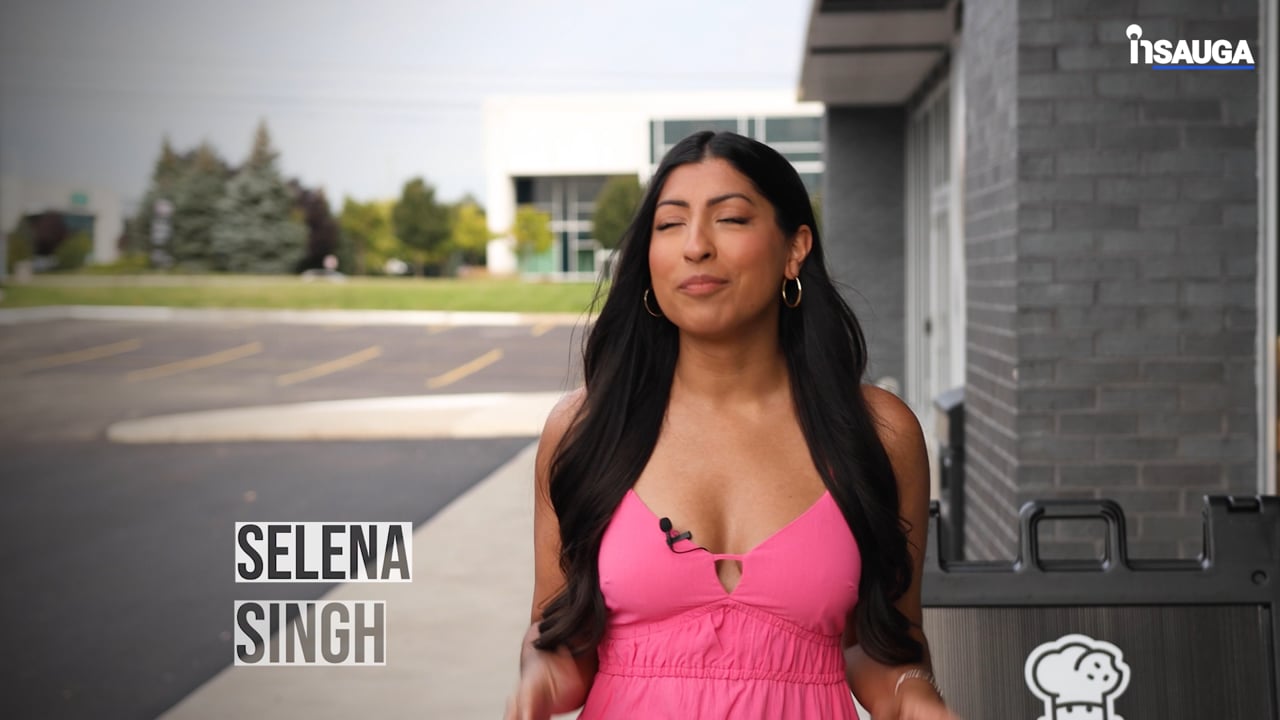 Slide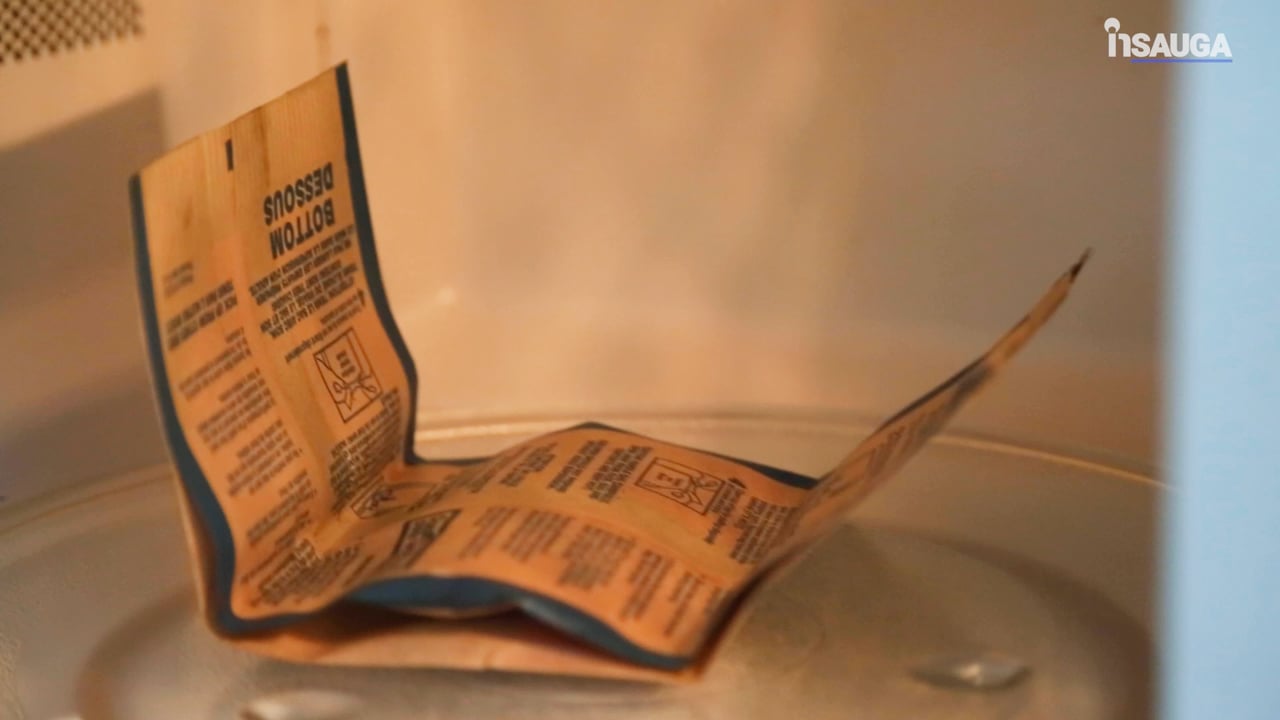 A search, that began when Gito moved to Canada in 2012, of local bakeries, specialty grocery stores and markets for the crinkle cookie turned up nothing so Gito decided to take matters into his own hands and bake his own.
He scoured the internet looking for the perfect recipe and eventually found several. He taught himself the techniques by watching videos on YouTube and Instagram.
Then in October 2019, Gito, a business admin student at Brock University who wasn't known to have a passion for baking, started making the crinkly cookies for his friends and family.
"It started with friends and family," Gito said. "Everyone loved them. Then through networks of people it snowballed."
Eventually, that snowball crossed the path of Burlington's Derek Stone, an exec at RBC.
As part of the culture at RBC, executives participate in networking initiatives, particularly those connecting with youth who are doing incredible things in the world.
A mutual acquaintance of Stone and Gito made an introduction.
At the time, Stone says, he was looking for a unique holiday gift idea for his employees and he'd heard about Gito's crinkle cookies. So, Stone took his gift budget and asked Gito to make enough for his 52 employees.
"I was Ryan's first corporate order," Stone says proudly.
Gito set about making and packaging hundreds of crinkle cookies. He enlisted the help of his cousins and worked tirelessly over the course of a few days.
"They arrived and he had them beautifully packaged in jars," Stone said.
"Within 15 minutes of giving them out to people, I was inundated with people asking where to get more. I had people asking for the recipe for weeks afterwards."
The response to, what Stone calls, 'the best gift I've ever given to my employees,' told him that there was something really special about Gito's cookies.
"I told him: 'Ryan! We've really got something here,'" Stone recalls.
"I thought it might be time to consider taking it beyond friends and family and to consider the possibilities."
Thus was born Hamilton's Crinkies.
(EDS NOTE ON PHOTO: As part of my research for this story, I sampled some Crinkies (hard life, I know). They certainly live up to the hype — and then some.)
Gito, with the support and guidance of Stone, started building an online presence through social media on Instagram and TikTok.
He perfected the cookie itself and started experimenting with different flavours and put endless hours into designing the cookies' packaging and the Crinkies' brand. He started renting time in a commercial kitchen in Oakville to increase production to meet the rising demand.
And all this while Gito worked part-time for a travel agency and as a manager at McDonald's, and though it's required many long days and nights, it's been a true labour of love.
"It's the best thing when you see someone enjoying something you've created," he said. "They make people so happy."
He's shared some of this happiness on Crinkies' Instagram, posting adorable videos of children trying the cookies for the first time.
Gito's tireless efforts and attention to detail have earned Crinkies hundreds of followers and fans from near and far, and that number keeps growing.
Much of that growth, Stone says, has been due, in large part, to the pandemic.
"The pandemic forced the focus to shift to supporting small businesses," he said. "There are so many resources available to them right now."
Gito and Stone credit Digital Main Street and ShopHERE with helping them quickly and efficiently build a website and start offering Crinkies on an e-commerce platform. The Crinkies website launched in August.
"This has been a real learning experience," said Gito, who graduated from his business administration course this past spring. "Building this business has taught me so much about entrepreneurship. I really love doing all of it."
Earlier this month, Crinkies stepped out of the digital sphere and took their goodies to the Hamilton Farmers' Market.
The turnout at their first market was a little slower than the Crinkies team expected, not surprising given the current resurgence of COVID-19 cases, but they see the experience as an opportunity to learn.
"We want something like the market to work," Stone said. "We've learned a lot from our first experience."
So while they continue to navigate the non-digital world for bringing Crinkies to the masses, the digital side of the business is booming.
"Our social media reach is bigger, right now, than we're capable of physically reaching," Stone said.
"We're working out the logistics of getting the product to as many people as possible."
Crinkies are currently available to order online through the new company's website for contactless delivery on Sundays in Hamilton, Burlington and Oakville and shipping to areas in the GTA.
Also, they are selling at the Hamilton Farmer's Market on Saturdays throughout the month of October.
Main photo: Handout provided by Ryan Gito
insauga's Editorial Standards and Policies
advertising