Convicted Brampton armed robber sentenced to six years behind bars but remains at large
Published September 27, 2022 at 6:37 pm
The man convicted of shooting up a salon to distract police while his co-conspirators robbed a nearby jewelry store will spend the better part of the next decade in prison.
Once he's found, that is, after Peter Mitsakis, sentenced to 70 months in prison, fled while awaiting his sentence, leaving his ankle monitor behind.
Mitsakis, as part of a group, conspired to rob Roop Mahal Jewellery in Brampton on May 8, 2019, police reported. While little was known about the crime at the time, Justice P. Andras Scheck reported more details in his judgement in January.
Schreck convicted Mitsakis and two other men in connection to the robbery while acquiring a fourth. In his overview of the evidence, Schreck said a tow truck appeared at the Roop Mahal around 8 a.m. on May 8, 2019.
The truck backed up into the store and shattered the glass display window. Several men, though Schreck doesn't specify how many, entered the store through the shattered window.
These men, some armed with guns, smashed display cases with hammers and began to steal the jewelry inside. All told they made off with $275,000 worth of product.
Videos
Slide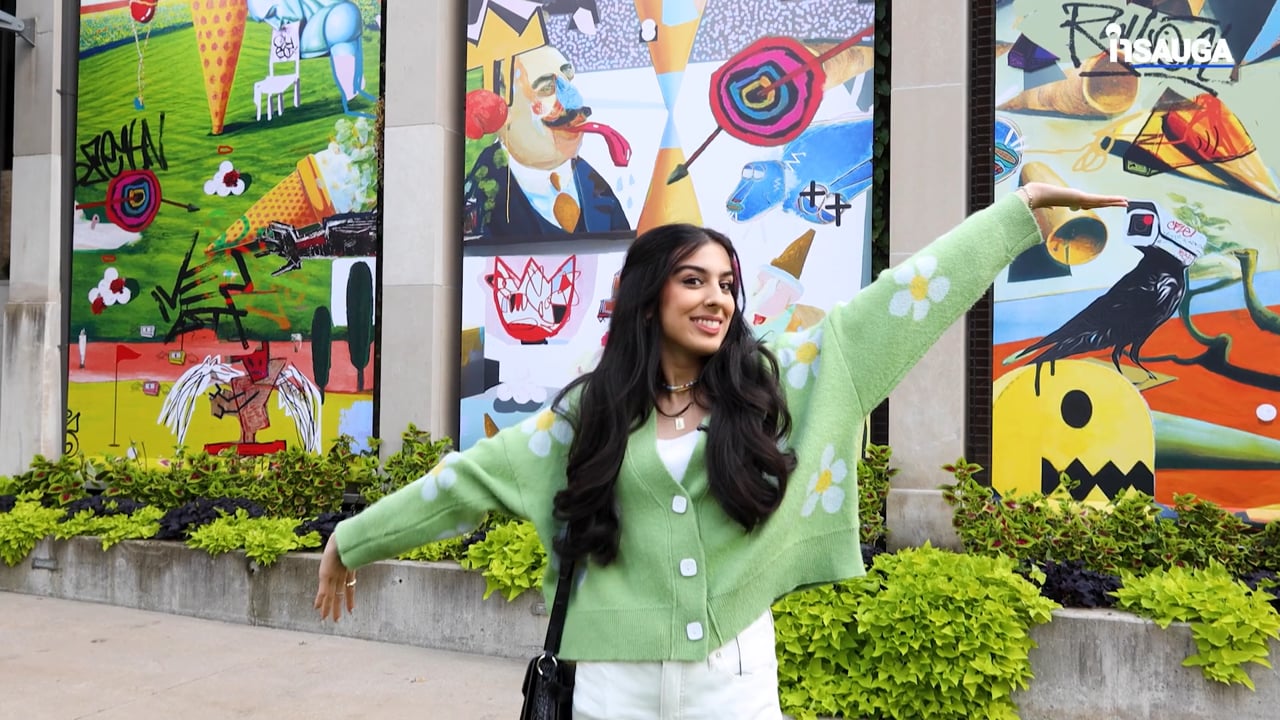 Slide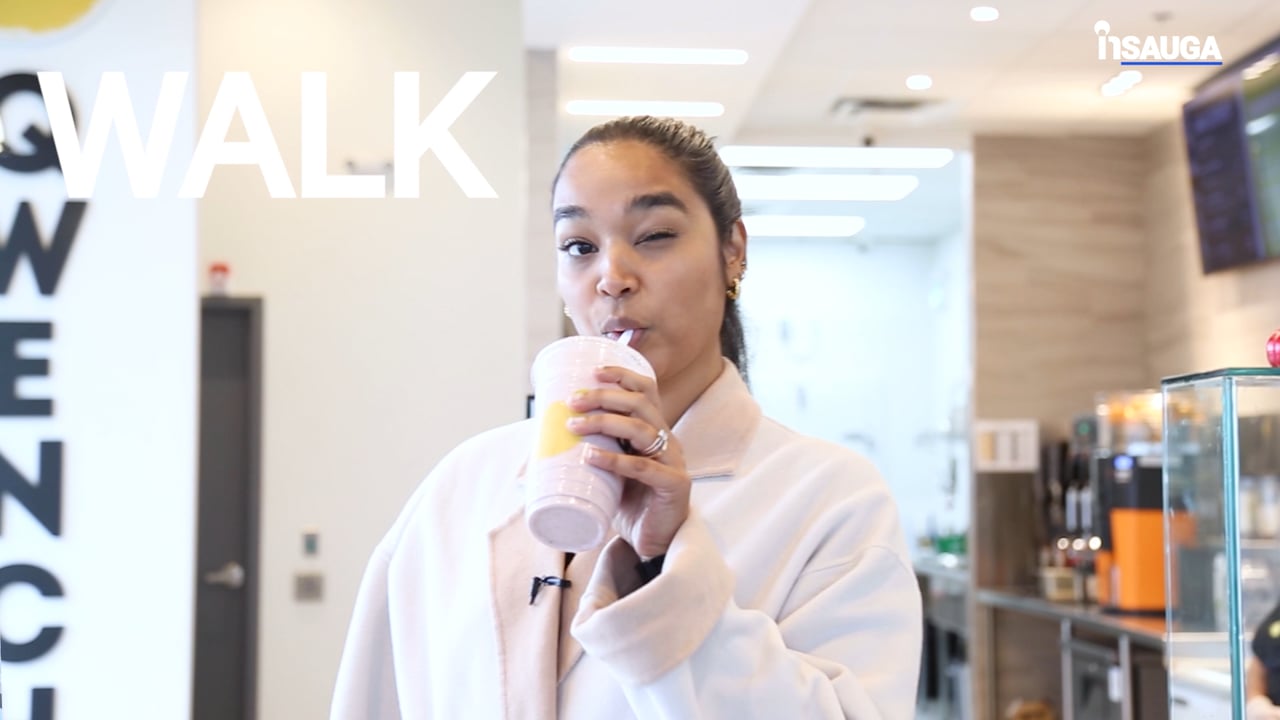 Slide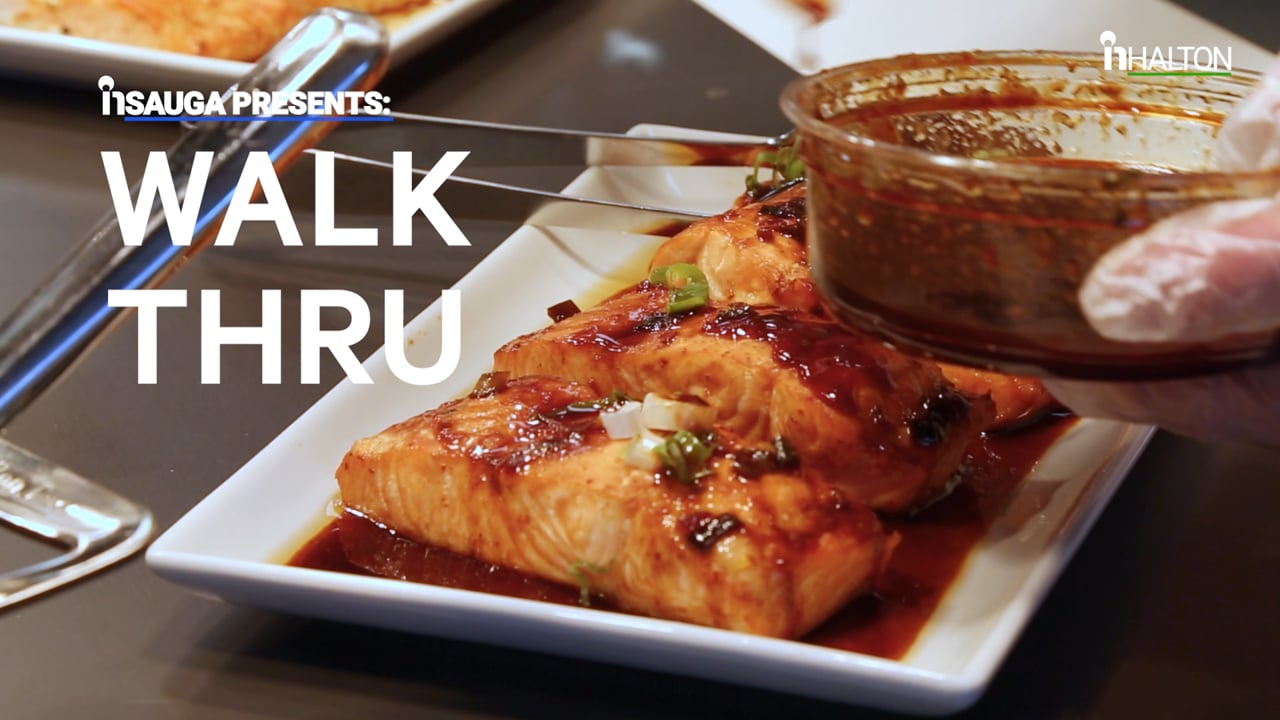 Slide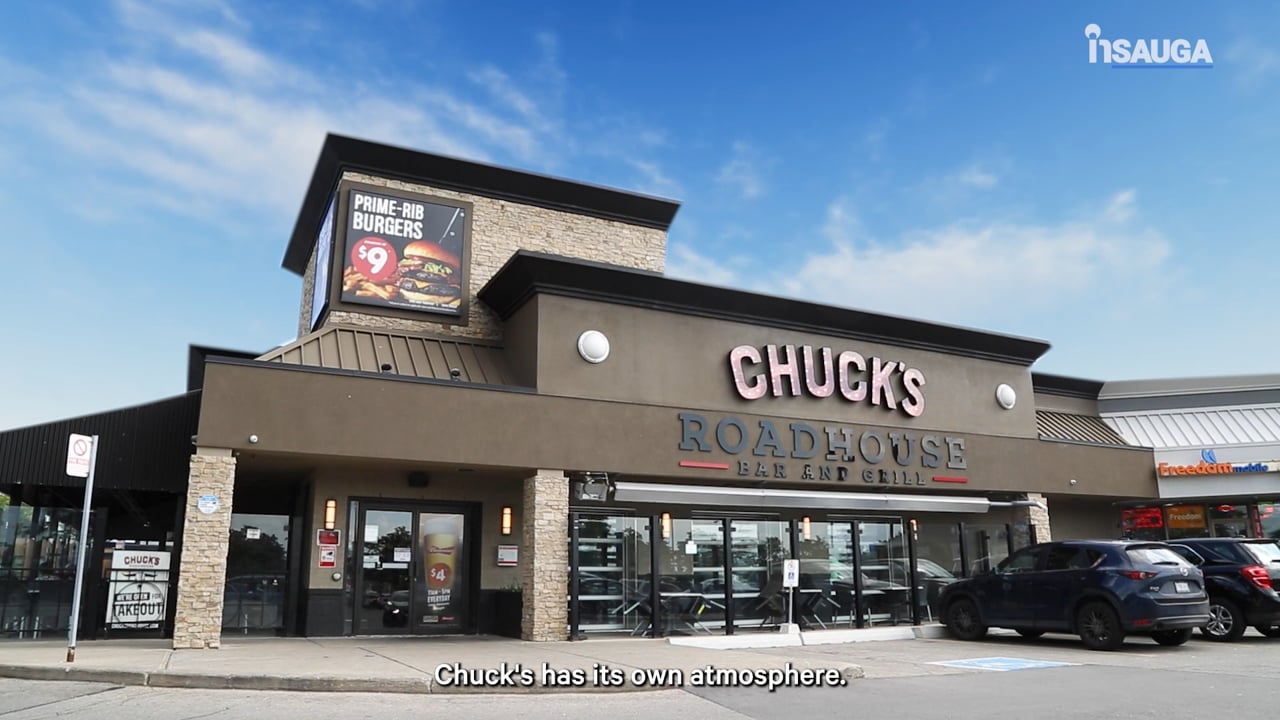 Slide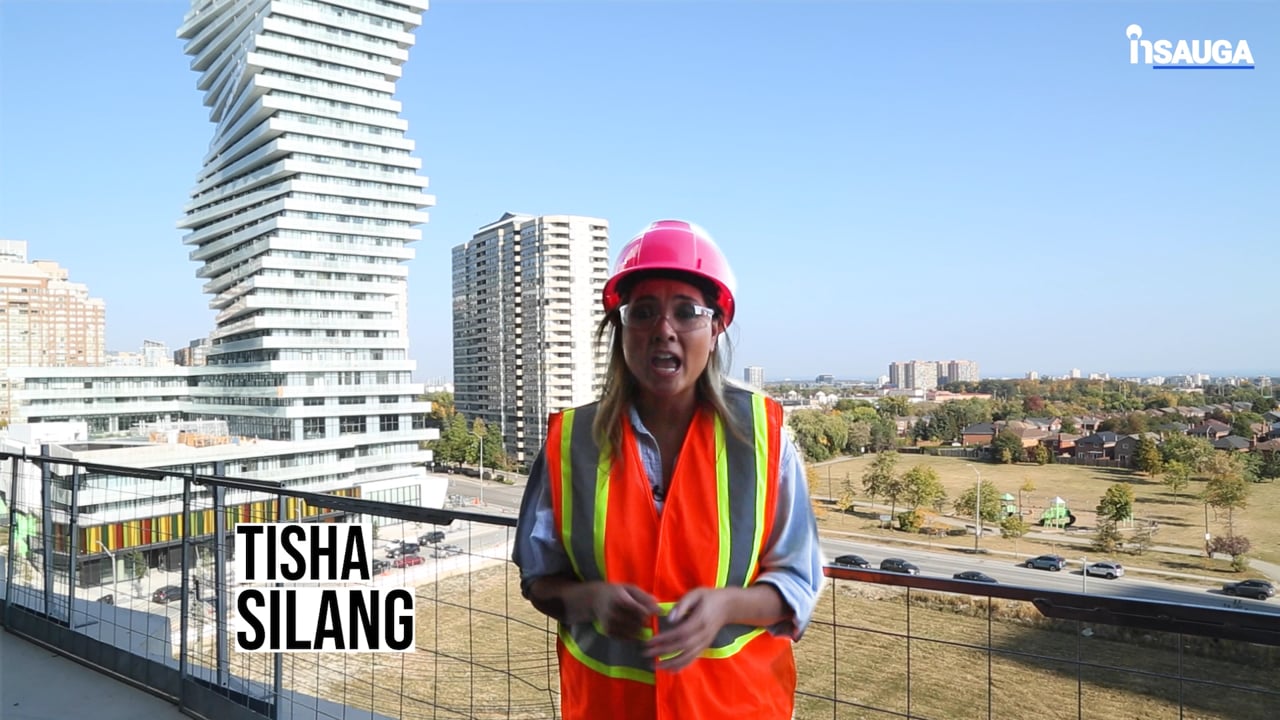 Slide
Slide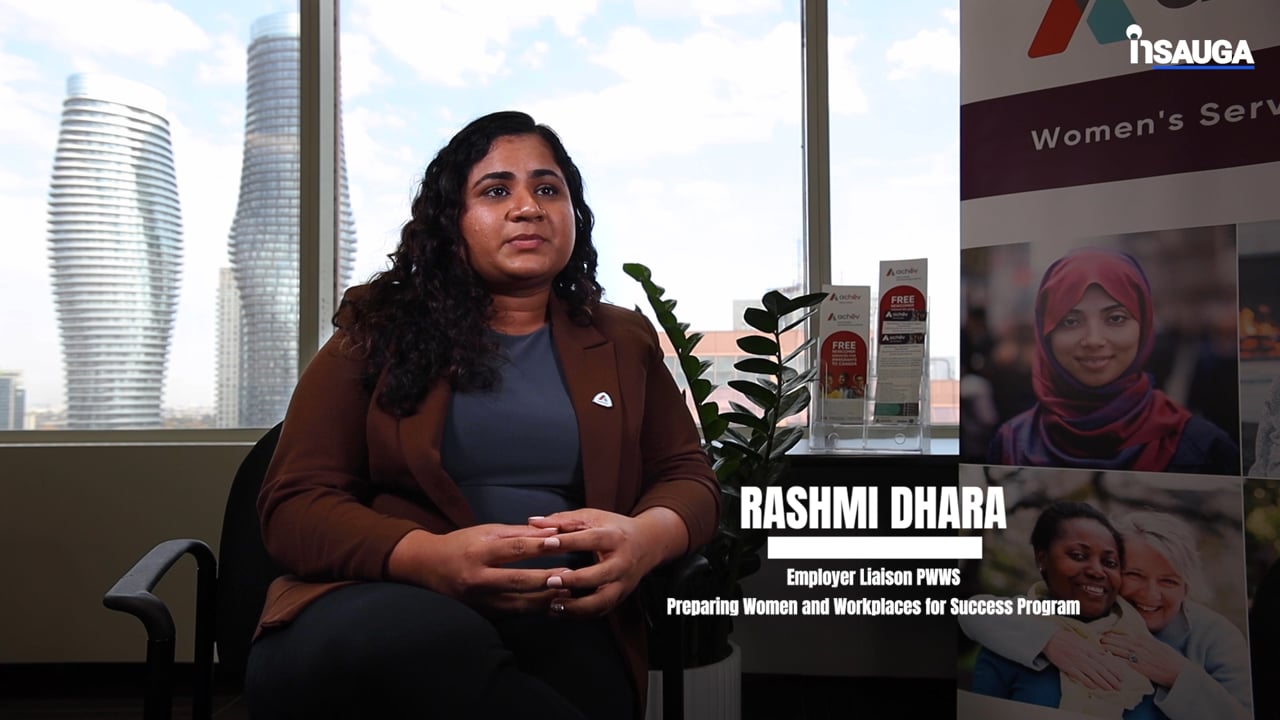 Slide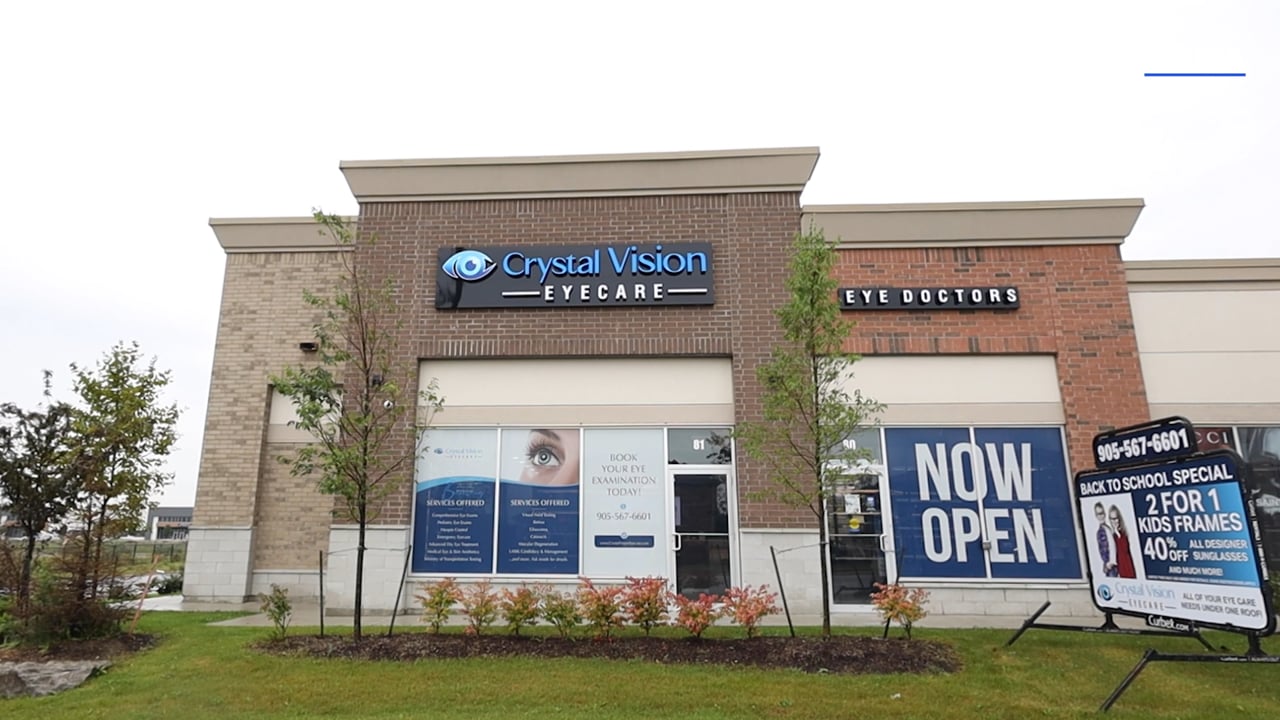 Slide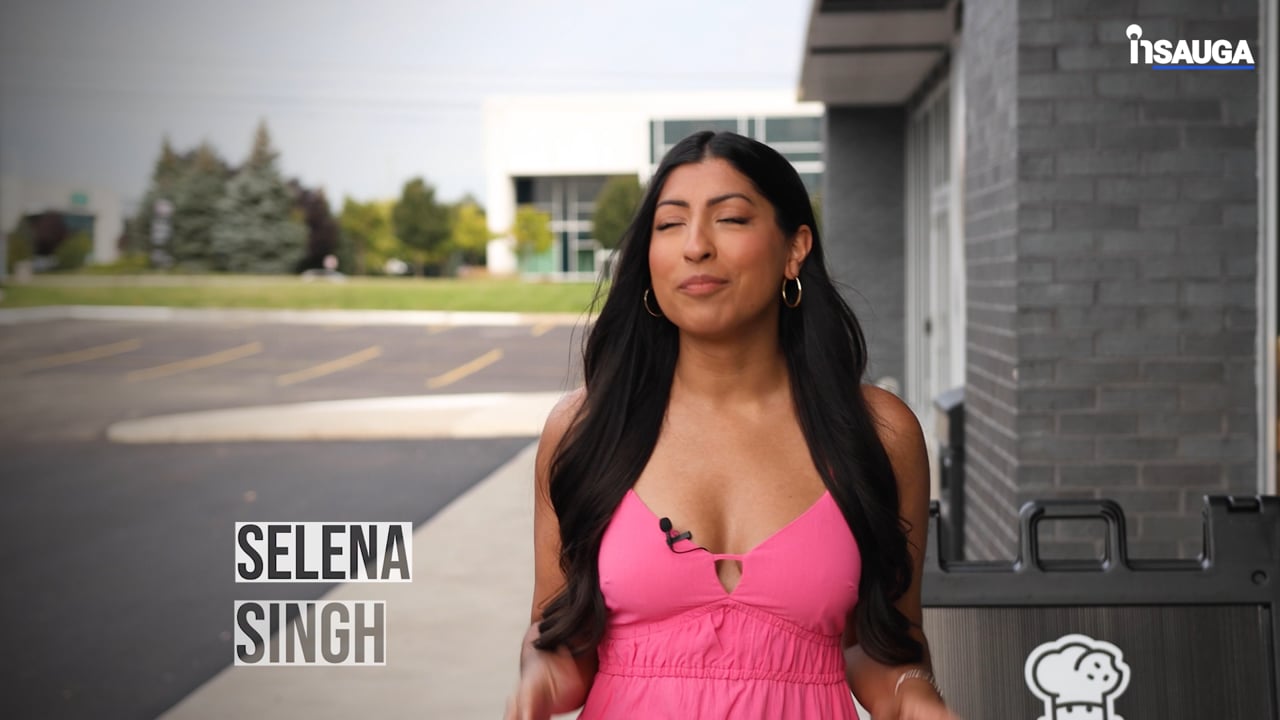 Slide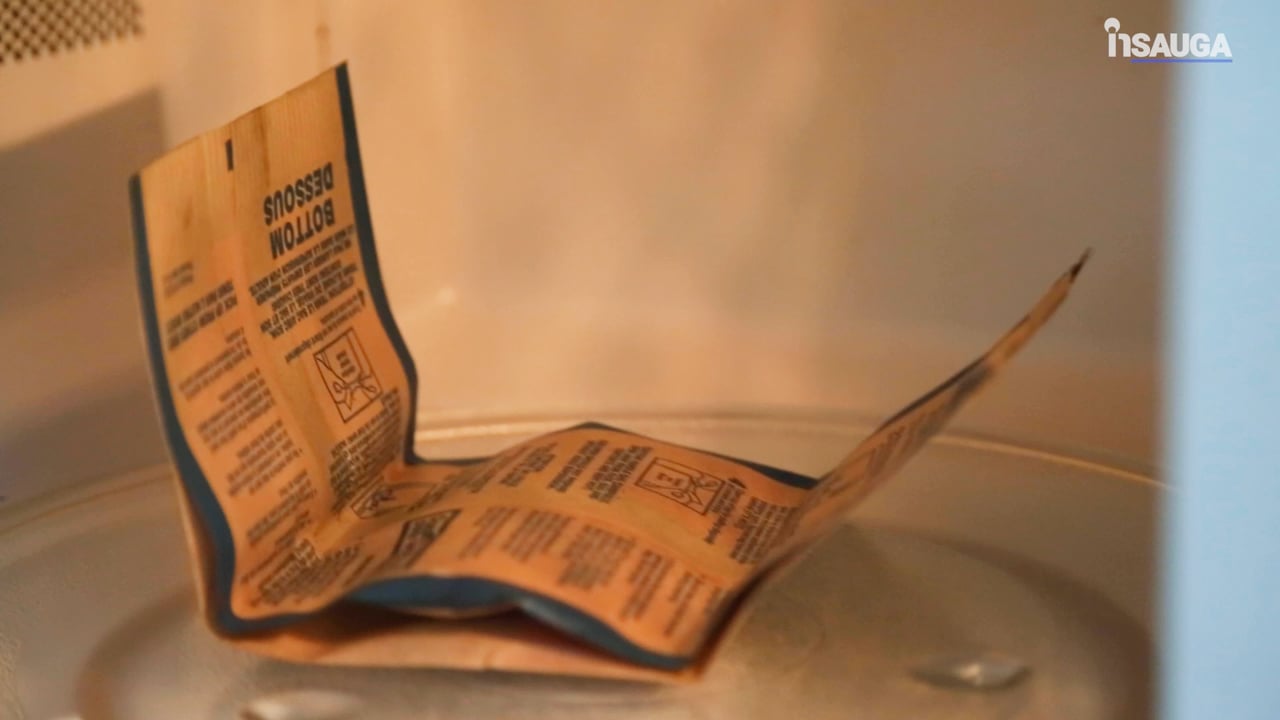 Shortly before the tow truck showed up, three shots rang out in Makeover Salon and Spa nearby. The Crown prosecutor later argued Mitsakis had walked into the store, fired the shots into the ceiling then fled in a Dodge Grand Caravan. This was done, they believed, to distract the police from the robbery.
Later police arrested four men including Mitsakis in connection to the robbery, though they believe more men were involved.
All four men were charged with conspiracy to commit robbery and robbery. Mitsakis faced additional charges in connection to the shooting in the salon. Three were eventually convicted, though a fourth was acquitted.
At the time of the robbery, the suspects were already on the police radar. As part of Project Kraken, Toronto police and other services were investigating the so-called Chester Le gang. Ultimately Project Kraken would result in nearly 80 arrests and 599 filed charges.
"Investigators were also able to allege that numerous members of this gang committed brazen armed robberies while having a callous disregard for public safety," said then-Deputy Chief James Ramer, who was later promoted to Chief.
During the investigation police bugged 92 Crockford Blvd, an auto body shop in Scarborough the suspects frequented.
This monitoring of 92 Crockford resulted in a great deal of security footage of the defendants before and after the robbery. On May 7, the day before the robbery, the defendants were recorded meeting at 92 Crockford. Also discovered at this meeting was a white Dodge Durango and a blue Hyundai Santa Fe, both later used in the robbery.
In security footage taken from the salon, the shooter is seen wearing a green hoodie with white drawstrings, light coloured pants, black gloves, black shoes, white socks, a dark facial covering and goggles. Later the police bug recorded Mitsakis getting out of the Caravan in a similar outfit.
When police raided 92 Crockford, Mitsakis fled the scene. He was recorded running away wearing a grey hoodie, black boxer shorts and white socks. Mitsakis was not wearing pants in the video. However police later found a pair of torn beige pants and black Adidas shoes behind the auto shop.
Meanwhile police search the Caravan and found clothes that matched the footage of the shooter. Investigators later found Mitsakis' DNA on the pants and other items.
"There is no question that the tan pants seized at the back of 92 Crockford came from the person in the video alleged to be Mr. Mitsakis. The person was seen wearing tan pants before the police arrived and is seen running away without pants immediately after," Schreck said.
Police also found a gun along the path Mitsakis ran while he tried to escape arrest. Forensic scientist Jennifer Plath, who works in firearm comparisons, later testified the shells found in the salon came from this gun "within the limits of practical certainty."
This evidence led Schreck to conclude, "The only reasonable inference is that he was involved in the plan to commit the distraction shooting as part of the plan to commit the robbery."
"In my view, Mr. Mitsakis' participation in the shooting establishes that he was a member of the conspiracy not only on a balance of probabilities, but beyond a reasonable doubt. It also establishes that he aided the robbery and was therefore a party to it."
As a result, on May 13, 2022 Mitsakis was convicted of eight of his nine charges including robbery, Conspiracy to commit robbery, conspiracy to recklessly discharge of a firearm, reckless discharge of a firearm, disguise with intent to commit an indictable offence, possession of a loaded restricted firearm without authorization, occupying a vehicle with a firearm and possession of a prohibited device. He was acquitted of a charge of accessory to robbery after the fact.
Schreck said in his sentencing "Mr. Mitsakis absconded after his trial and did not attend his sentencing hearing." Police were called to Mitsakis' home in Toronto in July 2022 where he was living out on bail pending Schreck's decision. Crown tried to have his bail revoked following the conviction, but were unsuccessful.
Mitsakis was living with his mother, long-term girlfriend and child. He had fled from his home and abandoned an ankle monitor found nearby.
As Mitsakis had still not been found Schreck sentenced him to 77.5 months in absentia. Mitsakis served time pretrial resulting in 7.5 month shaved off his sentence. However, as of Schreck's sentencing, he remained on the lam.
insauga's Editorial Standards and Policies
advertising