Controversial Brampton Councillor Running for Mayor
Published July 19, 2018 at 10:42 pm
The race to be Brampton's next mayor looks like it's about to get quite heated.
The race to be Brampton's next mayor looks like it's about to get quite heated.
With only a mere week to go before nominations close for those looking to run in the Brampton municipal election, the mayor's race has been relatively quiet with Mayor Linda Jeffrey facing mainly political rookies and first time candidates.
But that situation has now changed, as one of Jeffrey's council colleagues thinks he can do a better job leading Brampton, which Jeffrey has been doing since 2014.
Videos
Slide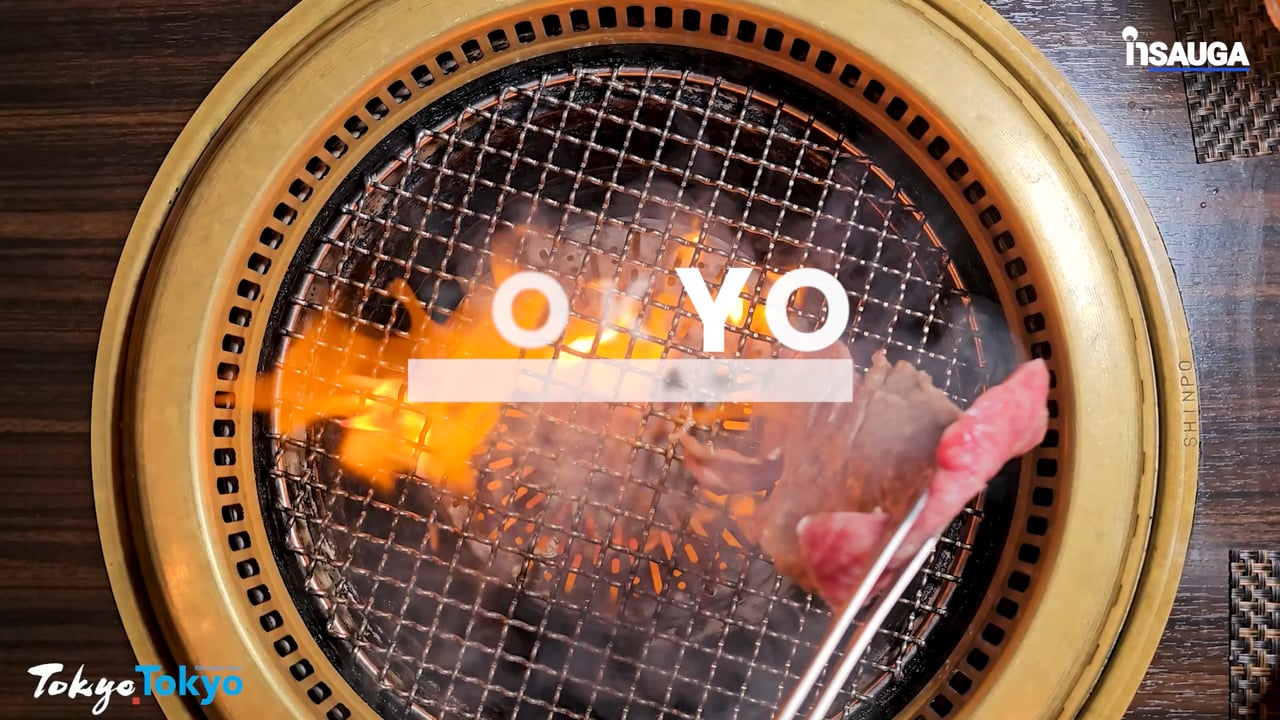 Slide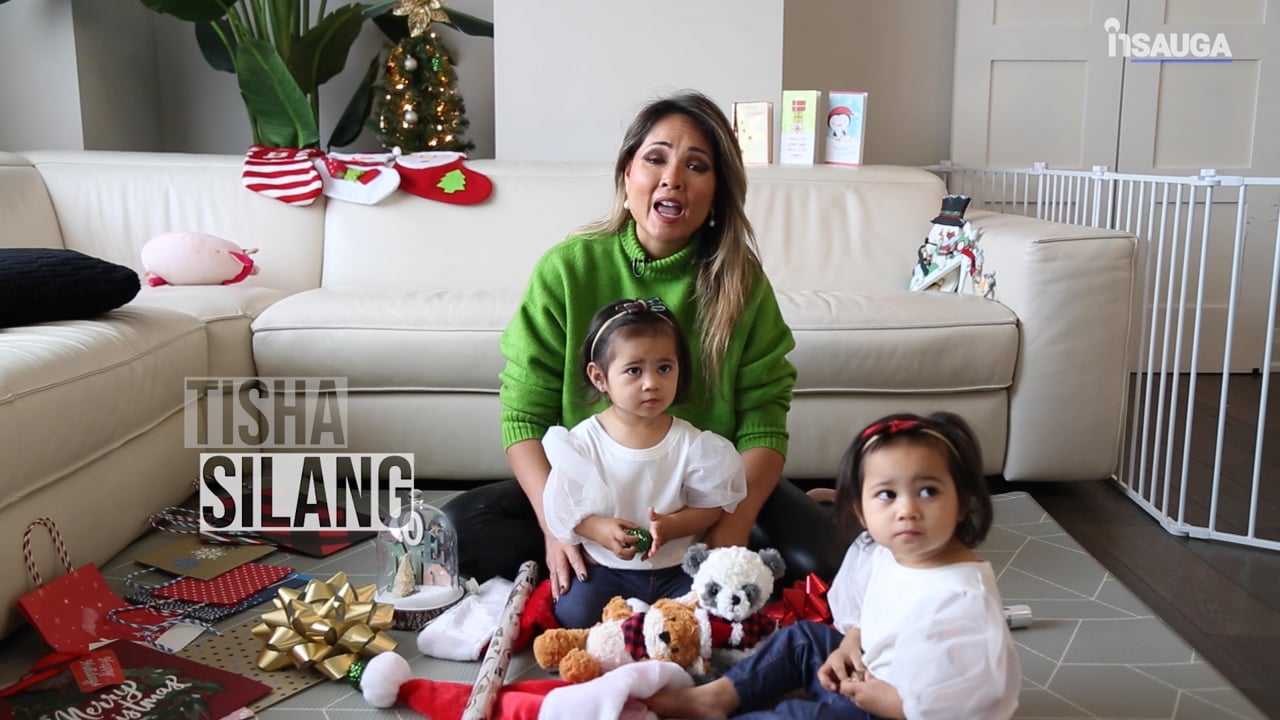 Slide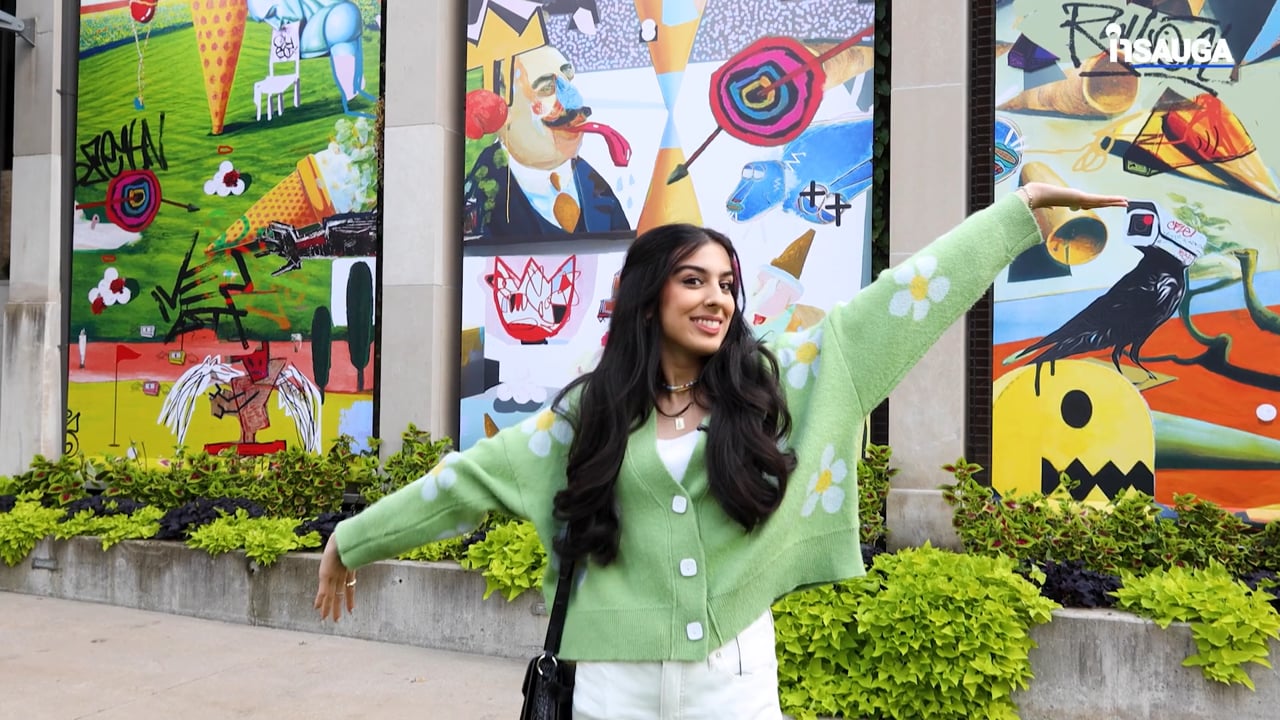 Slide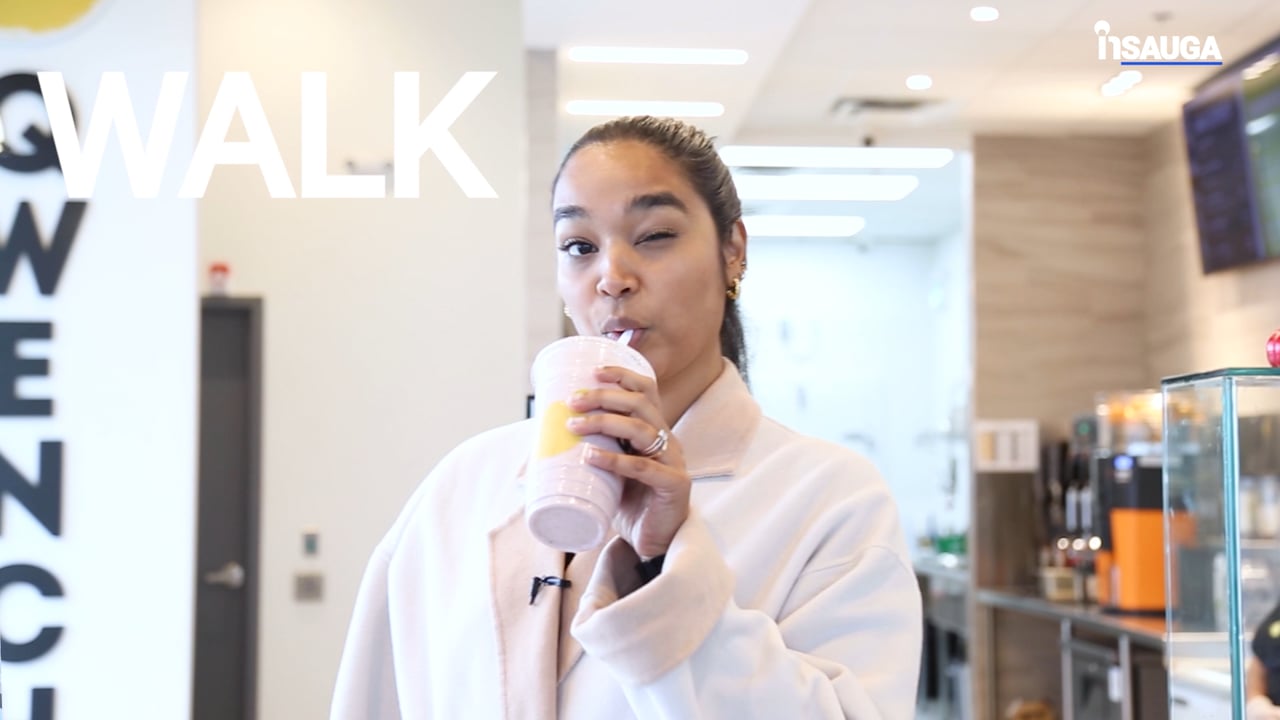 Slide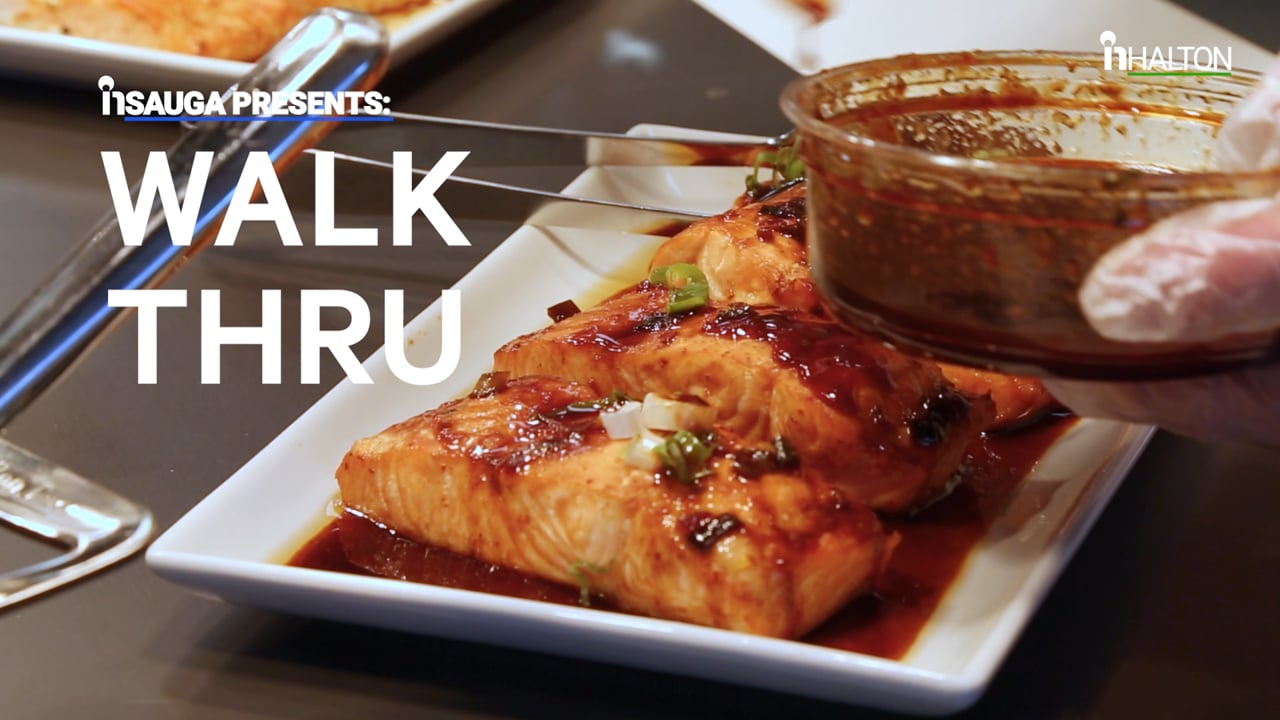 Wards 9 and 10 Regional Councillor John Sprovieri has registered to run for mayor, making him the fifth candidate to join the race. Jeffrey, lawyer Wesley Jackson, Omar Mansoury, and Mansoor Ameersulthan are the other four gunning for the top job in Canada's ninth largest city.
First elected to Brampton city council in 1988, Sprovieri served as a city councillor until 2003, when he was elected to regional council. He recently announced that he was retiring after three decades in office as his other colleague representing Wards 9 and 10, Gurpreet Dhillon, made his intentions known that he would be running for Peel regional council.
At the time, Sprovieri said he could still be persuaded to run for Dhillon's city council seat if the issues surrounding the Inzola Lawsuit and the termination of water fluoridation at Peel Region were not resolved.
The Inzola lawsuit concerns a downtown Brampton development that dates back to the days of former mayor Susan Fennell. It's currently making its way through the courts, with closing arguments scheduled in September. As for water fluoridation, Peel councillors voted last year to continue the practice, though Sprovieri has recently – as of last fall – been assisting a Mississauga resident in reviving an old lawsuit the resident launched against Peel Region over fluoridation.
Perhaps the most controversial, if not a rather colourful, moment Sprovieri had in this past council term has been an email to a Brampton resident in which he professed that "newcomers should learn the values of white people" when they come to Canada just before Canada Day. That remark drew criticism from every corner, including Mayor Jeffrey, and Sprovieri was found to have violated the Code of Conduct (he later apologized).
---
Of course, no one with vast mayoral ambitions can count on such niche issues having enough pull to propel a mayoral campaign. In an email to inbrampton.com, Coun. Sprovieri provided a broader range of reasons on why he is running, especially against a sitting mayor seeking a second term.
"Following dozens of heartfelt conversations with residents across Brampton, who voiced their growing frustration over issues such as crime and policing, runaway property taxes, the lack of a university, poor employment prospects, wasteful government spending and the need to create a fair approach to housing that doesn't strain our tax base, I decided to run for mayor of our great city."
Sprovieri also said Jeffrey made a lot of promises to get people's votes, "but on the biggest issues impacting Brampton taxpayers and residents she has remained completely silent. She is the silent mayor. She did nothing to expand healthcare funding and the number of hospital beds while our family members, friends and neighbours are getting piled up in the hallways of our hospitals, which can't keep up."
"She did nothing as an MPP or as mayor to address skyrocketing car insurance rates in Brampton, the highest in the whole country, a huge burden to families who can't afford insurance. She did nothing on any of the other major issues facing our city—crime, education, job growth and high property taxes," adding that he will fight to get proper funding from the province for education, healthcare, transit and transportation, a fair policy on insurance industry rates as well as increased provincial support to fight violent crime.
Perhaps as an acknowledgement of sorts to how he got in trouble with political correctness last year, the councillor also said he is refusing to use political correctness and identity politics to pander for votes.
"Hardworking residents in our remarkably diverse communities have told me they're tired of Linda Jeffrey and other politicians like her showing up in their places of worship, getting photo-ops at their cultural events and claiming to stand up for them, when all they're actually doing is pandering for votes. I will not campaign in a place of worship. I respect our diversity, but I will not pander for your vote. I will not treat anyone like a token. I have fought for all my residents who needed me over my thirty year career, and now I want to fight for all the residents of Brampton."
---
Mayor Jeffrey, for her part, said she welcomes all challengers.
"I believe democracy is strengthened when people step up and engage in the political process. In this respect, I welcome anyone to put their name forward for Council," she said in an email to inbrampton.com in response to Sprovieri's announcement. However, she didn't hold back on her criticisms of her colleague.
"John Sprovieri, however, has a track record that has repeatedly failed to move Brampton forward. In my first 48 months in office as Mayor, I believe I have accomplished more than in his 30 years as a Councillor. In this last term alone, he has voted himself a pay raise that I opposed, voted for a taxpayer funded bailout of a money losing hockey club that I opposed, and voted against bringing back the Auditor General to conduct a review of Brampton's fiscal practices that I initiated at the beginning of my term."
"That is just the beginning of a failed legacy that includes opposing a fully funded capital costed LRT by the provincial government that he and special interests blocked that would have benefited all of Brampton."
One thing that is certain is that with a number of retiring councillors leaving behind open seats and a now hotly contested mayoral election, Brampton local politics is not looking dull this coming election season.
Municipal elections in Brampton and across Ontario take place on October 22.
insauga's Editorial Standards and Policies
advertising