Construction complete on new Sandy Hawley Park in Oshawa
Published November 3, 2021 at 9:15 am
It is only fitting that the City of Oshawa name a new park after Canada's greatest jockey a mere stone's throw from the burial grounds of this nation's greatest racehorse.
Construction is complete on the new Sandy Hawley Park located on Kentucky Derby Way, north of Britannia Avenue West in the Tribute Communities Dantonbury subdivision. The park features a playground and the city's newest splash pad.
Sandy Hawley Park is named in honour of Oshawa native and member of Canada's Horse Racing Hall of Fame and the Oshawa Sports Hall of Fame, Sandy Hawley.
Hawley, member of Order of Canada, was named Canada's top athlete twice and was also inducted into the United States National Museum of Racing and Hall of Fame.
Built on the former Windfields Farm site, which still hosts a cemetery for many of the stable's greatest horses – including Northern Dancer, the 1964 Kentucky Derby, Preakness Stakes and Queen's Plate winner who became arguably the world's most successful stud – the park pays tribute to the neighbourhood's rich history and offers a variety of opportunities for active and individual play.
"The naming of this new park for 'Canada's Jockey' where so many premier racehorses had their start is a great way to continue the legacy of this area," said Councillor Rick Kerr, Chair of the Community Services Committee.
The park features a farm-themed playground structure and a garden-inspired splash pad. The surrounding area contains a 7v7 soccer field, a half basketball court and an accessible multi-use path that connects to the E.P. Taylor woodlot. Original to the Windfields Farm site, the large boulder was moved beside the play area and surrounded by wood fibre safety surfacing to integrate it with the play features and provide a unique play experience. Several other features of heritage significance were included, including a stone pillar inspired by the former front gates of Windfields Farm, and an original concrete fence post from the Harriet Cock farm, formerly located at what is now the southwest of the intersection of Windfields Farm Drive West and Simcoe Street North.
Videos
Slide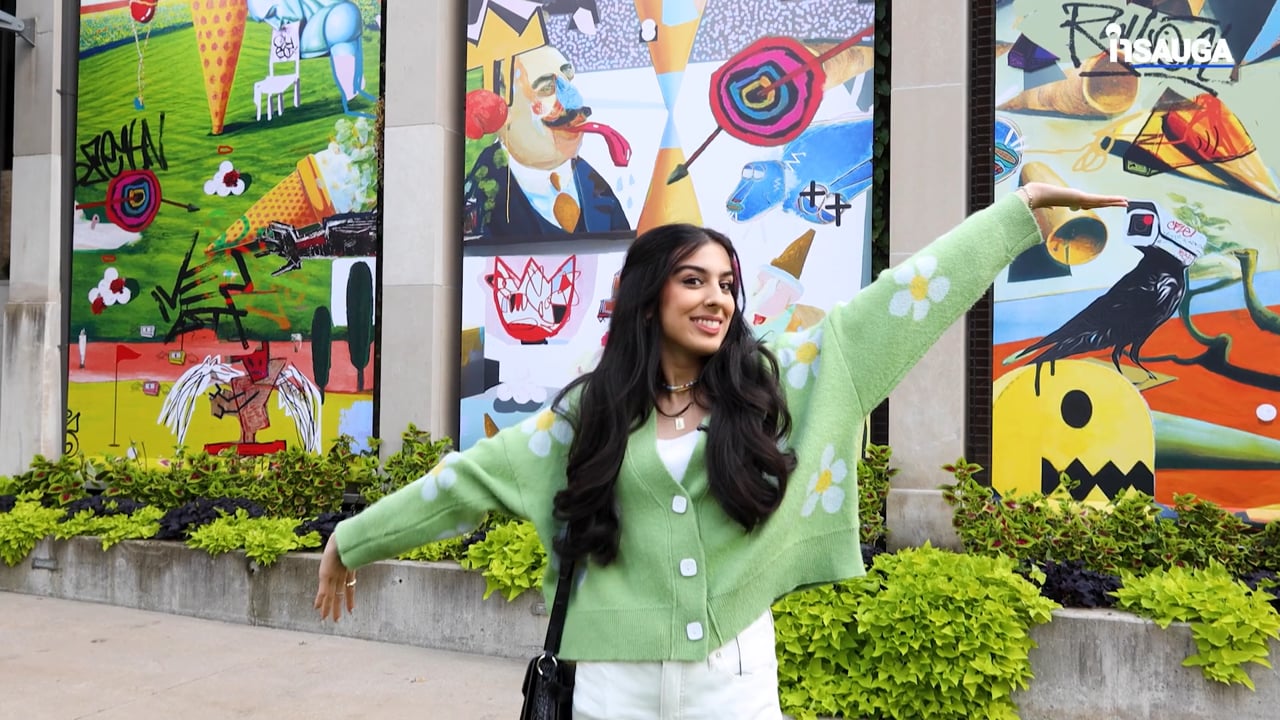 Slide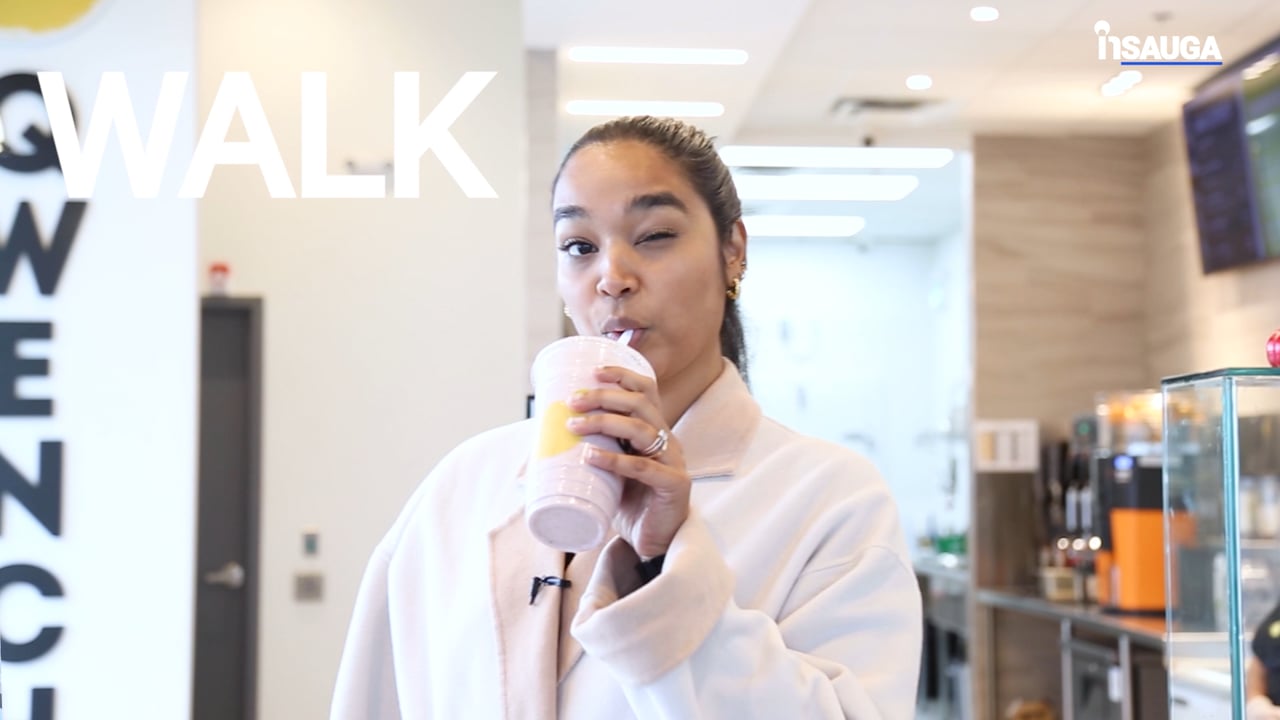 Slide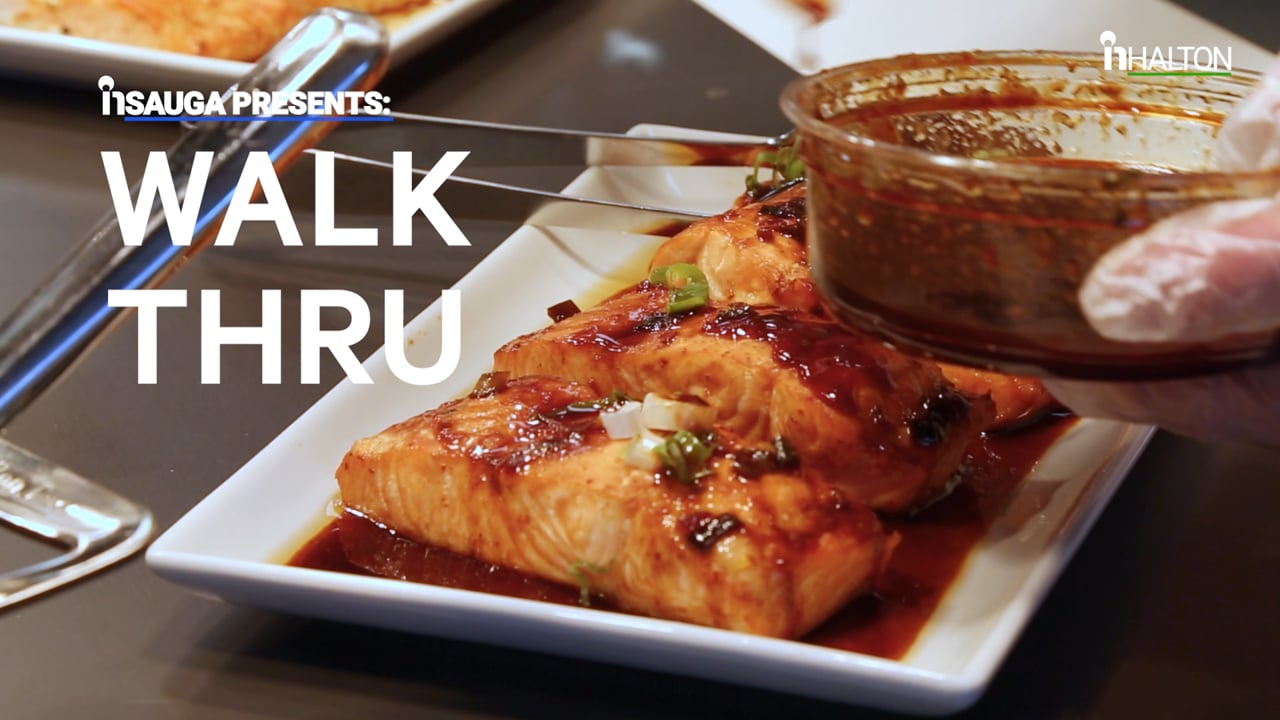 Slide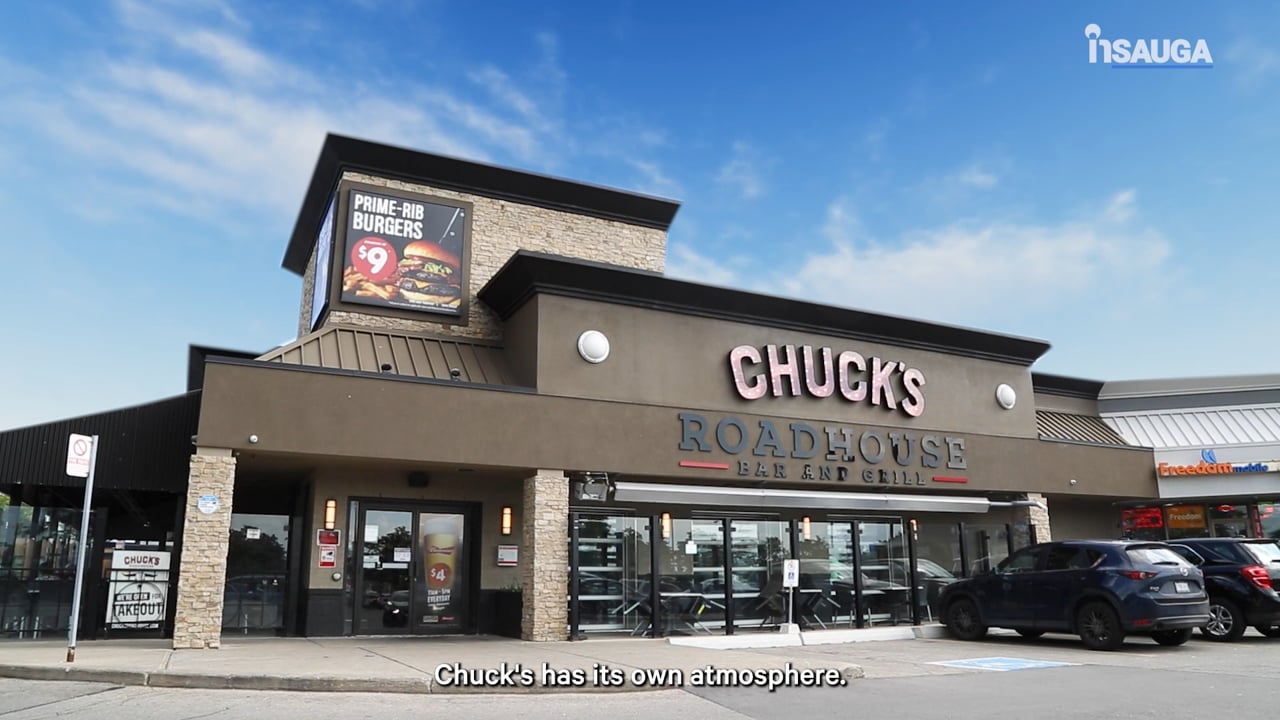 Slide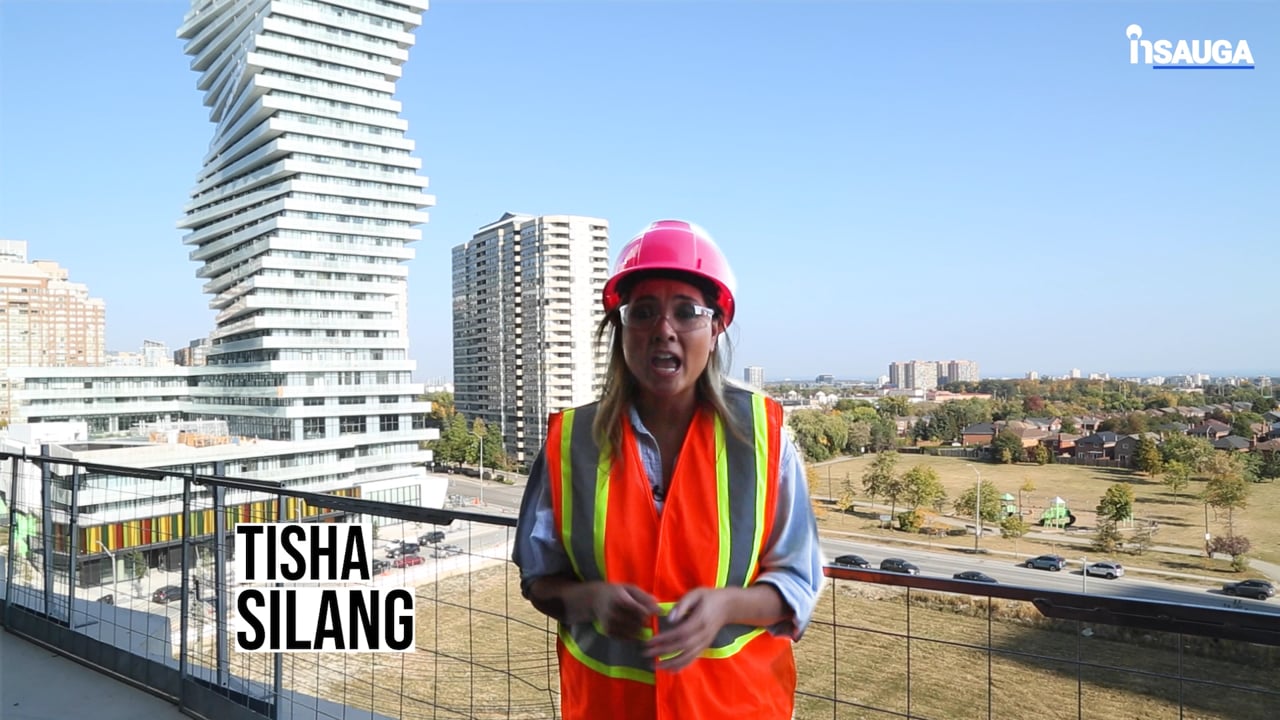 Slide
Slide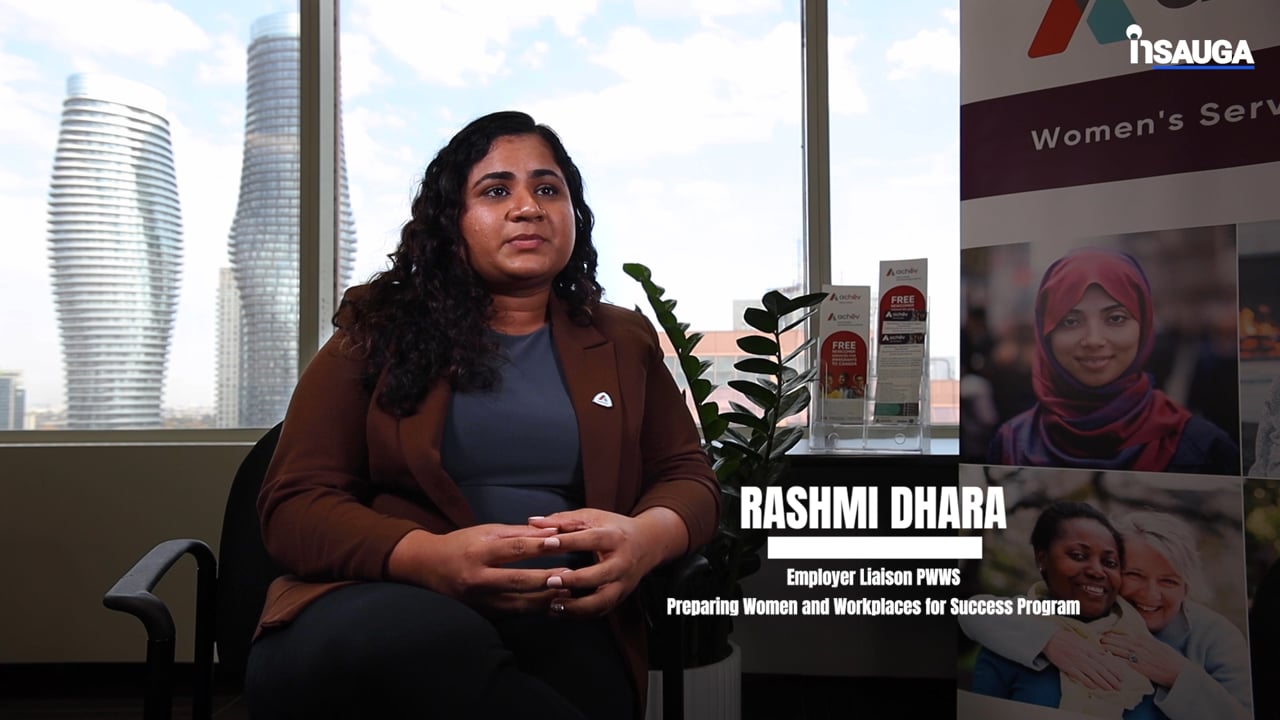 Slide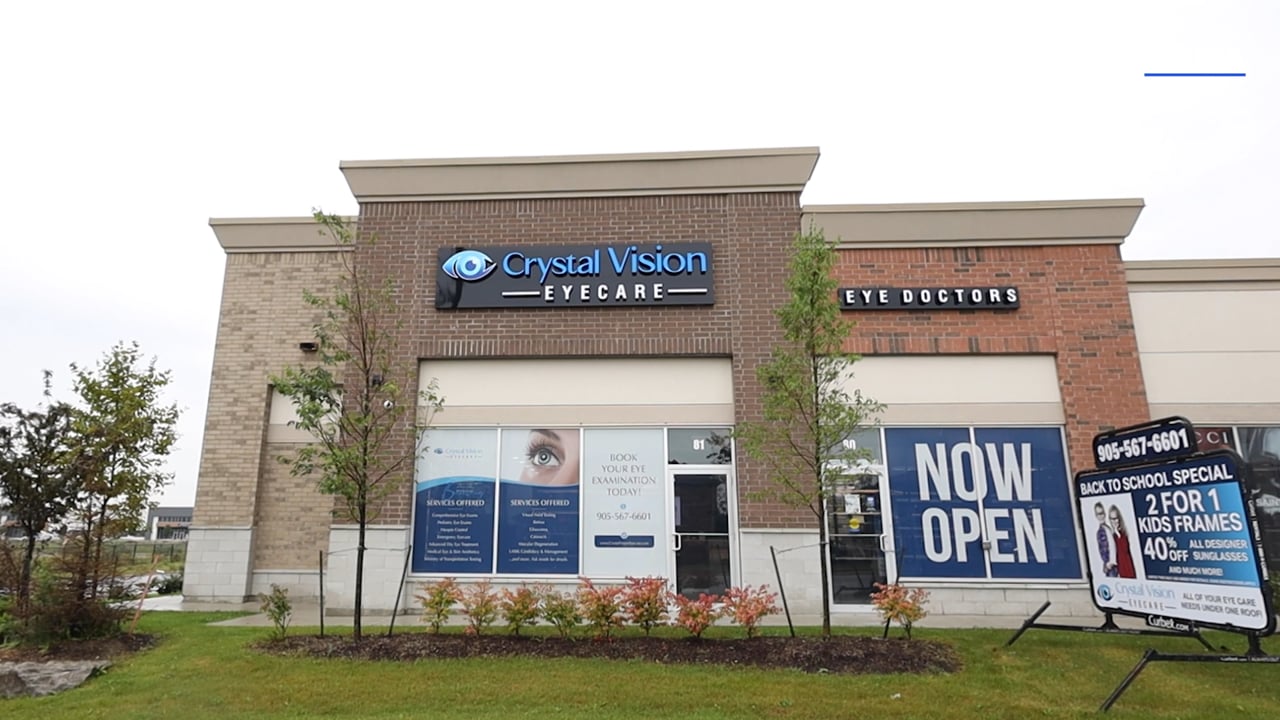 Slide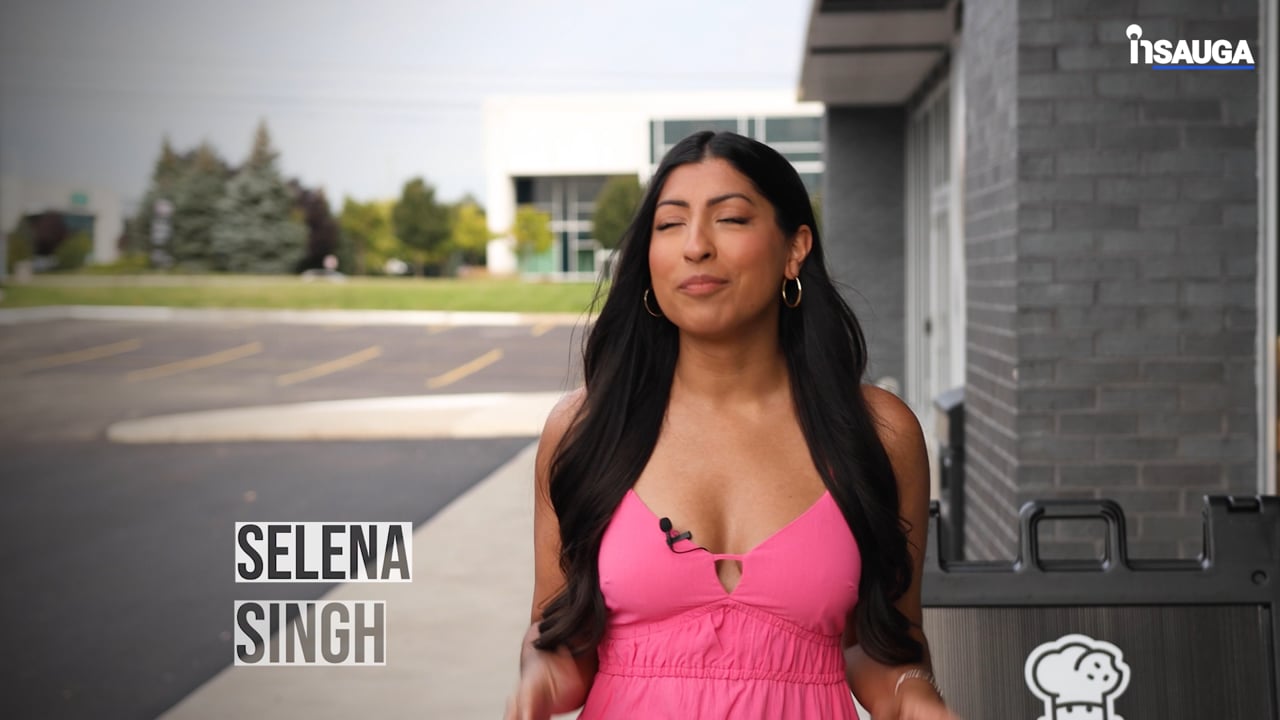 Slide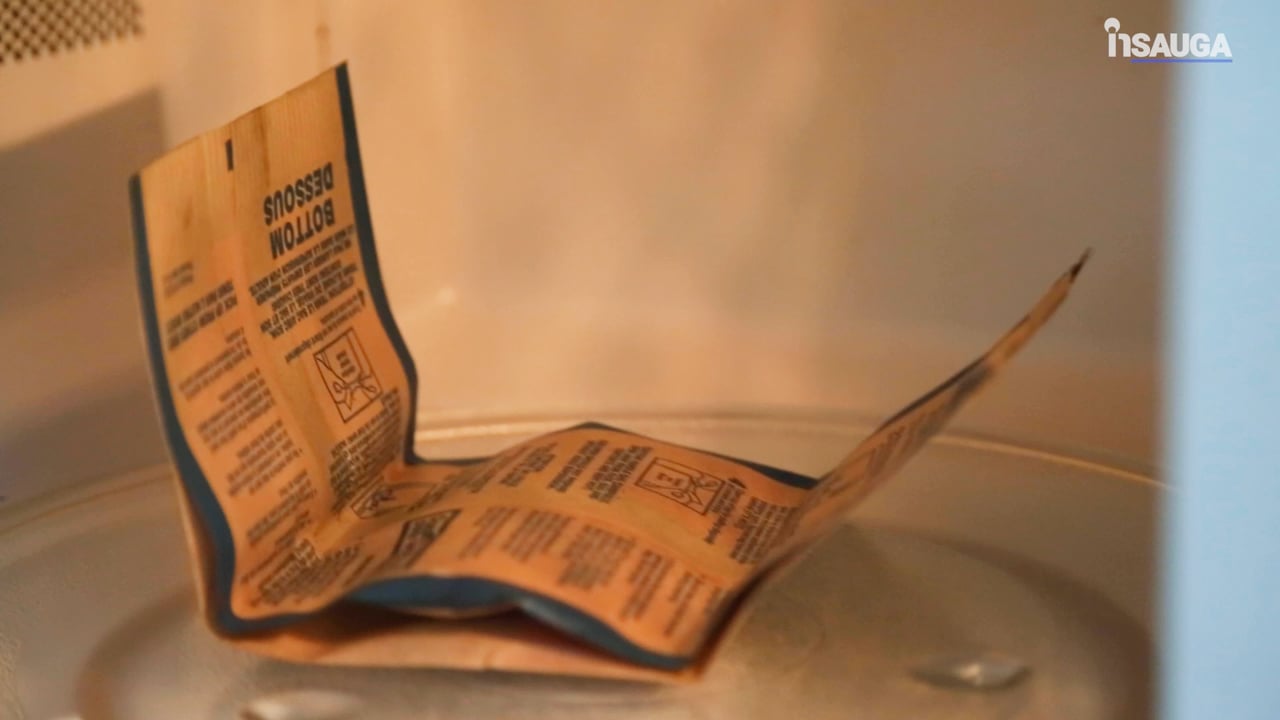 The park also features concrete bench pads with wheelchair access. Additionally, tree plantings and naturalized areas connect the natural environment throughout the park.
"I am proud to see this amazing space named in honour of such a legendary Canadian athlete and Oshawa Sports Hall of Fame inductee," said Oshawa Mayor Dan Carter. "Thank you to all community members that provided feedback to create this unique park and play space that honours Oshawa's rich heritage."
An official ribbon-cutting is tentatively planned for April 2022 with Hawley, who now lives in Mississauga, and members of his family in attendance
insauga's Editorial Standards and Policies
advertising