Construction coming to busy GO Station and street to make way for Hurontario LRT in Mississauga
Published March 1, 2021 at 10:24 pm
You might be driving and commuting less amid Mississauga's second (and seemingly eternal) lockdown, but if you are still travelling and taking the GO train, you should be aware of a significant construction project that's taking place in the city's south end.
Metrolinx recently announced that commuters can expect new construction in preparation for the Hurontario LRT project.
The LRT, a $1 billion higher-order transit project being carried out by Metrolinx, will span 18 km and run from Port Credit GO at Lakeshore Rd. in the south to the Brampton Gateway Terminal at Steeles Ave in the north.
The LRT will boast 19 stops and provide connections to the Port Credit and Cooksville GO stations, Mississauga Transitway, MiWay and Zum transit lines.
What construction is coming up soon?
---
Structural Work in the North and South Parking Lots at Port Credit GO Station
Videos
Slide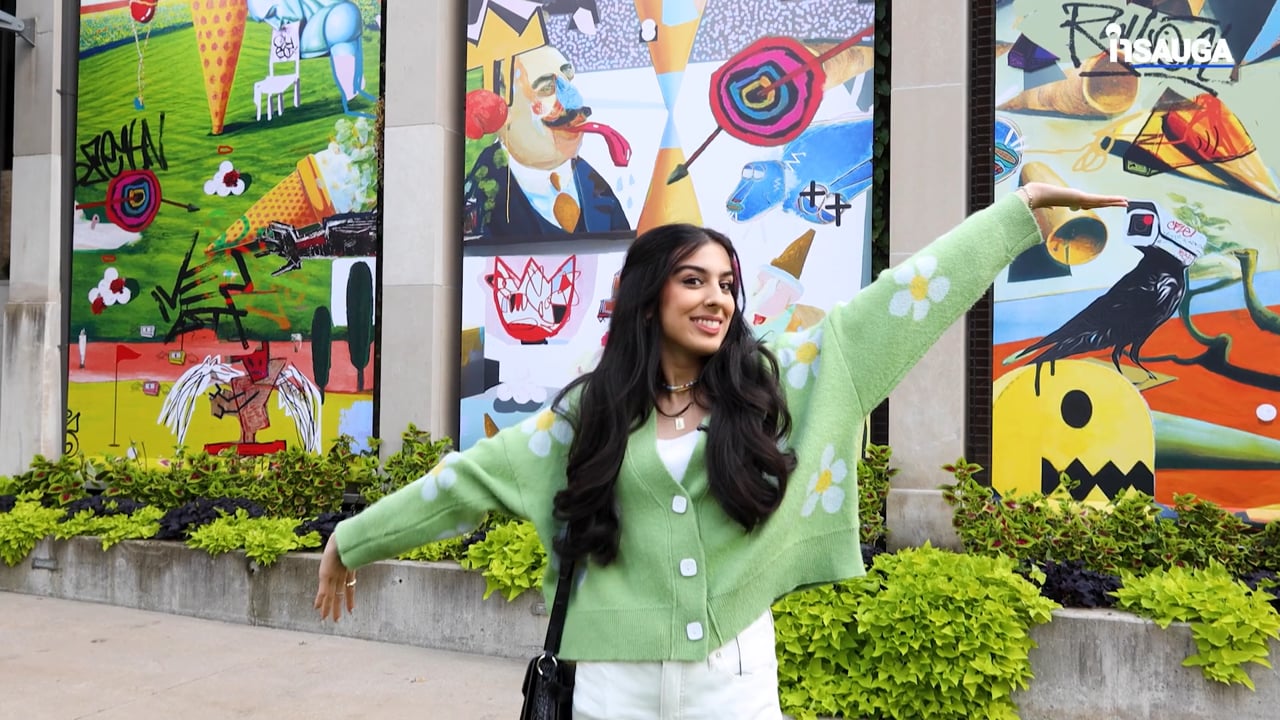 Slide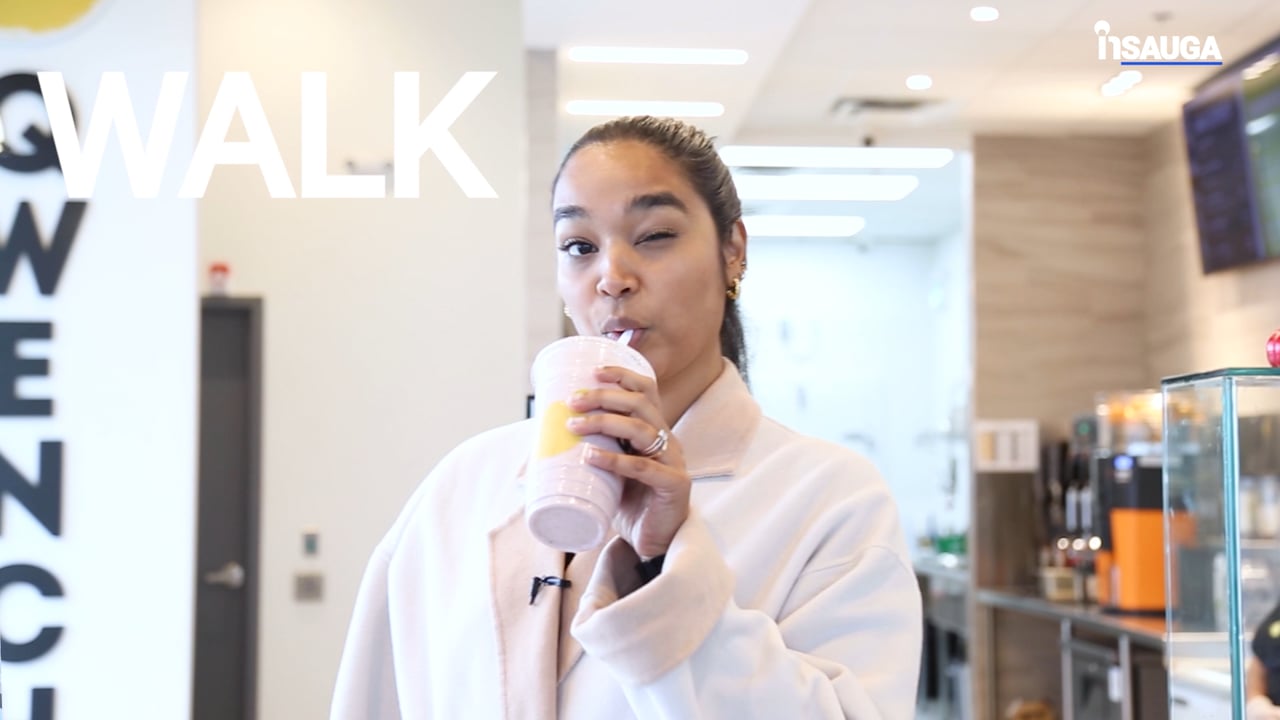 Slide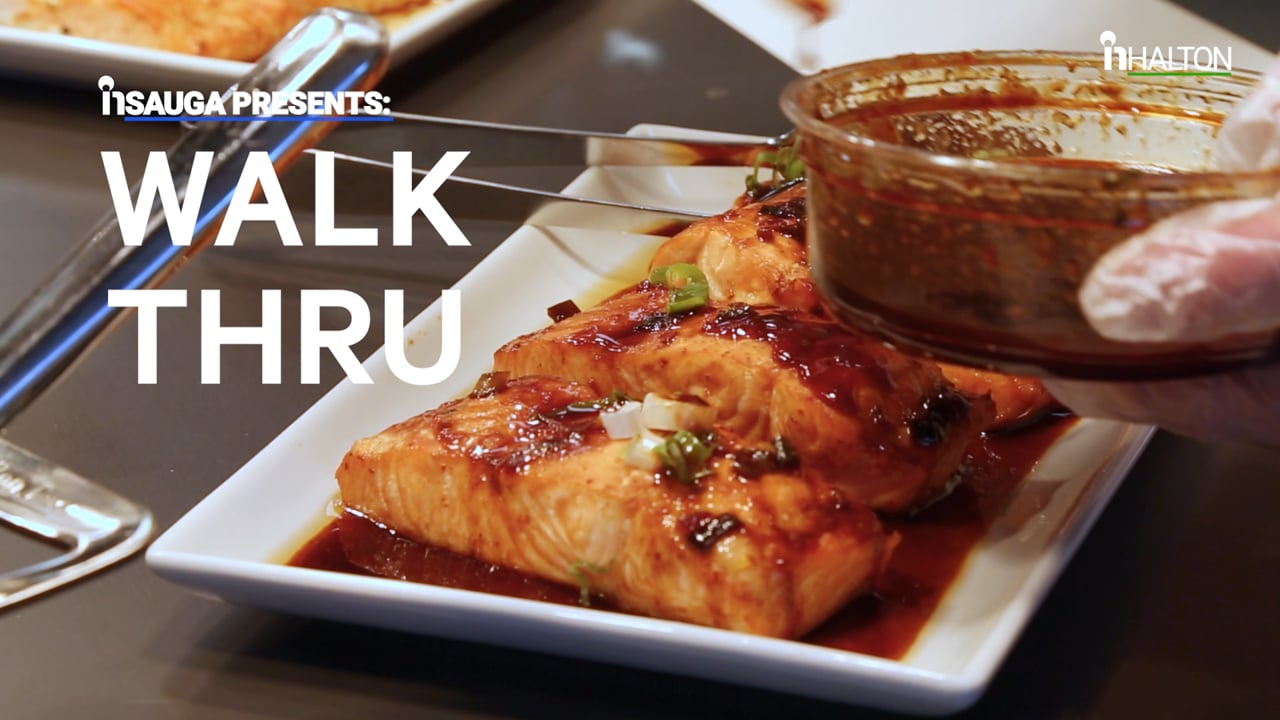 Slide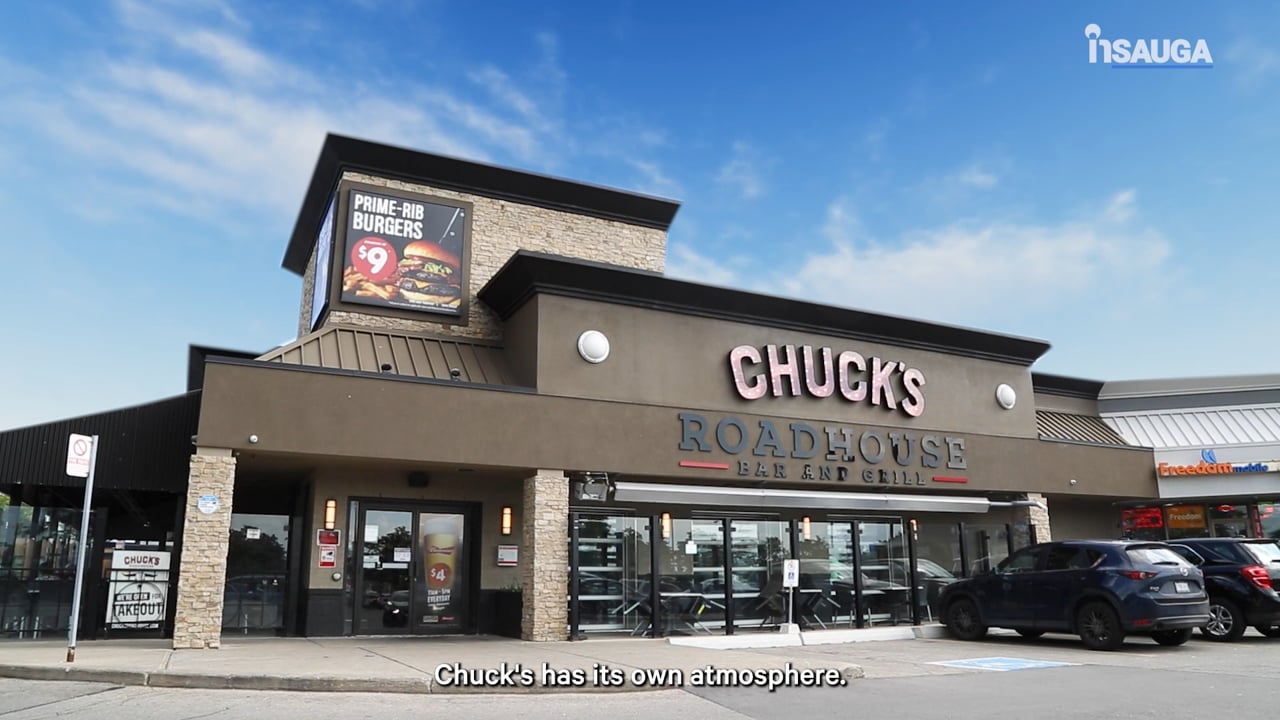 Slide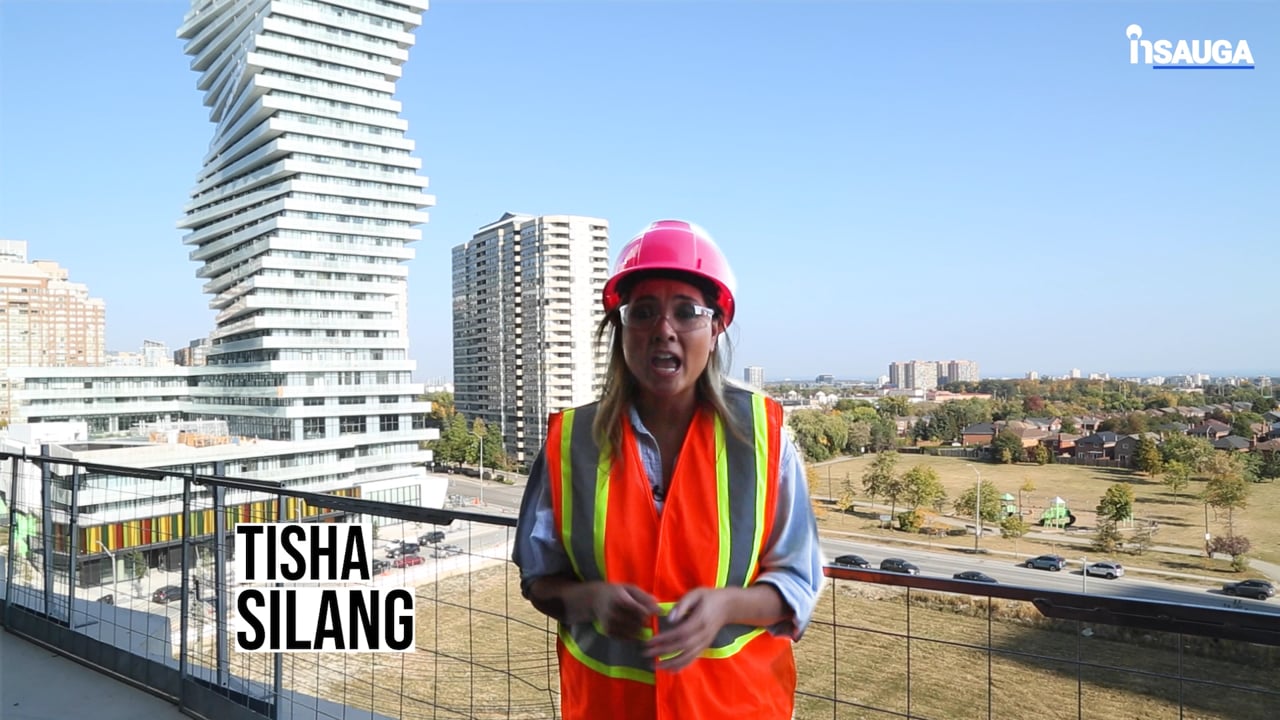 Slide
Slide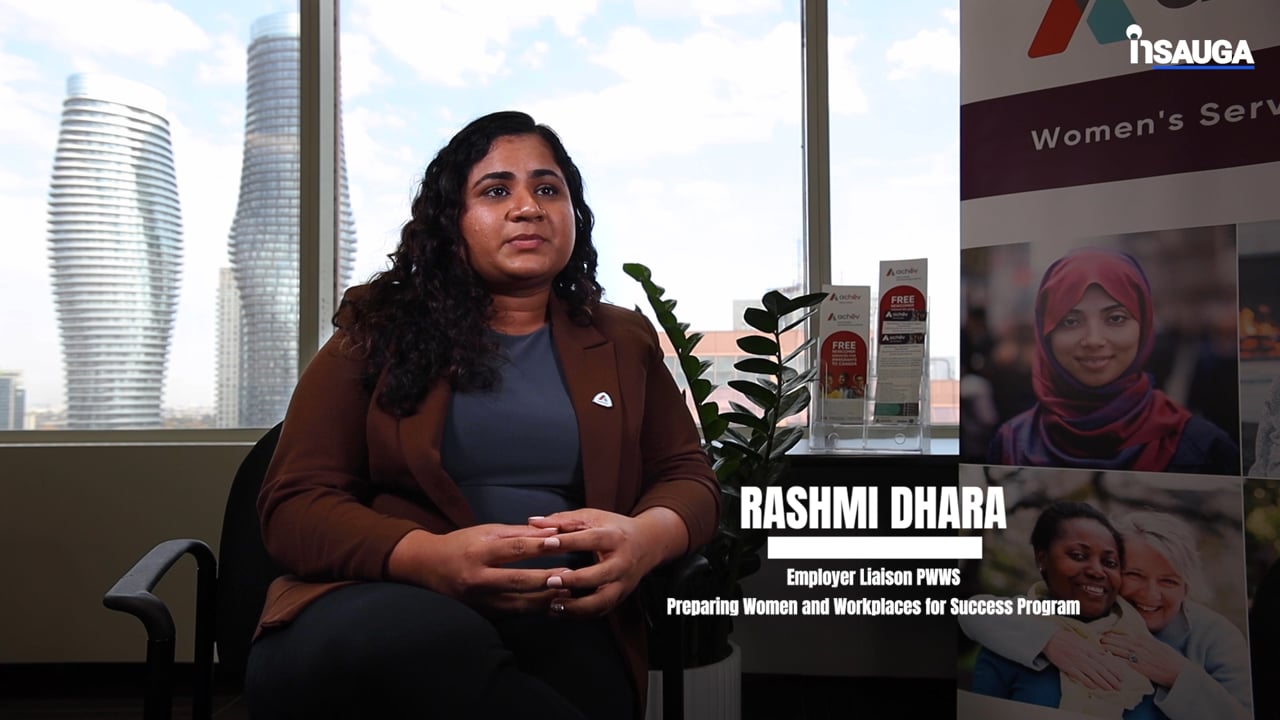 Slide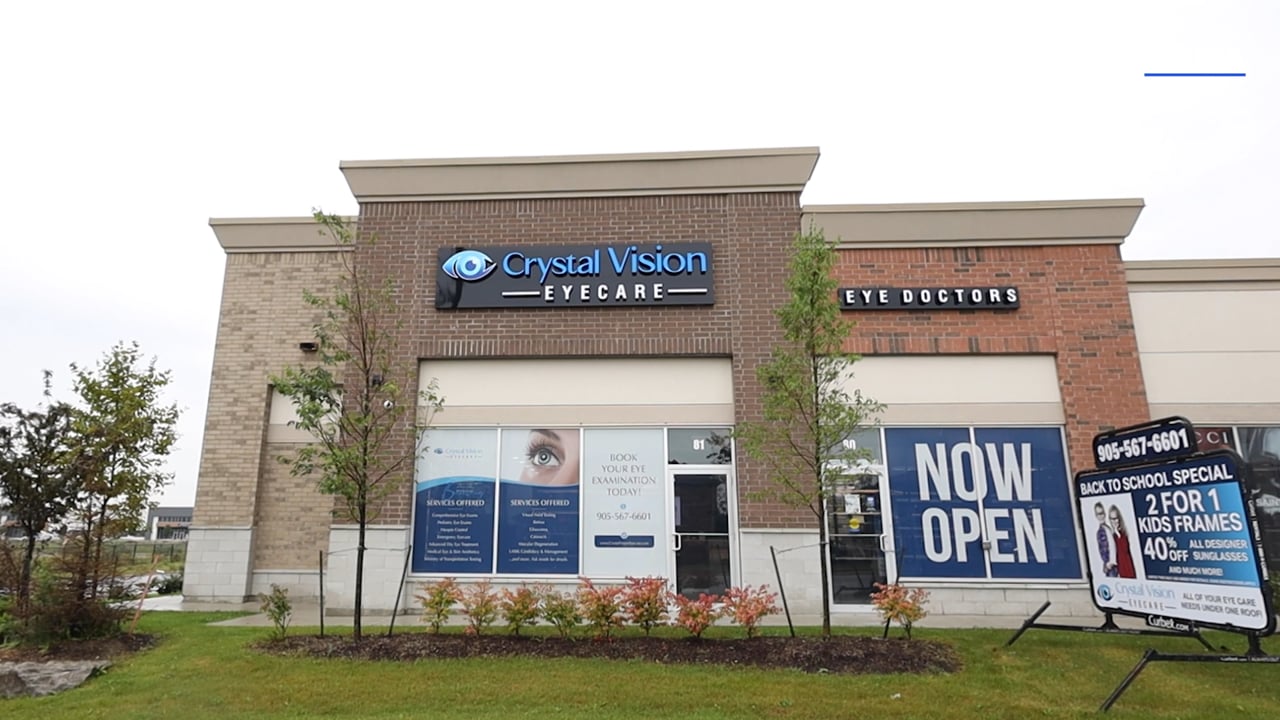 Slide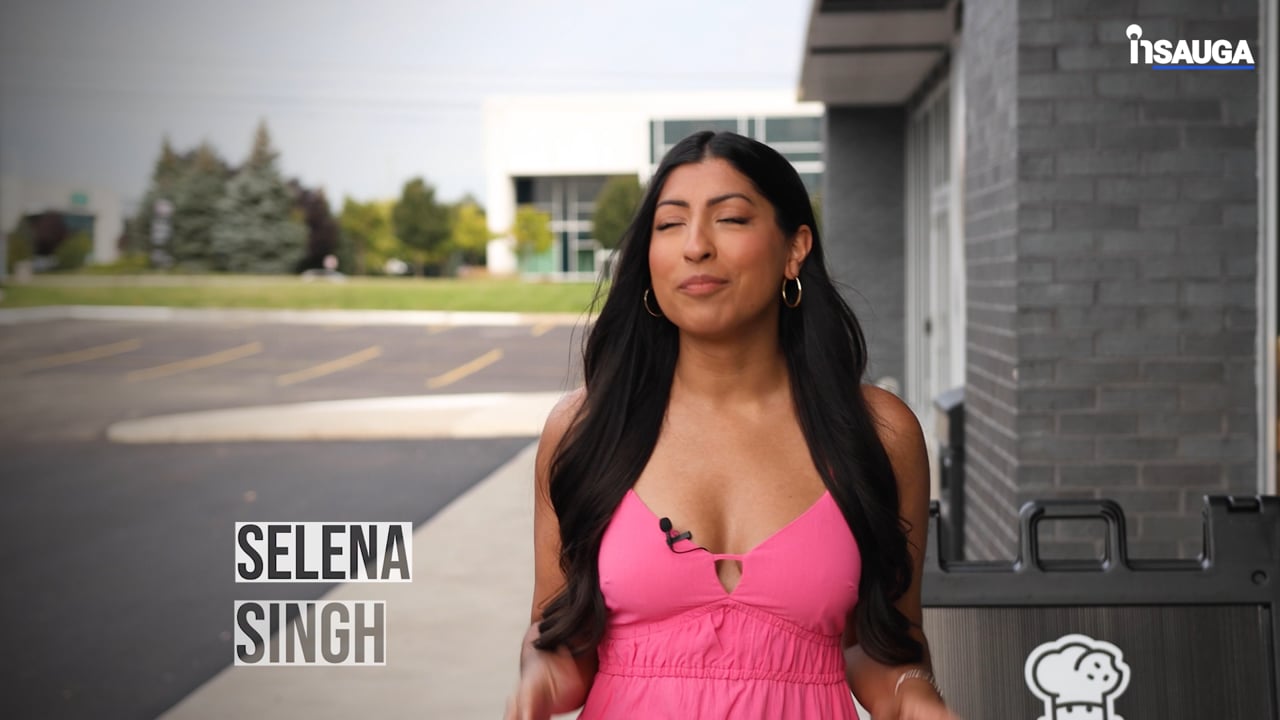 Slide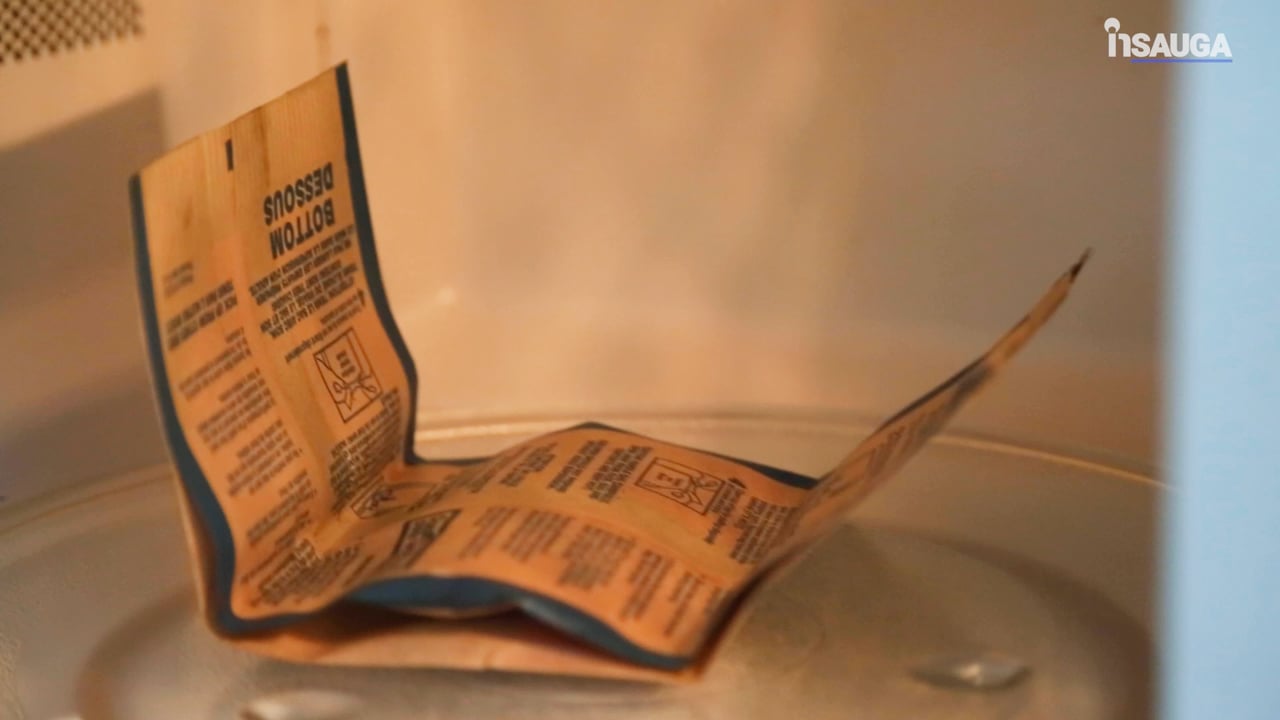 Metrolinx says that structural work to accommodate construction of the Hurontario LRT will begin soon in the north and south parking lots of the Port Credit GO Station. Construction will begin this month (March 2021).
In the north parking lot, crews will be working on the construction of a new channel and floodwalls for Mary Fix Creek.
Metrolinx says crews will be using telehandlers, cranes and excavators to replace the existing bridges and widen the current profile of the channel to allow for more flow.
In the south parking lot, crews will begin works for the future Port Credit Stop. Using auger machines, crews will drill holes into the ground and fill them with concrete and steel piles to create columns that will support excavation works as well as surrounding utilities and structures.
As far as timing goes, Metrolinx says work on the north parking lot and Mary Fix Creek is scheduled to start this month and expected to be completed by the end of 2022. Work in the south parking lot is scheduled to start this month and involves the construction of the LRT station stop and is anticipated to be completed in summer 2024.
Residents are asked to watch for construction vehicles entering and exiting work areas and drivers are asked to reduce their speed within the GO Station parking lot.
Pedestrians are asked to take care when walking or cycling near construction areas and watch for additional signs regarding detours and dismounting.
Metrolinx says a portion of the south lot will be closed along Hurontario Street on the east side of the parking lot, and into the northern half of the south parking lot. During construction, the stairs from Hurontario Street into the south parking lot will be closed and some of the reserved parking spaces in the south parking lot will be relocated.
---
Utility Relocation and Road Widening on Hurontario Street from Lakeshore Road East to Pinetree Way
To accommodate the construction of the Hurontario LRT, new watermain, storm and sanitary systems will need to be installed. Alectra and telecommunication infrastructure will also need to be relocated.
Hurontario Street between Park Street and Pinetree Way will be widened to facilitate future lane configurations and the planned multi-use trail. Some tree removal will be required in the area. Metrolinx says it's working closely with the City of Mississauga to follow all bylaw and compensation guidelines.
Temporary traffic signals are being installed at intersections and have been since early in 2021, requiring some very short-term lane reductions. Once the temporary traffic signals are installed, the existing signals will be removed along with the medians.
Work began in January 2021 and will last approximately one year.
Commuters should note that lane reductions will be required on Hurontario Street between Lakeshore Road and Pinetree Way. Drivers are asked to watch for slow-moving vehicles entering and exiting work areas.
Transit users should note that due to lane reductions along Hurontario Street, delays can be expected on MiWay routes 2, 8, and 335. Commuters should watch for additional signs directing passengers at bus stops, as boarding areas may be relocated.
Pedestrians should pay attention to signage, as detours may be required. Metrolinx says clear and defined walking paths will be maintained during construction to ensure pedestrian safety.
insauga's Editorial Standards and Policies
advertising