Condominium sizes in Hamilton shrinking at third-fastest rate in Ontario
Published October 19, 2022 at 5:45 pm
Some significant shrinkage is happening with condominium construction in Hamilton.
The Municipal Property Assessment Corporation (MPAC), which tracks property data across the province, released a report today that says the 'smaller condos, bigger detached homes' trends are continuing unabated. Those trends can be indicative of rising land values and overall growth in the local economy. Urbanists and planning experts contend those trends have created a "missing middle," which needs to change in order to increase affordable housing stock and contend with the climate catastrophe.
In Hamilton, the average condominium size is shrinking at the third-fastest rate among the Ontario cities that MPAC examined. In the last five years, the average size of a condominium built in Hamilton is 744 square feet (sq-ft). That represents a 40-per-cent descrease from the average of 1,231 sq-ft for units built during the 1990s.
Only Markham (45%) and Vaughan (42%) had a bigger decrease in the square football of new units from 2017-present vis-à-vis back in the '90s. In the mid-1990s, the average condominium in Ontario peaked at approximately 1,100 square feet. The data from MPAC shows it is now about 700.
Ontario condominiums are 35 per cent smaller on average than they were 25 years ago. The average detached home is 25 per cent larger.
"As land values increase, we see more units on a single property, which means many of those individual units are smaller," states Greg Martino, who is an MPAC vice-president and its chief valuation and standards officer. "Because condos are traditionally a major entry point for first-time home buyers and investors, the market for the smaller units has remained quite strong."
Videos
Slide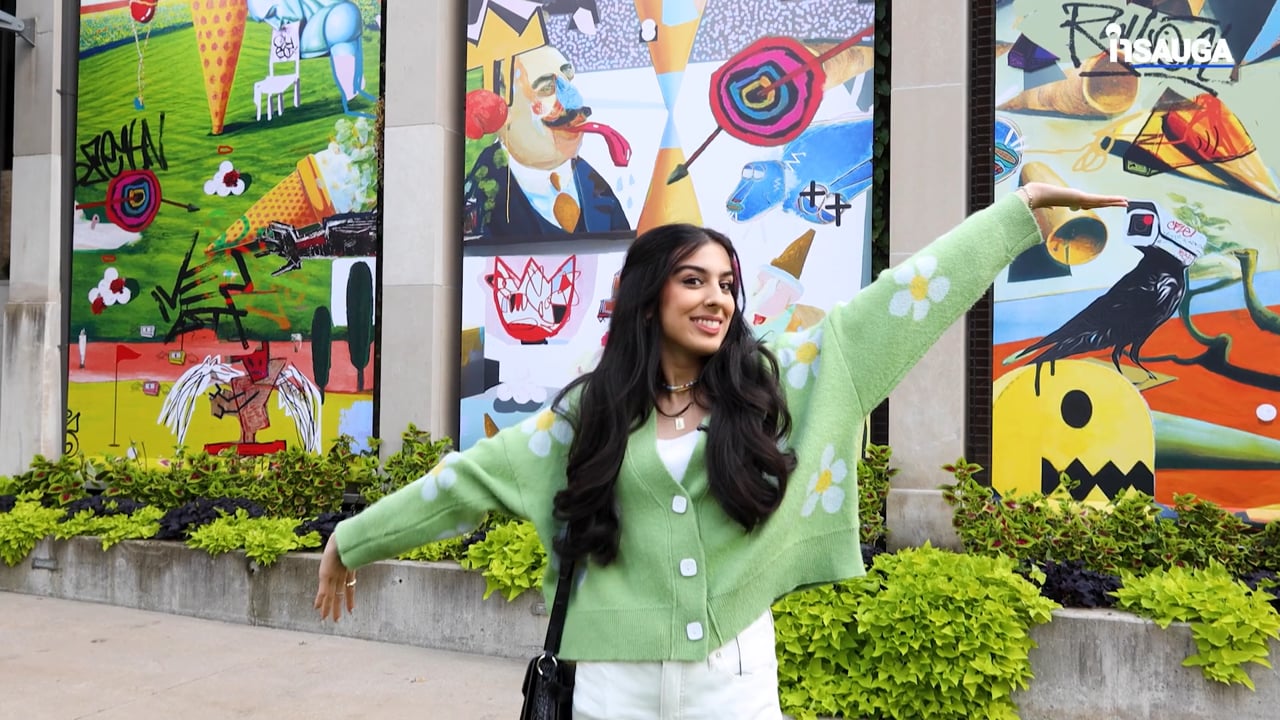 Slide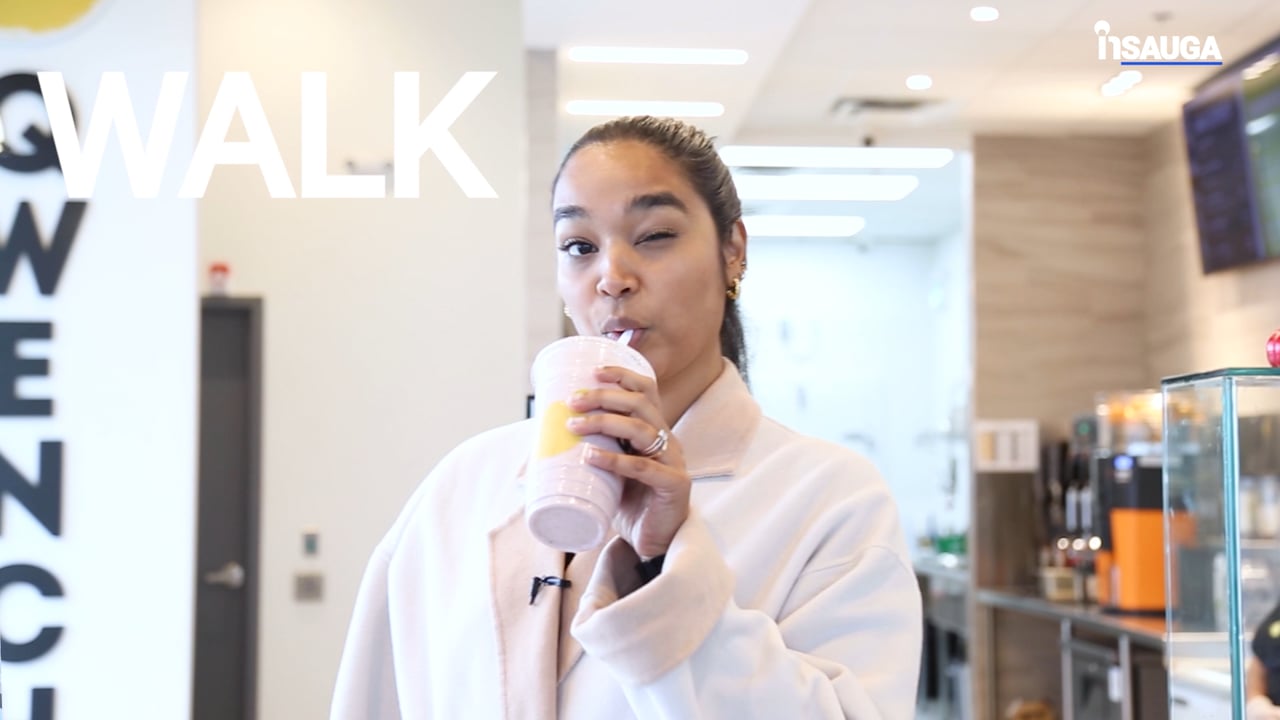 Slide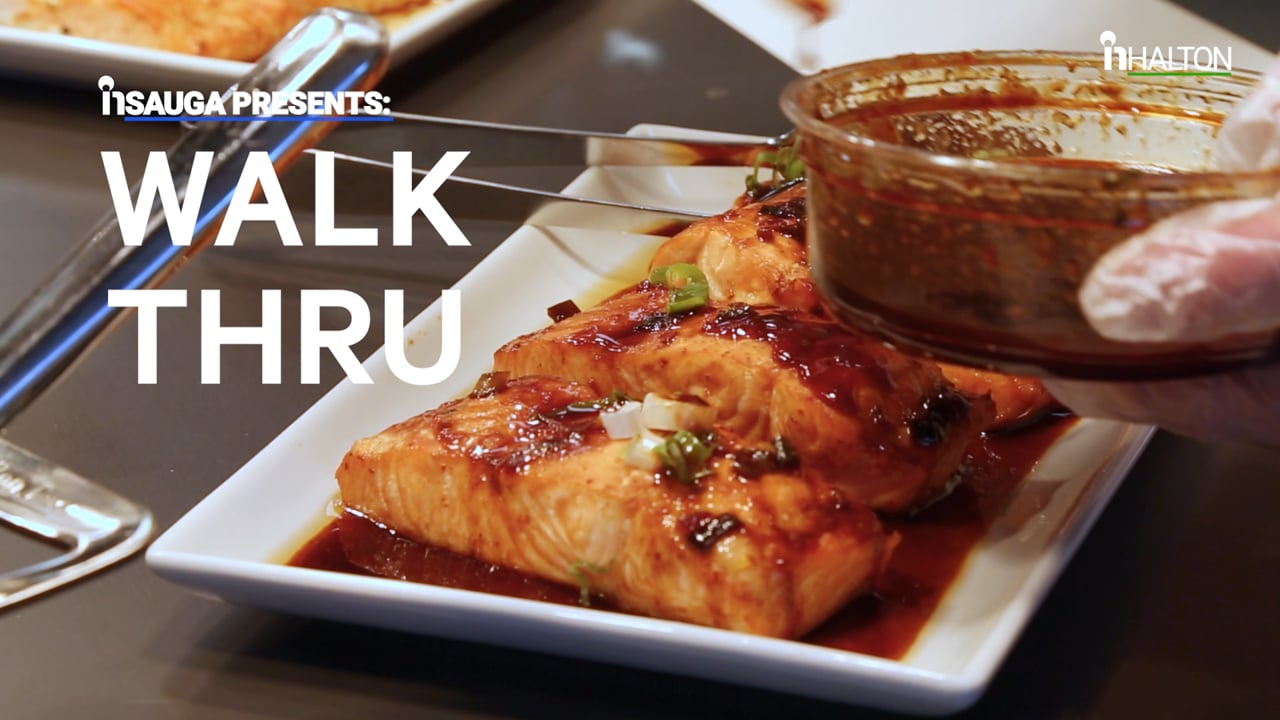 Slide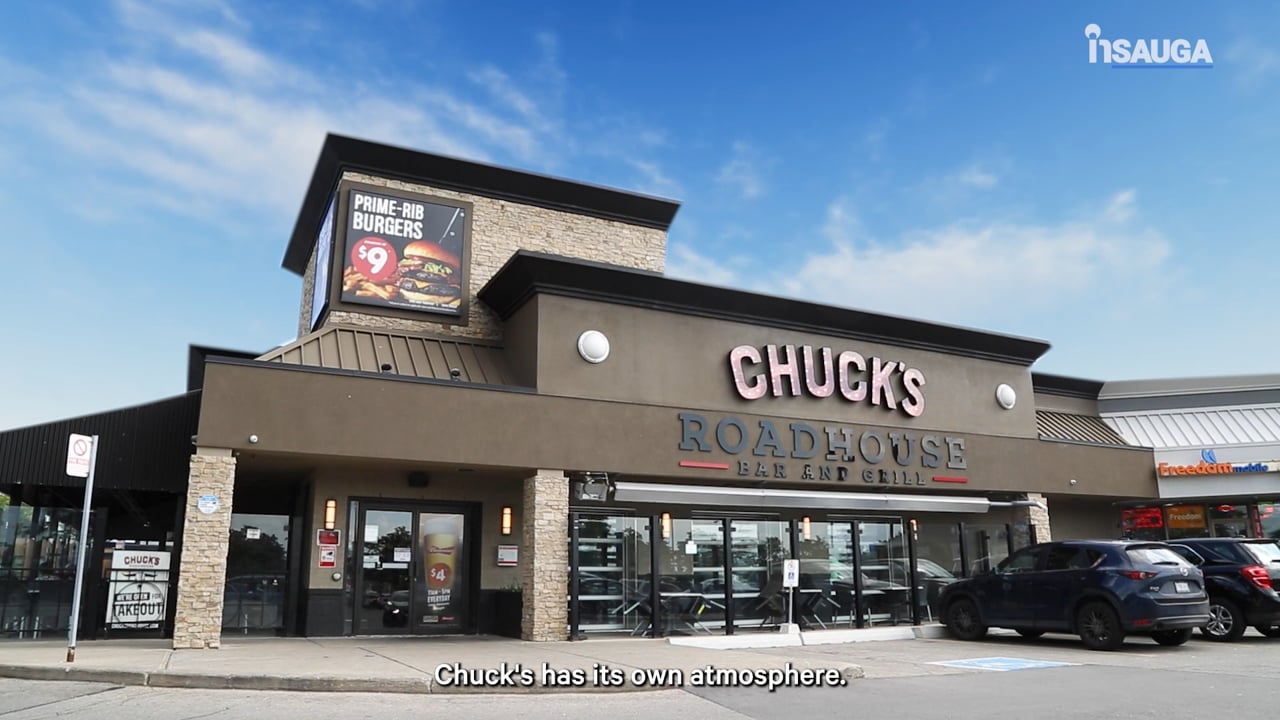 Slide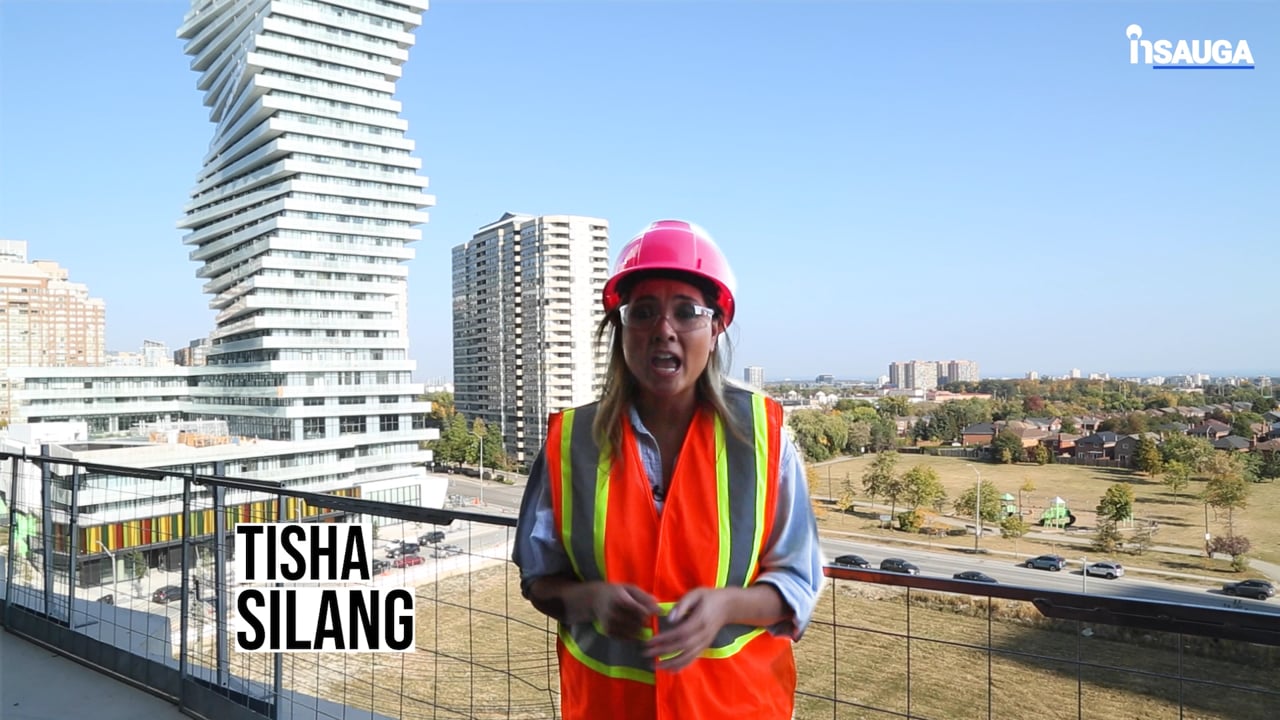 Slide
Slide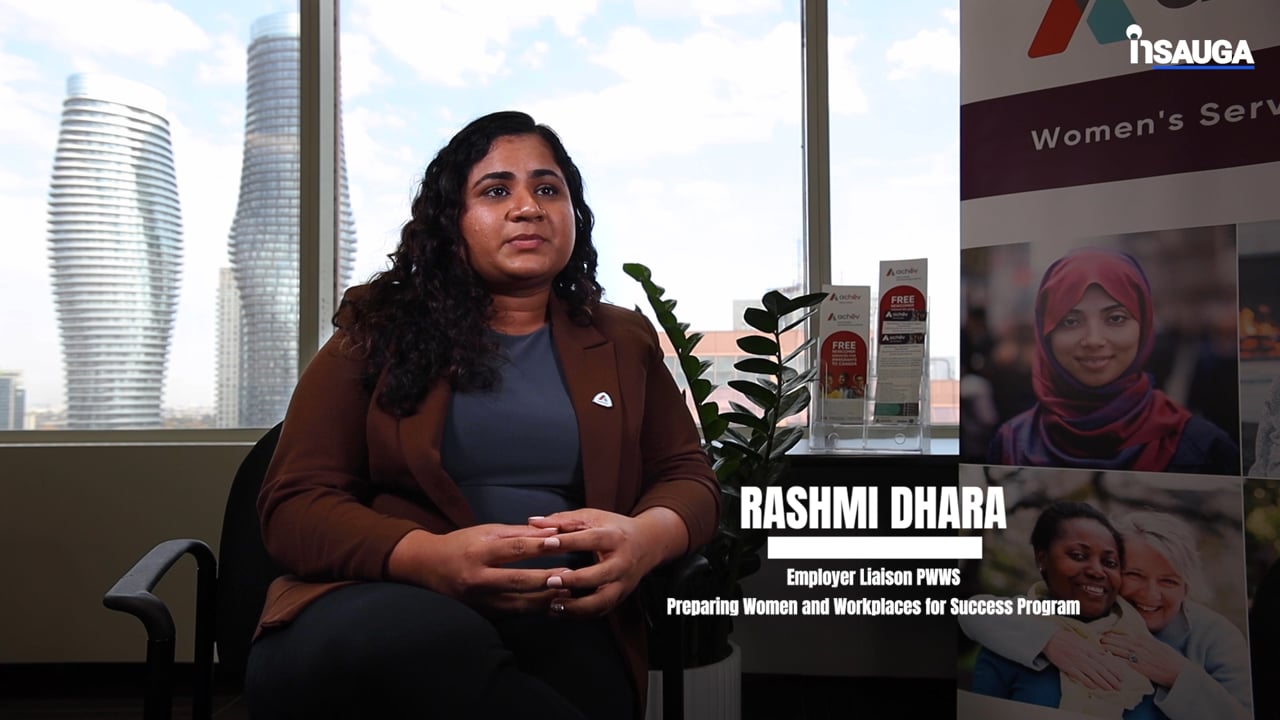 Slide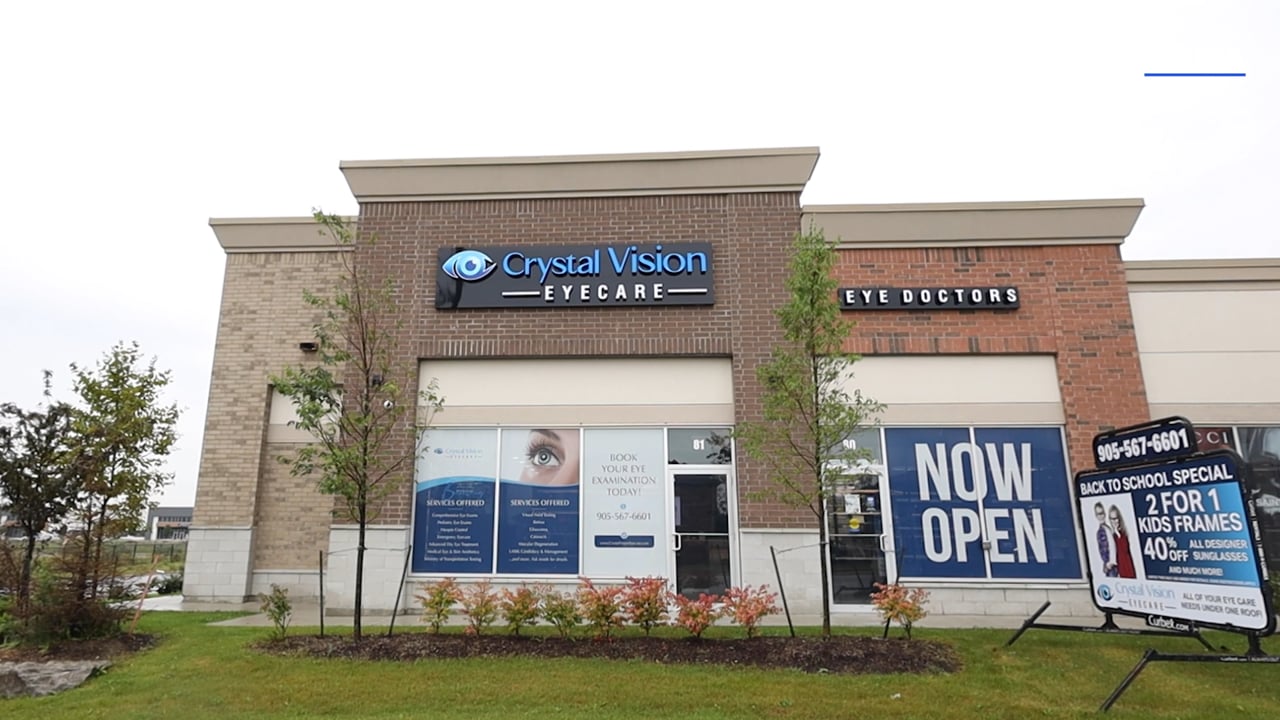 Slide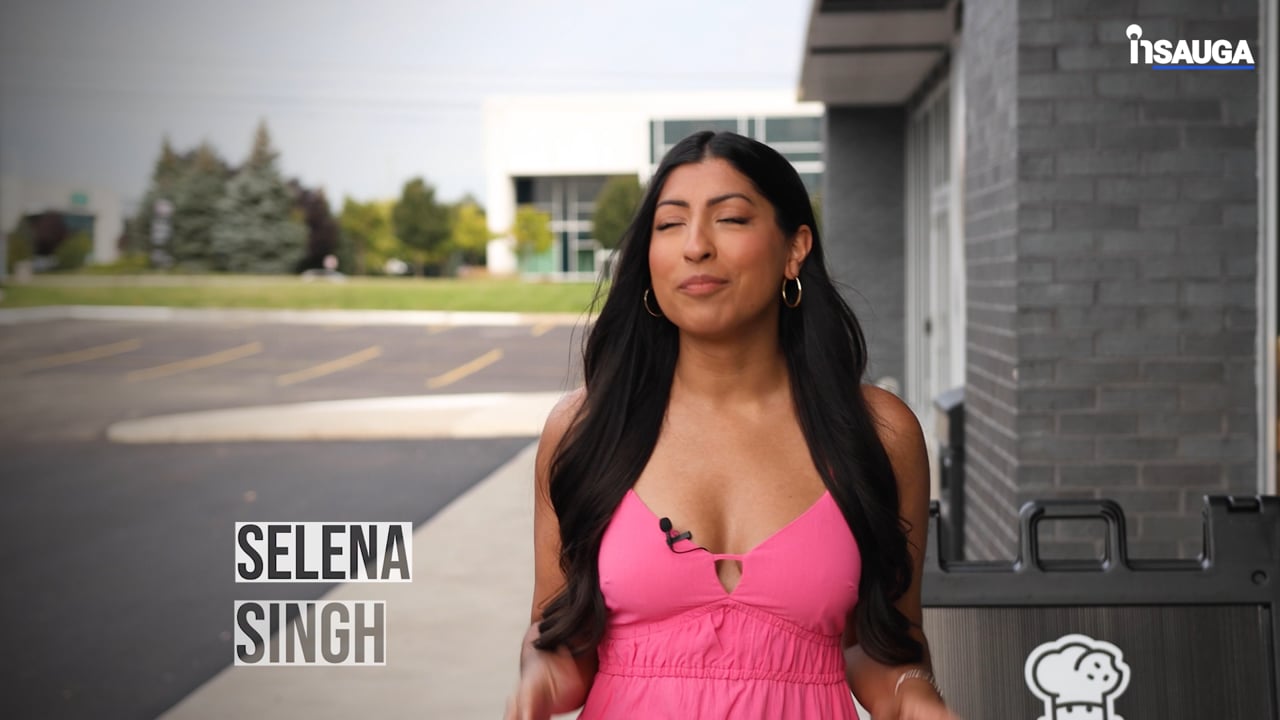 Slide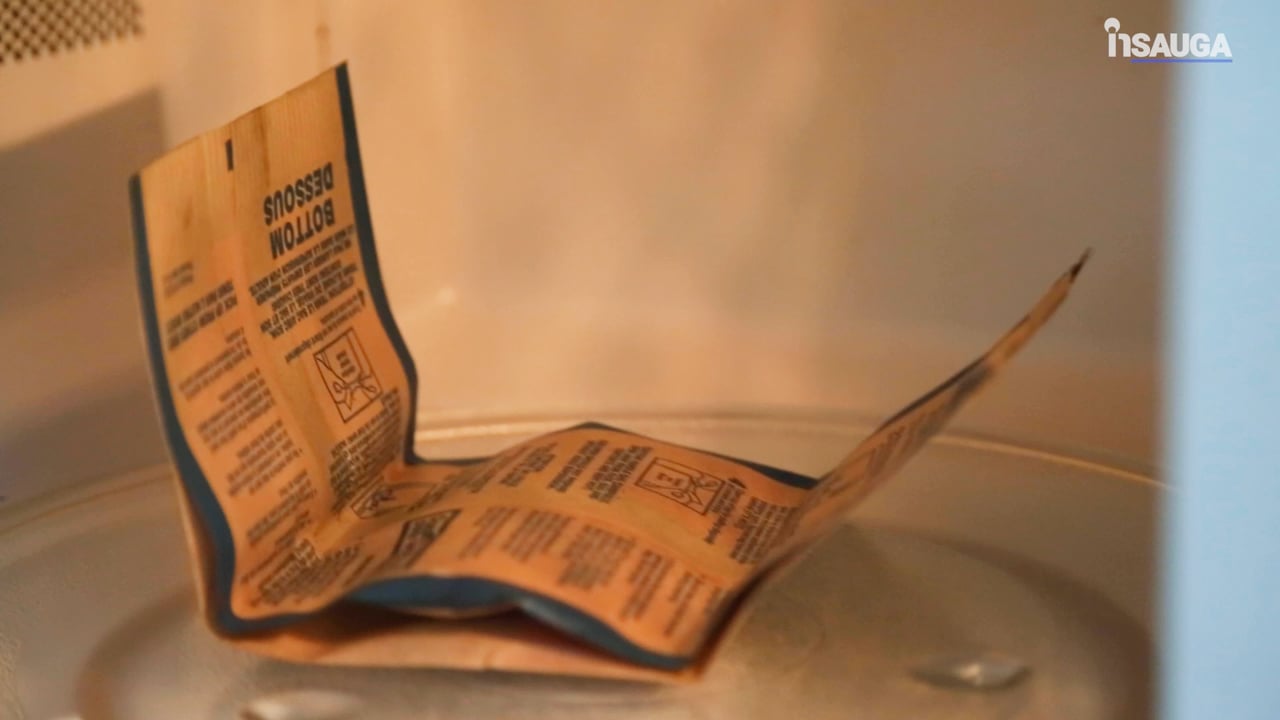 The average size of condos built in Burlington, Oakville, Mississauga and Waterloo across the last five years range from 758 to 851 sq-ft.
Toronto has the smallest average condominium size in the province at 850 sq-ft. Windsor (854), Kitchener (884), Richmond Hill (892) occupy the nos. 2-3-4 slot, and Hamilton (907) ranks fifth.
Eight communities that MPAC studied have seen at least a 50-per-cent increase in the size of new new single-family detached homes. In that study, property data from the last five years was compared to the '90s.
Brantford, Guelph and Kitchener, which are all relatively close to Hamilton, were all in that group. Overall, the typical Ontario detached home has expanded from about 2,000 sq-ft in the mid-'90s to around 2,500 today.
"These are long-standing trends that will likely continue," Martino states. "It will be interesting to see whether the change in consumer preferences and behaviours over the last couple of years, coupled with recent economic drivers, like inflation and rising interest rates, will alter the pattern."
All Ontario municipalities fund the independent, not-for-profit MPAC, which is also accountable to the province and ratepayers.
(Graphics courtesy of Municipal Property Assessment Corporation.)
insauga's Editorial Standards and Policies
advertising