Condo rental rates in Oshawa lowest in GTA
Published July 26, 2022 at 2:12 pm
If condo rentals are the benchmark, Oshawa is still a very affordable city, at least compared to its cousins in the GTA.
Oshawa has the least expensive condominiums for rent at $1,787 per month and the second lowest year-over-year increase at just 3.8 per cent, behind only Vaughan at 2.5 per cent. Vaughan's average rent for condo apartments, however, was $437 more expensive than Oshawa at $2,224.
The most expensive condos to rent in the GTA, according to the latest report from TorontoRentals.com, are in Mississauga at $2,820, ahead of Toronto at $2,748. It is worth noting that Mississauga's higher rents were influenced by larger average unit sizes.
Mississauga also enjoyed the biggest increase year-over-year at 25.26 per cent.
Rents are up across the GTA with monthly asking rent for all properties increasing 19 per cent annually to $2,403 per month in June 2022, the report states.
People will see higher prices for smaller and medium-sized units (studio, one-bedroom, and two-bedroom units).
Videos
Slide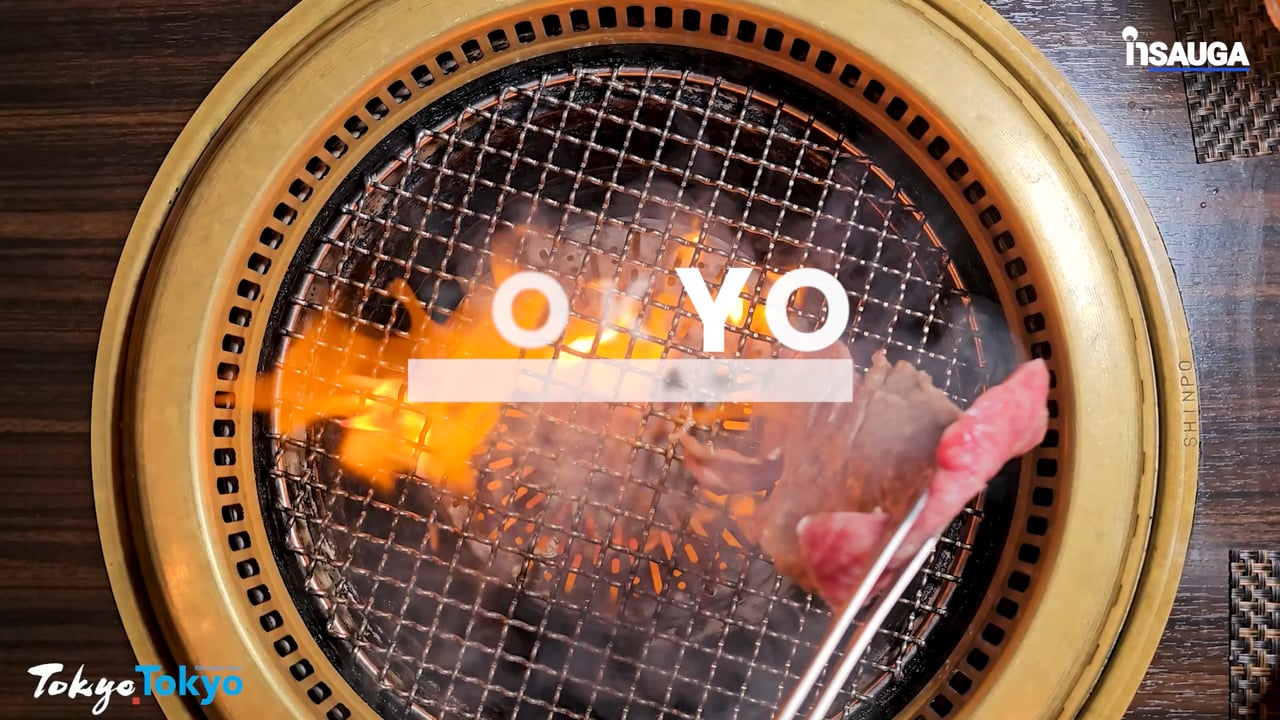 Slide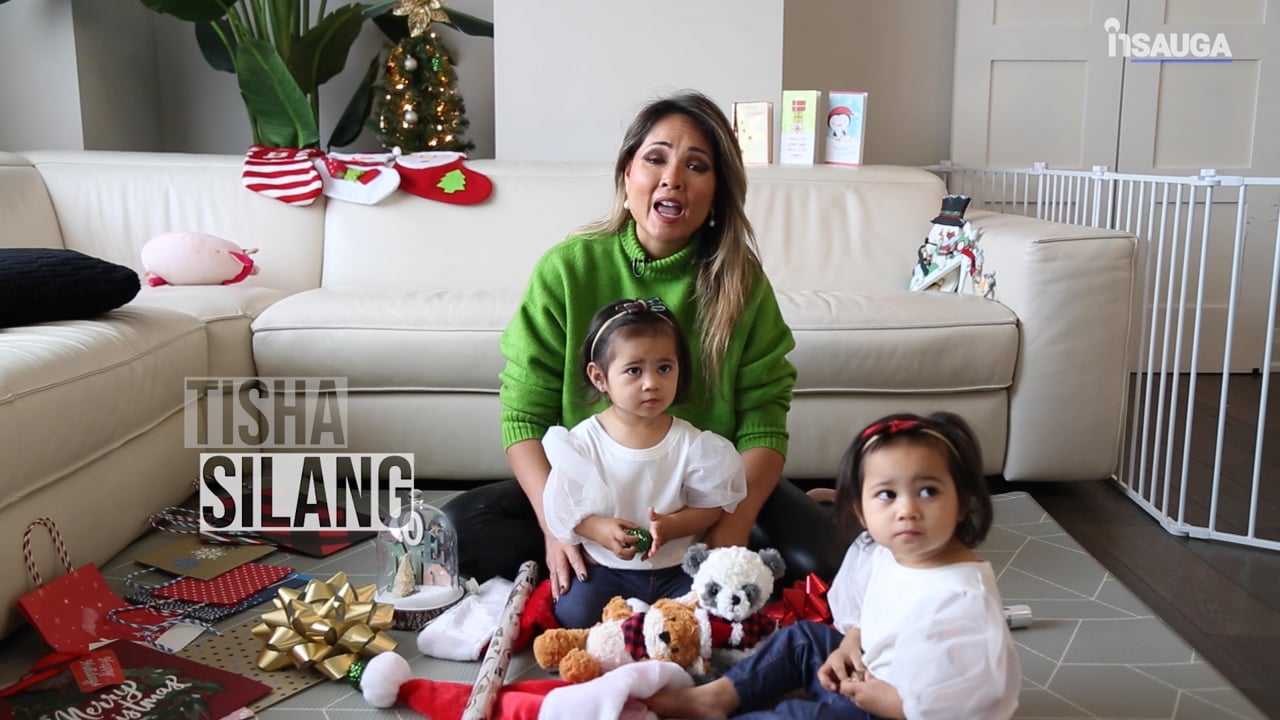 Slide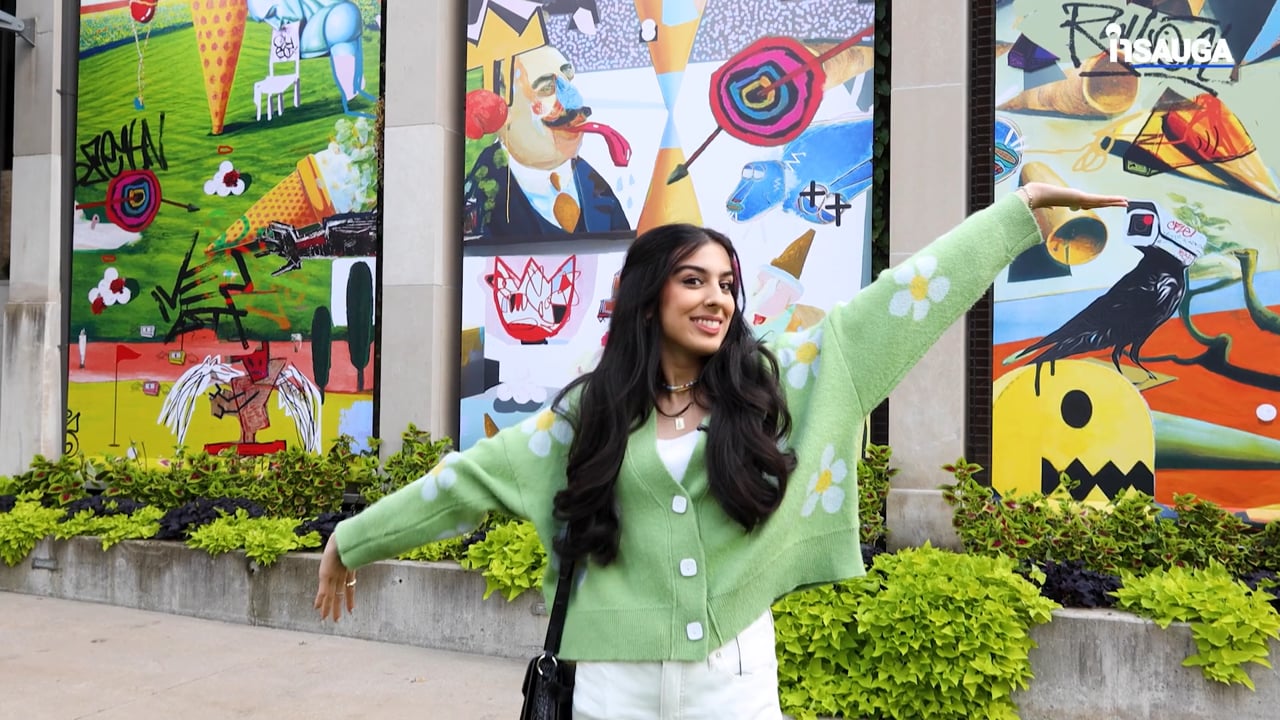 Slide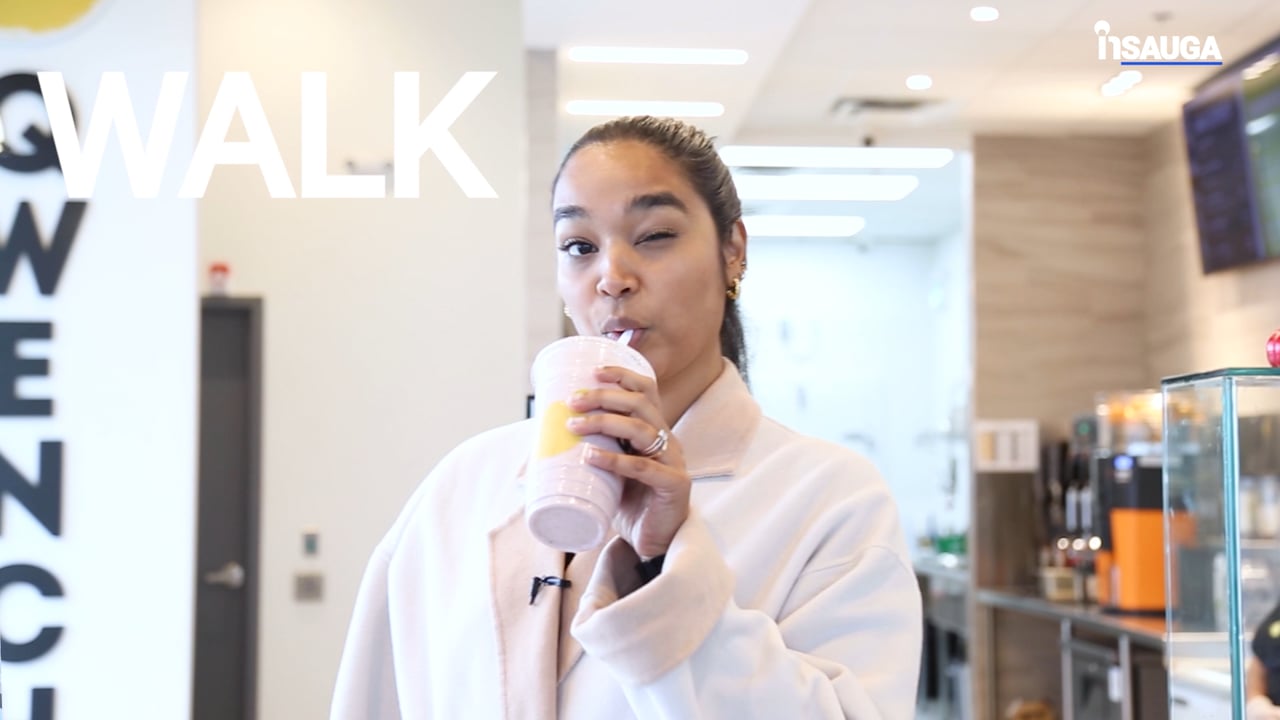 Slide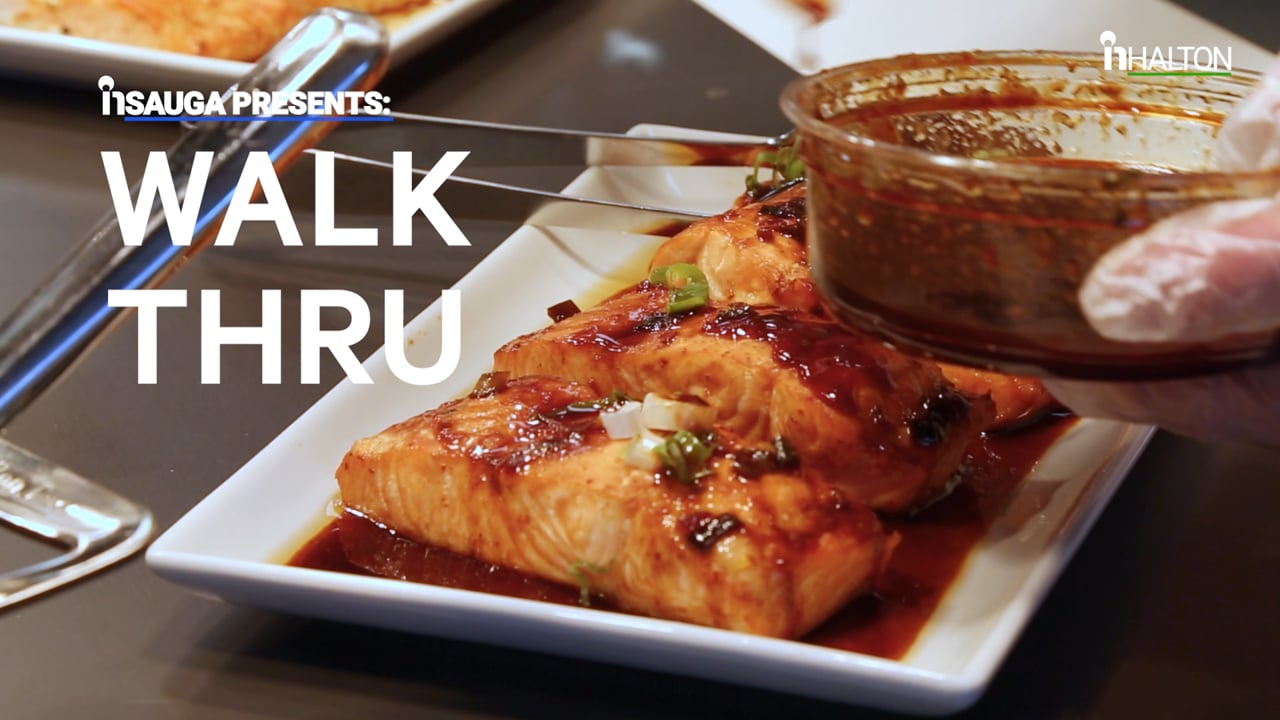 Toronto Rentals blames the increase on interest rate hikes, which are stopping people from buying a new home. This has led to less rentals on the market — listings on TorontoRentals.com are down 28 per cent from last year's summer peak levels.
"Reduced ownership demand due to higher rates typically causes house prices to decline and further disincentivizes buyers," the report states.
The average monthly rental rate for a single-family unit in June 2022 increased 21 per cent to $3,389 per month. Townhouse units went up 16 per cent to $3,085 per month. And even rent for basement apartments is surging, rising by 18 per cent year over year to $1,815 per month.
Rents are expected to continue to increase due as supply chain issues, labour stoppages, and restrictive planning policies that have reduced new builds in Toronto and the suburbs.
The median rent fell 30 per cent from the late 2019 peak of $2,400 to the early 2021 low of $1,850. Over the past year, the median rent in the GTA has increased by 20 per cent annually to $2,250 but remains below the 2019 peak level.
There has been a return to downtowns in the post-vaccine pandemic period, which has further increased rental demand. The demand for rentals has increased due to record immigration, a surge in foreign students, and a double cohort of post-secondary graduates moving for work. This is all occurring while Ontario is seeing record out-migration to the East Coast as employees take advantage of permanent work-from-home agreements.
"We expect GTA rents to continue to grow for the foreseeable future, but at a slower monthly rate in comparison to the spike over the last two months, " the report stated.
With files from Karen Longwell
insauga's Editorial Standards and Policies
advertising