Condo prices in Brampton up 12 per cent in just one year
Published June 29, 2021 at 11:22 am
In the pre-vaccine era, homeowners (and prospective buyers) were inundated with stories about the dramatic decline in condominium desirability, but a new report suggests that condo units are becoming more popular amongst buyers in Brampton and other parts of the 905.
According to a recent report by real estate website and brokerage Zoocasa, condo sales led the market in terms of sales growth in May 2021, up 170 per cent year-over-year and 20 per cent higher than that of single-family homes.
The report suggests affordability is driving demand, as the average unit in the GTA costs $682,280 and a detached home costs about $1,415,698.
As far as Brampton goes, Zoocasa says that while just 15 units changed hands in April 2020, 60 units sold in May 2021–a 300 per cent increase. In terms of price, the average condo cost $504,540 last month–up from $450,560 in April 2020.
Condo prices in the city are up 12 per cent year-over-year and the condo market currently favours sellers.
Videos
Slide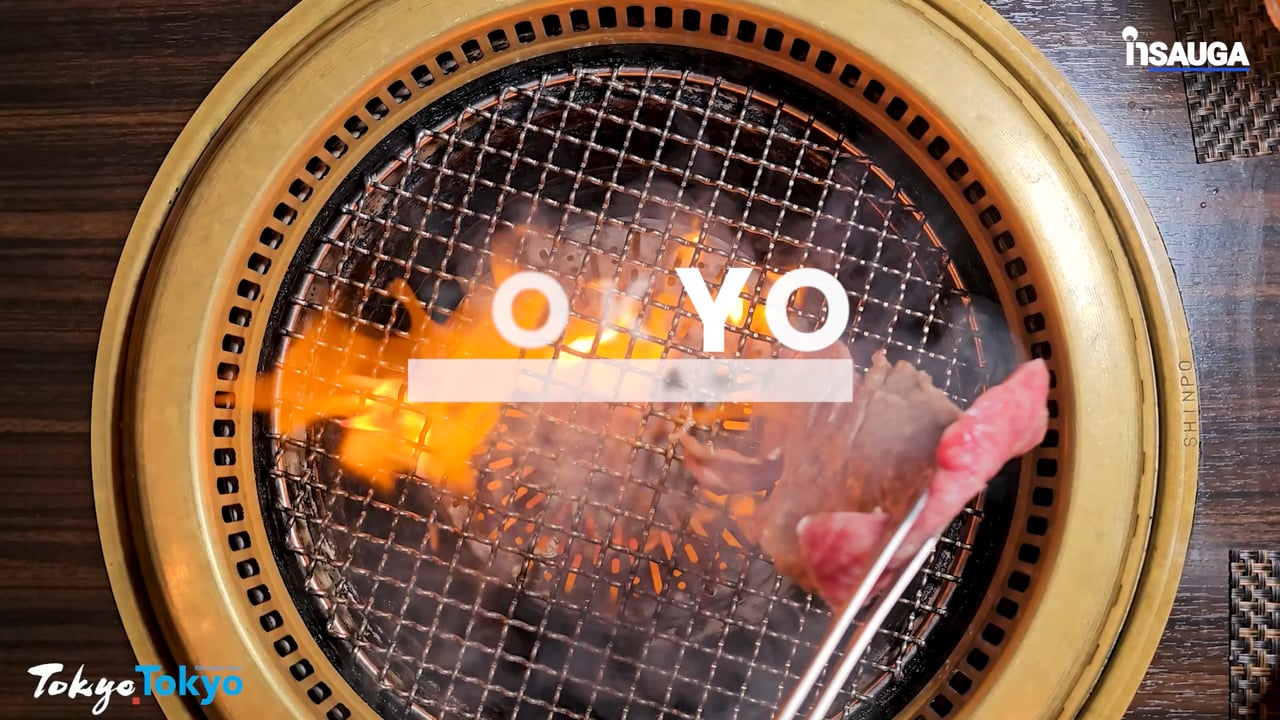 Slide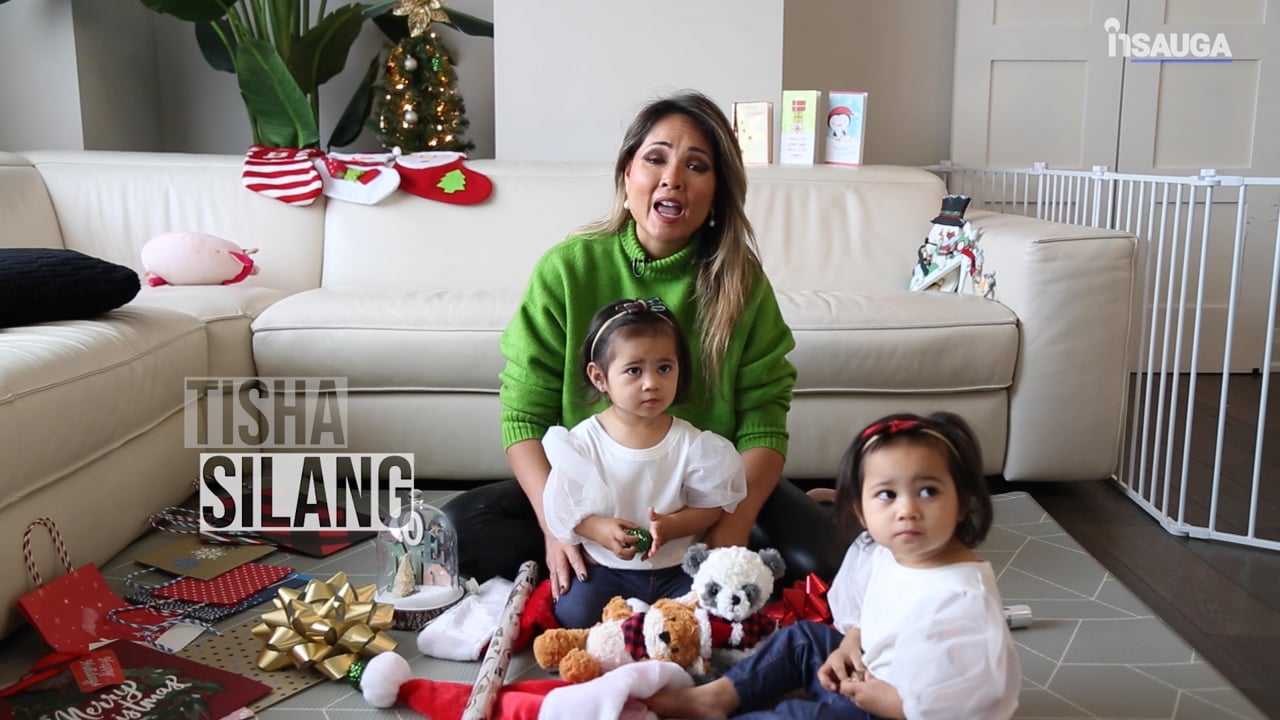 Slide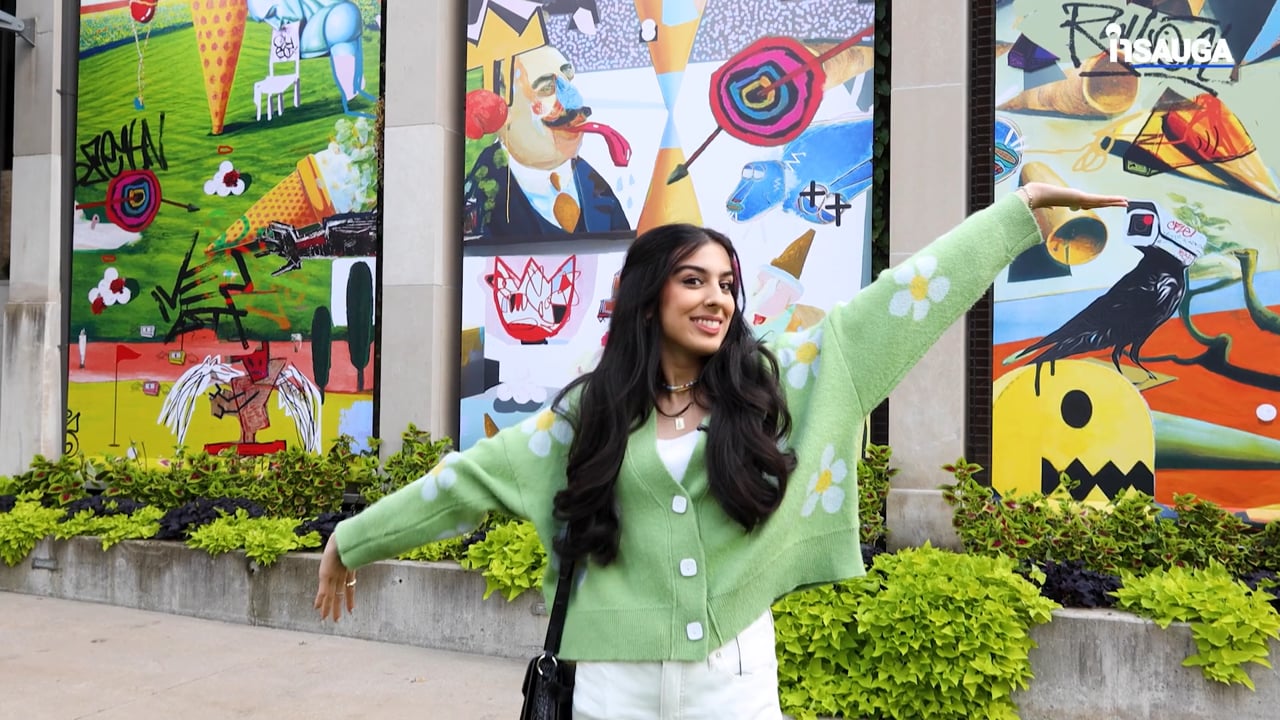 Slide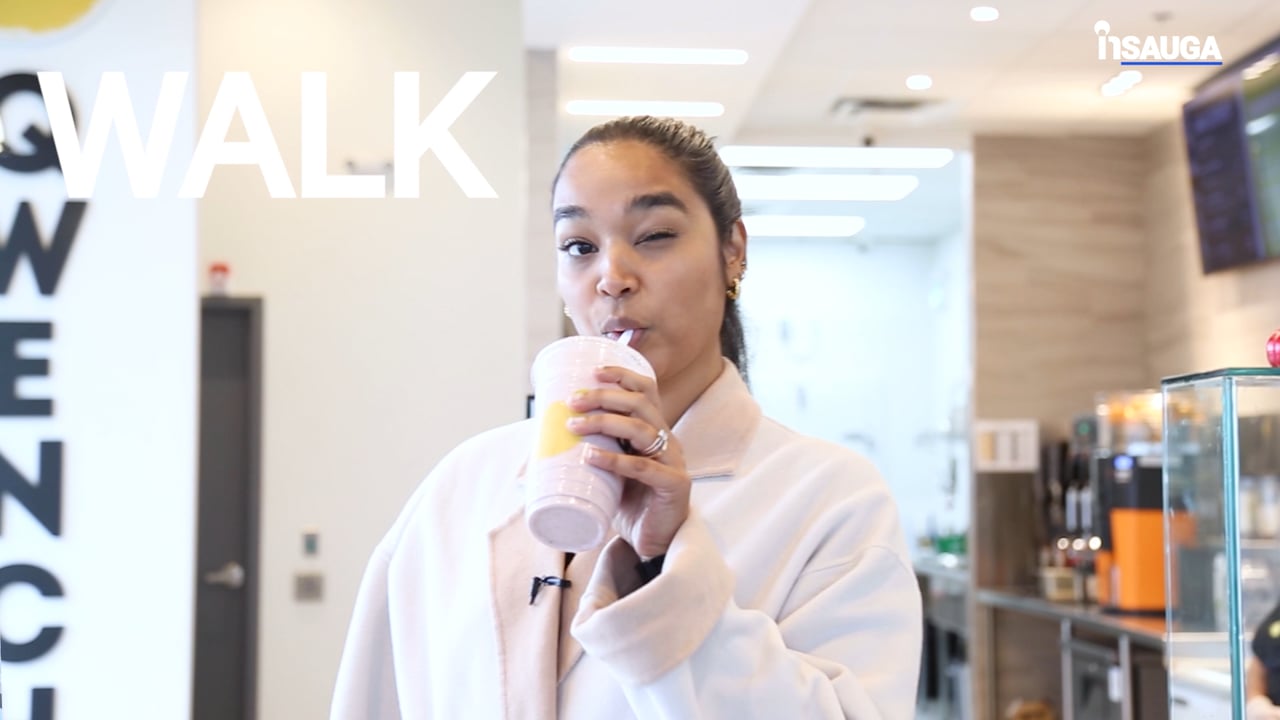 Slide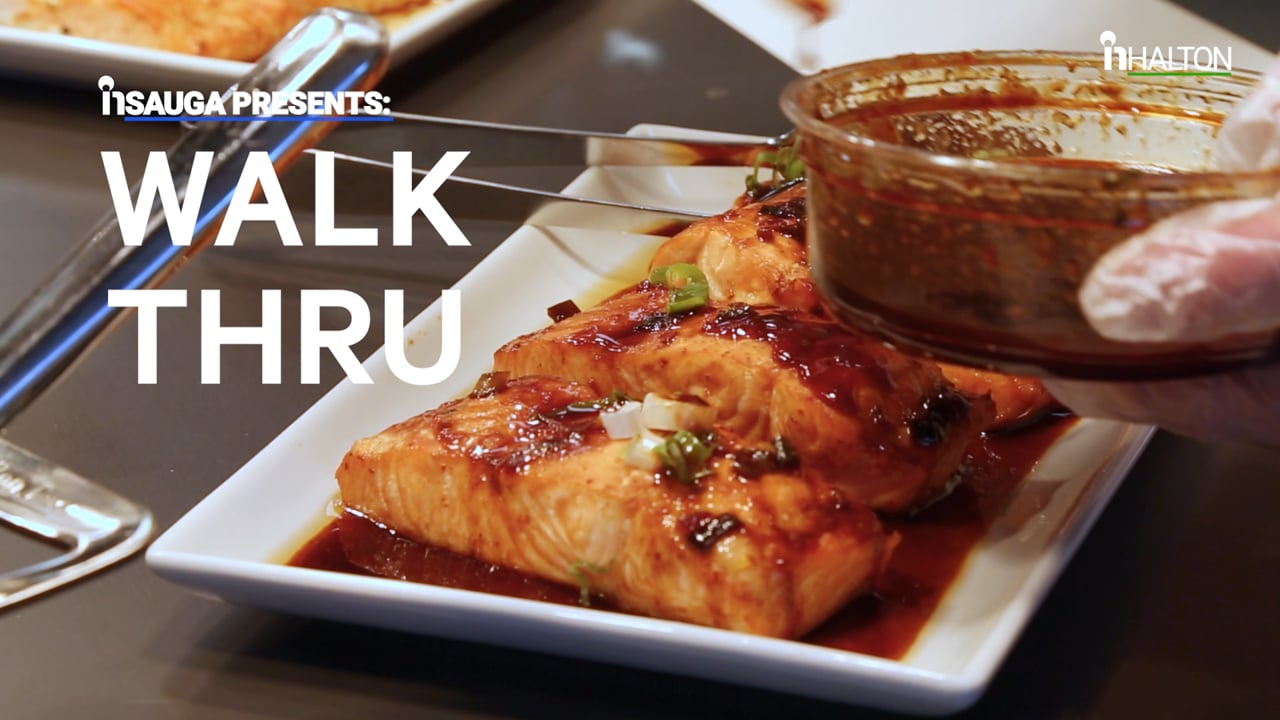 The numbers show that the buying culture that emerged during the early months of the COVID-19 pandemic and associated lockdowns–the one that saw buyers fleeing urban centres for larger, low-rise homes in more rural communities–has changed.
"If you were looking to sell a condo in the early months of the pandemic, you likely had a tough time – like the rest of the Greater Toronto Area real estate market, unit sales plummeted 71.6 per cent in April 2020 and prices by 1.7 per cent as social distancing restrictions took hold," Penelope Graham, Managing Editor, Zoocasa, said in the report.
"But unlike single-family homes, which experienced a roaring rebound in demand over the course of lockdown, condo unit sales and price growth lagged for the remainder of the year, as buyers sought greater space further from higher-density urban centres."
Since the pandemic failed to fundamentally cool the GTA's red-hot housing market, people are back to looking for properties they can afford and condos, though costly, are significantly more affordable than most low-rise homes.
According to the report, it's the markets outside of Toronto that are seeing the most action. A recent study of average condo prices, sales, listings, and buying conditions between April 2020 and May 2021 reveal the regions of Simcoe, Durham and Halton have experienced the strongest pace of price growth for condo units.
The report says the fastest-appreciating condo values can be found in Simcoe County. The market with the second-largest price increase is Durham County, where a unit now costs about $531,222–up 46 per cent year-over-year.
Halton Region experienced the third-highest pace of price growth–22 per cent– between April 2020 and May 2021, with the average unit now selling for $615,750.
In Toronto, the average unit cost $716,976 in May 2021, marking a 17 per cent increase from April 2020.
insauga's Editorial Standards and Policies
advertising