Complaints against Hamilton Police for arrest of lawyer Caryma Sa'd, protest dispersal at Doug Ford rally rejected
Published July 7, 2022 at 8:57 pm
Update: Sa'd has commented on the complaint rejection. She said she had not personally filed an OIPRD complaint. "The thin blue line is pretty thick," she noted.
However she will fight the ticket in court and is "still weighing options with respect to litigation against Hamilton Police [and/or the] Ontario PC Party."
Original story follows:
Complaints filed against Hamilton Police Service for the arrest of lawyer Caryma Sa'd and the dispersal of an separate protest during a Doug Ford campaign rally have been rejected by police review director.
Back in May the Provincial election was in full swing. Lawyer Caryma Sa'd, also a political satirist know for editorial cartoons, had been keeping tabs on Premier Doug Ford.
Sa'd is generally accompanied by a cameraman documenting interactions with politicians, party officials, anti-vax protestors and Freedom Convoy supporters among others.
Videos
Slide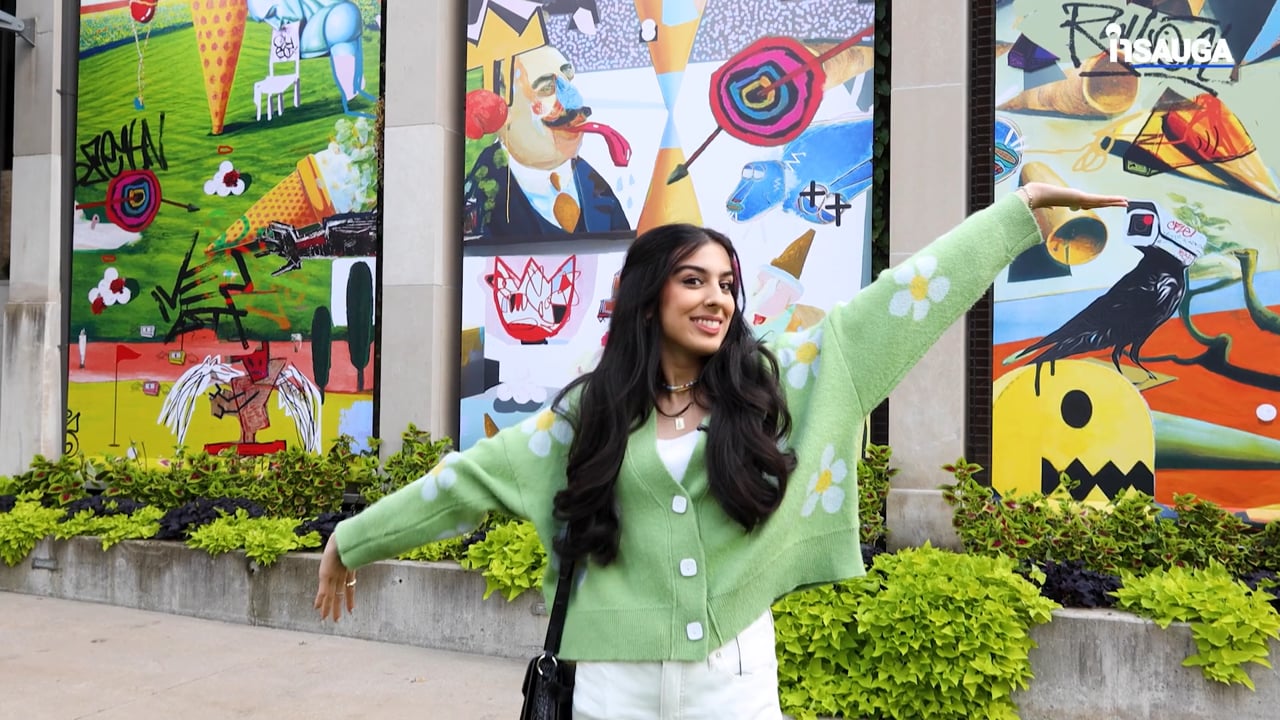 Slide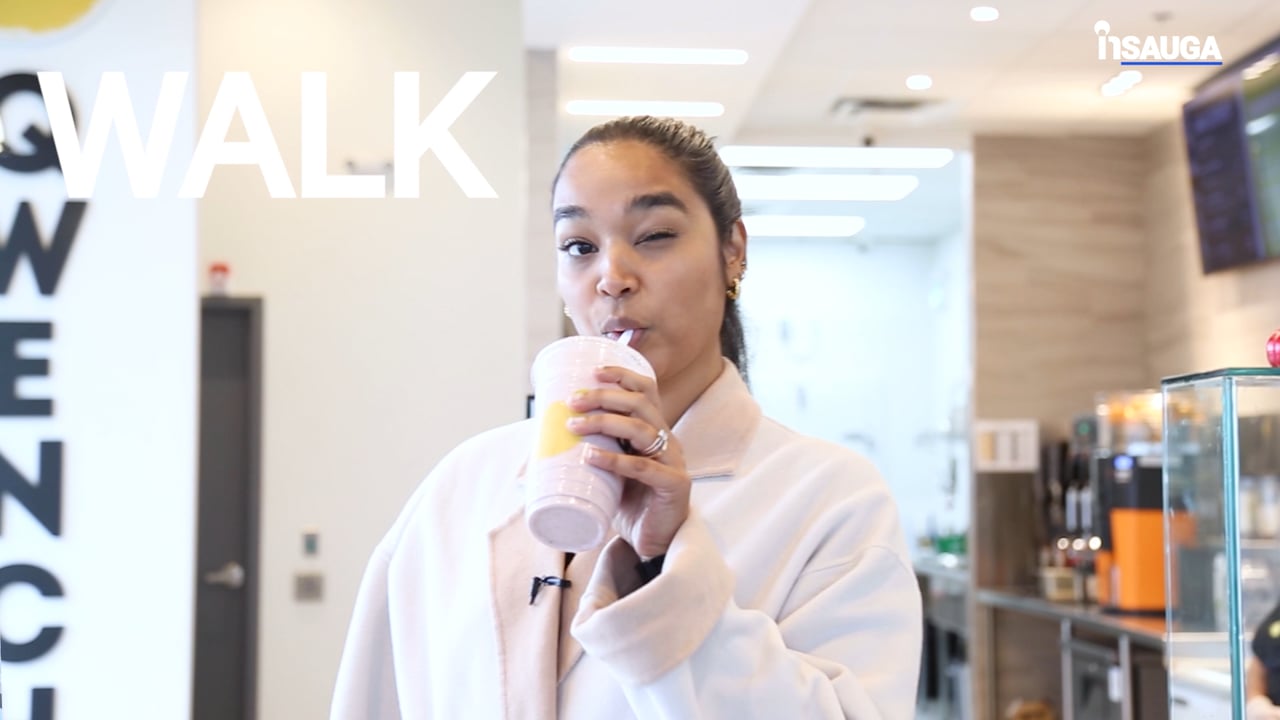 Slide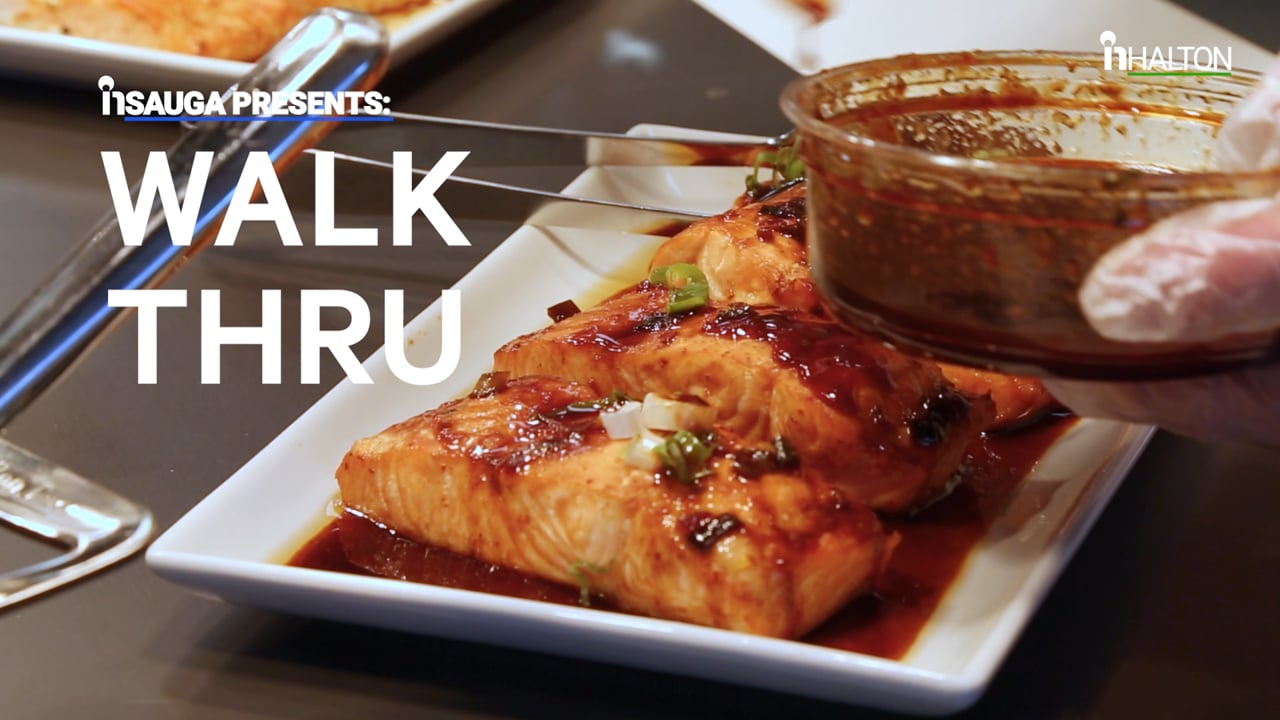 Slide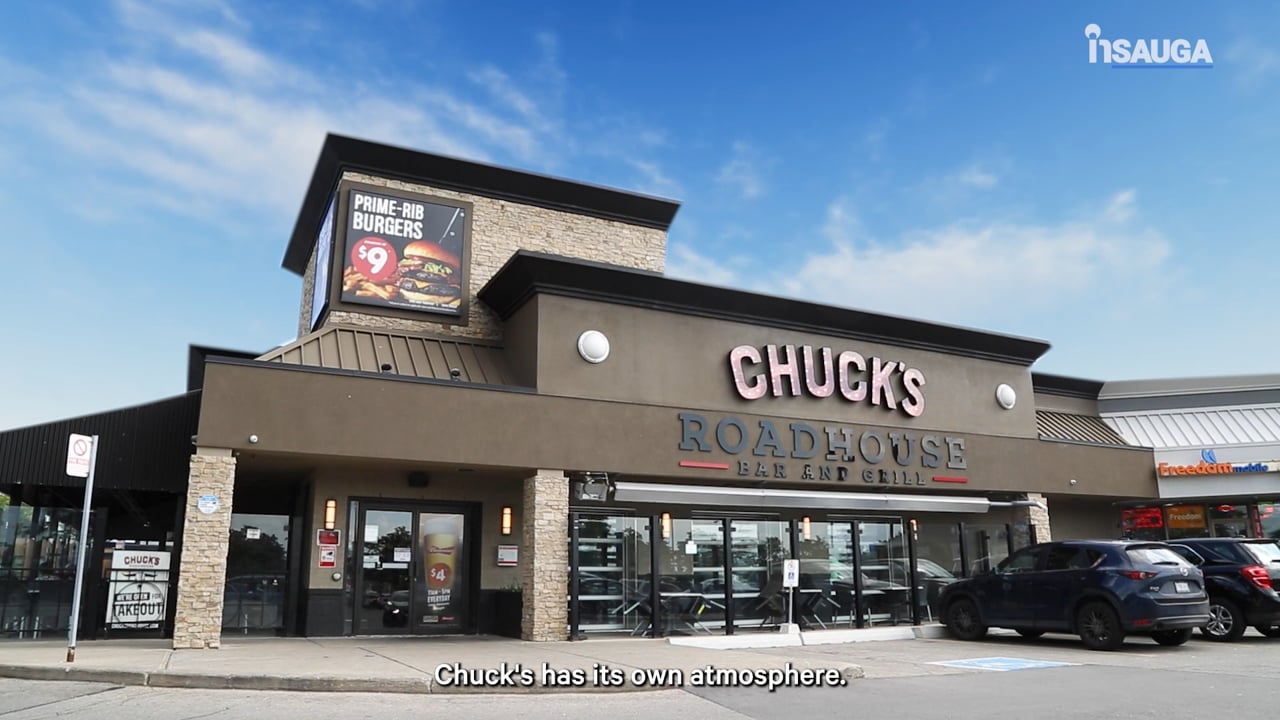 Slide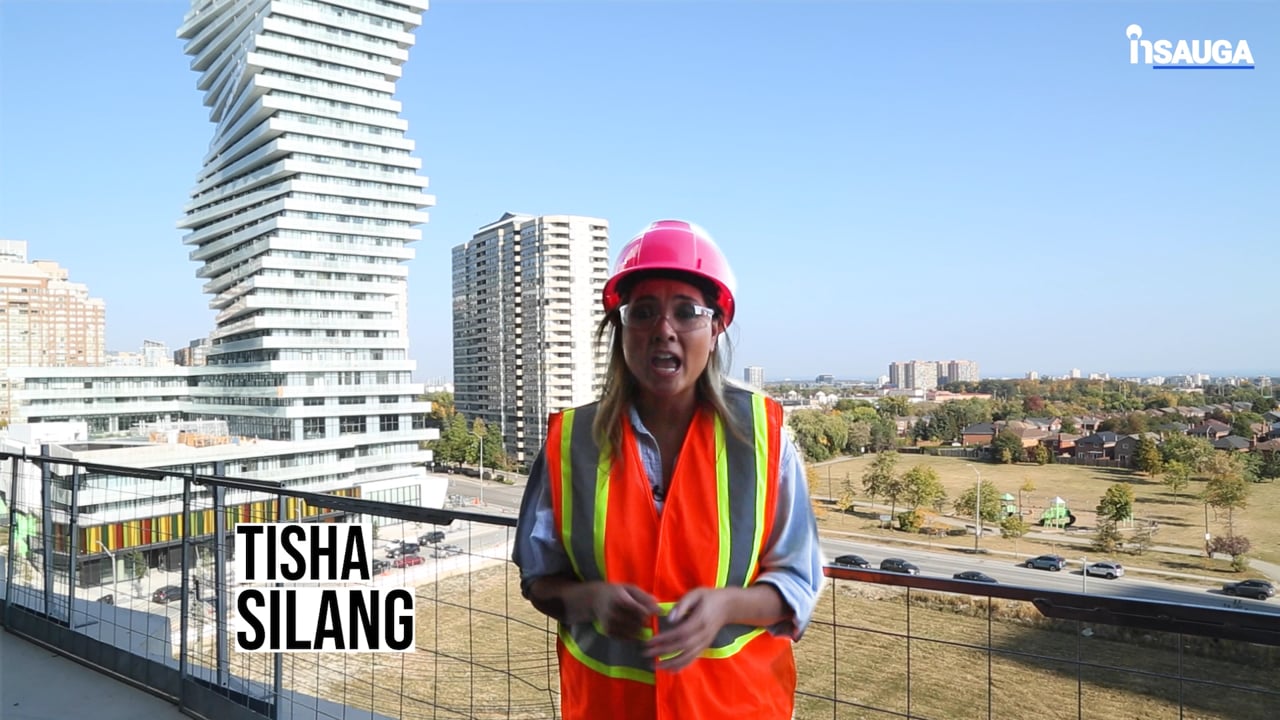 Slide
Slide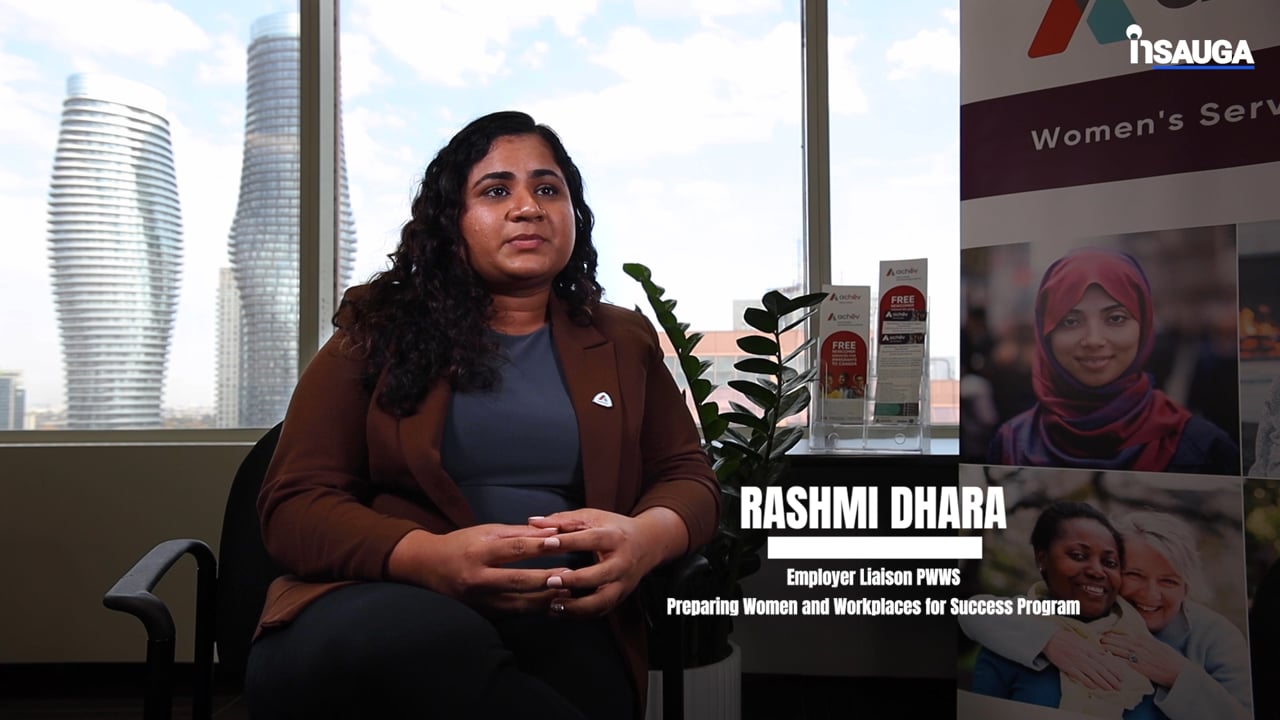 Slide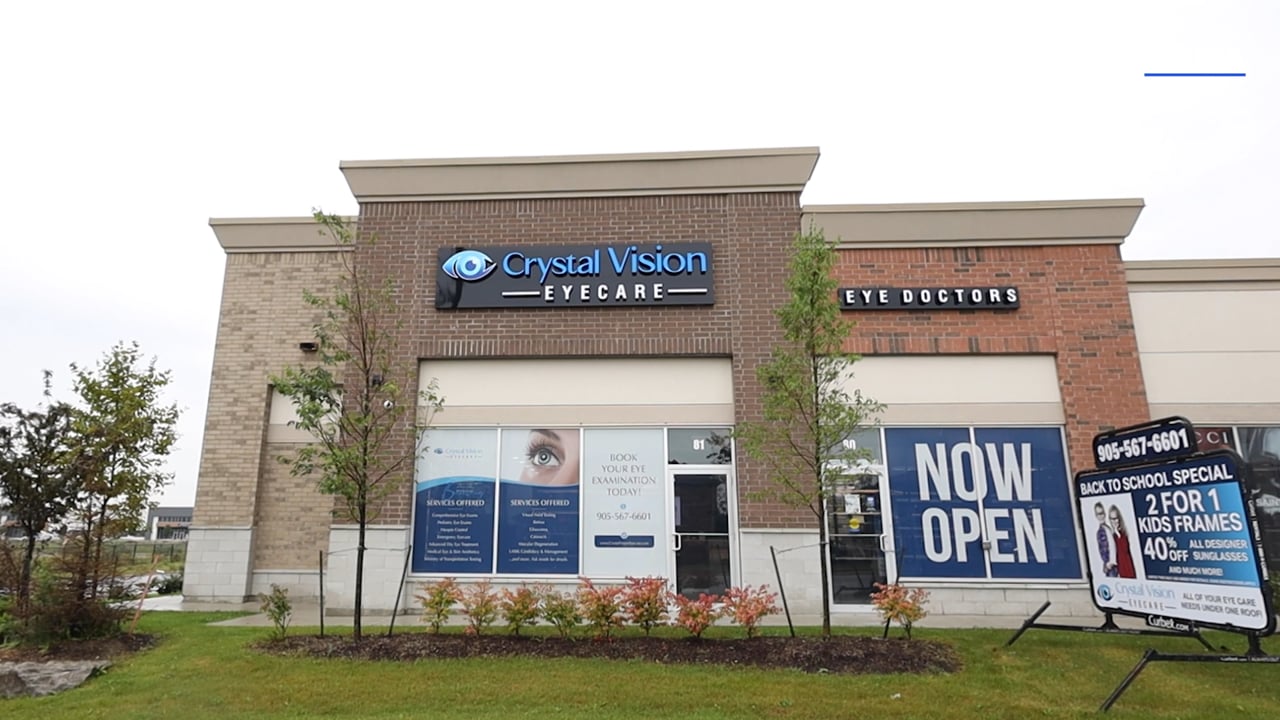 Slide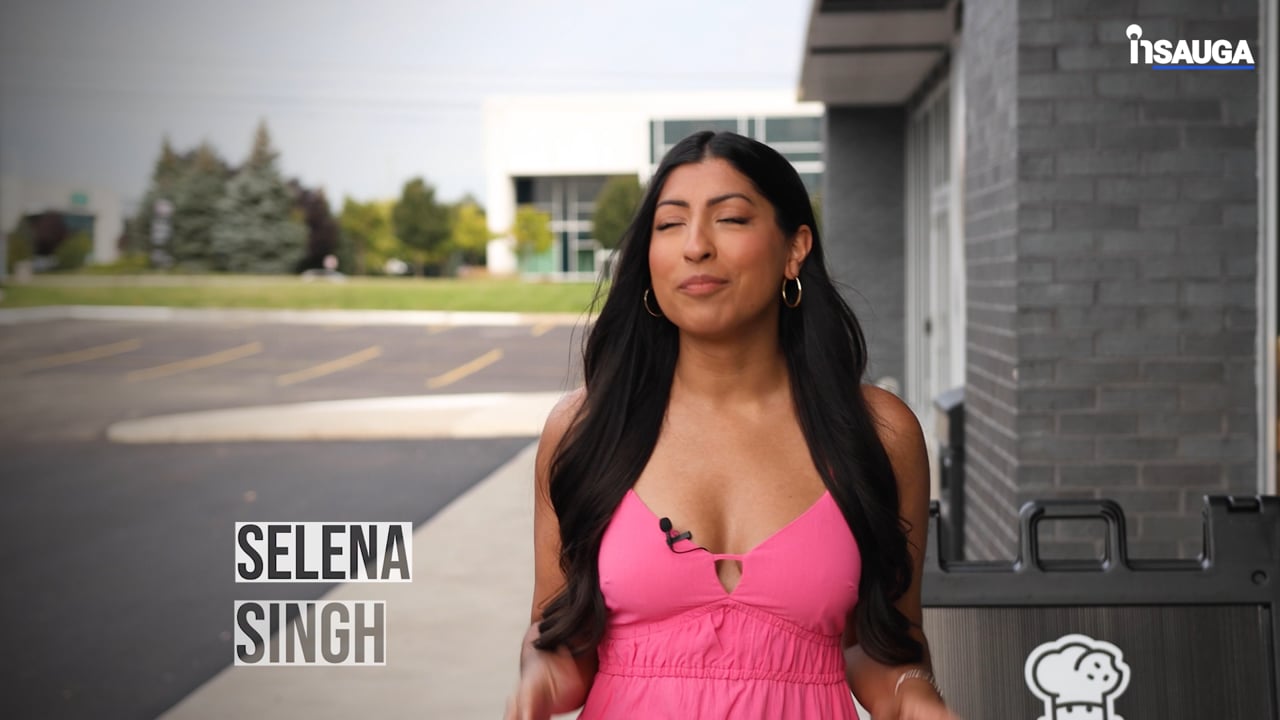 Slide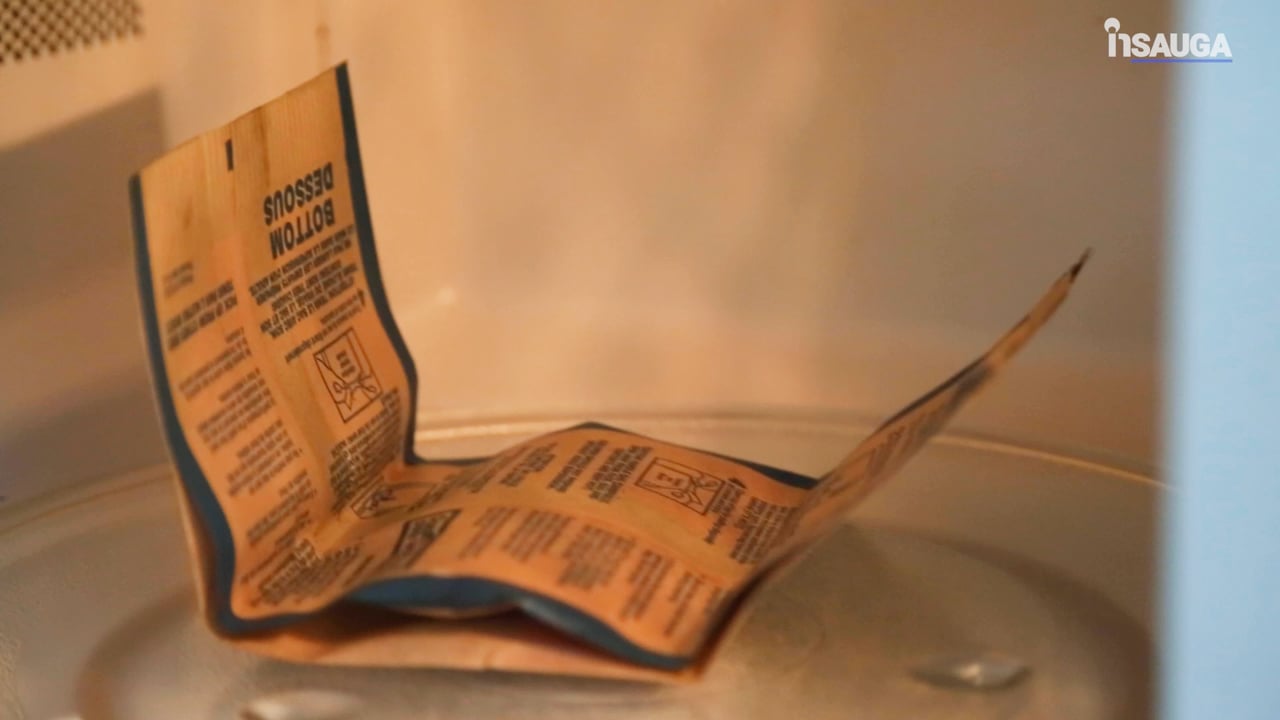 She had been rejected from previous Ford rallies by a man who would not give his name, identifying himself only a "PC party member." The man never produced any form of credentials in Sa'd's recording.
On May 26, near the conclusion of the campaign Ford held a rally at the Hamilton John C. Munro airport. Sa'd registered for the event in advance and receive an emailed invitation.
🧵 Timeline of Events on May 26, 2022 at Doug Ford's rally in Hamilton

Arrived at the airport at 5:55 PM, about half an hour early. (I wanted to avoid a long lineup, but turns out there wasn't any crowd to worry about.)#onpoli #OntarioVotes #Hamilton #GetTheFordOut pic.twitter.com/9ivsd7D3do

— Caryma Sa'd – Lawyer + Political Satirist (@CarymaRules) May 28, 2022
She arrived at the shortly in advance of the rally with her email in hand. As seen her videos this same "party member" approaches her and demand she leave.
He also refused to specify if he is licensed to act as security personnel. He says "We know who you are," and that they refuse to "play this game." Sa'd continues to say she is simply attend as a private citizen and that she is not there to protest.
I am patiently waiting outside the event. Security has informed me that police are en route. #onpoli #OntarioVotes #Hamilton #GetTheFordOut pic.twitter.com/if83EsB6z6

— Caryma Sa'd – Lawyer + Political Satirist (@CarymaRules) May 26, 2022
After 20 minutes or so of trying gain entry and refusal from the "party member" to answer Sa'd questions, Hamilton Police arrive. Within minutes Sa'd is in handcuffs and escorted off the property.
"This is the Hamilton Police arresting my for… political dissent?" Sa'd said as she's detained. Sa'd is driven to the property line and ticketed.
BREAKING:

Prominent #Toronto lawyer @CarymaRules arrested at @fordnation rally.

More details will follow… pic.twitter.com/GKYGi2KAoR

— Caryma Sa'd – Lawyer + Political Satirist (@CarymaRules) May 26, 2022
Later Hamilton Police released a statement claiming, "A protest subsequently formed outside the premises and eventually moved onto private property, blocking the road to the Cargojet facility. The protesters were asked to move off the roadway. All individuals complied but one individual refused to move and was arrested."
Two days later Sa'd, with video evidence, refuted Hamilton Police characterization of events, "The official press release from Hamilton Police is inaccurate & misleading."
"Their version of events does not match my time-stamped videos. It is a fabrication. I wasn't part of a protest. I never blocked a roadway. I didn't refuse to move," she said via social media.
It took four more days for Hamilton Police to release "further clarification." In fact HPS changed the entire story in the follow-up and instead said "For greater clarity, the individual was denied entry to a Progressive Conservative Campaign event and was directed to leave the premises by an event representative. She was arrested for failing to comply with that request."
Sa'd was not impressed by this backtrack and said, "I am not special. Police lie all the time, whether in reports, media releases, or on the stand. This is 'normal.'"
"It's lucky I had footage to corroborate the truth. Otherwise, I would have been successfully smeared as an unruly protester who deserved to be put in her place," she continued.
"Hamilton Police got caught in written lies that were easily disproven by time-stamped videos. It took nearly four days to correct the record, and only because I trounced your narrative online and in the media," she said in a later tweet. "See you in court."
At this point a new player enters the field. President of Hamilton & District Labour Council Anthony Marco filed a complaint with the Office of the Independent Police Review Director (OIPRD) about the officers' conduct.
Marco was at the airport the night of the arrest and unlike Sa'd was indeed protesting. That is until the "party member" got a trespass order from the airport and they had to disperse.
We marched with a bunch of stalwart protesters in front of the Cargojet facility at the Hamilton airport this evening where @fordnation was holding a rally for all of his supporters. pic.twitter.com/ASB2NaDz8O

— Anthony Marco (@anthonymarco) May 27, 2022
The OIPRD eventually got back to Marco on July 7 about the events six weeks earlier. In a letter from the OIPRD Marco has made public, they said, "based on the information you have provided the actions you describe in your complaint by the Hamilton Police Service do not suggest that they acted inappropriately."
So, not really surprisingly, my complaint to the @OIPRD_BDIEP regarding @HamiltonPolice Service's role in the events at @flyyhm on May 26th are being kicked down the road as "not being in the public interest."@JoeyColeman @LauraBabcock @CarymaRules @Mattatthespec pic.twitter.com/Uyre6Mq9X4

— Anthony Marco (@anthonymarco) July 7, 2022
"The statement that Hamilton Police Service acted as a political agent of the Ontario PC party is speculative," they continue, "For these reason the Director has decided not to send this complaint to investigation."
"Let's remember that to this point, the Hamilton Airport Authority, The City of Hamilton, The Hamilton Police Service, and the OIPRD," Marco said," have all indicated 'nothing to see here' about an Ontario PC staffer having the sole authority to remove ANYONE from the airport that night!"
"There's no such thing as too small an incursion towards despotism between politicians and the police. If questions won't be answered, you can be sure I'll make sure as many people are asking them as possible!" Marco concluded.
While Sa'd shared Marco's letter as well she has not publicly commented on it.
With files from Anthony Urciuoli and Nathan Sager.
insauga's Editorial Standards and Policies
advertising