Company investing $100 million to build new facility in Fort Erie
Published July 18, 2023 at 4:56 pm
An Ontario manufacturer that creates organo-functional silicone compounds will be building a new $100 million facility in Fort Erie.
Siltech Corporation, which uses their specialty silicone in the personal care, automotive, agriculture, pulp and paper, and oil and gas industries, announced today (July 18) that they were building a new 210,000 square-foot state-of-the-art manufacturing facility — the company's third facility in the province. The other two are in East York and Mississauga.
"Siltech is excited to be building in Fort Erie," said Dag Enhorning, President of Siltech. "We are a proud Canadian company and look forward to many years of growth in this community."
As part of this investment to expand operations, the Province is providing $5 million in funding through the Regional Development Program's Southwestern Ontario Development Fund.
Fort Erie Mayor Wayne Redekop wasted little time rolling out the red carpet when informed of the corporation's decision.
"Congratulations to Siltech Corporation on this exciting project and for recognizing the immense potential that Fort Erie offers to businesse," Redekop said.
Videos
Slide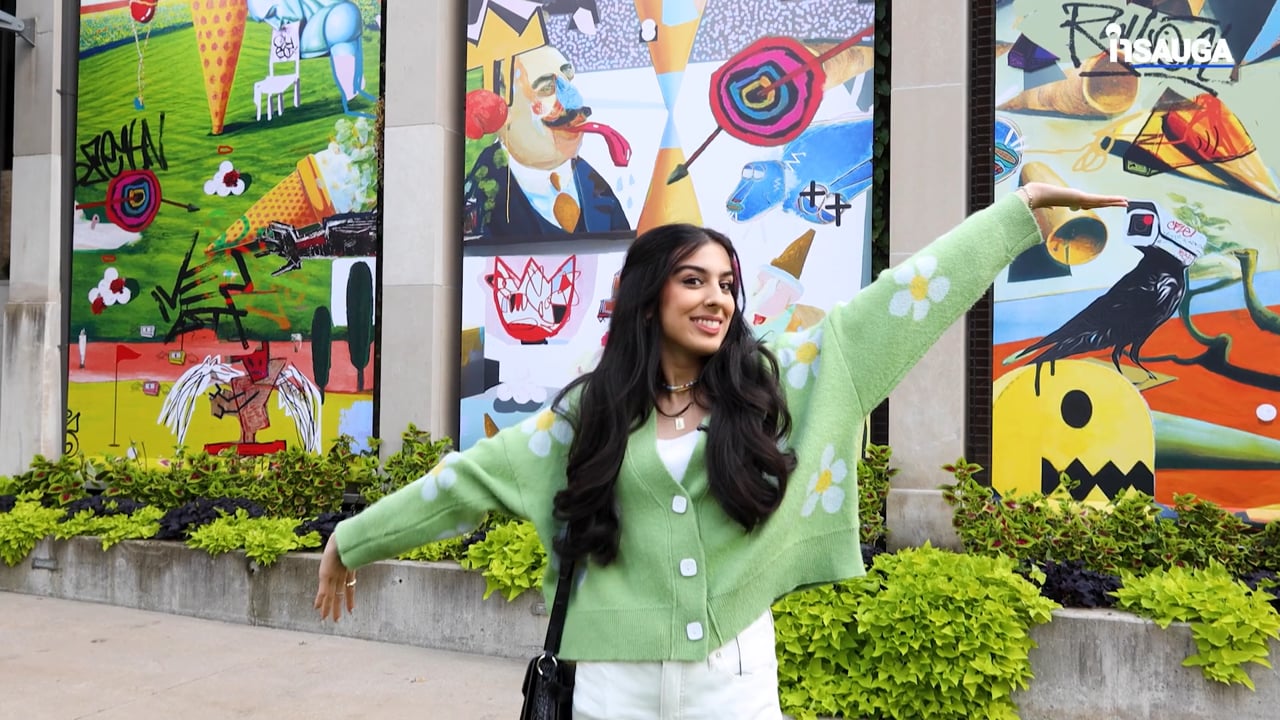 Slide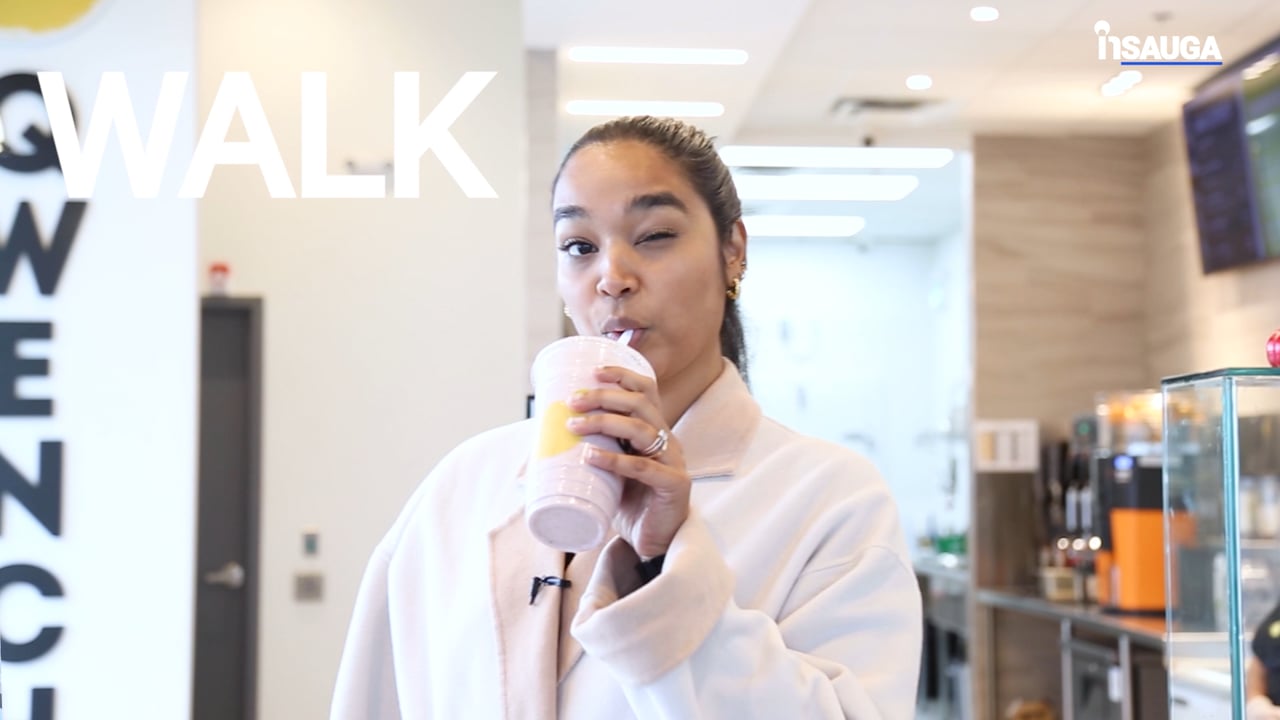 Slide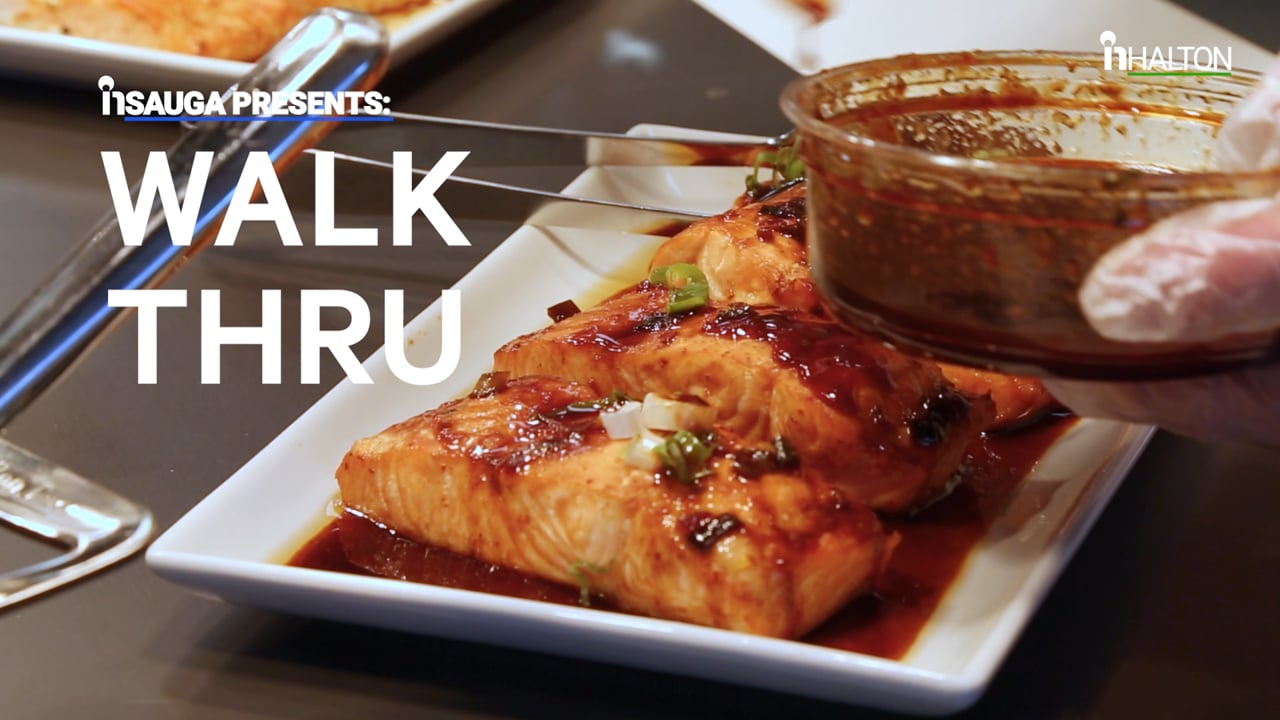 Slide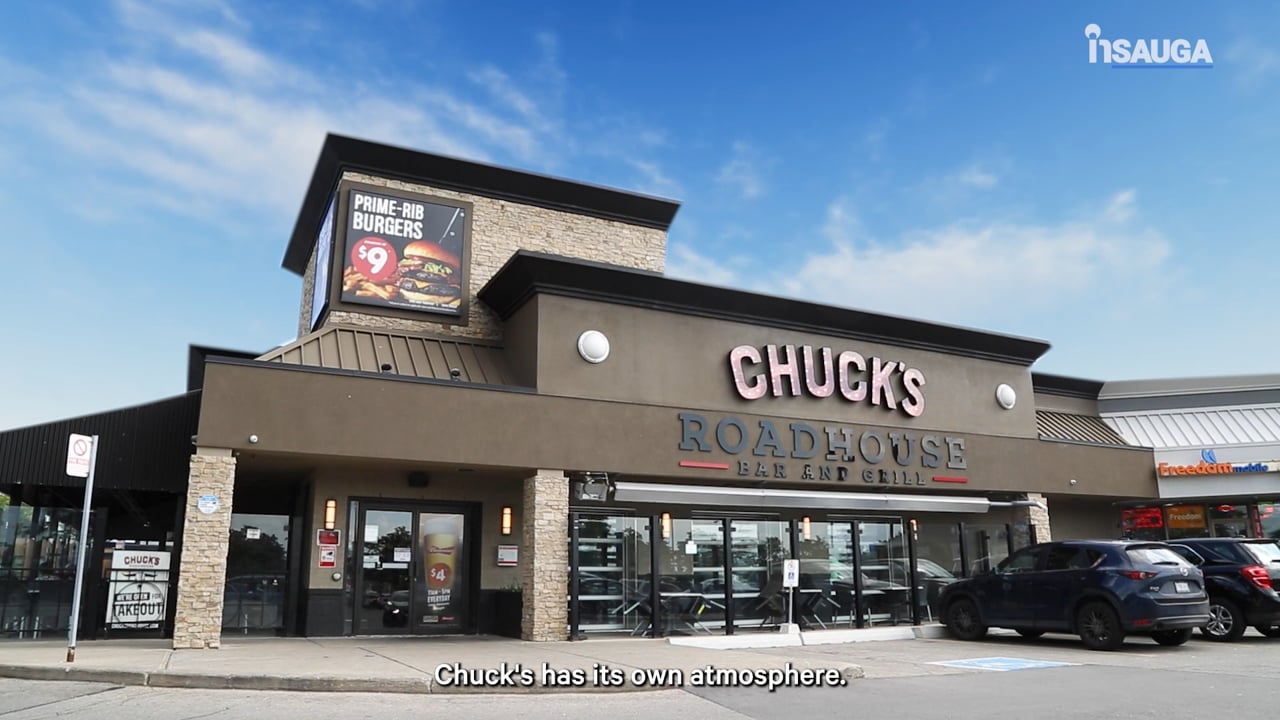 Slide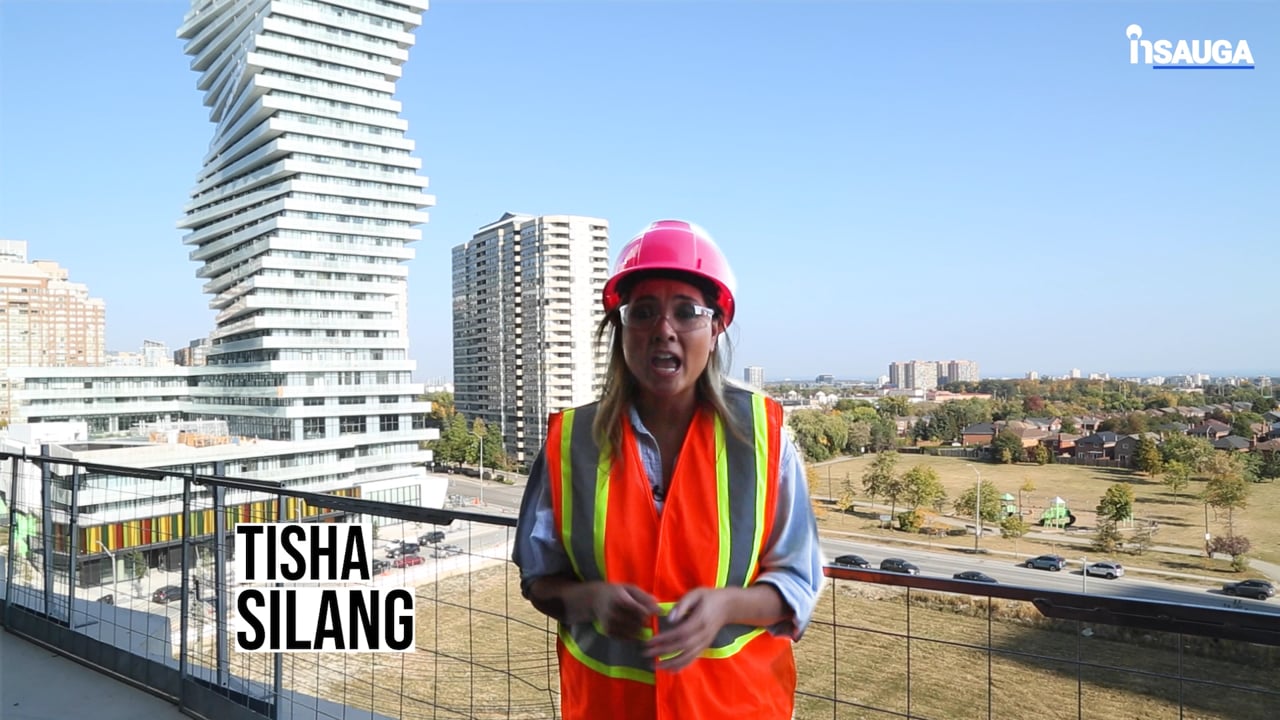 Slide
Slide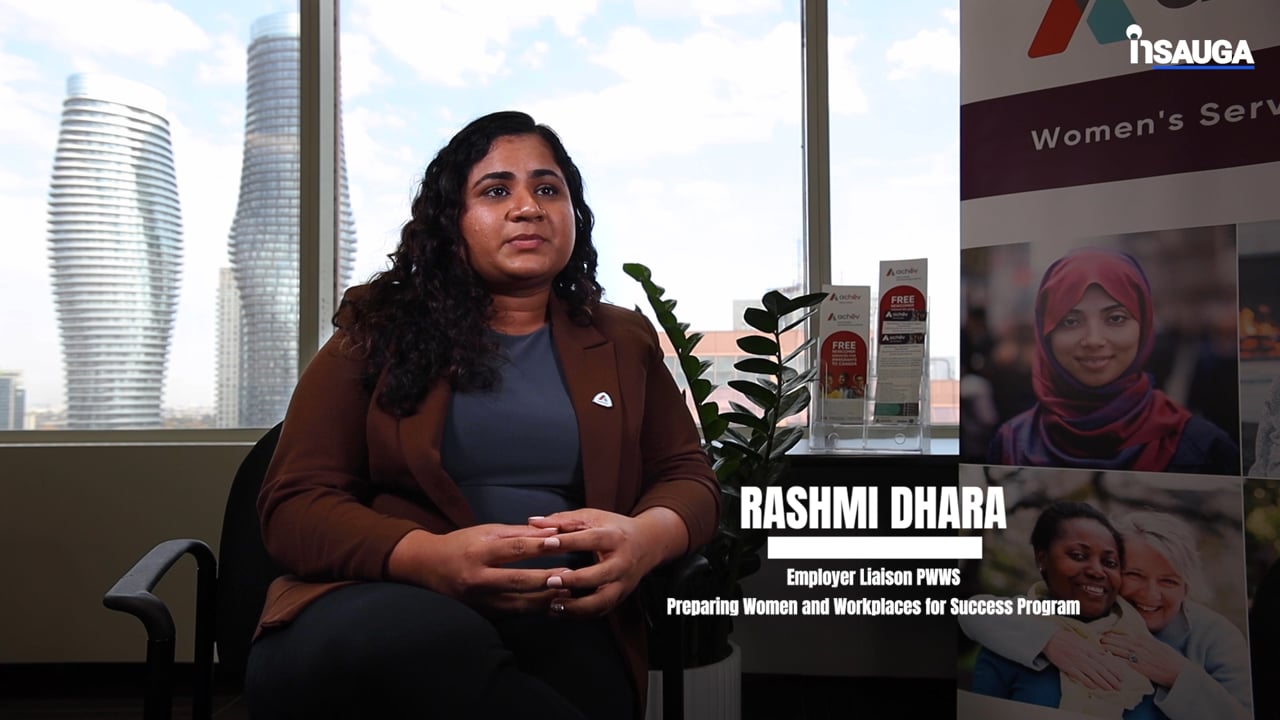 Slide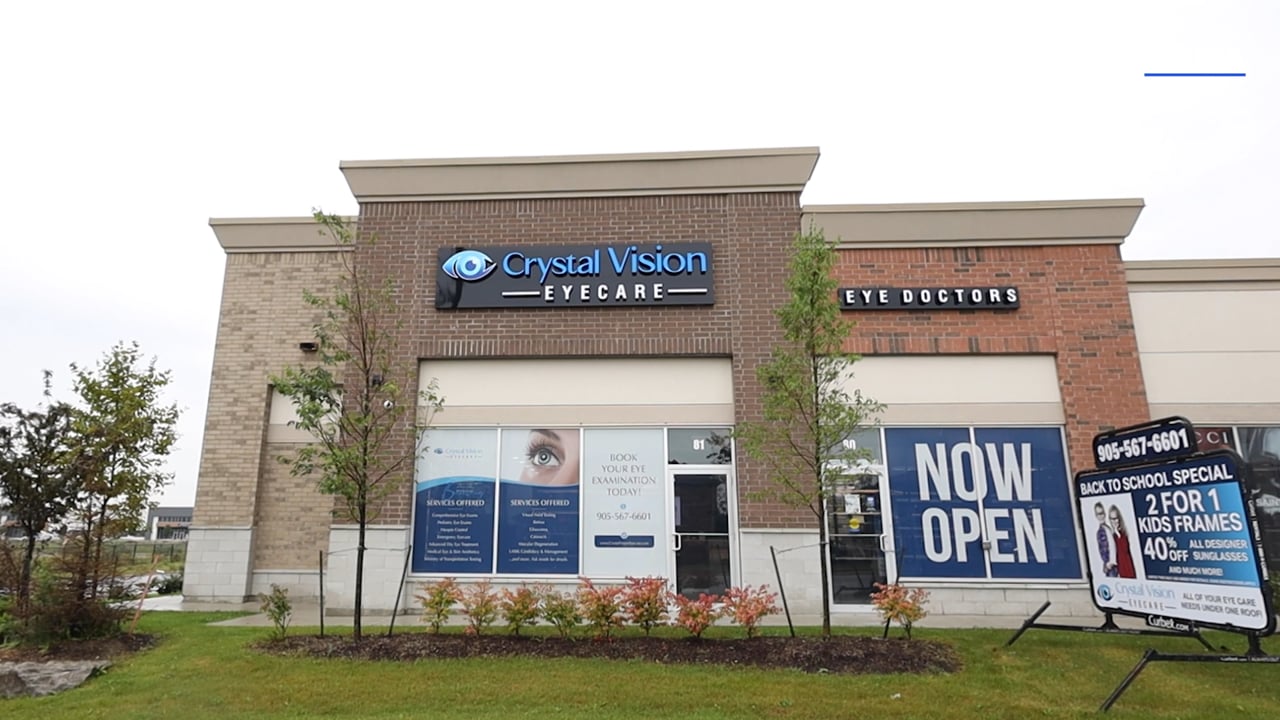 Slide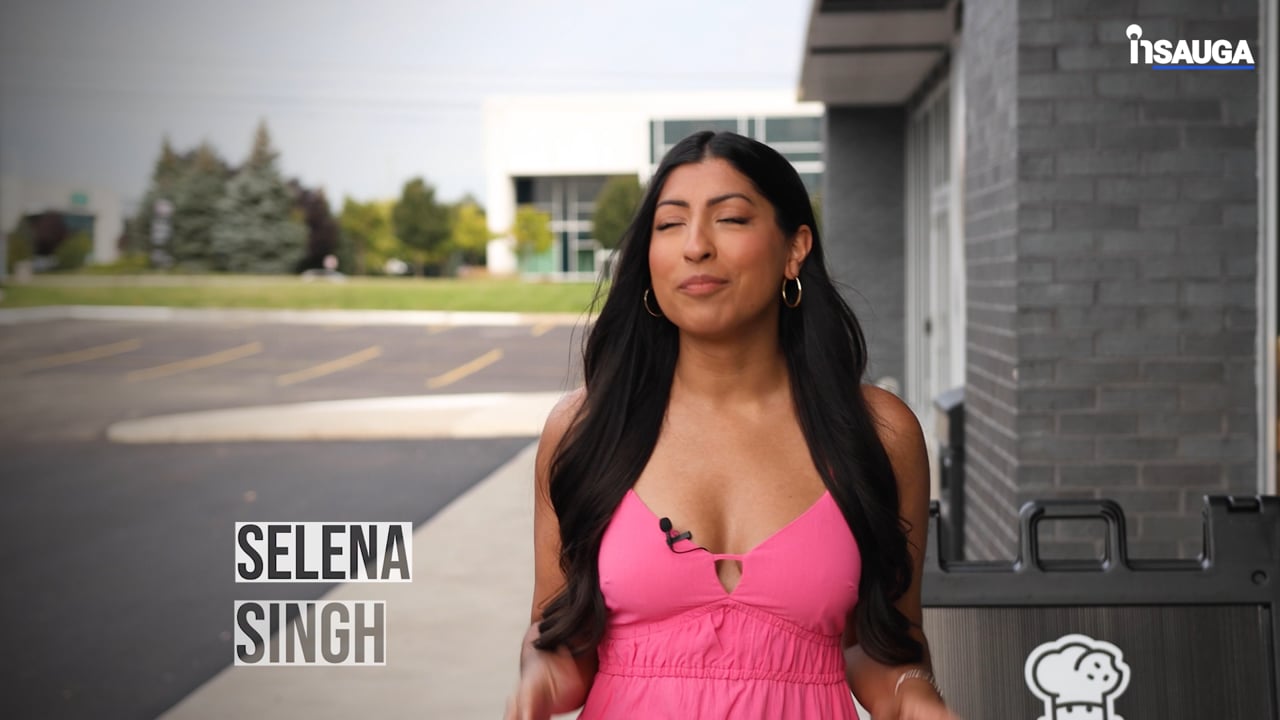 Slide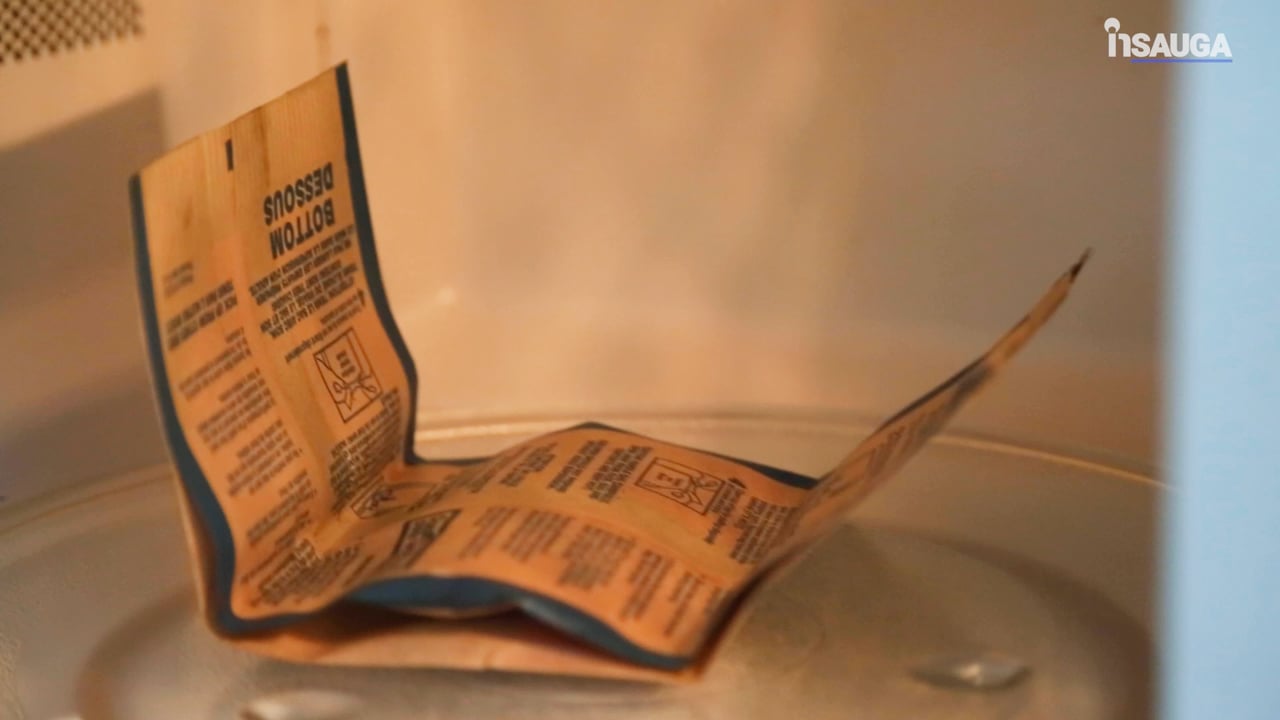 "On behalf of Town Council, I extend our gratitude for their commitment to the continued economic growth of Fort Erie, Niagara, and Ontario. This remarkable $100 million investment here in Fort Erie, with the support of the Province, Region, and municipality, will create much-needed employment opportunities and is a testament to Siltech's unwavering confidence in our vibrant community."
He added, "By choosing Fort Erie, Siltech becomes an integral part of our thriving manufacturing landscape, paving the way for further growth and prosperity. This investment sets a shining example for others and reinforces the bright future that lies ahead for our community."
Equally happy was Caralee Grummett, Fort Erie's Manager of Economic Development and Tourism Services.
"Siltech is a highly valued and welcome addition to Fort Erie's established and diversified manufacturing sector. We would like to graciously thank Siltech for their investment and commitment to the Fort Erie community," she said.
insauga's Editorial Standards and Policies
advertising