Colonialist soldier statue to come down off St. Catharines City Hall grounds
Published October 17, 2023 at 3:38 pm
It's been a 10-year battle with no shortage of opposition at times but the 15-foot statue of a colonialist soldier is finally coming down off the corner spot it's occupied for over 100 years at St. Catharines City Hall.
The statue of a St. Catharines-born soldier, Private Alexander Watson, will see its final days on City Hall turf at the corner of Church St. and James St. after a motion put forward by Mayor Mat Siscoe was passed 12-1 in last night's (Oct. 16) council meeting.
The issue around Watson's statue has been that it's seen as a symbol of the federal government's crushing of Indigenous Peoples, being as he died fighting with government forces during the North-West Rebellion in 1885 at the Battle of Batoche.
As is well-documented at this point, the federal government at that point, and particularly Prime Minister John A. Macdonald fought against Indigenous people, eventually establishing the residential school that would remove children by force from their reservations and families.
As recently as the summer of 2020, the statue was the target of a petition seeking its removal from city hall property.
In his motion, Siscoe noted that the city has a signed Memorandum of Understanding (MOU) with the Niagara Regional Native Centre (NRNC), "whose stated goals include increasing awareness and education around
Indigenous history and culture, supporting the Indigenous community and fostering diversity and inclusion."
Videos
Slide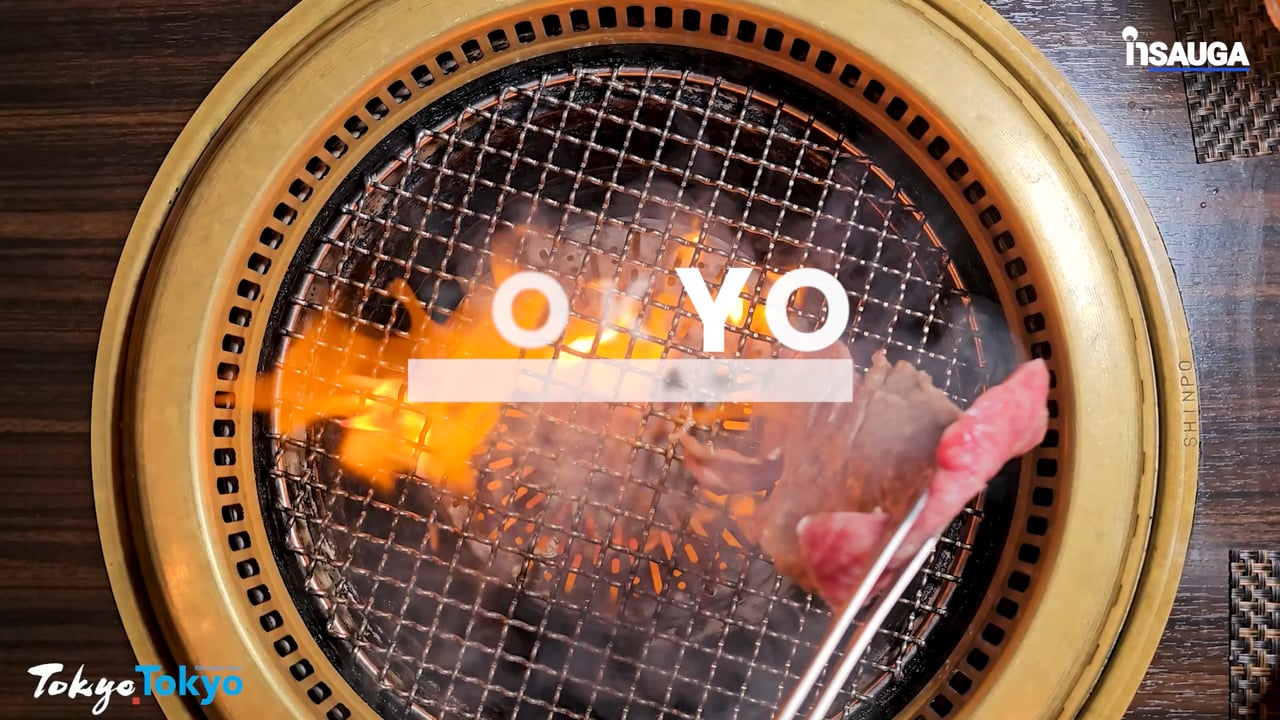 Slide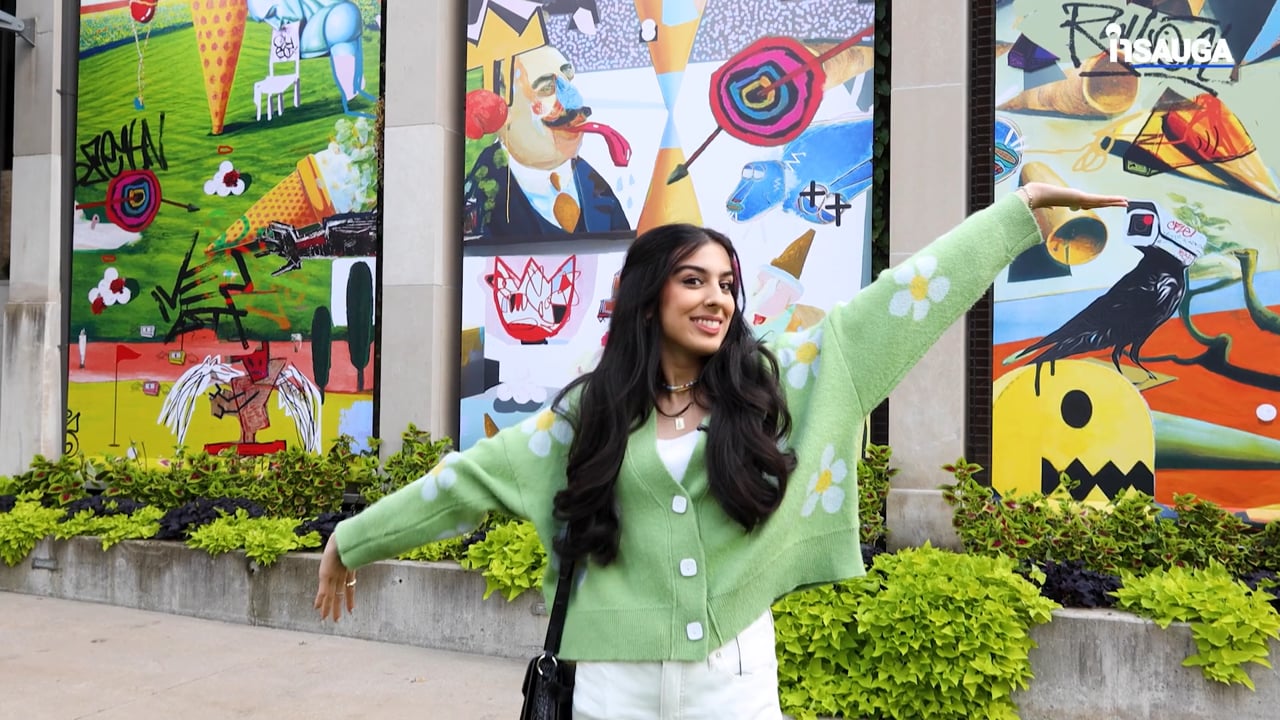 Slide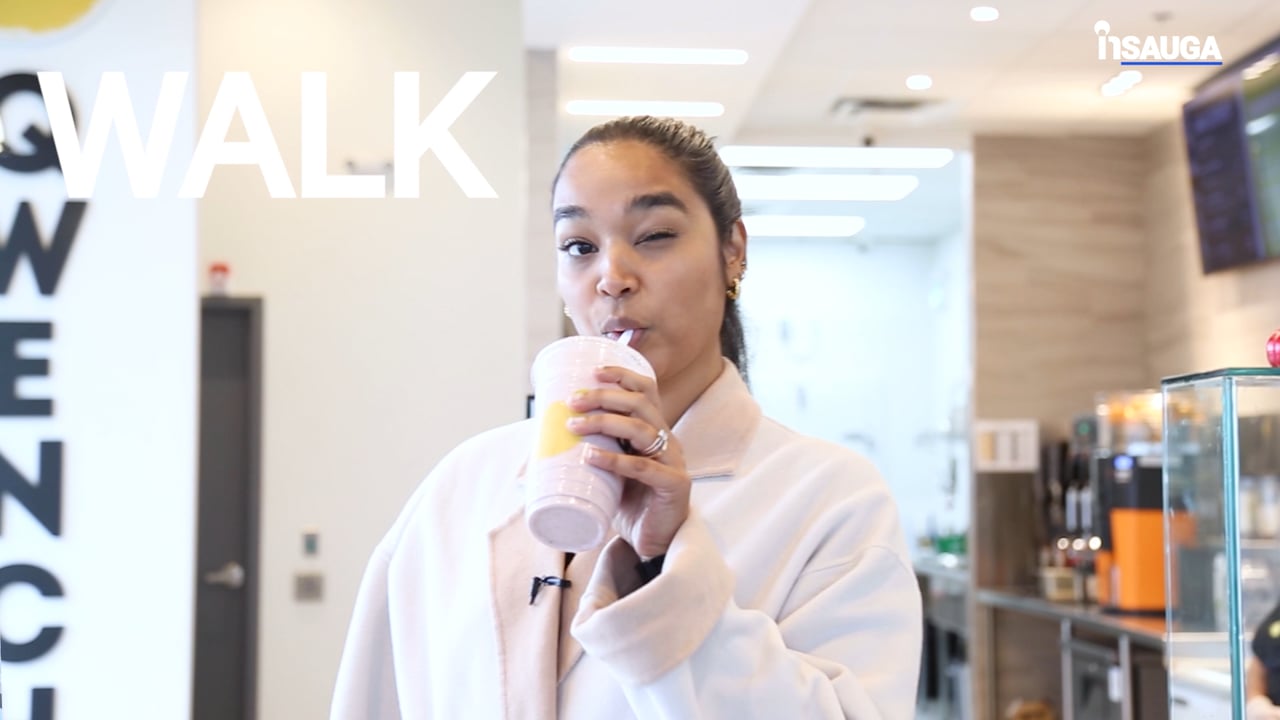 Slide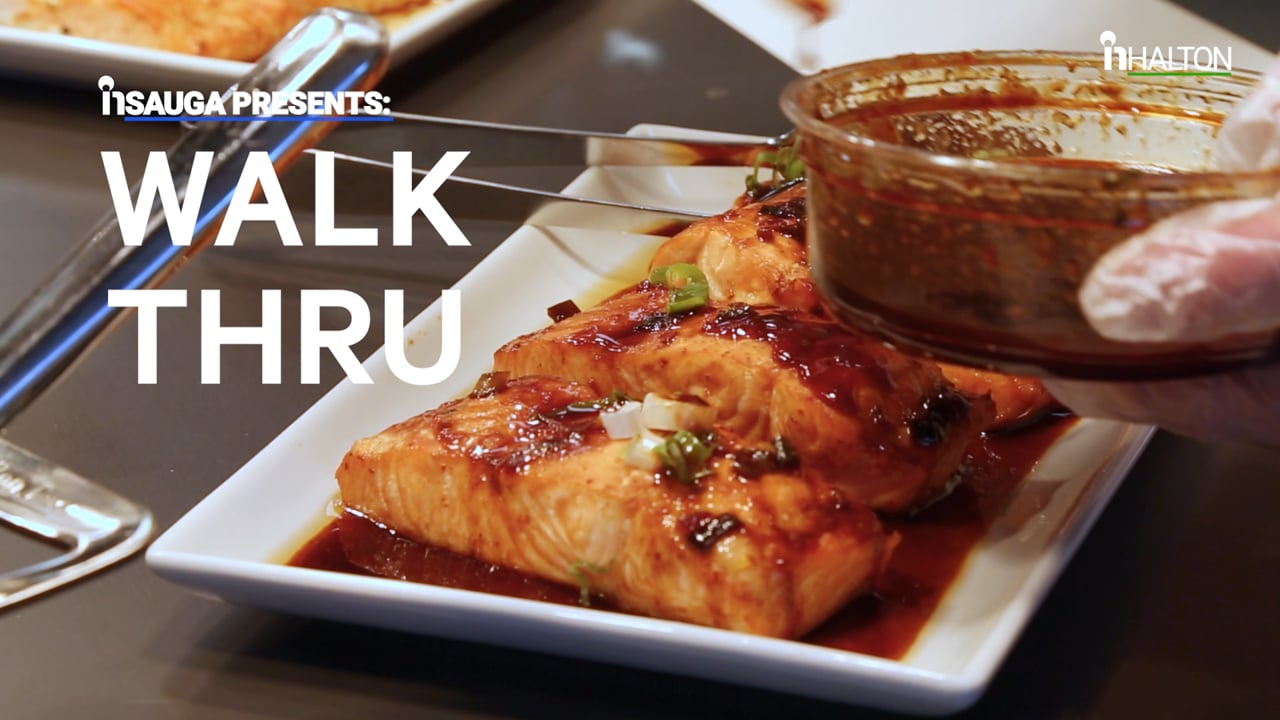 Slide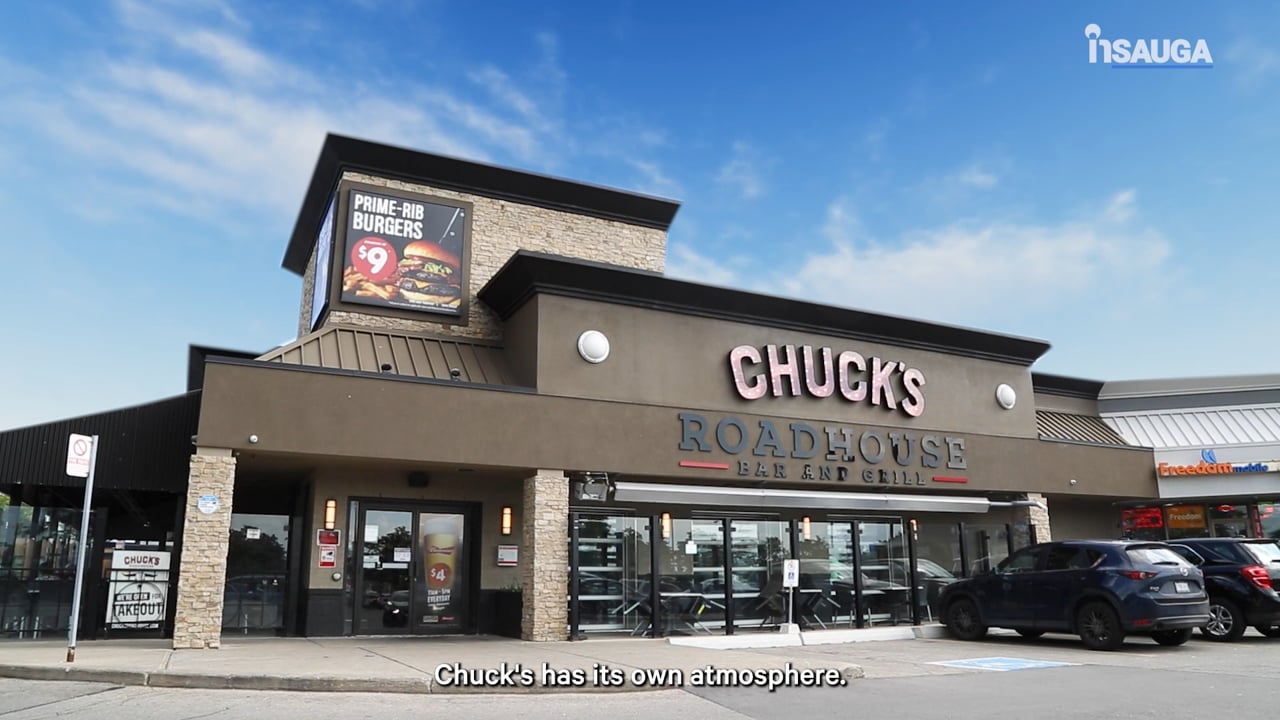 Slide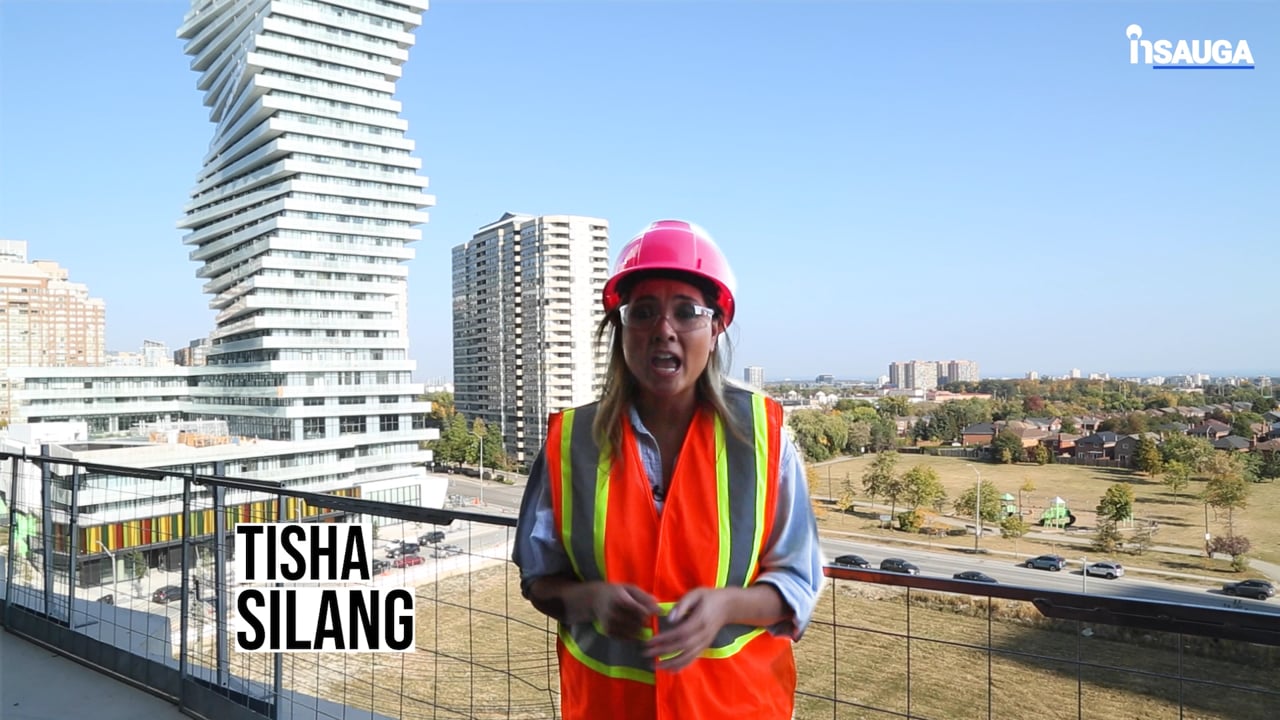 Slide
Slide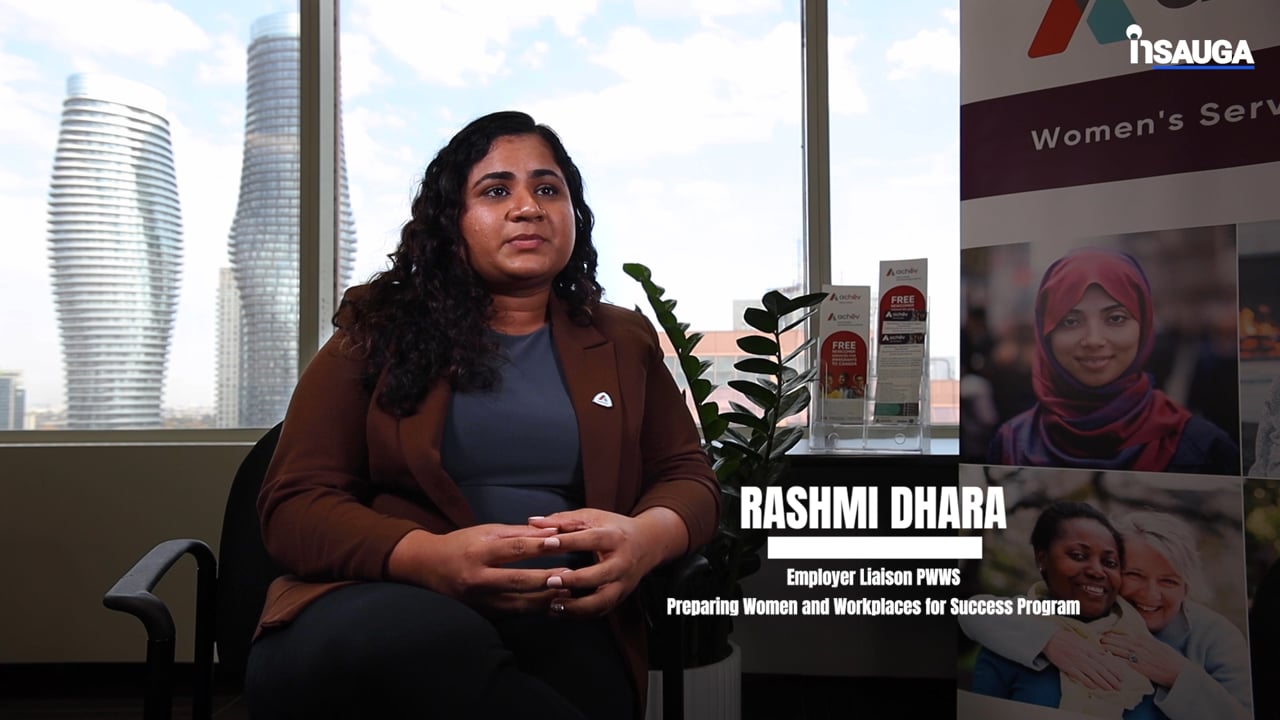 Slide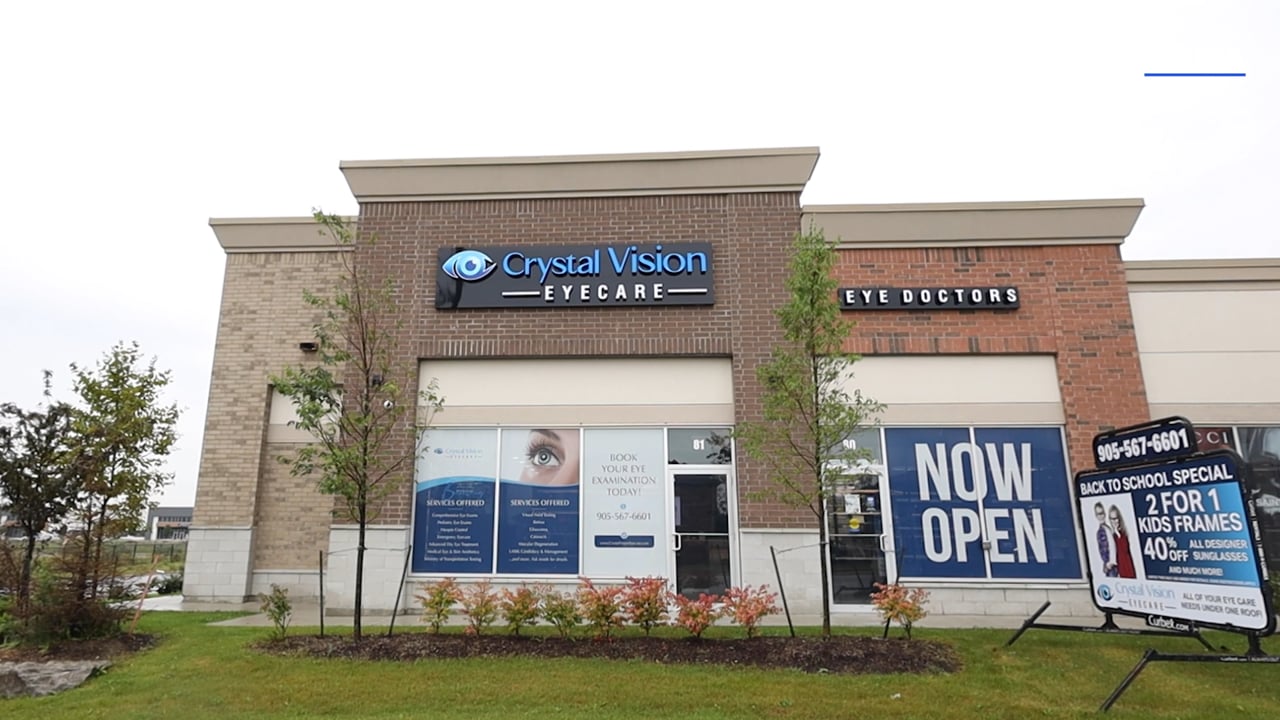 Slide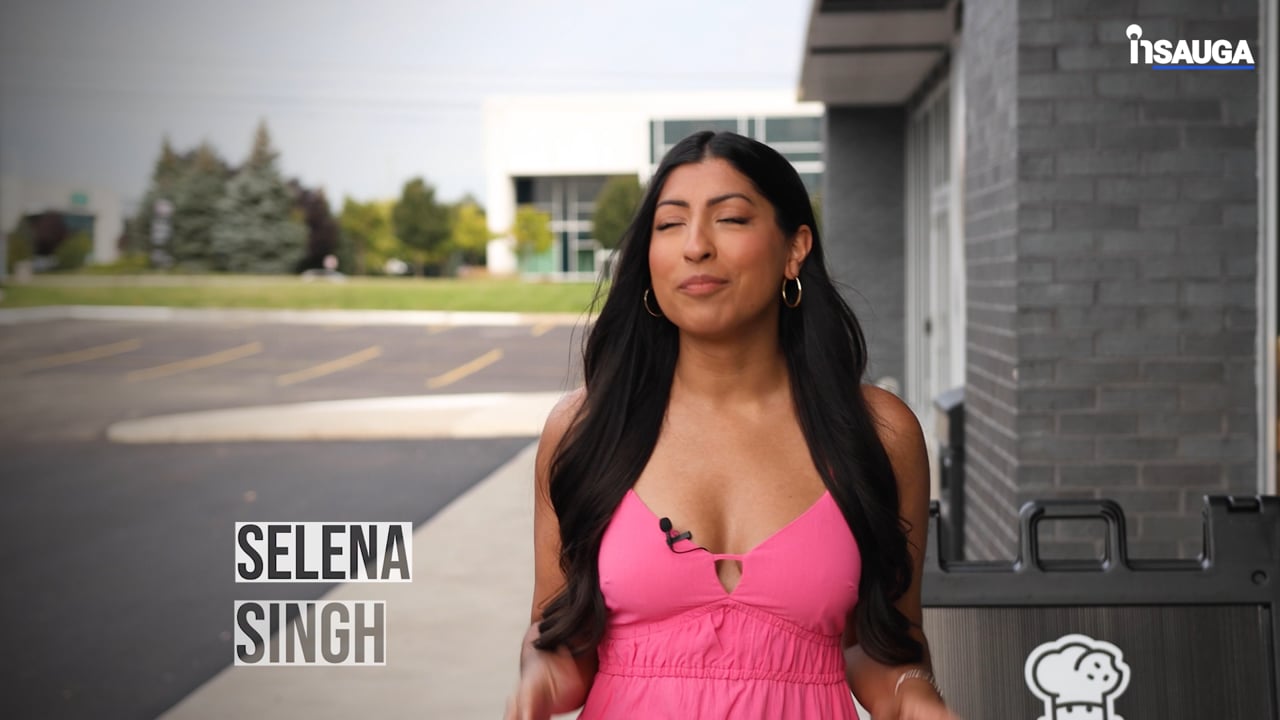 Slide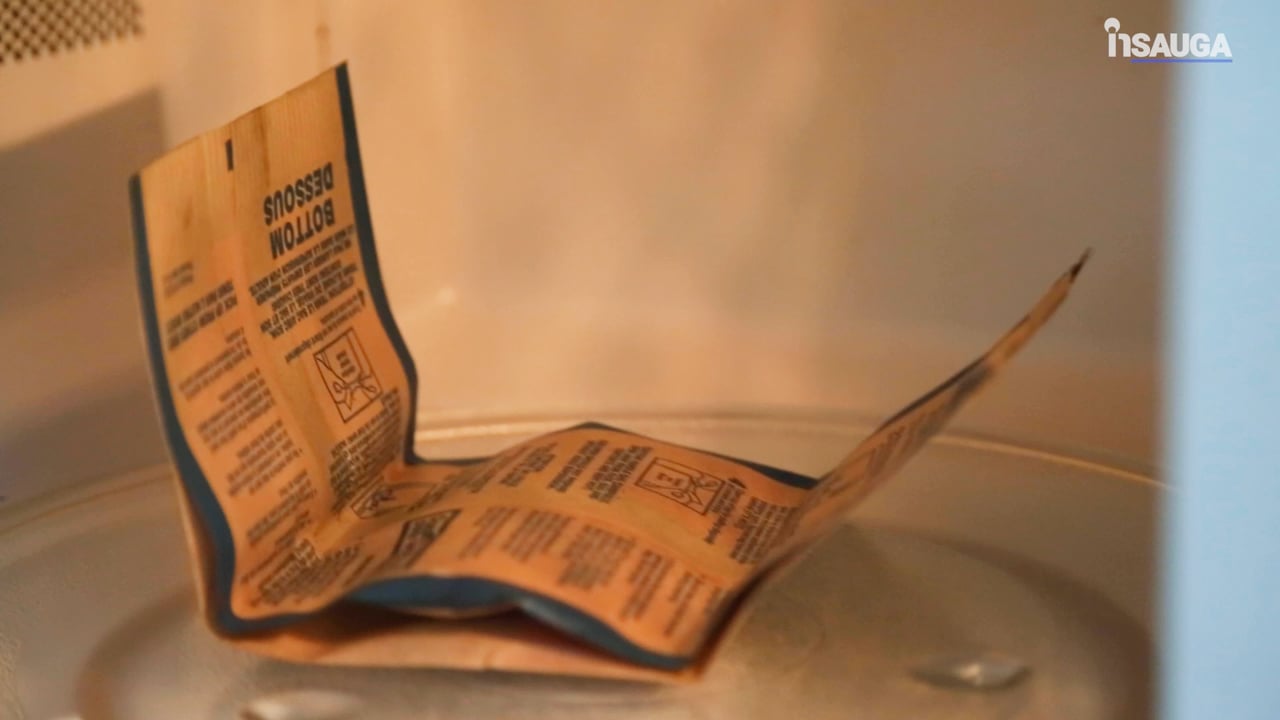 He added that "the statue of Private Watson has been identified by multiple members of the local indigenous community as a memorial that flies in the face of Truth and Reconciliation and is another example of wrongs
committed against the indigenous peoples of Canada – specifically, the Federal government's subjugation of Plains Indigenous nations and the hanging of Louis Riel that resulted from the Northwest Resistance culture."
The motion added that the statue would be replaced "by an explanatory display… developed in conjunction with the NRNC, to explain the monument as it existed, why it was removed, and provide some background on Private Watson."
The cost of removal and relocation of the statue will be $60,000 and financed through the city's Civic Project Fund.
However, pulling it apart and then reassembling it elsewhere could prove tricky. As it is, the statue was deteriorating due to its age and harsh winter conditions.
Beyond that, supervisor of cultural services Carly Anderson said at the meeting that having been plastered with stucco in the early 1970s to keep it from falling apart, the fixture might be impossible to reassemble.
City staff will now dive into methods of removing it and reassembling it elsewhere since conventional methods might simply see it break into countless pieces.
insauga's Editorial Standards and Policies
advertising