Collision Prompts Closure at Major Intersection in Mississauga
Published August 27, 2017 at 12:05 am
A single-vehicle collision has taken place this evening in Mississauga.
Police reported the incident around 8:00 p.m. at the intersection of Hurontario Street and Matheson Boulevard West.
As a result, westbound Matheson is currently closed at Hurontario.
Drivers are asked to avoid the area for now.
UPDATE: One male has been taken to a local hospital with serious injuries.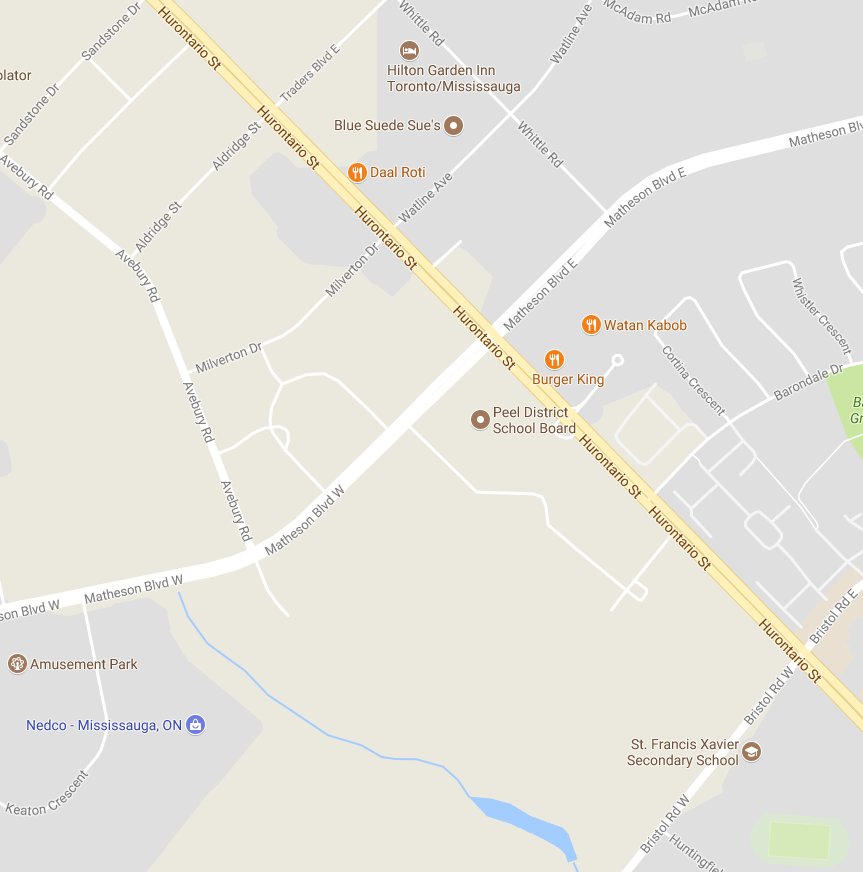 insauga's Editorial Standards and Policies
Stay the know
Subscribe now to receive our daily email of today's top stories in your city!
advertising