Colleges in Mississauga and Beyond Could Strike on Monday
Published October 13, 2017 at 3:59 am
You may or may not be aware that college faculty represented by the Ontario Public Service Employees Union (OPSEU) have been in talks to strike if their contracts aren't amended to include benefits like higher wages and staffing changes. Now, a strike deadline has been set, and students could be out of school next week.
OPSEU and the College Employer Council have been negotiating college faculty contracts since back in August. What was once a back-and-forth of whether or not college students should expect a strike is now at its last straw. College faculty represented by the Ontario Public Service Employees Union (OPSEU) have set a strike deadline of 12:01 a.m. on Monday, October 16, 2017.
The possibility of a strike is, of course, difficult and risky for all parties involved. A strike would put students out of classes, faculty on picket lines, and the College Employer Council in a very awkward position.
According to the Council, OPSEU CAAT Academic rejected the final offer of settlement and instead gave notice of the possible strike action.
"Our final offer is responsive to what we have heard at the bargaining table and fair to our faculty," said Sonia Del Missier, Chair, Colleges' Bargaining Team. "Unfortunately, the OPSEU Academic team continues to choose the path toward an unnecessary strike that would be a terrible outcome for our students. We are asking the union to let faculty decide by putting the colleges' final offer to a vote and avoid a strike."
The union has a similarly frustrated view. It's clear that both parties want to reach an agreement, yet strike action is barreling forward as a last resort of stagnant negotiations.
Videos
Slide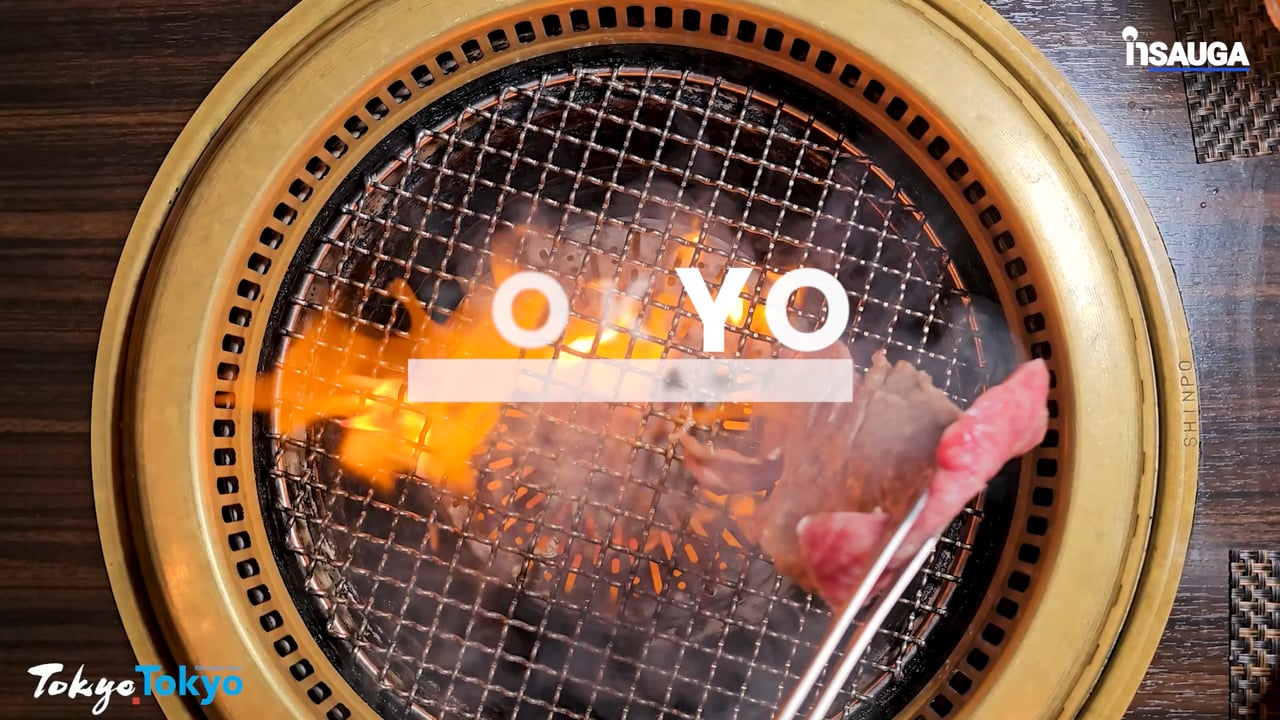 Slide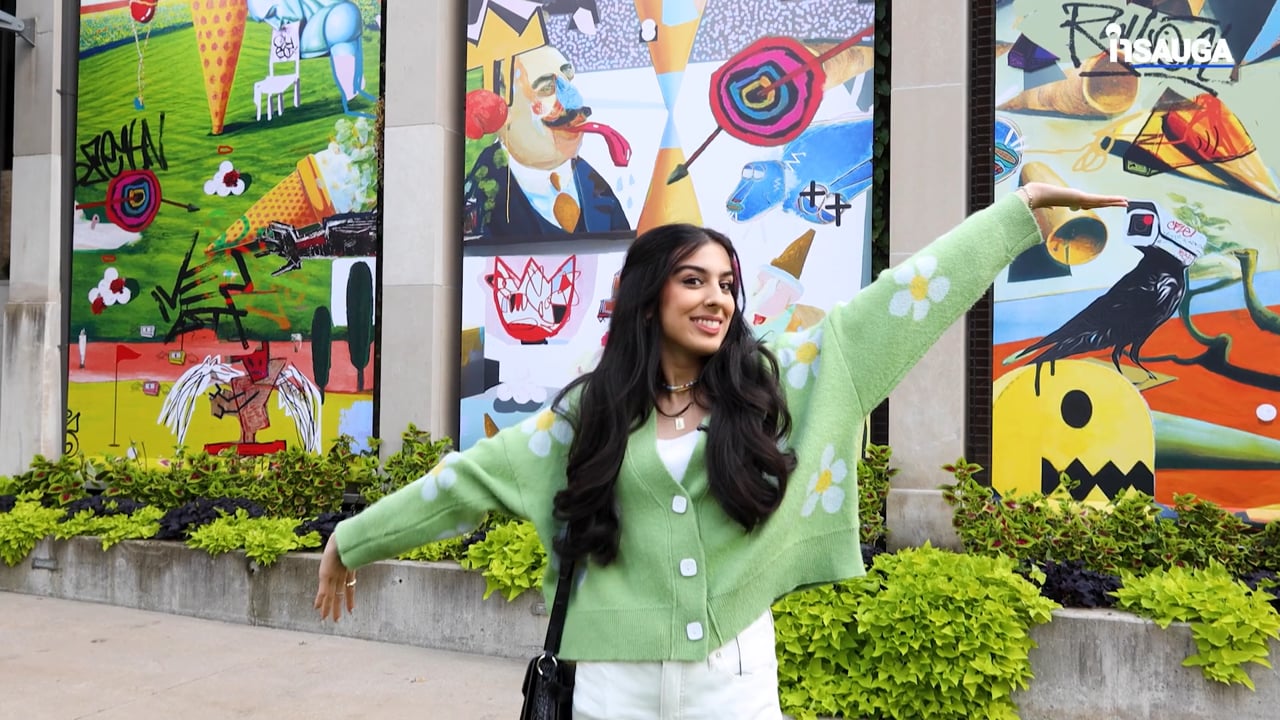 Slide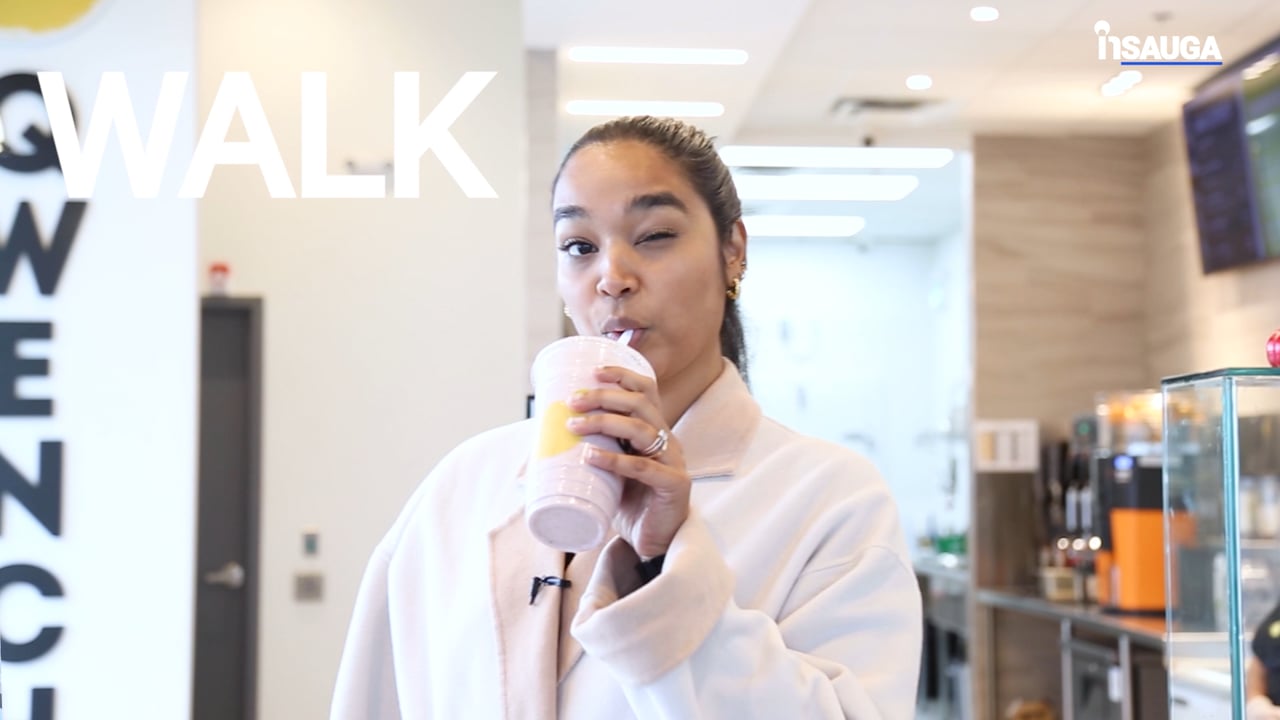 Slide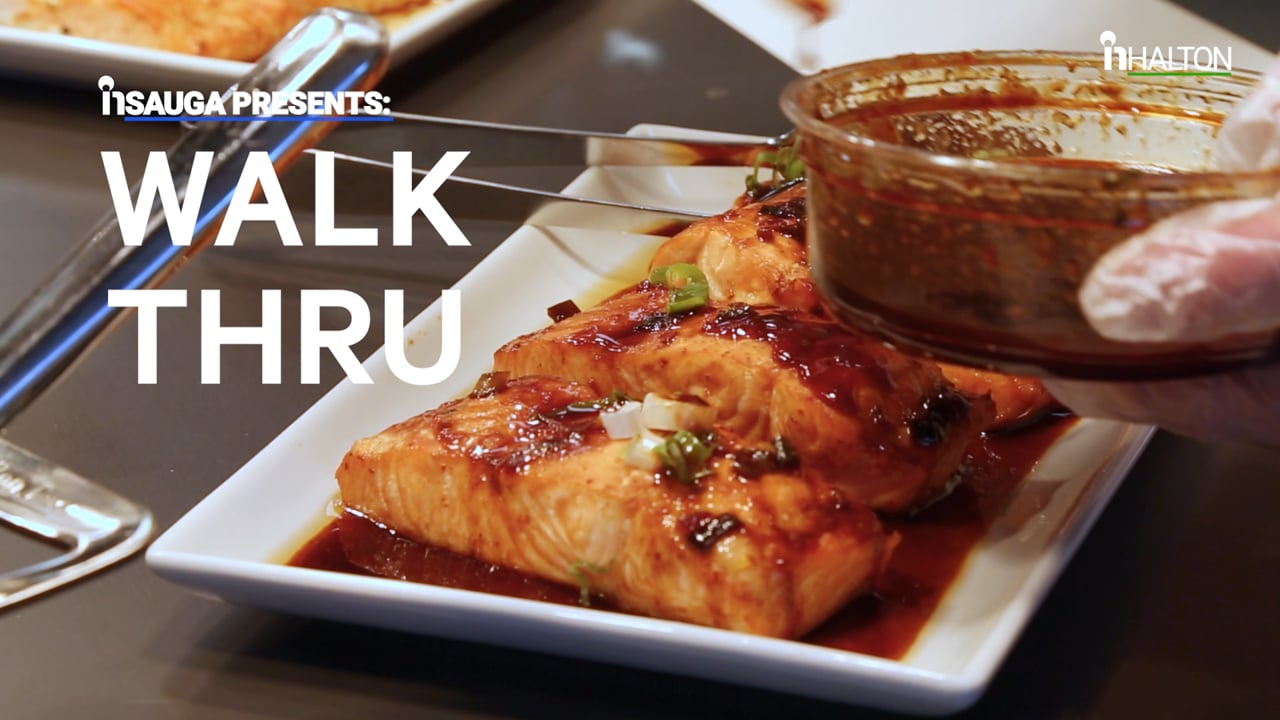 Slide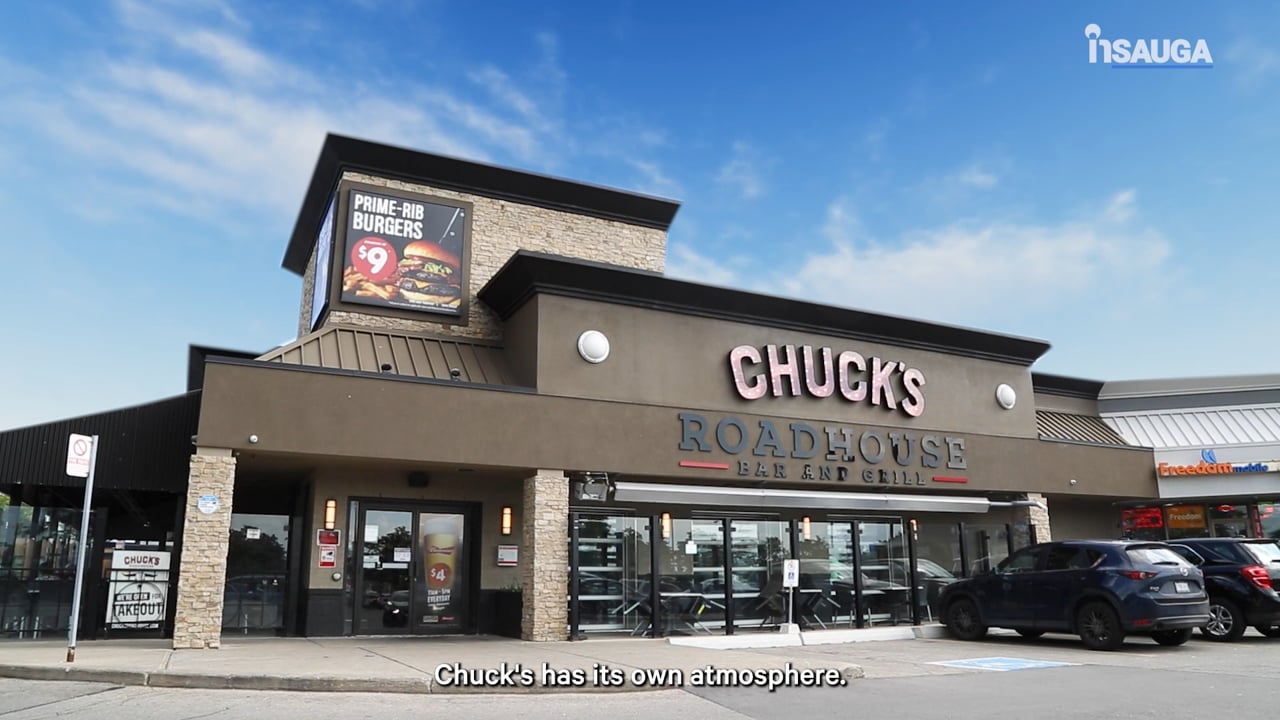 Slide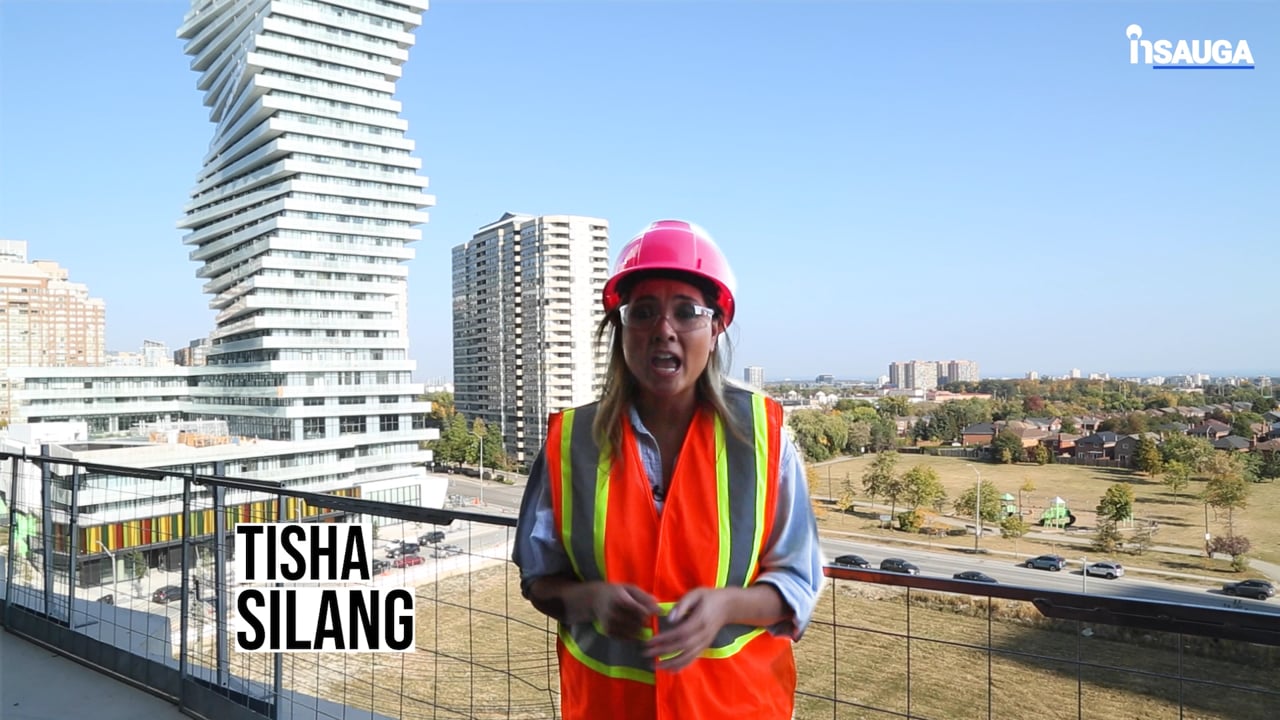 Slide
Slide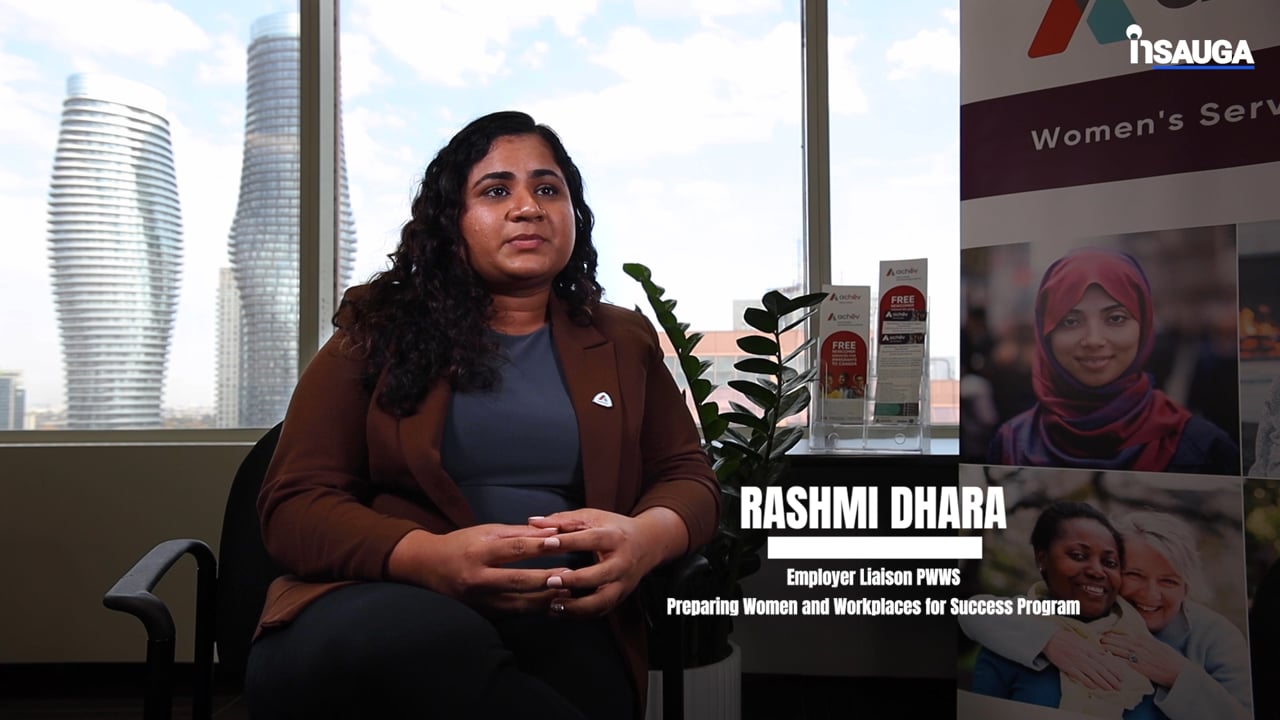 Slide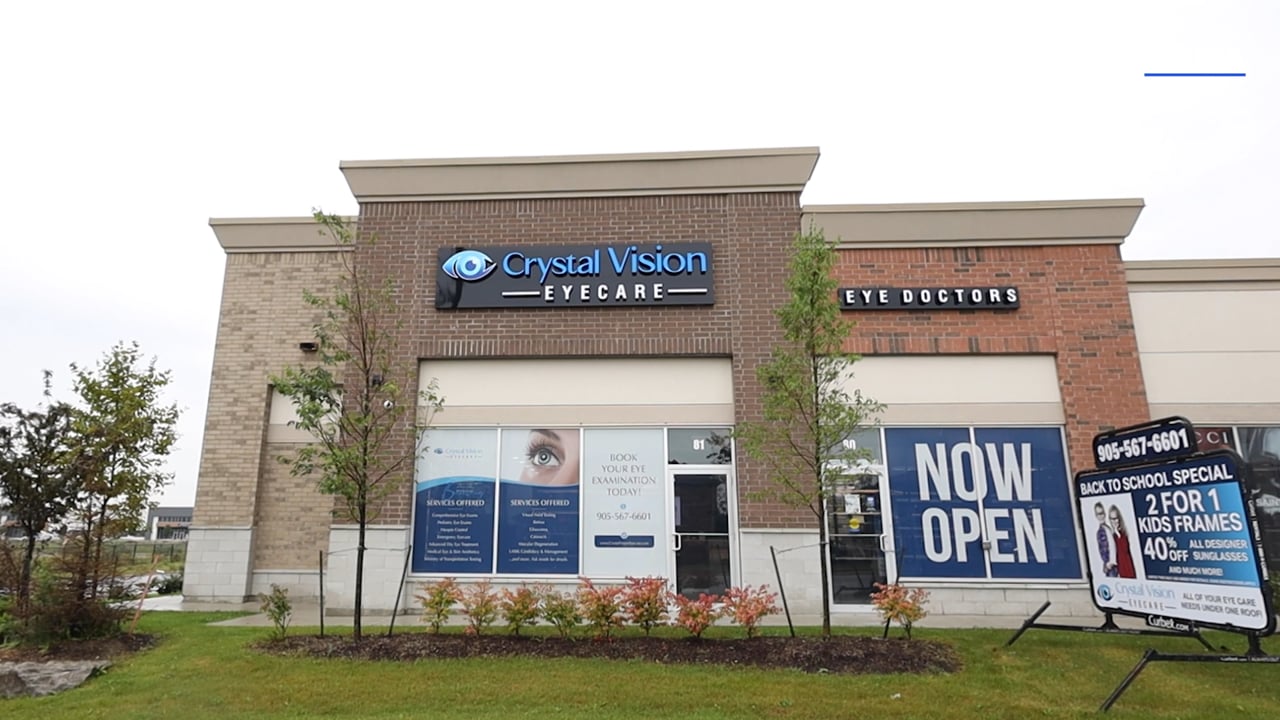 Slide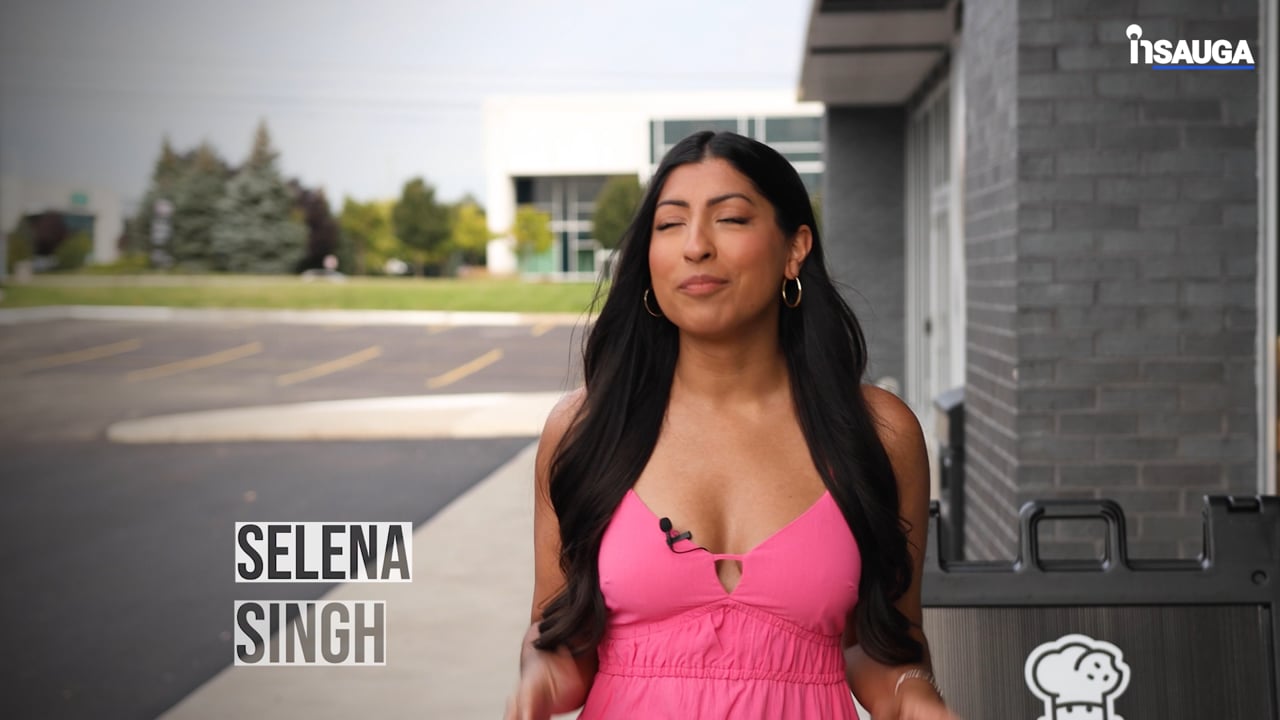 Slide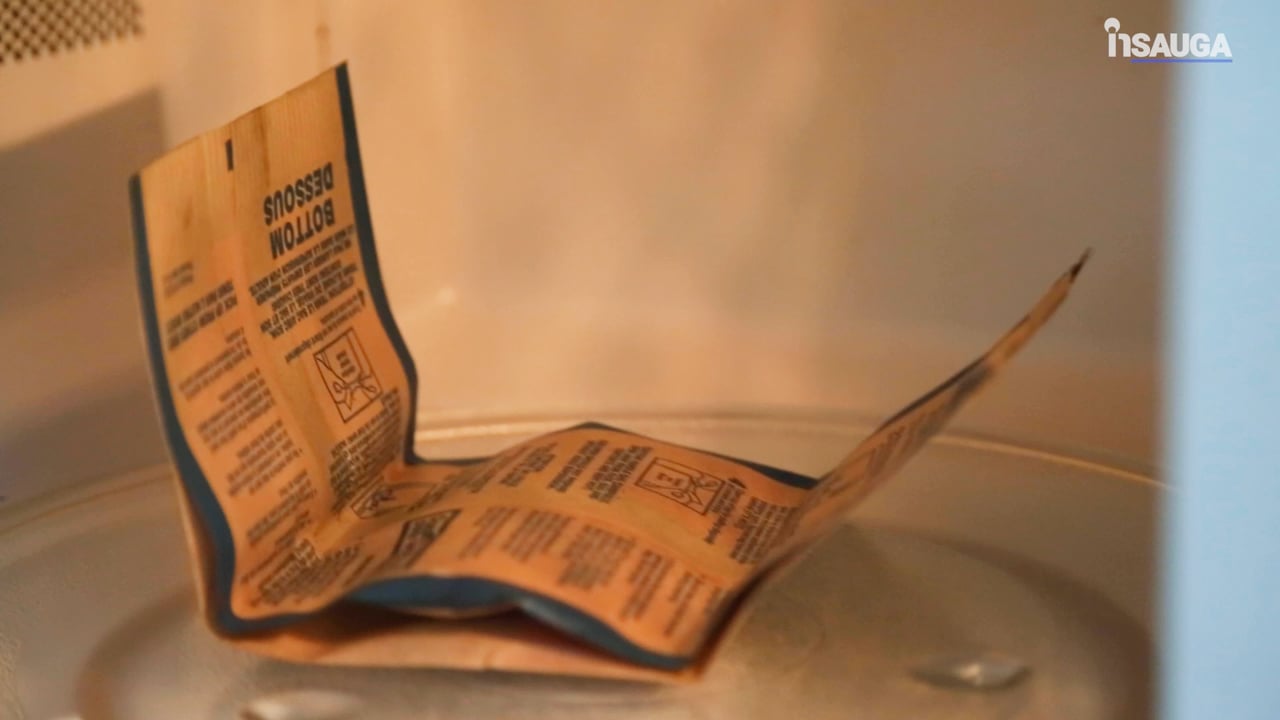 "[October 10, 2017] was another frustrating day of bargaining, during which our employer once again refused to consider key faculty issues. They have walked away from the table," said JP Hornick, chair of the union bargaining team. "The purpose of setting a strike deadline is to get negotiations moving – before it's too late."
Over all, the final offer on the table talks benefits, staffing, workload, and faculty autonomy.
Here's exactly what the offer entails, courtesy of the College Employer Council:
Wages and Benefits
7.75 per cent increase over four years (1.75 per cent, 2.0 per cent, 2.0 per cent, 2.0 per cent)

New full-time faculty maximum of $115,378 by October 1, 2020

New partial-load faculty hourly maximum of $154.26 by October 1, 2020

Add Social Workers and Psychotherapists to paramedical providers

Increase combined maximum annual coverage for all covered paramedical services from $1,500 to $2,000

Improve parental and pregnancy leave provisions
Staffing and Workload
Reintroduce union's ability to challenge college staffing decisions by removing moratorium

Give preference to contract faculty where operational requirements allow

Allow faculty more flexibility to work overtime if they choose, reducing the need for contract faculty

Provide employment stability and teaching continuity by bringing sessional employees into the bargaining unit when filling in for full-time absences

Allow faculty more discretion over individual course workload and course continuity

Recognize time commitments associated with student accommodation requirements
Bill 148 – Equal Pay for Equal Work
When law is enacted, parties will meet to discuss implementation; unresolved issues settled by third-party arbitration

No monetary restrictions on what the parties can negotiate
Other Proposals
Allow parties to discuss intellectual property issues at the provincial level

Establish a provincial-joint committee to review counsellor classification to address the changing profile of students

Provide greater flexibility to increase the starting salary of new hires
The 7.75 per cent wage increase, more flexible hours and autonomy over how faculty runs courses, and increased benefits are just some highlights from the offer.
However, OPSEU says that their employer isn't addressing what the faculty really cares about.
"Our union team has been clear about its goals since bargaining began in early July," Hornick said. "We have put forward concrete proposals to improve education quality by including the voices of faculty and students in academic decisions; we have made the case for strengthening the complement of full-time faculty; and we have called on the colleges to read the signals from Queen's Park and start treating contract faculty fairly.
"Unfortunately our employer is not moving forward on the issues faculty care about most – even in the case of no-cost items like academic freedom or longer contracts for contract faculty."
According to OPSEU president Warren Thomas, the Council should "get back to the table and not wait until the last minute to negotiate."
"Students already have enough to worry about with their courses and exams and tuition fees," he said. "They don't need the stress and anxiety of not knowing if they will be in class next week.
"I encourage the colleges to get down to business now."
OPSEU represents over 12,000 professors, instructors, counsellors, and librarians working at 24 public colleges across Ontario. Union members include full-time permanent and "partial load" contract faculty who teach seven to 12 hours per week, and the strike fund sits at $72 million.
An agreement – and a strike if necessary – could greatly benefit college faculty and allow for better working conditions. The students are the ones who would likely suffer the most in the process, though hopefully only briefly. Moreover, hopefully there are contingency plans in case of a strike for the students.
The Sheridan Student Union, for one, will continue to operate as usual – Sheridan is a massive, tri-campus college, and one of those public colleges with faculty under OPSEU.
Whether or not students will be in classes next week remains to be seen.
insauga's Editorial Standards and Policies
advertising