Coca-Cola goes green with pledge of 100% recycled plastic bottles at Brampton plant and across Canada
Published October 27, 2023 at 8:48 am
The Coca-Cola Company has made a pledge to use 100 per cent recycled plastic to make 500 ml bottles for all sparkling beverages at its Brampton bottling plant and across Canada.
The company said on Thursday that the Coke Canada bottling plant in Brampton will switch to 500 ml bottles made entirely of recycled plastics, excluding caps and labels, by early next year.
The move is projected to save approximately 7.6 million pounds of new plastic in 2024 alone and reduce some 7,000 metric tons of CO2 emissions annually, or equivalent to taking nearly 1,500 cars off the road for one year, according to the company.
Once the material is recycled, it is cleaned, sorted and ground into small flakes that become raw material for more new bottles, Coca-Cola says. The bottles will also feature "Recycle Me Again" messaging to encourage consumers to continue recycling their bottles.
Coca-Cola says the move is part of its "World Without Waste" campaign, with goals to use at least 50 per cent recycled material in its packaging by 2030, and to reduce the use of virgin plastic.
"We're proud to partner with The Coca-Cola Company on our transition to 100 per cent recycled plastic bottles across Canada," Todd Parsons, CEO of Coca-Cola Canada Bottling Limited said in a release. "We're on a journey to be the leading beverage partner in Canada, and one of the ways we're doing that is by earning our social license to operate by driving a circular economy for our packaging."
Videos
Slide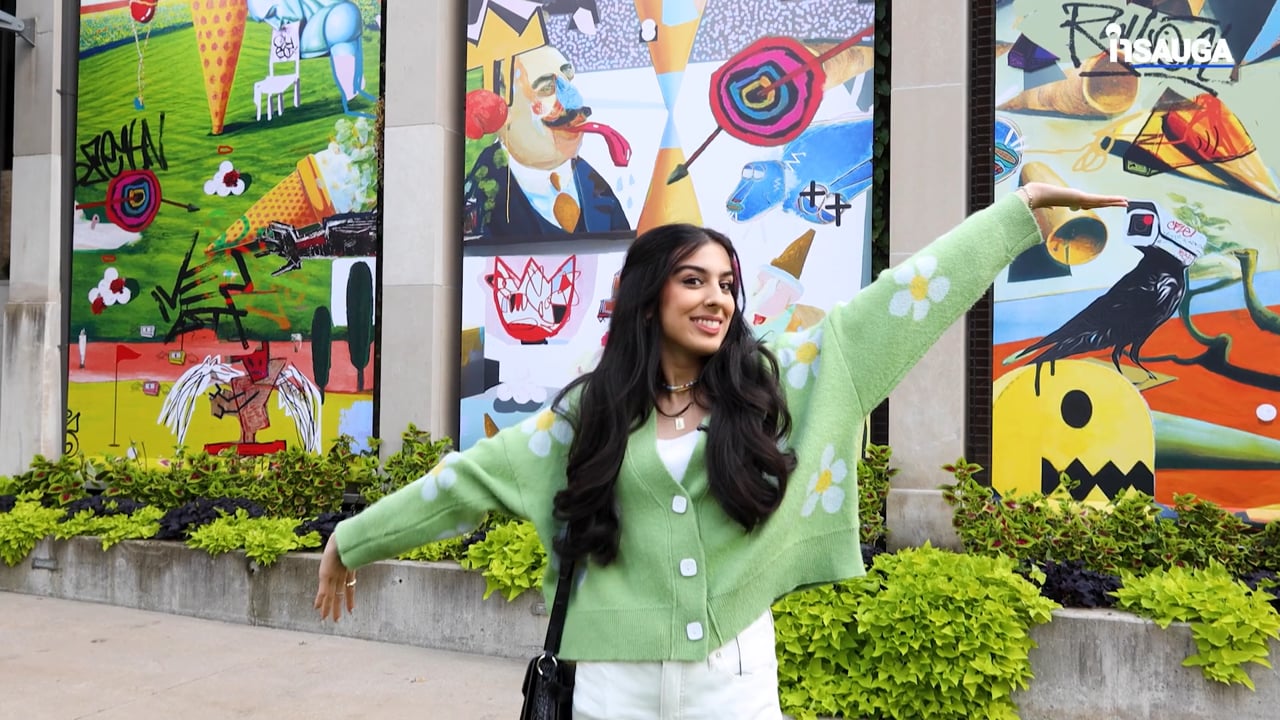 Slide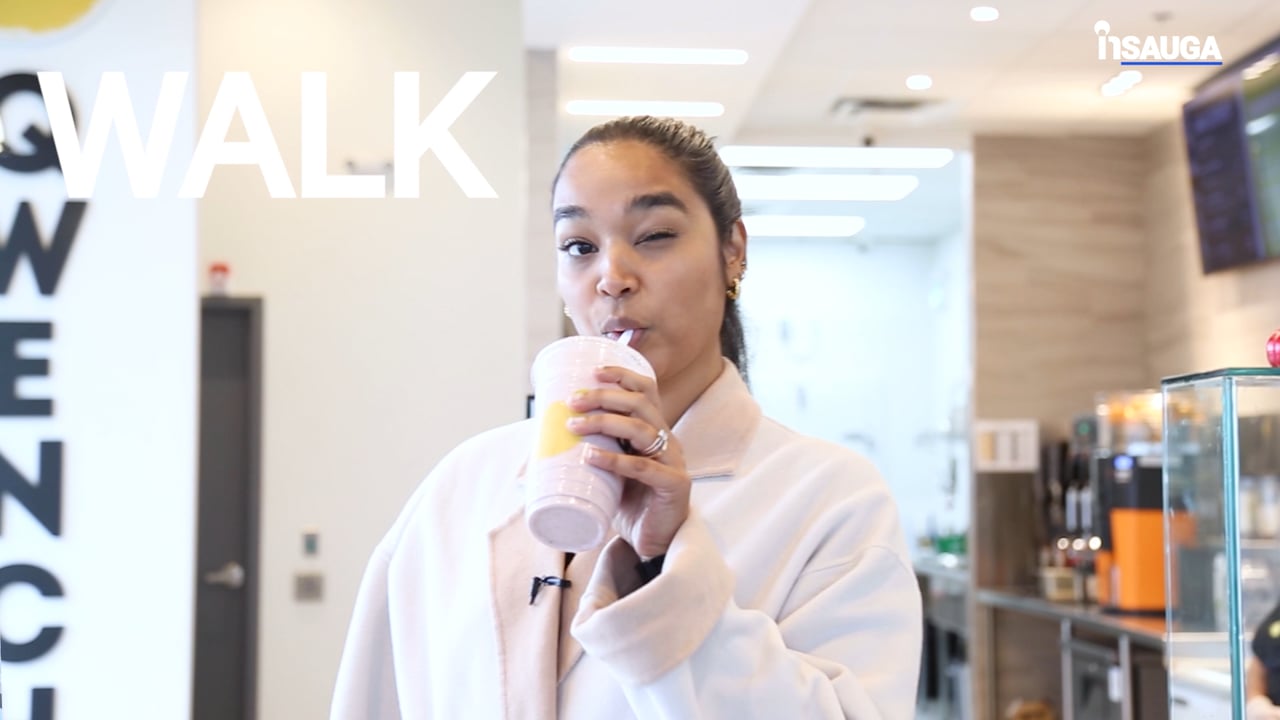 Slide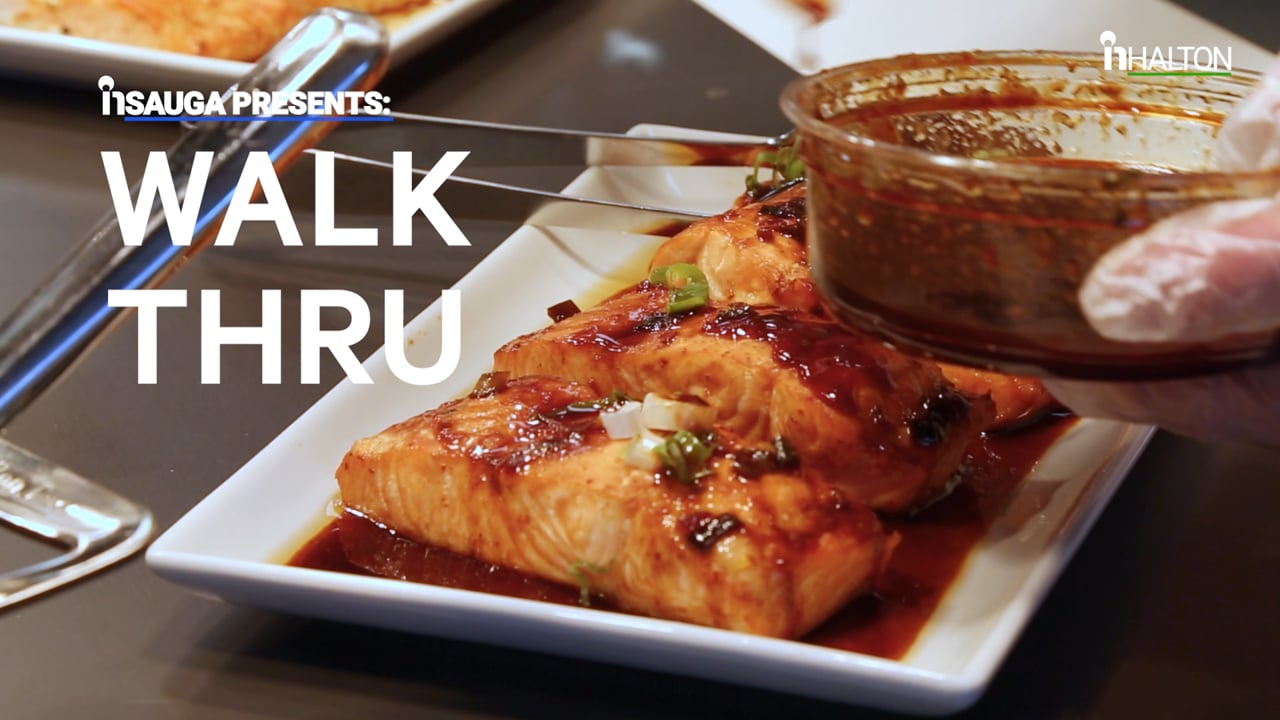 Slide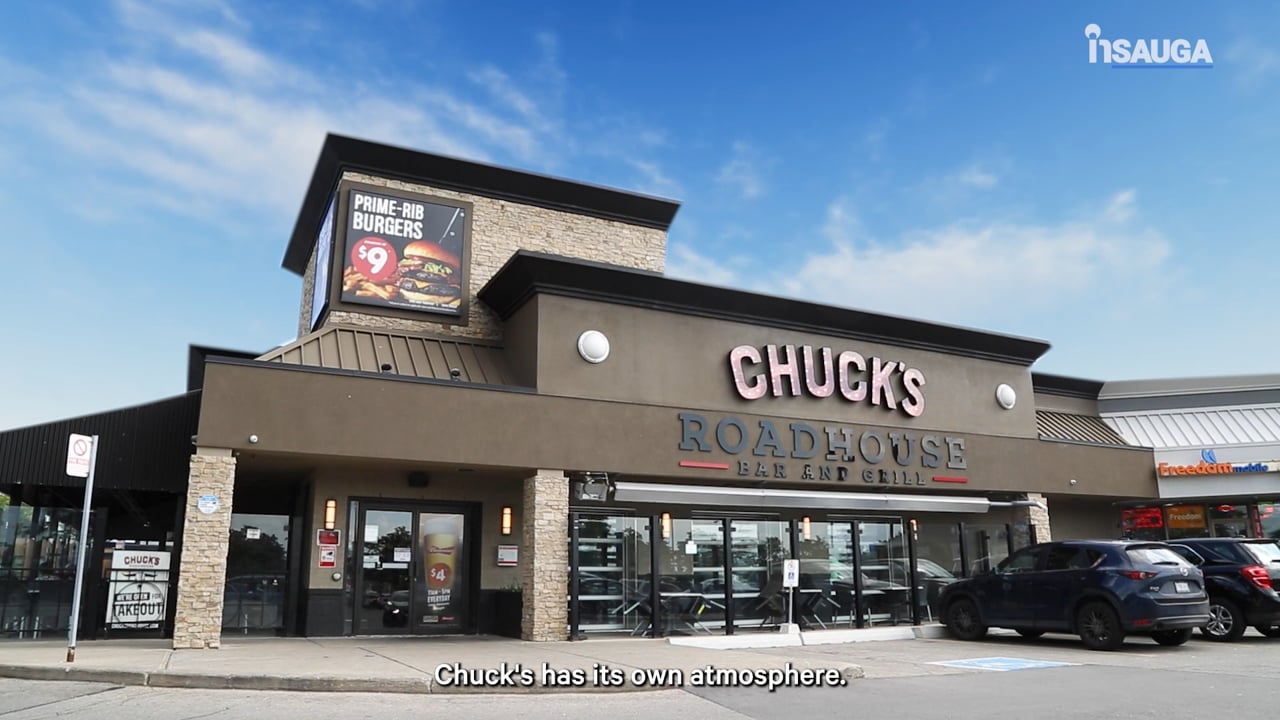 Slide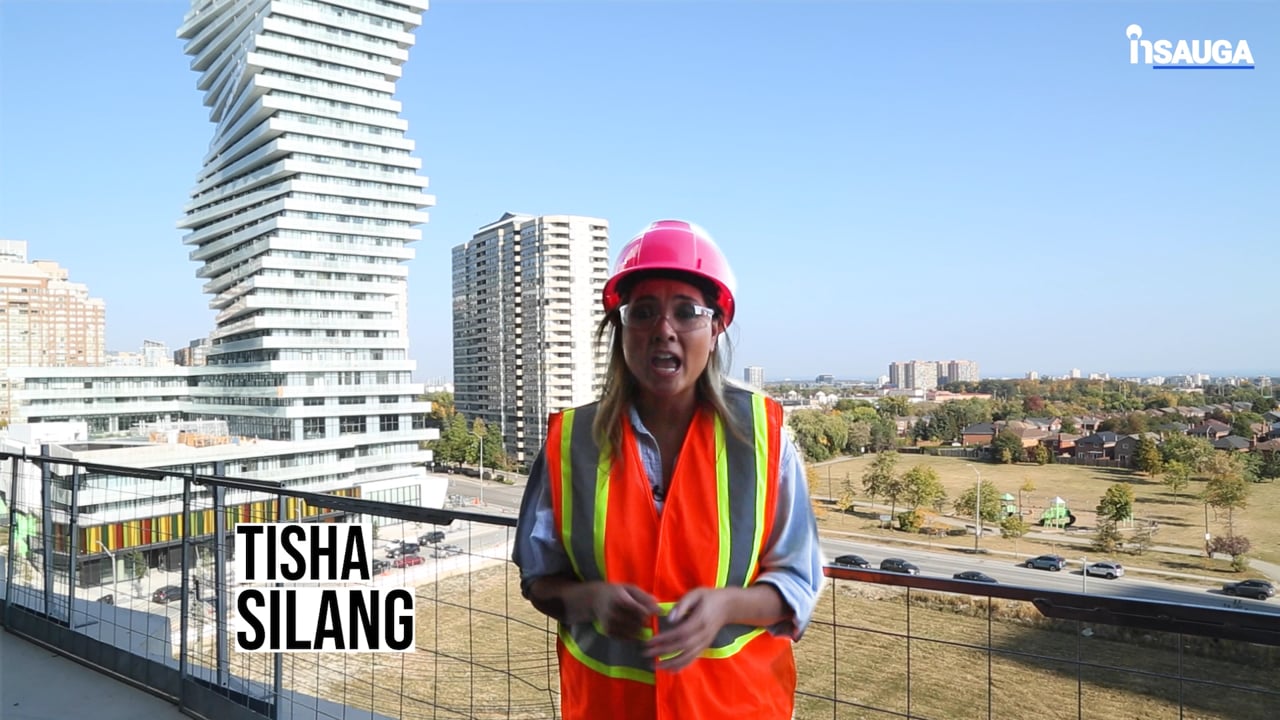 Slide
Slide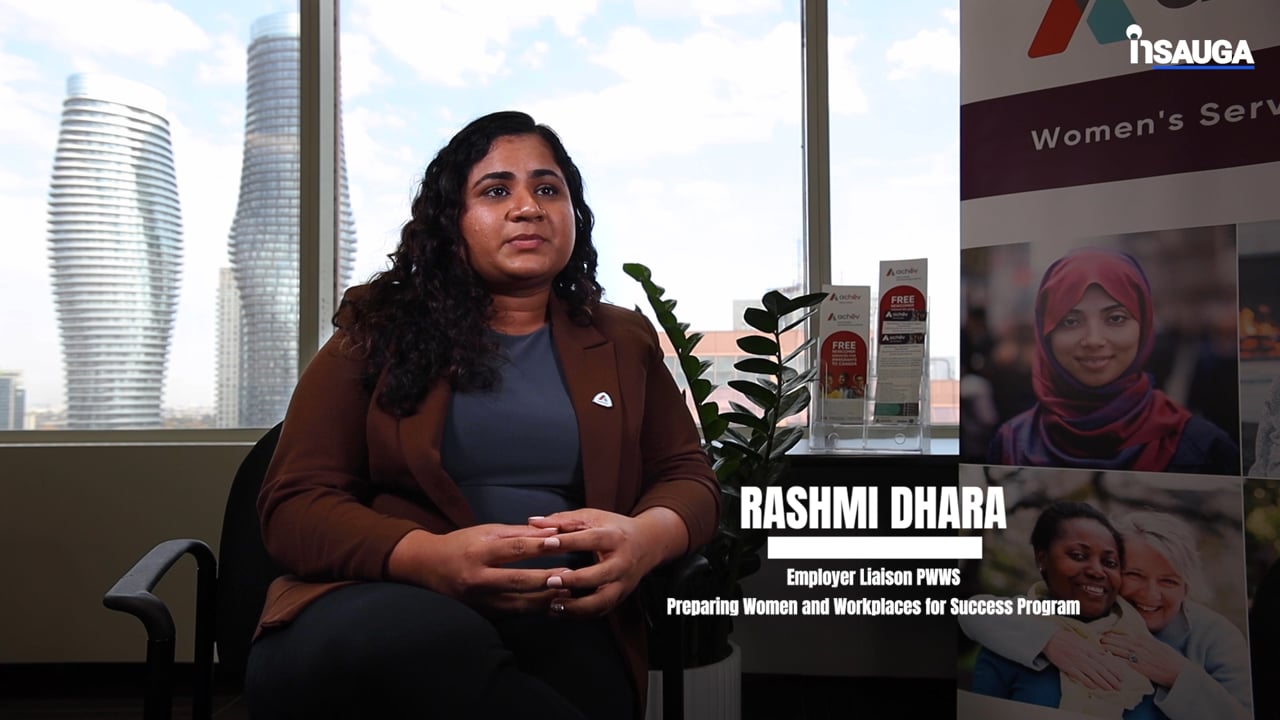 Slide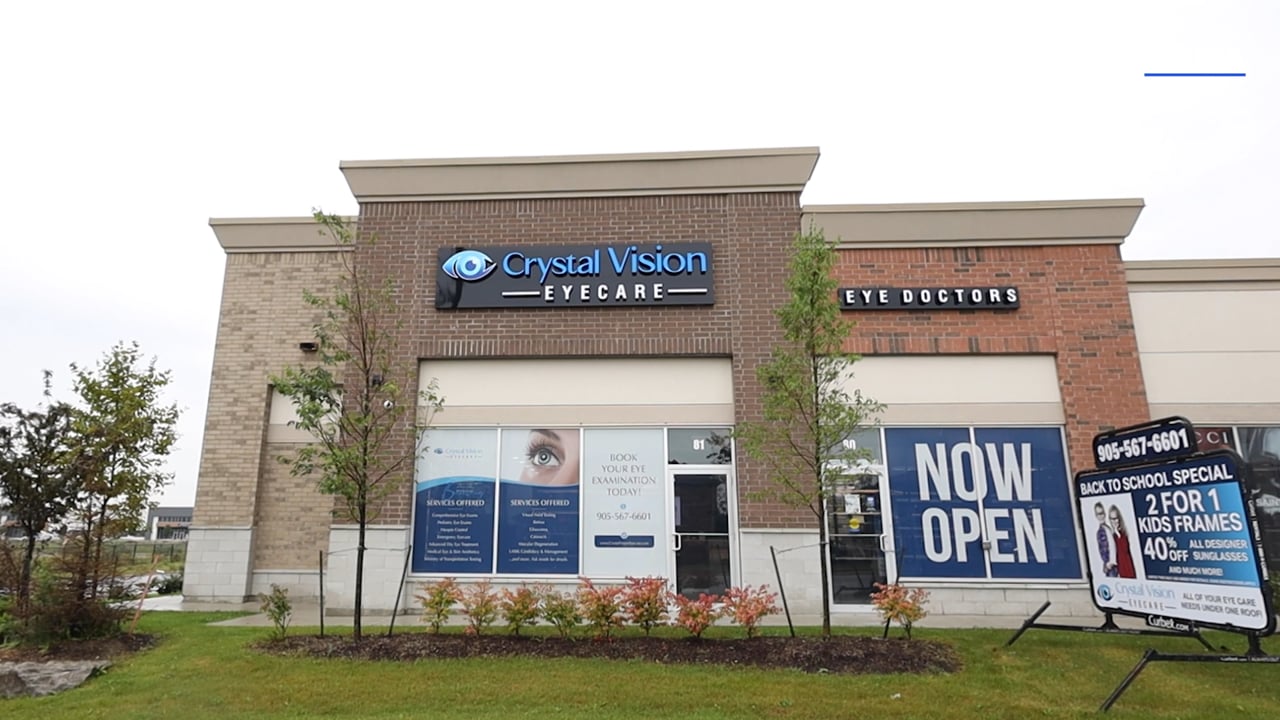 Slide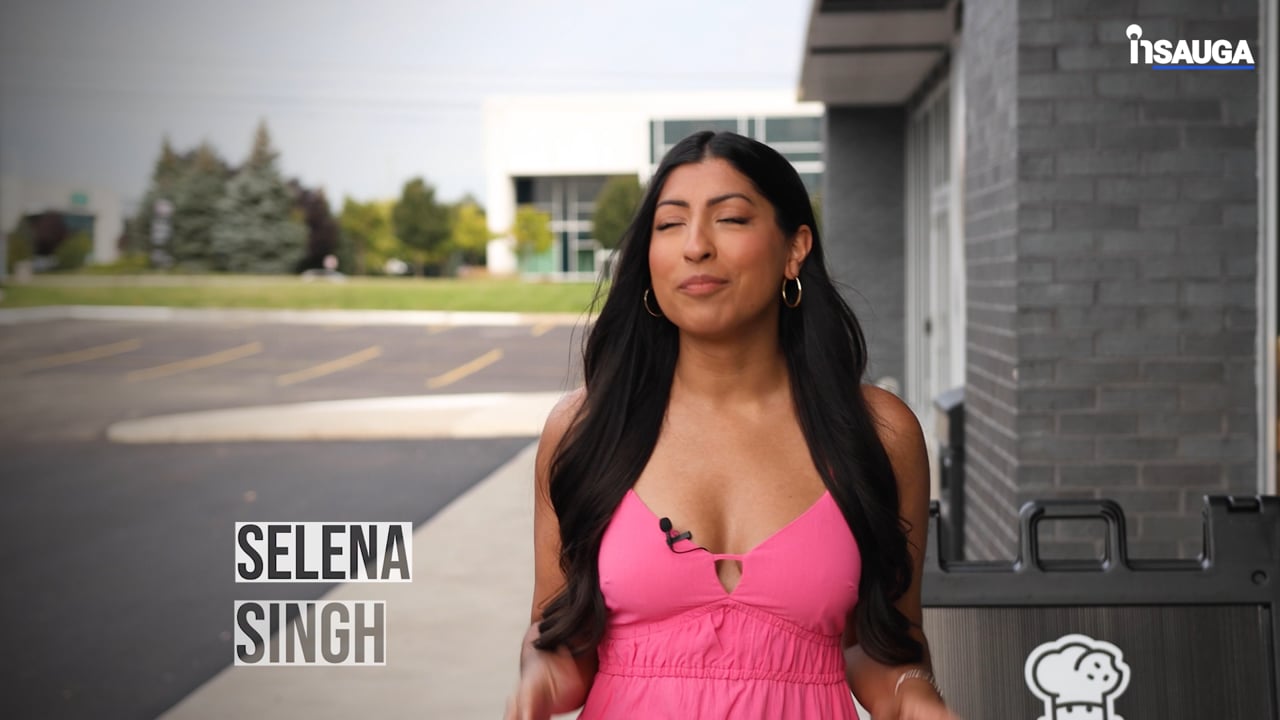 Slide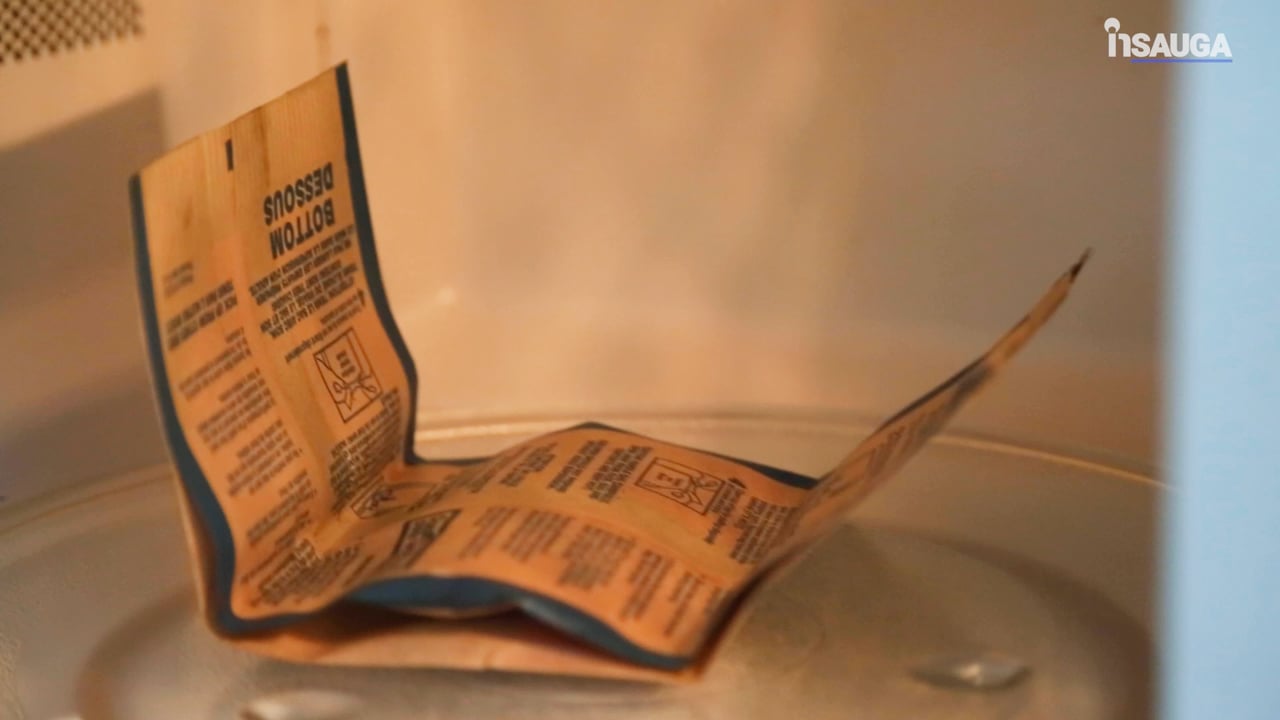 The new recycled plastic bottles will be produced locally in Brampton as well as plants in Calgary, Lachine, and Richmond.
insauga's Editorial Standards and Policies
advertising