Co-workers from Oshawa and Indian River wait three months to share $90,000 6/49 prize
Published October 12, 2023 at 12:02 am
A couple of Oshawa men and their Indian River (Kawarthas) co-worker pal, who had to wait three months to collect a $90,000-plus lotto win because of a mandated investigation, finally got to claim their prize this month,
Angelo Petralia and Kevin McLennan of Oshawa and Daryl Hannah of Indian River discovered their windfall after the July 12 LOTTO 6/49 draw but as Petralia's son is employed by an OLG lottery supplier, the claim fell within OLG's definition of an 'Insider Win,' requiring enhanced review and validation. It also meant a 30-day publication period prior to payment to ensure there are no additional claims on the winning ticket.
All of which put a nearly three-month delay in the payout for the three workers, pushing payday to October 2.
The group of friends, who met at work about a decade ago, decided to start playing the lottery together in February 2022. "I woke up to get ready for work and when I checked our ticket on the OLG app, I thought we won $90, so I put it aside and when I looked again, I noticed the win was $90,000," Petralia said of the day in July when learned lady luck had smiled on them.
"A couple hours into the workday, Angelo said he had to show us something. He showed us his phone and we started to celebrate. Kevin did a victory lap around the office," Hannah laughed. "We all gave each other a big hug," McLennan added.
MacLennan has booked a trip with his wife. Hannah will put his portion of the winnings toward his mortgage, while Petralia plans to invest and maybe treat himself to "something special."
Videos
Slide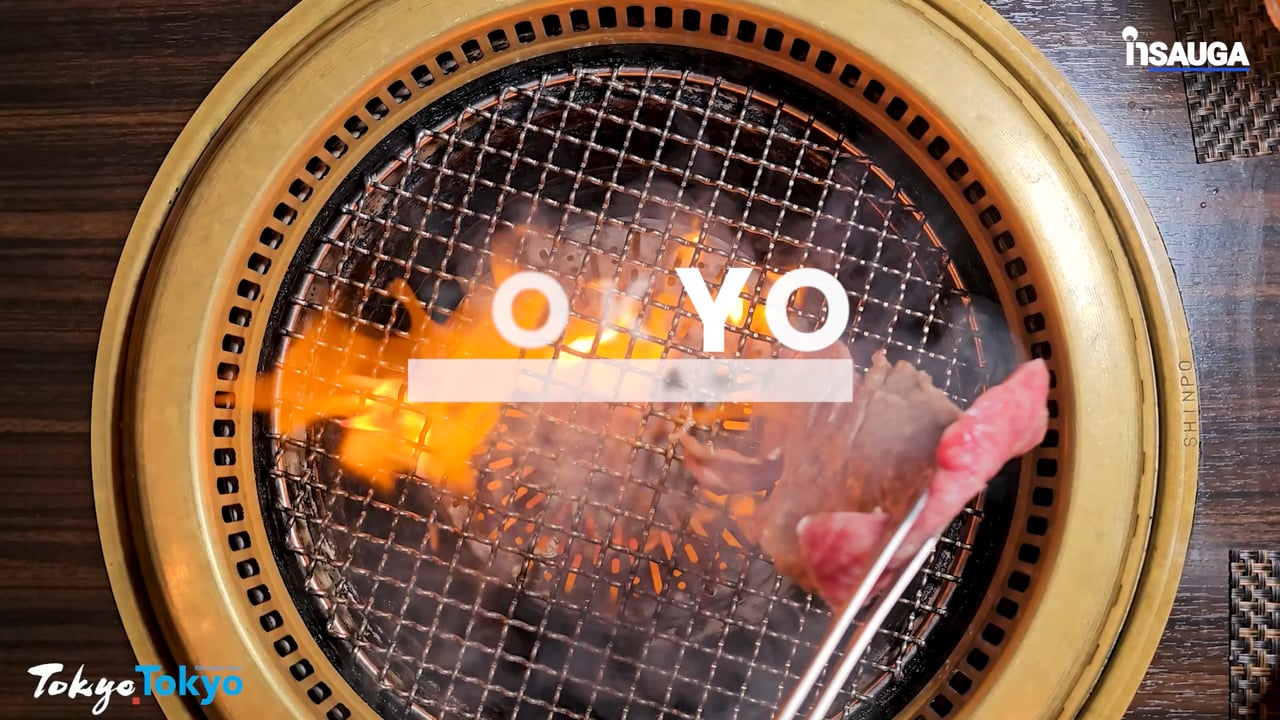 Slide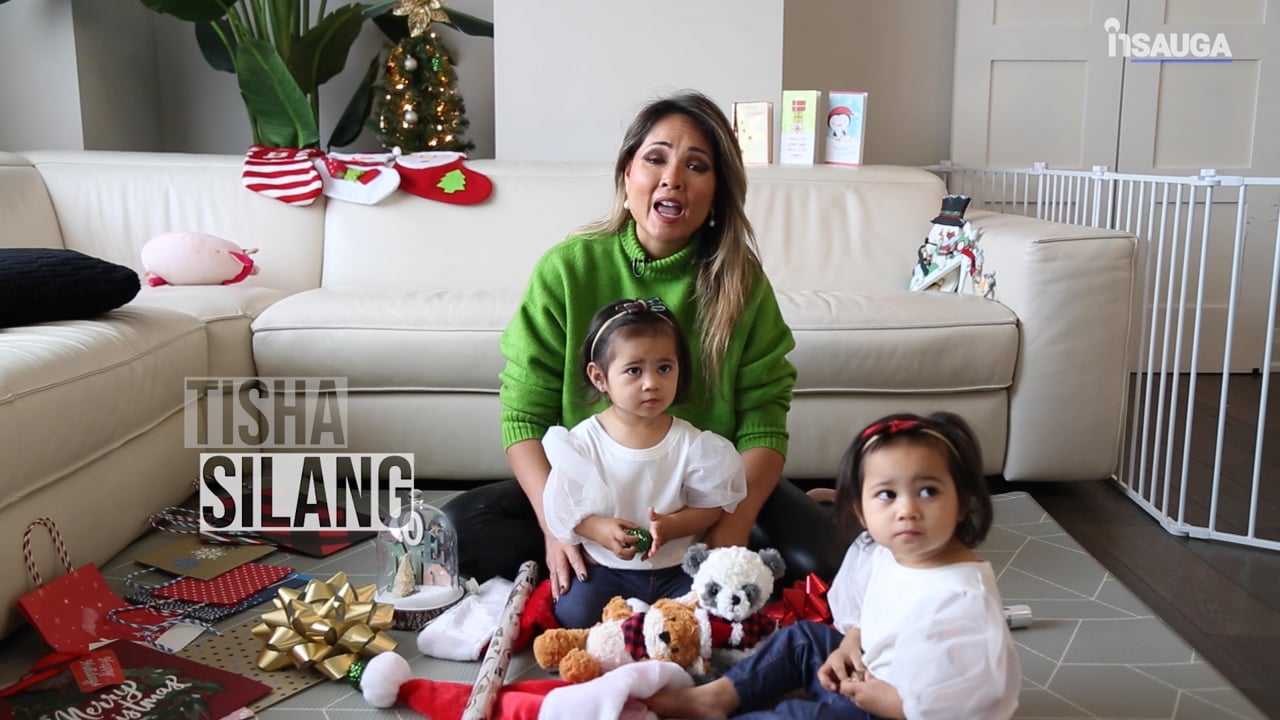 Slide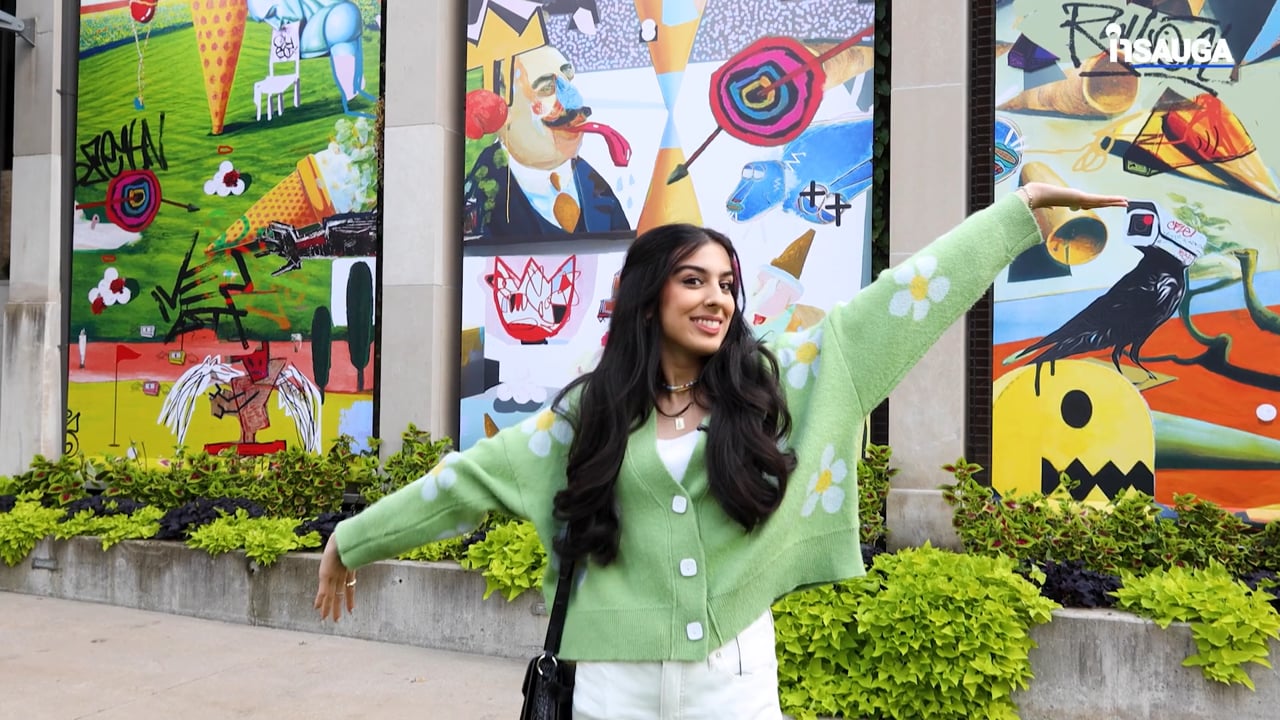 Slide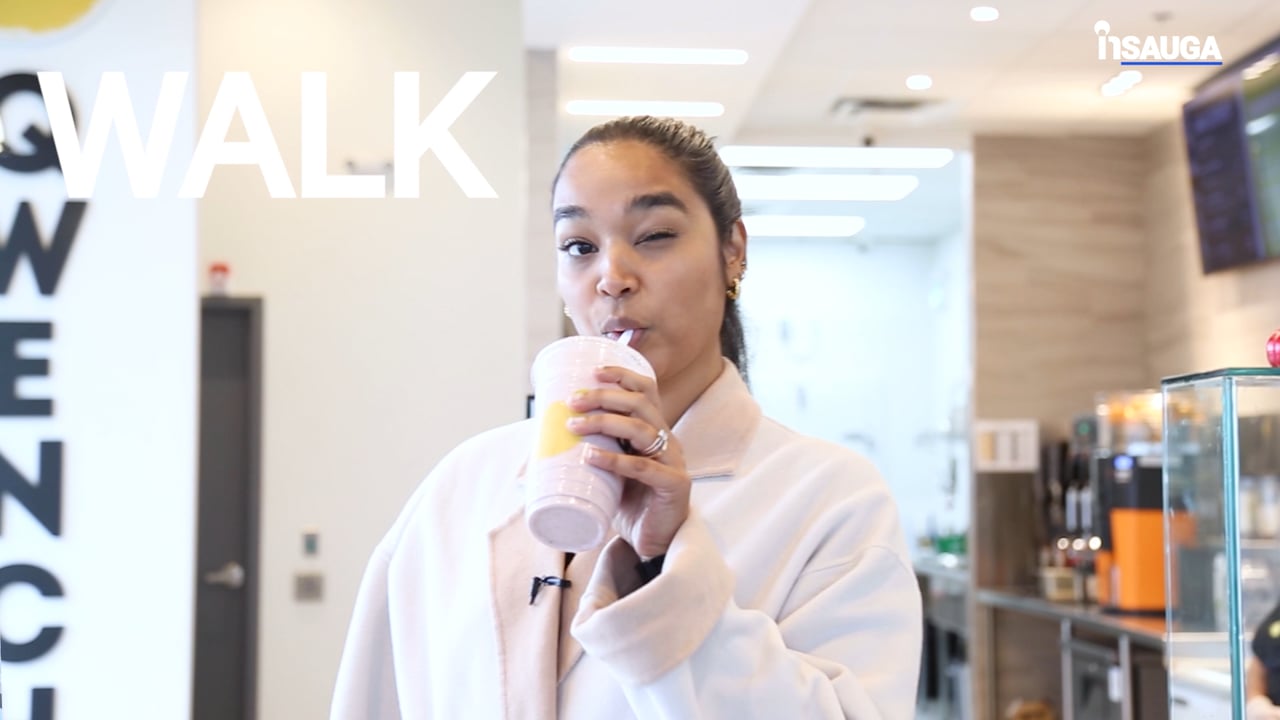 Slide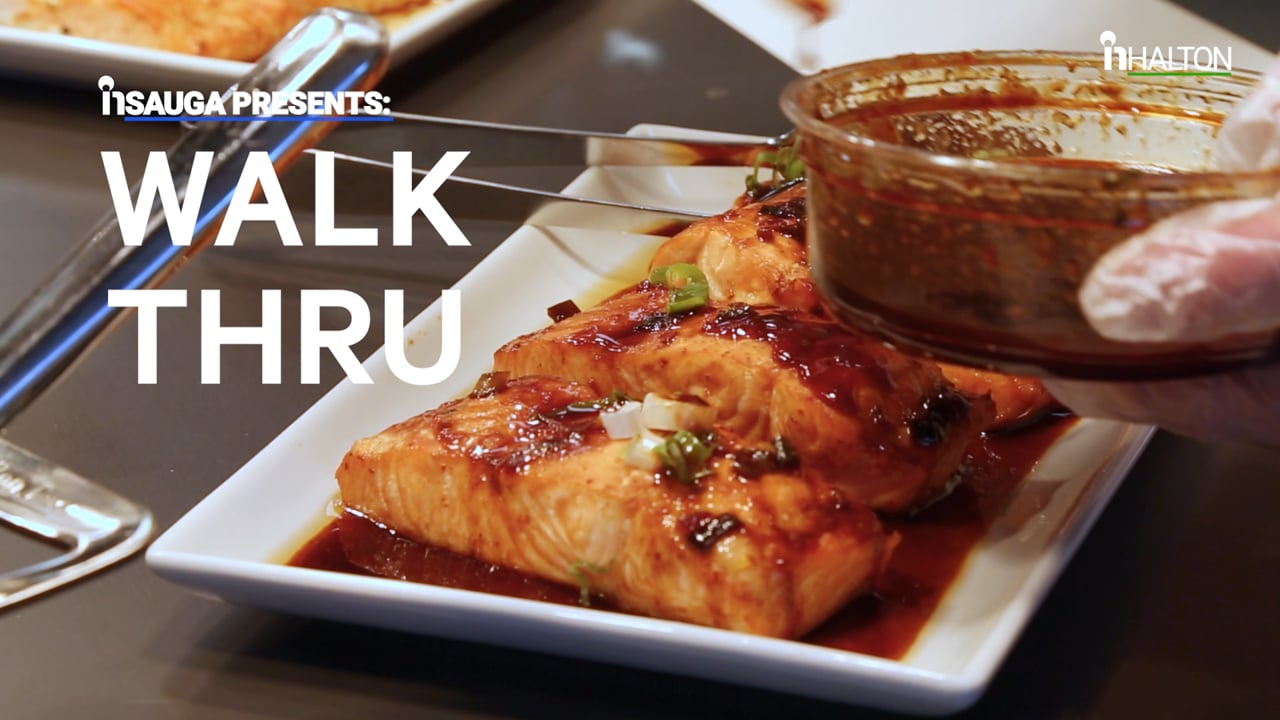 The ticket was purchased at New Harmony Variety Store on Annapolis Avenue in Oshawa.
insauga's Editorial Standards and Policies
advertising