Clothing donations in Peel suspended amid COVID-19 outbreak
Published April 21, 2020 at 5:16 pm
Due to the COVID-19 outbreak, many charities have suspended the collection of clothing and other reusable goods in the Region of Peel as part of the ongoing efforts being made to protect the h

Due to the COVID-19 outbreak, many charities have suspended the collection of clothing and other reusable goods in the Region of Peel as part of the ongoing efforts being made to protect the health and safety of the community.
Residents are being asked to not drop off any donations at Diabetes Canada bins or other charitable organization drop-off bins that are currently overflowing throughout Peel and are reminded that they will not be collected.
The suspended collection also applies to Peel's Community Recycling Centres.
"We understand by asking people to stay home as much as possible, many will start spring cleaning," says Norm Lee, Director of Waste Management.
"Due to COVID-19, the donation collection and processing system is currently on hold, so items left at bins will require special collection and ultimately end up in the garbage. We are asking residents to hold on to their items right now."
Videos
Slide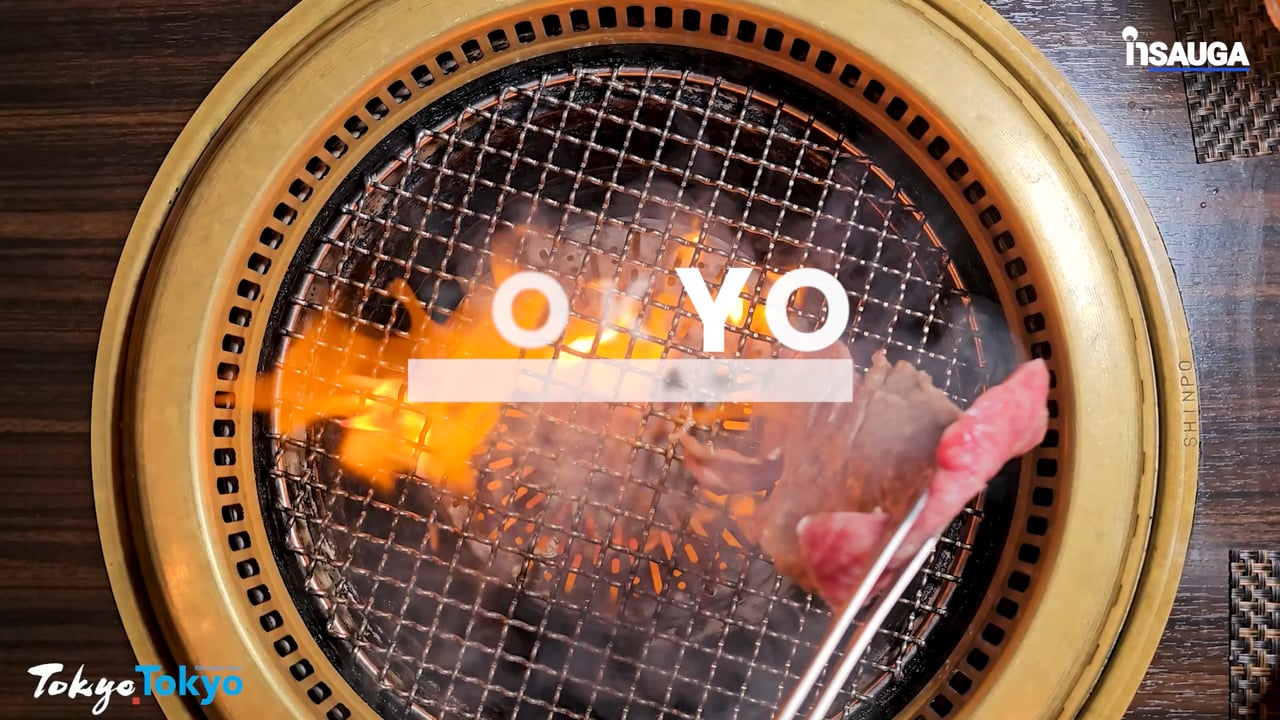 Slide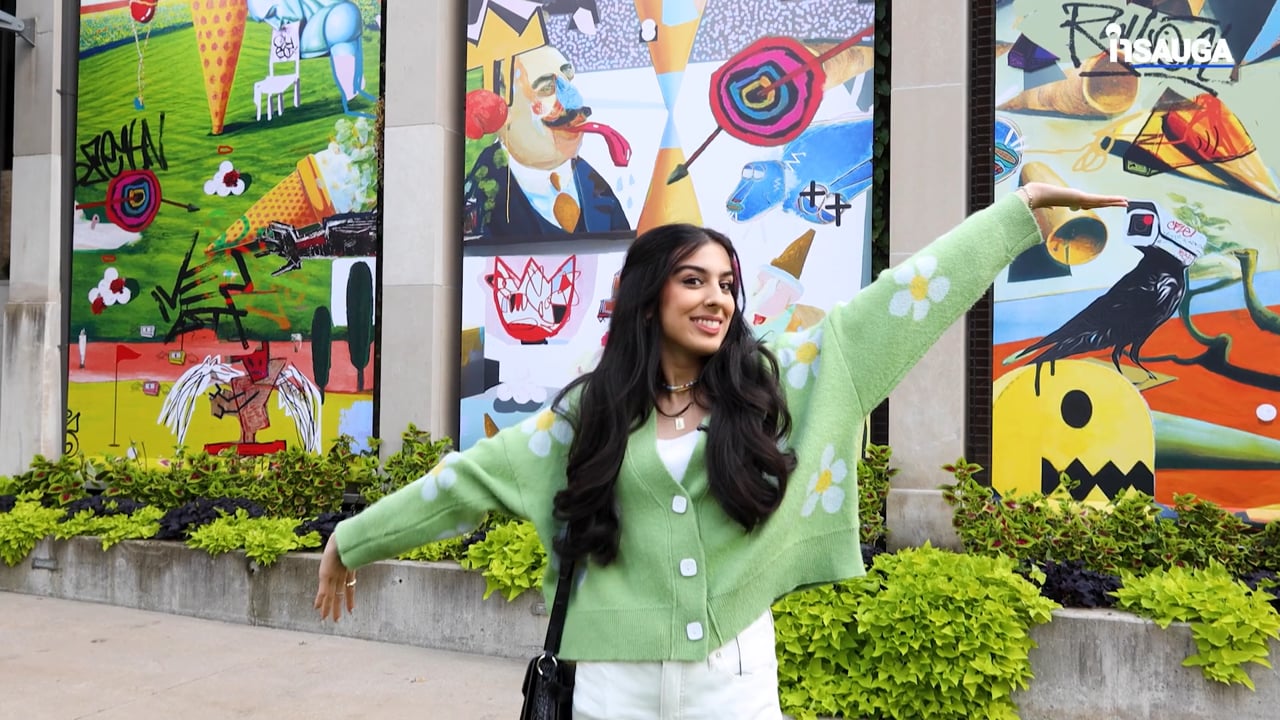 Slide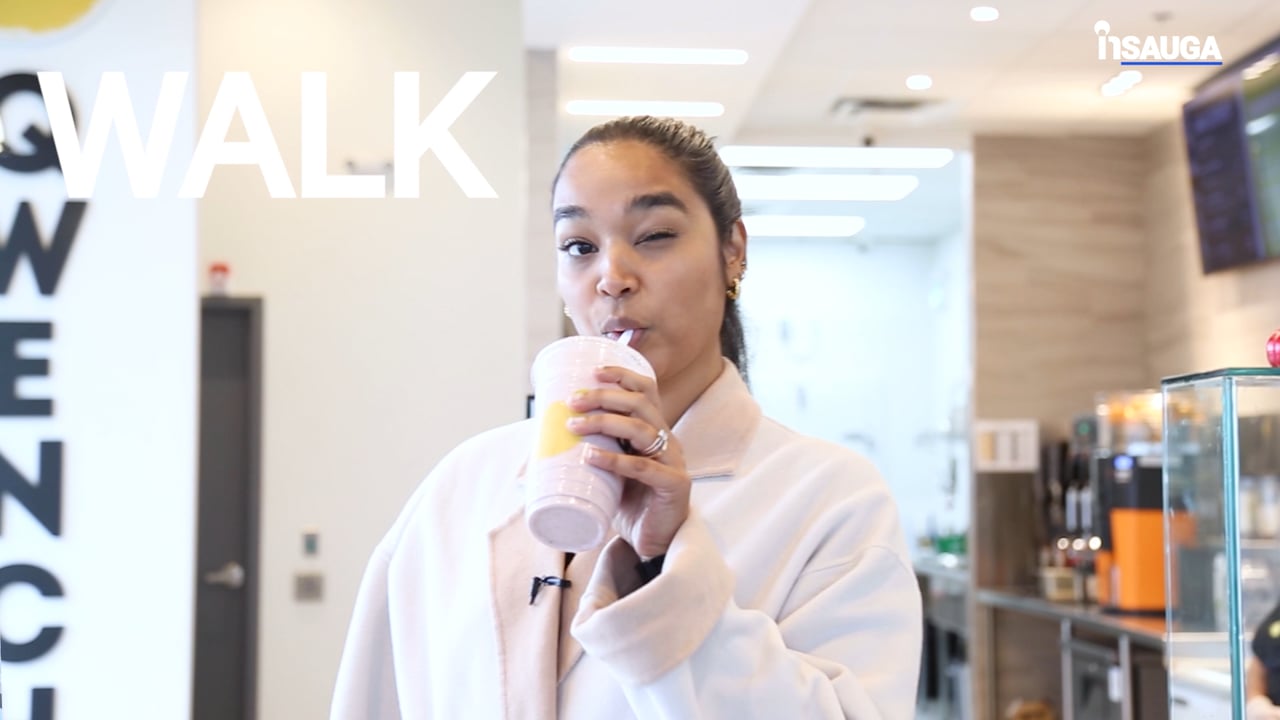 Slide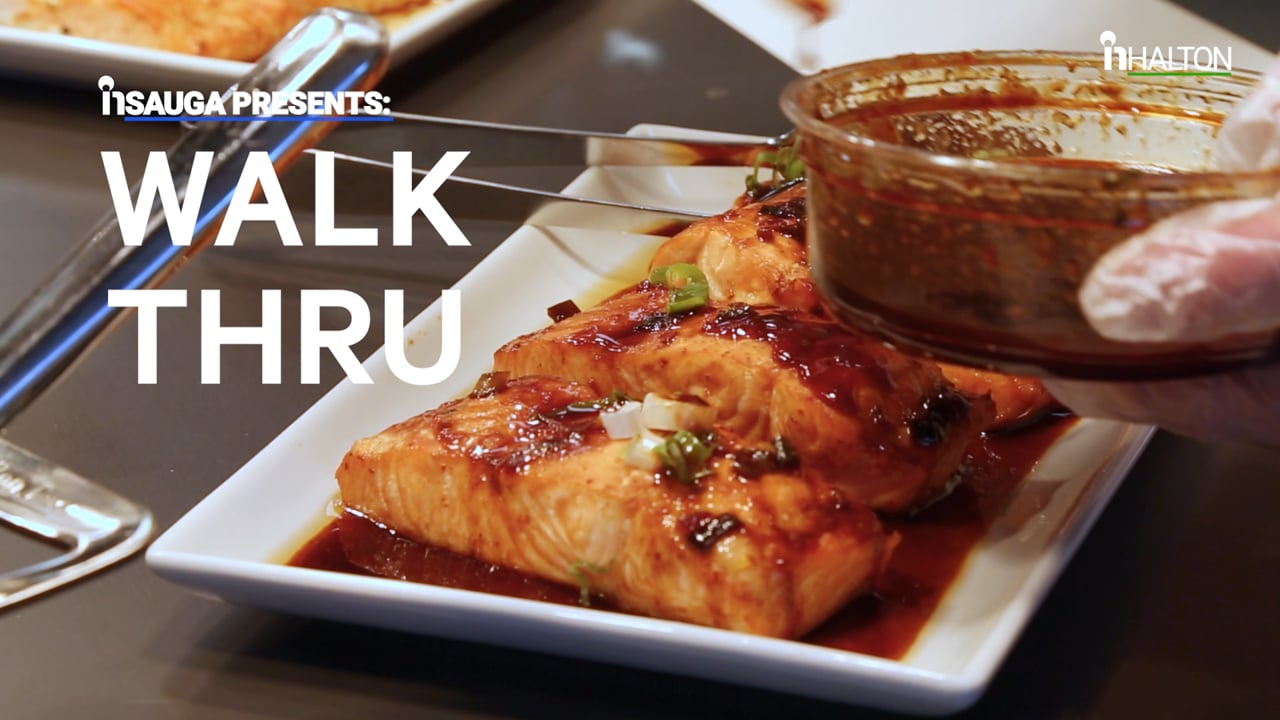 Slide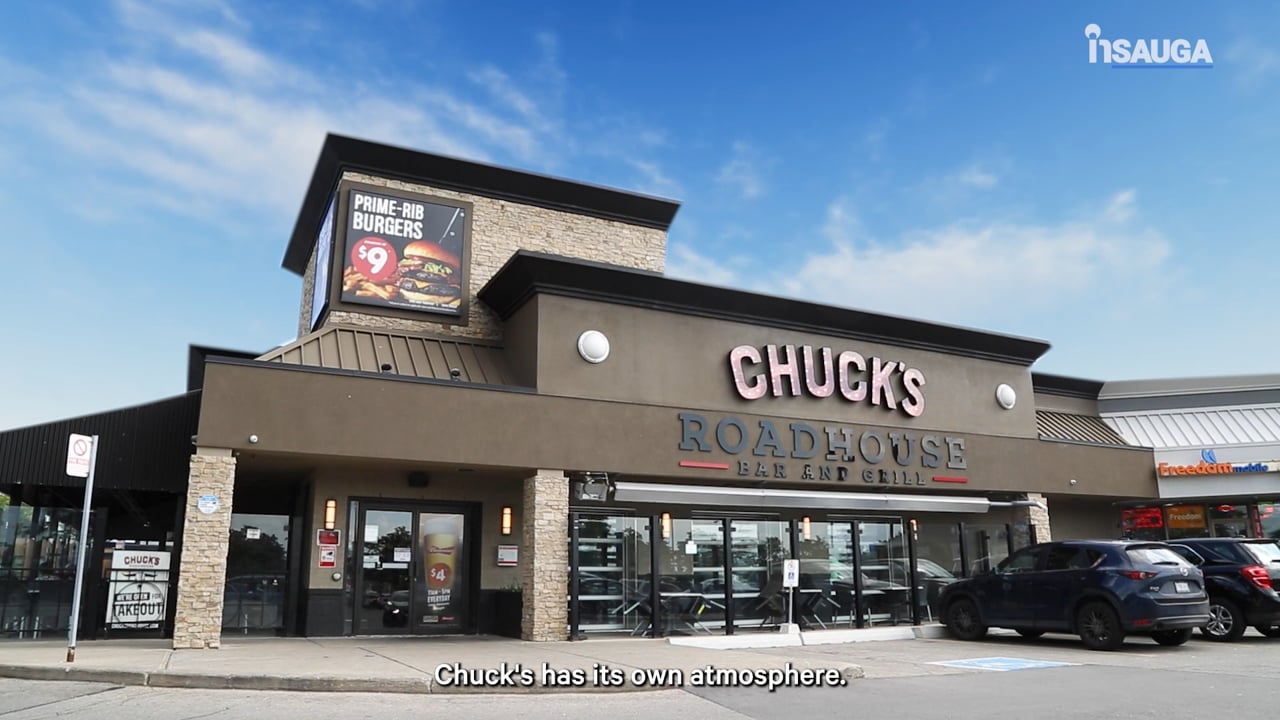 Slide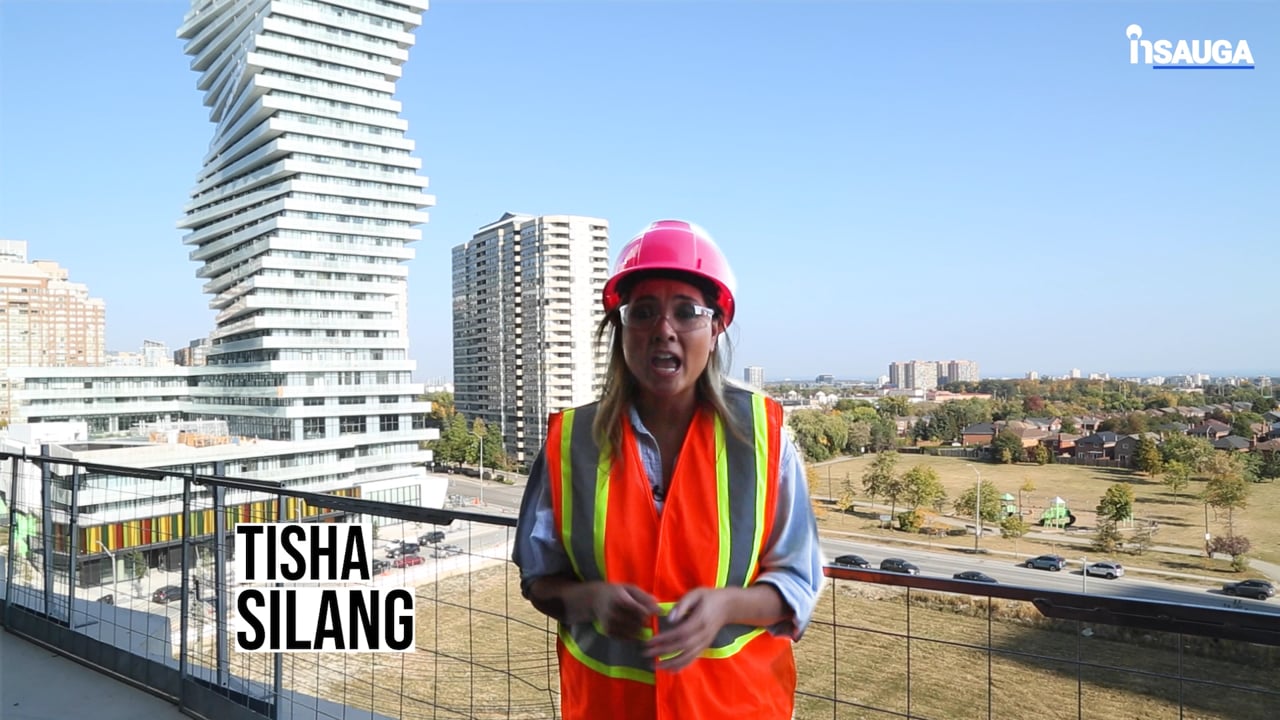 Slide
Slide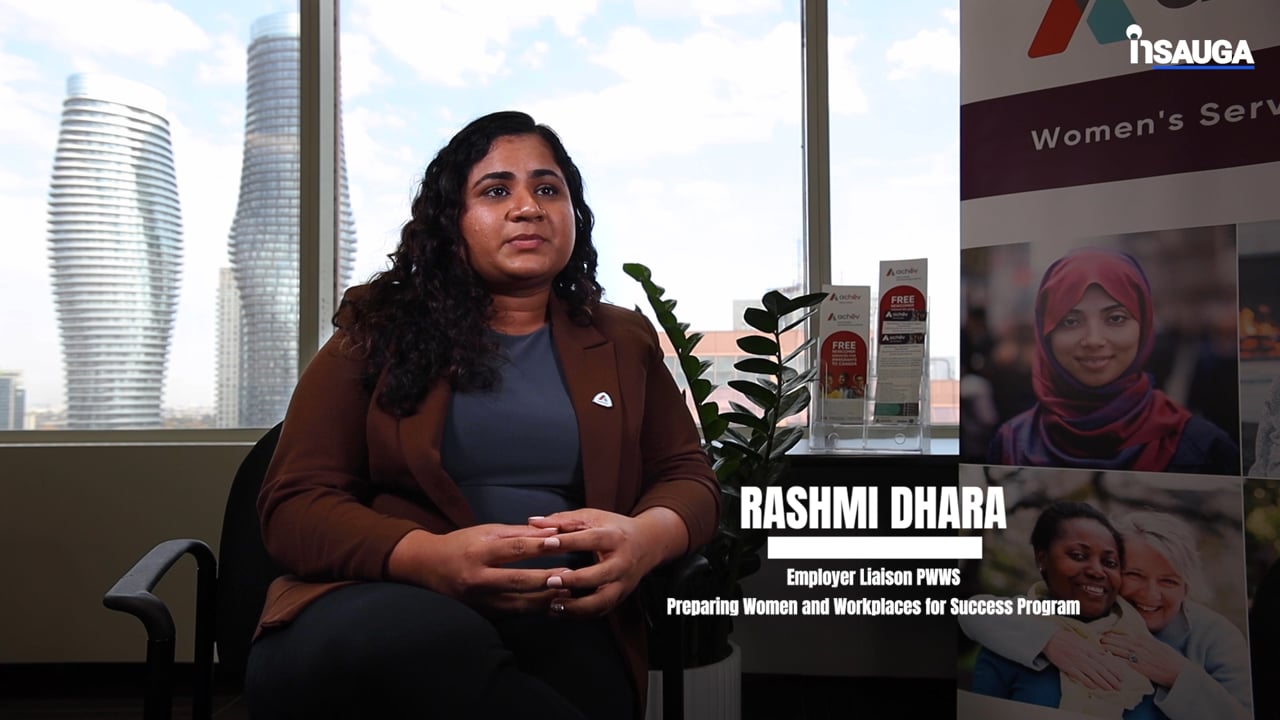 Slide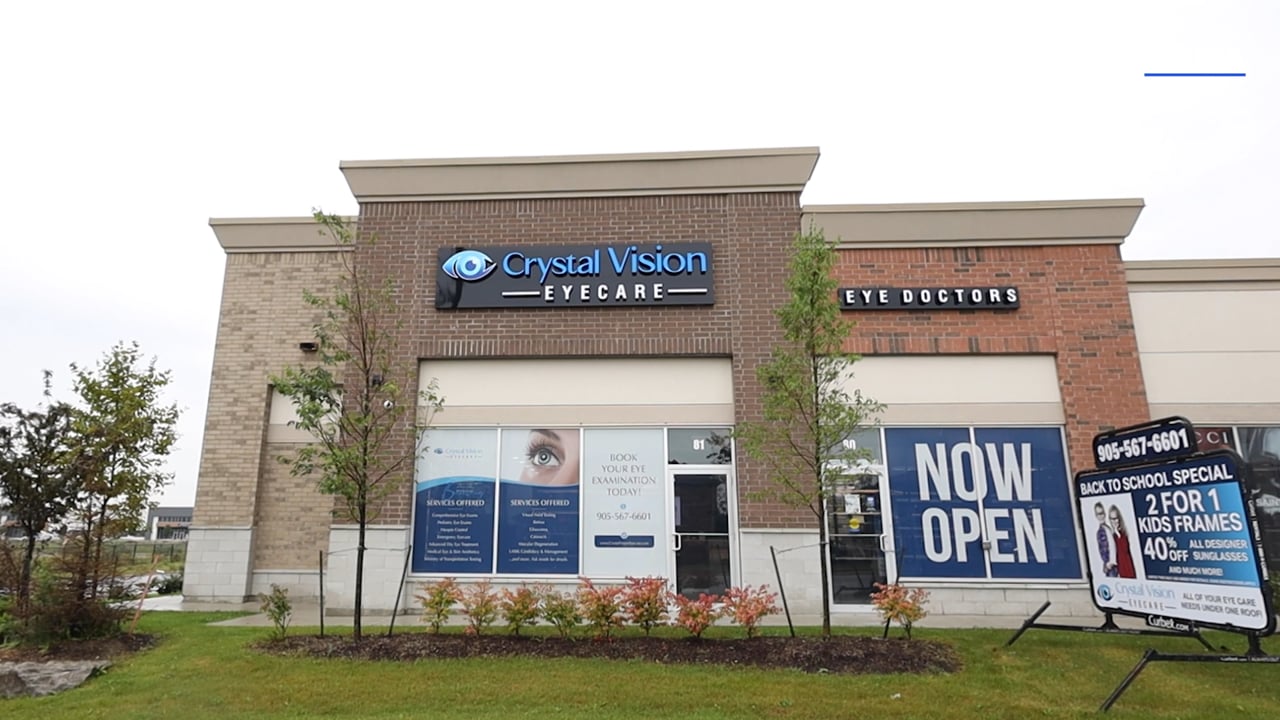 Slide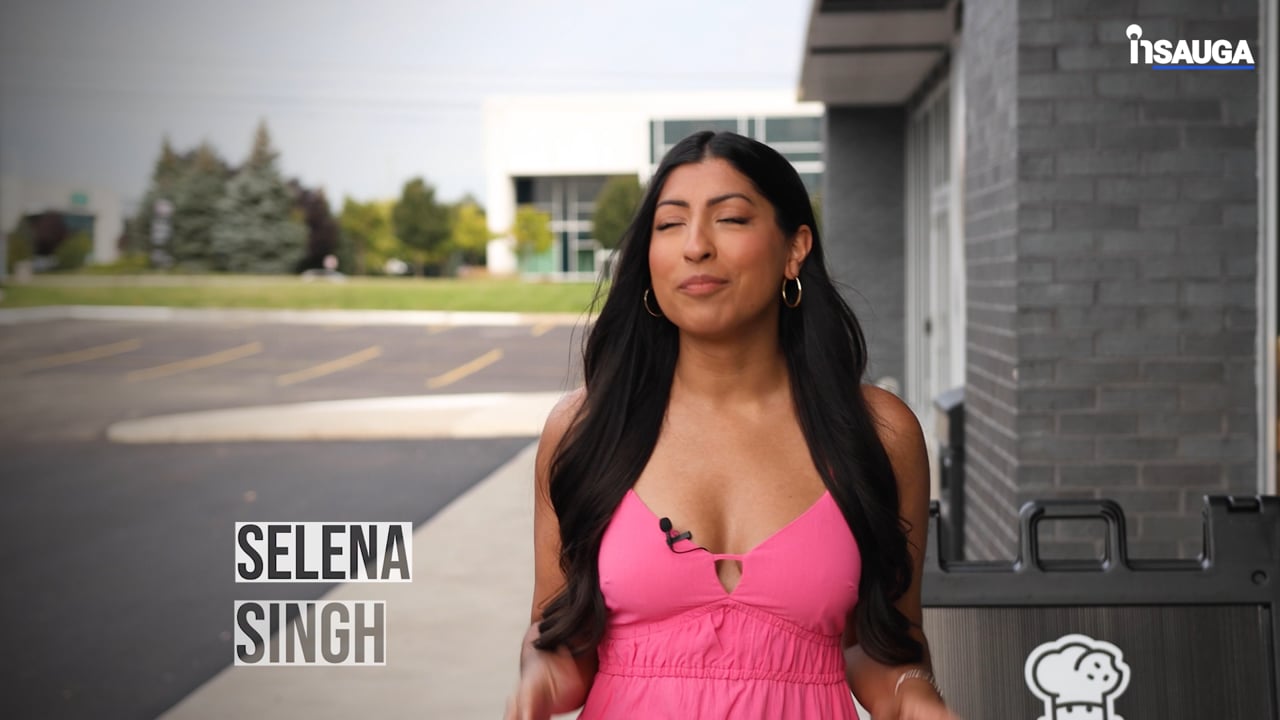 Slide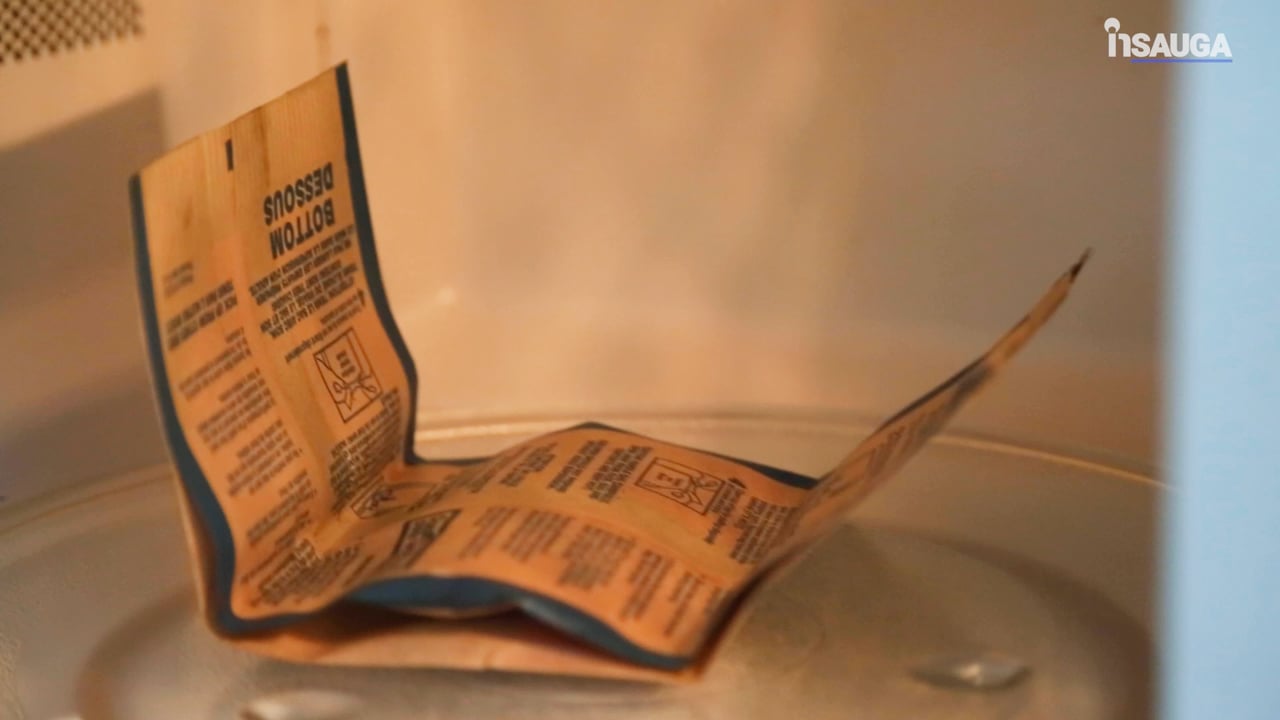 During this emergency, residents are also asked to only dispose of what they need to, while residents who have waste that needs to be disposed of immediately can visit a Community Recycling Centre (CRC) and no fees will apply.
Any reusable goods brought to the CRC will be put into the garbage and go to landfill.
Residents are also reminded that CRCs are not accepting tires, electronic waste, large appliances or bulky items until further notice.
For the safety of the community and employees, CRCs have implemented measures of physical distancing and have limited the number of vehicles allowed into the CRCs at any one time.
Residents should be aware that there may be delays.
For all affected changes at CRCs and for operating hours, click here.
The Region is also stressing the fact that illegal dumping spoils neighbourhoods, can threaten the environment and is against the law.
Everyone is being asked to do their part to help keep our communities clean.
Residents who observe illegal dumping are encouraged to report as much information as possible including date, time and location of the incident. They can do so anonymously by calling 905-791-9499.
For the latest updates on all services and facilities temporarily affected in Peel, please visit peelregion.ca/coronavirus/affected-services.
insauga's Editorial Standards and Policies
advertising