Climate expert will speak at kickoff of Burlington's program to adapt to changing weather
Published October 15, 2021 at 2:31 pm
A climate expert will be giving a virtual presentation to kick off Climate Resilient Burlington (CRB).
David Phillips is a senior climatologist with Environment Canada, spokesperson for the Meteorological Service of Canada, and author.
"In recent years, we've made huge advances in our understanding of the science of climate change and its impacts on people, places and things," said Phillips.
"As such, we have now moved from talking about climate and its averages to experiencing weather and its extremes. Extreme weather is no longer a one-off event or just bad luck but is a trend that is not about to go away. We need to anticipate, prepare and reduce the climate risk by weather-proofing our communities."
CRB started on April 23, 2019, when Burlington City Council declared a climate emergency "for the purposes of deepening our commitment to protecting our economy, environment and community from climate change."
Burlington is one of many local governments planning actions to reduce greenhouse gas emissions within city operations and community-wide to avoid the worst impacts of climate change. However, it's also understood society must also do what we can to adapt to our changing climate, which is projected to be warmer, wetter and wilder.
Videos
Slide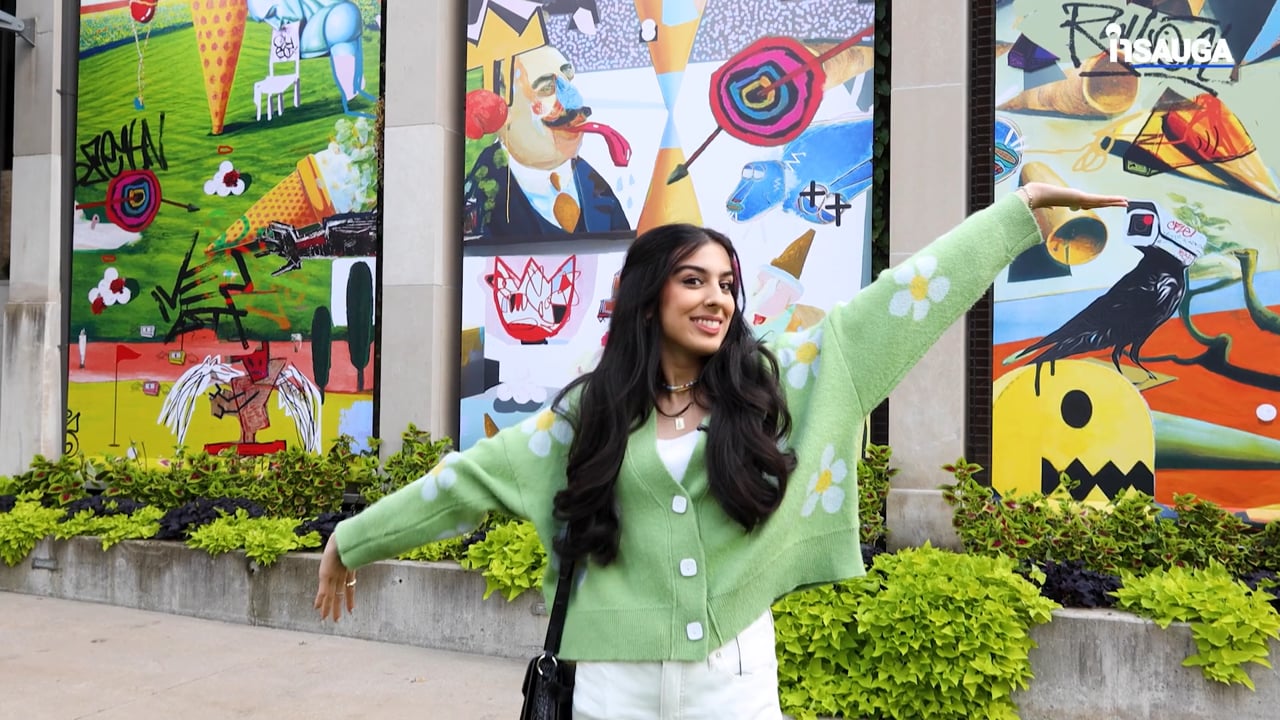 Slide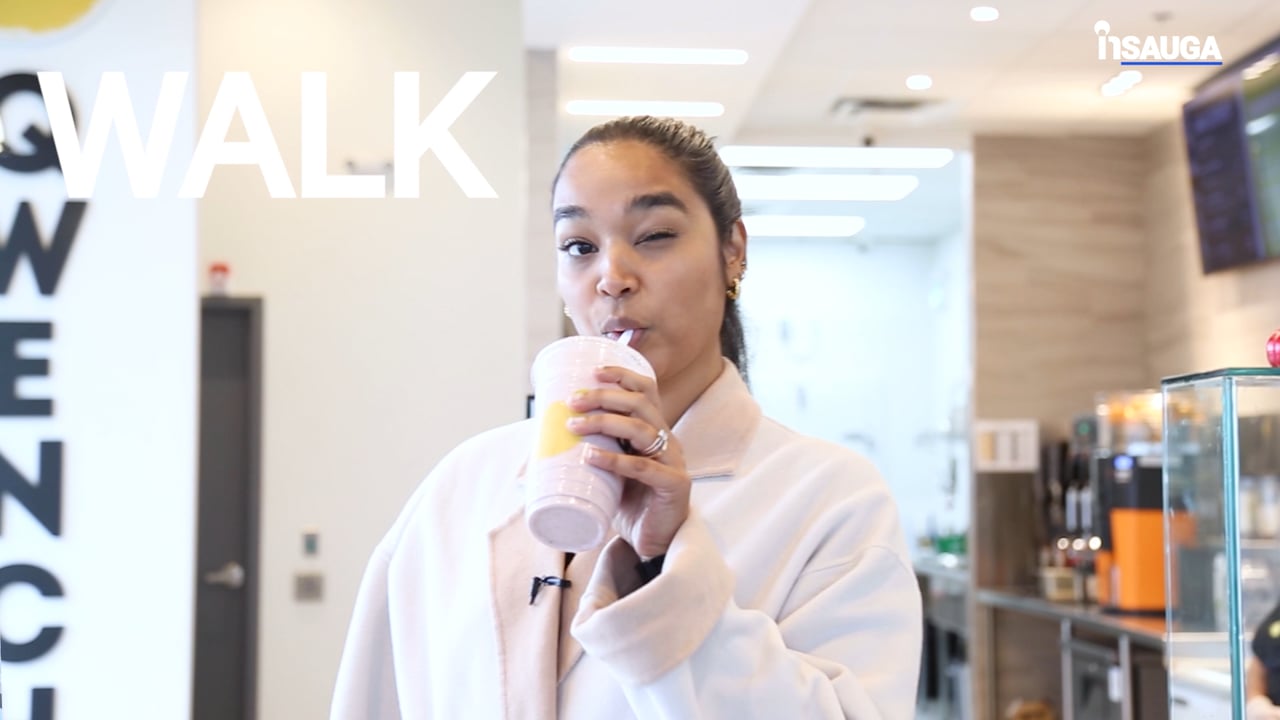 Slide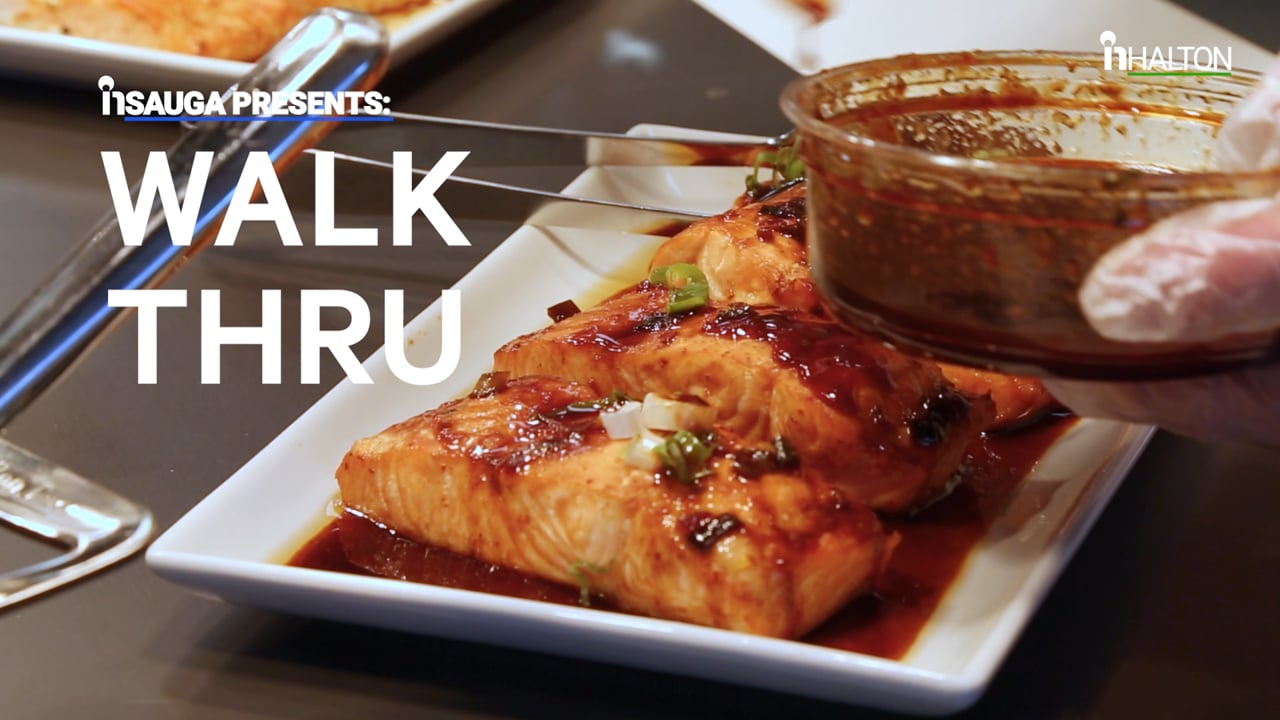 Slide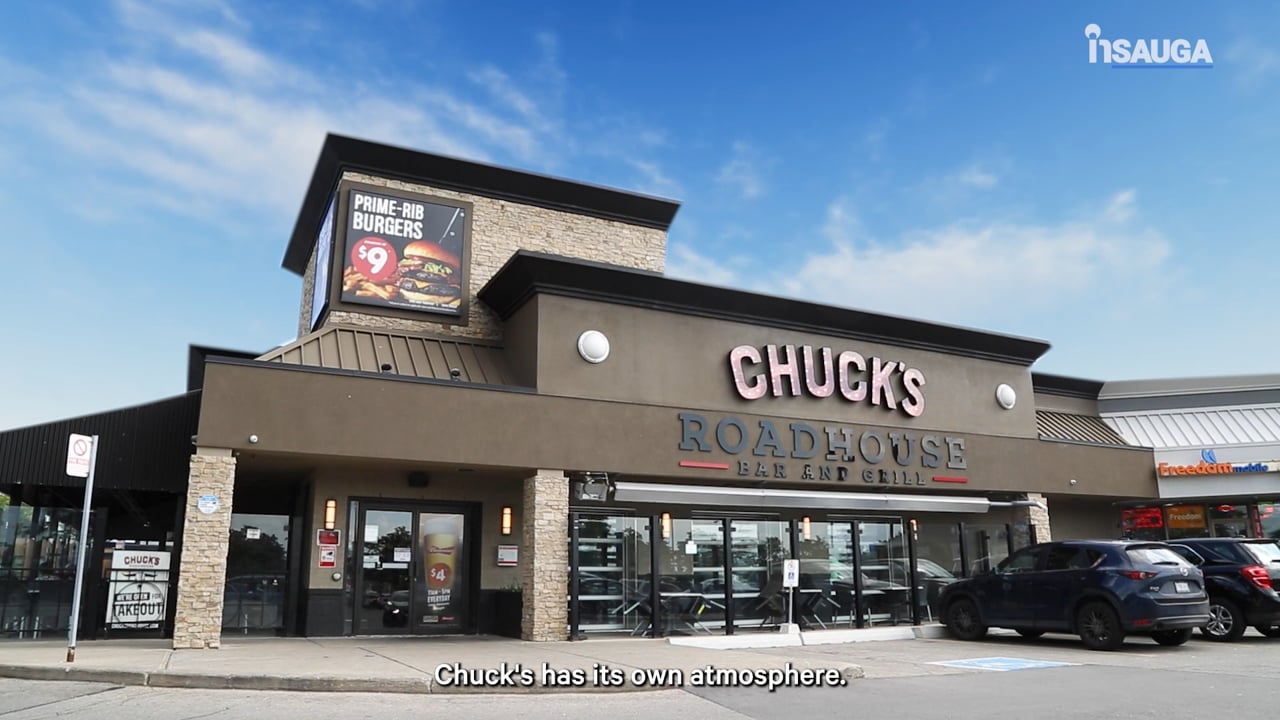 Slide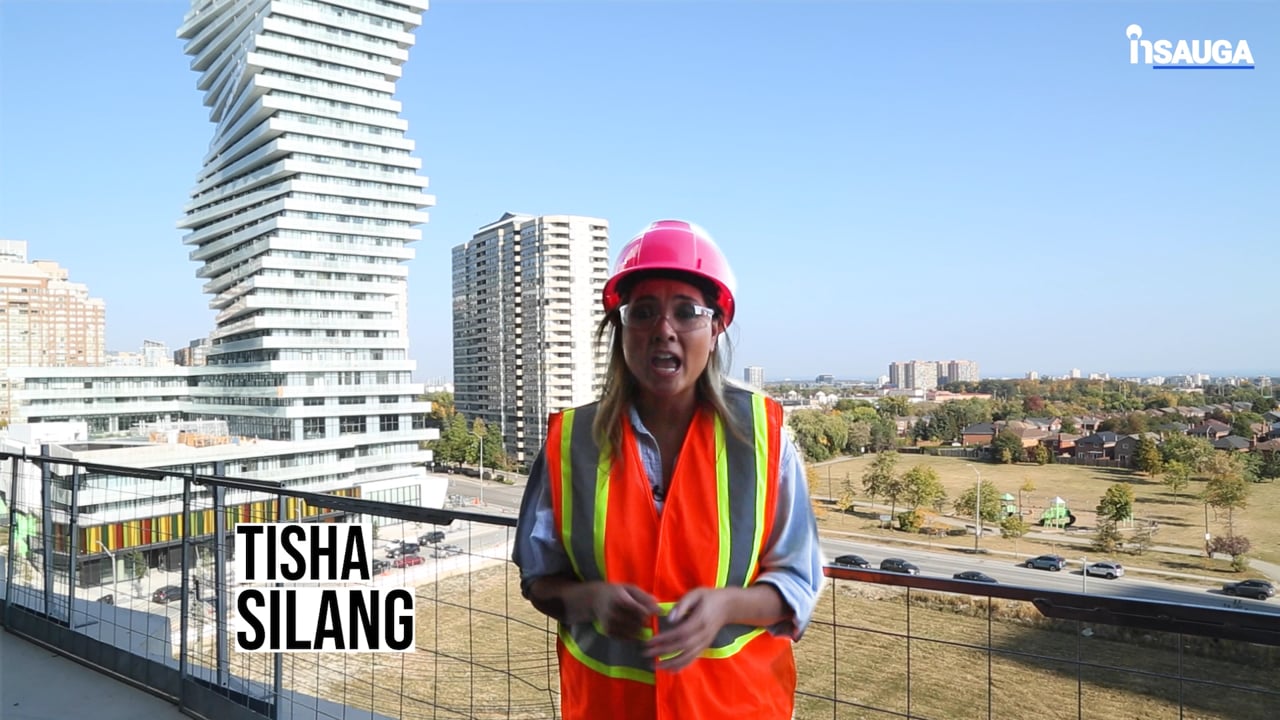 Slide
Slide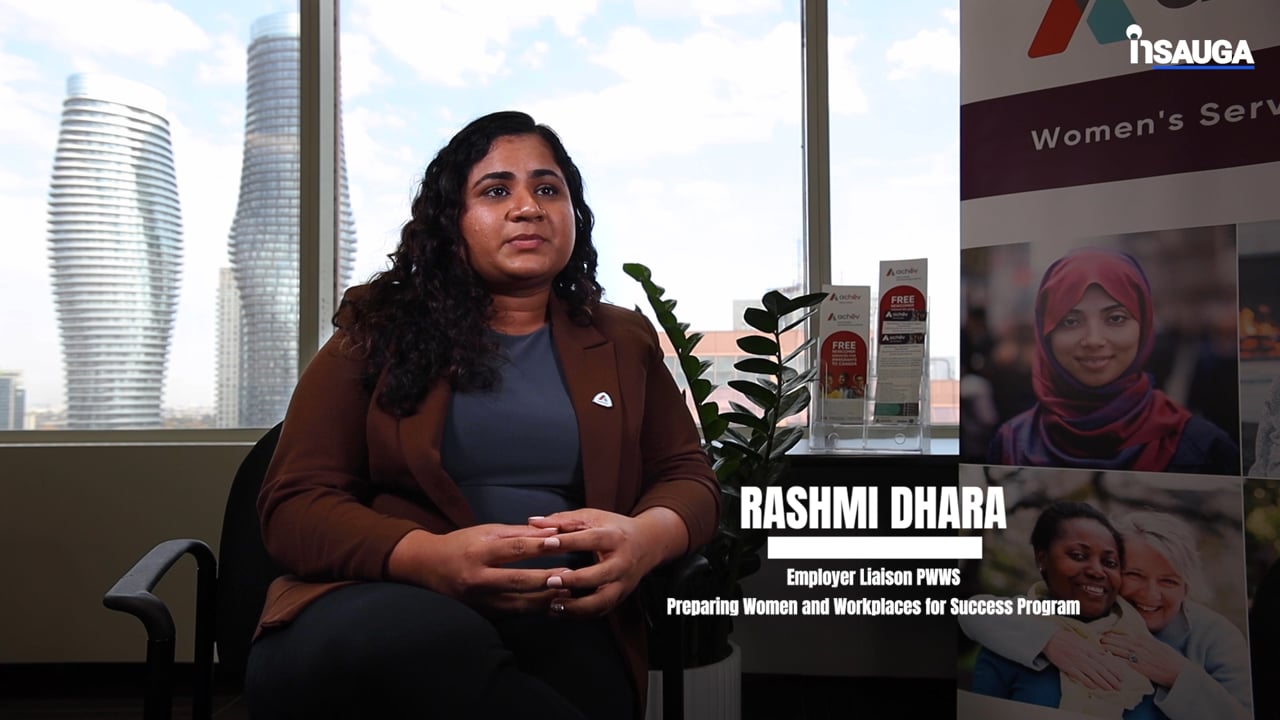 Slide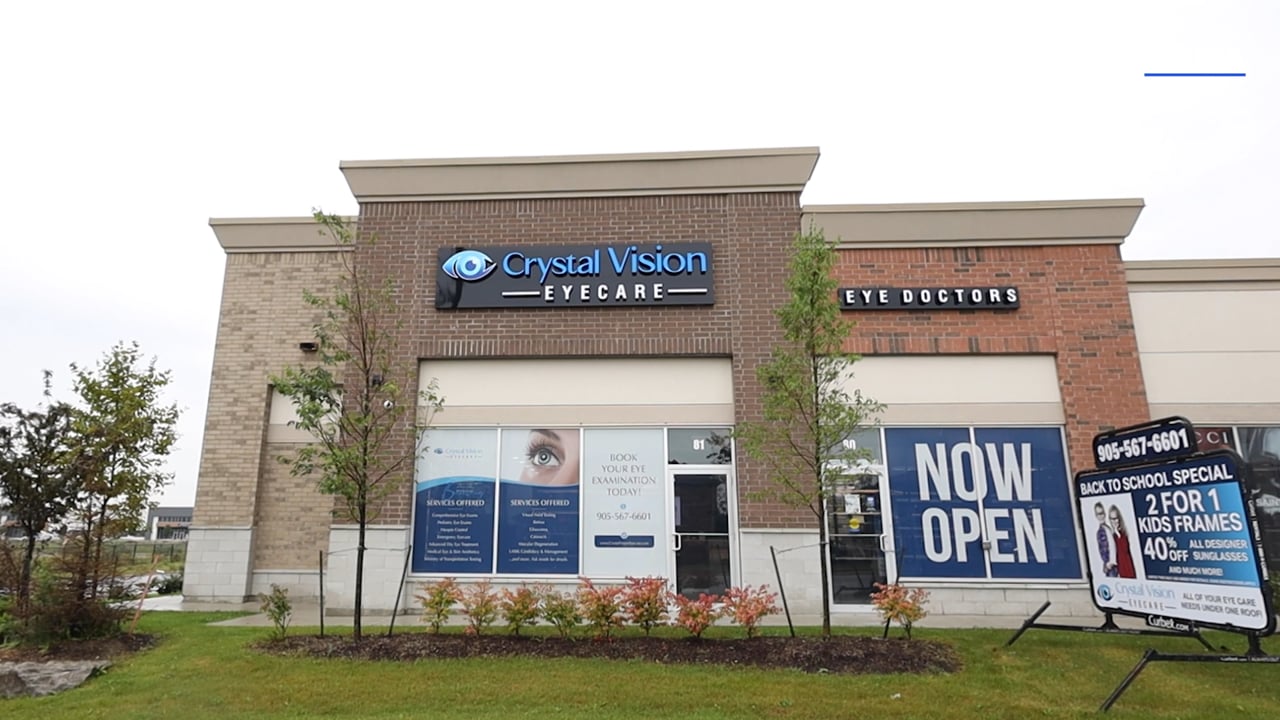 Slide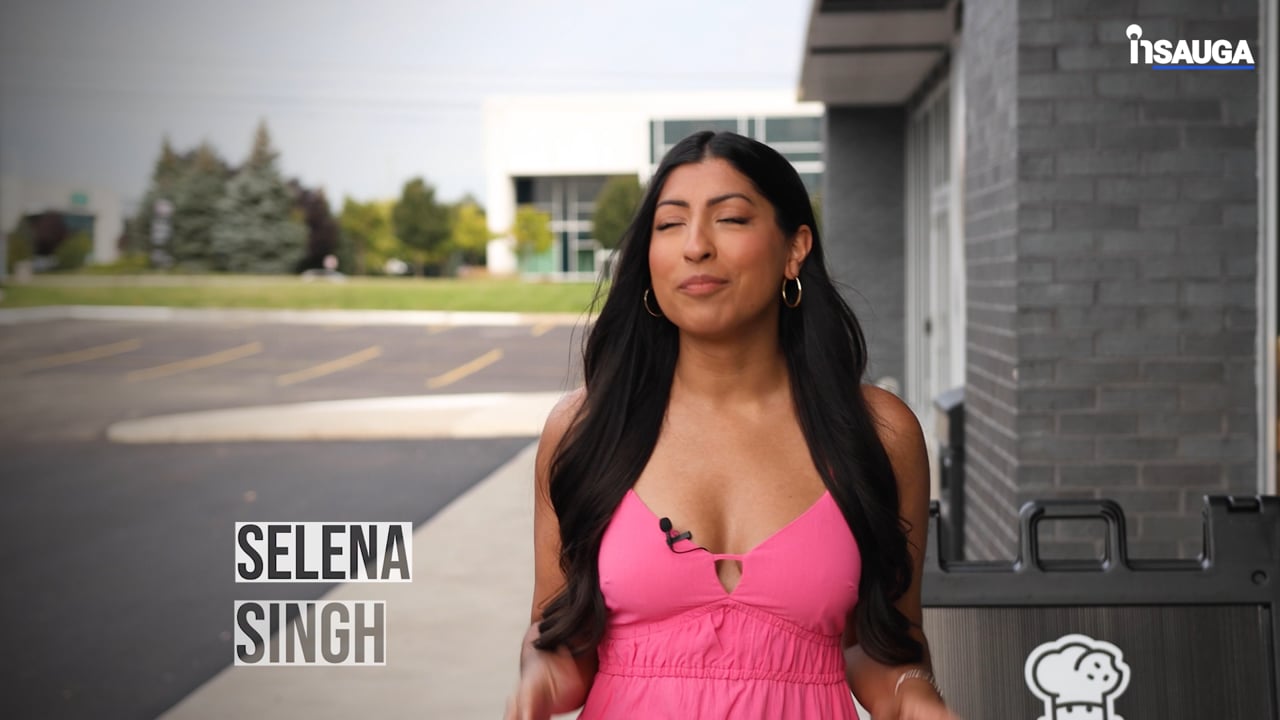 Slide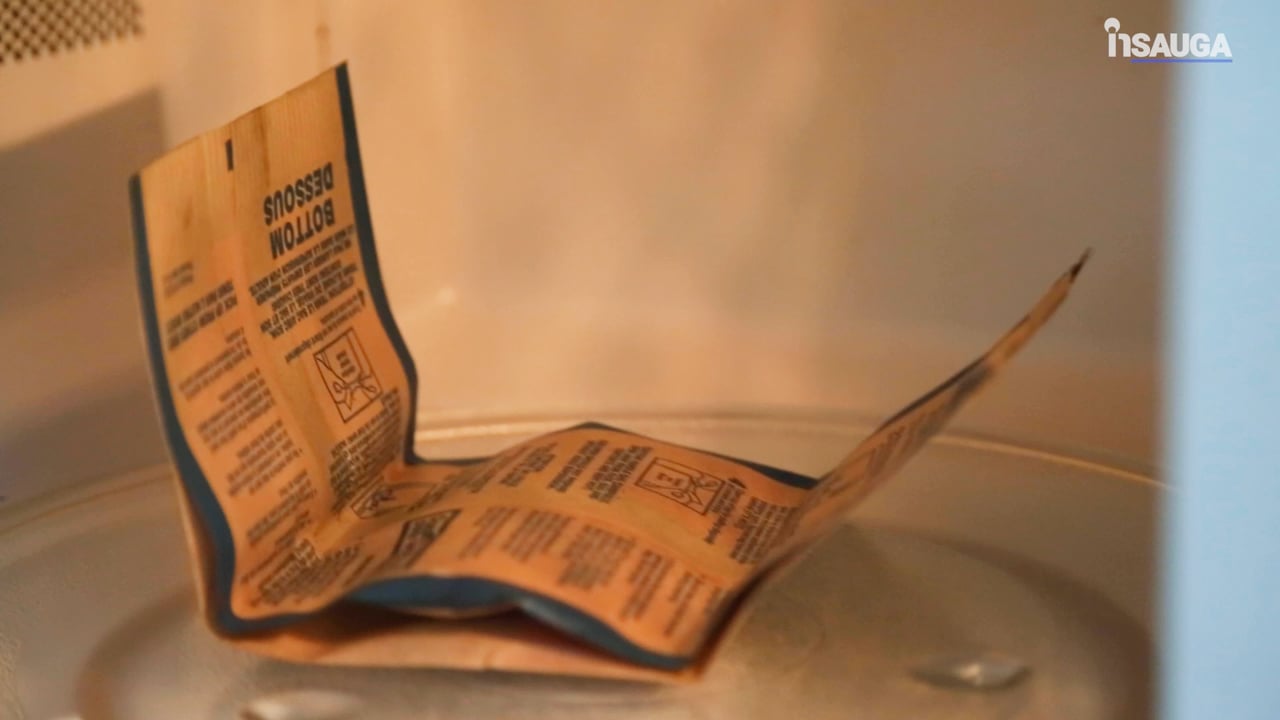 Actions related to climate adaptation are already being carried out locally. Developing Climate Resilient Burlington: A Plan for Adapting to Our Warmer, Wetter and Wilder Weather, will help identify additional vulnerabilities and risks requiring further attention and align actions to plan for our changing climate.
Phillips virtual talk will be on Weather and Climate: It's Not What Our Grandparents Knew. Participants will learn more about the CRB project and have an opportunity to ask Phillips questions after his presentation.
Burlington faced some of the extremes climate change is bringing on Aug. 4, 2014, when 190 mm of rain fell, resulting in more than 3,000 properties being flooded. Through his factual and entertaining storytelling presentation, Phillips will highlight what's happening to our weather, what we should be worried about, and what we can do to make a difference and be better prepared.
"Climate change poses a serious threat to everyone, especially those who cannot afford to repair homes due to flooding, high winds, ice storms and other threats," said Lynn Robichaud, the city's manager of Environmental Sustainability.
"It is important we understand these issues, talk about them with our friends and family and learn how we can all take action. David will provide valuable insight and having him is a great way to launch Climate Resilience Burlington."
The event is being held Wednesday, Oct. 27, from 7-9 p.m.
For more information, or to register, visit the city website.
insauga's Editorial Standards and Policies
advertising