Clarington's own Greg Keelor and Blue Rodeo electrify racuous crowd at the Orono Fair
Published September 11, 2023 at 9:22 am
Hometown boy Greg Keelor gave the crowd a concert to remember when Canadian country rock legends Blue Rodeo took the stage Friday night at the Orono Fair.
Keelor, who has been living in the nearby Kendal area of north-east Clarington for more than 30 years, had been asked by the organizers for the past four to bring the band he founded with high school pal Jim Cuddy in 1984 to headline the show.
All that pestering finally paid off when Keelor and Cuddy worked Orono into the cross-Canada tour that shifts to Montreal for 13 shows commemorating the 1993 release of 5 Days in July, the band's best-selling album (600,000 copies sold) and one that was recorded at Keelor's Clarington home studio.
Blue Rodeo opened their set with three straight songs from that album, starting with the title track to get the boisterous country fair crowd going.
"It takes us a while, Keelor said in acknowledging the repeated requests to get the band to appear. "But it is a pleasure to be here."
Cuddy took centre stage for the first five songs before Keelor took the mic for Blue Rodeo's hit single 'Diamonds.' He also put his mournful voice on display to croon about heartbreak on 'Disappear,' written after a holiday in California with an ex-girlfriend.
Videos
Slide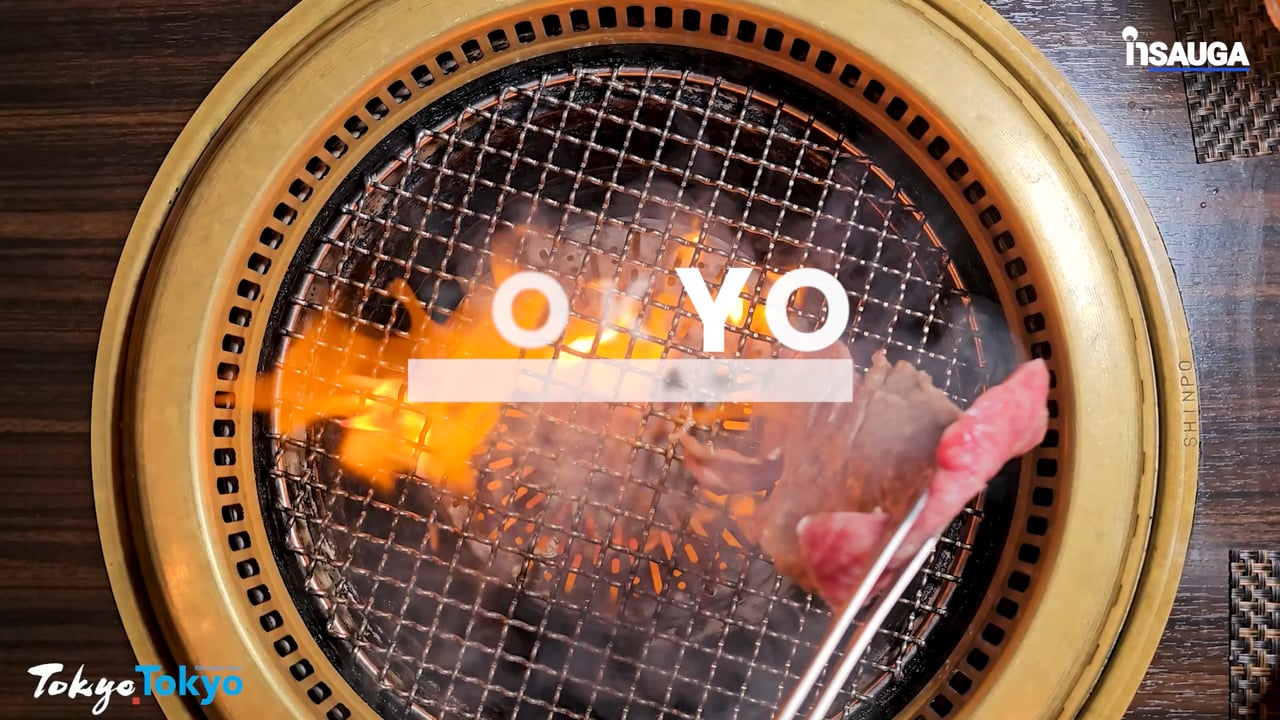 Slide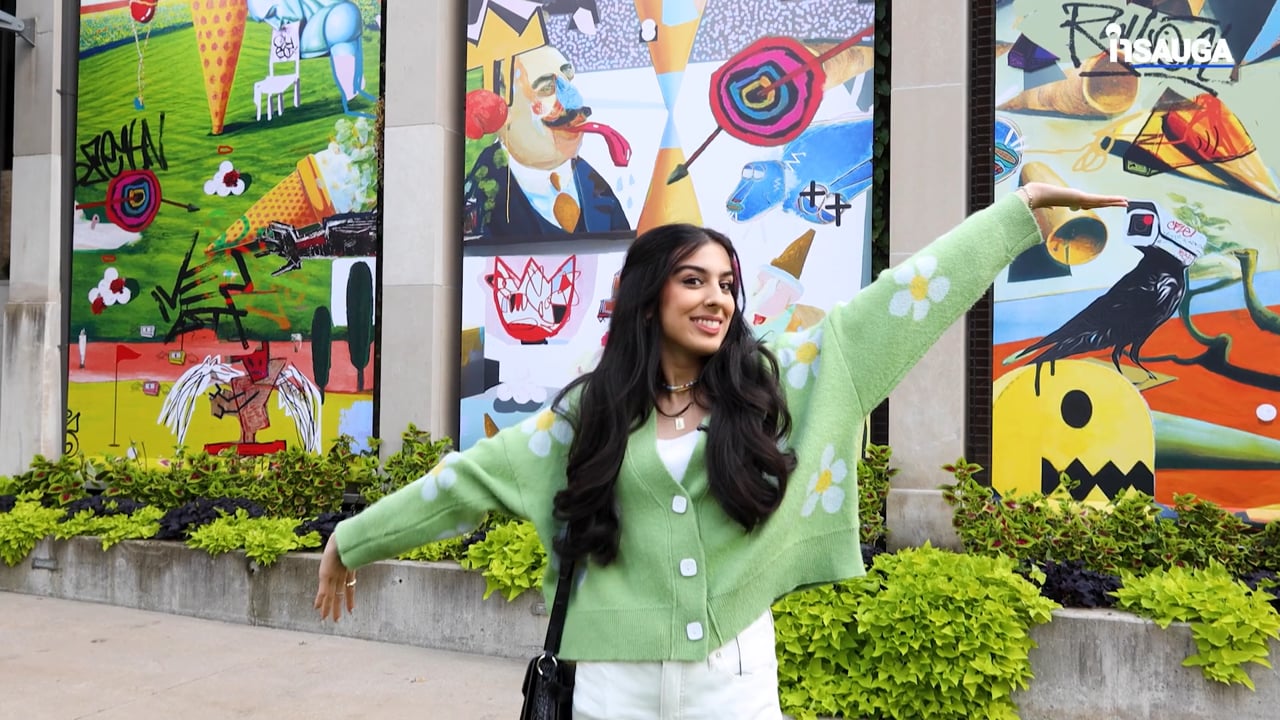 Slide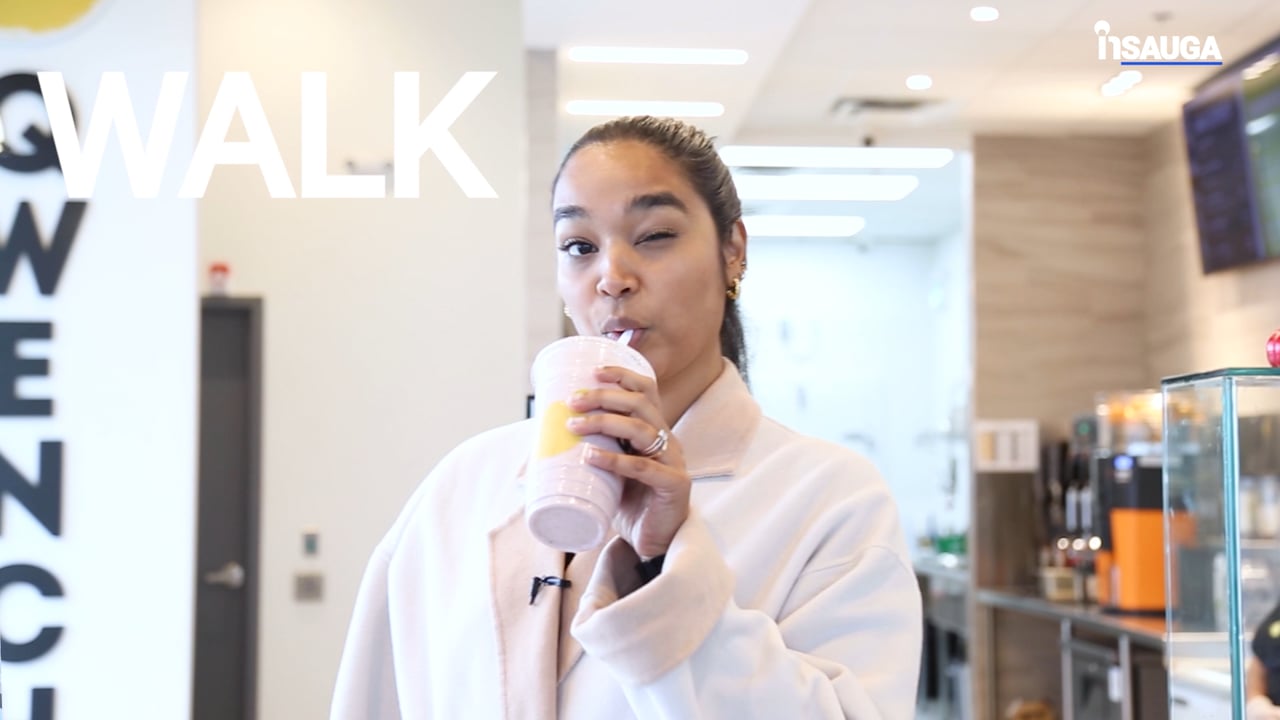 Slide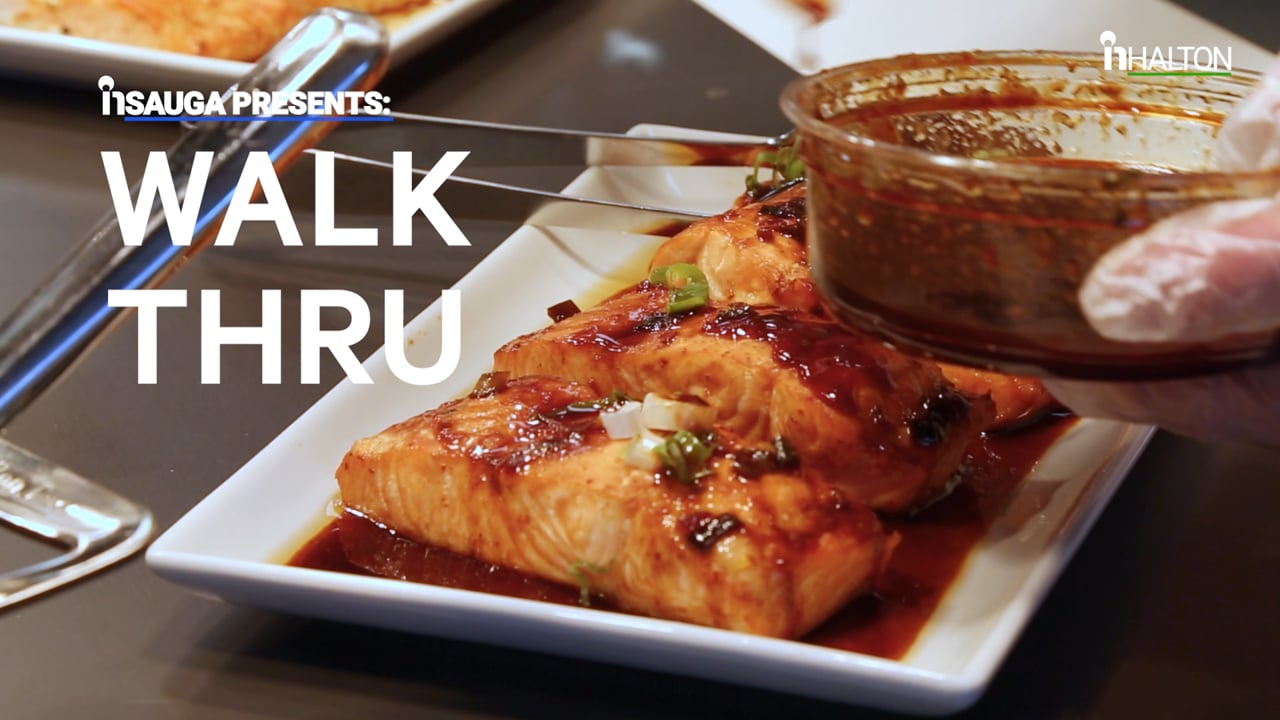 Slide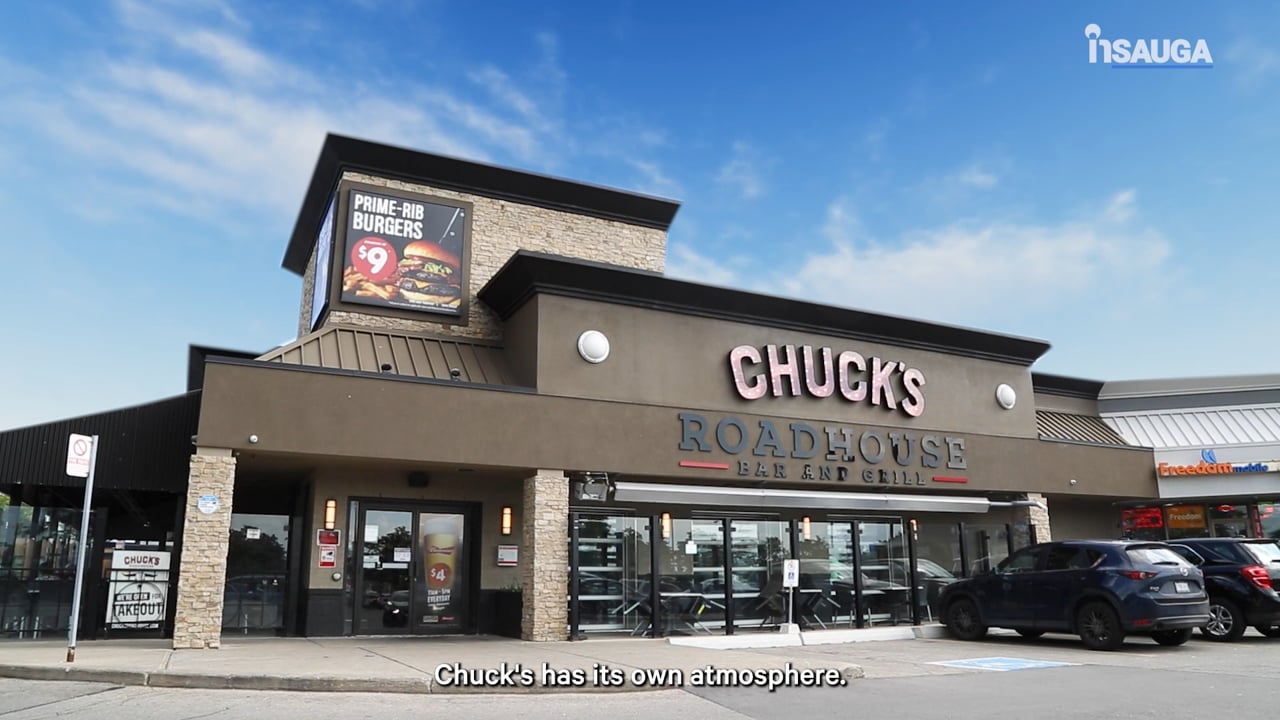 Slide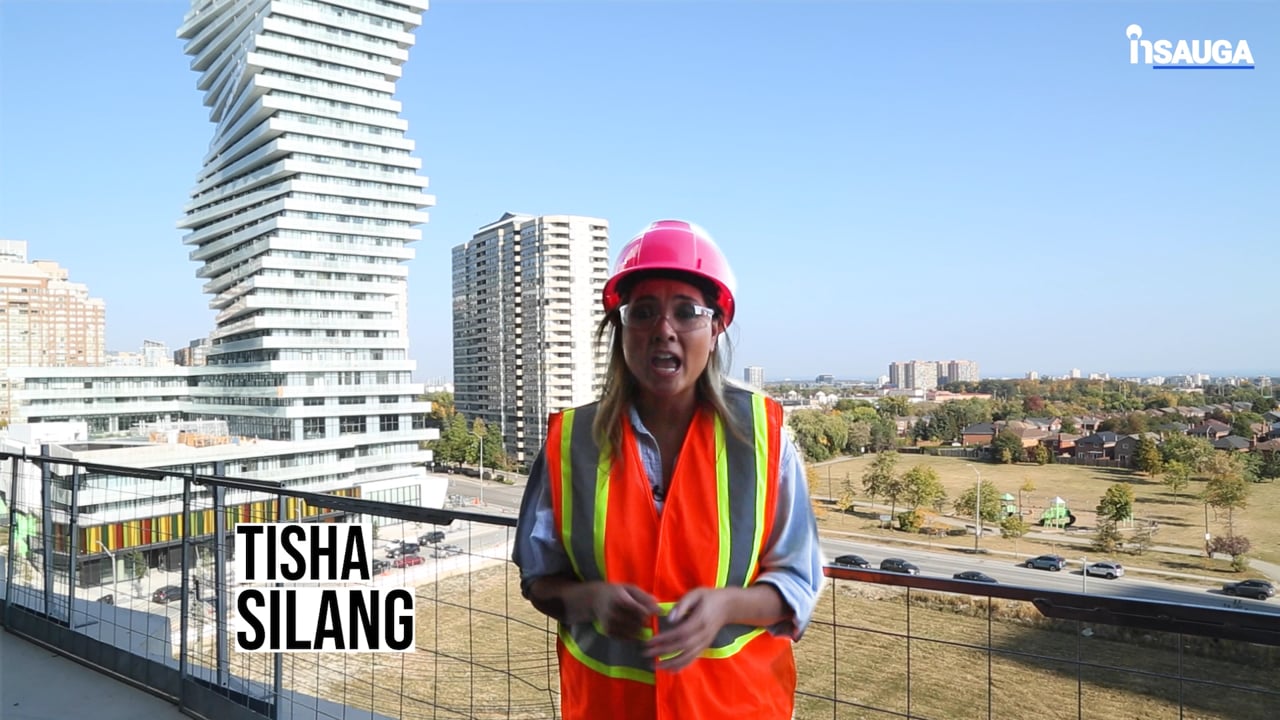 Slide
Slide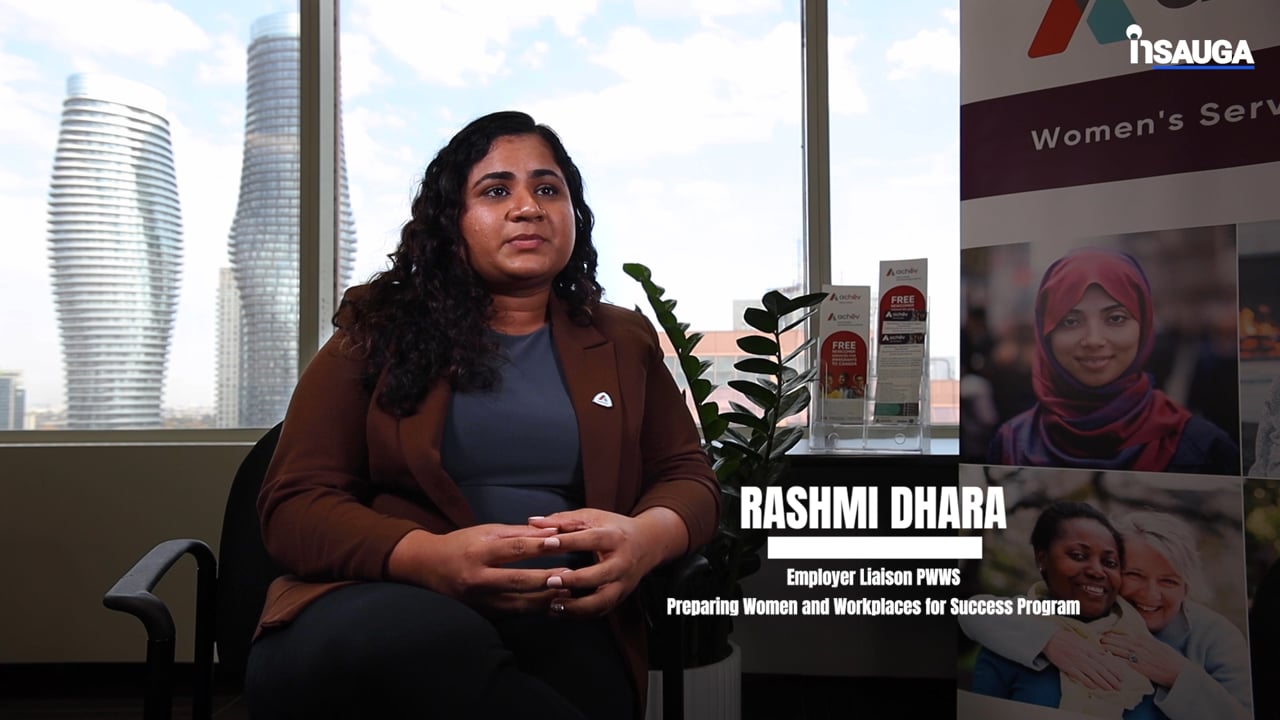 Slide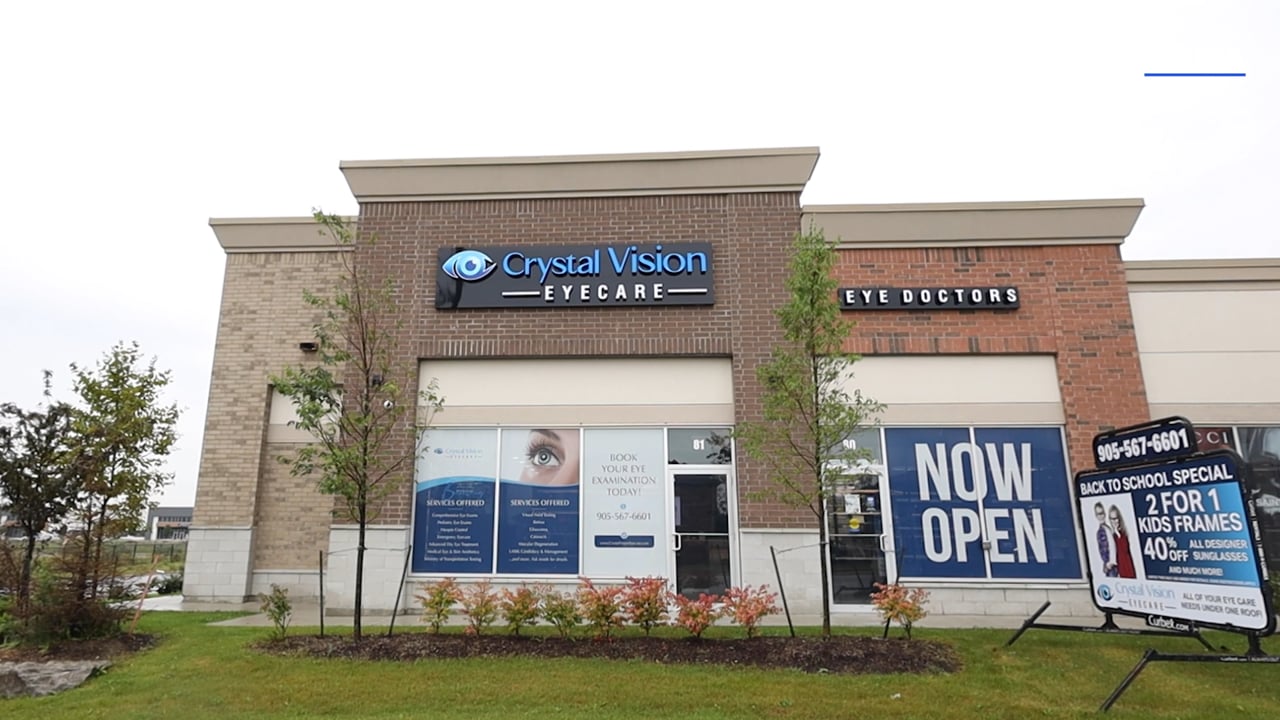 Slide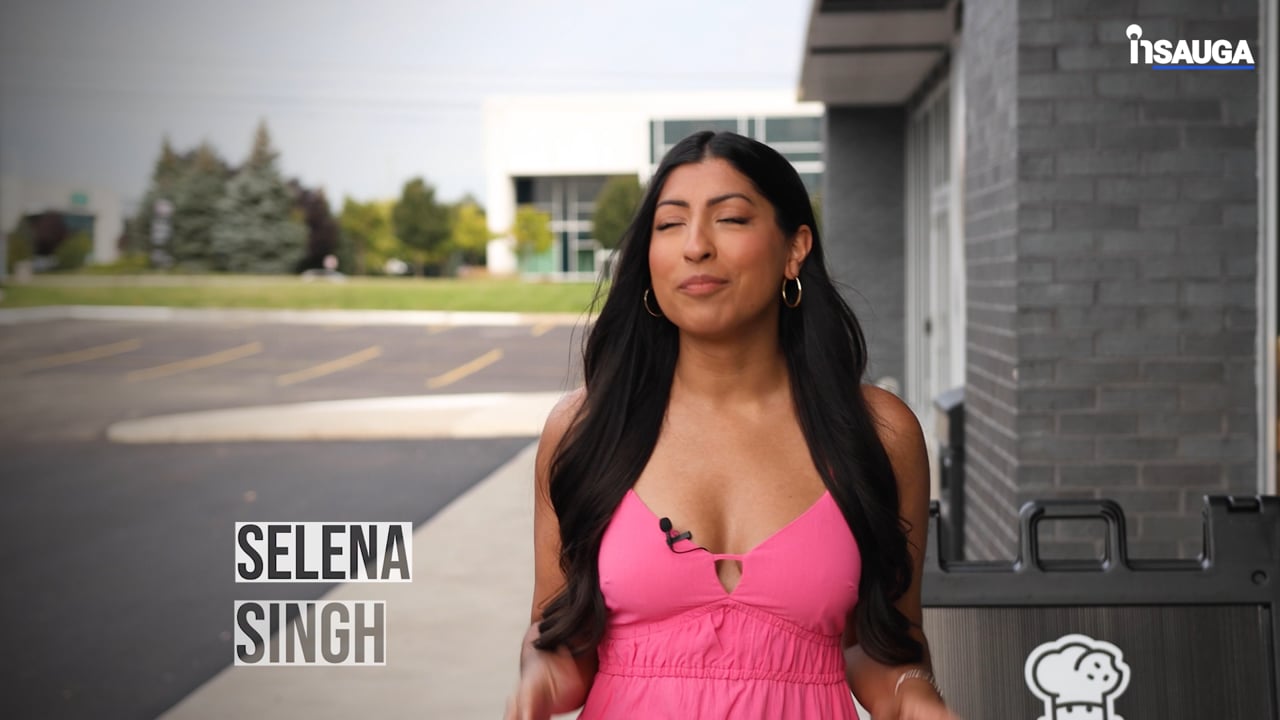 Slide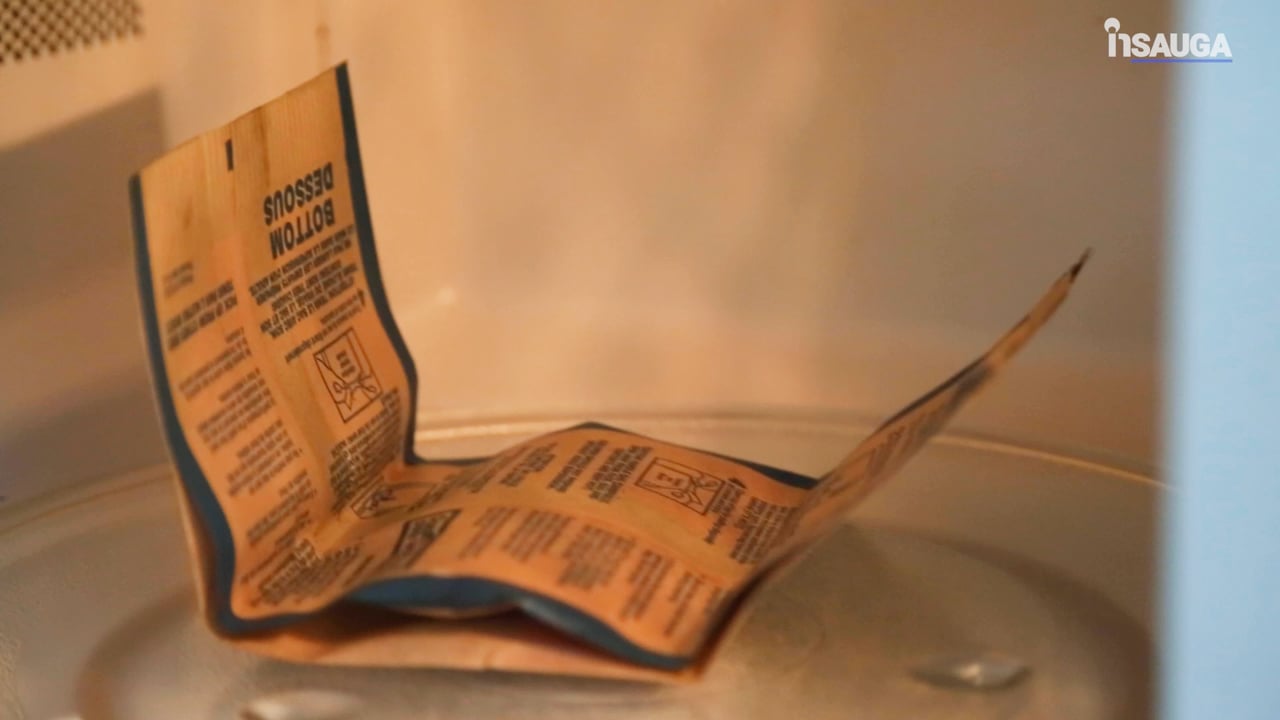 "I found a sand dollar," he told the very enthusiastic crowd, which was almost evenly split between farmers and townies, all sharing a love for the band and its music. "I gave it to her and told her to make a wish. She then opened her eyes, looked at me and said 'shit, you're still here.'"
Blue Rodeo finished with another huge track from 5 Days in May, 'It Hasn't Hit Me Yet,' before coming back out for a three song encore to send the crown home happy. The encore included two of their biggest hits, 'Try' and 'Lost Together,' which featured a massive sing-along from the crowd.
The concert also featured some epic performances from Blue Rodeo's talented line-up, including piano and accordion solos from Mike Boguski and some guitar shredding from Colin Cripps and multi-instrumentalist Jimmy Bowskill.
The band also marked drummer Glenn Milchem's birthday with a cake and a celebratory puff before breaking into Lost Together, which also featured Bowskill on violin.
Blue Rodeo will play Fallsview Casino in Niagara Falls October 6 and Hamilton's First Ontario Concert Hall October 13, with two shows at the Key to Bala in Muskoka in between.
insauga's Editorial Standards and Policies
advertising