Clarington partnering up with Durham Non-Profit Housing, Habitat for Humanity to build affordable housing
Published February 3, 2022 at 12:23 pm
Durham Region Non-Profit Housing, Habitat for Humanity GTA and the Municipality of Clarington have partnered up on an 84-unit mixed development project to bring affordable housing to the community.
The Municipality has conditionally sold land located at 200 Baseline Road (at the northwest corner of Spry Avenue) in Bowmanville at a reduced price to support the development of these new housing units.
The development will include 52 units dedicated to rental housing and 32 earmarked for affordable ownership. Several of the units will be equipped with accessible features to support seniors and persons with disabilities. The Municipality will enter into an agreement to ensure that once built, at least 26 of the new units will charge affordable rent as defined by the Canadian Mortgage Housing Corporation.
The remaining units will all charge rent below comparable rental rates in the area. This agreement will be in place for 30 years.
Clarington Council has prioritized housing affordability and embedded this as a key pillar in its 2019-2022 Strategic Plan. The Municipality formed the Clarington Task Force on Affordable Housing and developed an Affordable Housing Toolkit to incentivize investment in this area.
"We are taking a large step in supporting affordable housing in Clarington," said Clarington Mayor Adrian Foster. "In providing the land at a significantly reduced cost, we are helping to close the gap in our community and build more affordable housing options. Staff have worked diligently to develop our Municipal Toolkit to help encourage this type of development, and I am proud to see it coming to fruition. This is a great step for our community."
Videos
Slide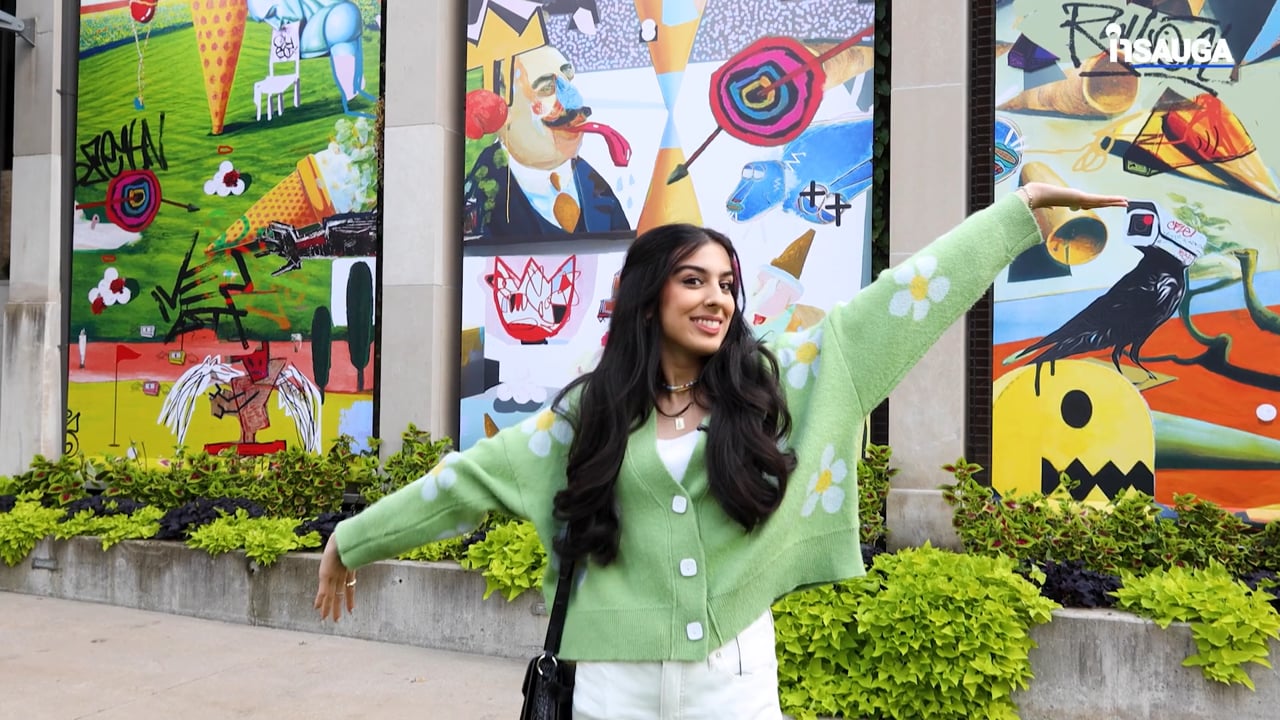 Slide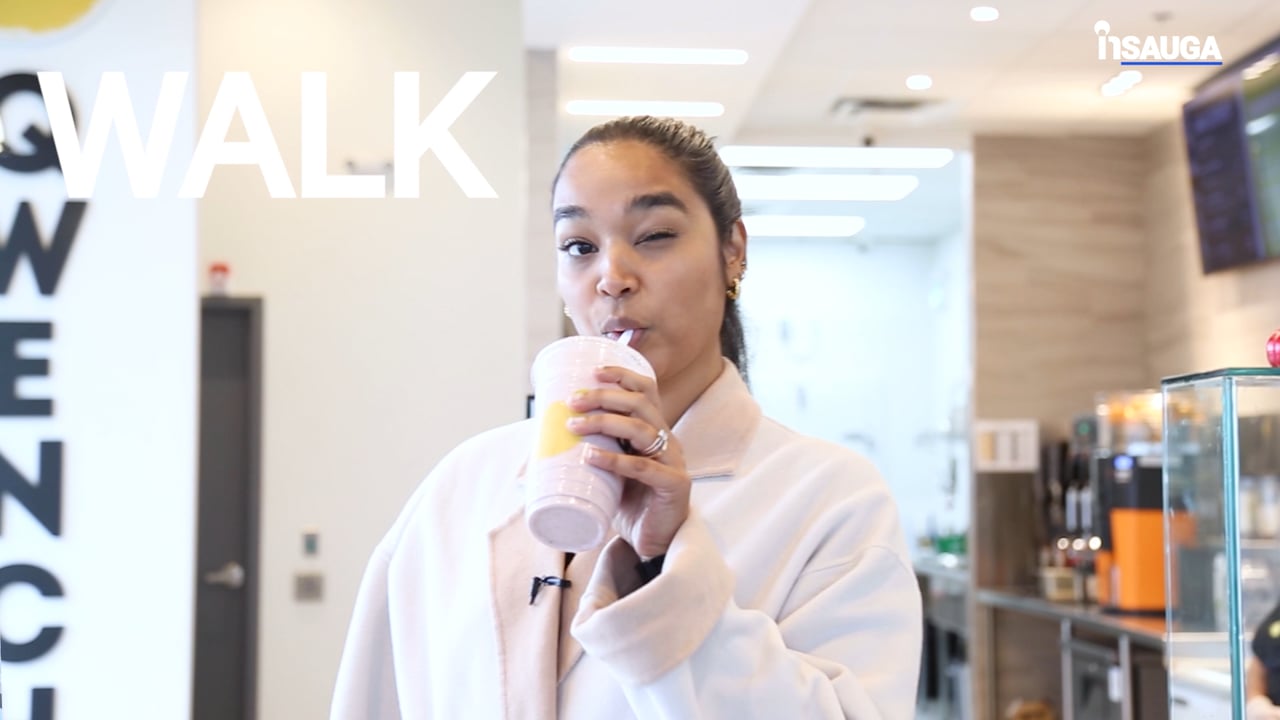 Slide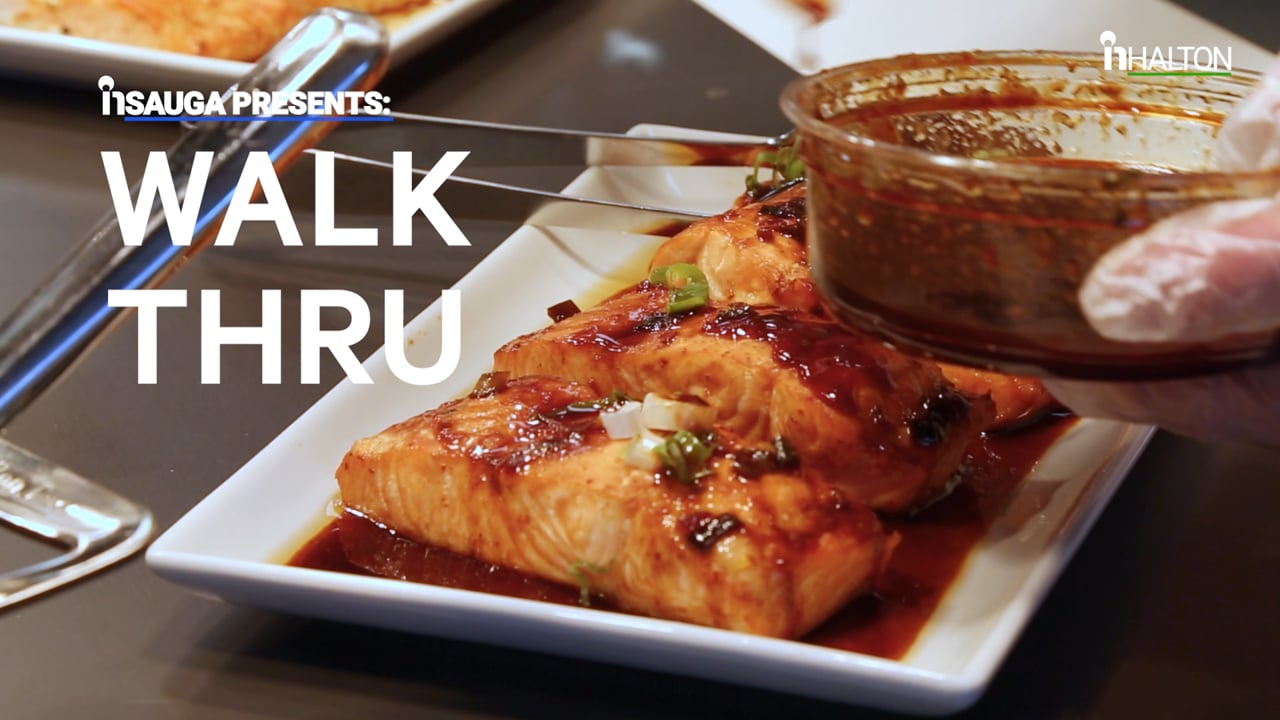 Slide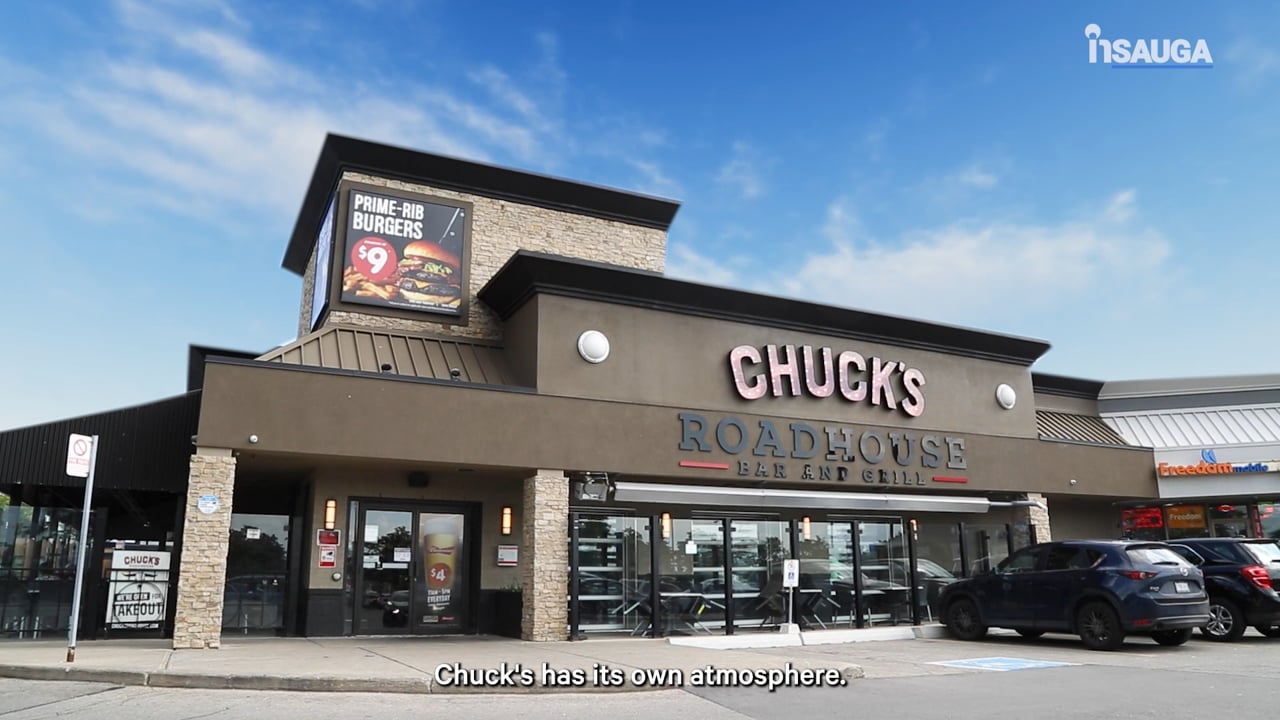 Slide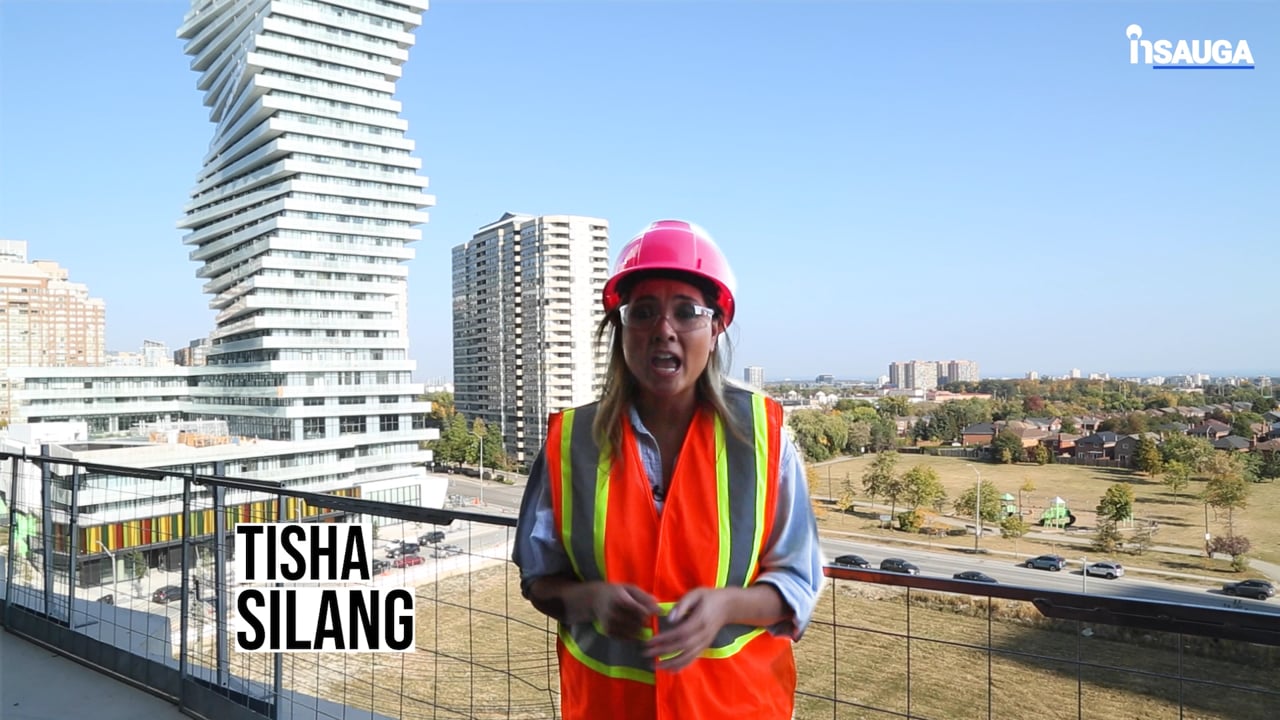 Slide
Slide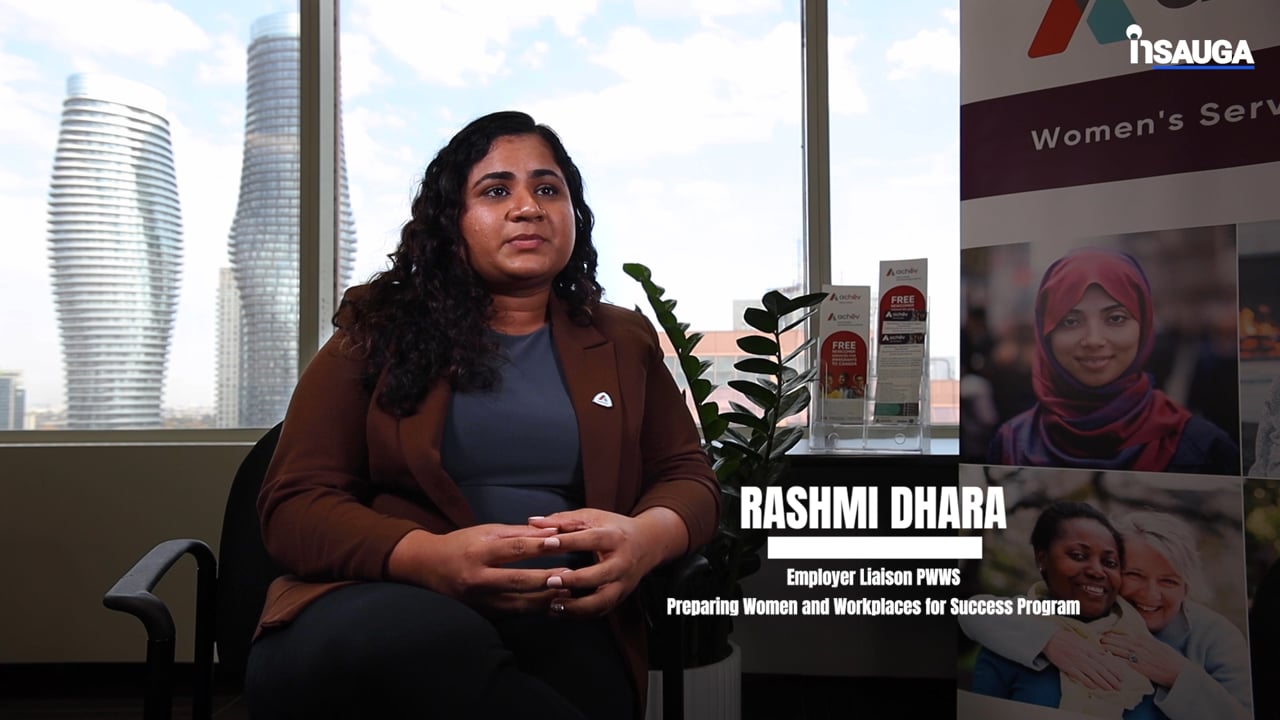 Slide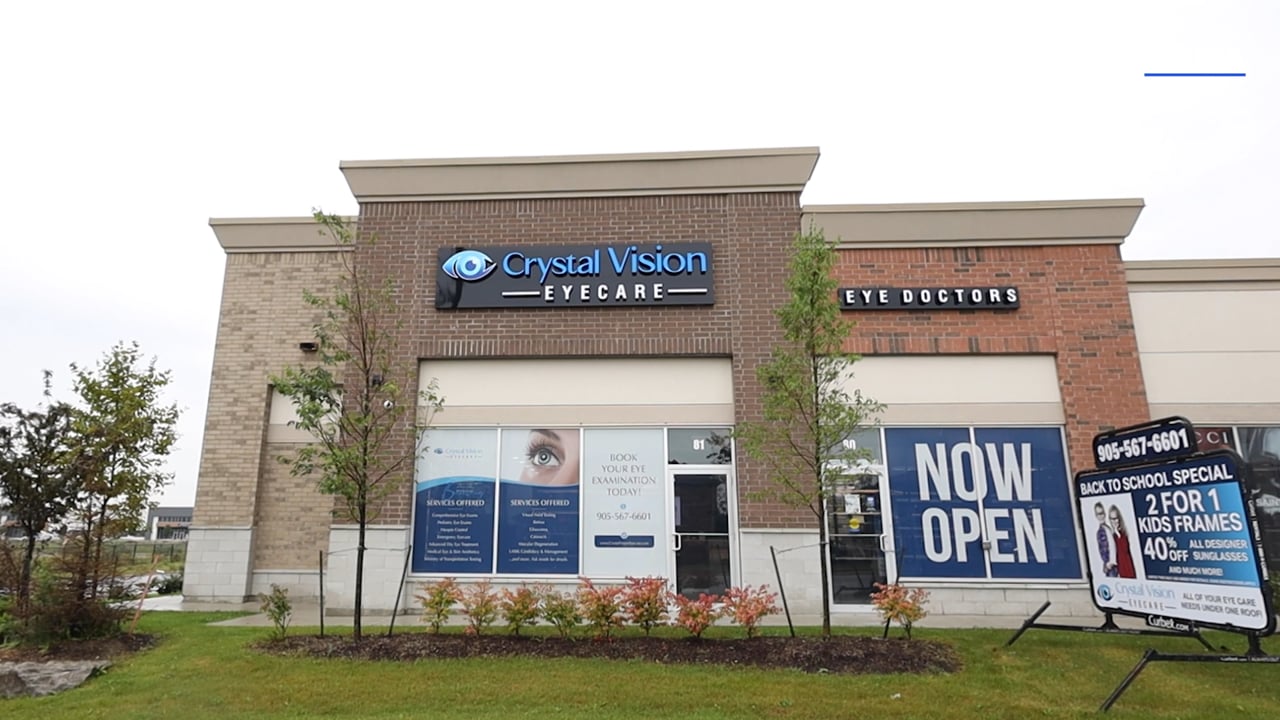 Slide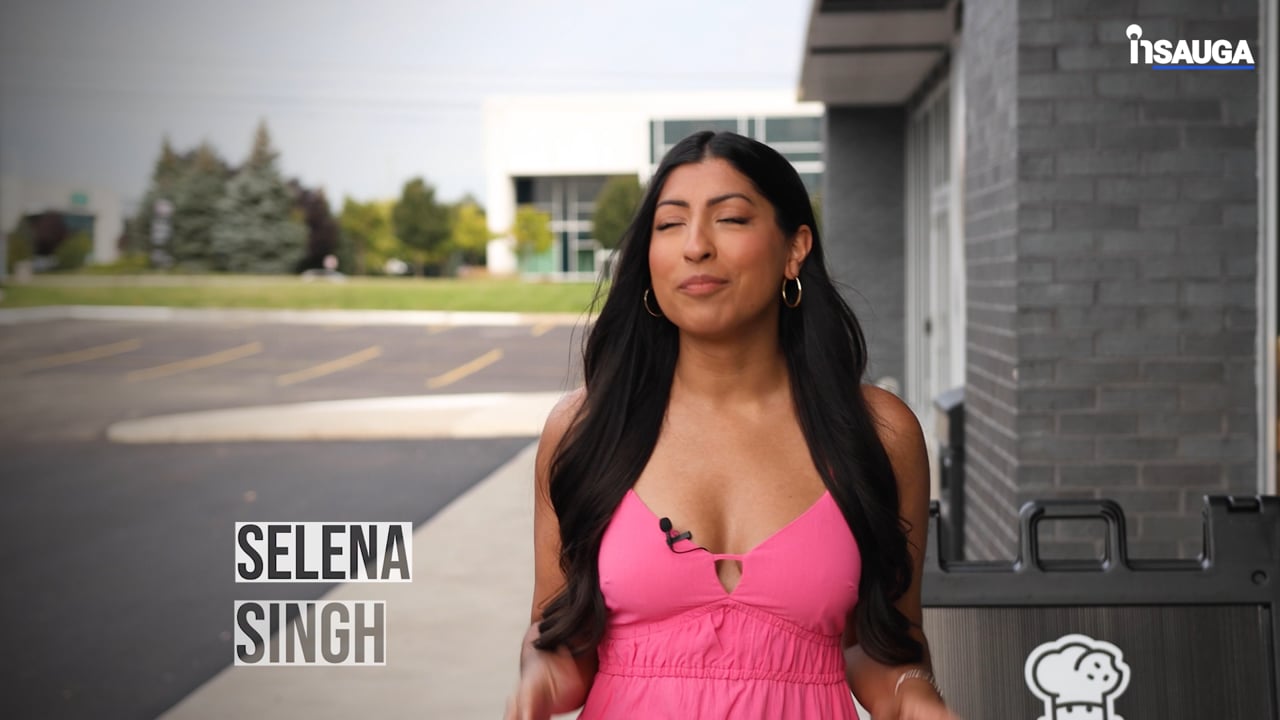 Slide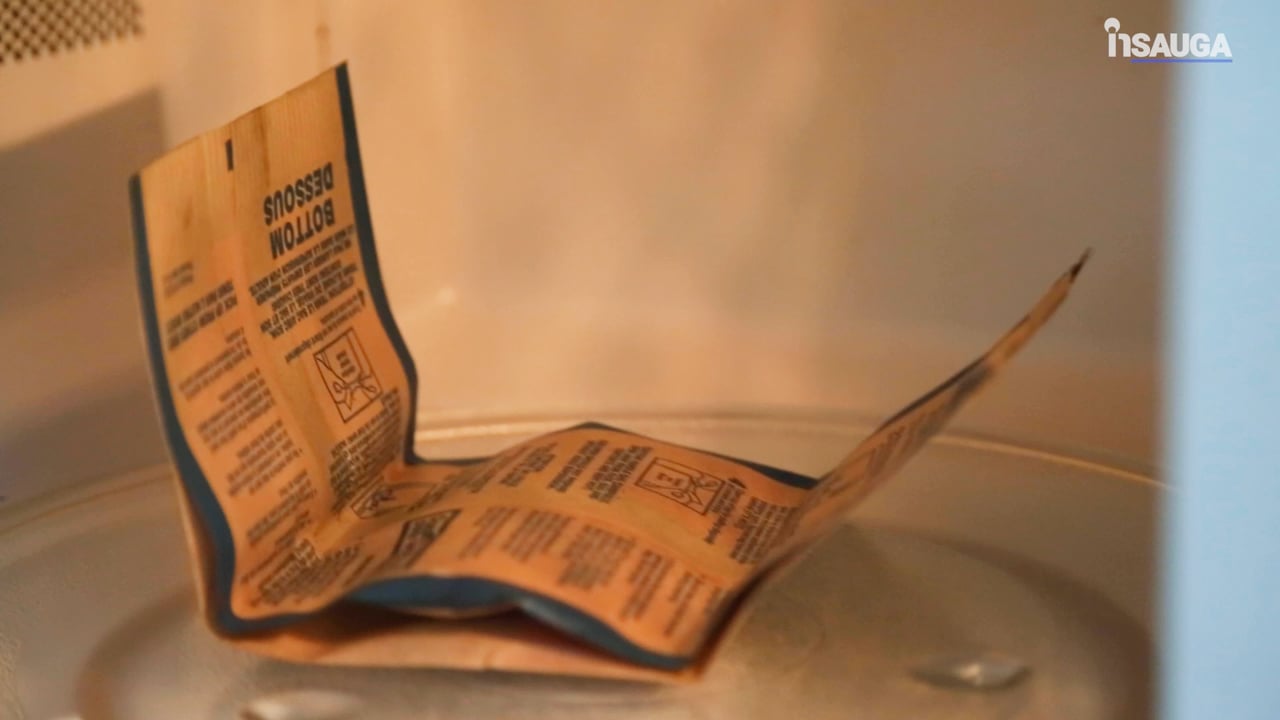 Wendy Partner, Chair of Clarington's Task Force on Affordable Housing, echoed the mayor's sentiments. "I am excited to see the proposed design for this new development. This is a big step in the right direction, and it will help create a more diverse mix of housing options in our community. Our Task Force has been working with Council and Staff to do something special with this site, and this truly is a fitting plan."
The sale of this property is conditional based on numerous factors, including rezoning to support the proposed development and the number of housing units planned.
"Affordable housing is key to building strong and healthy communities that offer a range of housing options to meet the needs of the diverse residents of Clarington and our Region," said Durham Region Non-Profit Housing Corporation's CEO Tracy Greig. "For many, finding affordable housing remains a challenge, so this project of affordable apartment rental units and home ownership townhouses will go a long way in helping to make life better for families, seniors and persons with disabilities."
The units being built by Durham Region Non-Profit Housing will consist of 52 purpose-built affordable rental units designed for low and moderate-income households and local seniors. The building will have shared indoor amenity facilities, including communal activity spaces on each floor, a garden terrace area as well as an outdoor amenity space.
The 32 homes being developed by Habitat for Humanity will consist of four blocks of townhomes with 16 two-bedroom homes and 16 three-bedroom homes. As with all Habitat Homes, these units will be provided exclusively to lower-income working families with at least one child under 16.
Habitat for Humanity GTA CEO Ene Underwood said that when government surplus land is sold, it is a "once-in-a-lifetime opportunity" to ensure that the public good continues to be served. "Habitat for Humanity GTA salutes the Municipality of Clarington for recognizing the critical importance of creating affordable housing for seniors and families through this land sale."
Underwood added she was "proud to partner" with Clarington and Durham Region Non-Profit Housing "to build a vibrant new community where seniors can thrive and lower- income families can build equity and live in a safe, quality home."
insauga's Editorial Standards and Policies
advertising