Clarington Hospice set for ground-breaking thanks to $1.25 million council donation
Published September 11, 2023 at 4:25 pm
Groundbreaking for hospices in Clarington and Whitby are expected this fall after Clarington councillors pledged $1.25 million Monday, the final funds needed to get shovels in the ground for the nine-bed compassionate care facility in the village of Newcastle.
Clarington Mayor Adrian Foster thanked his fellow councillors for the unanimous vote, which will now go to the September 25 Council meeting for final approval.
"This home-like health care facility will provide care for individuals at the end of life and support for their families. It will address a gap in our current health care system in Clarington and create a community where the end of life is treated with comfort, care, and compassion," Foster said, while also doling out praise for the "dedicated" group of volunteers who have been fundraising "tirelessly" for several years on the project and are now "on the brink of breaking ground."
The campaign was able to raise more than $8 million for the hospice but escalating construction costs have driven up the price by another $1.25 million, prompting the request to Council.
Proceeds from this month's Clarington Golf Classic will also go to support the Hospice.
"I am proud to say a much-needed residential hospice could break ground this fall, thanks to this support," Foster added. "I speak for many people when I say, I am thrilled we are about to begin this work to improve local health care for Clarington residents."
Videos
Slide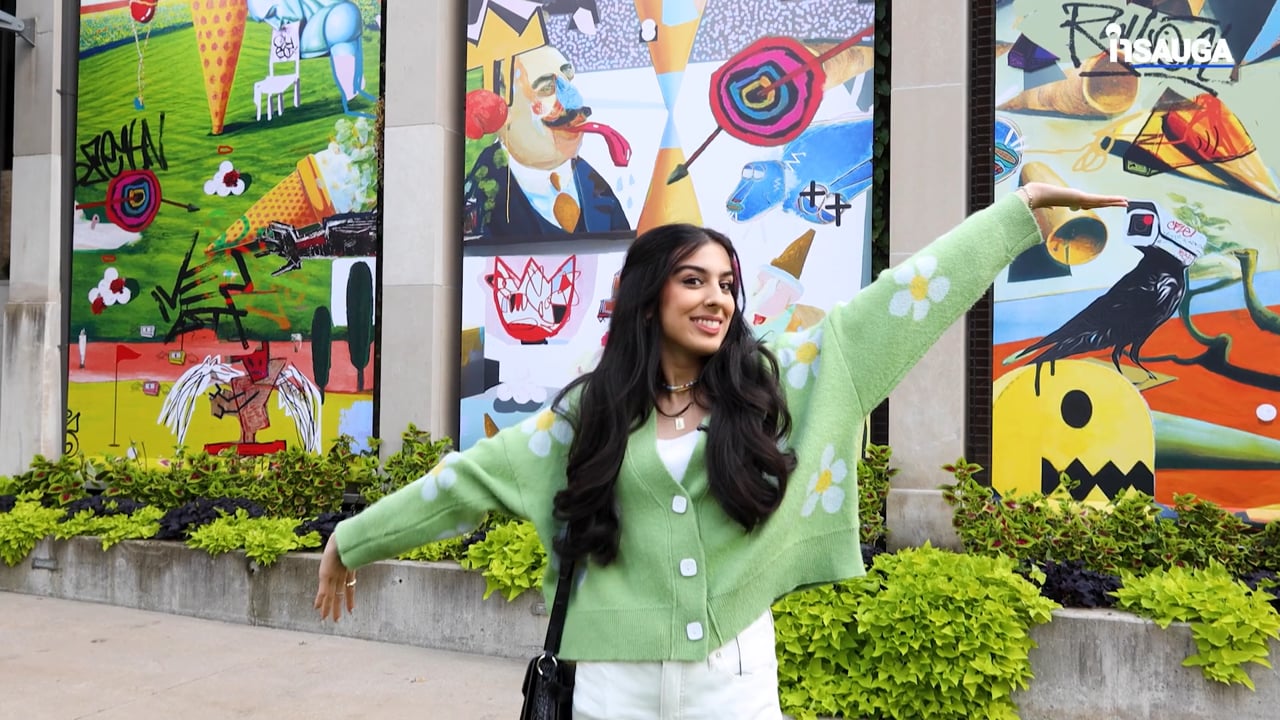 Slide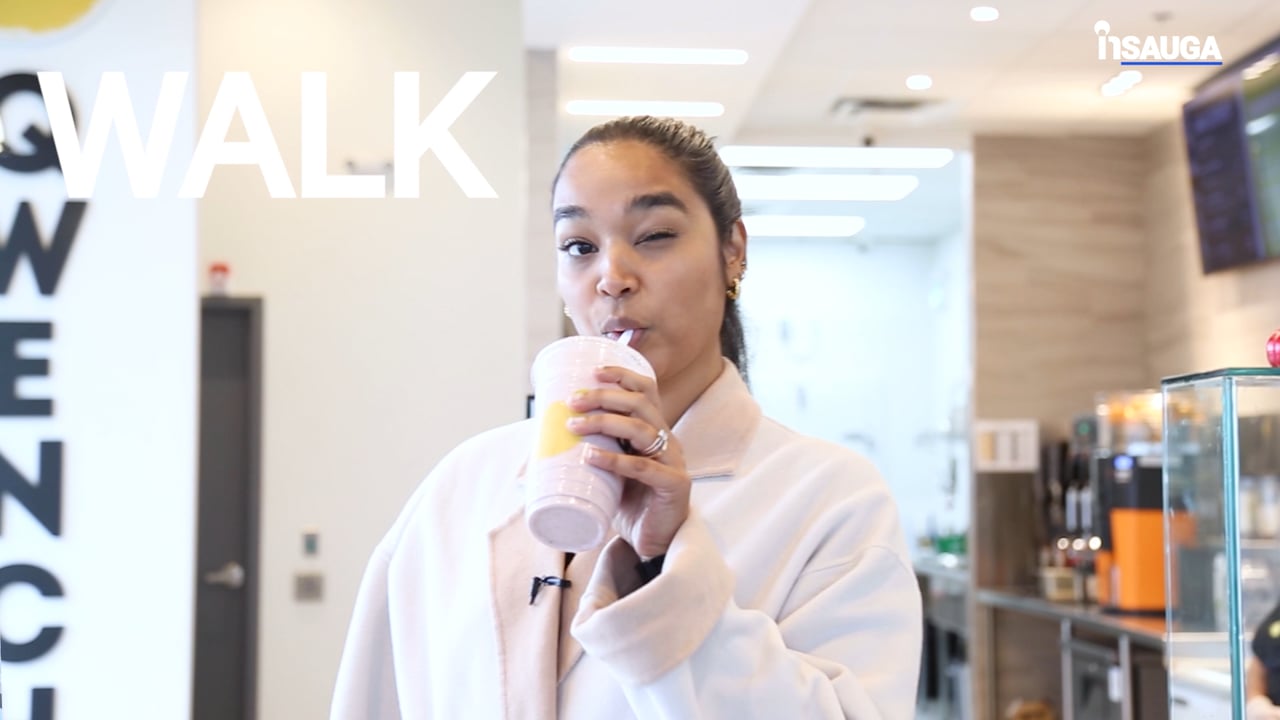 Slide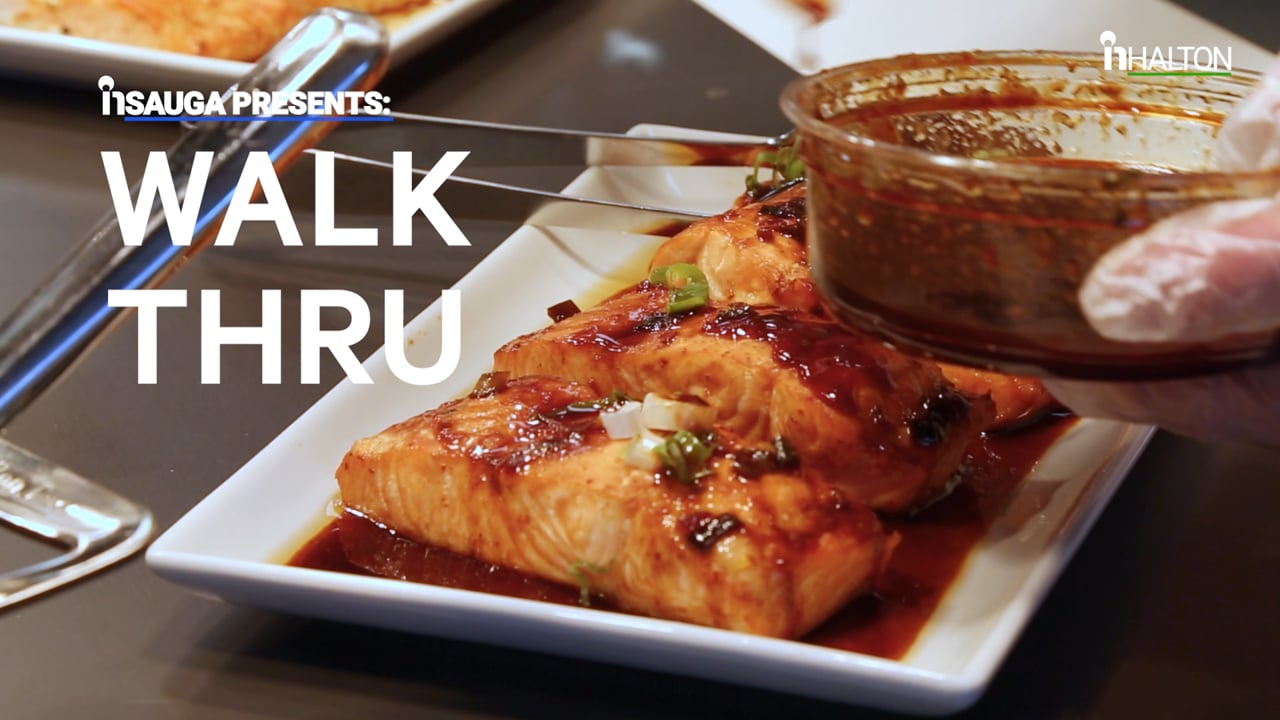 Slide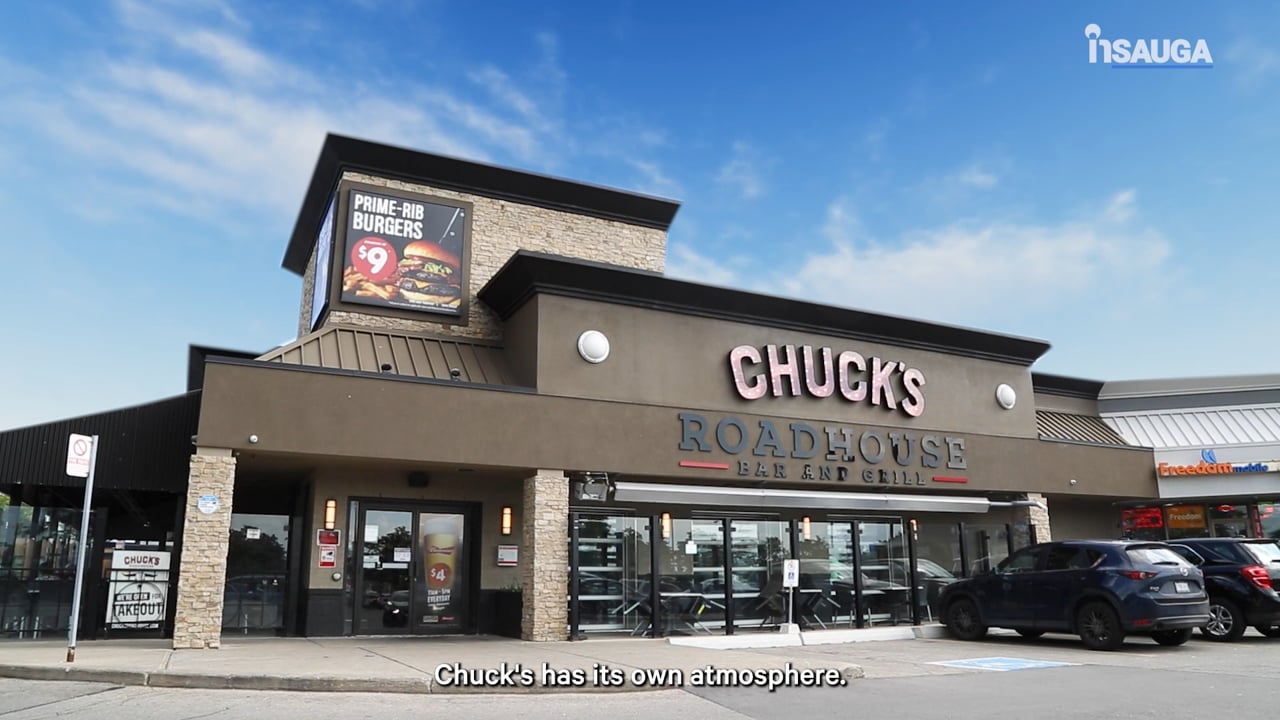 Slide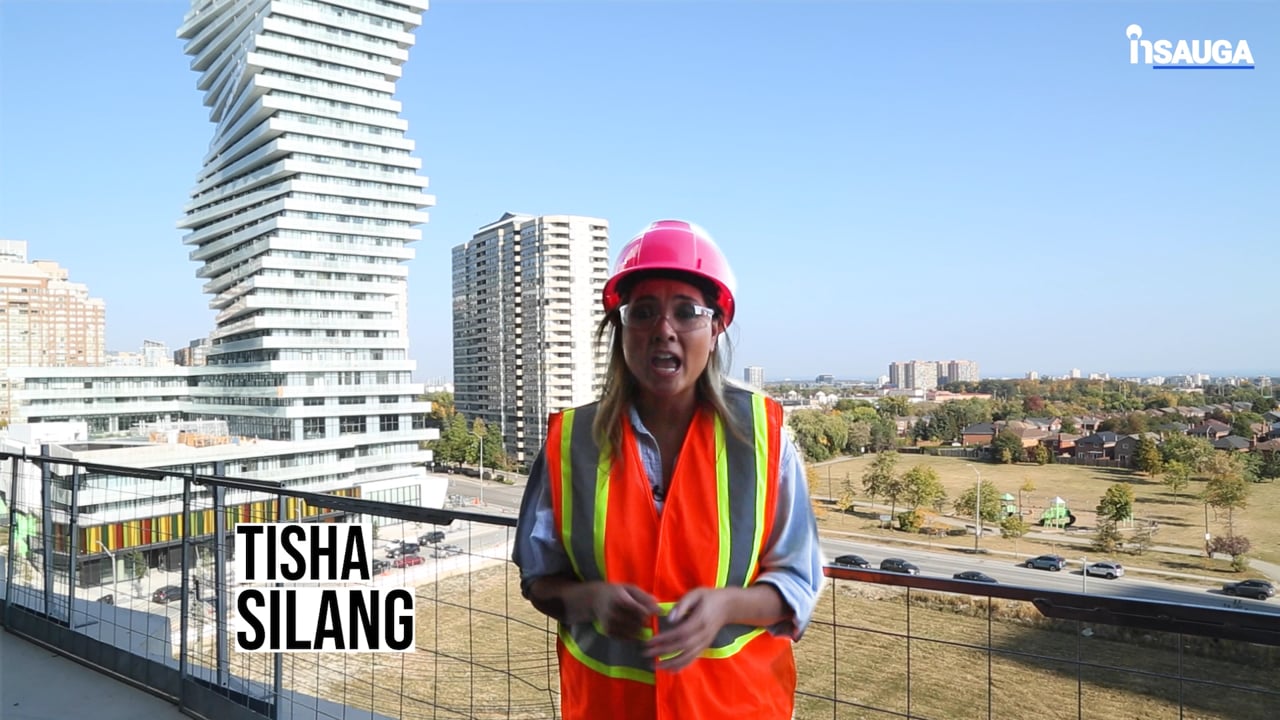 Slide
Slide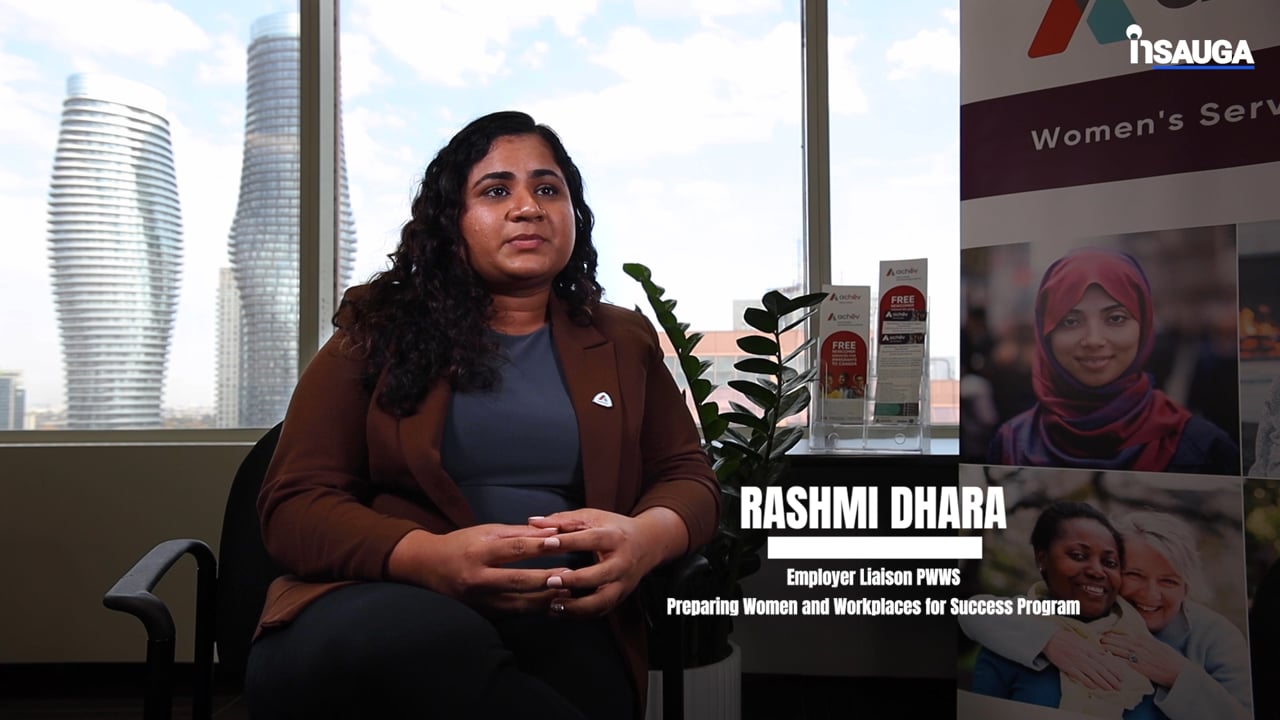 Slide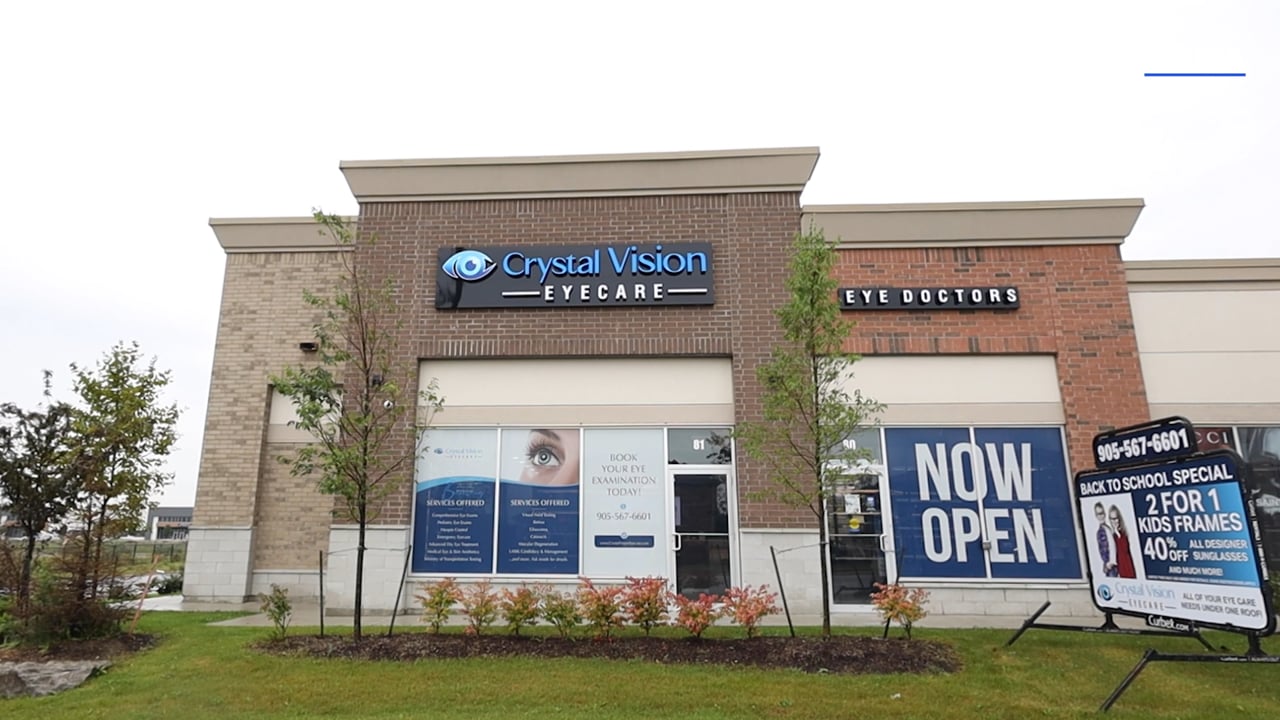 Slide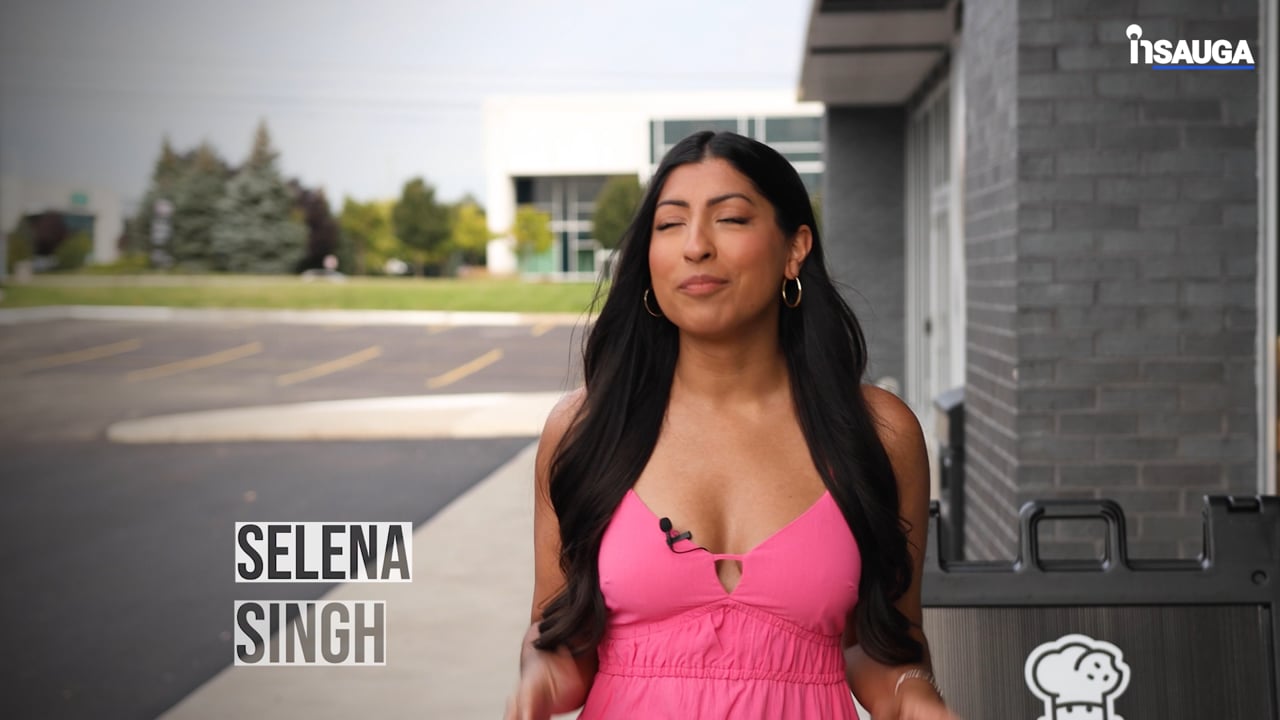 Slide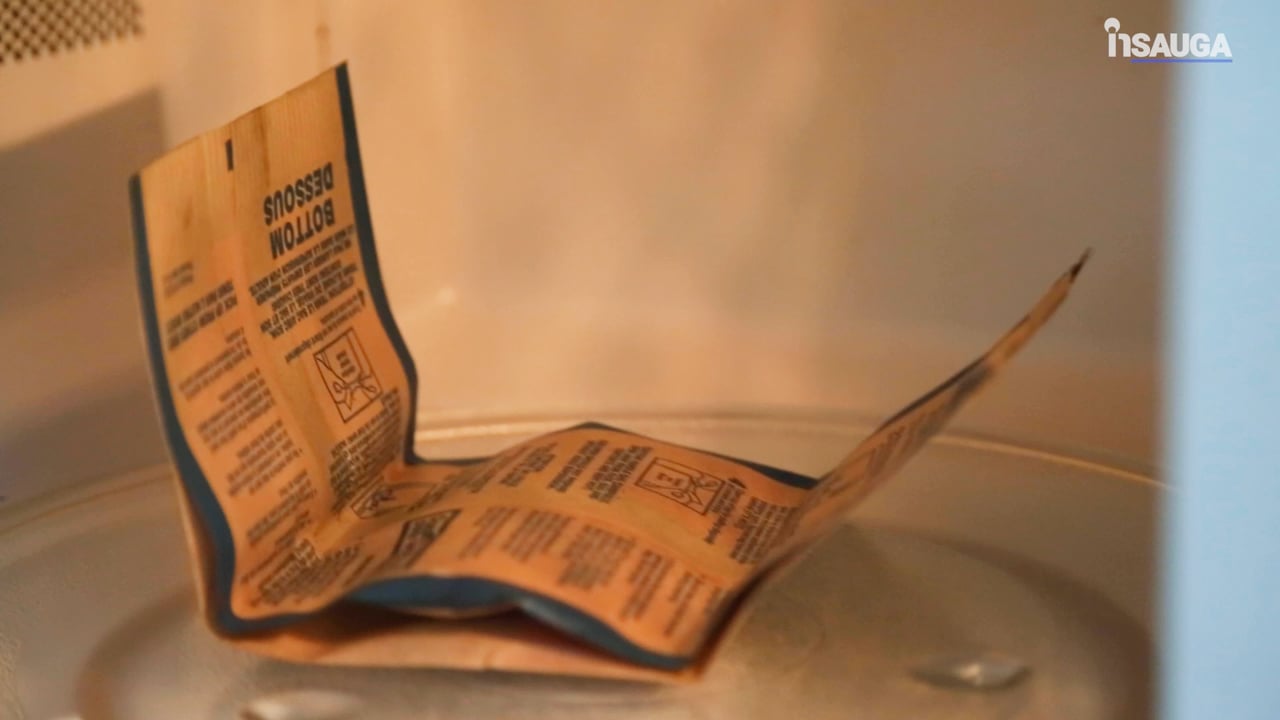 The hospice will be built on Cobbledick Road on three acres of land donated by the Municipality.
An estimated 33 hospice beds are needed in Durham and volunteer groups in Clarington (Durham Hospice) and Whitby (VON Durham Region Community Corporation) formed a partnership and launched Comfort, Care, Compassion, a $15-million capital campaign to support the construction of two new hospice residences in their communities.
The campaign is running in tandem with the Building for Compassionate Care campaign launched in October 2017 for the Oak Ridges Hospice in Port Perry.
The Port Perry hospice, which will benefit from the Amazing Race Port Perry fundraiser next Saturday, opened in 2021.
Whitby's ten-bed hospice, which also a ground-breaking date this fall (thanks to a $2 million donation from a group of 16 developers who came together to get the hospice built), will be called the Roger Anderson House, in honour of the former Durham Region Chair – the first to be elected to the position – who died from stomach cancer in 2018.
Hospice residences provide comfort at the end of life in a non-institutional setting, with care focused on living – not dying. Residents are empowered to choose how they live, with private rooms, unrestricted visiting hours and access to a wide range of non-medical service and program options including spiritual and emotional supports, arts and music and holistic healing practices.
The annual cost of hospital end-of-life care in Ontario is valued at $4.7 billion, and a typical acute care hospital bed costs approximately $1,100 per day, making it a considerable drain on the health-care system. Hospice residences provide more personal care with the cost of a bed costing about $460 per day, a substantial savings.
insauga's Editorial Standards and Policies
advertising