City received nearly 500 complaints for fireworks related to Diwali celebrations in Brampton
Published November 10, 2021 at 10:56 am
City by-law officers received nearly 500 complaints related to fireworks over the weekend as residents of Brampton celebrated Diwali.
While Diwali is one of four days during the year when permits are not required for short-range fireworks, which travel no more than three metres (10 feet), there were numerous complaints made from residents over the course of last weekend.
"We did have quite a volume of calls this past week. We had 426 in total for the three days during which people were celebrating Diwali, which is an increase," Paul Morrison, director of Enforcement and By-Law services for the City of Brampton, said during a press conference.
"Last year we had 147, and in 2017 we had just 96," he said.
Additionally, 65 people were charged for violating the City's by-laws related to firworks, while 32 received warnings.
"Warnings are for people who may have purchased fireworks from stores or local vendors and thought they were legal, but they were not," Morrison said. "In these cases, we normally speak to the people first and they agree to put them away, so we just issue a warning."
Videos
Slide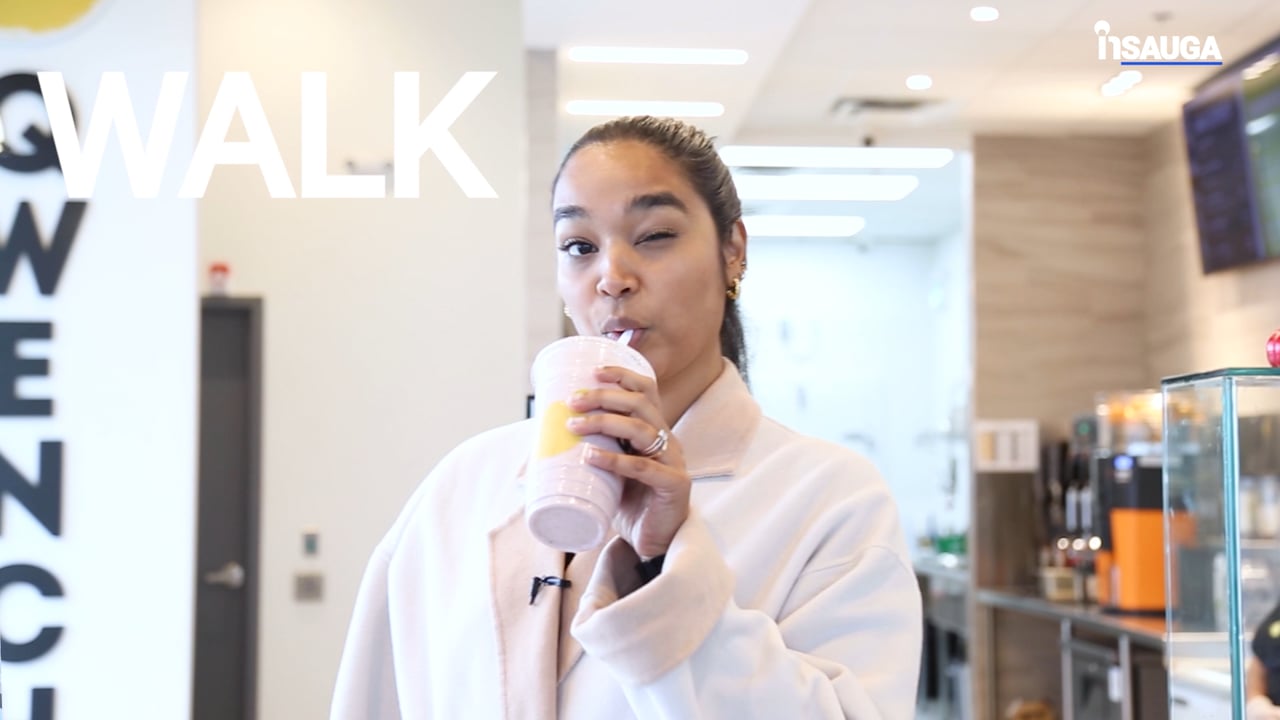 Slide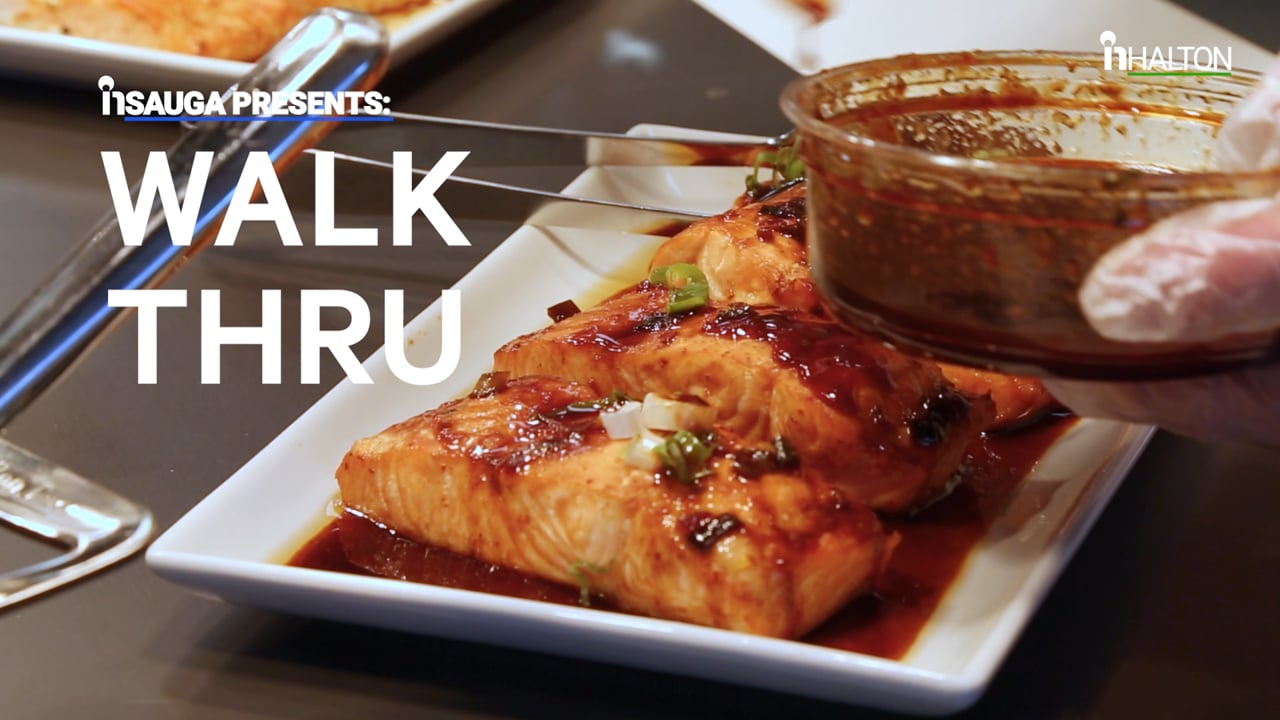 Slide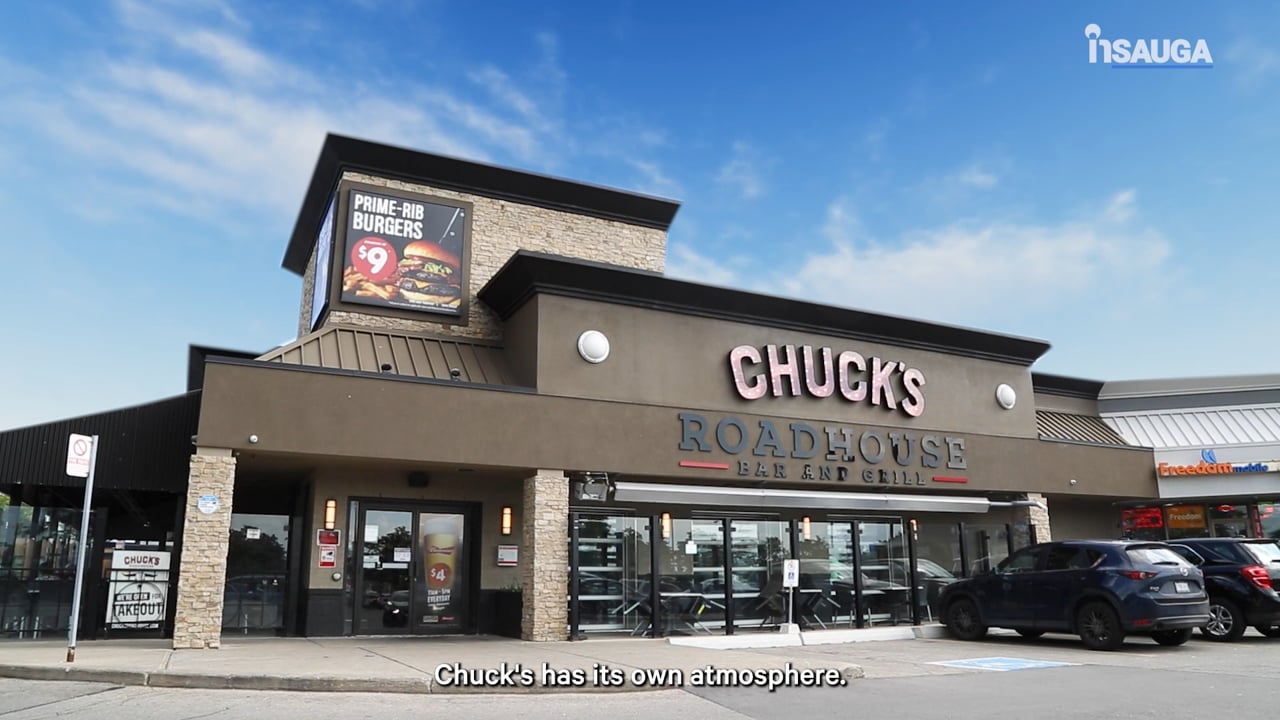 Slide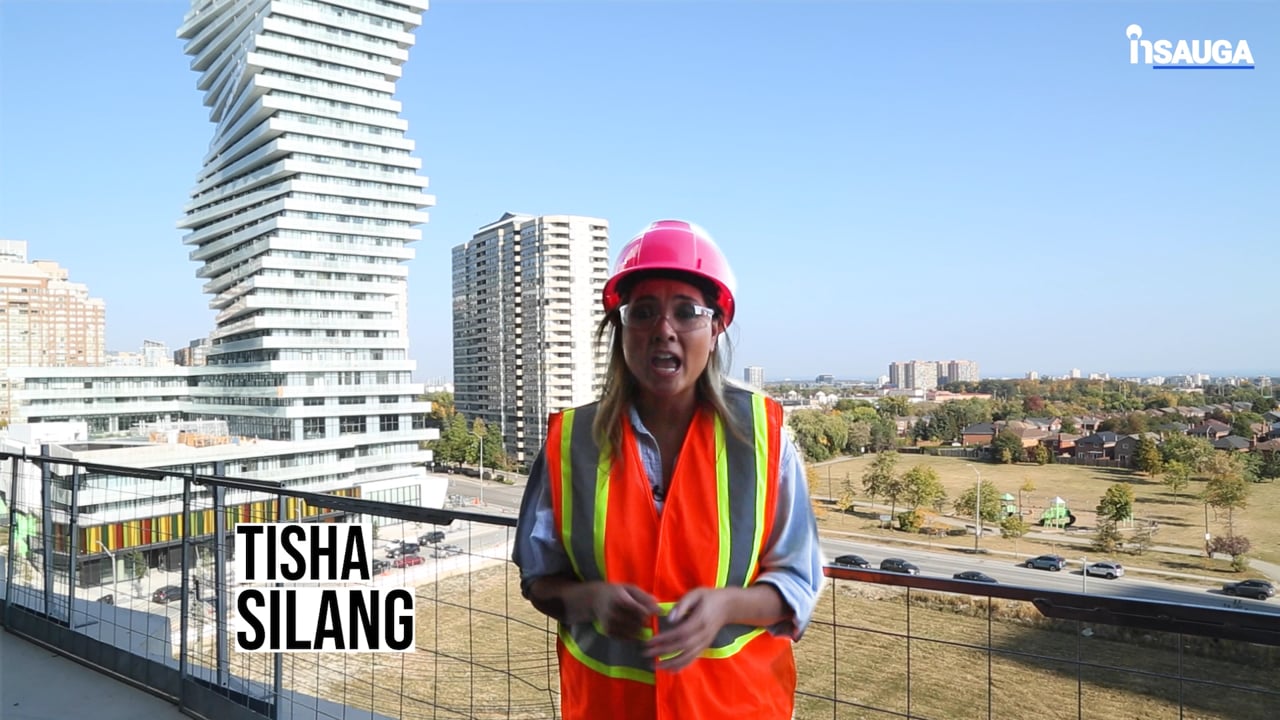 Slide
Slide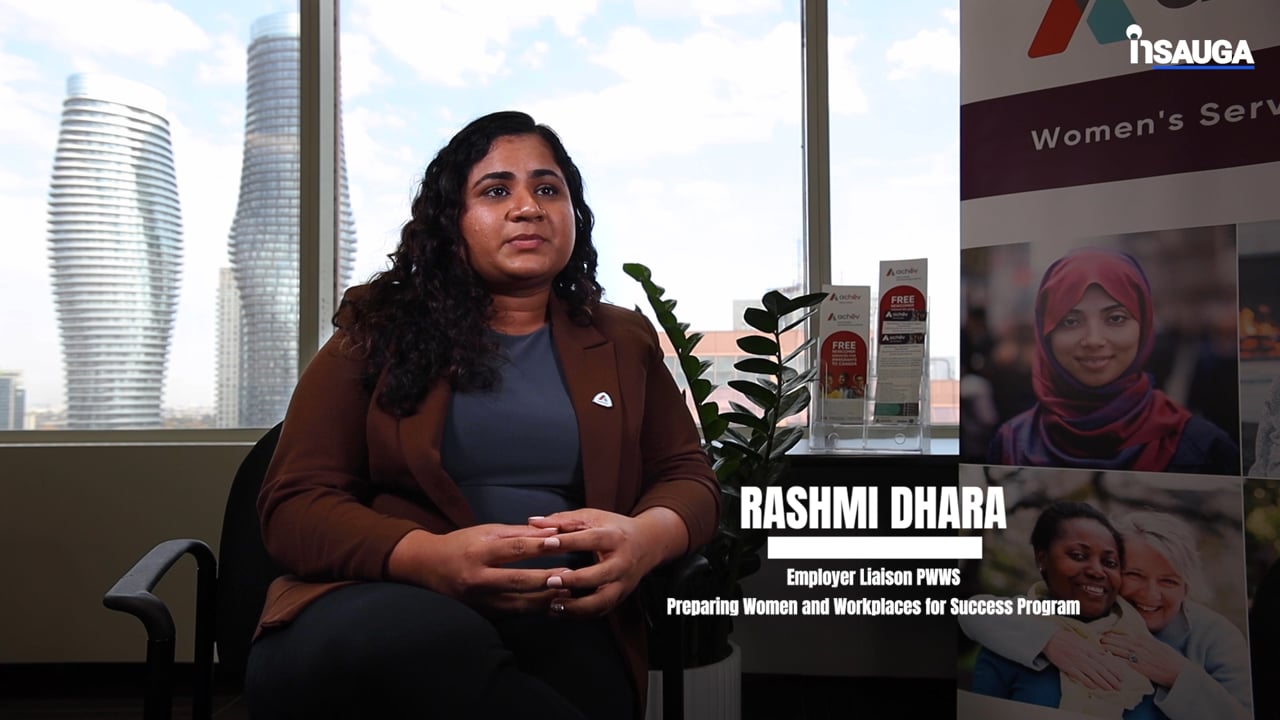 Slide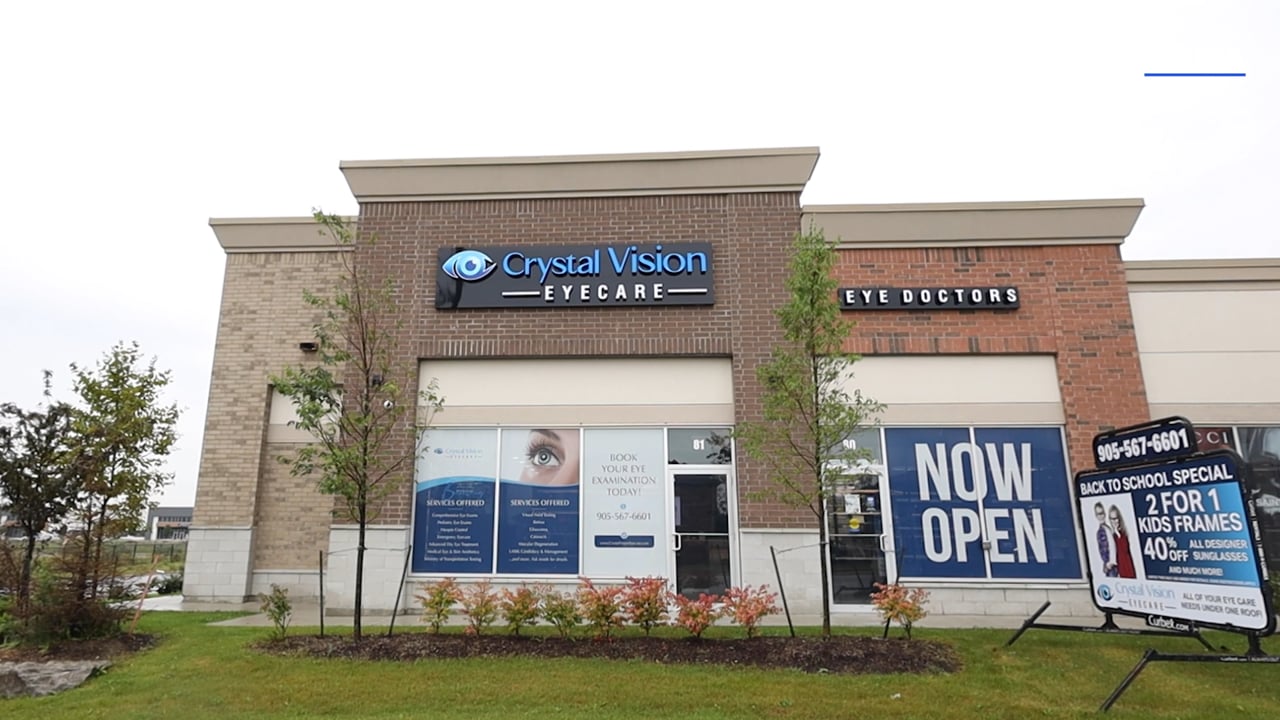 Slide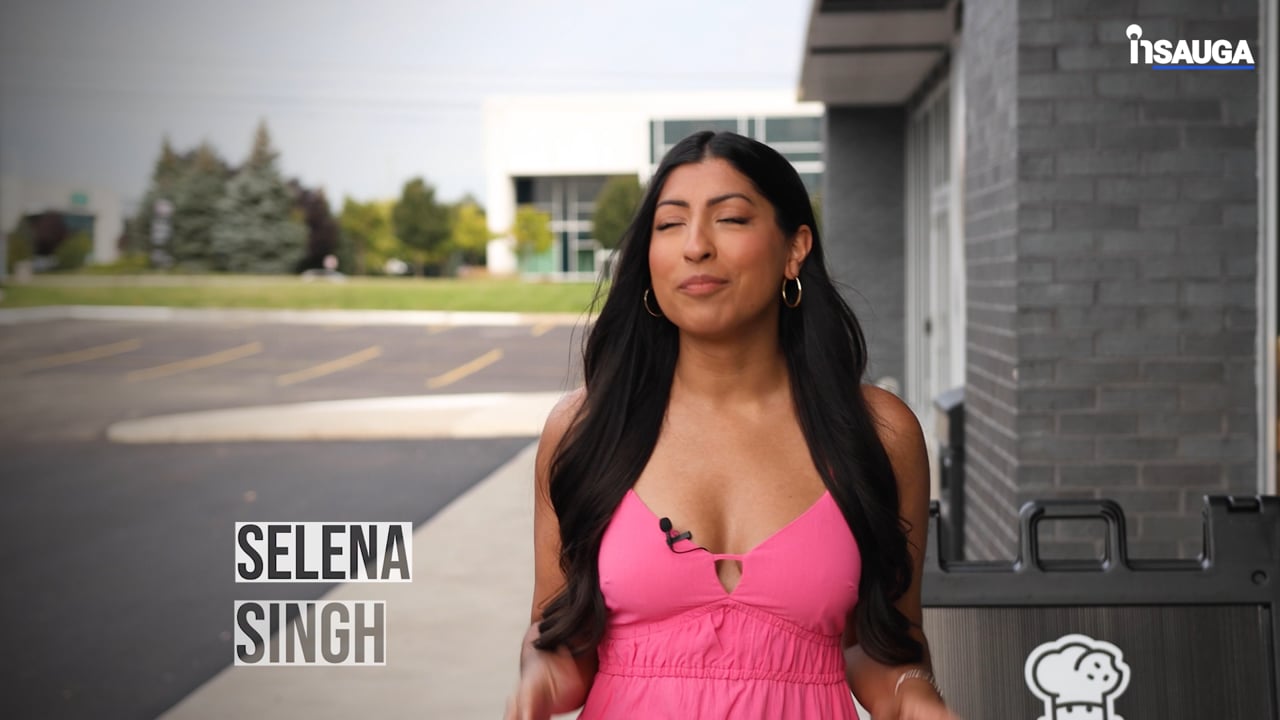 Slide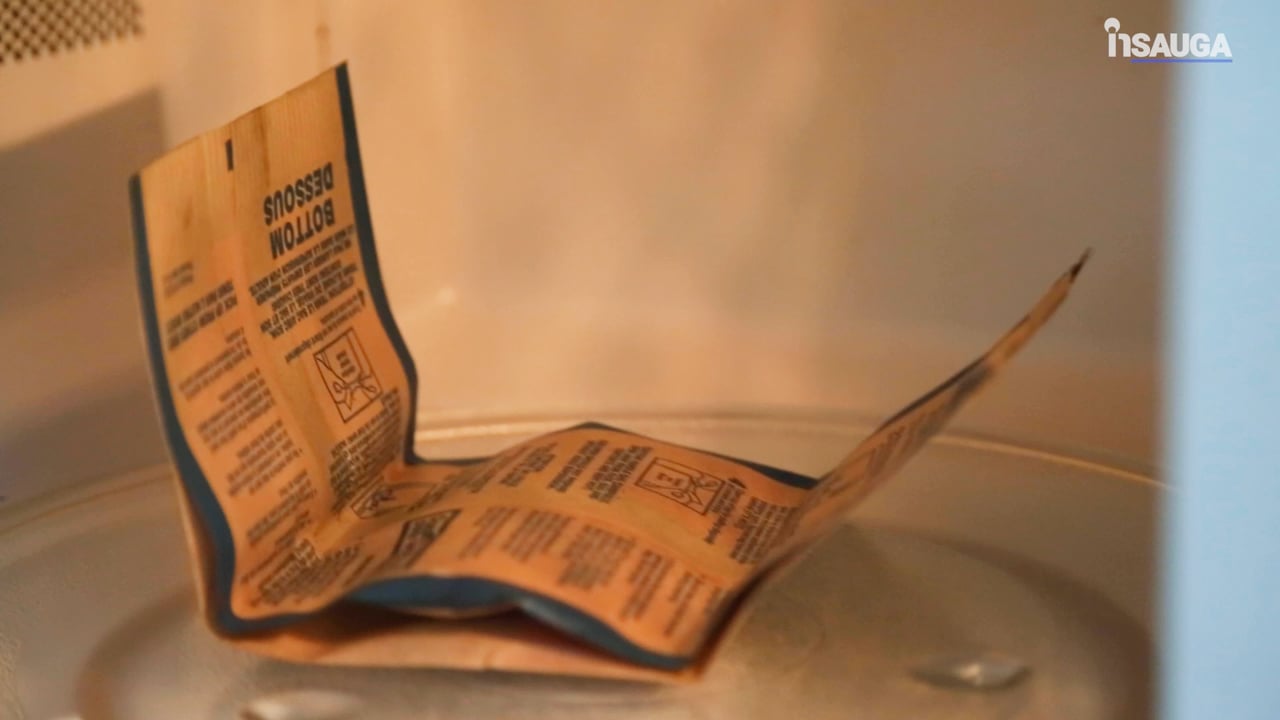 Slide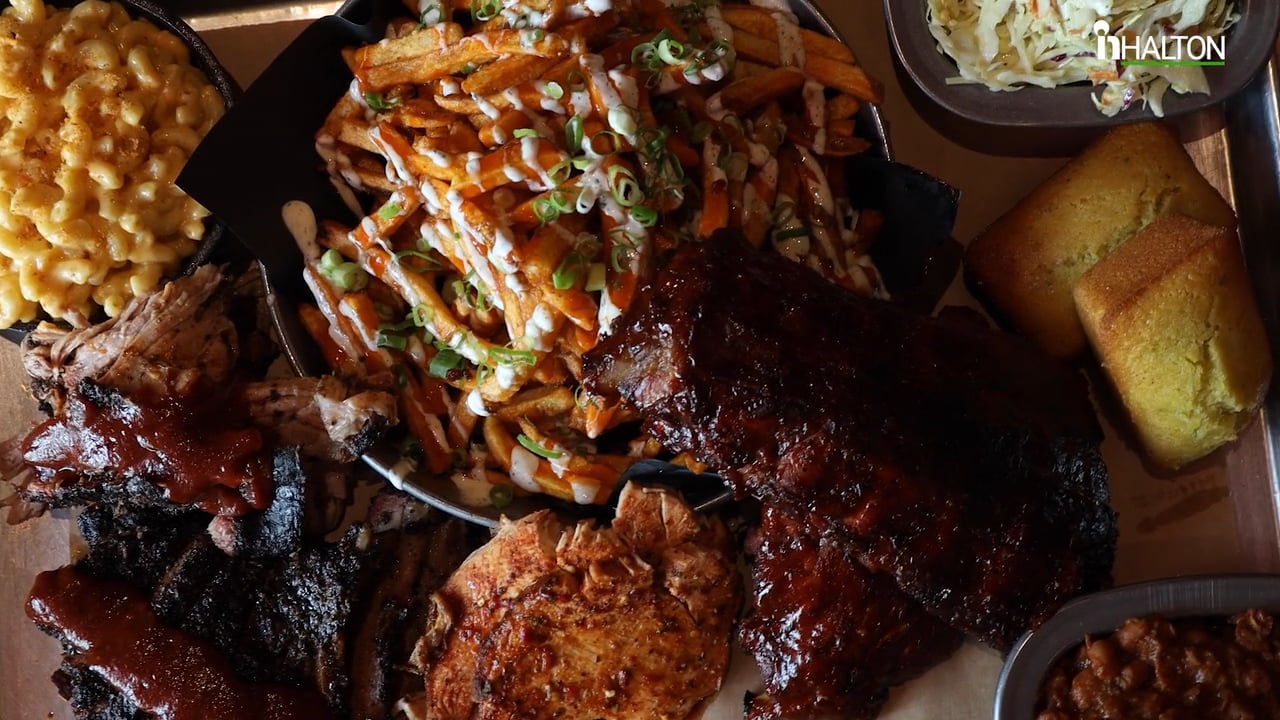 Slide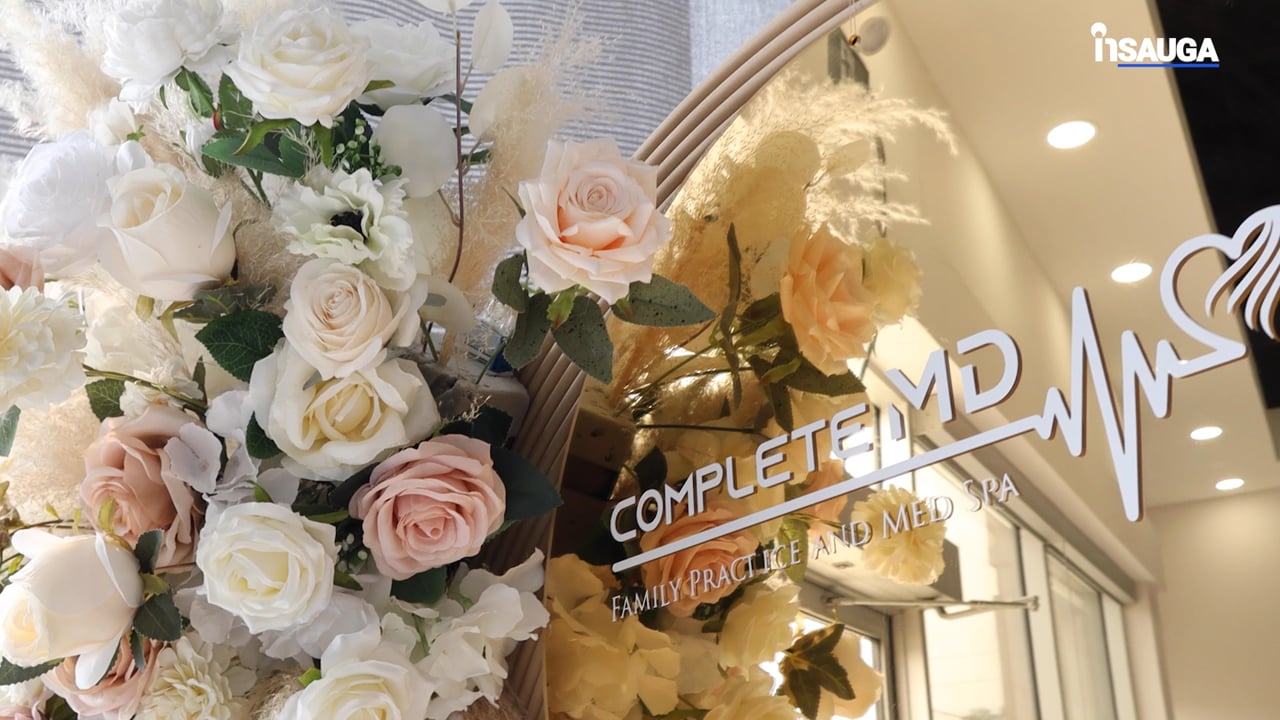 Further, the City was prepared for possible violations, as 23 enforcement officers were patrolling communities across the City over the weekend to enforce the City's by-laws.
Mayor Patrick Brown acknowledged the importance Diwali and Bandi Chhor Divas have for many Brampton communities, but he also suggested a more controlled environment is needed for celebrations.
"One thing I suggested a year-and-a-half ago was having a central celebration where families can attend and watch the fireworks in a controlled environment," Brown said.
"That's something I'm going to bring up again at City Council. Maybe at Chinguacousy Park where you can have a beautiful display of fireworks celebrating these two events," he said.
insauga's Editorial Standards and Policies
advertising