City of Mississauga "Hires" Important Canine Employee
Published September 13, 2019 at 5:07 pm
Every workplace is better with an animal in it, and one such place has just welcomed a canine companion who will make life a little happier for everyone.
The City of Mississauga recently announced that Mississauga Fire and Emergency Services (MFES) has added a furry member to its Wellness-Fitness Initiative (WFI) team, Ajax – a facility dog who will support Mississauga firefighters' mental health and help them process trauma.
MFES is the first fire service in Ontario to have an accredited facility dog for its employees.
"We're beyond excited to welcome Ajax to the City of Mississauga family. Our furry friend will provide comfort to our fire team and promote open and honest conversations around mental health," said Mayor Bonnie Crombie.
"As a leader in first responder mental health services, we're hoping to set an example for other municipalities to follow. In the short time that Ajax has been on the job, we've already seen his uncanny ability to break barriers and encourage our firefighters to speak more freely about how they are feeling."
The city says Ajax will help MFES staff by normalizing difficult conversations, reducing anxiety, alleviating fears and encouraging firefighters to speak openly about their experiences and stressors (because dogs are real-life superheroes who can make any situation better).
Videos
Slide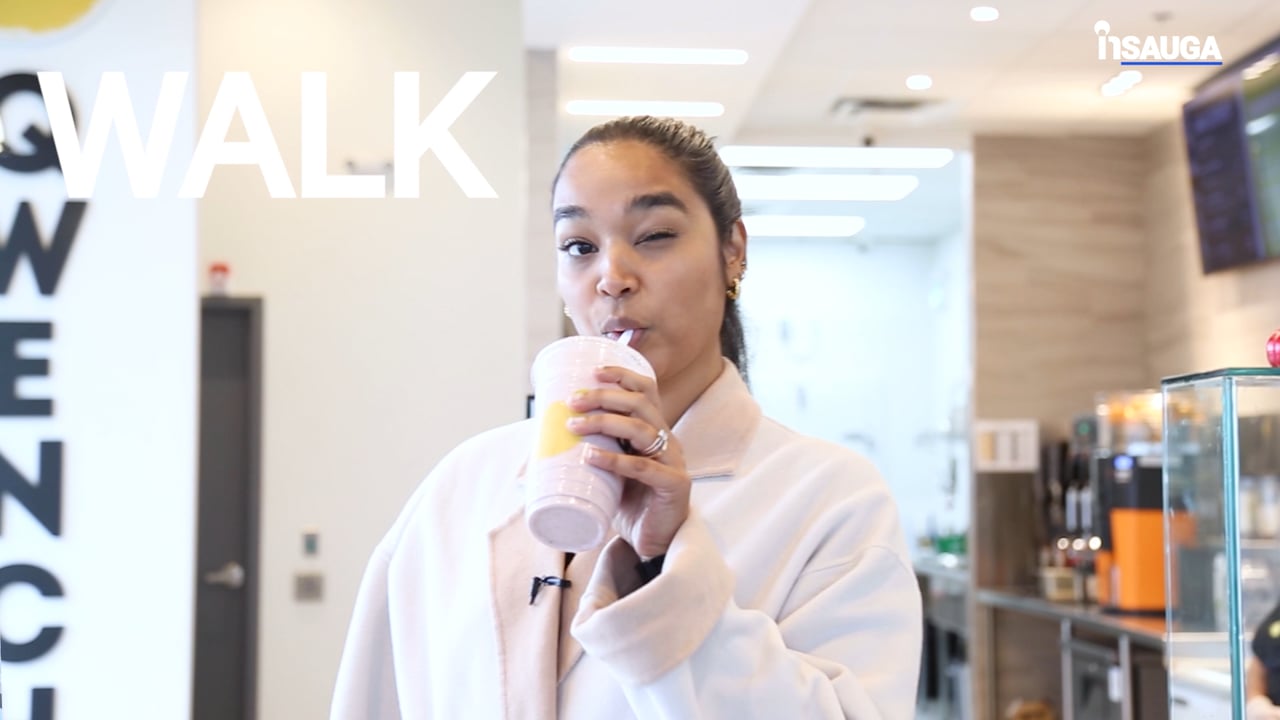 Slide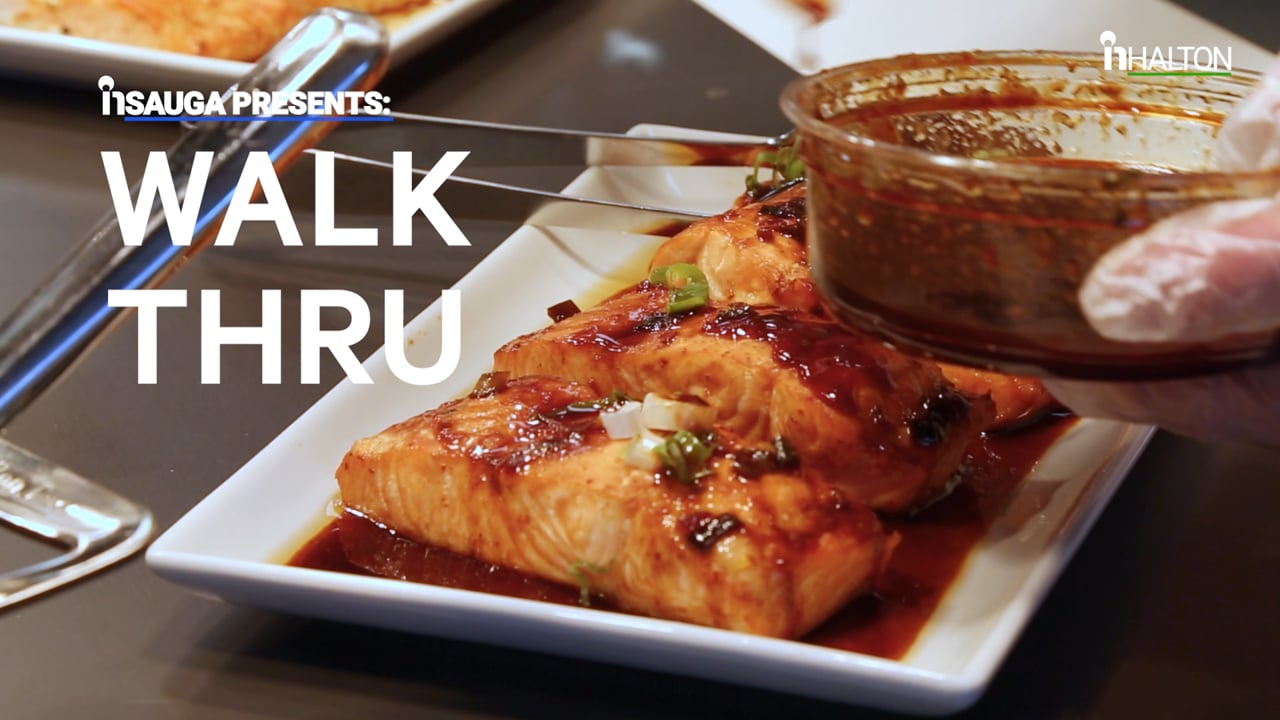 Slide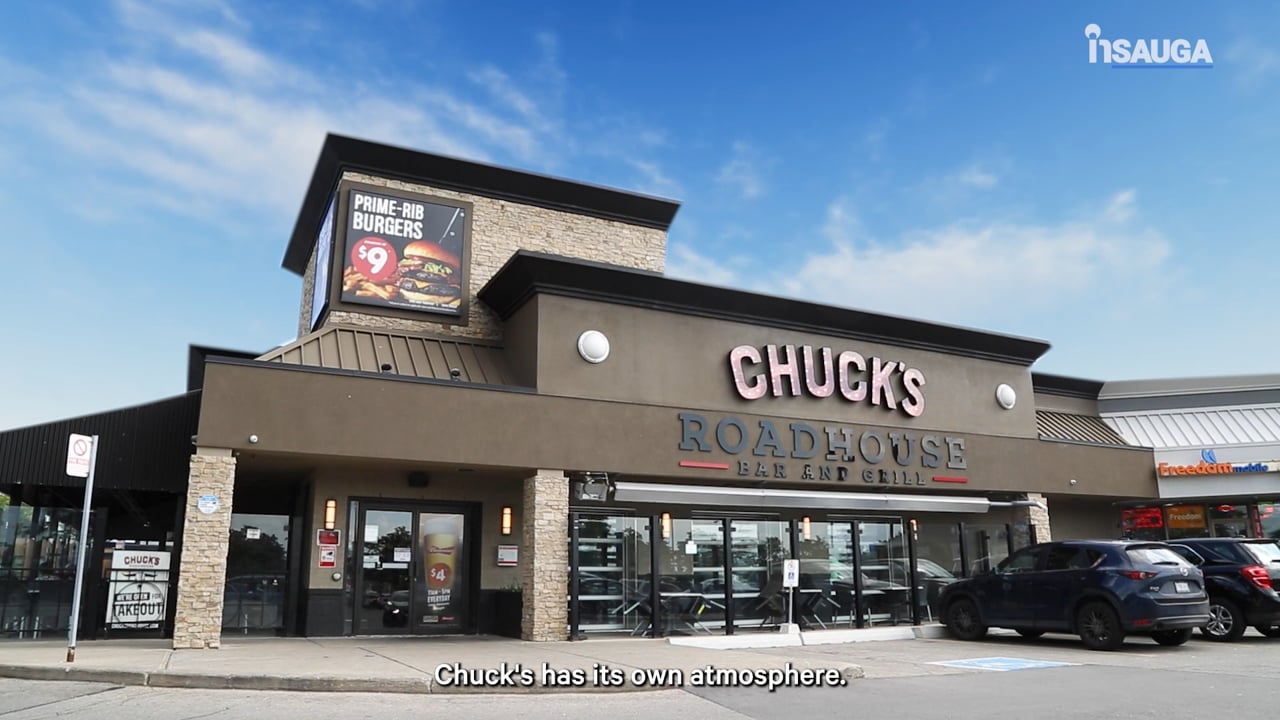 Slide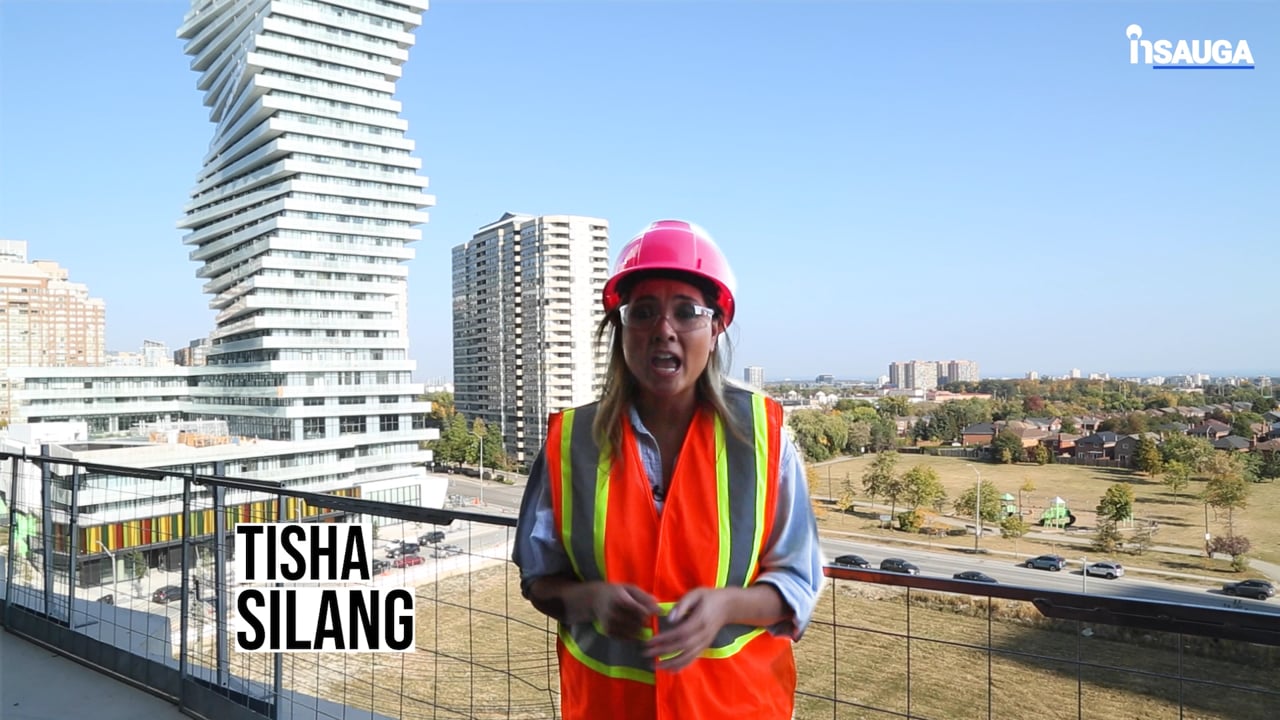 Slide
Slide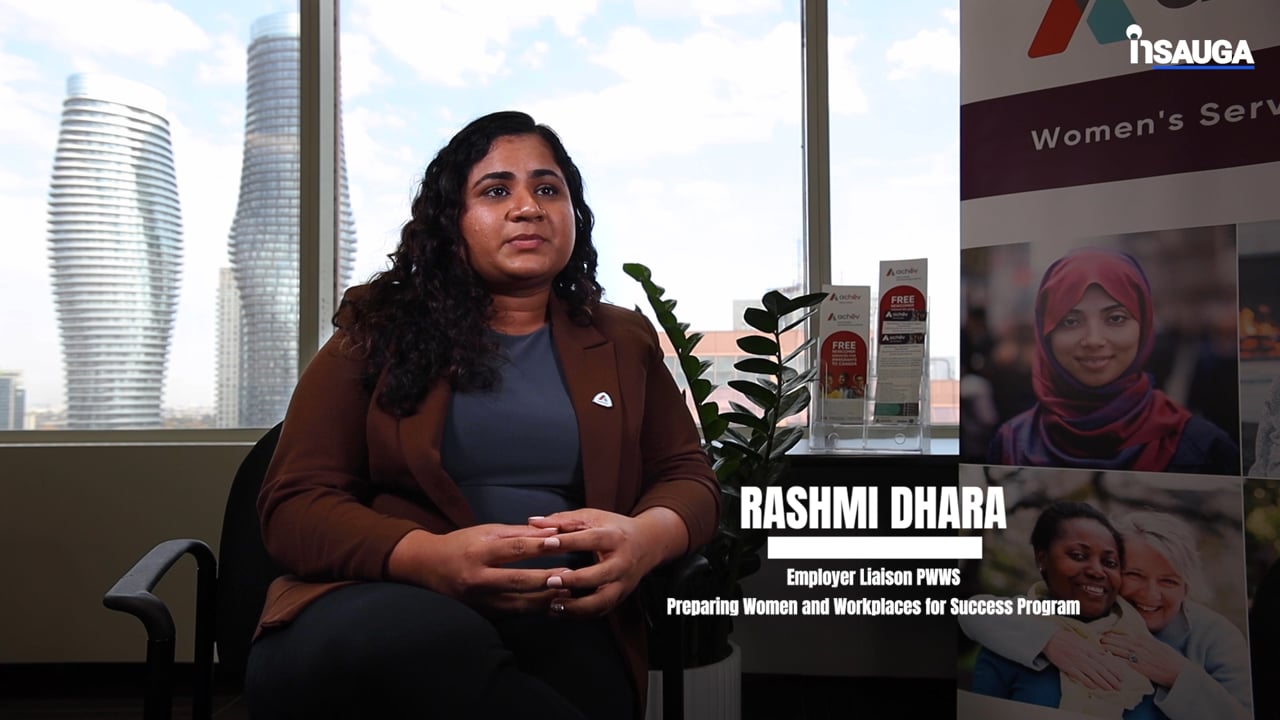 Slide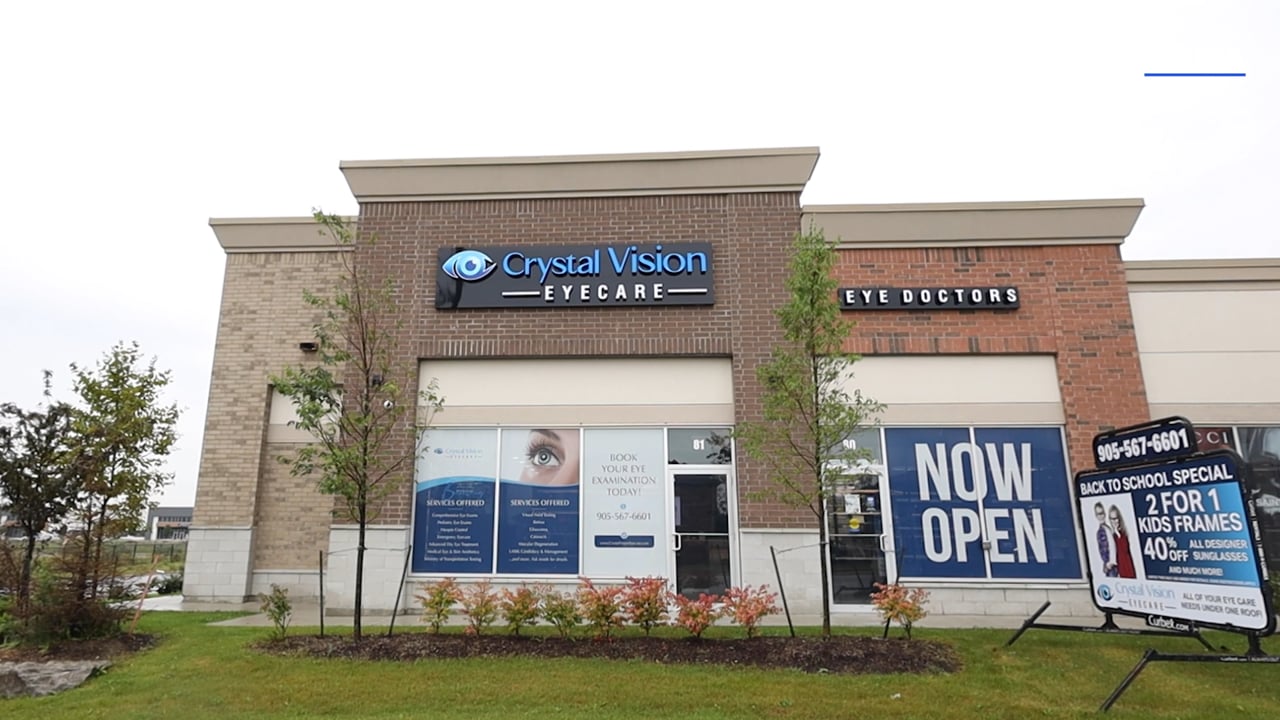 Slide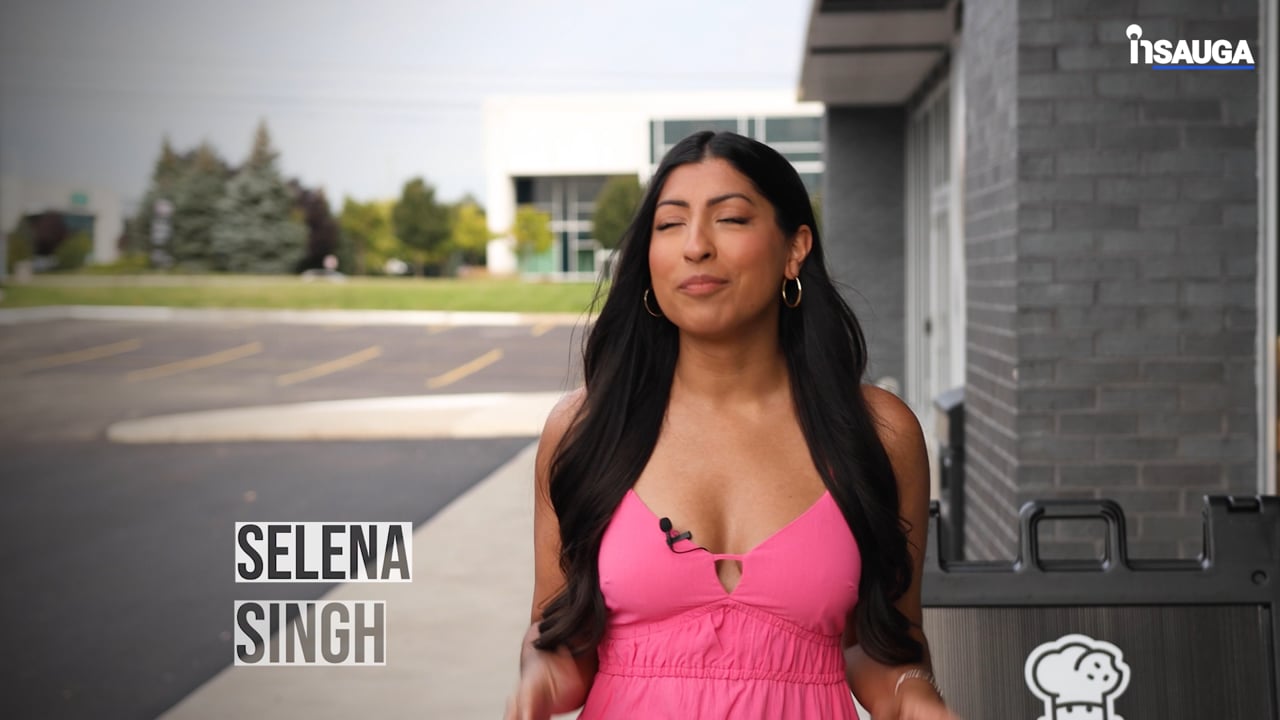 Slide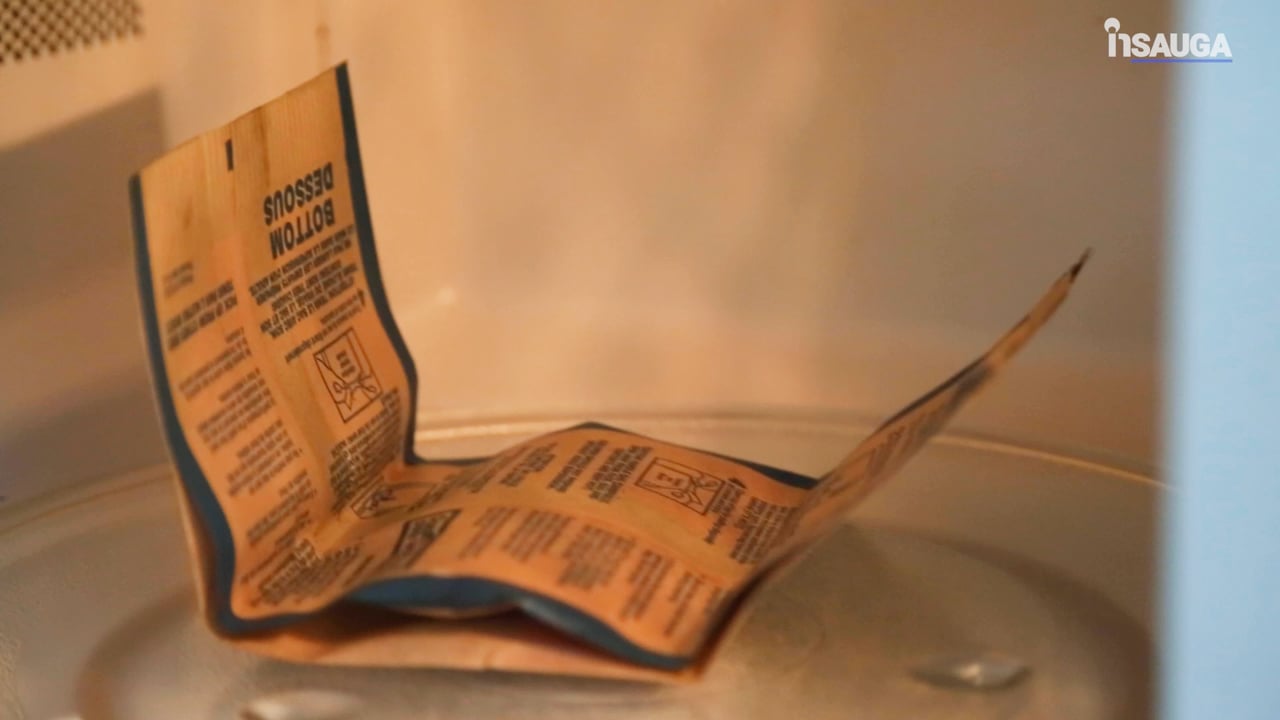 Slide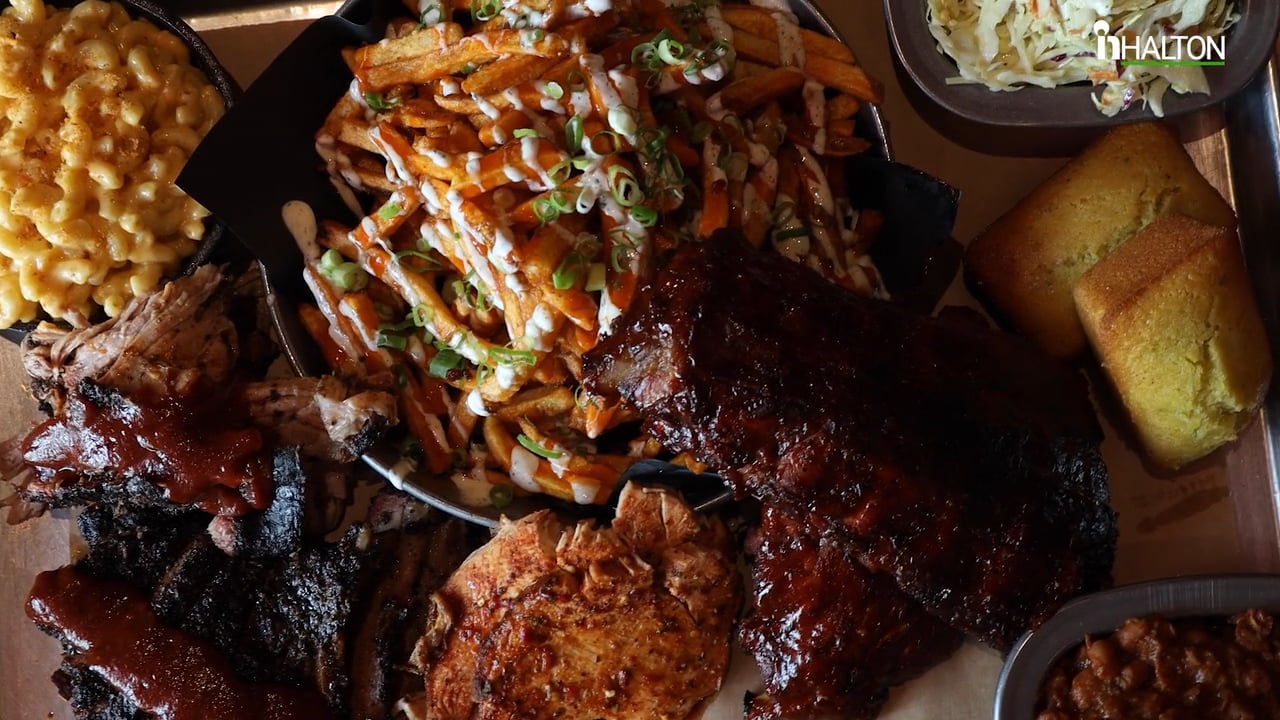 Slide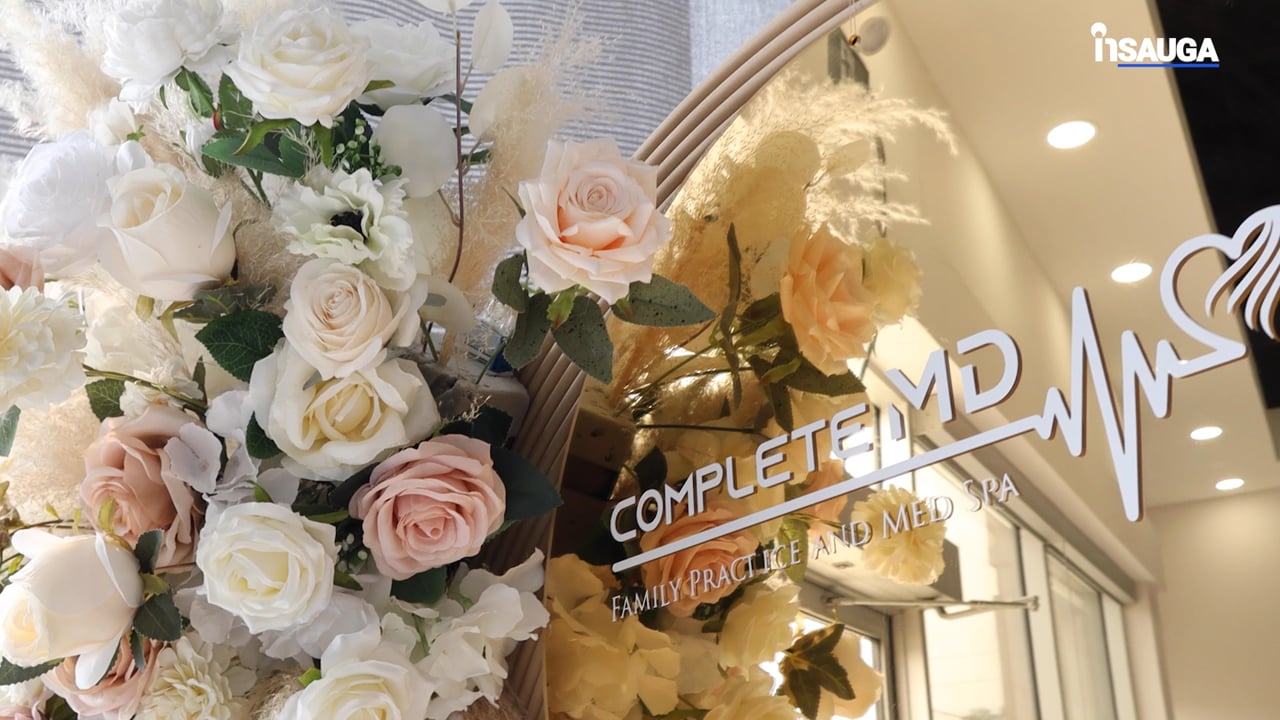 Ajax is inclusive to all staff, so he's there for all personnel and not firefighters exclusively. He will also assist the Peer Support Team when they visit MFES staff.
"Ajax will not only help our staff with stress relief but also provide them with the mental health support they need in a high-stress environment," said Tim Beckett, Mississauga Fire Chief.
"We want our firefighters and staff to understand there's no shame in asking for help. Having Ajax will provide the team with the emotional comfort they need to get through difficult experiences."
Ajax was donated to MFES by National Service Dog where he was bred and trained for two years.
Ajax graduated from a National Service Dogs (NSD) for the purpose of reducing stress and providing mental health support by enhancing the ability of people to speak openly while providing emotional comfort in a high-stress environment.
When not at work, dogs such as Ajax live with their primary handler as part of their family.
insauga's Editorial Standards and Policies
advertising