City of Hamilton outlines restrictions under modified 'Grey-Lockdown' COVID-19 framework
Published March 26, 2021 at 8:33 pm
The Province announced on Friday (Mar. 26) that Hamilton will move into the Grey-Lockdown category within the Provincial COVID-19 Response Framework as of Monday (Mar. 29) at 12:01 a.m.
Premier Doug Ford also announced that amendments have been made to the framework, which appear to ease restrictions compared to the previous Grey-Lockdown model.
Here's a snapshot:
---
Organized public events, social gatherings
No indoor organized public events and social gatherings, except with members of the same household
Individuals who live alone, including seniors, may consider having exclusive, close contact with another household to help reduce the negative impacts of social isolation
Limit for outdoor organized public events and social gatherings, where physical distancing can be maintained is set at 10 people outdoors
Restaurants, Bars and Food/Drink Establishments
Indoor dining prohibited
Outdoor dining, take out, drive through, and delivery permitted, including alcohol

Capacity for outdoor dining is based on the ability to allow 2m of physical distancing
Sports and recreational fitness facilities
Videos
Slide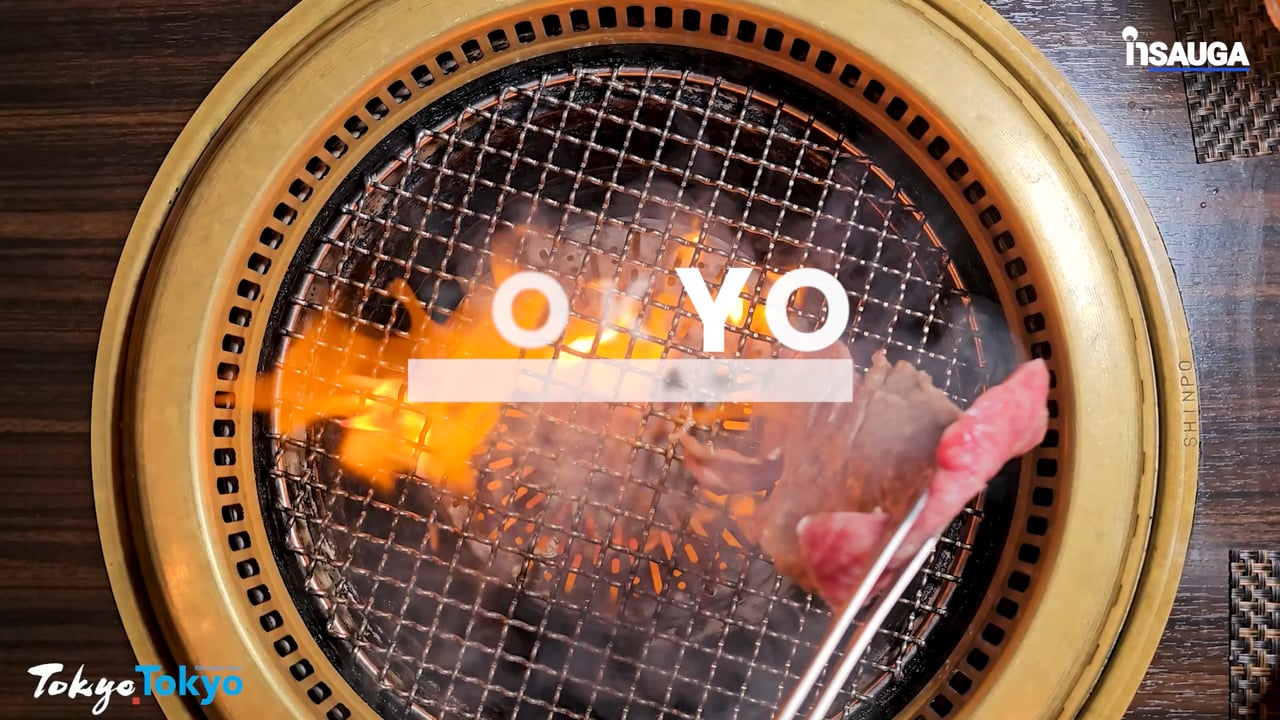 Slide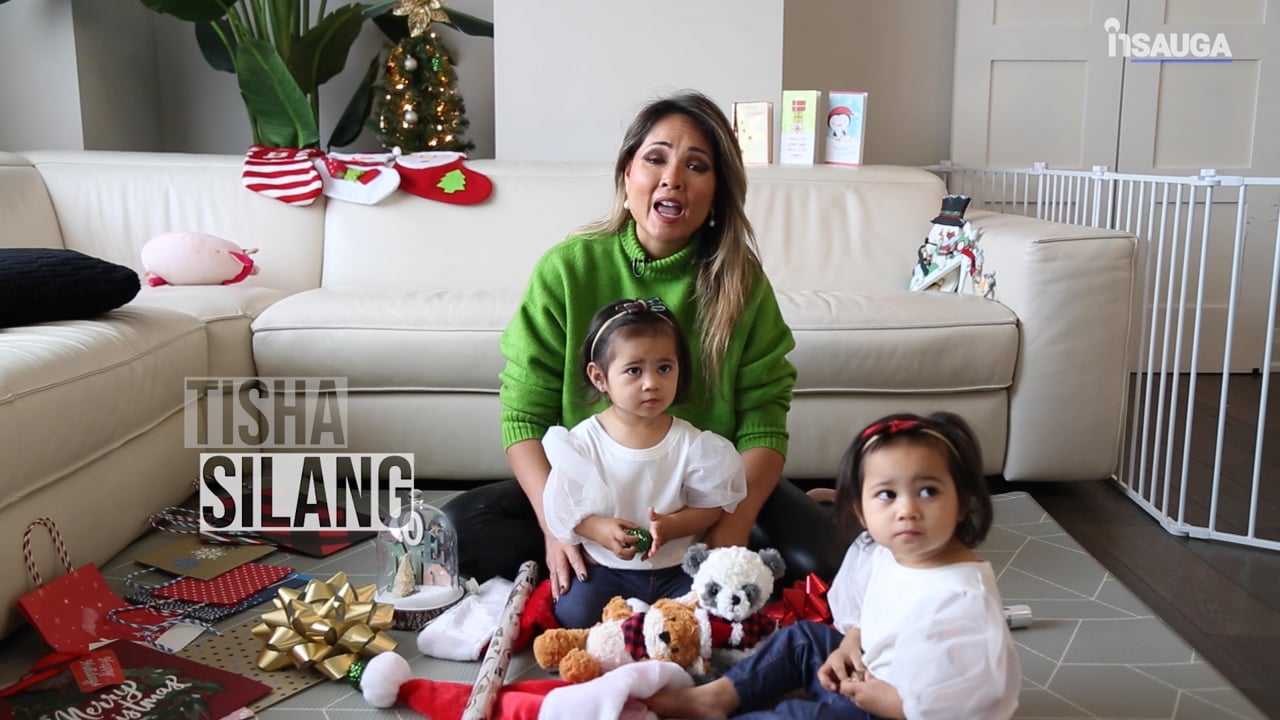 Slide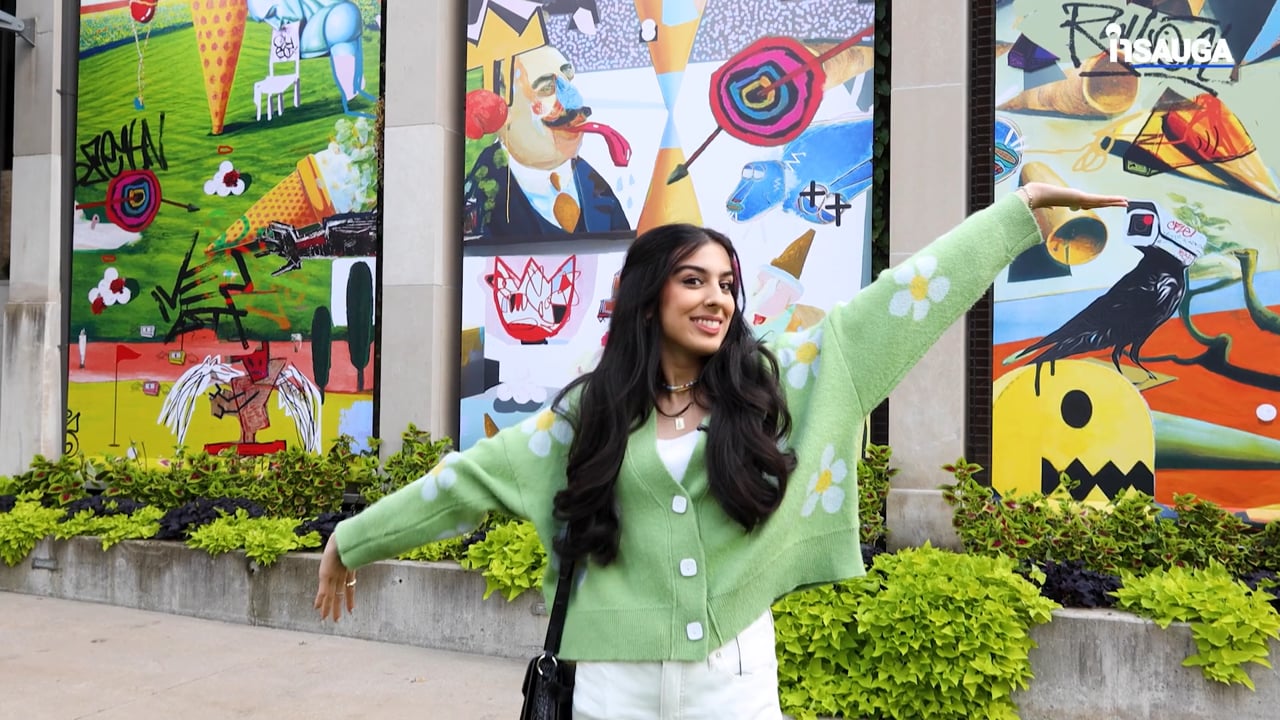 Slide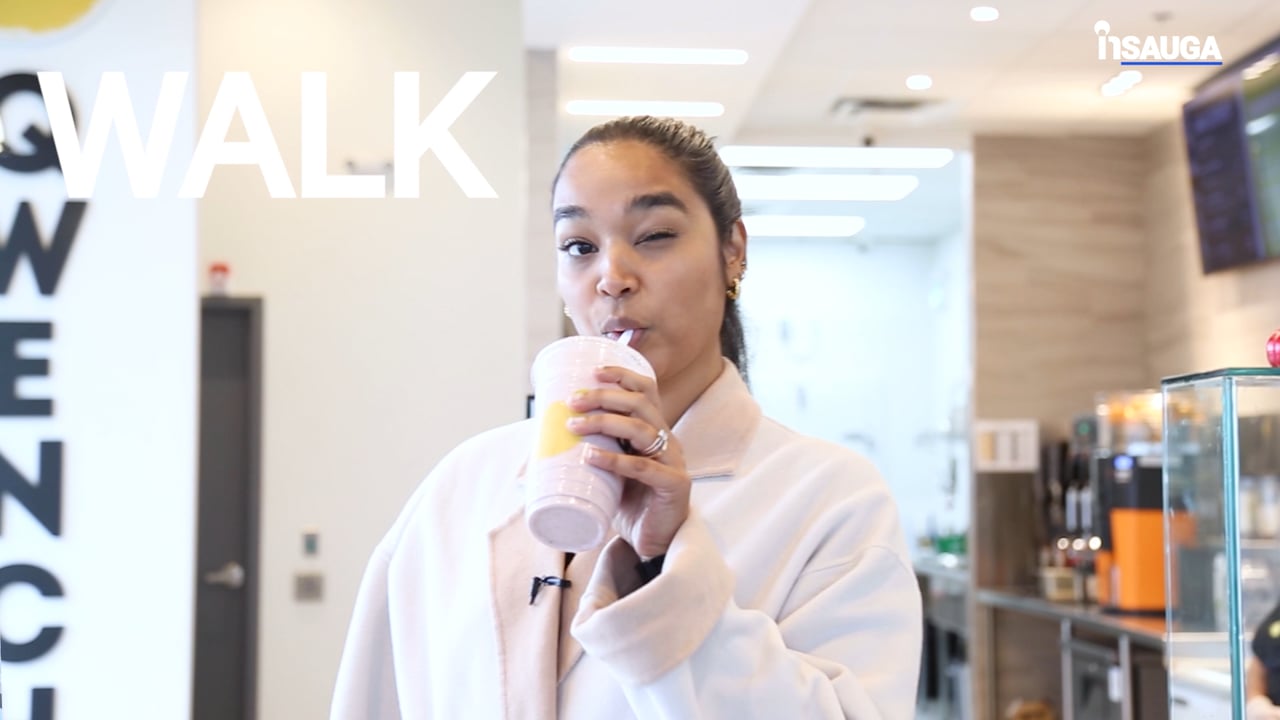 Slide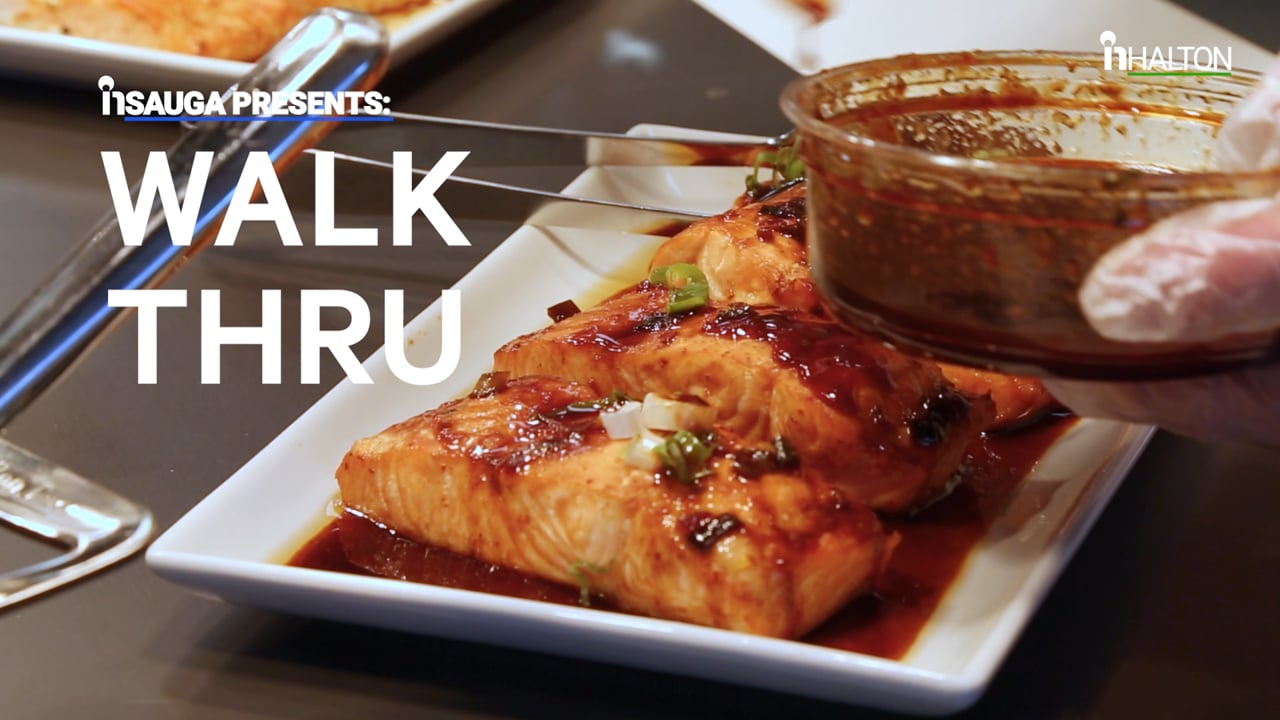 Facilities for indoor sports and recreational fitness activities are closed
Outdoor recreational amenities are open with restrictions
Community centres and multi-purpose facilities are allowed to be open for permitted activities (for example, child care services, day camps, social services)
Retail
In-person shopping permitted for all retail, subject to capacity limits of:
50% for supermarkets and other stores that primarily sell groceries, convenience stores and pharmacies
25% for all other retail, including discount and big-box retailers, liquor stores, cannabis stores, hardware stores and garden centres
Curbside pick-up and delivery permitted, including for cannabis stores
Personal care services
Personal care services can be open with new restrictions beginning April 12.
---
Additional restrictions are outlined under the Grey section of the Provincial COVID-19 Response Framework.
The move comes days after Dr. Elizabeth Richardson, Hamilton's medical officer of health, told City Council she didn't believe a lockdown would have a "significant impact" in decreasing the infection rate.
Premier Ford said the decision to move Hamilton back into lockdown comes after the city's positive COVID-19 case rate increased by 37.6 per cent, to 109.4 cases per 100,000 people from Mar. 15 to 22.
In Hamilton, the latest weekly rate of new cases per 100,000 population reported is 116. The average number of cases (7-day moving average) reported per day is 99. The percent positivity among tests is 4.0%.
More than a third (321) of Hamilton's 823 new cases in the last 10 days involve people under the age of 29.
Hamilton reported 65 new COVID-19 cases on Thursday and two more deaths.
Public Health says the deceased were in their 70s.
There have now been 12,164 total coronavirus cases since the pandemic began last year.
insauga's Editorial Standards and Policies
advertising