City of Hamilton outlines local impact of province-wide 'emergency brake' shutdown
Published April 2, 2021 at 12:23 pm
As Ontarians come to grips with what could be the longest month of April in their lives, municipalities are reviewing the four-week "emergency brake" measures in detail to ensure local clarity and compliance while it's is in place.
Ontario Premier Doug Ford announced Thursday (Apr. 1) that the province would go into shutdown as the third wave of COVID-19 decimates the healthcare system.
"The province-wide emergency brake is an unfortunate but necessary measure in order to protect the health and well-being of everyone in our province," said Hamilton Mayor Fred Eisenberger.
"There is light at the end of the tunnel with additional COVID-19 vaccine supply arriving, but right now we are experiencing a third wave surge in COVID-19 cases and additional restrictions need to be put in place to help stop the spread. I appreciate the majority of residents have been following all public health recommendations, but we must all adhere to these necessary lockdown measures in order to protect our hospitals, frontline workers and every person in this city."
The Ontario government says that from March 26 to 28, provincial case rates have increased by 7.7 per cent to 101.1 cases per 100,000 people. Current COVID-19 related ICU admissions are already over the peak of wave two and hospitals in regional hotspots will need to further ramp down scheduled surgeries.
COVID-19 related ICU admissions are projected to exceed 650 beds over the Easter weekend.
Videos
Slide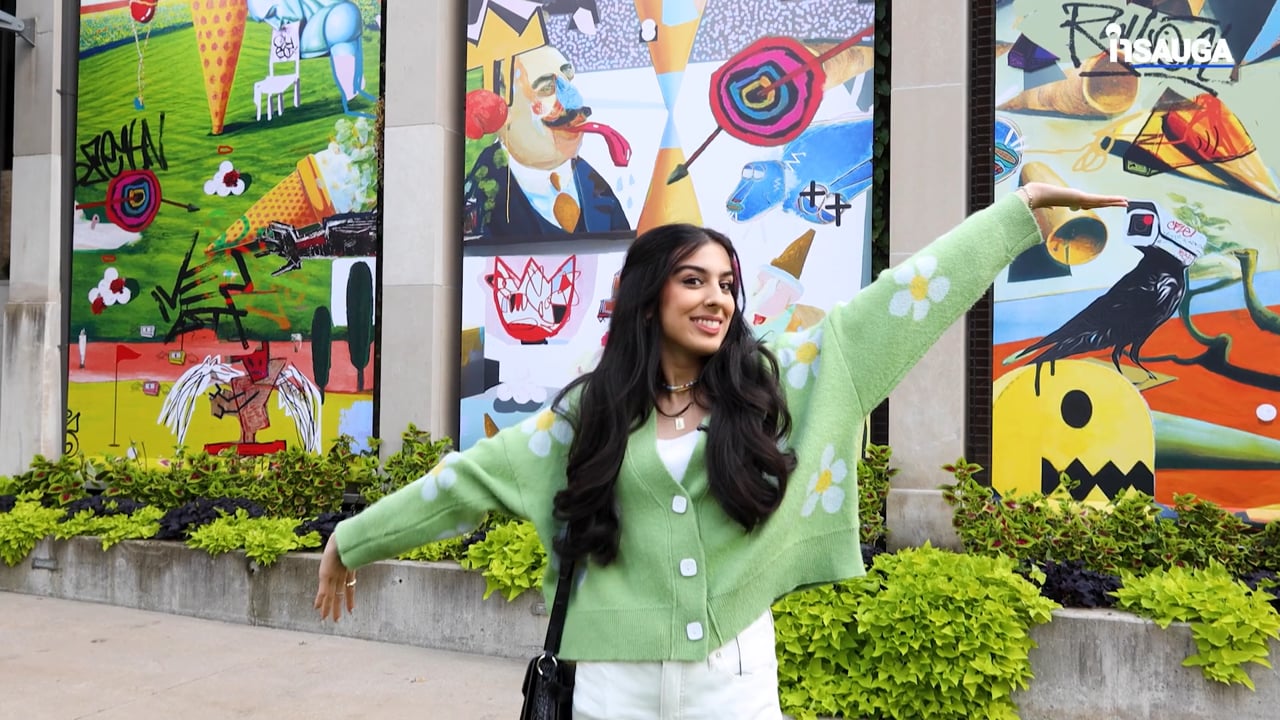 Slide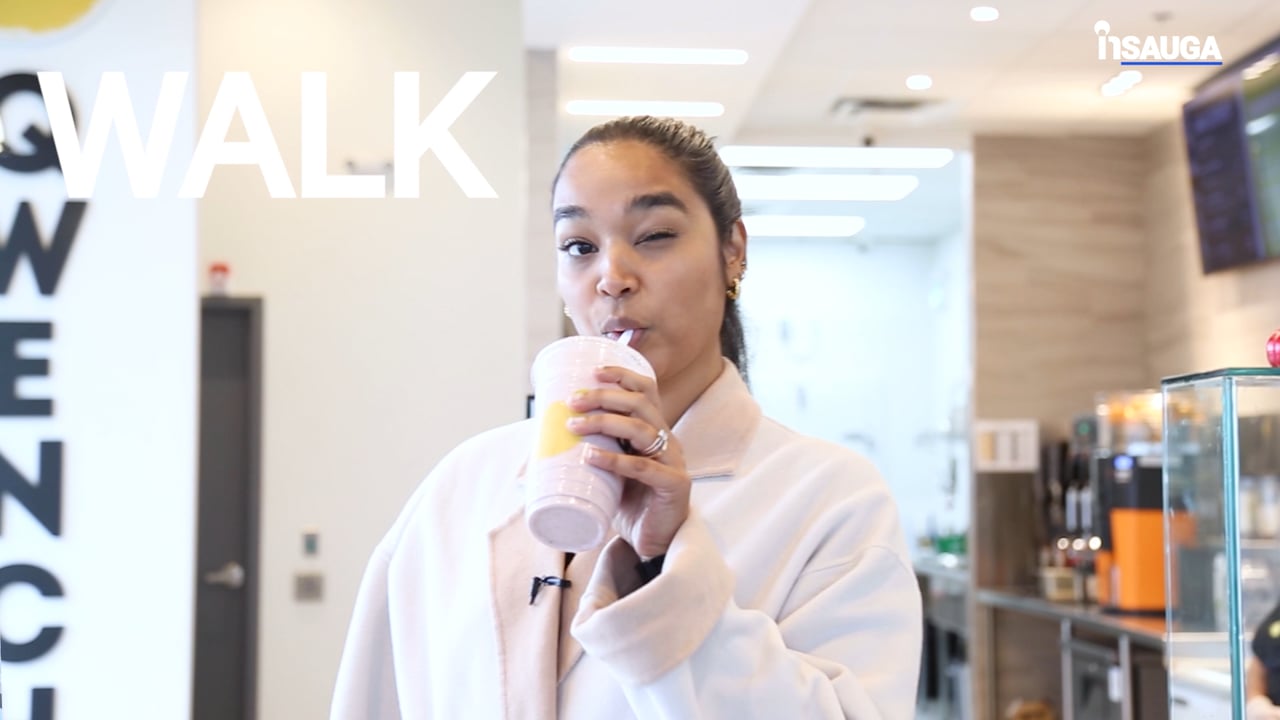 Slide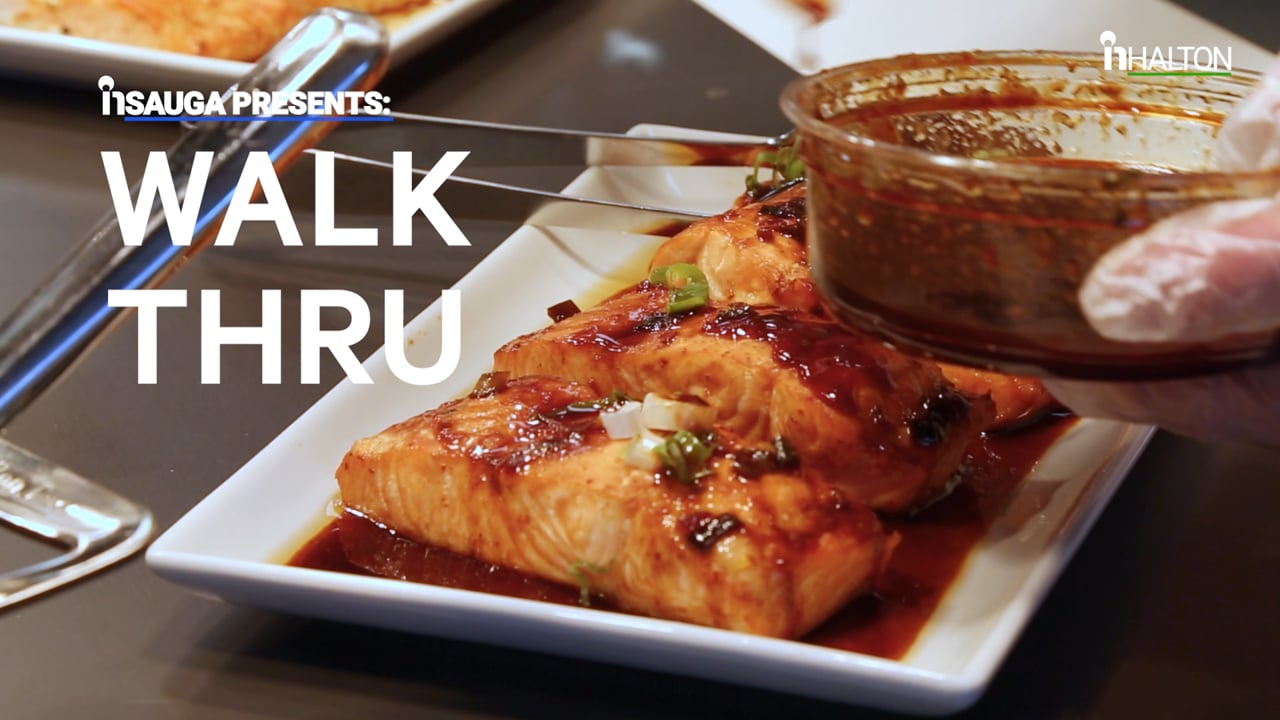 Slide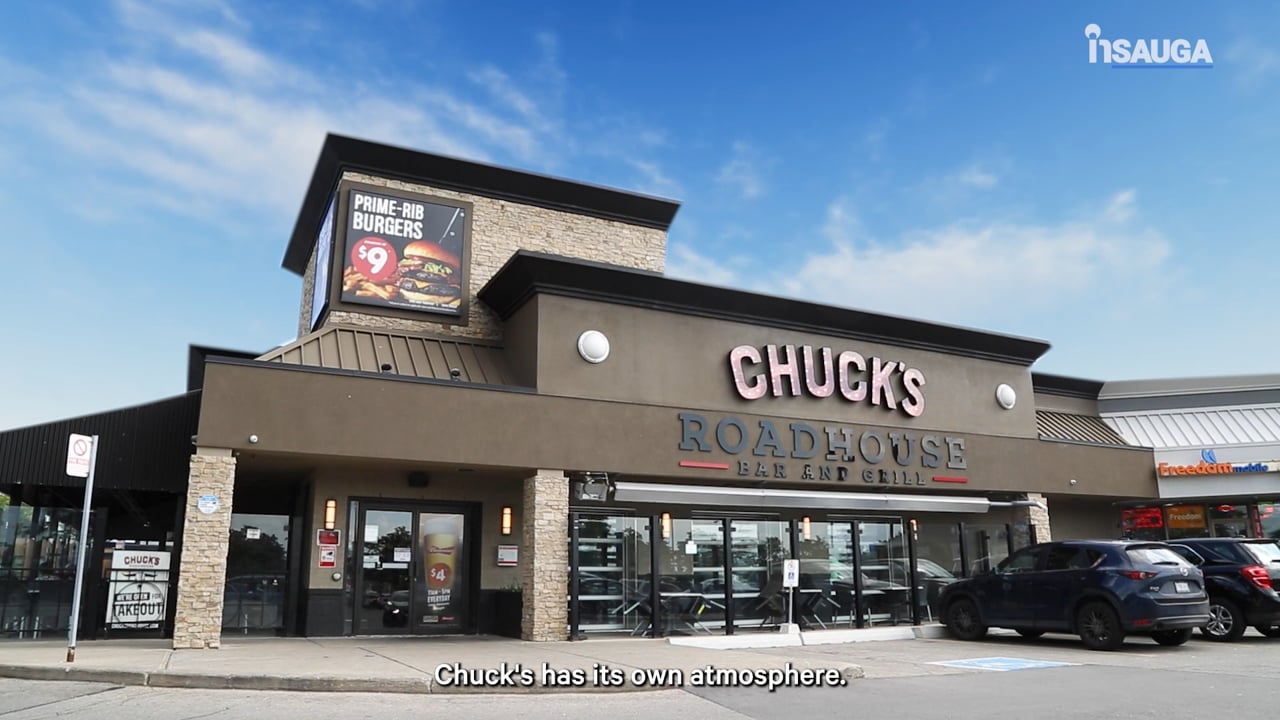 Slide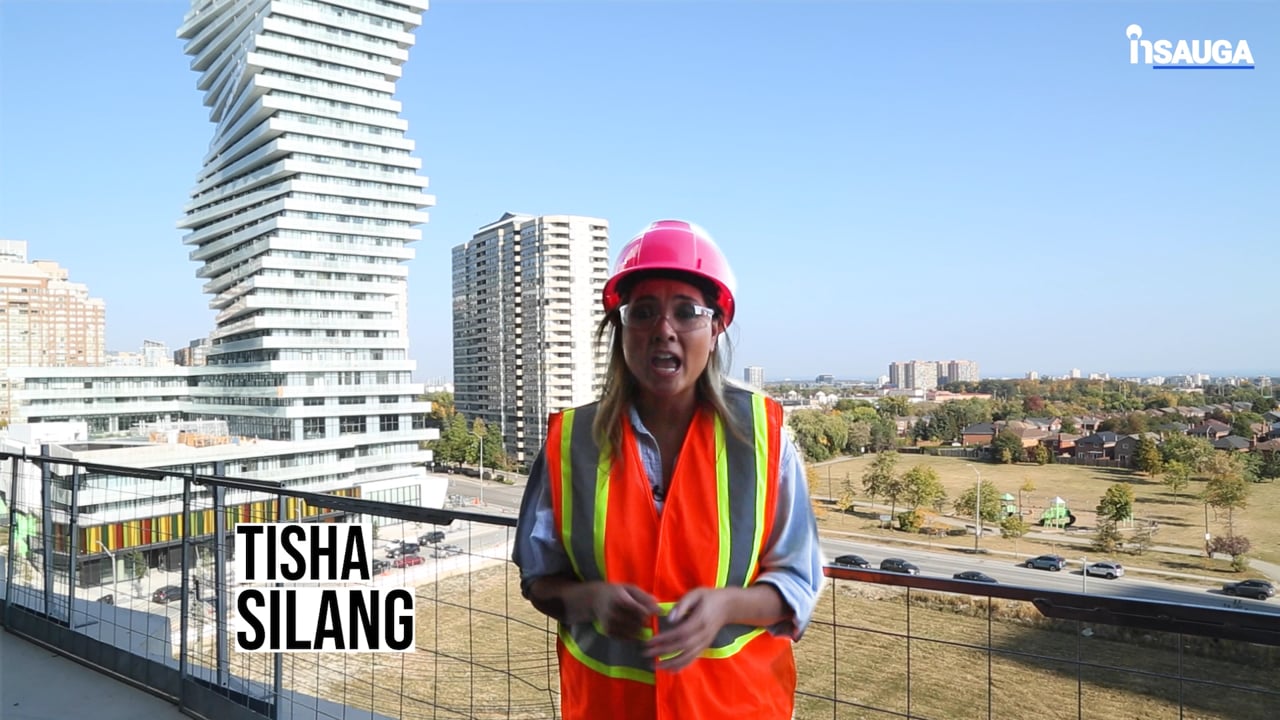 Slide
Slide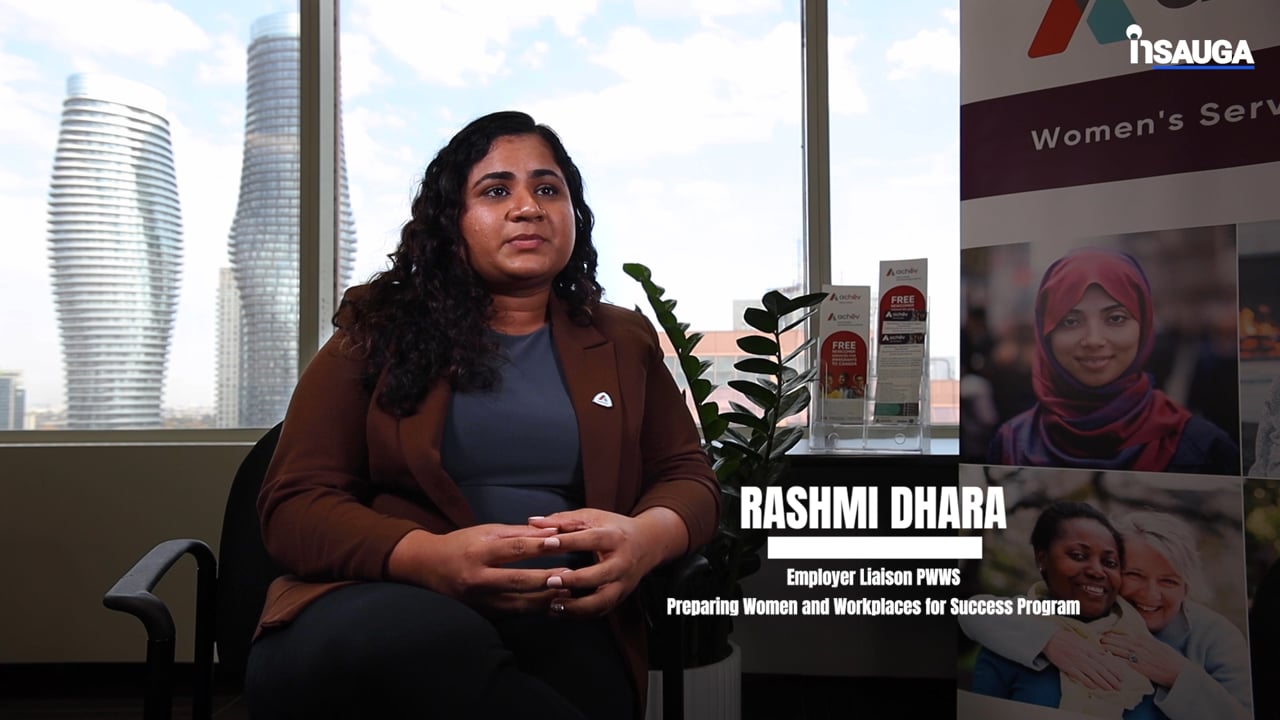 Slide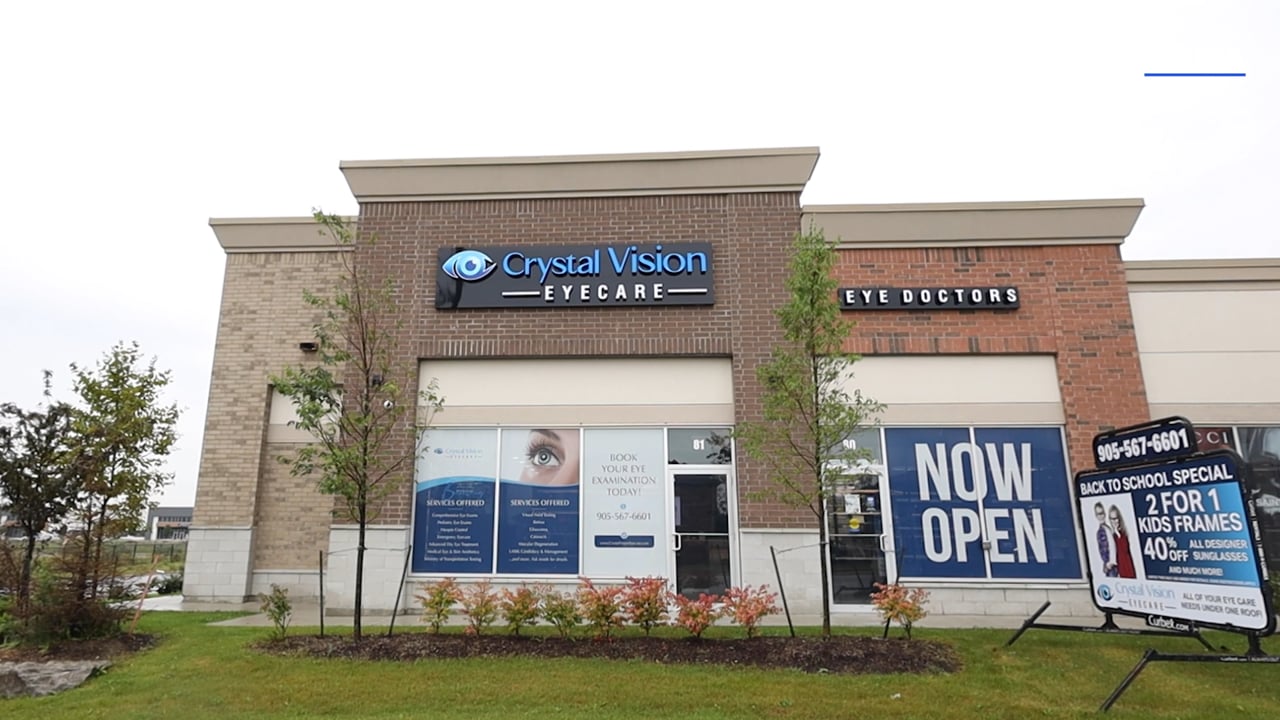 Slide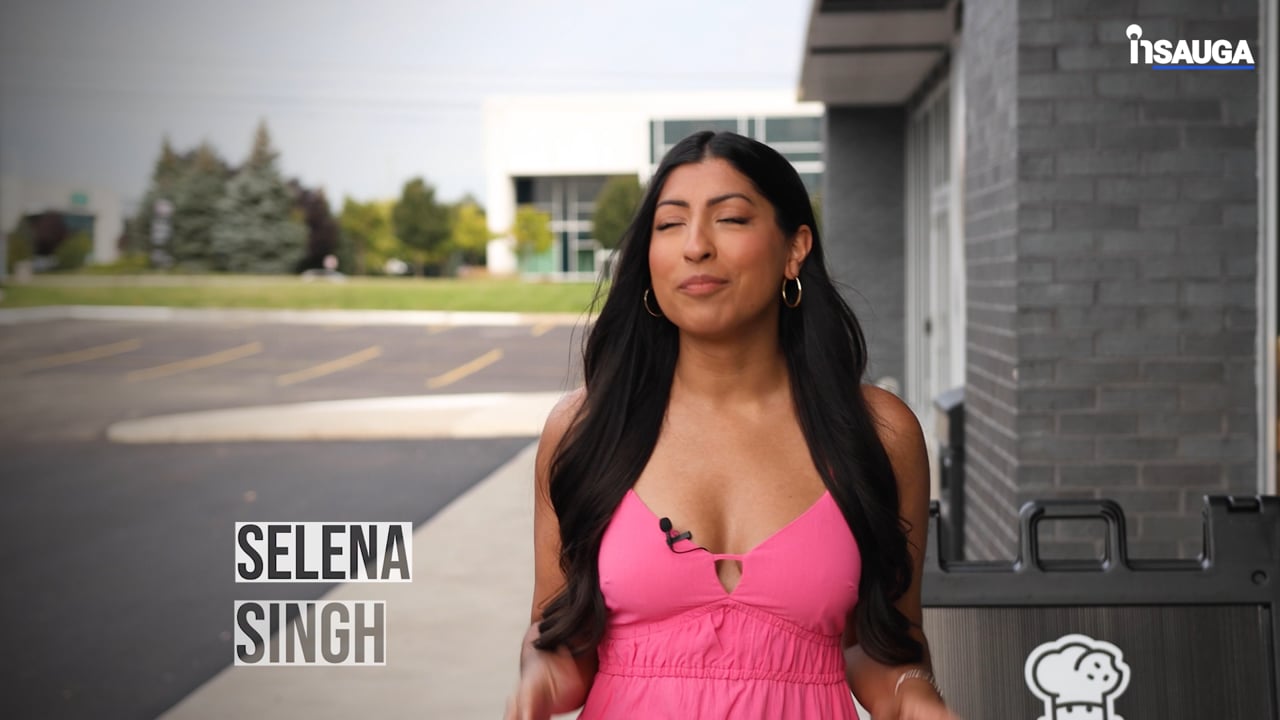 Slide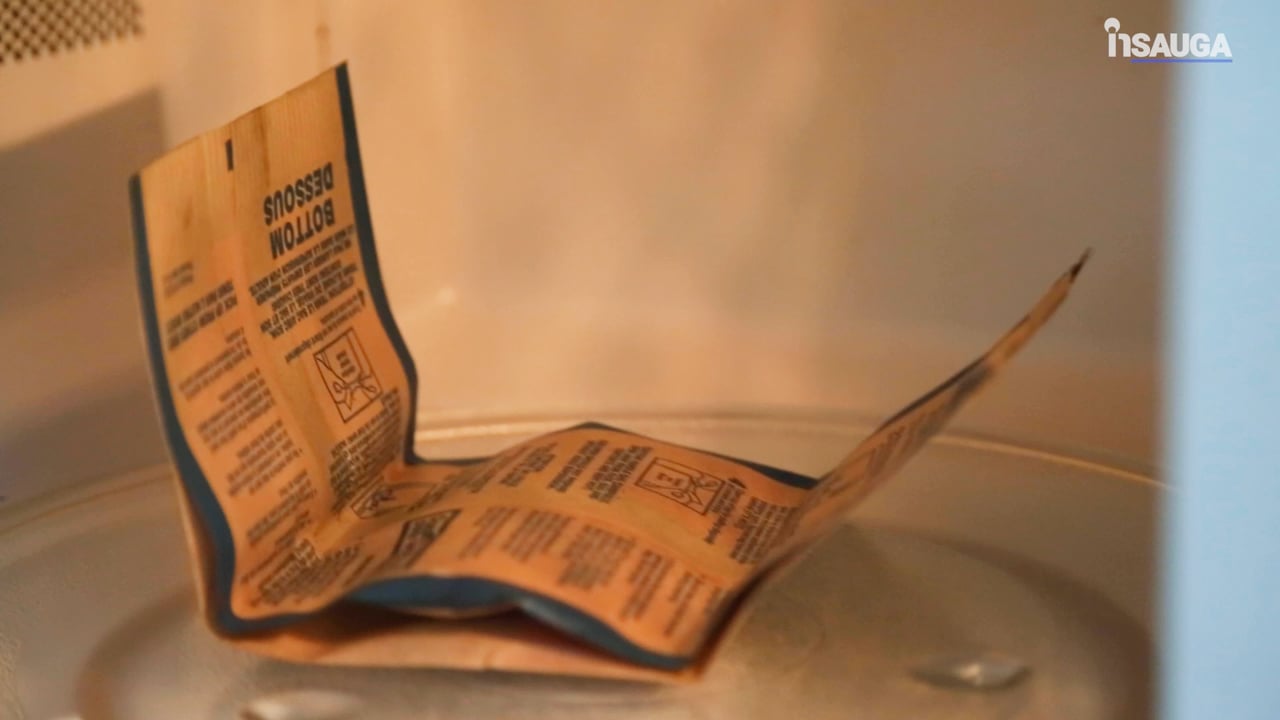 The province says the increase in cases is being driven by COVID-19 variants, adding that they appear to be leading to more severe illness in younger people.
The emergency brake measures include:
Restricting indoor organized public events and social gatherings, except with members of the same household (the people you live with) and limiting the capacity for outdoor events to a 5-person maximum. Individuals who live alone may consider having exclusive close contact with one other household;
Restricting in-person shopping in all retail settings, including a 50 per cent capacity limit for supermarkets, grocery stores, convenience stores, indoor farmers' markets, other stores that primarily sell food and pharmacies, and 25 per cent for all other retailers, including big box stores, along with other public health and workplace safety measures;
Prohibiting personal care services;
Prohibiting indoor and outdoor dining. Restaurants, bars and other food or drink; establishments will be permitted to operate by takeout, drive-through, and delivery only;
Prohibiting the use of facilities for indoor or outdoor sports and recreational fitness (ie. gyms and fitness centres); and
Limiting capacity at weddings, funerals, and religious services, rites or ceremonies to 15 per cent total occupancy indoors, and to the number of individuals that can maintain two metres of physical distance outdoors. This does not include social gatherings associated with these services like receptions, which are not permitted indoors and are limited to five people outdoors.
In Hamilton, the Reopening Ontario Act will "continue to be assertively enforced" by the City's COVID Enforcement Team.
The COVID Enforcement Team will be responding to complaints as well as proactively enforcing all the applicable regulations throughout the city.
Hamilton COVID Concierge for Businesses
Support continues to be available to our local businesses through the Hamilton COVID Concierge for Business program
COVID Concierge can help them navigate the impacts of the pandemic on their business
For more information, visit https://hamiltoncovidconcierge.ca
Community gardens
Community gardens are permitted to continue to operate under appropriate health and safety guidelines
Residents can find guidelines for safely operating community gardens here: https://www.hamilton.ca/coronavirus/operating-community-gardens-safely
Residents must maintain the appropriate physical distancing from others in the garden, avoid the use of shared tools and only attend the gardens if they are feeling well. Masks should be worn if physical distancing cannot be maintained
Any organized "events" such as training sessions etc. held by operators of community gardens would need to be limited to five people
Neighbourhood cleanups
Organized neighbourhood and park cleanups make take place, but must include no more than five people conducting the cleanup per site
Participants must maintain the appropriate physical distancing from others and only attend the cleanup if they are feeling well. Masks should be worn if physical distancing cannot be maintained
For more information, visit https://www.hamilton.ca/parks-recreation/community-environmental-initiatives/team-clean
Everyone is asked to limit trips outside the home to necessities such as food, medication, medical appointments, supporting vulnerable community members, or exercising outdoors with members of their household.
The province advised that the impact of the emergency brake will be evaluated throughout the next four weeks to determine if it is safe to lift any restrictions or if they need to be extended.
insauga's Editorial Standards and Policies
advertising