City of Burlington offering one-stop site for local voting information
Published March 21, 2022 at 3:03 pm
The City of Burlington's new website is a one-stop shop for everything you need to know about this year's municipal election.
The site delivers all of the information residents need to run, work or vote in the municipal election.
This new election website provides information about:
making a voting plan
running as a candidate
working as election staff
registering as a third-party advertiser
In the municipal election, voters choose who they want to be their mayor, city councillors, regional chair for Halton Region and school board trustee. The mayor councillors also represent Burlington on Halton Regional Council.
Elected officials, like the mayor and councillors, make important decisions that impact voters' quality of life. For example, they make important investment and growth decisions about Burlington's local roads, recreation centres, parks, libraries, fire stations and other municipal services.
There are four voting options for voters in the 2022 municipal election:
Videos
Slide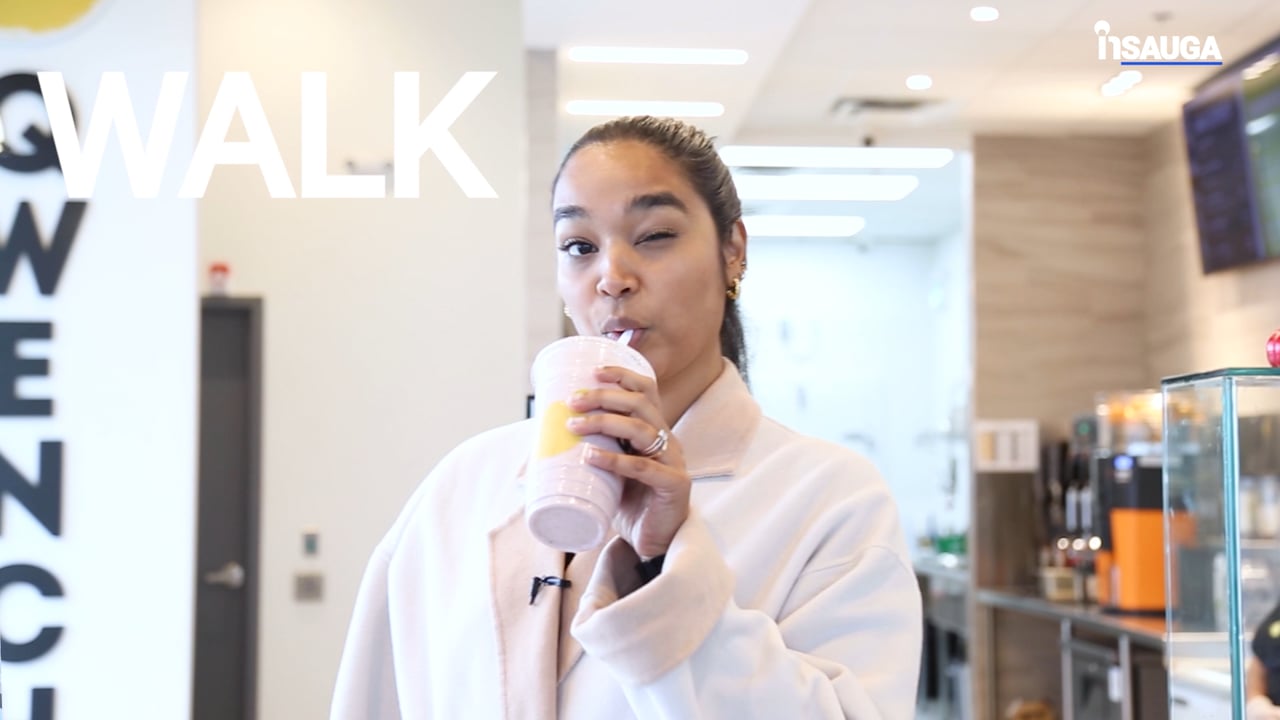 Slide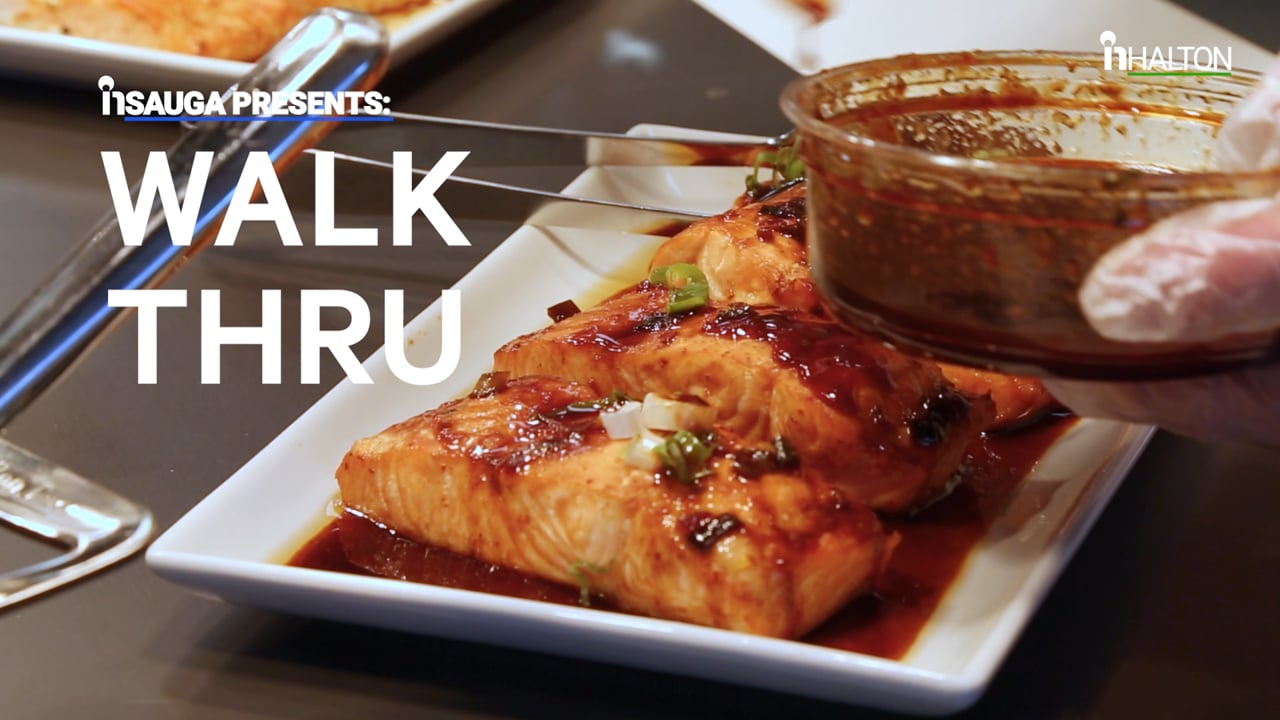 Slide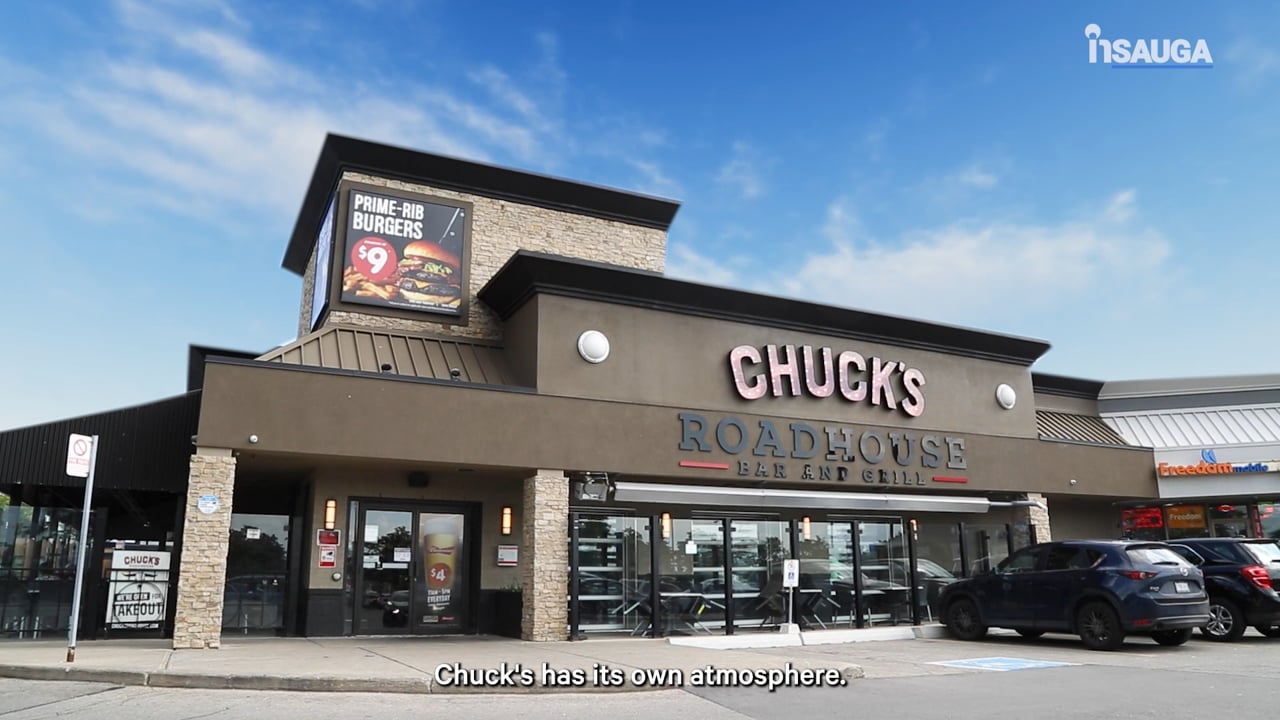 Slide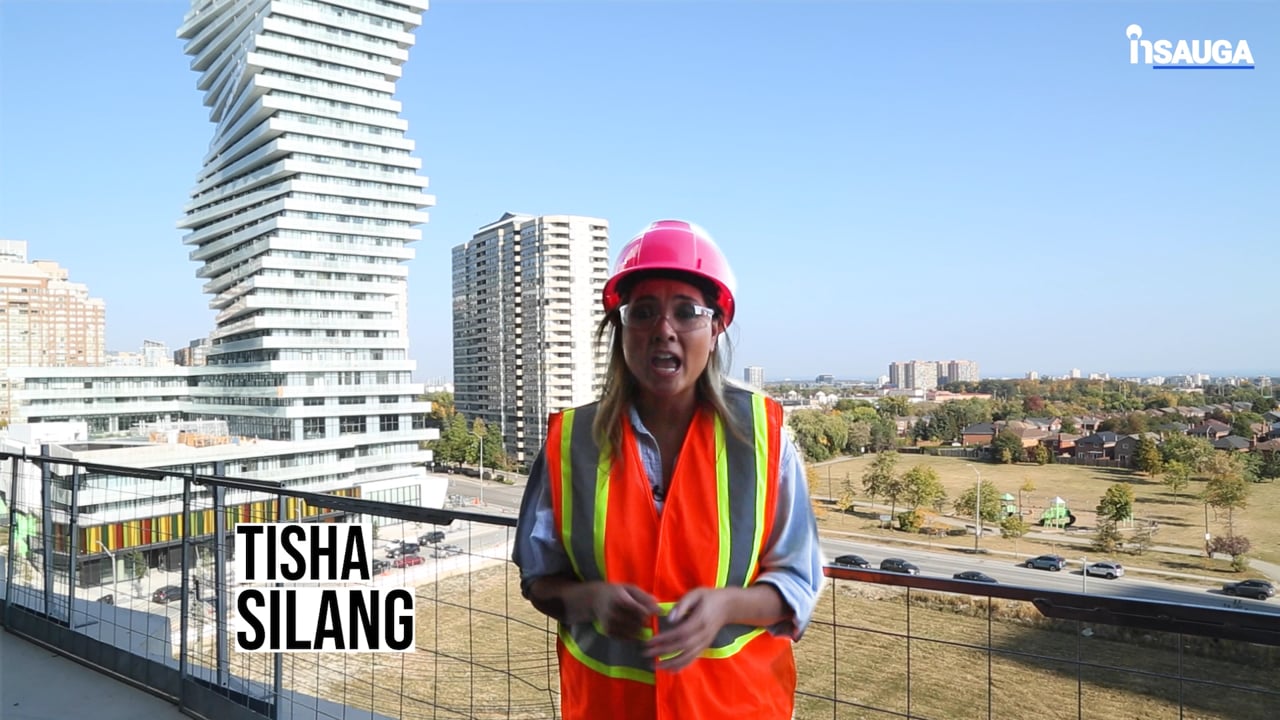 Slide
Slide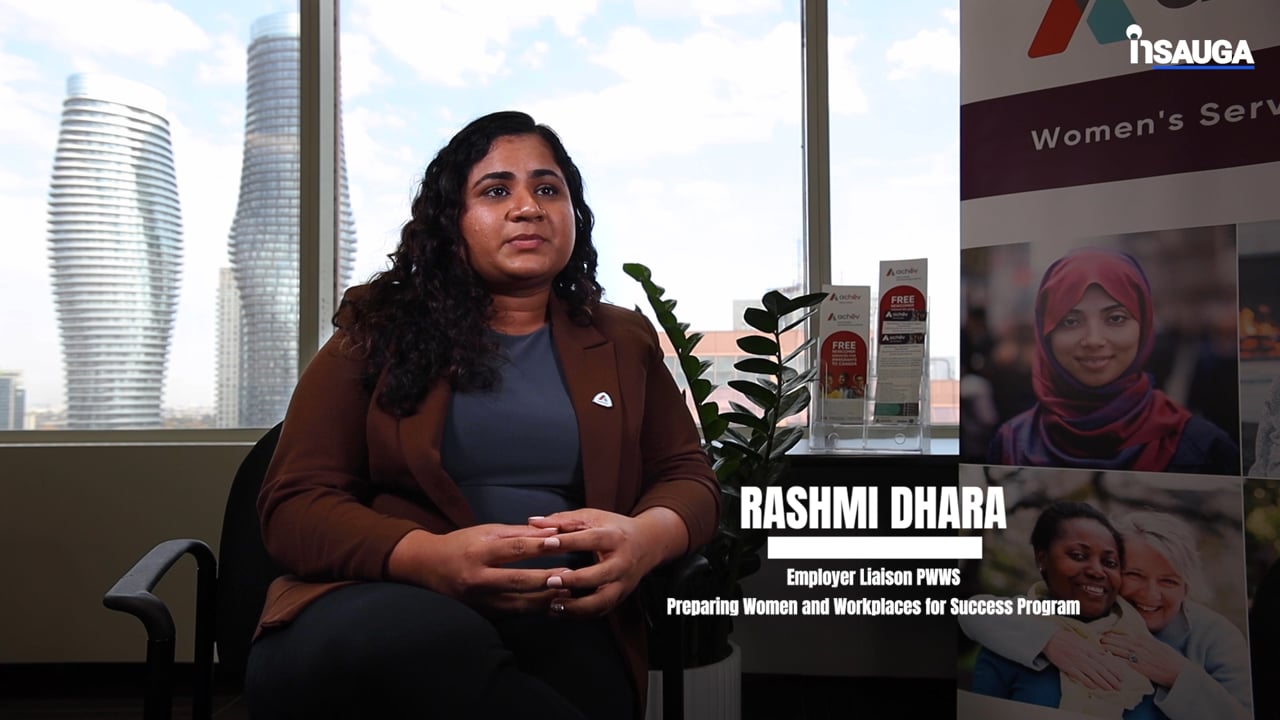 Slide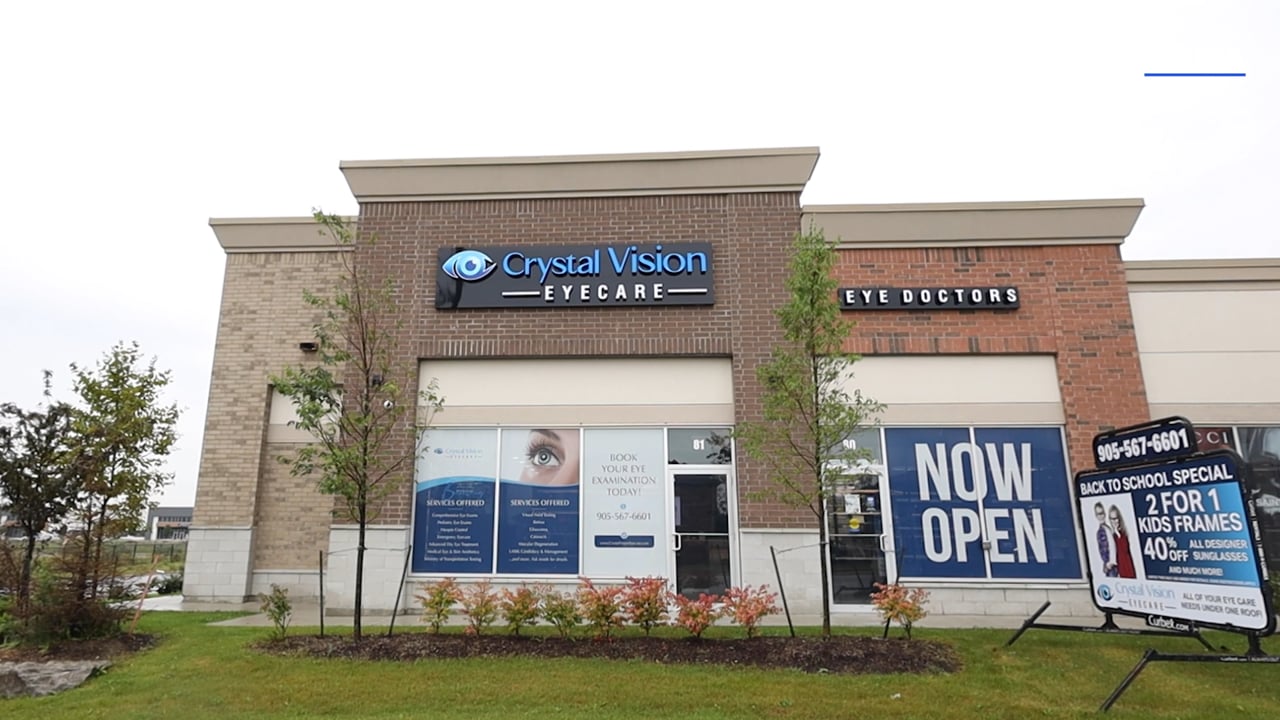 Slide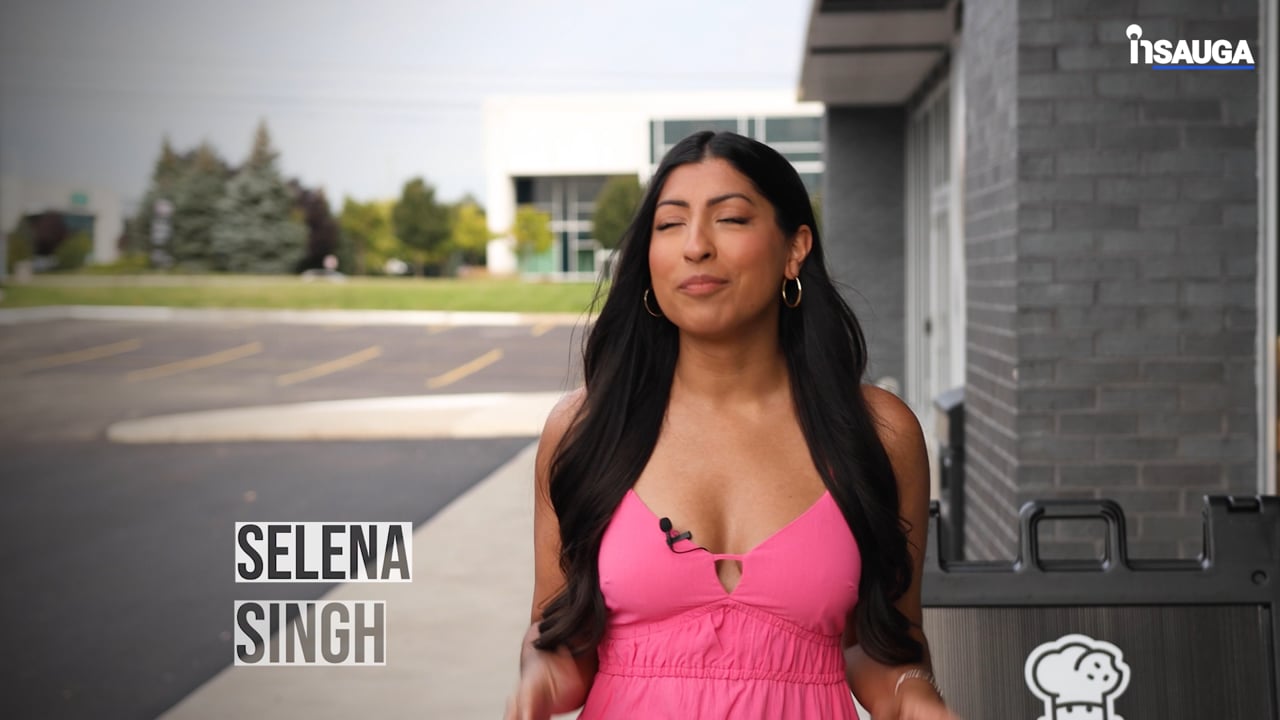 Slide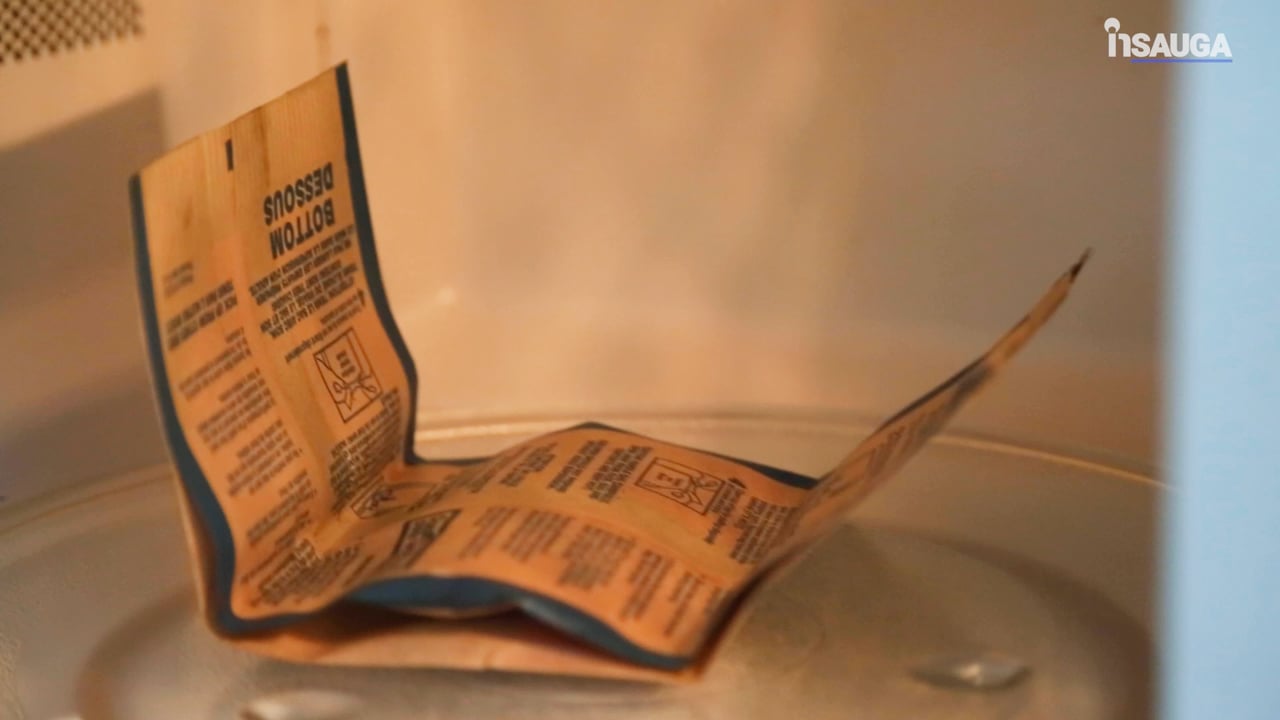 Slide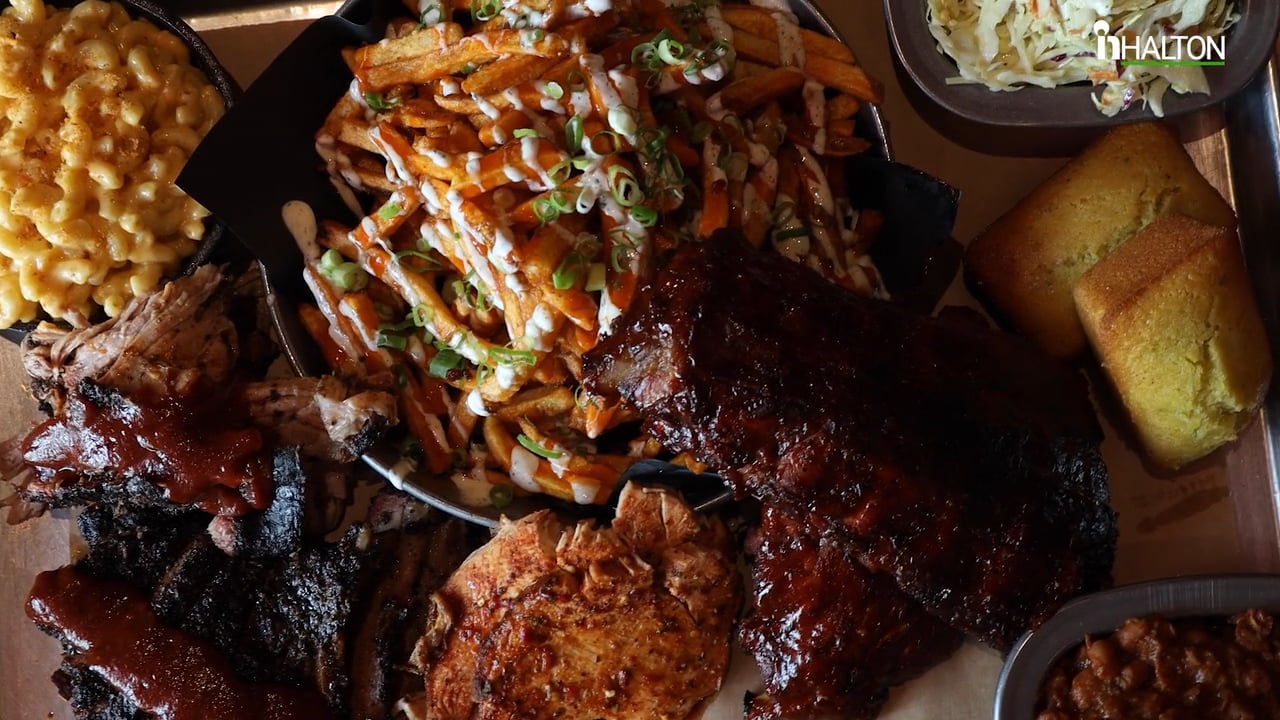 Slide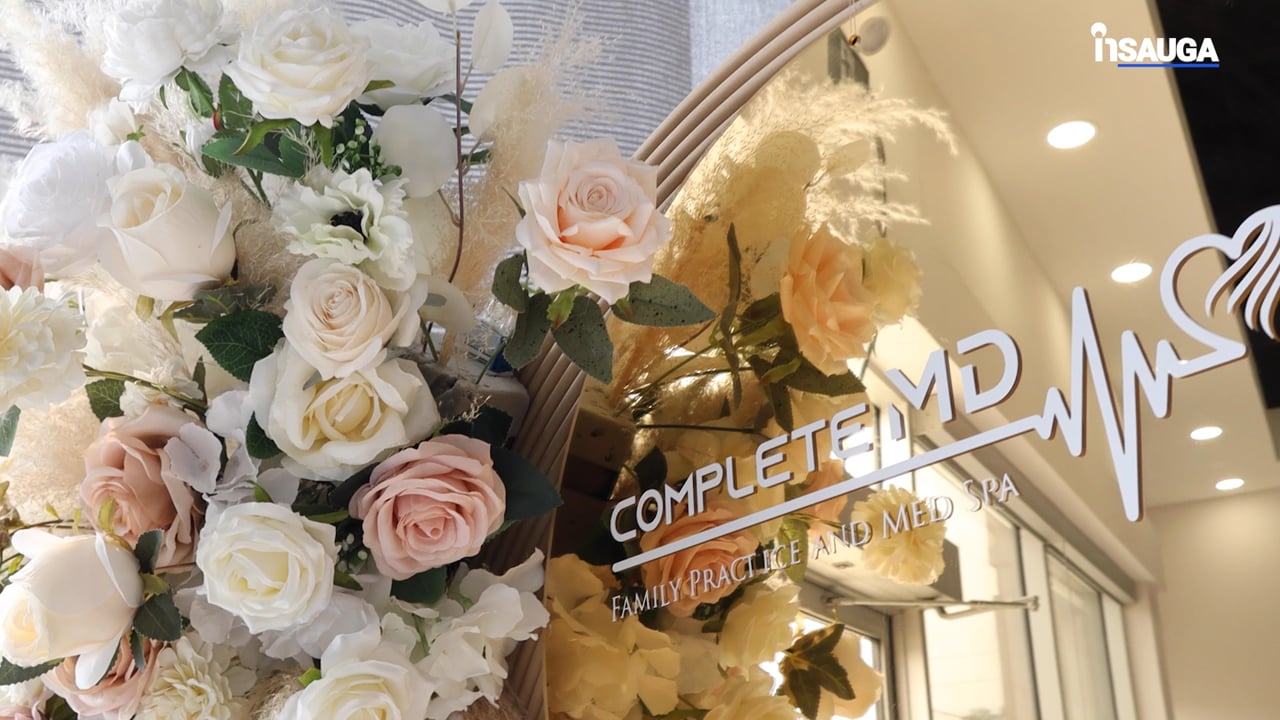 online, using Internet voting, from Oct. 10 – 19
in person at advance polls, on Oct. 15 and 18
in person on election day, Oct. 24
by proxy (more details to come)
With the Vote 2022 Burlington mark on all City of Burlington election information, voters will know they are receiving accurate information from their trusted election source.
All six of Burlington's current councillors have announced they'll be running for another term. Mayor Marianne Meed Ward has not yet made an announcement.
"The 2022 municipal election is your opportunity to choose who makes key decisions for you and your city," said Kevin Arjoon, city clerk.
"Close to 65 per cent of Canada's core infrastructure is owned, operated and maintained by municipalities like Burlington. Decisions made at city hall about local investment, services and growth have a direct impact on your quality of life in the community. It's never too early to start thinking about your voting plan so you can be sure to cast your ballot."
To vote in the October 2022 municipal election, you must be a Canadian citizen, at least 18 years old, who lives in Burlington or your or your spouse own or rent property in the city.
insauga's Editorial Standards and Policies
advertising