City of Burlington looking for your help renaming local park
Published August 24, 2021 at 12:19 pm
The City of Burlington is asking residents to help them rename Ryerson Park.
The park, located at 565 Woodview Rd., is being renamed to reflect the City's current naming policies.
When suggesting a new name, residents must reflect equity, diversity and inclusion consistent with today's standards. The City will take the suggestions submitted and report back to committee with a recommendation for a new name by this November.
"The City of Burlington is committed to equity, diversity and inclusion, and the names we choose for our municipal properties must reflect that commitment – both going forward, and in retrospect," Burlington Mayor Marianne Meed Ward said. "As part of that commitment, City Council recently unanimously endorsed the Halton Equity, Diversity and Inclusion Charter. We have also recently updated our naming policies to ensure equity, diversity and inclusion is integrated in all our asset naming."
A motion was unanimously approved by Halton District School Board (HDSB) trustees at a meeting back on June 16 of this year to rename Ryerson Public School on Woodview Road in Burlington, in accordance with the Board's Naming and Renaming Schools Policy and Governance Procedure.
As part of the Board motion, the Chair of the Board sent a letter to inform the City of this decision. Burlington City Council then unanimously voted to rename Ryerson Park.
Videos
Slide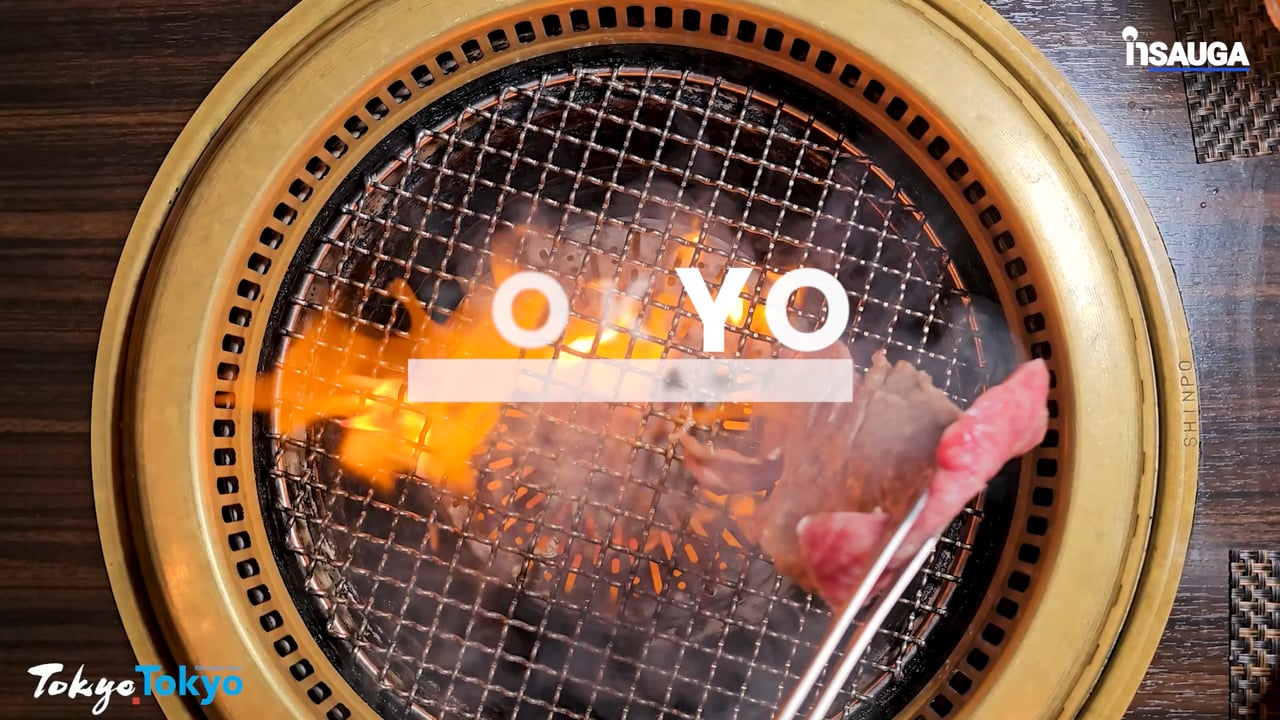 Slide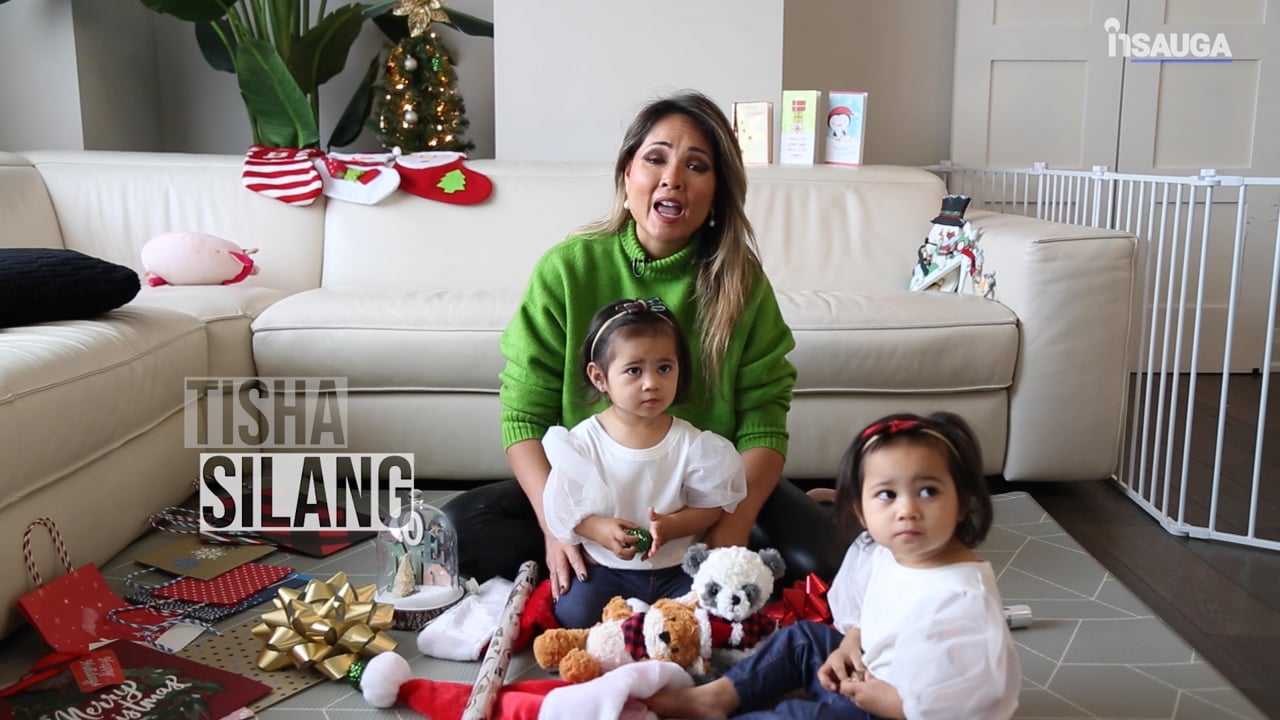 Slide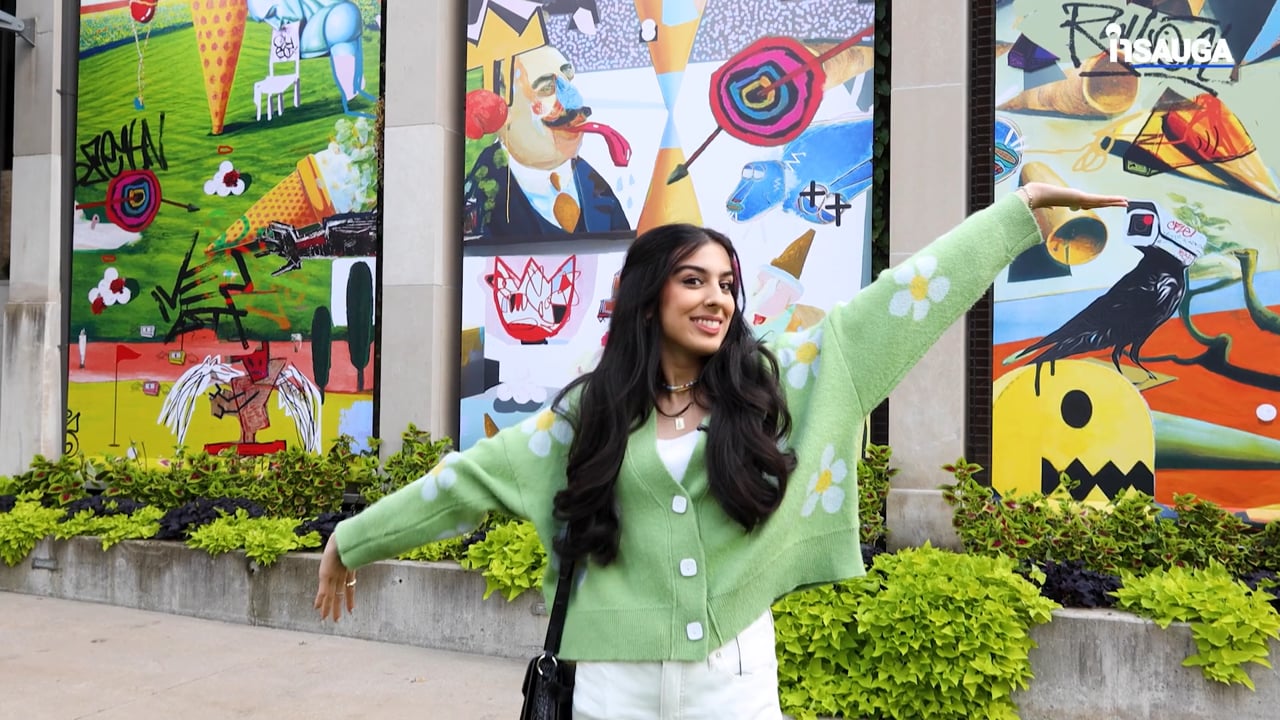 Slide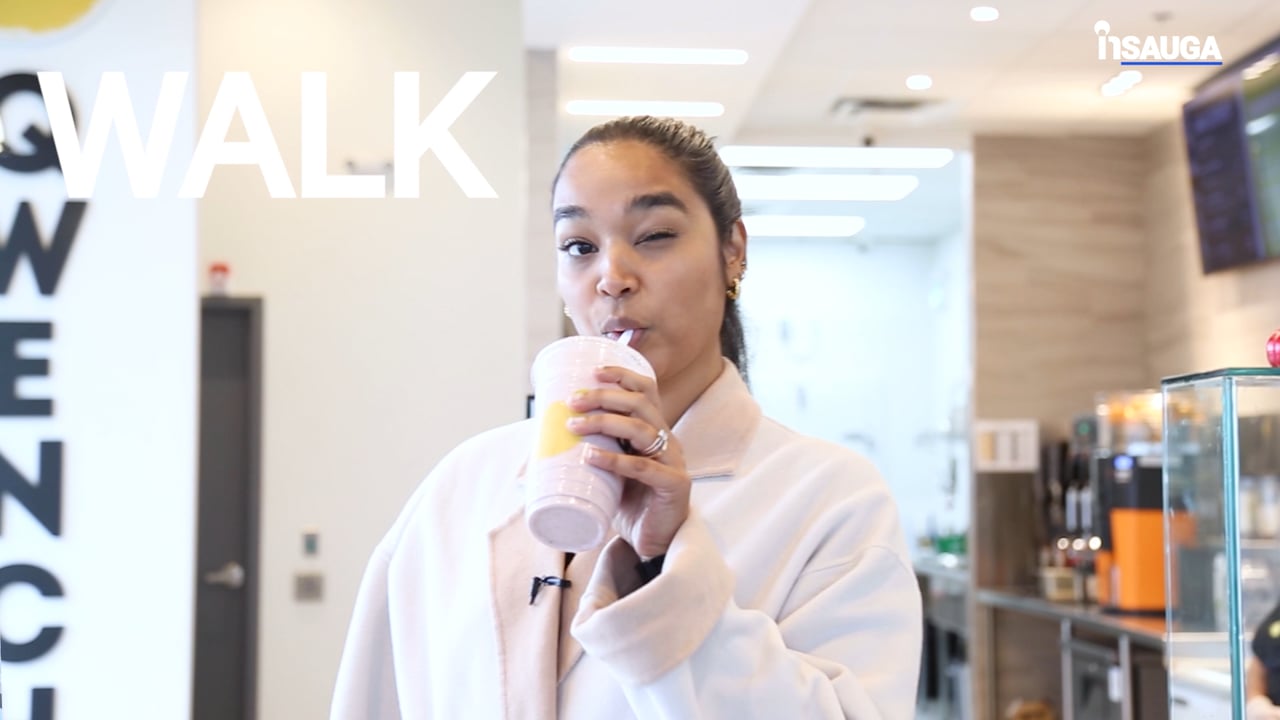 Slide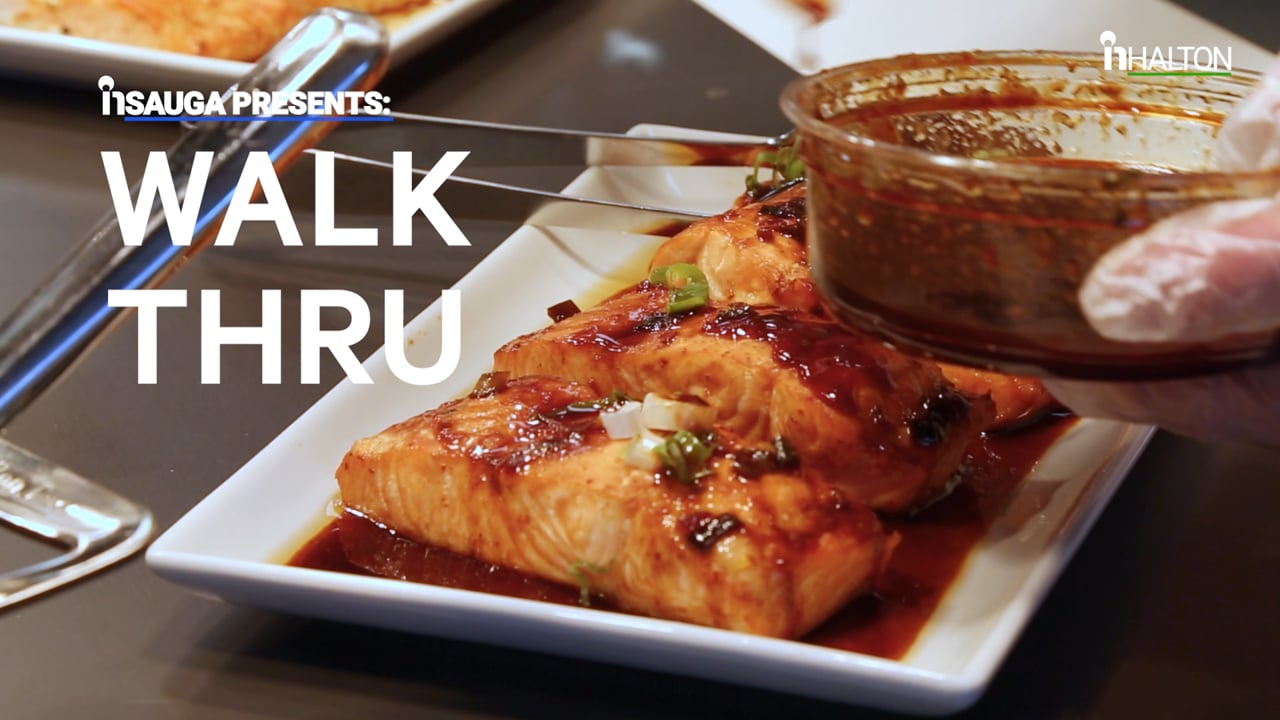 The renaming of the school and park follows the recent discovery of mass graves at former residential schools.
While both are named after Egerton Ryerson for his contributions to the Ontario education system, he was also instrumental in the design of Canada's residential school system.
In 2015, the Truth and Reconciliation Commission of Canada concluded this assimilation amounted to the genocide of Indigenous people.
Meed Ward said there have been growing calls from the community, including from Indigenous residents, to remove Ryerson's name from public spaces such as parks and schools. "Indigenous community members need to enjoy these spaces without a reminder of one of the architects of the residential school system and the legacy of harm it created for their people, " she said. "Renaming our city park is one step we can take toward reconciliation with local Indigenous residents."
Residents are invited to suggest a new name at GetInvolvedBurlington.ca/RenamethisPark. Suggestions for indigenous names for the park are welcome.
insauga's Editorial Standards and Policies
advertising