City of Burlington gains new powers in battle against Lakeshore 'party house'
Published February 4, 2020 at 5:00 pm
The City of Burlington is ready to crash the party.
The City of Burlington is ready to crash the party.
According to an official release, the city was successful in seeking a permanent injunction against homeowners operating a commercial "party house" in a residential area on Lakeshore Rd near Goodram Dr.
The City of Burlington says it received numerous complaints about the property being rented for parties, weddings, and other events–causing residents in the area "great amounts of stress and denied them the normal enjoyment of their neighbourhood".
"I credit Ward 4 Councillor Shawna Stolte and all the residents in this area for their diligence and persistence in addressing the abuse of short-term rentals in their community," said Burlington Mayor Marianne Meed Ward. "Their efforts send the message across Burlington that our City is no place for unsanctioned 'party houses'."
Videos
Slide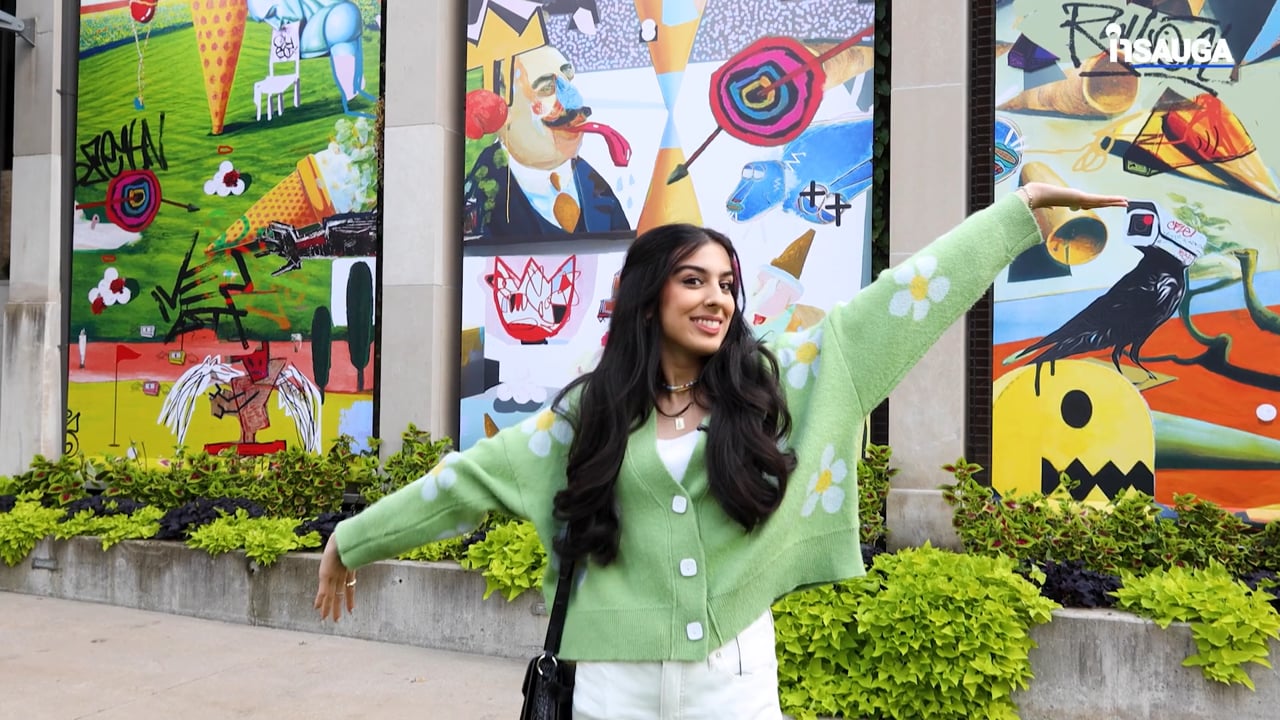 Slide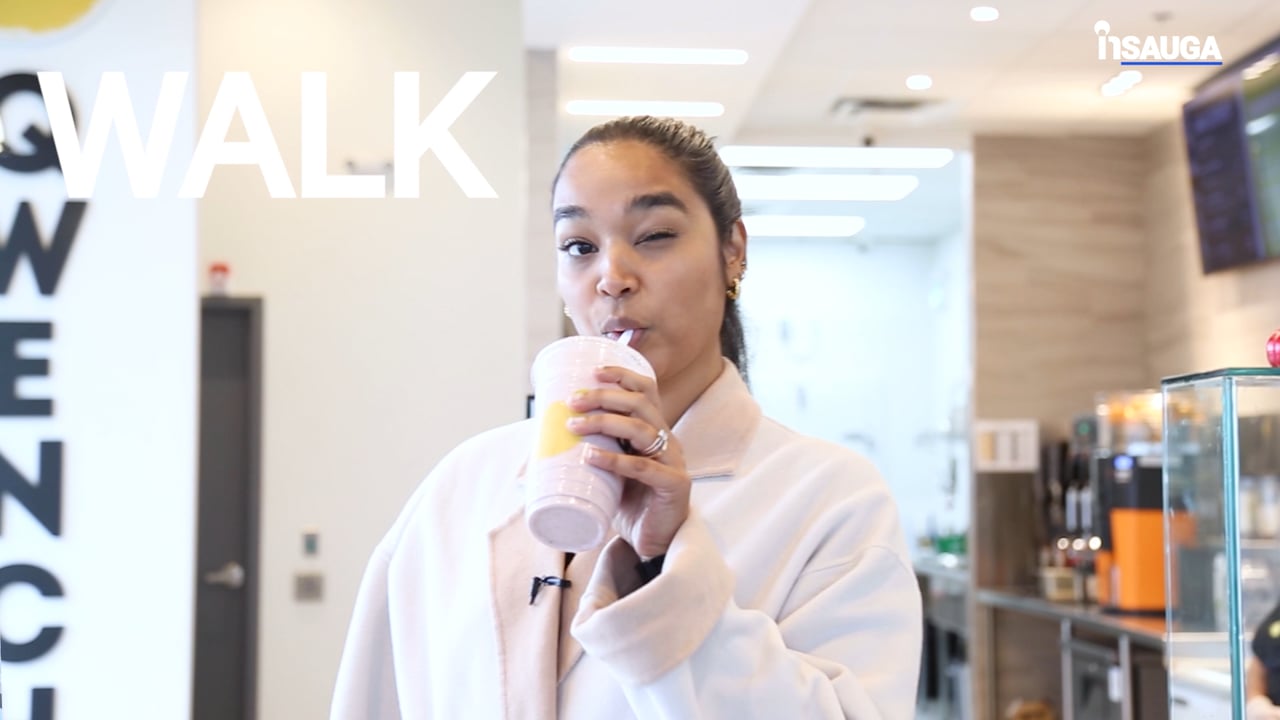 Slide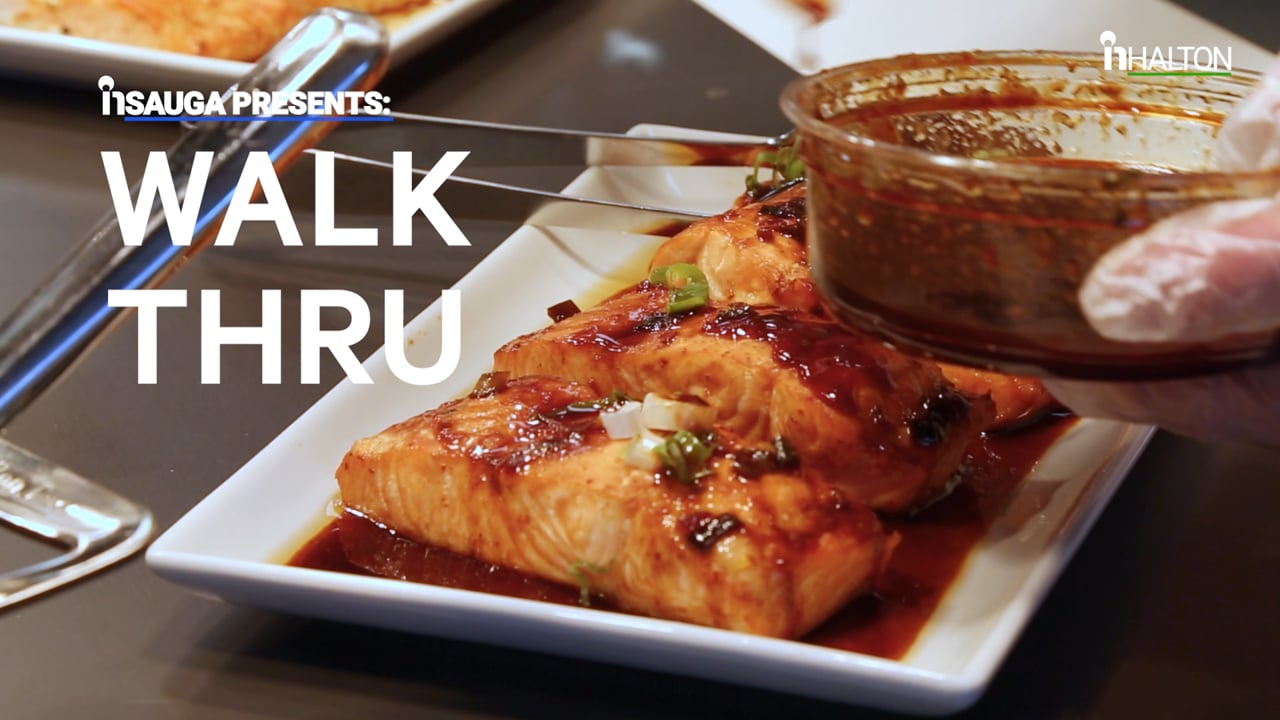 Slide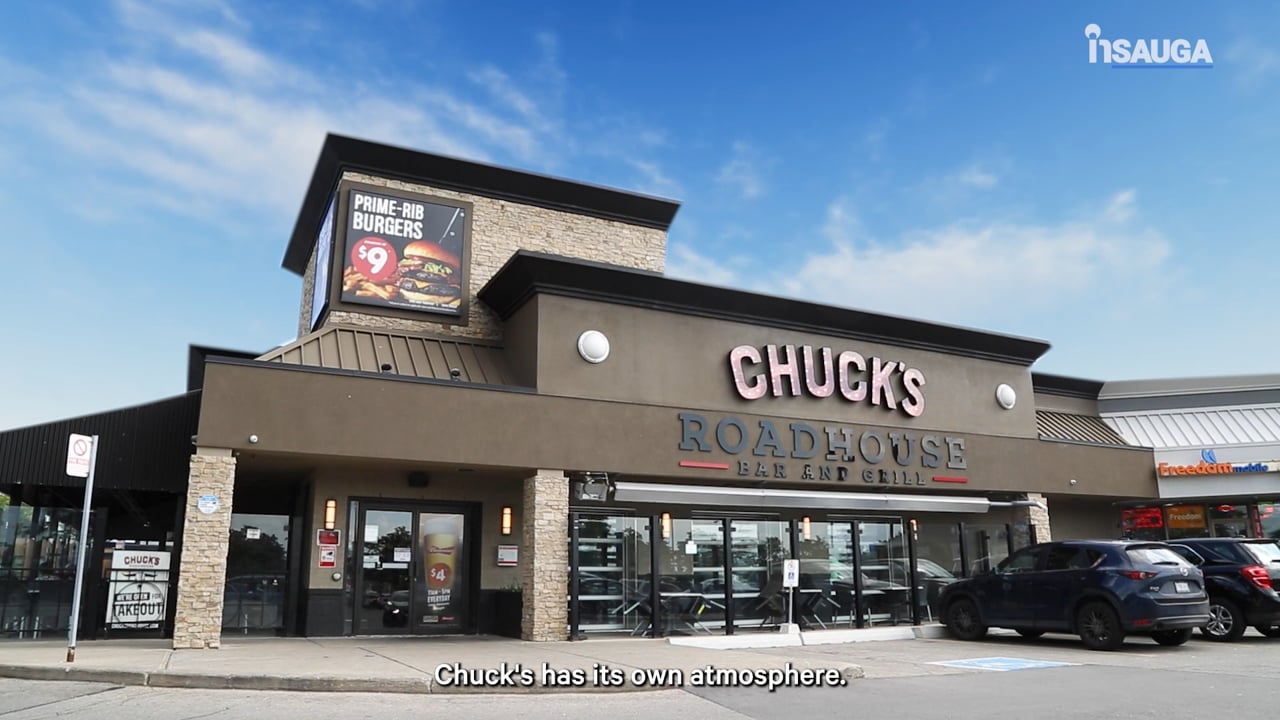 Slide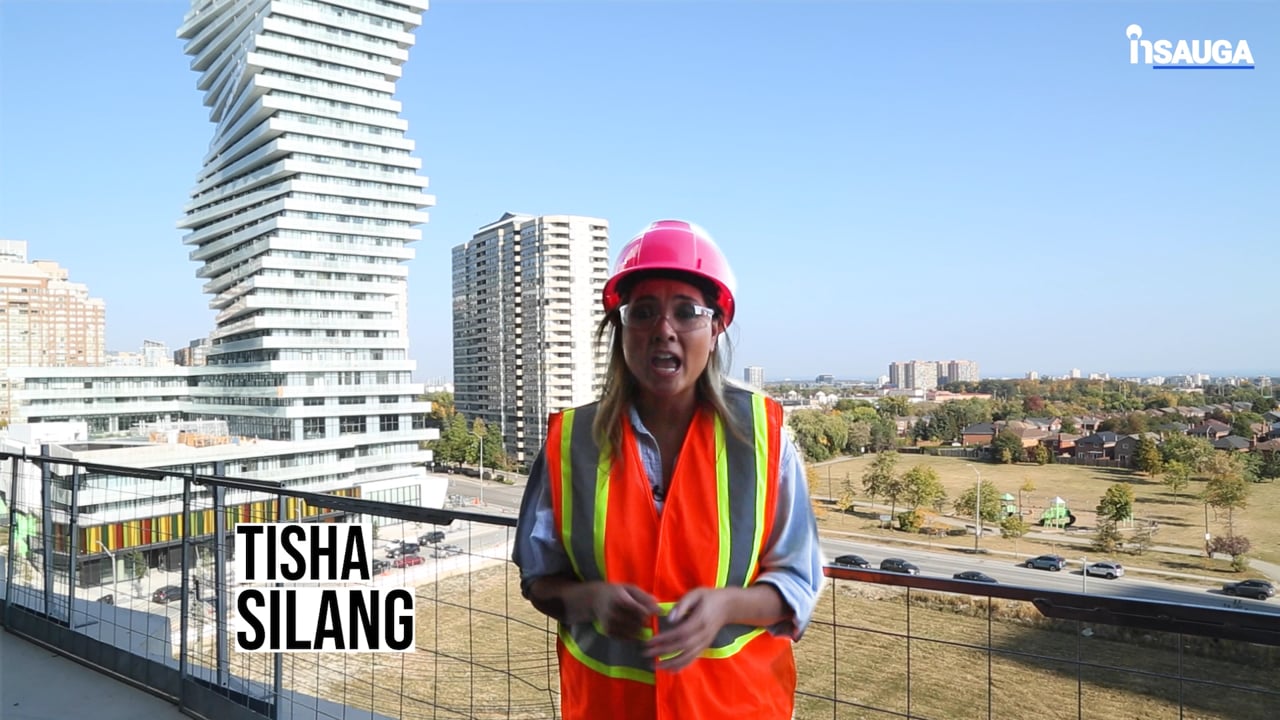 Slide
Slide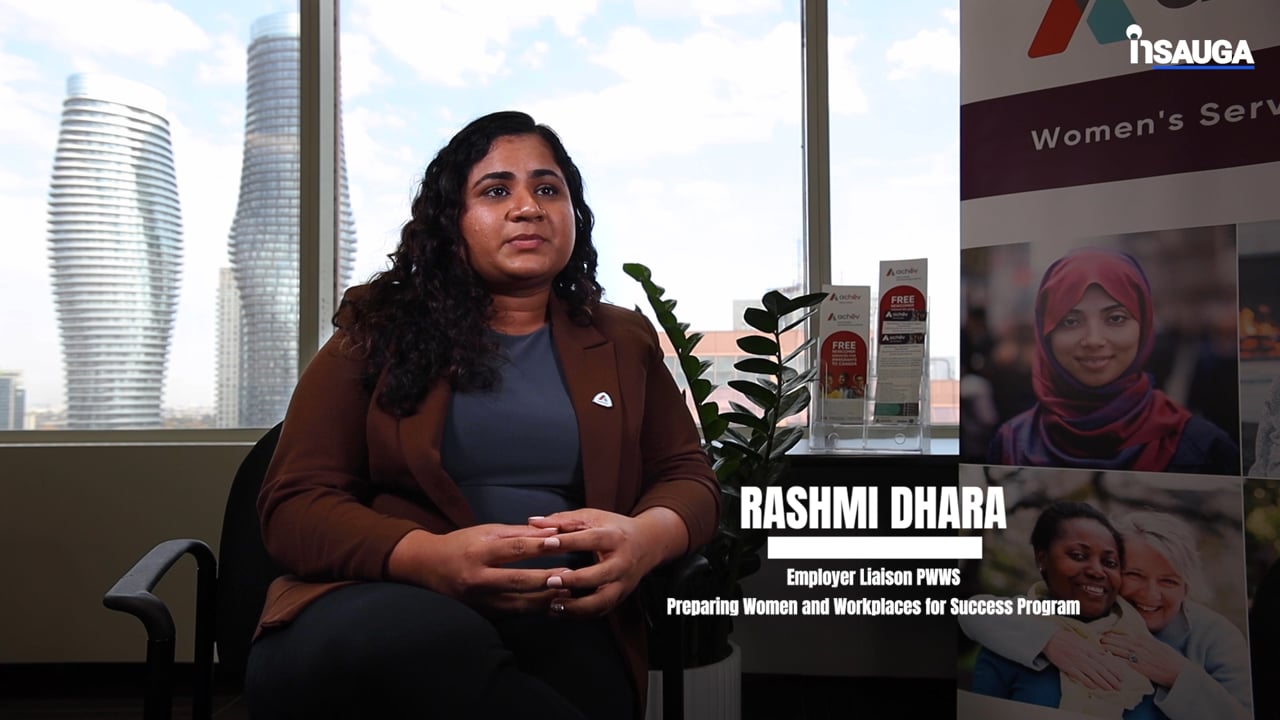 Slide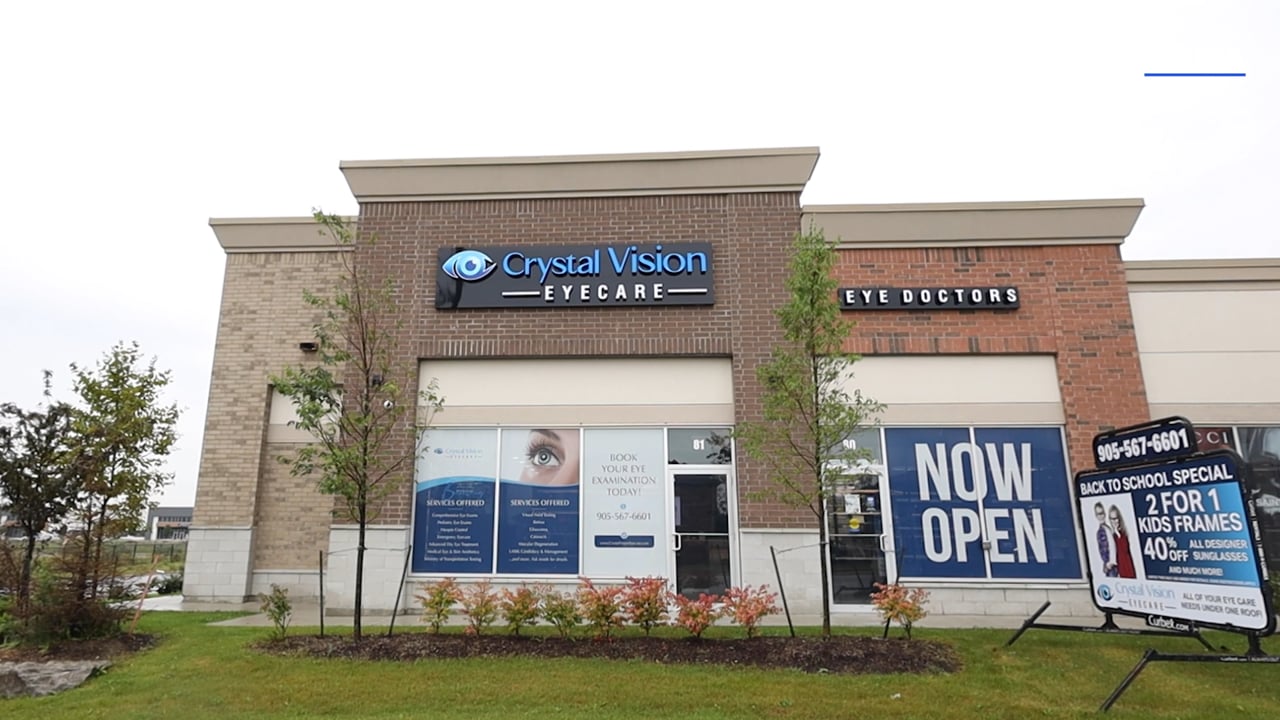 Slide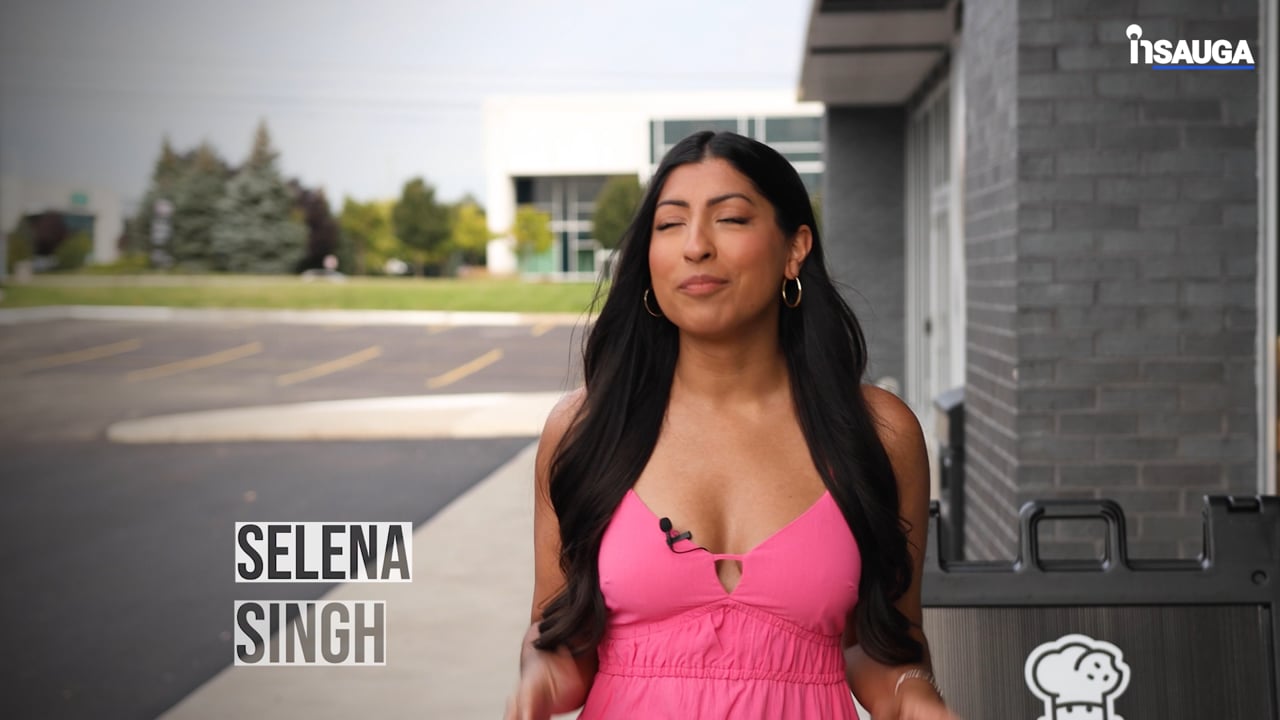 Slide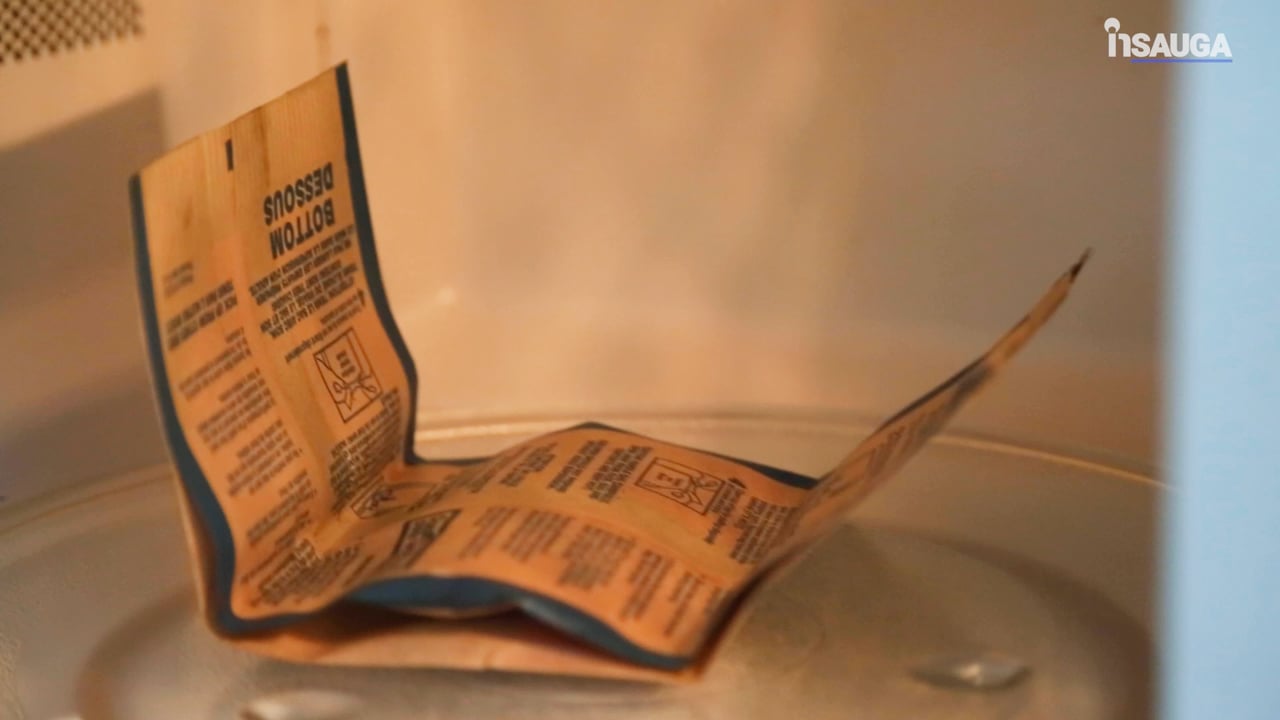 Last November, the co-founder and CEO of Airbnb, Brian Chesky, announced that the company was banning "party houses" and would be "redoubling its efforts to combat unauthorized parties and remove abusive host and guests conducts".
Meed Ward continued, "We welcome Airbnbs or other short-term rentals that operate as they are intended. But short-term rentals are not intended to replace conference centres or large event venues and when they do, the result has been noise, fire and safety hazards".
Part of the new initiative from Airbnb is a new website tool where concerned neighbours can report a nuisance rental home.
"The City of Burlington is working towards a more permanent solution towards this issue and short-term rentals, in general, with options coming back to council later this year," added Meed Ward. "The new order obtained by the city prohibits the use of the property for commercial purposes or otherwise in a manner not permitted by the city's zoning bylaw."
Concerned Burlington residents have been appearing before council in regards to the rogue Lakeshore home; leading to the Oct. 28, 2019 approval of a report from staff on short-term accommodations.
"We are very pleased with the outcome of the hearing. Residents can rest assured that the City will act when homeowners use their residences for commercial purposes such as banquets and other events that are not permitted under the City's Zoning By-Law," said Nick Anastasopoulos, Director, Building & By-Law.
"Such uses consequently have a severe impact on residents and their neighbourhoods and it's our responsibility to prevent that from occurring. City staff in Legal Services and our By-Law enforcement team worked closely with the Ward Councillor Shawna Stolte and residents to help bring about this successful outcome."
The City of Burlington was also awarded costs in favour of $9,500 by the court.
The order is subject to a 30-day appeal period.
insauga's Editorial Standards and Policies
advertising