City of Burlington discussing future of land situated beside Spencer Smith Park on Lake Ontario waterfront
Published February 4, 2022 at 2:45 pm
Burlington is only going to have one chance to get development right on the Waterfront Hotel lands according to Mayor Marianne Meed Ward.
Which is why the city is asking for public input on the land located next to two of Burlington's most significant landmarks, Spencer Smith Park and the Brant Street Pier.
The goal of the Waterfront Hotel Planning Study is to ensure new development reflects a high quality of urban design that enhances the community's access to the waterfront and the downtown.
"We know the Waterfront Hotel is a key site in our city, right next to our cherished downtown waterfront park. We know we have to get it right, and the time is now, with the Waterfront Hotel study starting up again, and an active application for redevelopment filed. We also need to ensure the public has every opportunity to share their feedback," said Meed Ward
"That's why Councillor Lisa Kearns and I worked together on a motion to direct staff to complete the study and the application review within the required statutory time frames, so we can record a decision as a community on this site, and not risk an appeal to the Ontario Land Tribunal for non-decision within the deadline."
A virtual public open house is being held Tuesday, Feb. 15, from 7 to 8:30 p.m. and residents are invited to talk about the study process and hear from City staff and the consultant team, The Planning Partnership, who will present the preferred concept plan for the site. There will be a Q & A period following the presentation.
Videos
Slide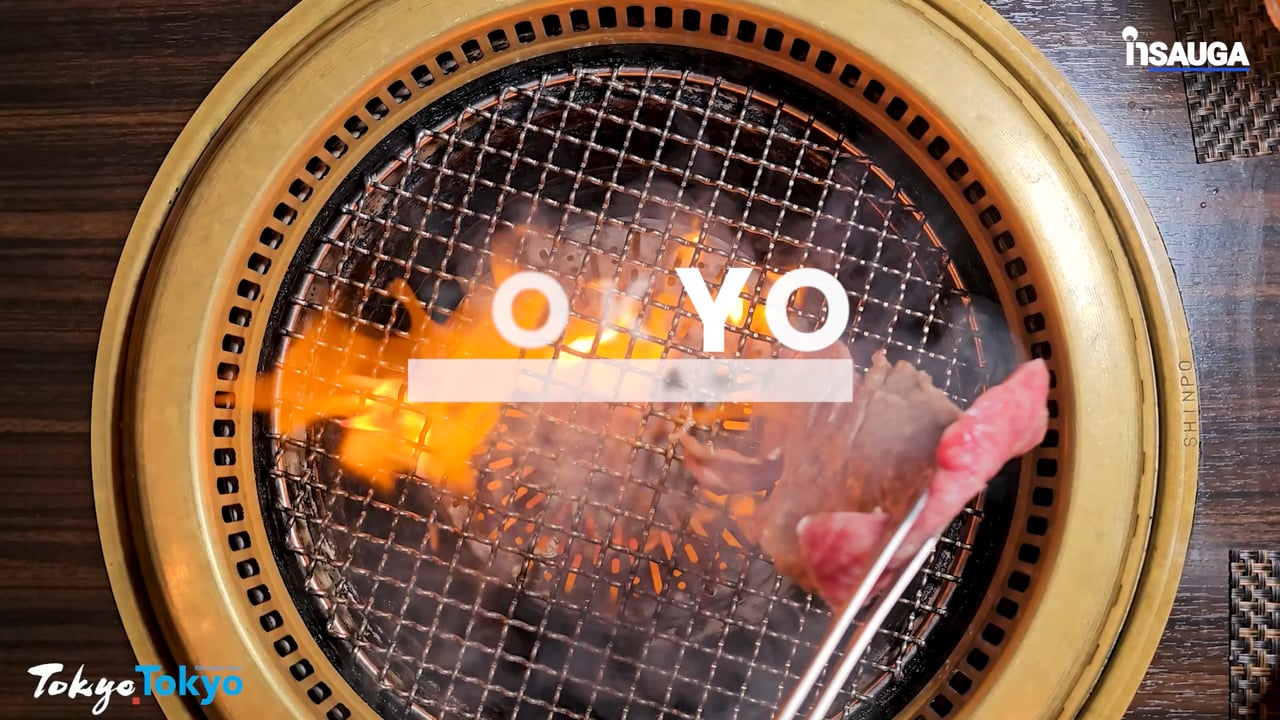 Slide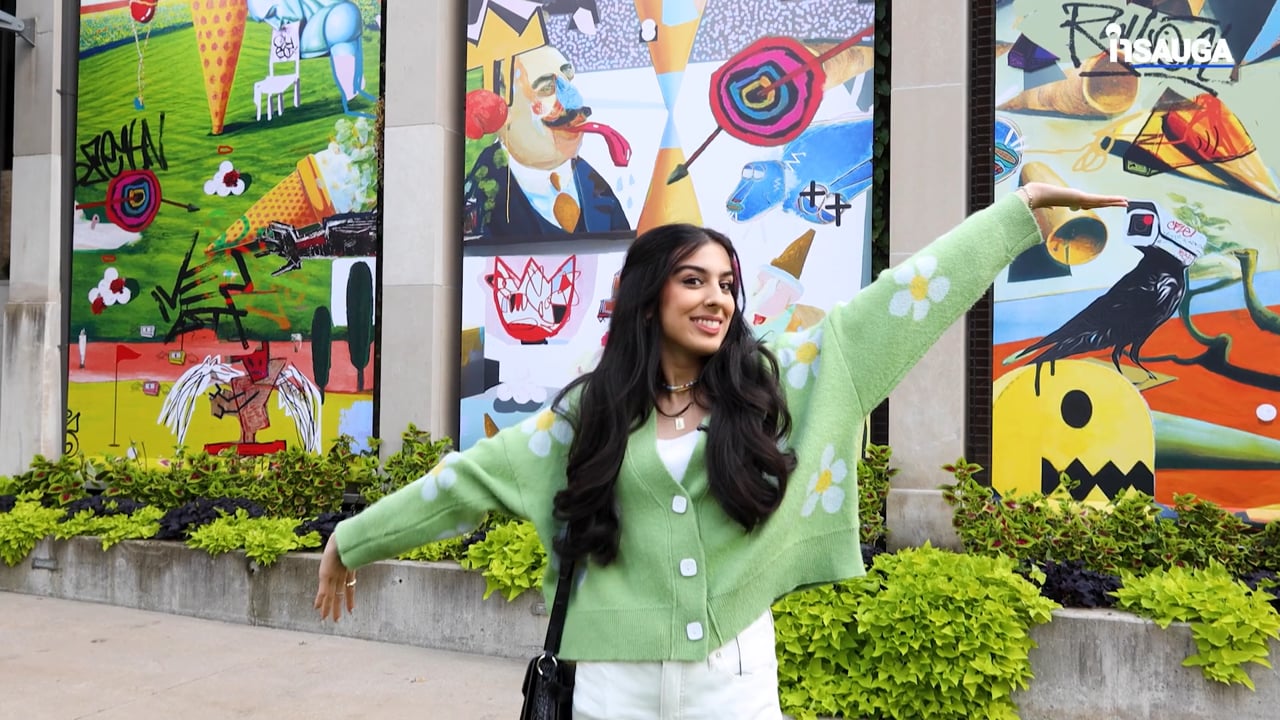 Slide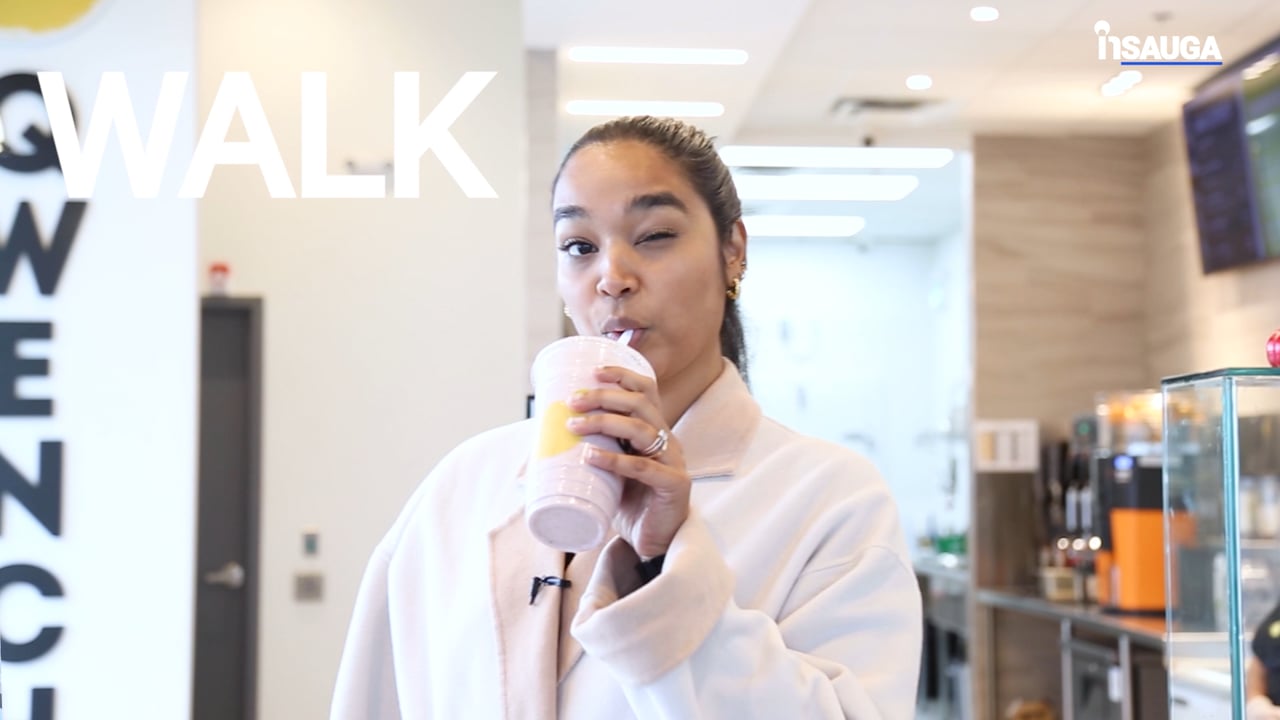 Slide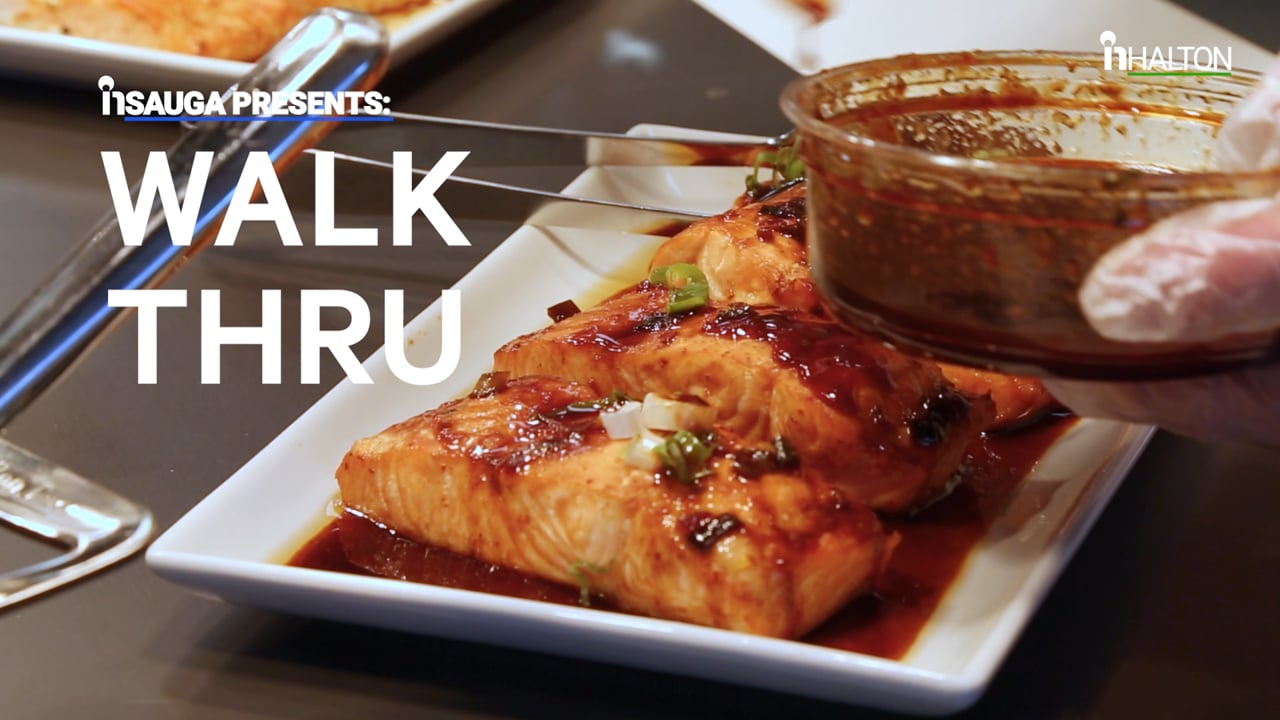 Slide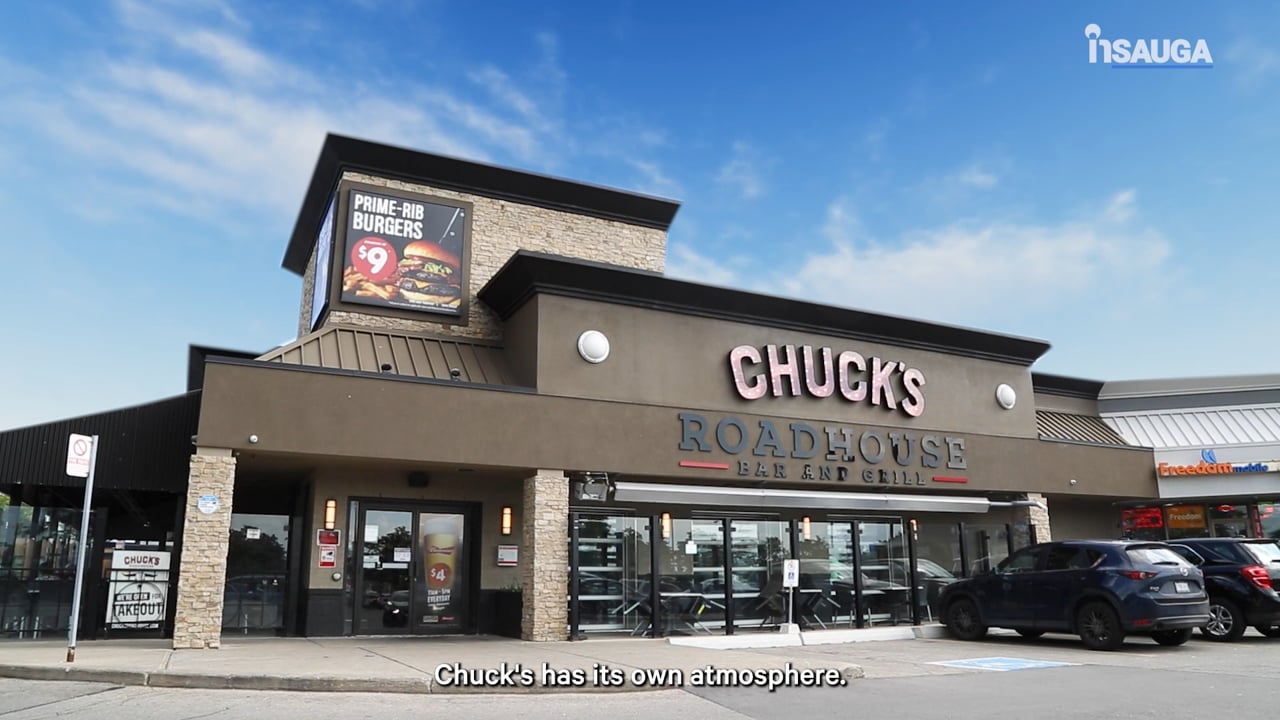 Slide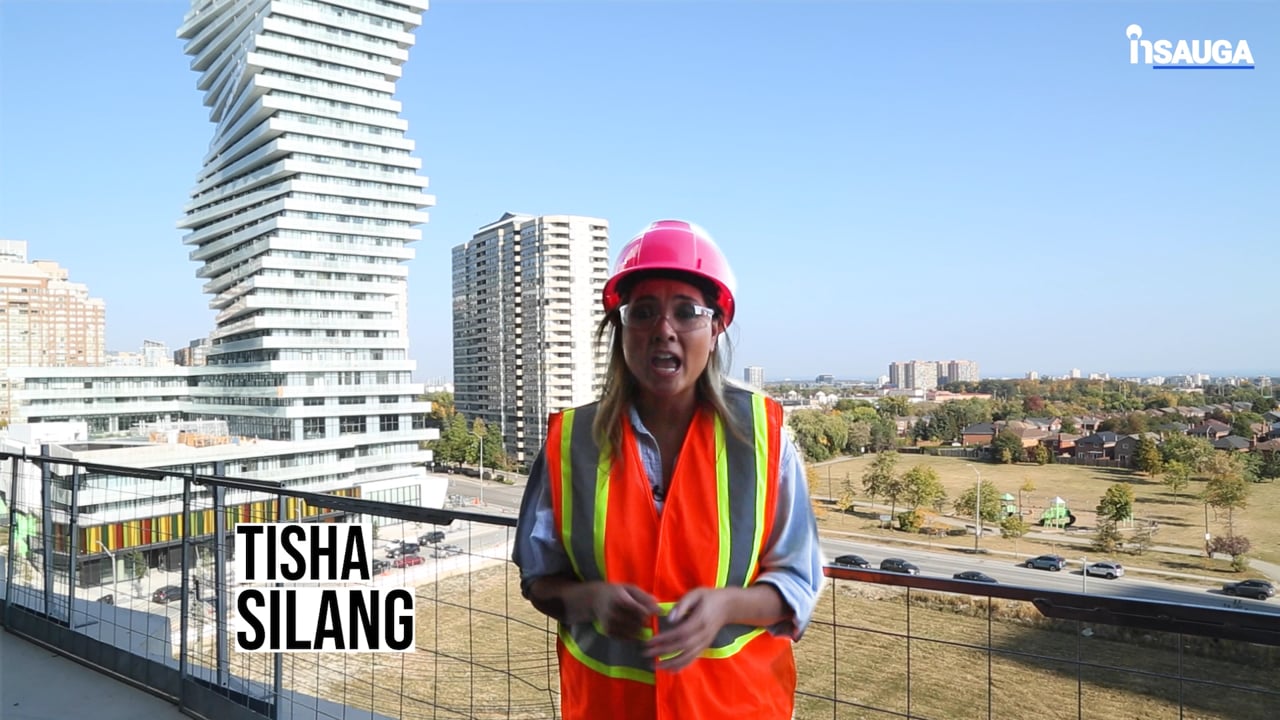 Slide
Slide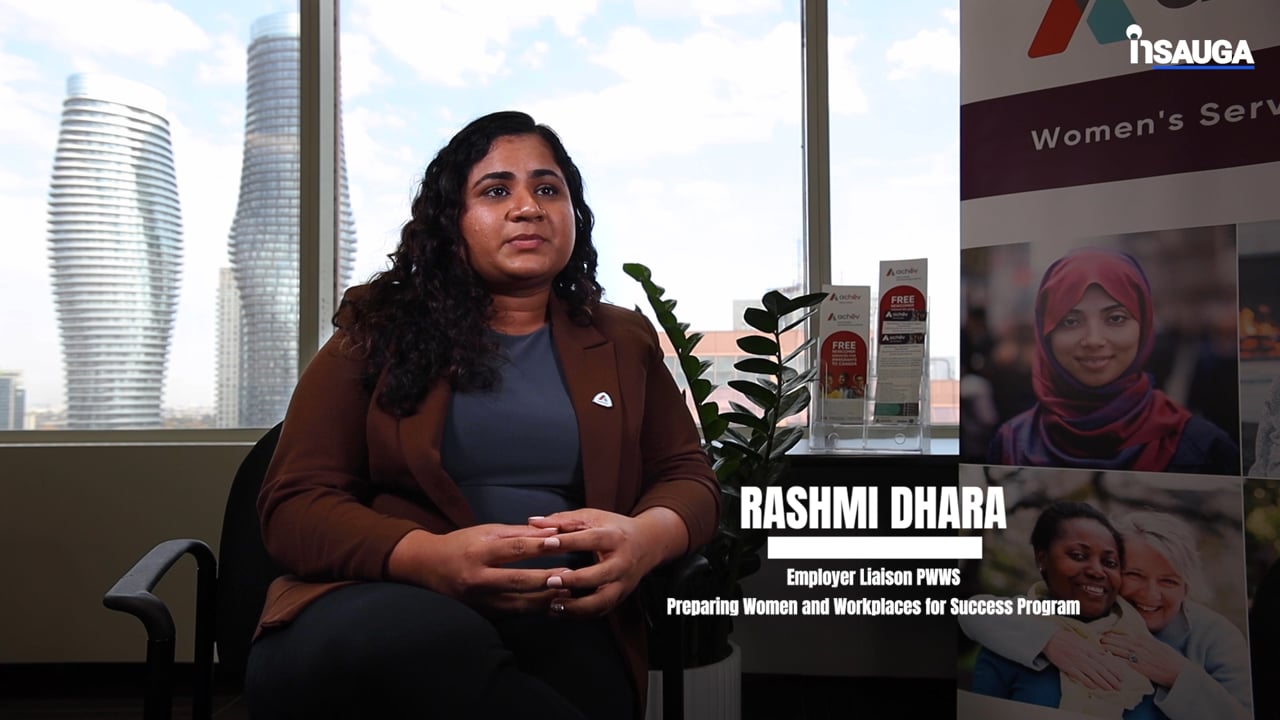 Slide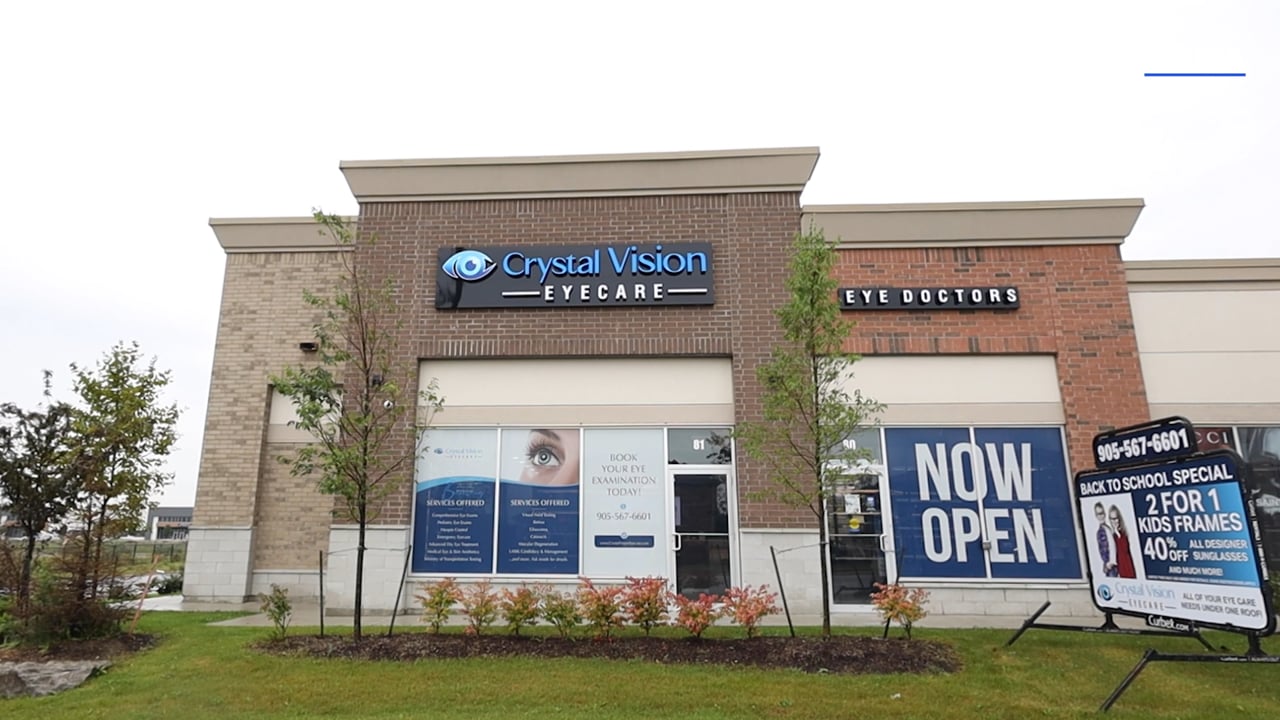 Slide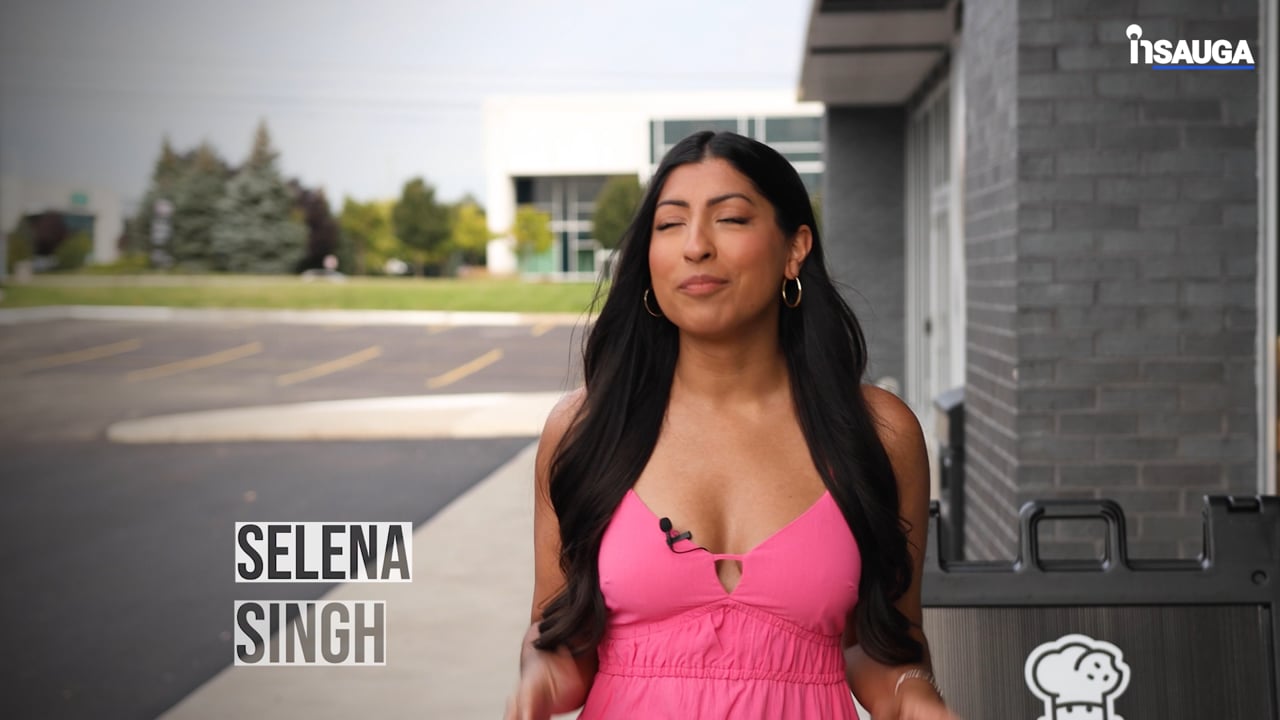 Slide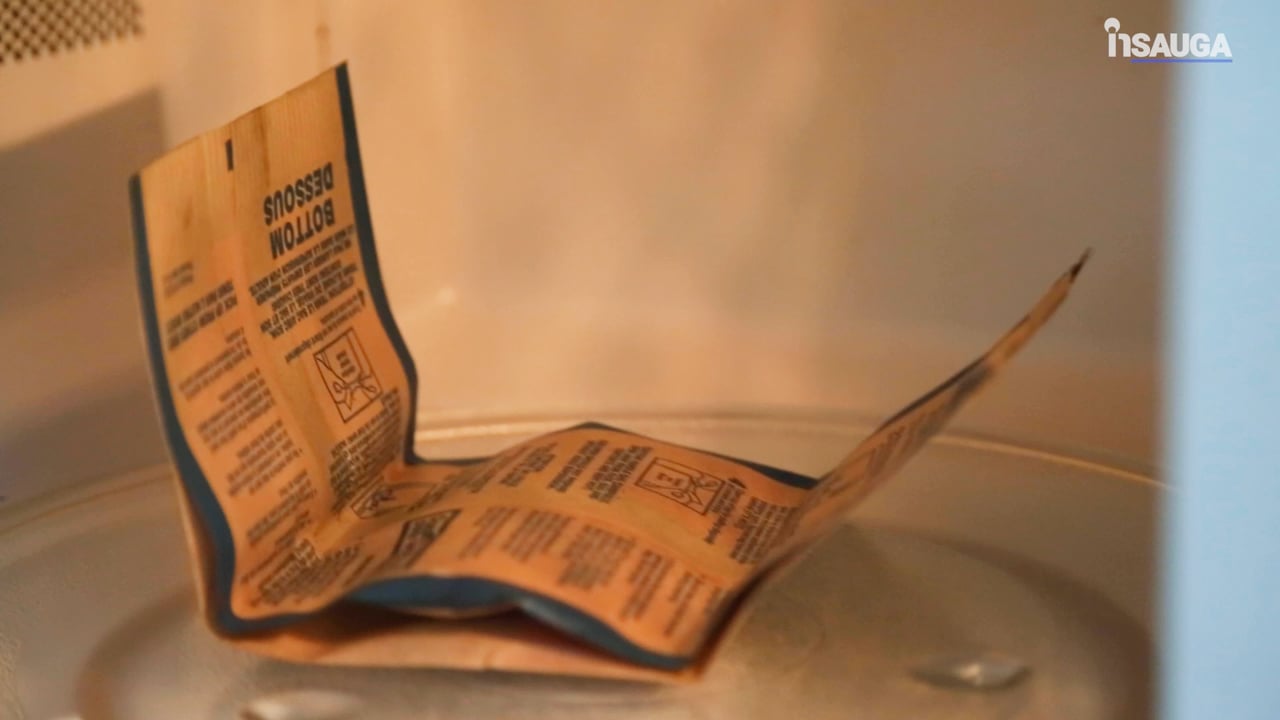 "We have heard loud and clear that residents place an extraordinary value on Burlington's Waterfront," said Kearns, the Ward 2 councillor.
"Development concerning the Waterfront Hotel site is extremely important to residents across our city. The outcome of an active development proposal is paramount to the future of our Waterfront and Spencer Smith Park, not to mention our downtown businesses and residents alike. The City will make a decision on this planning file to ensure the decision is made at the local level. Let's come together to give our feedback and make sure the new development results in a property that supports the community's waterfront and downtown experience."
The Waterfront Hotel Planning Study is separate from the development application process, a public meeting concerning a development application at 2020 Lakeshore Rd. being held Feb. 22 at 6:30 p.m.
To view the meeting details, the meeting notice or to register to delegate, visit the city website.
insauga's Editorial Standards and Policies
advertising