City of Brampton issues reminder to stay safe amid COVID-19 pandemic
Published April 3, 2020 at 5:16 pm
Although the warmer weather is approaching and many residents may feel the urge to go outside, the City of Brampton would like to issue a reminder for everyone to stay safe amid the COVID-19 pandem

Although the warmer weather is approaching and many residents may feel the urge to go outside, the City of Brampton would like to issue a reminder for everyone to stay safe amid the COVID-19 pandemic.
Whether it's walking to the grocery store to purchase essential needs or walking the dog, it's important to remember the rules in place in order to keep everyone safe and prevent further spread of the virus.
In fact, all 500+ parks in the City of Brampton, playgrounds and other structures in parks, leash-free dog parks, picnic shelters, outdoor sports facilities and outdoor fitness equipment (including sports fields, basketball and tennis courts), recreation centres and surrounding lands, and parking lots at City facilities are closed to the public until further notice.
Trails have remained open at this time, but people must remain 2.0 metres away from others (who don't live in your home) at all times.
It's important to remember to maintain physical distancing measures at all costs.
Videos
Slide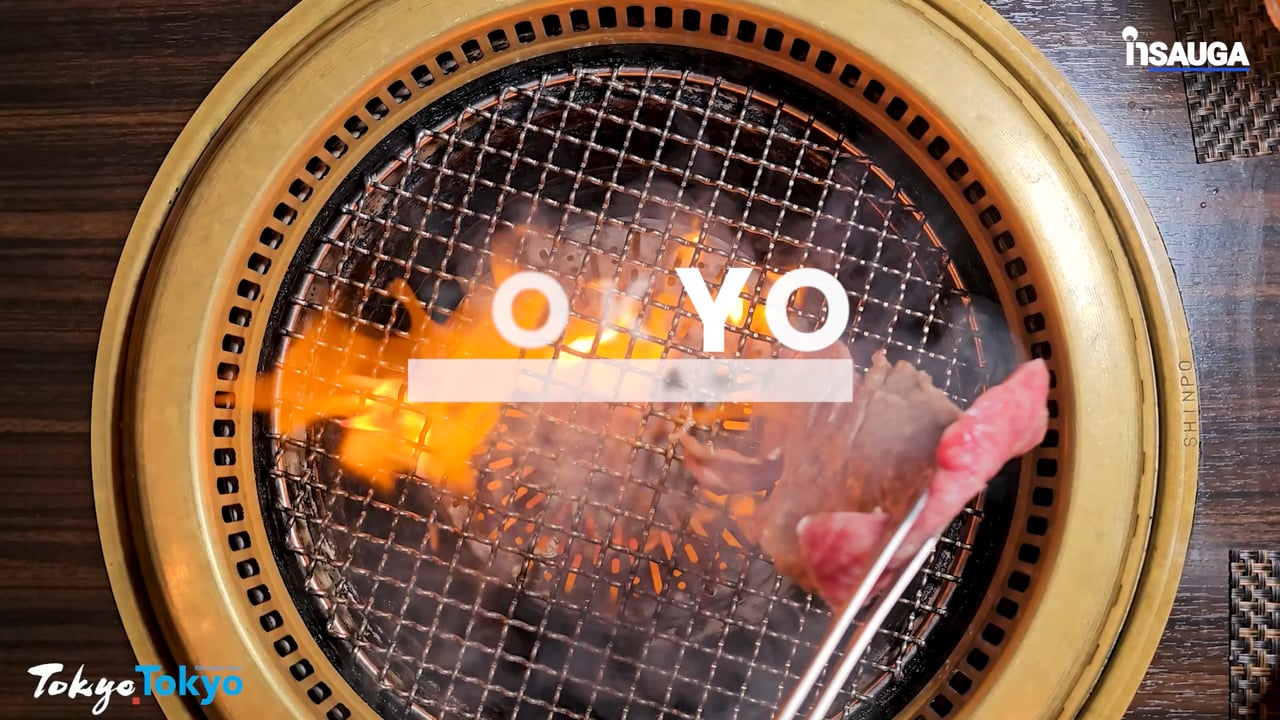 Slide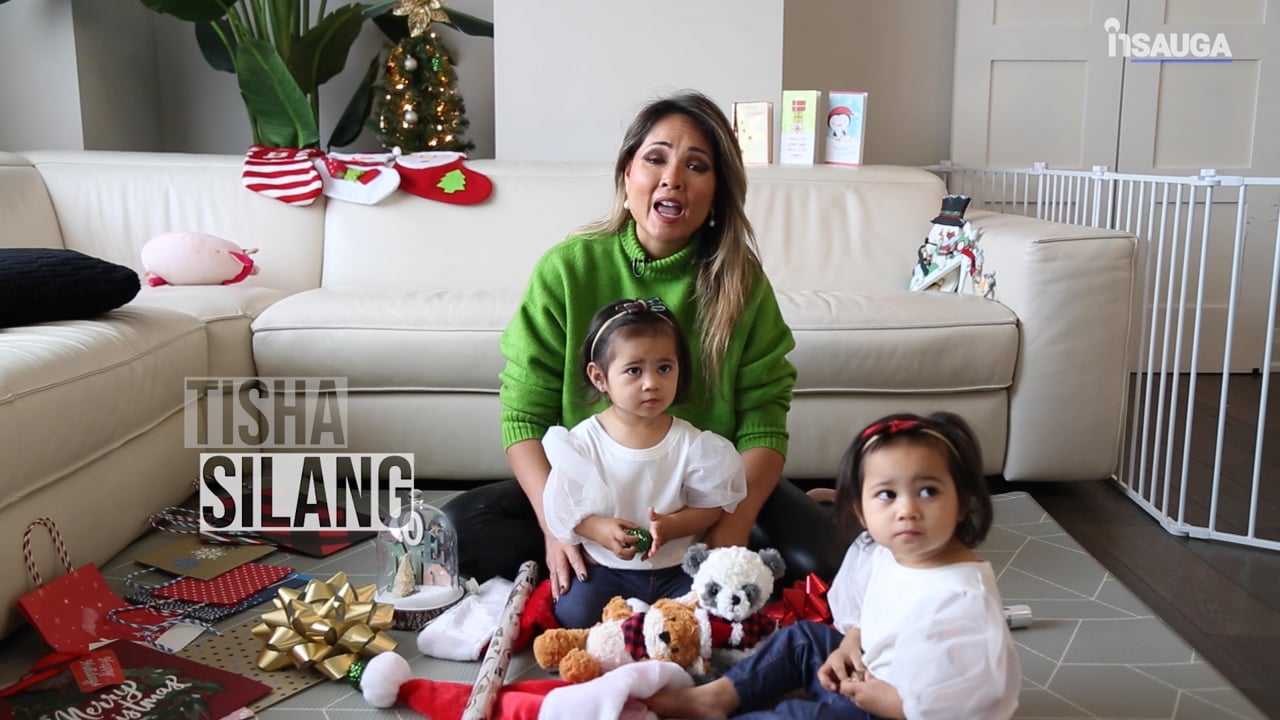 Slide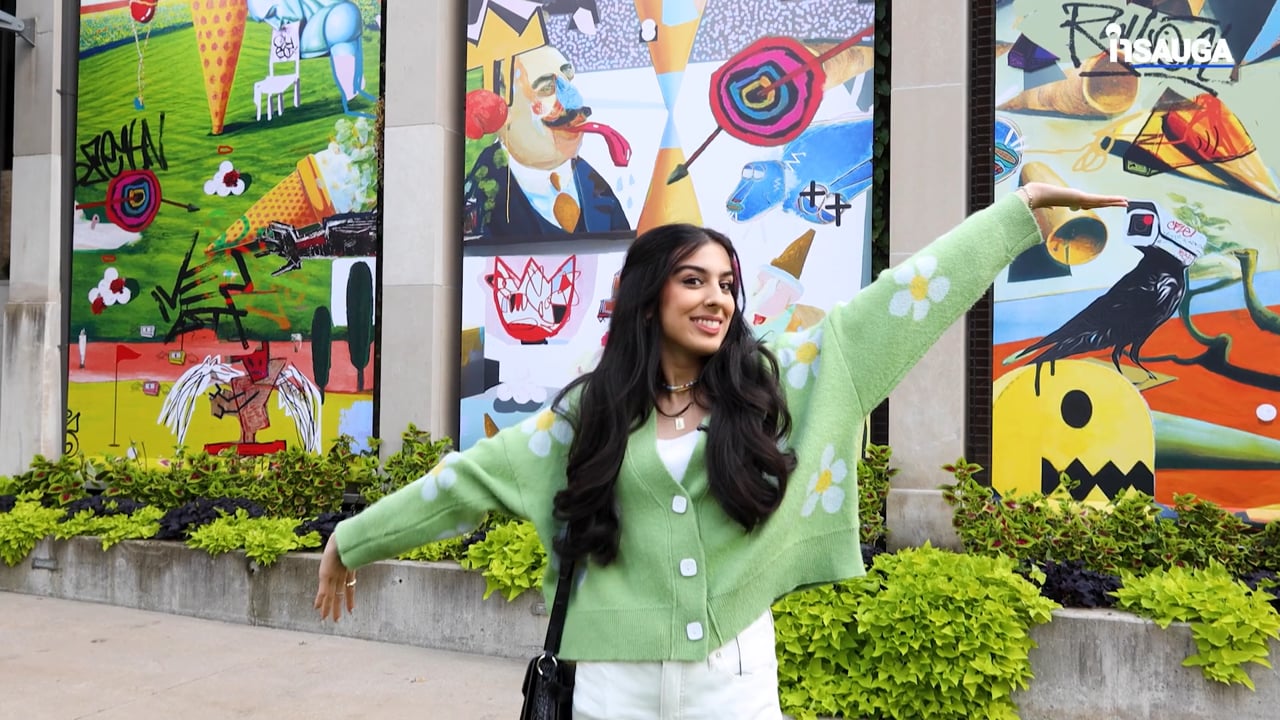 Slide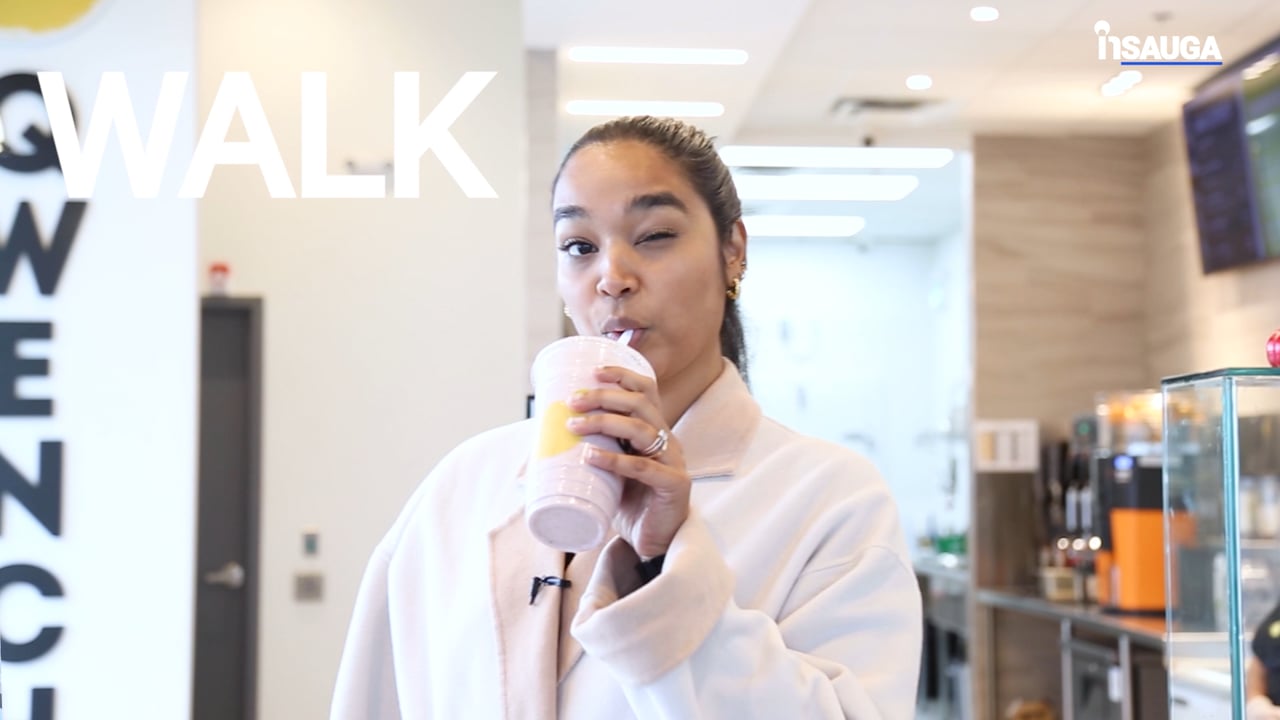 Slide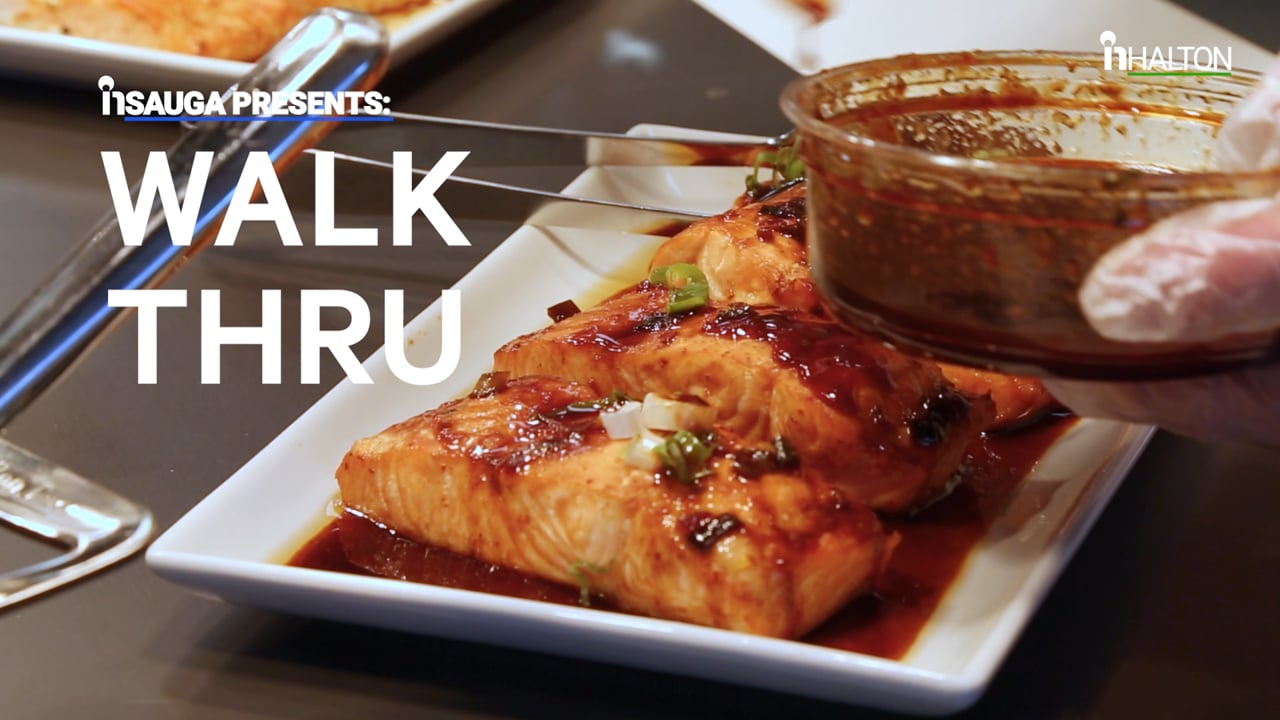 People are currently prohibited from being within 2.0 metres of one another on any public property, other than people they live with and also includes prohibiting businesses from permitting people to be seated less than 2.0 metres apart whether inside or outside the business.
Organized public events and social gatherings such as parties, parades, weddings, communal services within places of worship of more than five people are now prohibited under the Emergency Management and Civil Protection Act implemented by the Province.
This excludes private households with five people, operating child care centres, or supporting frontline health care workers and first responders provided the number of people at each centre doesn't exceed 50.
Residents are only advised to leave home for solo exercise or essential needs.
The Region of Peel has taken even stronger steps to protect Peel residents and slow the spread of COVID-19 in the community.
Peel Public Health strongly recommends that "All residents stay at home, leaving only once a week for essential reasons including groceries, medicines and medical appointments. Daily exercise should be done alone or with one family member, or to exercise a pet."
It's important to remember that penalties are in place for those who aren't following the rules.
On March 31, Mayor Patrick Brown signed the Brampton COVID-19 Emergency Measures By-law to help protect the health and safety of residents.
Under this new by-law, individuals can be fined a minimum of $500 and a maximum of up to $100,000 for each offence for not complying to physical distancing measures.
Residents are asked to call 311 to report non-compliance.
For more information and for the most current updates, click here.
insauga's Editorial Standards and Policies
advertising