City councillor calls on region to implement program to quell rat infestations in Mississauga neighbourhoods
Published September 10, 2020 at 2:57 am
A Mississauga councillor is calling on the Region of Peel to provide support to residents who are struggling to contain rat infestations on their properties.
At a Sept. 9 general committee meeting, Ward 3 Councillor Chris Fonseca announced plans to introduce a motion at a Sept. 10 regional council meeting that calls for Mississauga and Peel residents impacted by rat infestations to receive some form of help or compensation from the region, perhaps in the form of a rebate program.
According to the motion, the city and region have increasingly been hearing concerns from residents regarding "a significant increase in the rat population" throughout the region and in the Applewood Hills, Applewood Heights and Applewood Acres communities in particular.
The motion says rats have been spotted on private property, in public parks, around construction sites and on the streets, something Fonseca argues is a health and safety issue that should be addressed by Peel Public Health.
Fonseca's motion, which is seconded by Ward 1 Councillor Stephen Dasko, attributes the increase in rodent sightings to ongoing residential, commercial and industrial infrastructure projects, adding that the urban landscape "creates an environment for rats to thrive by providing an ample supply of food, water and shelter." The motion, which notes that rats have the capacity to burrow underground and live in common public and private spaces, warns that the animals are prolific breeders that are difficult to eradicate.
The motion also says that the reported rodent uptick in the Applewood Hills, Applewood Heights and Applewood Acres communities could be linked to flooding of public and private property and the measures being taken to address creek, stormwater and sewer waterflood management.
Videos
Slide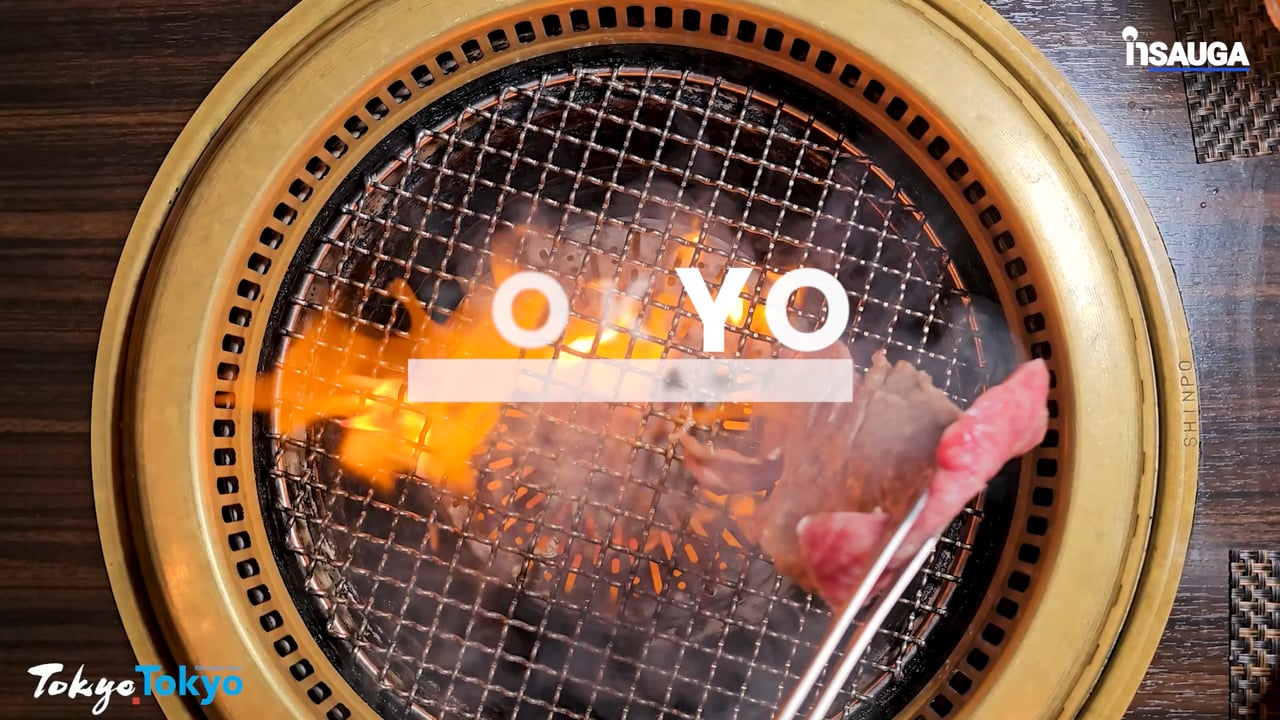 Slide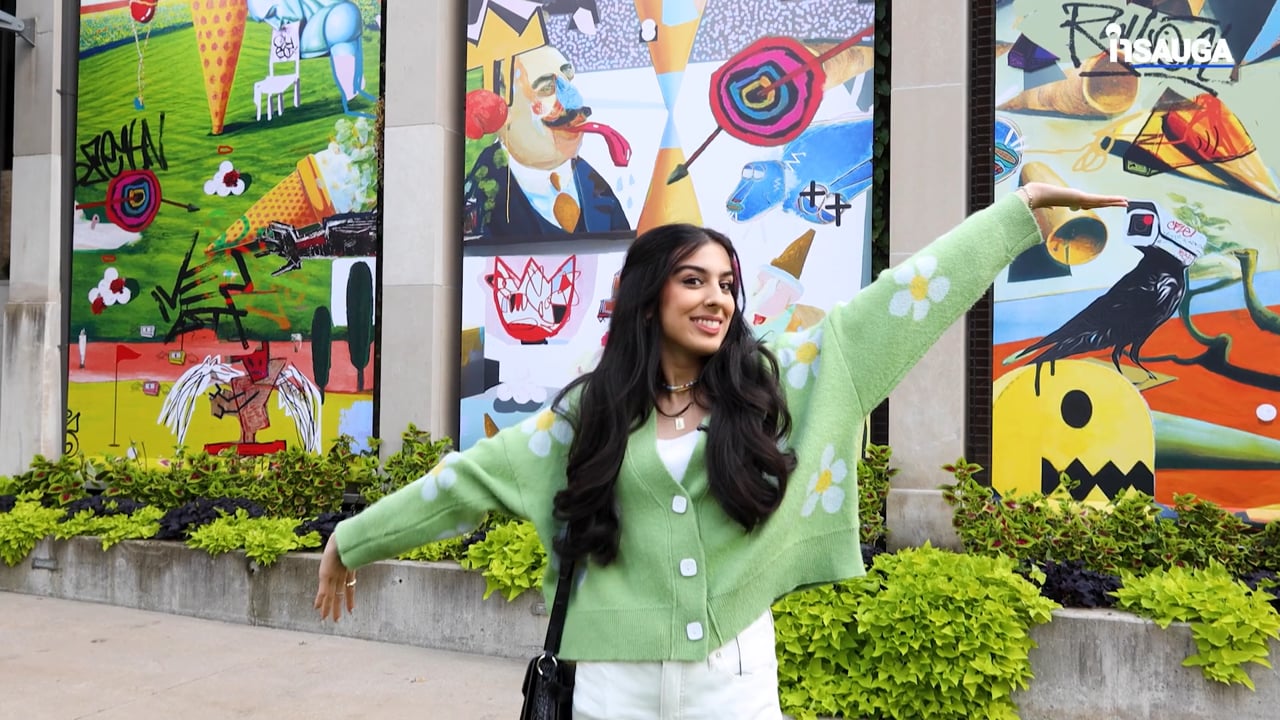 Slide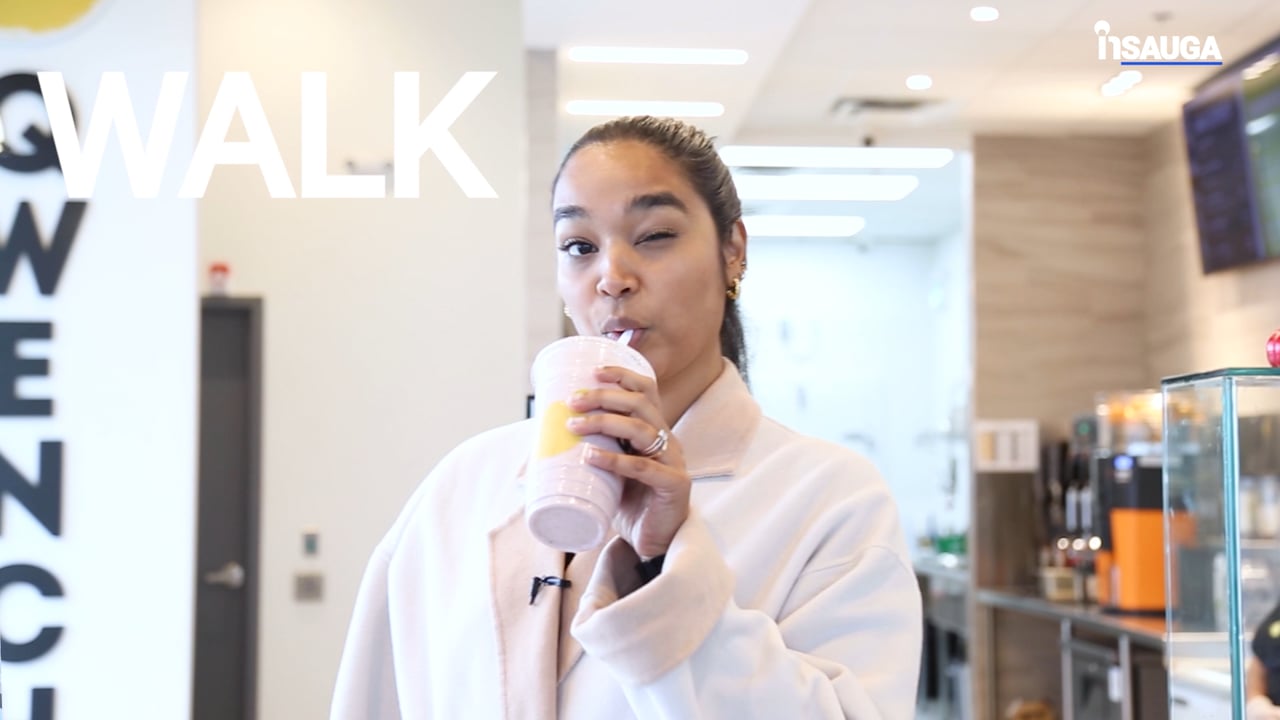 Slide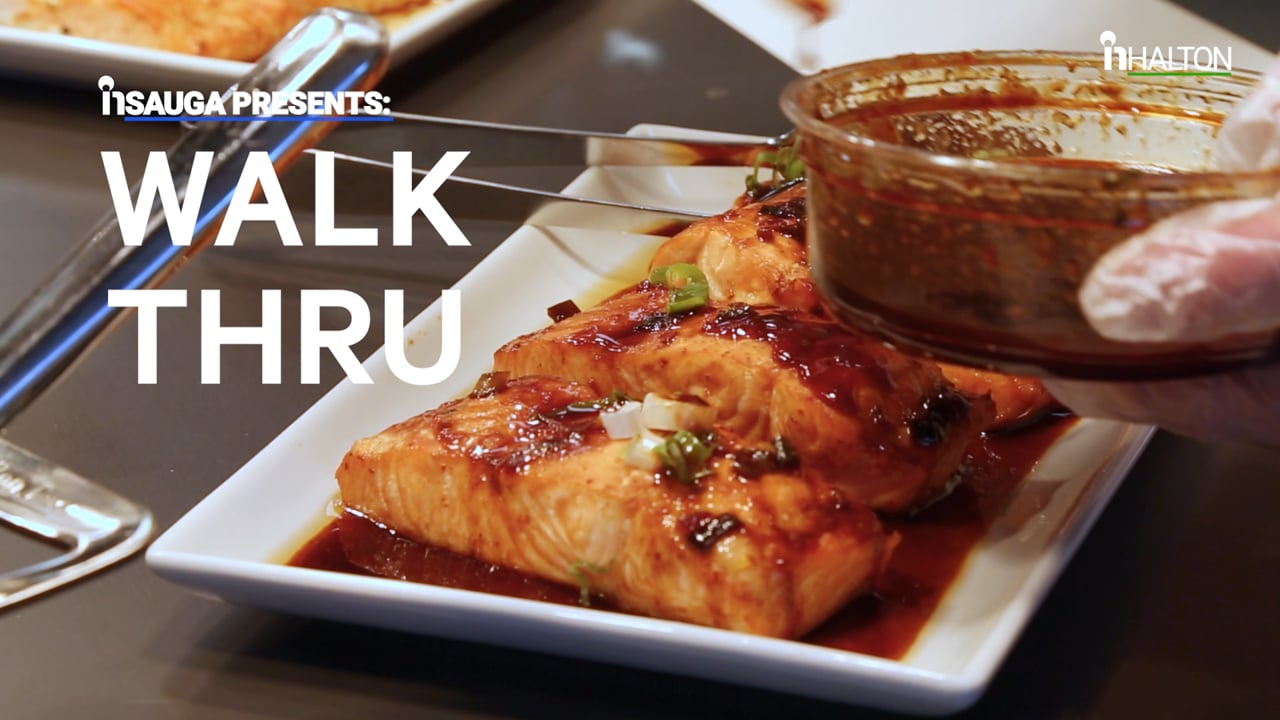 Slide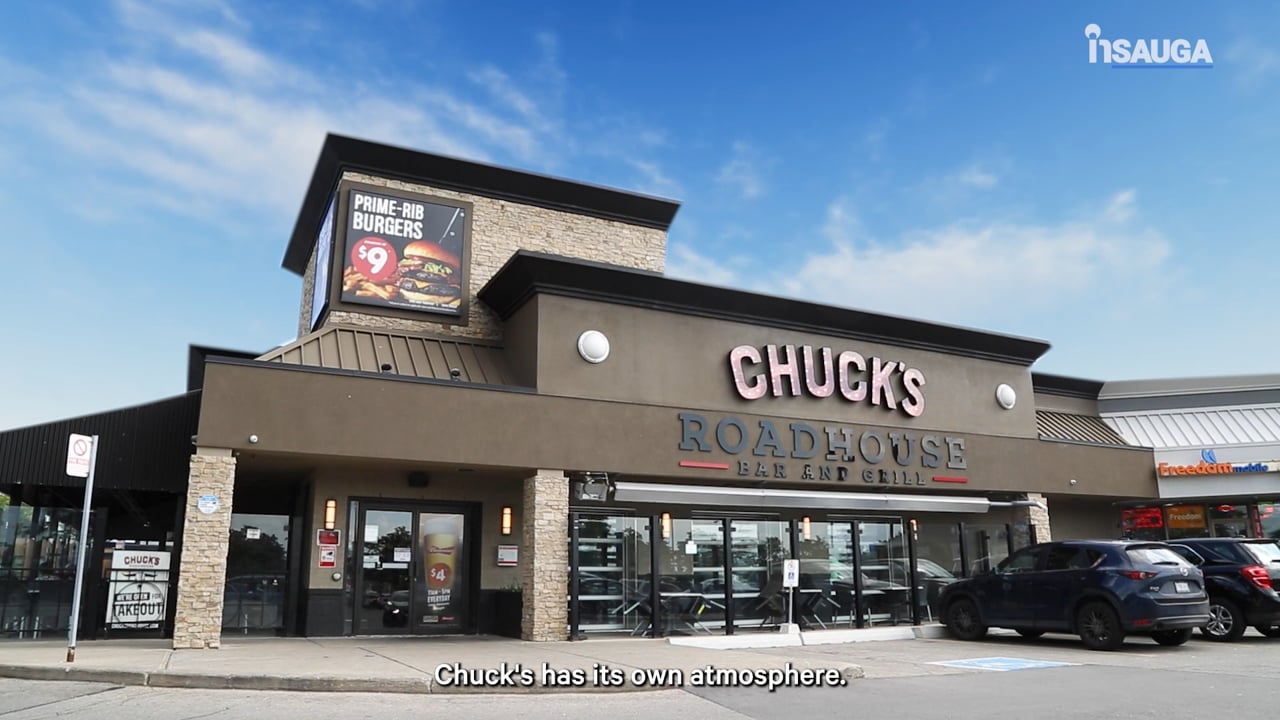 Slide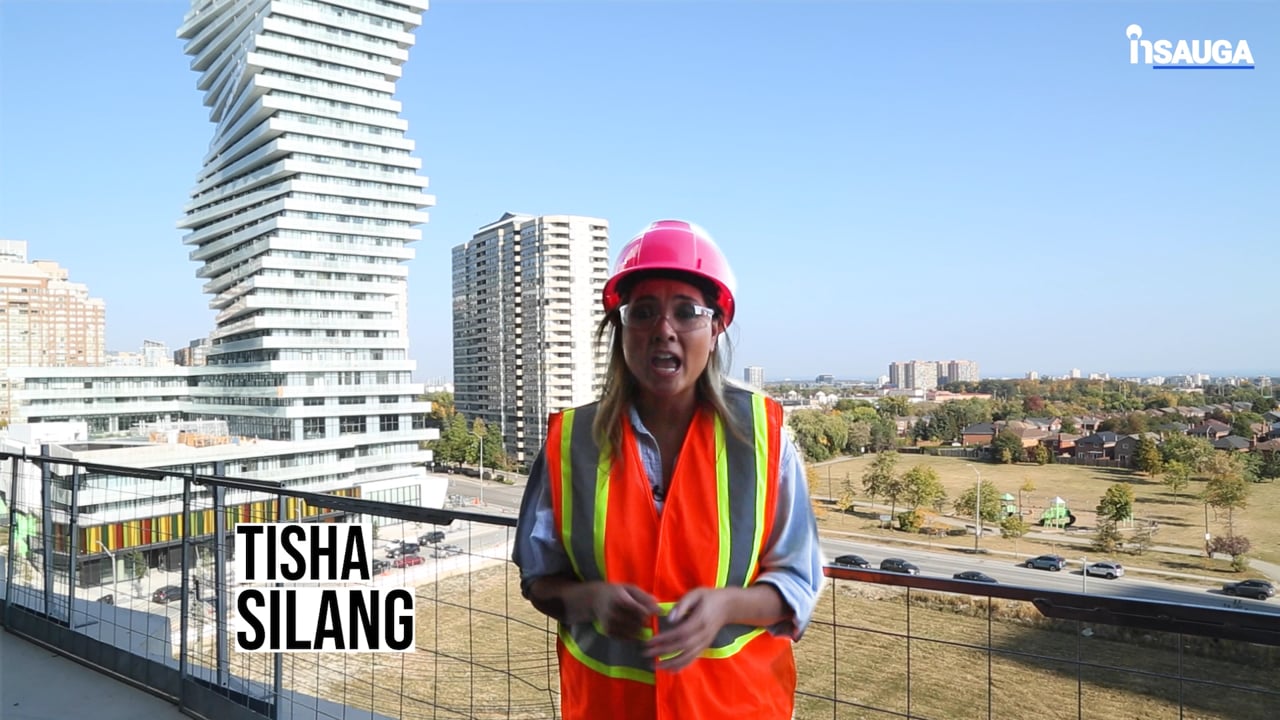 Slide
Slide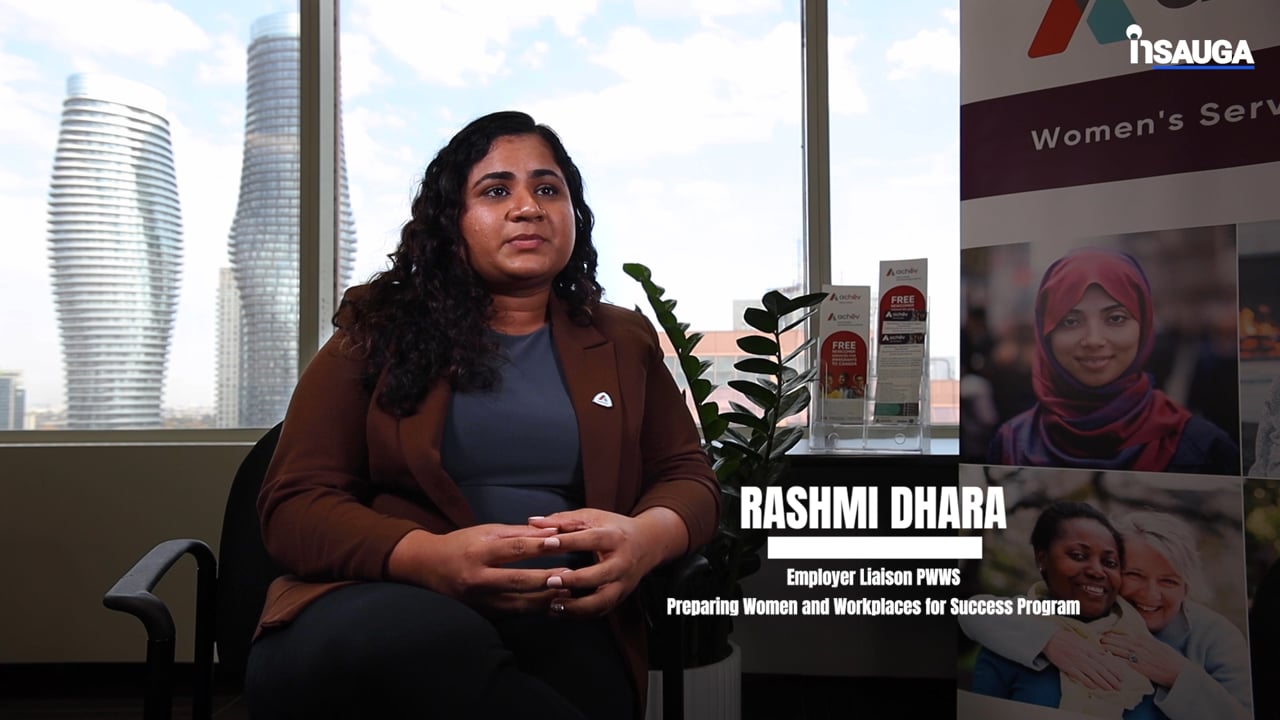 Slide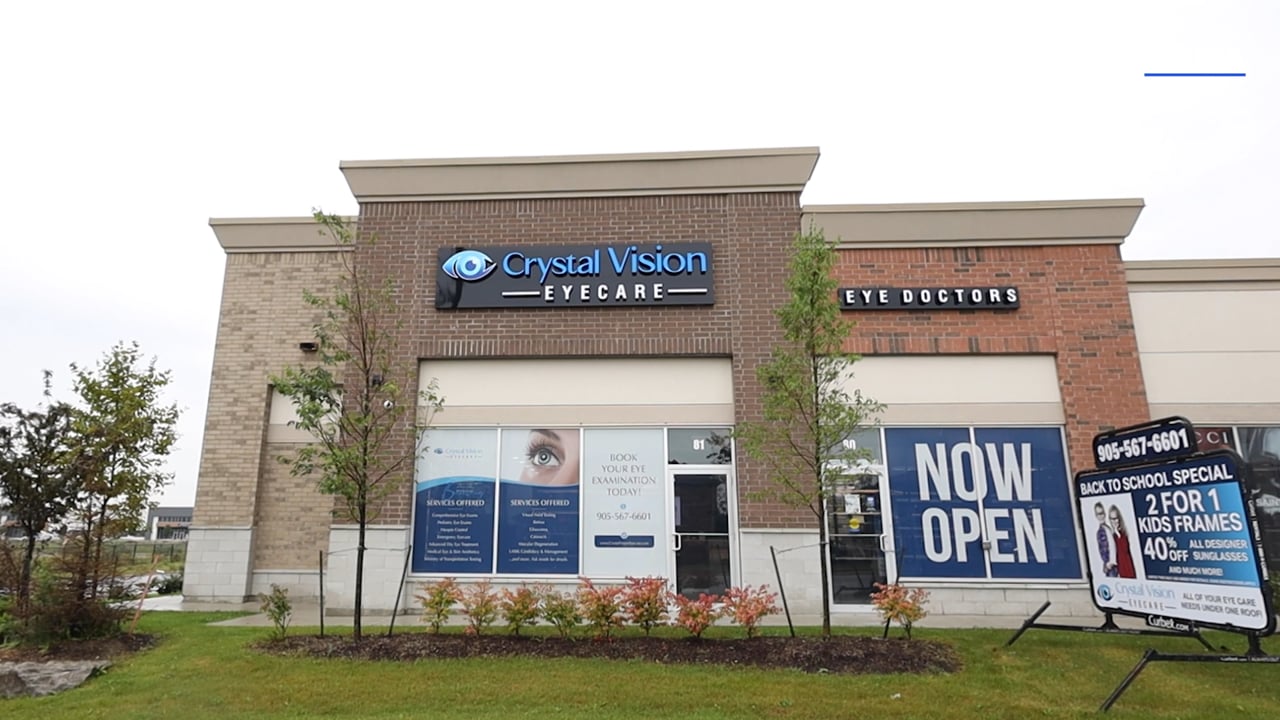 Slide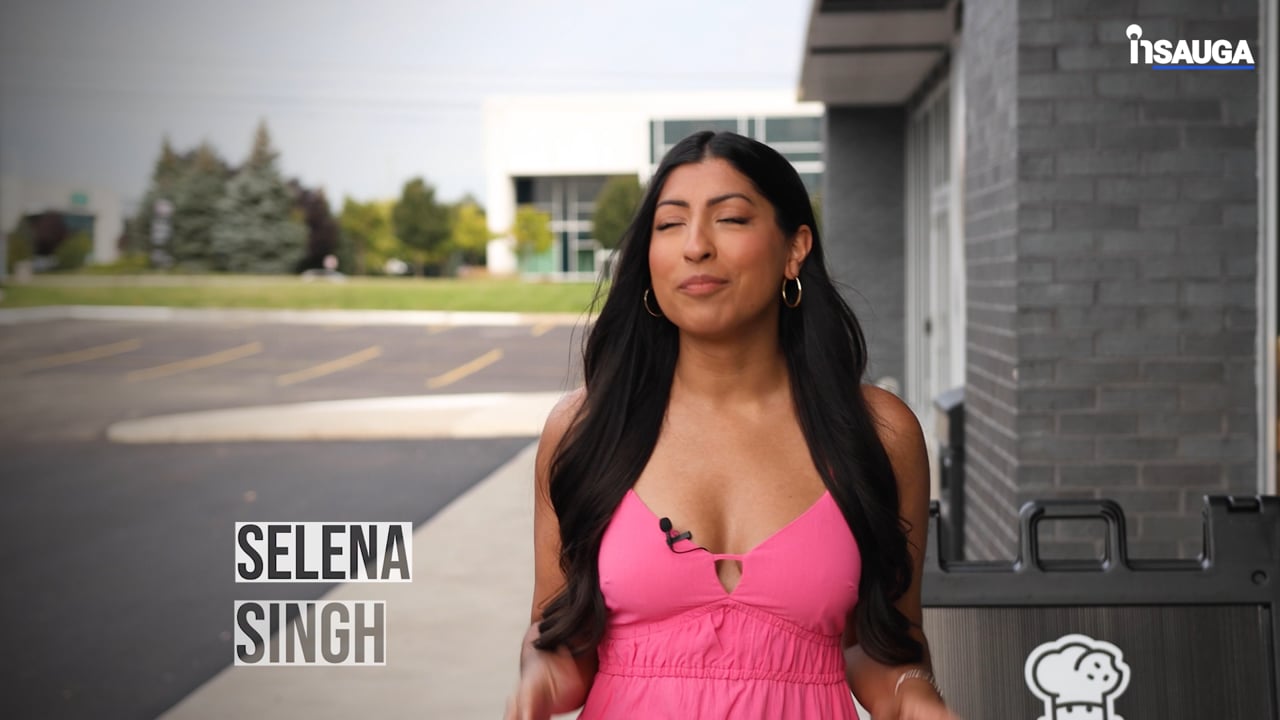 Slide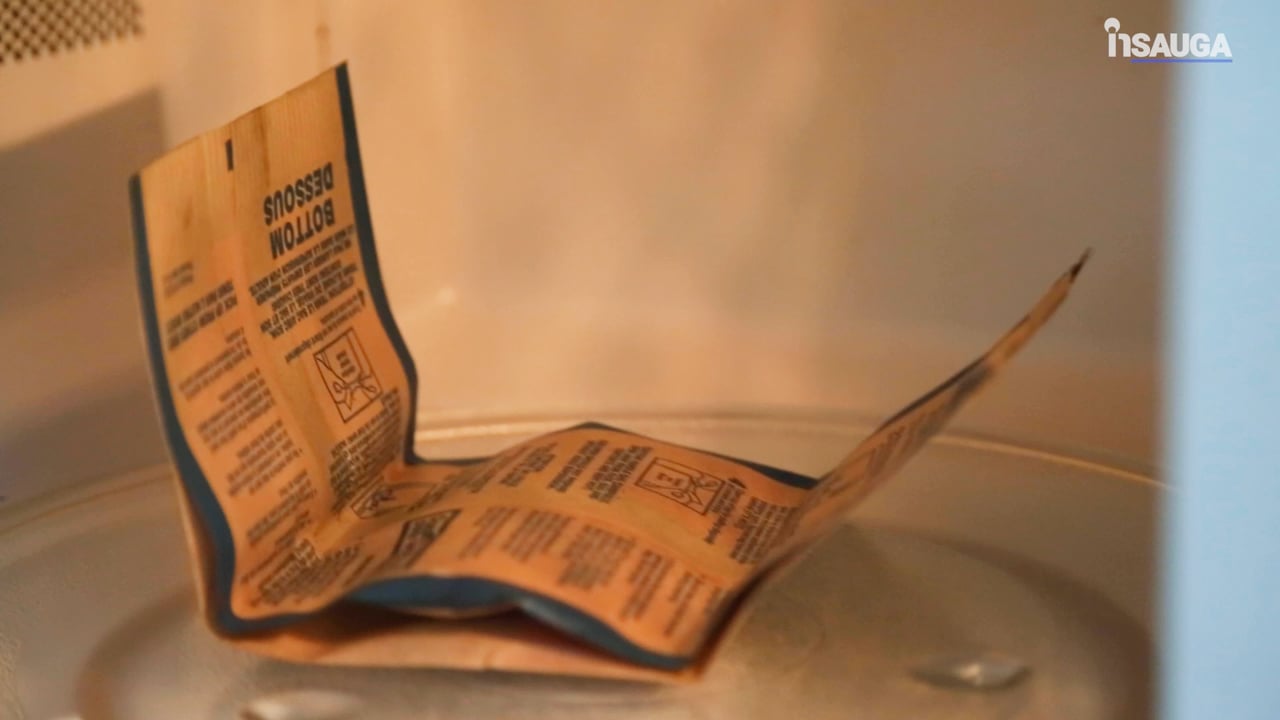 The motion proposes a rebate for residents affected by infestations, adding that Toronto, Ottawa, Niagara Falls, Windsor, Oshawa, St. Catharines, and Durham Region have provided funding for rodent control and rebate programs for residents.
"History shows that addressing rodent and rat populations in urbanized areas is a shared issue, where everyone plays a role in controlling the issue and an integrated and interdepartmental approach to rodent control has seen the greatest success," the motion reads.
At the meeting, Fonseca said that rats are behaving strangely, telling other council members that she's received photos and videos of dozens of rats acting aggressively and eating each other.
"Therefore be it resolved, that the Region of Peel develop a residential rodent control rebate program to assist residential property owners who are experiencing rodent infestation to hire pest control companies to address the immediate need in the Applewood Hills, Applewood Heights and Applewood Acres communities and other communities in the Region of Peel and City of Mississauga," the motion reads, adding that the region should also adopt a rat prevention strategy.
The motion calls for the formation of a region-wide rat mitigation and control plan that can track rat infestation complaints and implement control measures such as placing bait/traps on all Peel construction sites in and outside of the affected neighbourhoods. Fonseca's motion also calls on the region to explore ways to prevent infestations from occurring in the first place, such as by sealing retired watermain infrastructure and placing bait/traps on construction sites in advance of any work being done.
While some councillors supported the motion being expanded to include areas outside of Applewood, others, such as Ward 6 Councillor Ron Starr, called for more research to be done before pursuing a potentially costly program.
"The [rats] didn't just appear, they were already there. We have to find out how many we have, where they are, etc. That's why the second part of the motion calling for an investigation is more important than trying to find a [political] solution," Starr said, adding that he'd prefer to have the region consult with experts before spending money on a new initiative.
"I don't want to [just] come up with a political solution about a rebate system or spending money, we have to do a report and emphasise that staff come up with something. We disturb the [rats] and take away part of their food source and unfortunately if the food isn't there, they're going to start moving around. Let's solve the problem first before we start spending money."
Fonseca said she agrees that the region needs a "fulsome approach," but said homeowners are getting frustrated.
"Homeowners are frustrated because they're doing their part, but if a neighbour isn't addressing it, there's a great cost to them. In the immediate or short-term where an infestation is identified, they should be able to apply for extermination at no cost to themselves."
The motion calls for staff report back with recommendations on how such a program could be administered and how much it would cost.
insauga's Editorial Standards and Policies
advertising