Christmas holiday text and email scams are on the rise in Mississauga and Brampton
Published November 24, 2022 at 12:12 pm
As the holidays approach, more people shop online for Christmas gifts.
People waiting for packages to arrive might mistakenly respond to a fraudster posing as a legitimate delivery service.
And the latest scam texts making the rounds in Mississauga and Brampton look like real delivery service messages.
A scam text using the FedEx logo claims the company has sent an email with personal information and the recipient should click to view the message.
But on its website, FedEx warns of scams and asks customers to take precautions.
Videos
Slide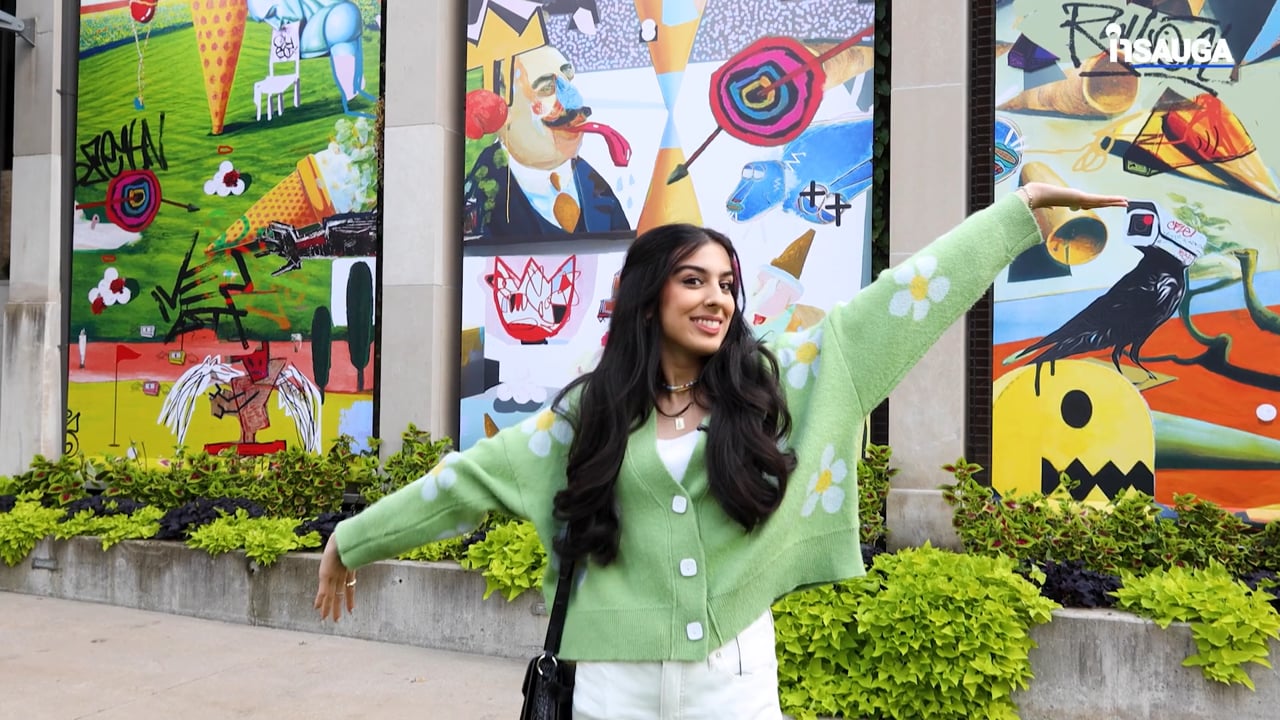 Slide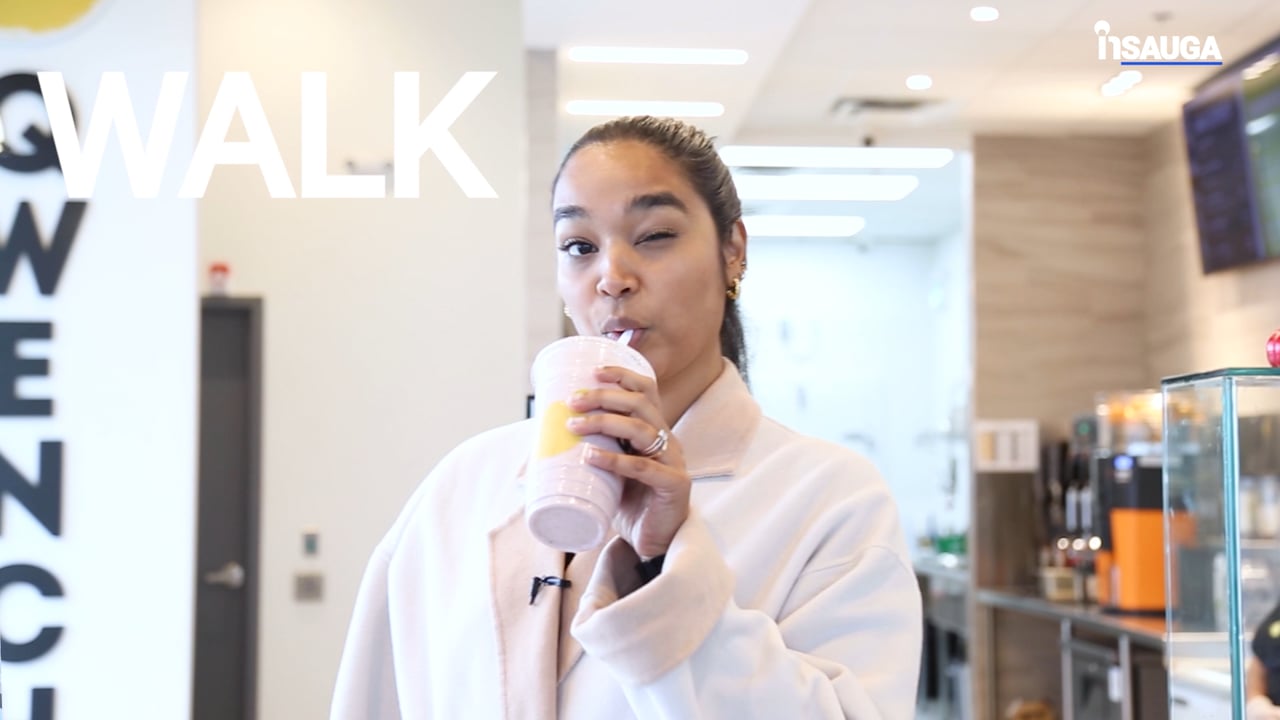 Slide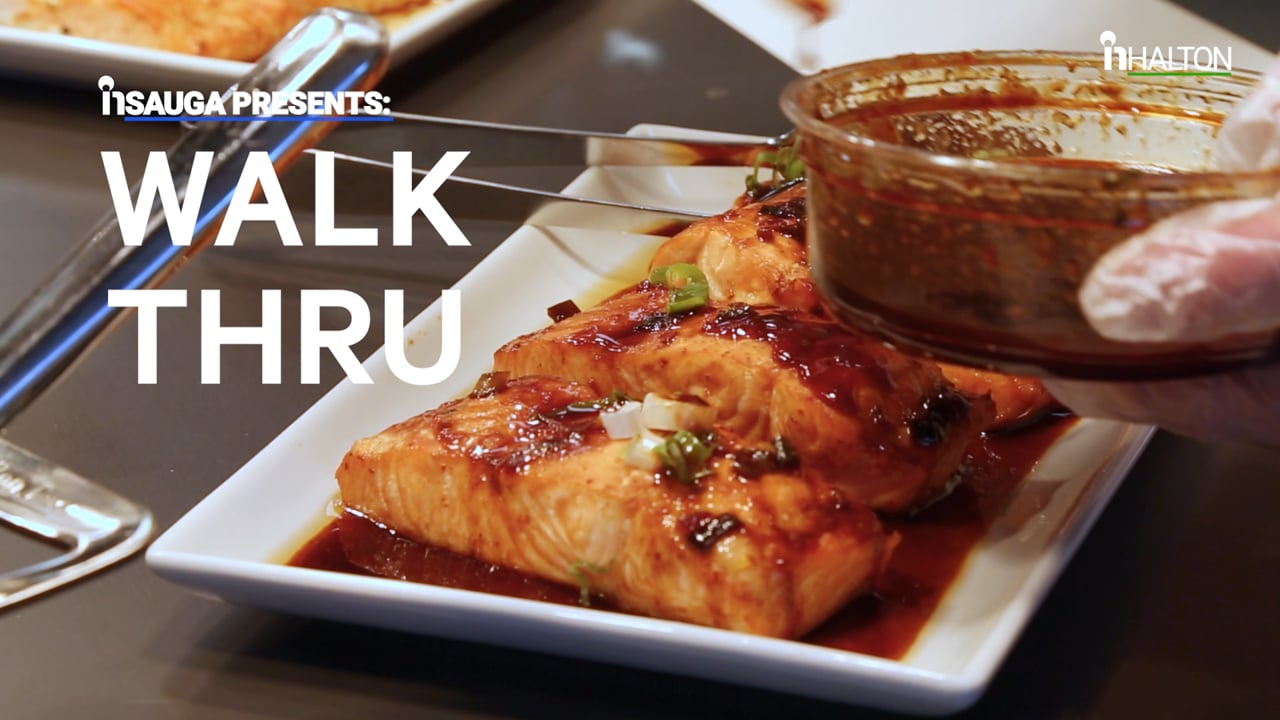 Slide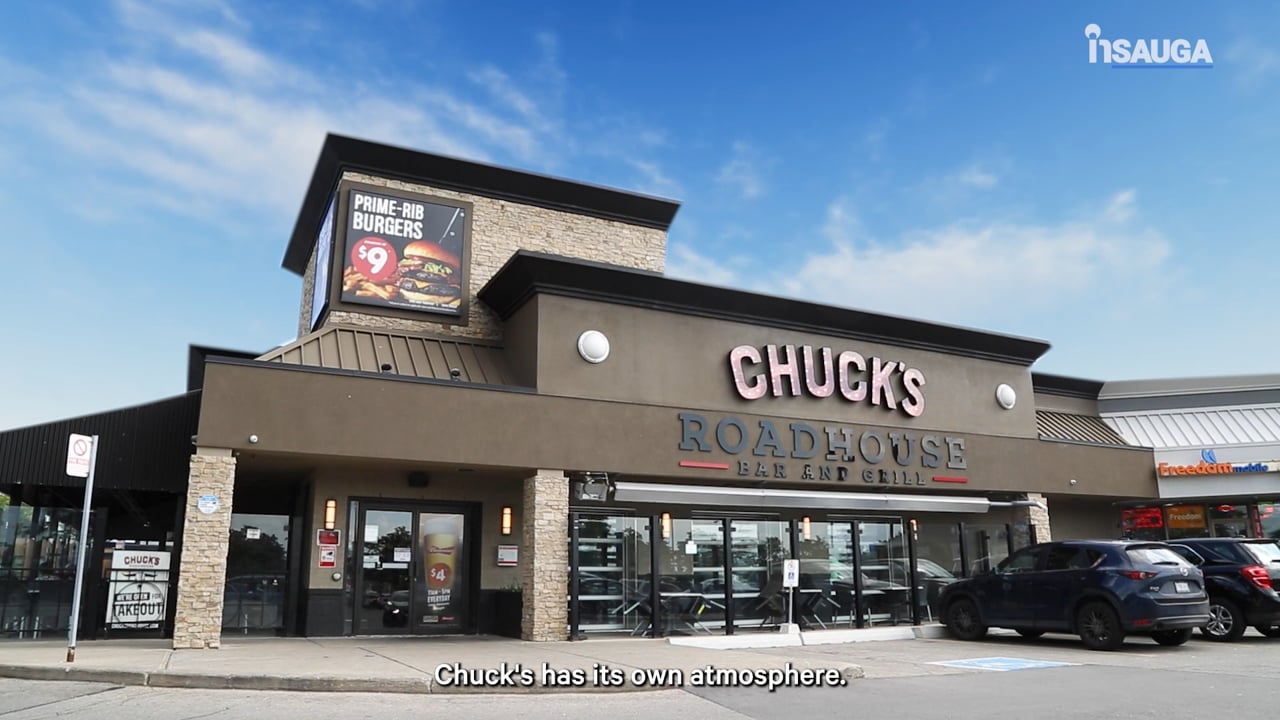 Slide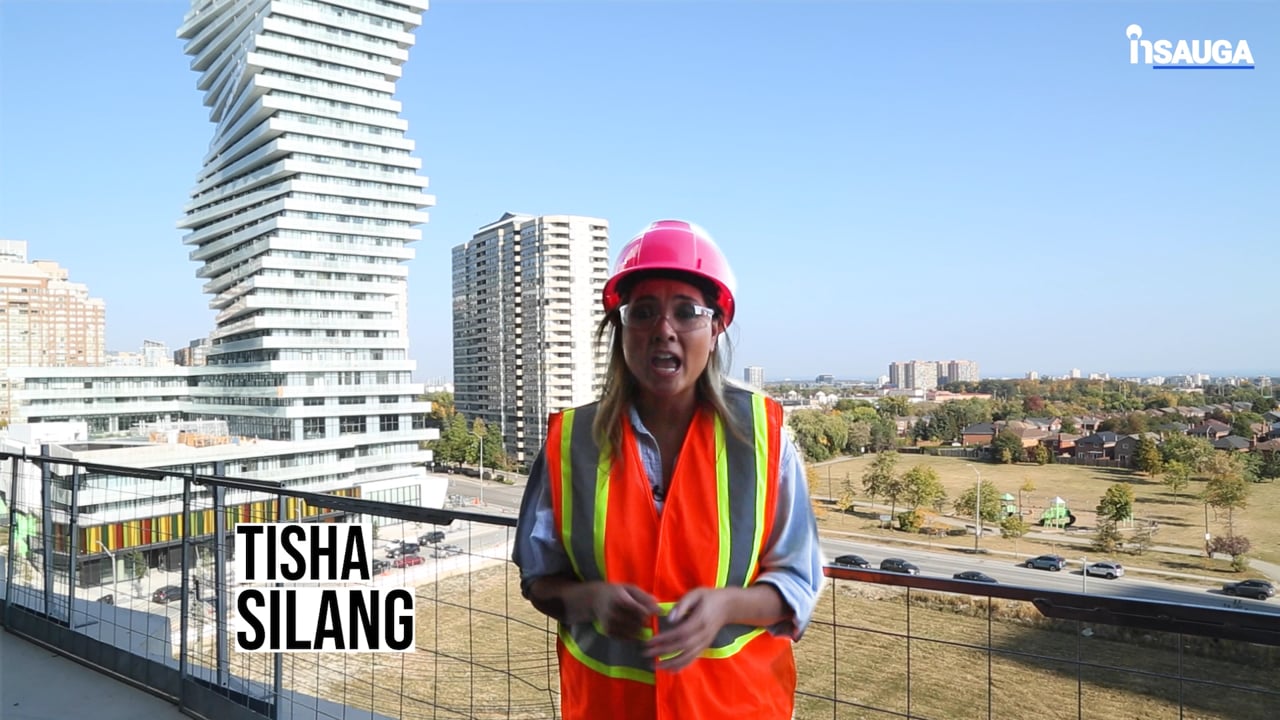 Slide
Slide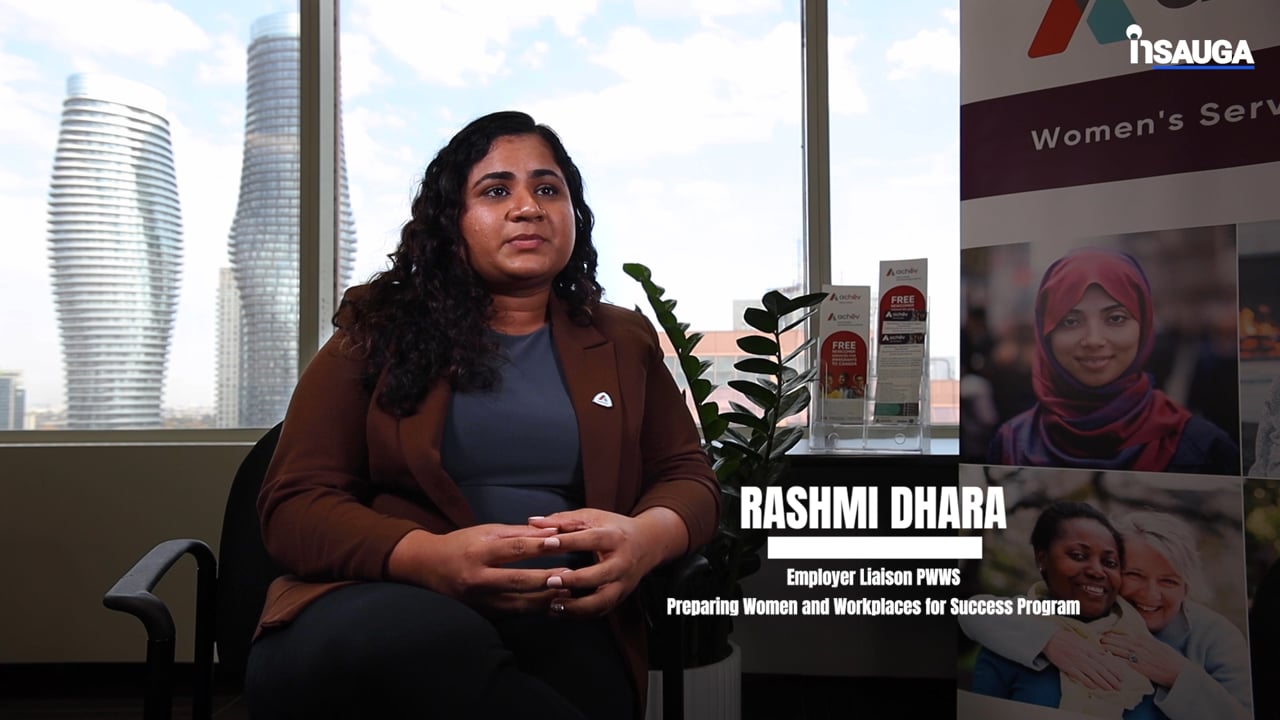 Slide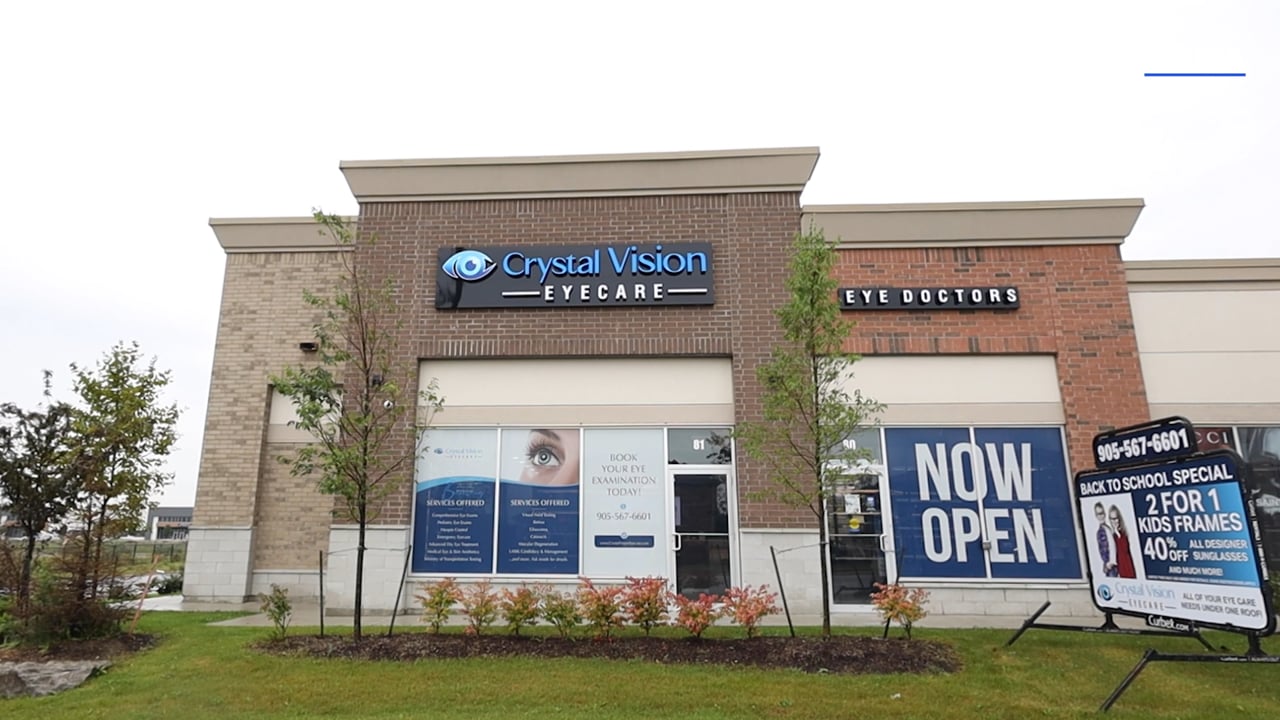 Slide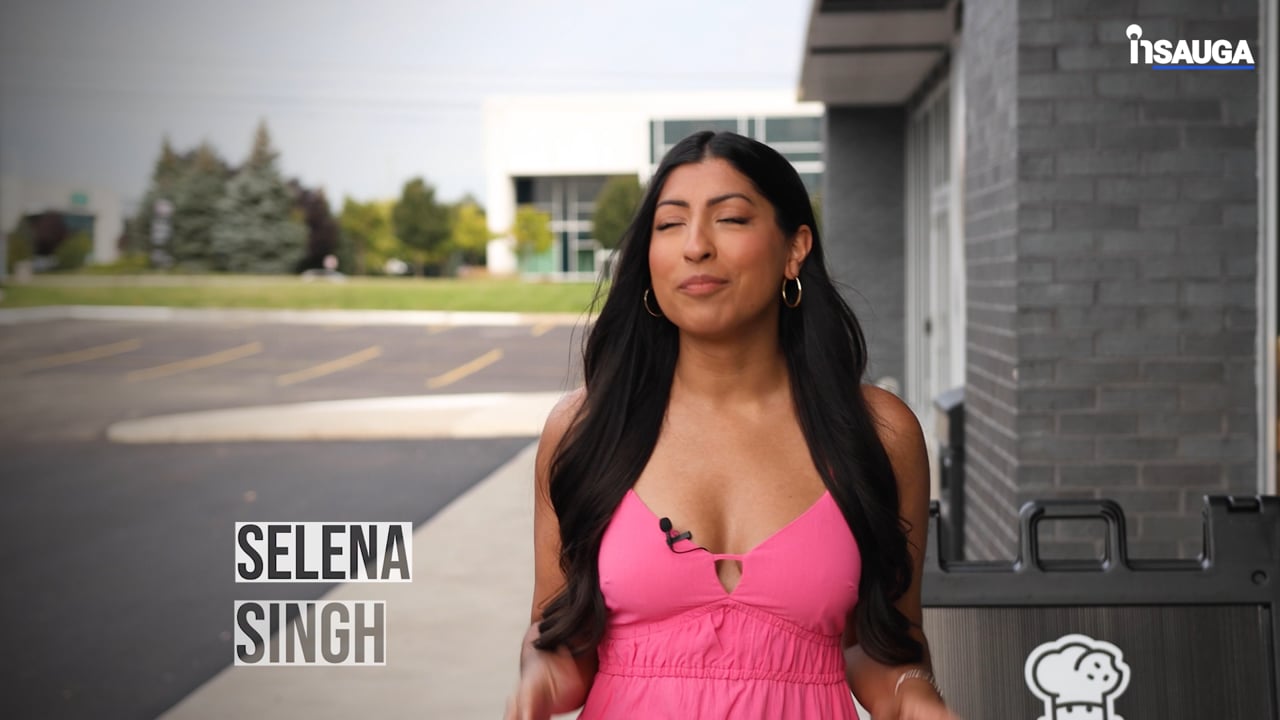 Slide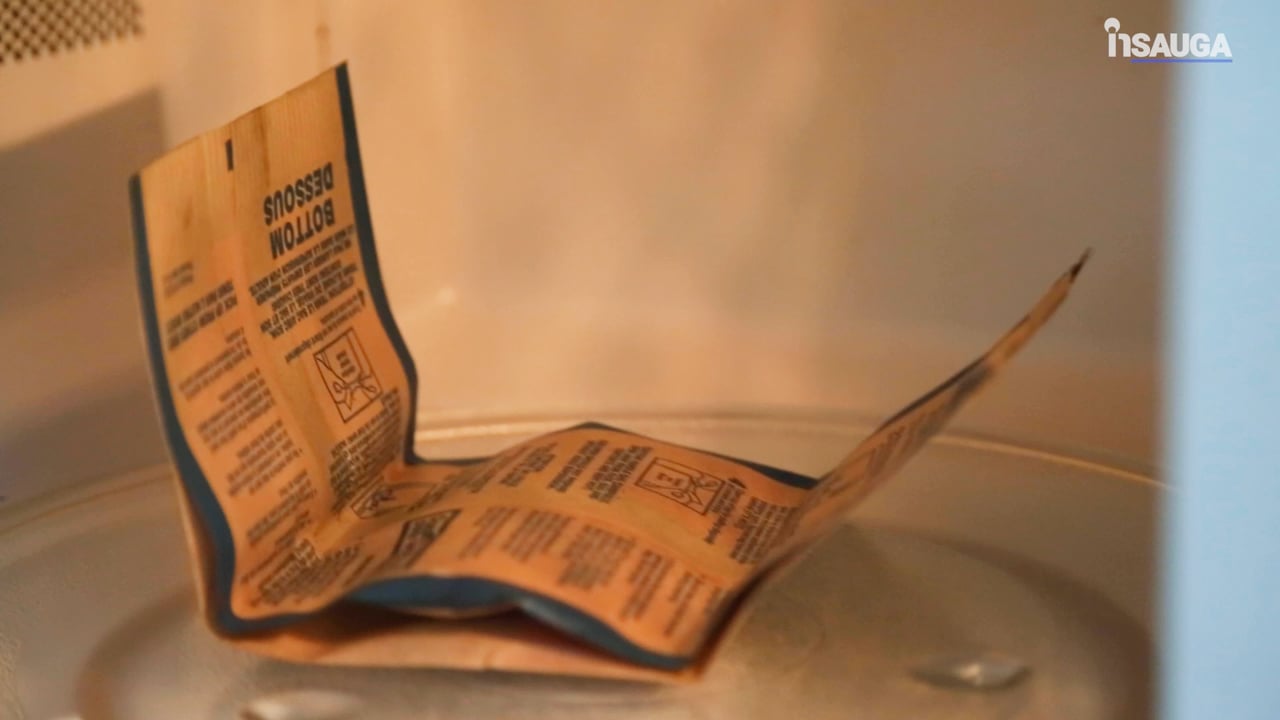 "FedEx does not request, via unsolicited mail, text or email, payment or personal information in return for goods in transit or in FedEx custody," according to a notice on the FedEx website. "If you receive any of these or similar communications, do not reply or cooperate with the sender."
A similar text message going around looks like it is from Canada Post.
But Canada Post also notes that this message is a fraud and is commonly sent to people through email.
"We see phishing emails being circulated from time to time that appear to be from Canada Post," Canada Post notes on its website.
The message might tell a customer that Canada Post tried to deliver a package and asks the customer to select a link to arrange delivery.
"This is NOT from Canada Post and should be deleted," Canada Post says. "When Canada Post makes a delivery attempt, we leave a delivery notice card at your door or in your mailbox. We do not contact you by email unless you have requested it."
They suggest not clicking on links as they may contain malicious viruses.
"Always obtain accurate and current delivery status of a parcel from our website, using our tracking tool," Canada Post notes.
As of Oct. 31, there have been 75,474 reports of fraud, 47,803 victims of fraud and $420.8 million lost to fraud in Canada, according to the Canadian Anti-Fraud Centre.
insauga's Editorial Standards and Policies
advertising