Children's bed, toys, meatballs, oysters and chocolates recalled from stores in Ontario
Published October 21, 2023 at 1:32 pm
This week Health Canada is recalling several children's products that pose entrapment and ingestion hazards as well as food items that contain common allergens and mould.
Residents are advised to check their homes for the following products:
---
Convertible House Bed Frames and Montessori Floor Beds by Zipadee Kids
Health Canada has issued an alert regarding the Montessori Floor Bed and Convertible House Bed Frame by Zipadee Kids.
The beds are available in twin, full, queen, and toddler sizes.
Videos
Slide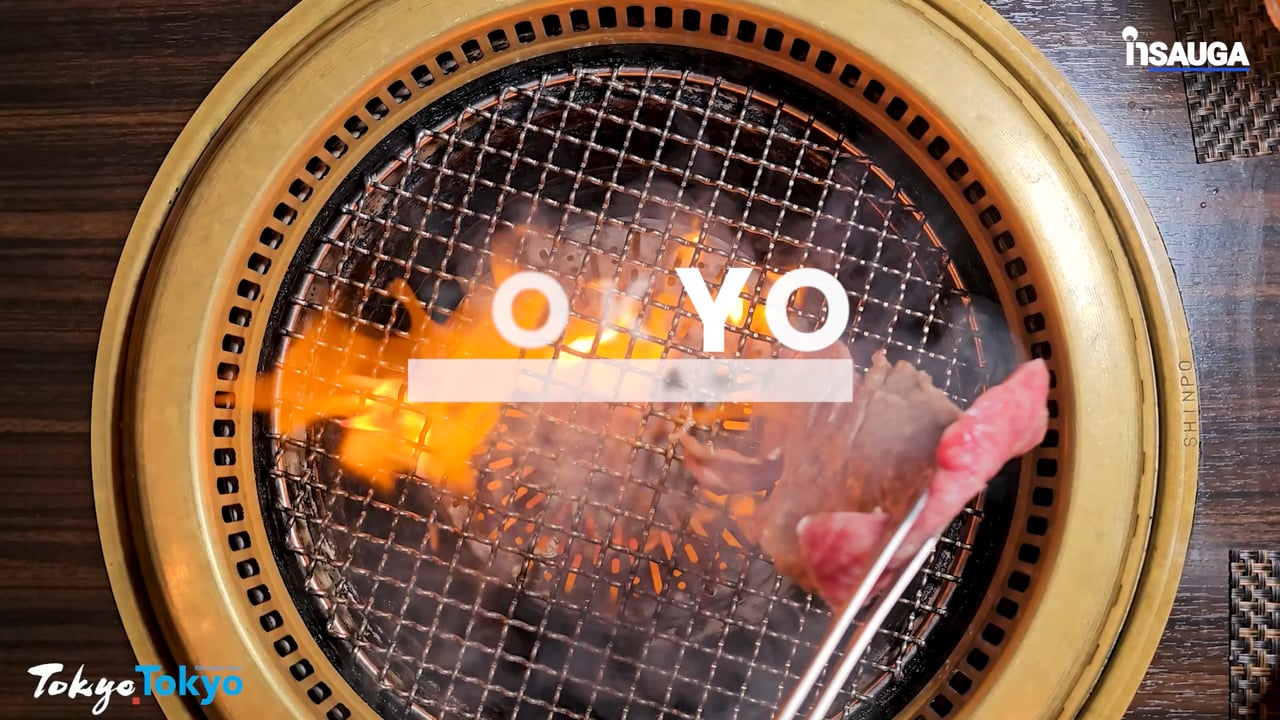 Slide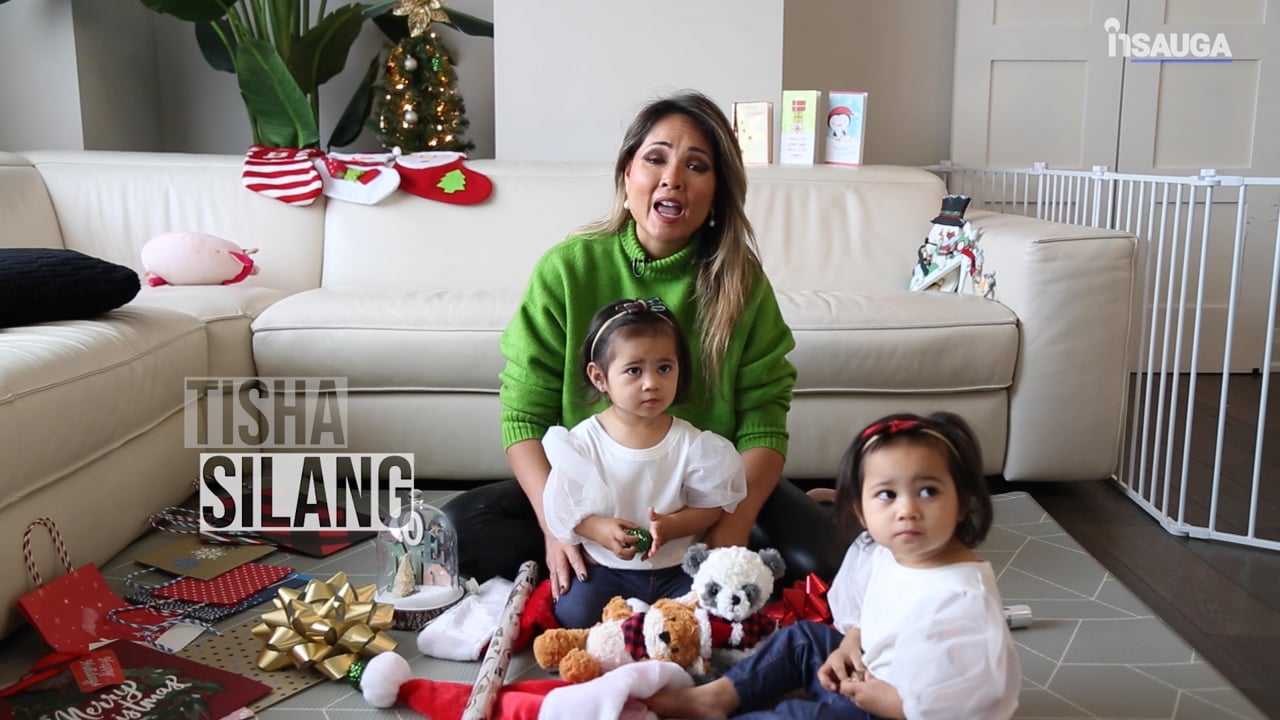 Slide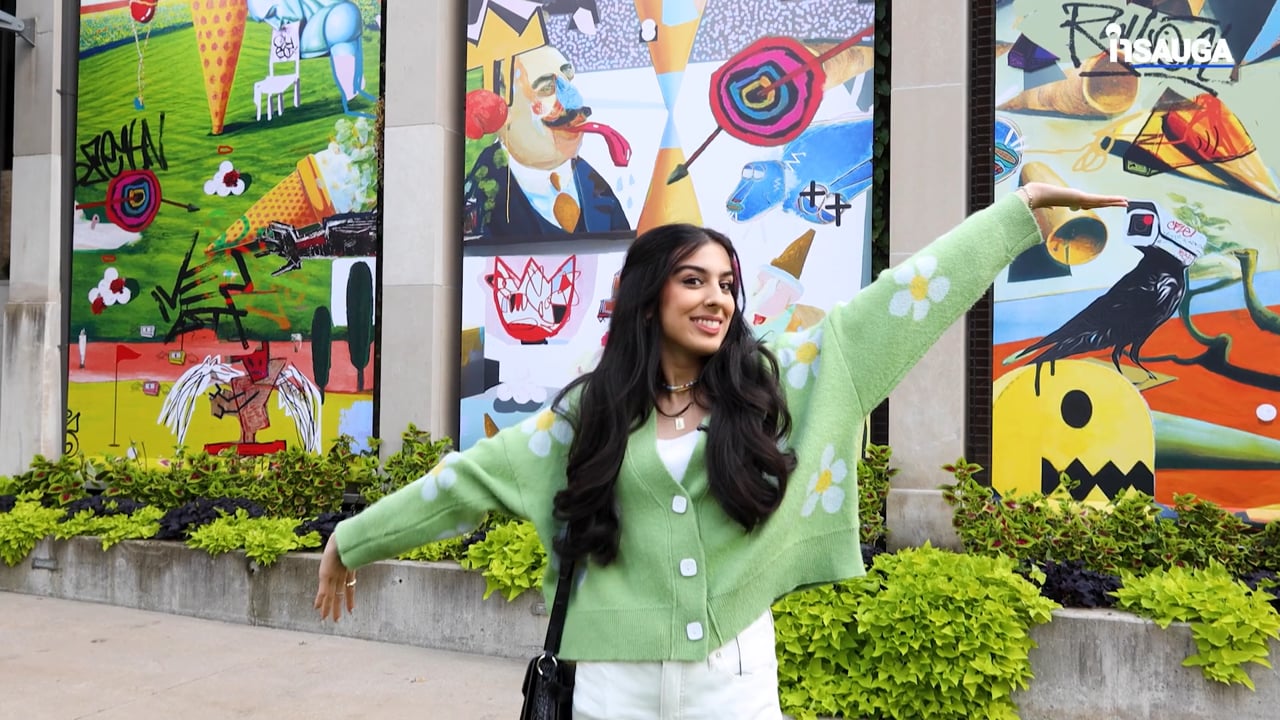 Slide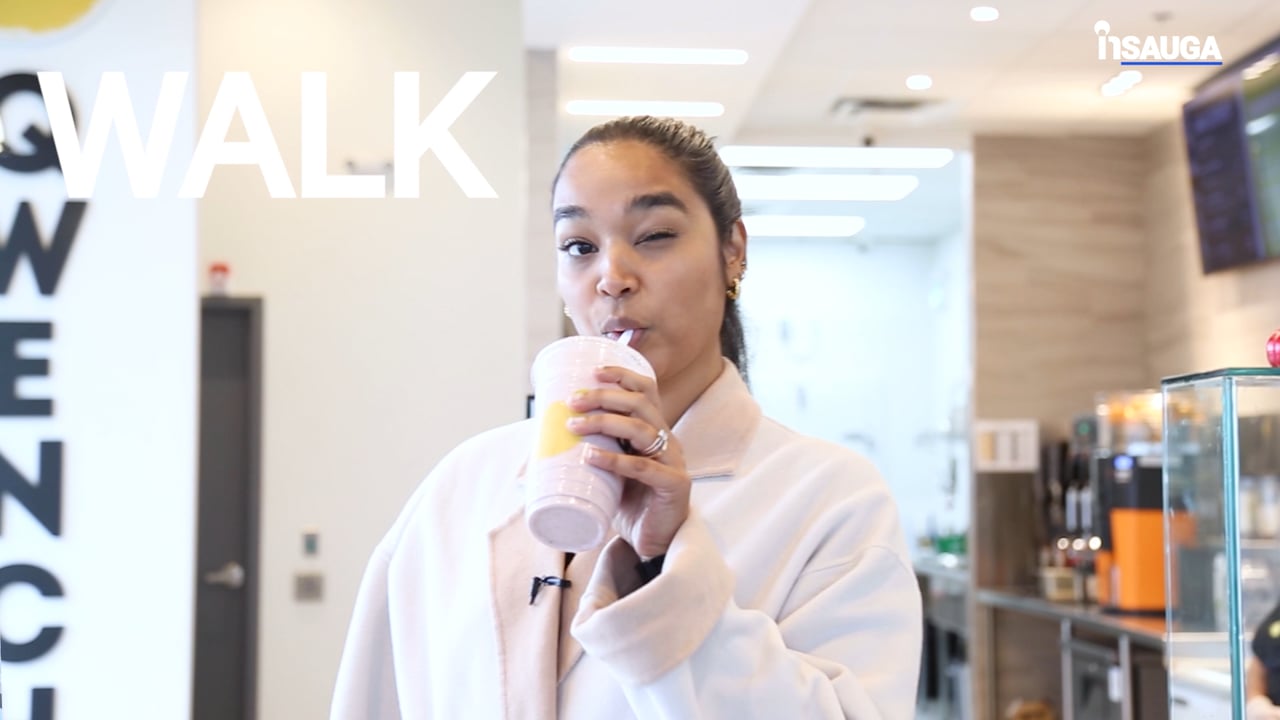 Slide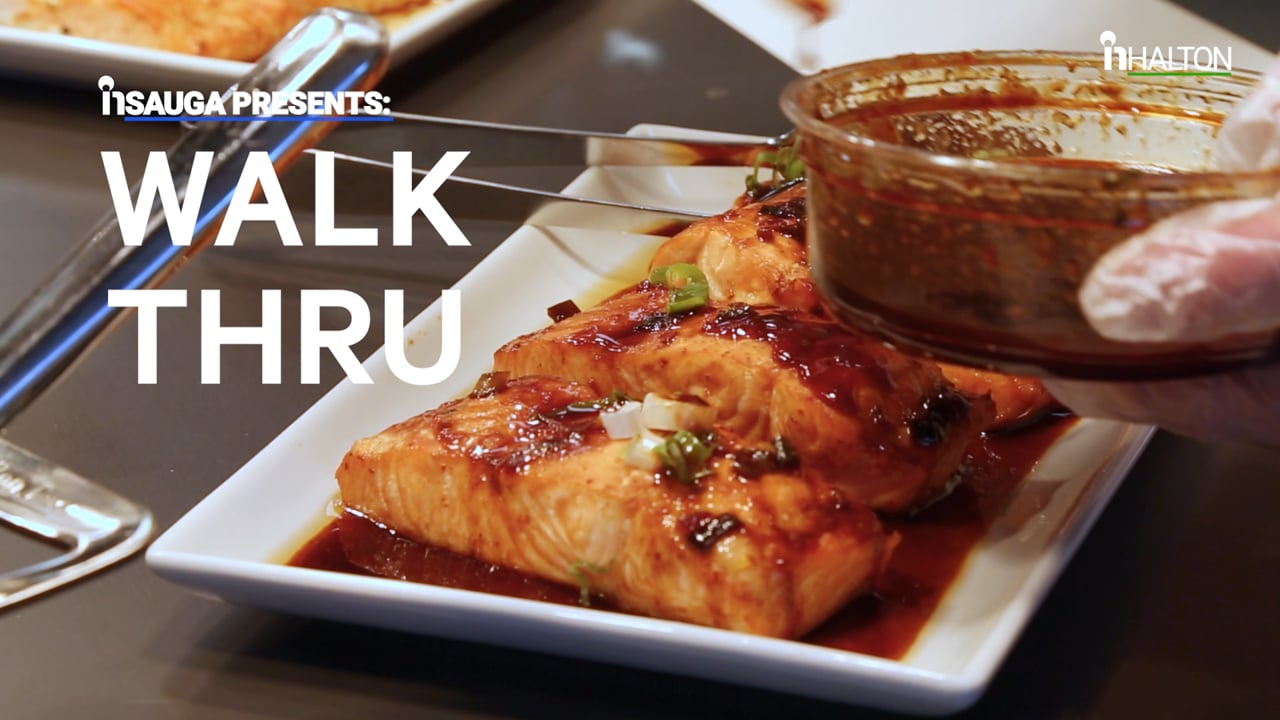 The spindle spacing on the frame are inadequate, as a child's torso could pass through the rail opening but not their head. Thus creating a potential of entrapment, strangulation, and death in children aged 18 months and older.
Risks: Potential entrapment hazard.
What you should do: Immediately stop using the impacted beds and dispose of them.
The affected products were sold on Esty.com as well as other websites with 9 items of this kind being sold in Canada.
To date, no incidents or injuries related to this product have been reported to Health Canada.
---
Thomas & Friends™ Wooden Railway Products
The products are wooden toy train cars intended for children aged 2 and older.
Each train car features a connector containing a high-powered magnet which allows the train car to be connected to others.
The product number is located on the underside of each train car. Products that were purchased on Amazon.ca can also be identified by the Amazon Standard Identification Number (ASIN)
The following product numbers are affected by the recall:
The plastic piece with a high-powered magnet, linking train cars, may detach or loosen.
These small, but powerful magnets can be easily swallowed by children of all ages. Should more than one magnet be ingested in a short period of time, they can attract one another while moving through the intestines. This can cause the intestines to twist, creating blockages or tearing of the intestinal walls.
The company reported that approximately 1097 units of the affected products were sold in Canada between October 2022 to December 2022.
Risks: Poses ingestion hazard.
What you should do: Discontinue using the recalled products and contact Mattel for an exchange or a full refund.
As of October 13, 2023, no injuries were reported in Canada.
---
Yuxiang Aquatic brand Oyster Balls
The item may contain egg, milk, and gluten which are not declared on the label.
The Yuxiang Aquatic oyster balls are available in the 200 gram size with the UPC 841899007424.
Risks: Health hazard including individuals allergic to gluten.
What you should do: Throw out or return to the location where they were purchased.
---
Compliments brand Buffalo Chicken Meatballs
The product subject to the recall is offered in a 680 g size, featuring a best before date of 2024 FEB 15 and can be identified by the UPC 0 55742 56277 4.
The meatballs contain undeclared soy not mentioned on the label or packaging.
Risks: May pose health risks to those with food allergies.
What you should do: If allergic do not consume the item and throw it away.
As of today (Oct. 21) there were no incidents or injuries related to the consumption of this product in Canada.
---
Genuine Health brand Fermented Vegan Proteins+ Peanut Butter Chocolate Bar
The item comes with 12 bars, each one 55 grams in size. The following UPC's are being recalled:
Box: 6 24777 00775 0
Bar: 6 24777 00776 7
The chocolate bars also has the best before date of November 2023.
These chocolate bar is being recalled due to mould.
Risks: Though the microbial contamination is listed as "not harmful" by Health Canada. It may cause health risks if consumed.
What you should do: Throw away the product or return to place of purchase.
insauga's Editorial Standards and Policies
advertising