Cheaper DRT passes for students debated at transit meeting in Whitby
Published December 10, 2021 at 4:33 pm
The Durham Transit Commission which oversees all commuter buses in the Region, debated reducing the cost of busing for students in secondary and tertiary schools in Wednesday's meeting.
Arguments were spearheaded by Morgan Ste. Marie, Chair of the Durham Catholic Board. In his address, he outlined the benefits of student access to public transit.
He said it promotes social equity among students, "Getting back and forth to school is important, but getting to events outside of school hours, staying after school for practices or rehearsal, should not be only for those families with a car."
He also highlighted the importance of transit for students with part-time jobs, and in supporting the Boards' efforts to teach "environmental stewardship."
The Durham Catholic and Public school boards operate Durham Student Transit Services, which in 2019 served 29,000 students across the Region.
The Catholic board runs an arts and media program, that per Ste. Marie, is the only program buying transit passes for students. The program currently pays $93.50 per student, per month. The students themselves could, in theory, pay a discounted rate of $53.50, Ste Marie says, but "we cannot expect students to be able to put up $53.50 each month while they wait for reimbursement."
Videos
Slide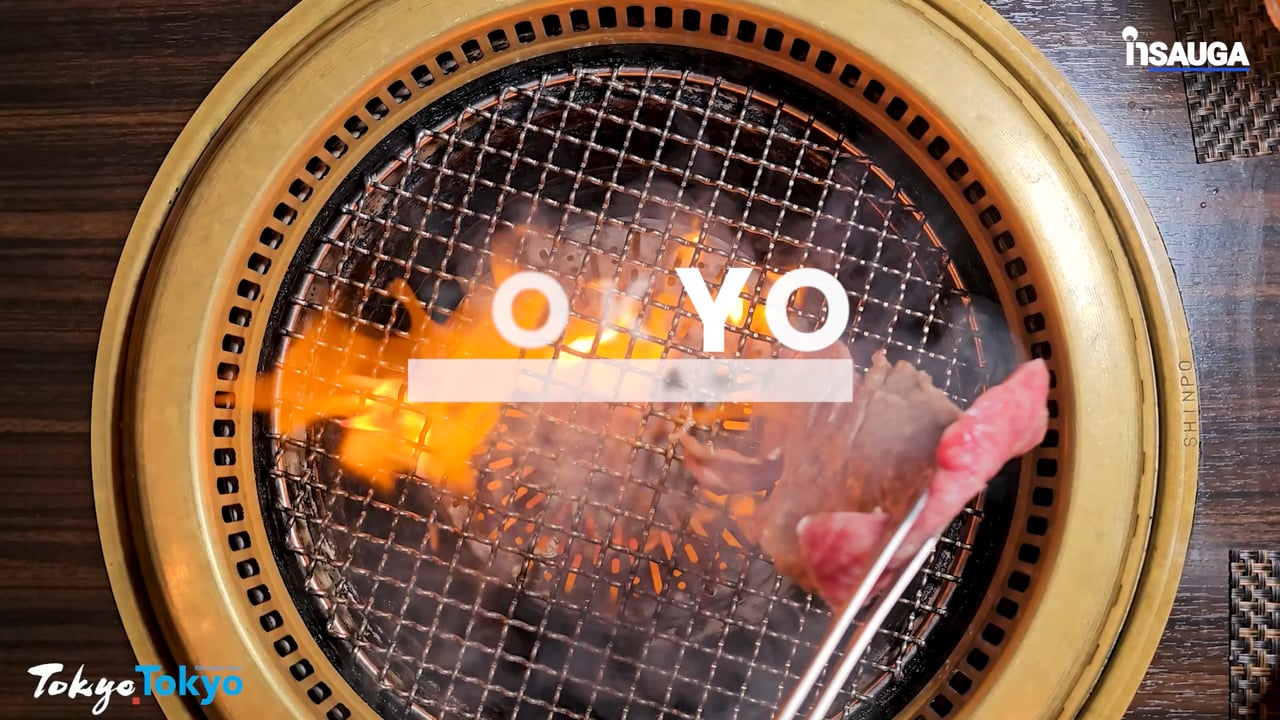 Slide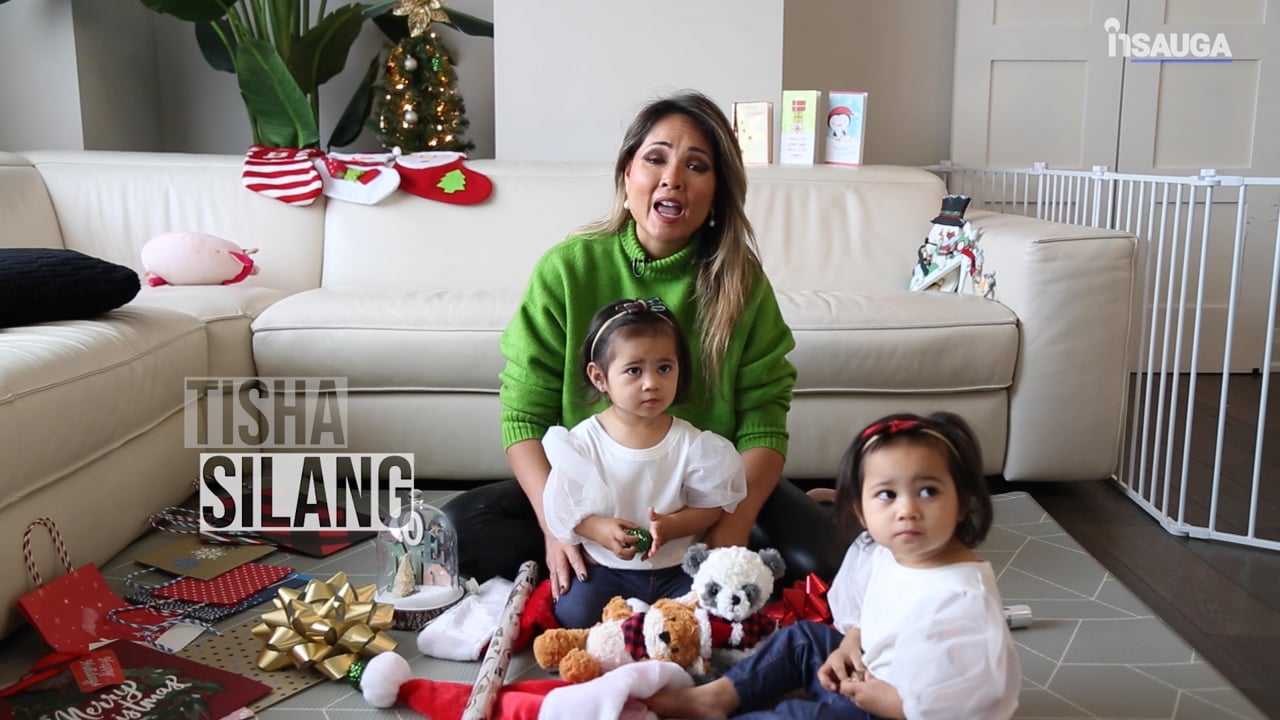 Slide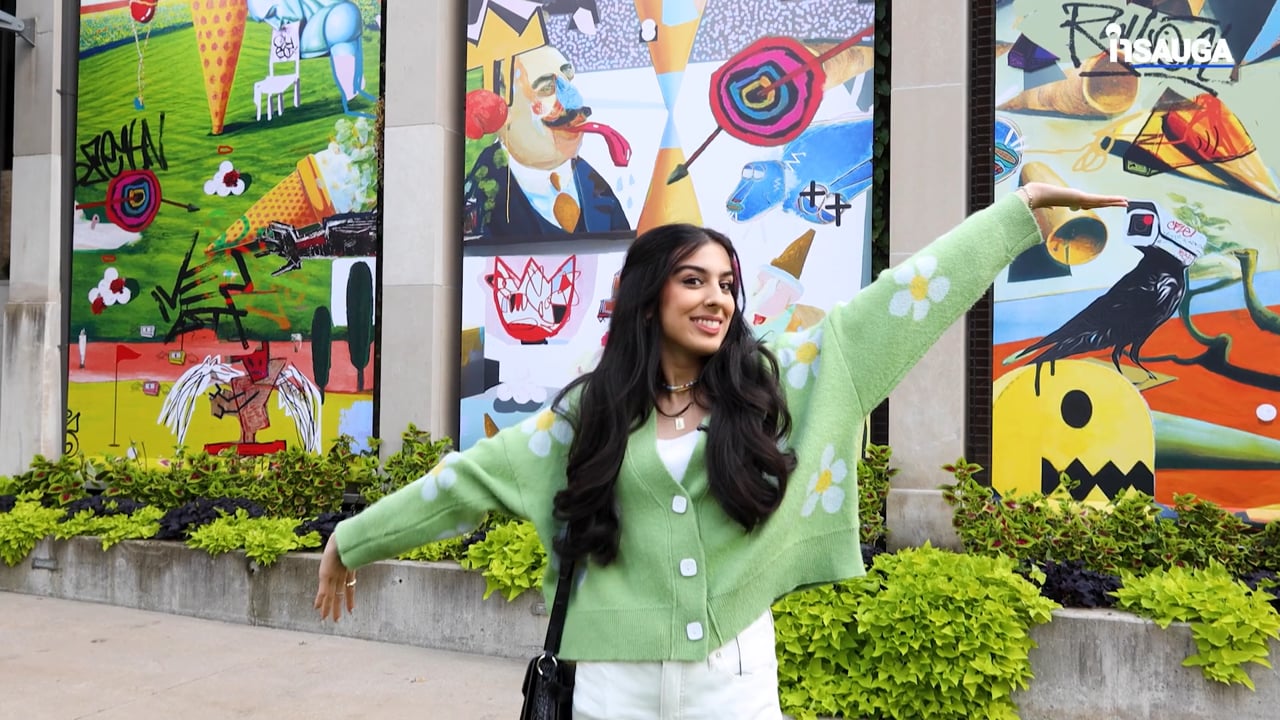 Slide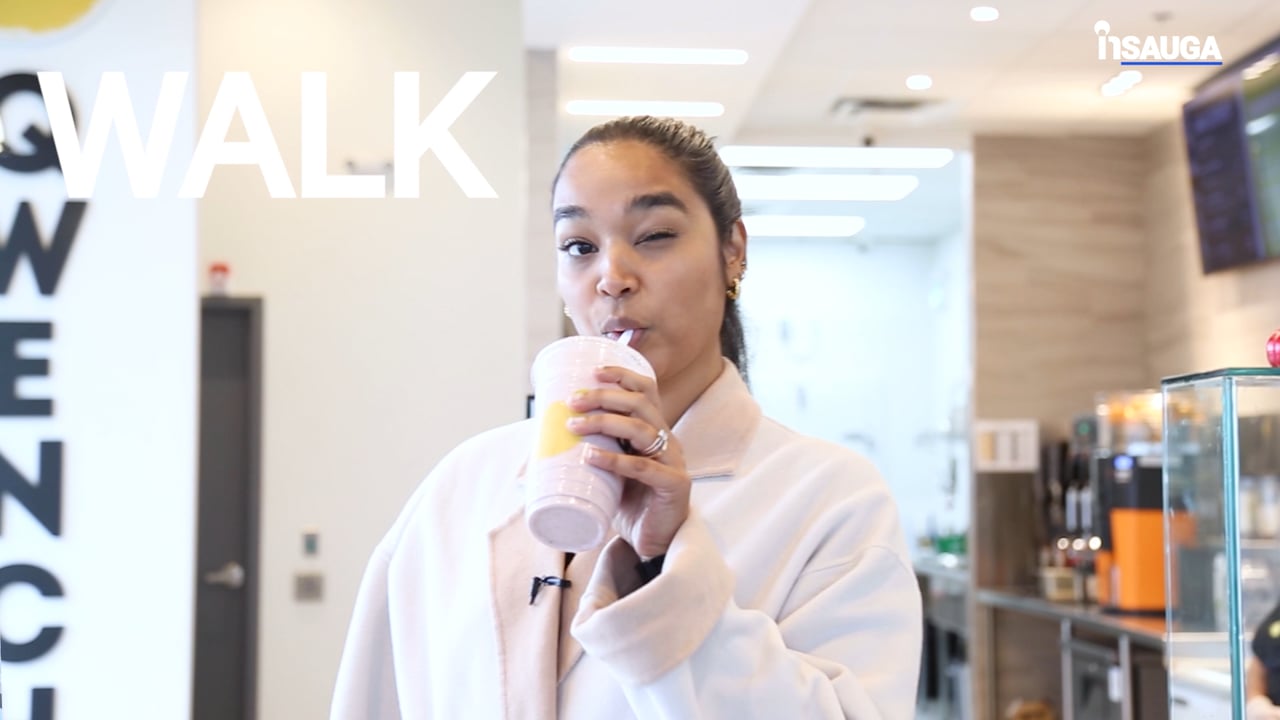 Slide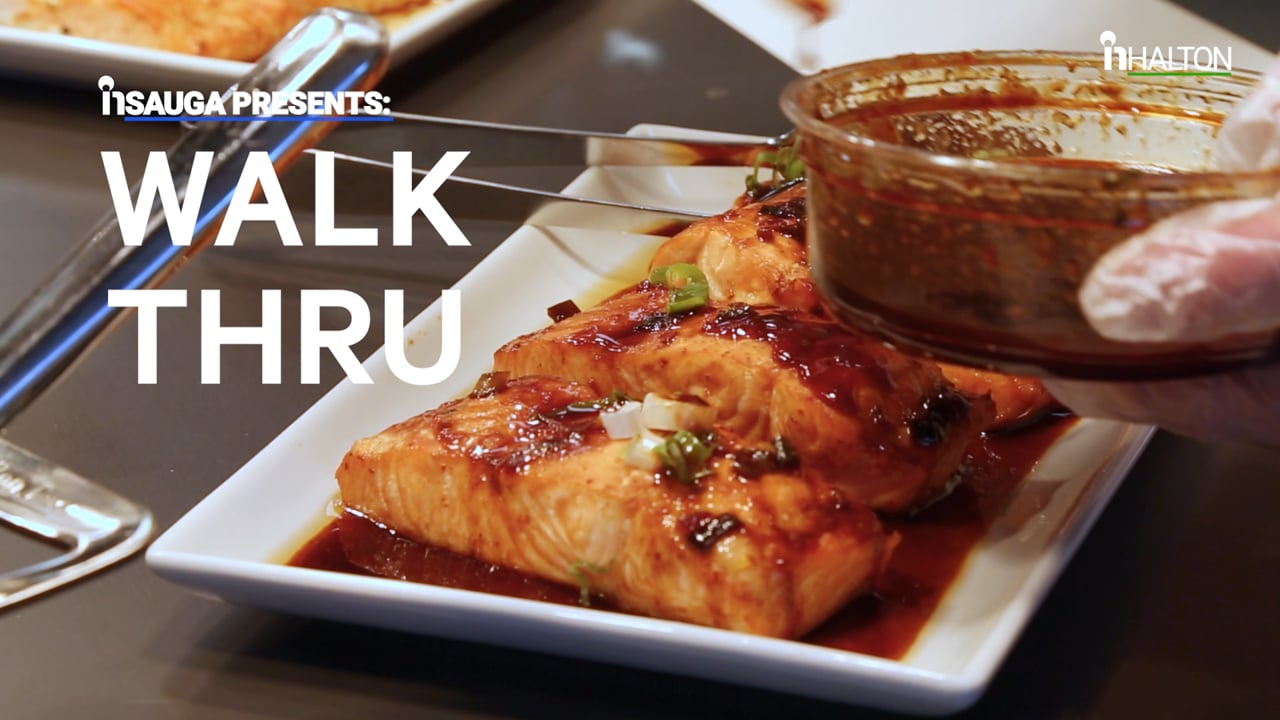 St. Marie, who remembered riding buses to school because the school provided paper tickets to students, said he was asking for schools to be charged what a student would pay, if they had that extra 50 bucks to spend.
Ajax Mayor Shaun Collier put his support behind the idea. "I've been pushing to get both the Public and Catholic boards back on transit…but due to contracts we have with yellow buses, we haven't got there yet."
Collier floated the idea of moving more students to DRT, rather than DSTS, for their transit to and from school. Ste Marie said his board was "all for" the idea, noting the difficulty in securing school bus drivers for the Region.
The students eligible for such changes would be fewer than the 2,500 Catholic Board students who take the school bus, as it would only apply to secondary students within urban areas.
The Transit Commission had already offered a reduction to $73.50, which would save the board $20 per student, passing $70,000 total every year from the school board onto the property tax payer, according to Collier.
Collier, an accountant by trade, said the additional $20 per student ask from the Board, would cost the Region $140,000 per year. Asked to justify this expense Declan Amaral, a student member of the board in Grade 12, said, "You are investing in the future of transportation… We're asking for an affordable price for the board."
"That's a fiscally responsible decision so we can continue to use Durham Region Transit and we don't have to rely solely on provincial funding," he continued. "We asking to rebuild a relationship here and that starts with more affordable prices."
Reinforcing his delegate colleague's point Ste. Marie said, it's taxpayers' money "no matter how you look at it."
"Some would argue that maybe we should be leaving [the students] on yellow school buses because it's the cheapest option, but is that what's best for the student?"
Collier agreed that it wasn't, but stressed that due to COVID deficits the Region required 500 passes to be purchased in a 10 month school year to offset the losses accrued by the program. "The dollar value is there, but we need that commitment."
The Transit Commission voted unanimously to forward the matter to the full Regional Council for approval in the next meeting on December 22.
insauga's Editorial Standards and Policies
advertising