Changes to Canada's Broadcasting Act 'woefully inadequate,' advocates say
Published November 5, 2020 at 2:58 am
A Canadian watchdog group is concerned about recent changes to the Broadcasting Act.
The FRIENDS' of Canadian Broadcasting advocacy group is voicing concerns with recent changes to the Act that were designed with the intention of bringing Big Tech into line—changes FRIENDS described as "woefully inadequate."
FRIENDS' has described the changes as deference to the foreign media companies—including Facebook and Netflix.
"This bill is bad for Canadian media and for Canadian democracy, but it is great for Facebook, Google and Netflix," Daniel Bernhard, executive director of FRIENDS', said in a news release.
"It is clear that the Liberals have capitulated to these platforms and their lobbyists. These companies can continue to operate in Canada and make billions here tax free, and contribute precious little to Canadian culture and society," he said.
The group has criticized the changes to the Bill, which they say fail to live up to the promise to provide support for CBC local services.
Videos
Slide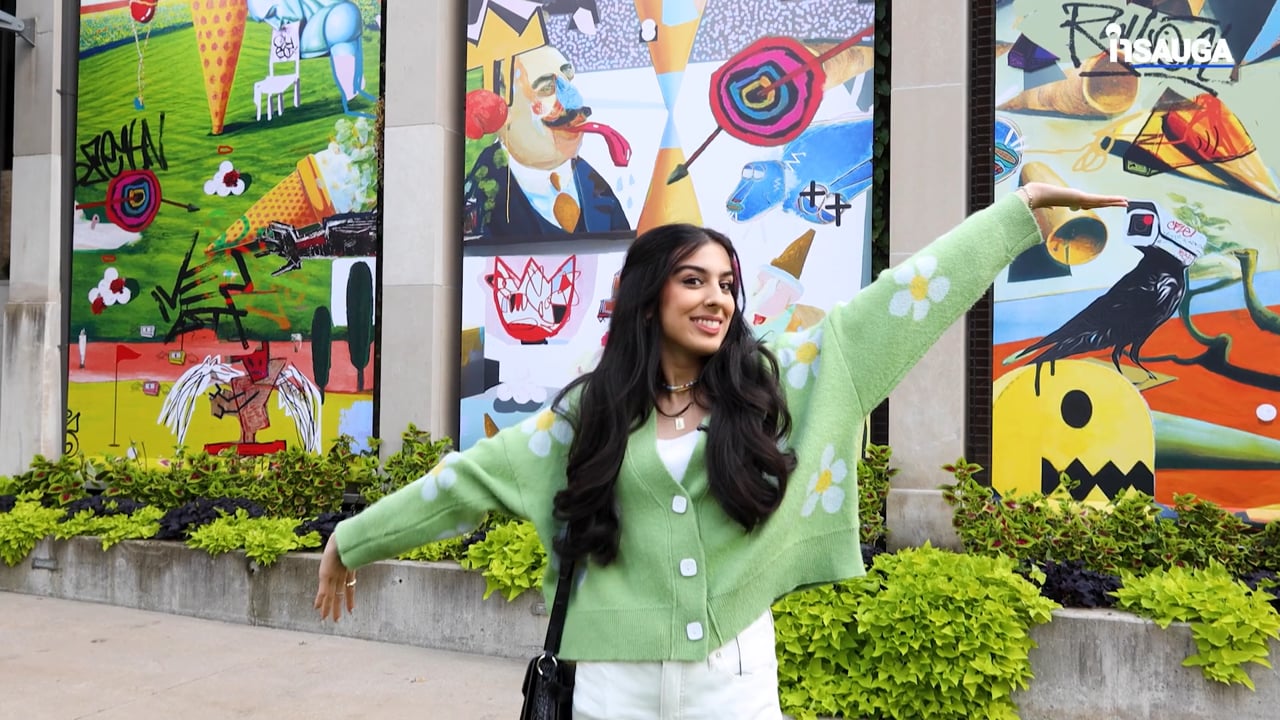 Slide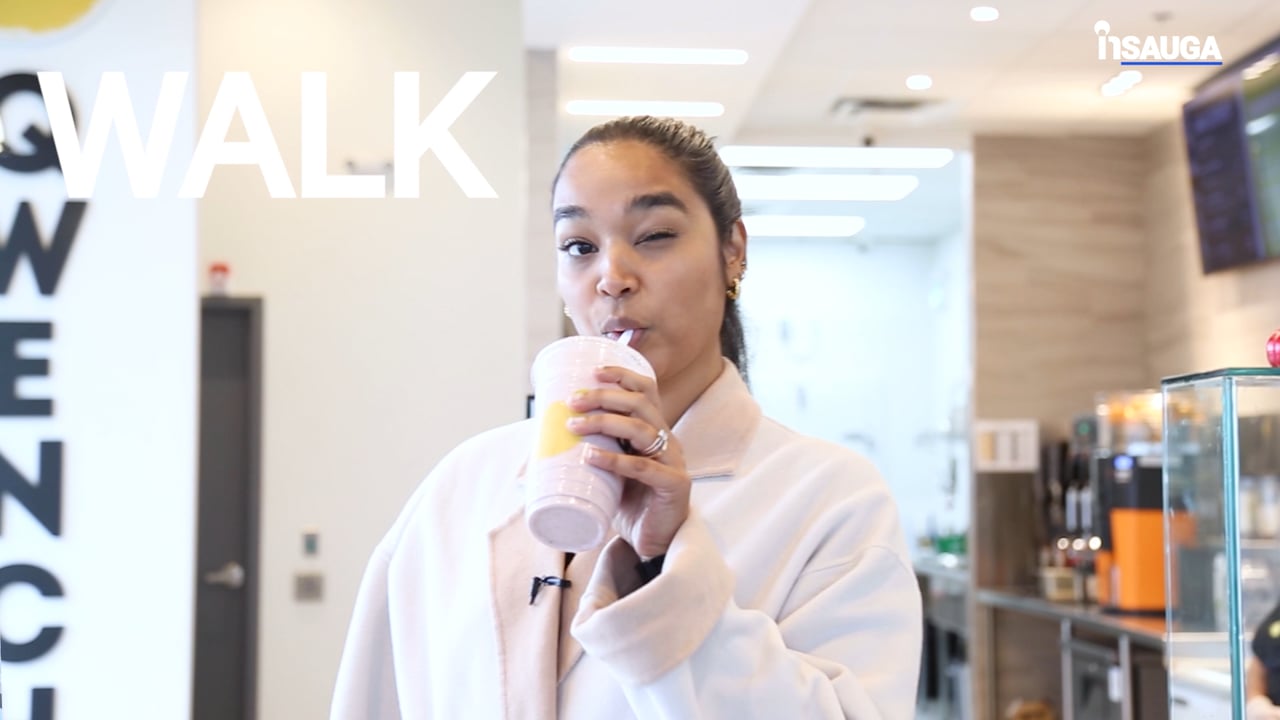 Slide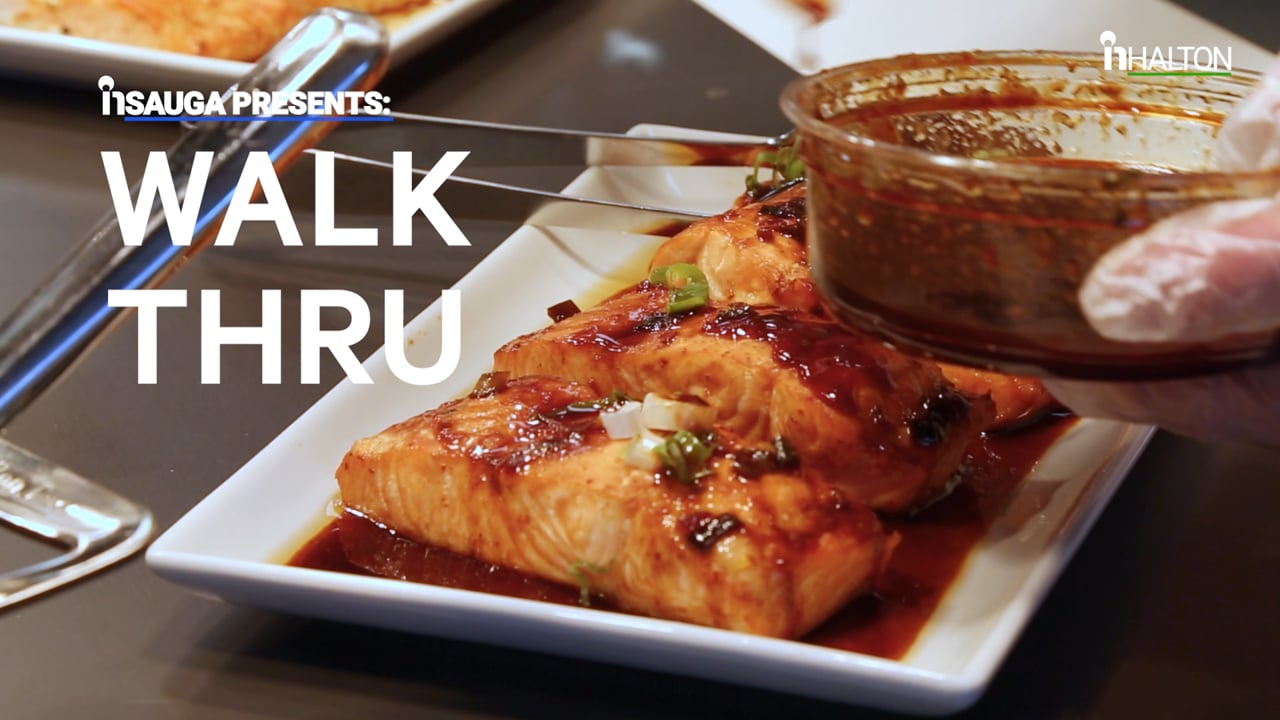 Slide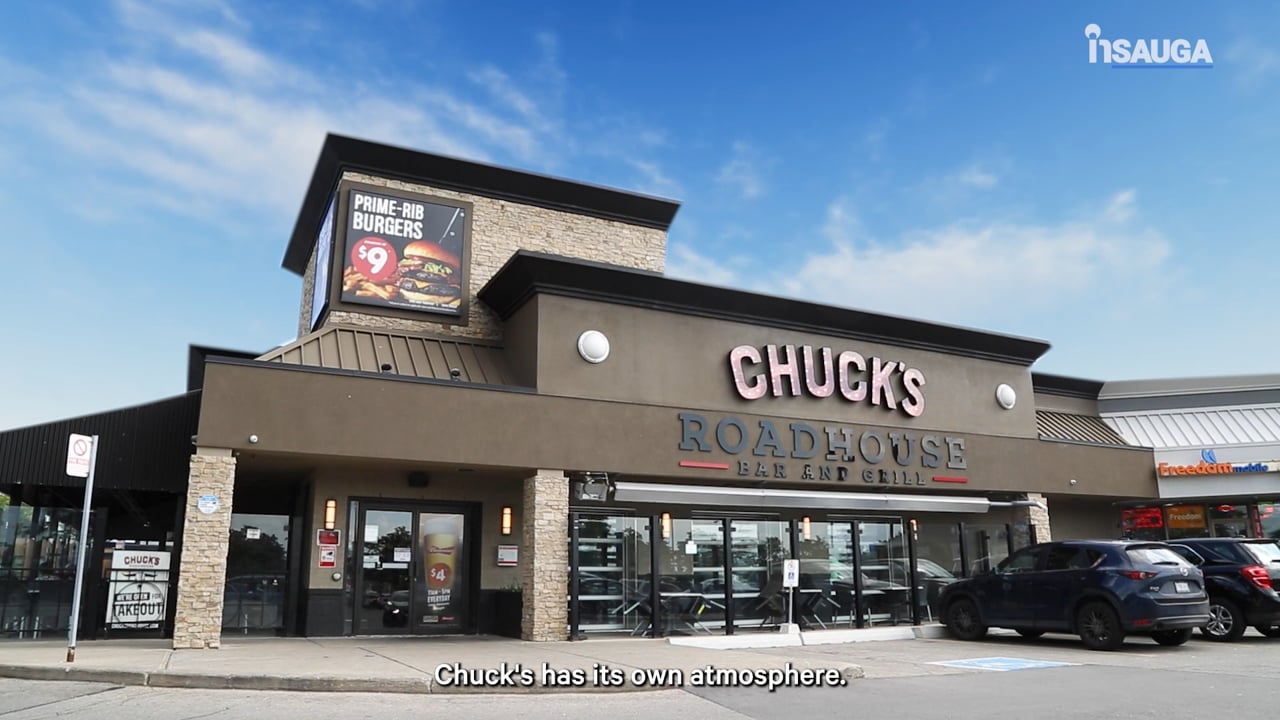 Slide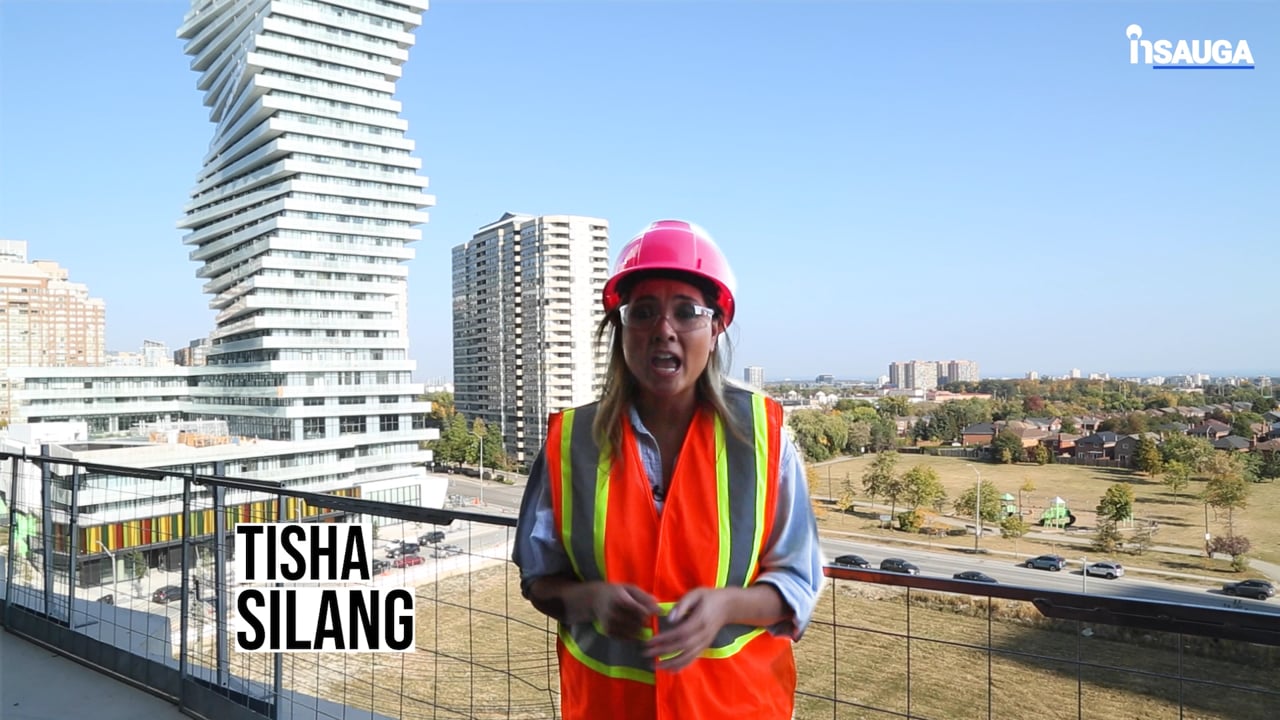 Slide
Slide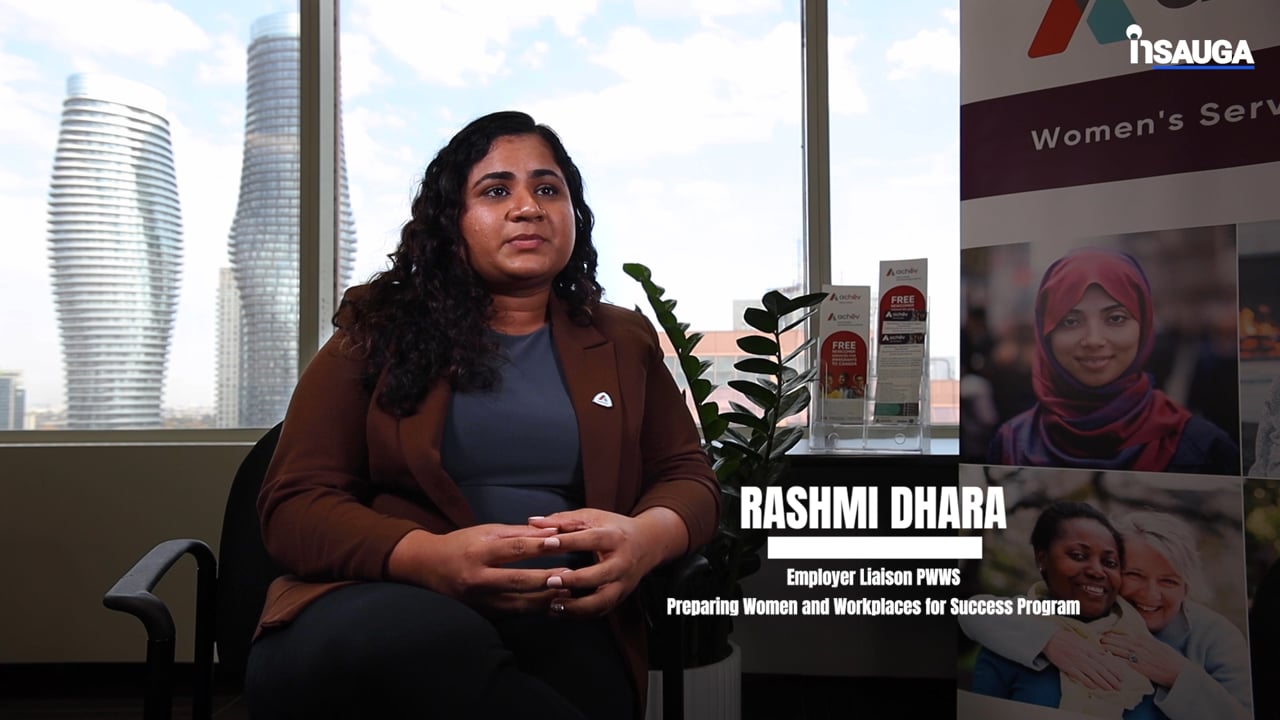 Slide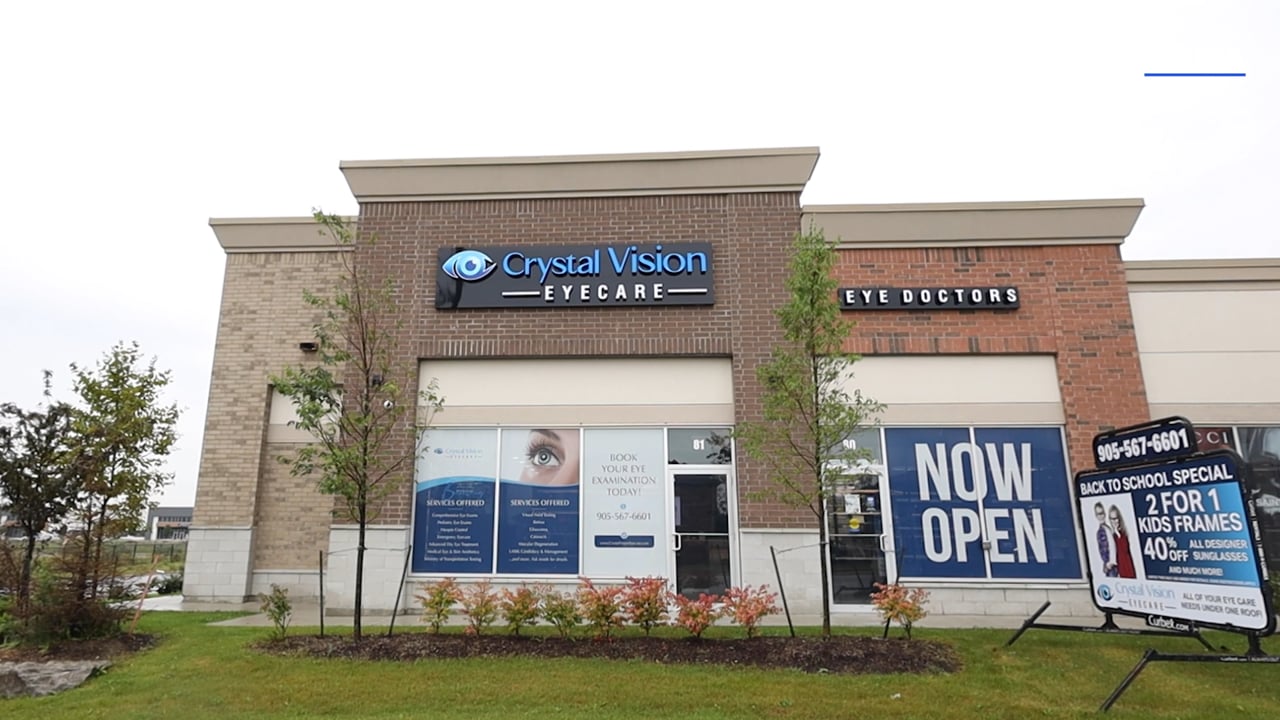 Slide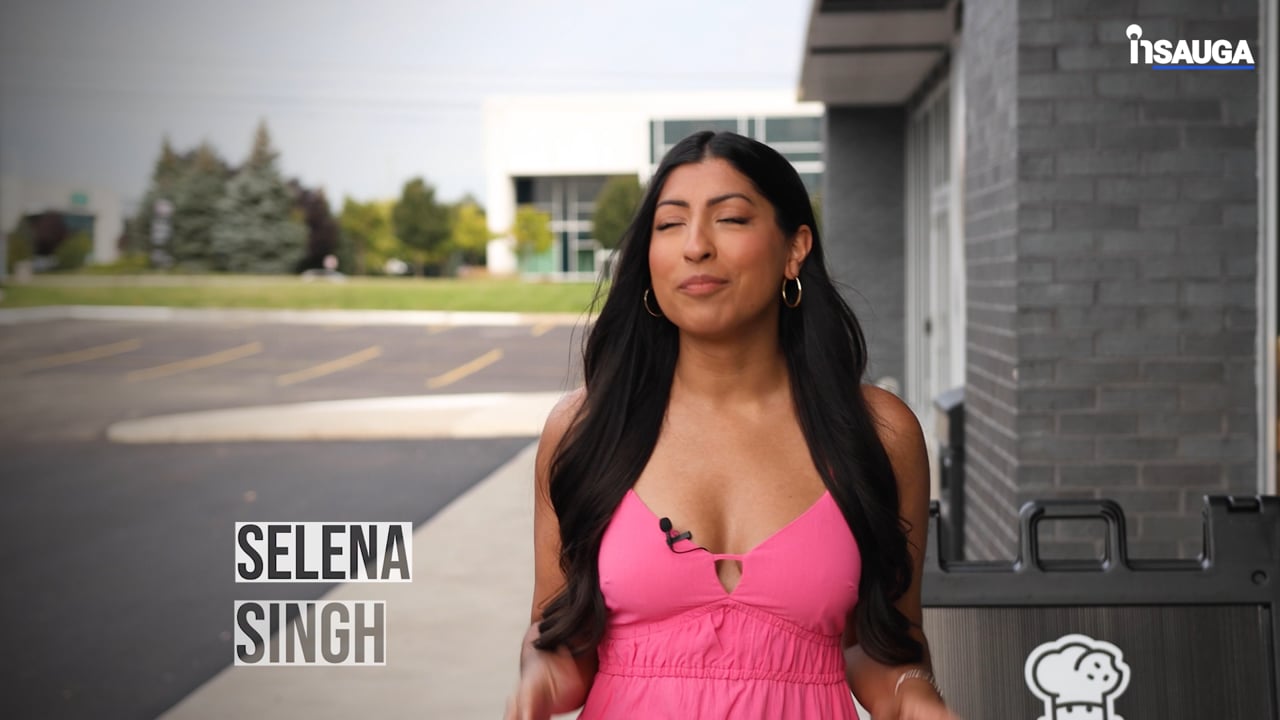 Slide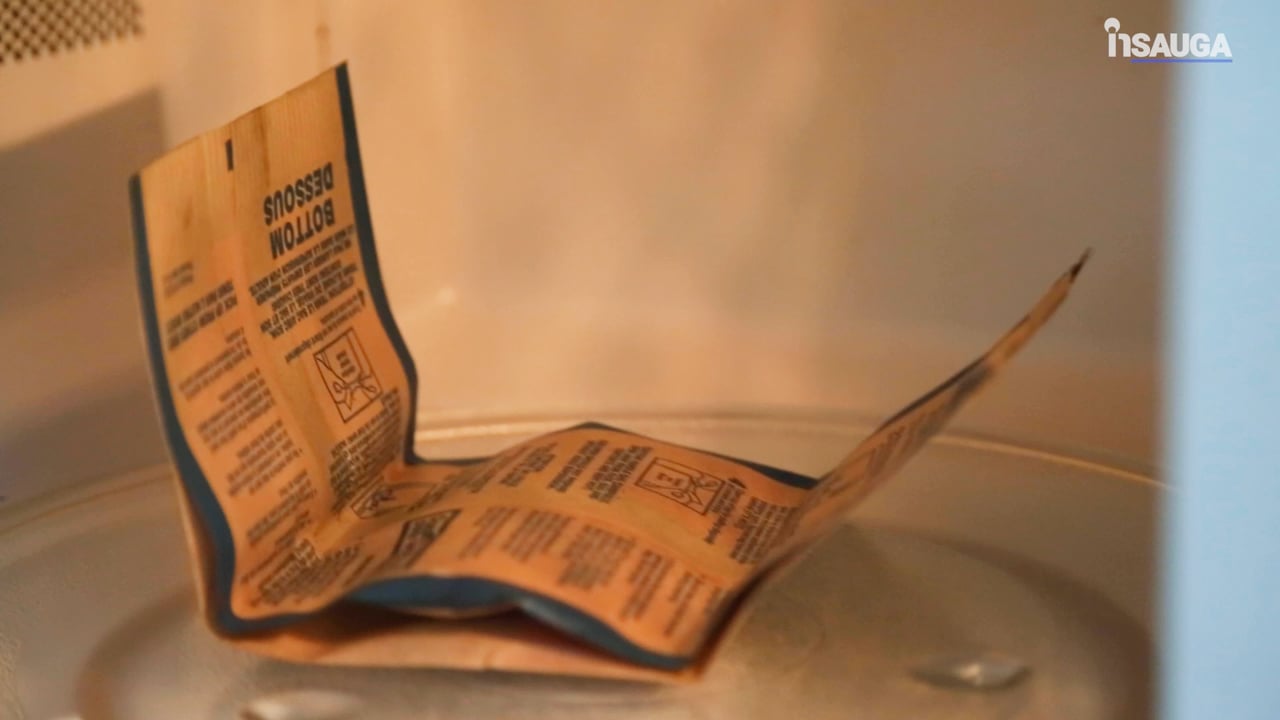 FRIENDS' also believes the CRTC will have no obligation to regulate Netflix or other streaming services, and penalties for non-compliance will be minimal.
Moreover, FRIENDS' has expressed concern for Canadian culture—they have suggested the changes to the Act repeal protections that were specifically put in place to protect such content.
"This bill bakes Big Tech's interests into law while scrubbing out Canada's interests," Bernhard said.
insauga's Editorial Standards and Policies
advertising