Upgrades coming to hospitals in Mississauga
Published February 3, 2020 at 7:51 pm
Mississauga is a huge city that serves close to 800,000 people–many of them in need of reliable and up-to-date healthcare facilities.
For that reason, residents might be pleased to hear that Trillium Health Partners–the company that operates both Credit Valley and the Mississauga Hospital–will receive a total of $4.6 million to maintain existing infrastructure and fund some upgrades.
The funding is part of the provincial's government's investment of $175 million through the Health Infrastructure Renewal Fund.
"Delivering safe, high-quality care to patients is our top priority," said Michelle DiEmanuele, president and CEO at Trillium Health Partners in a statement.
"This funding will allow us to make critical infrastructure repairs and upgrades across our three sites, including updating our nurse call system to improve patient safety, completing roofing repairs and modernizing some of our elevators. We are grateful for the government's ongoing partnership and support."
The province says the funding will help hospitals address urgent issues.
Videos
Slide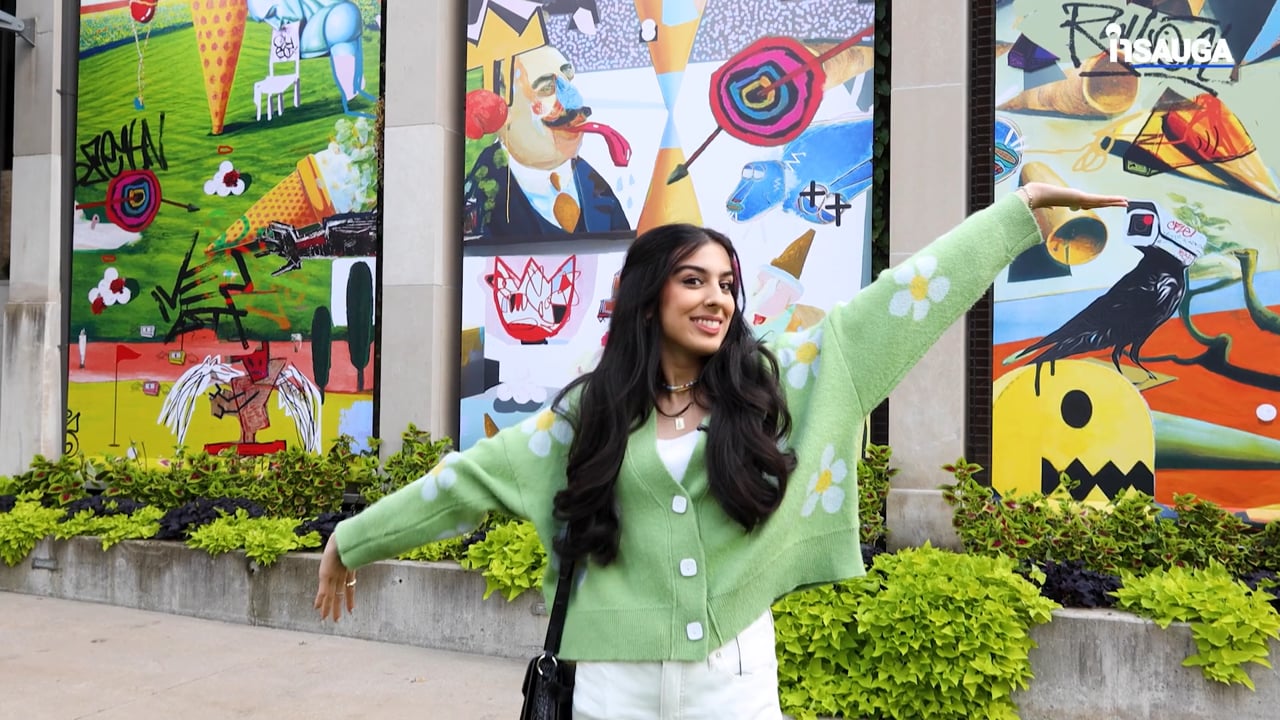 Slide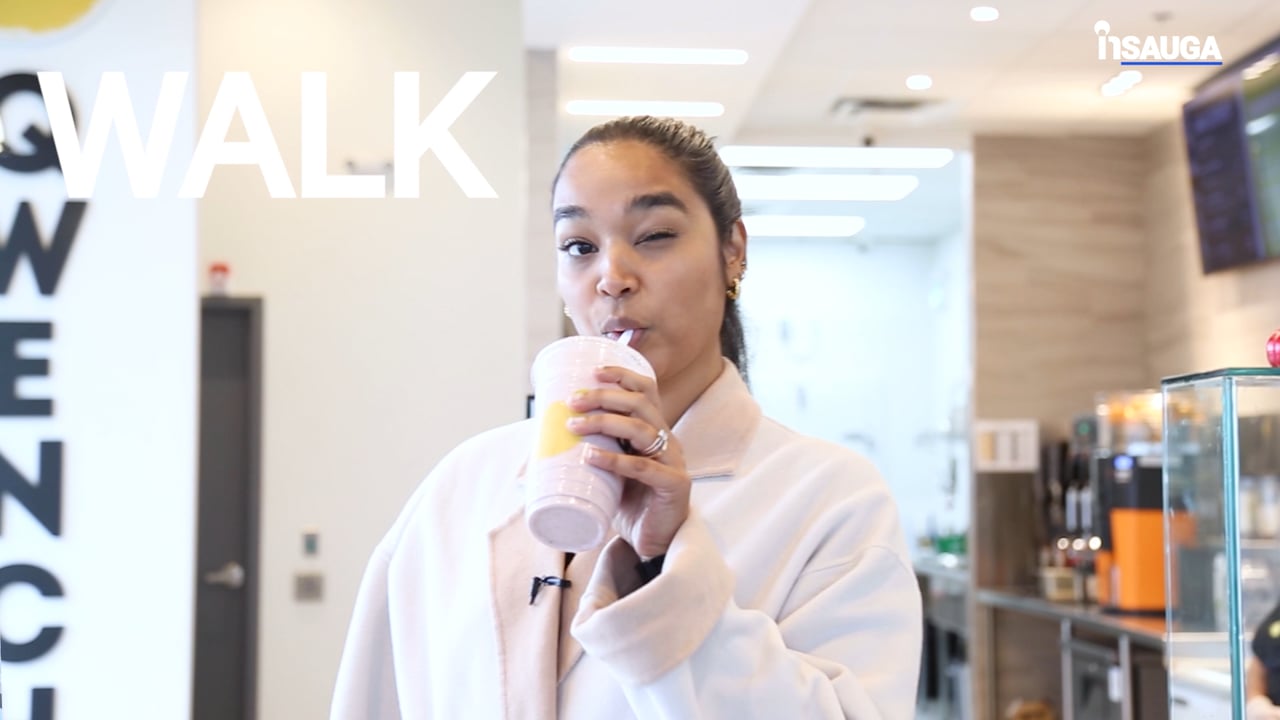 Slide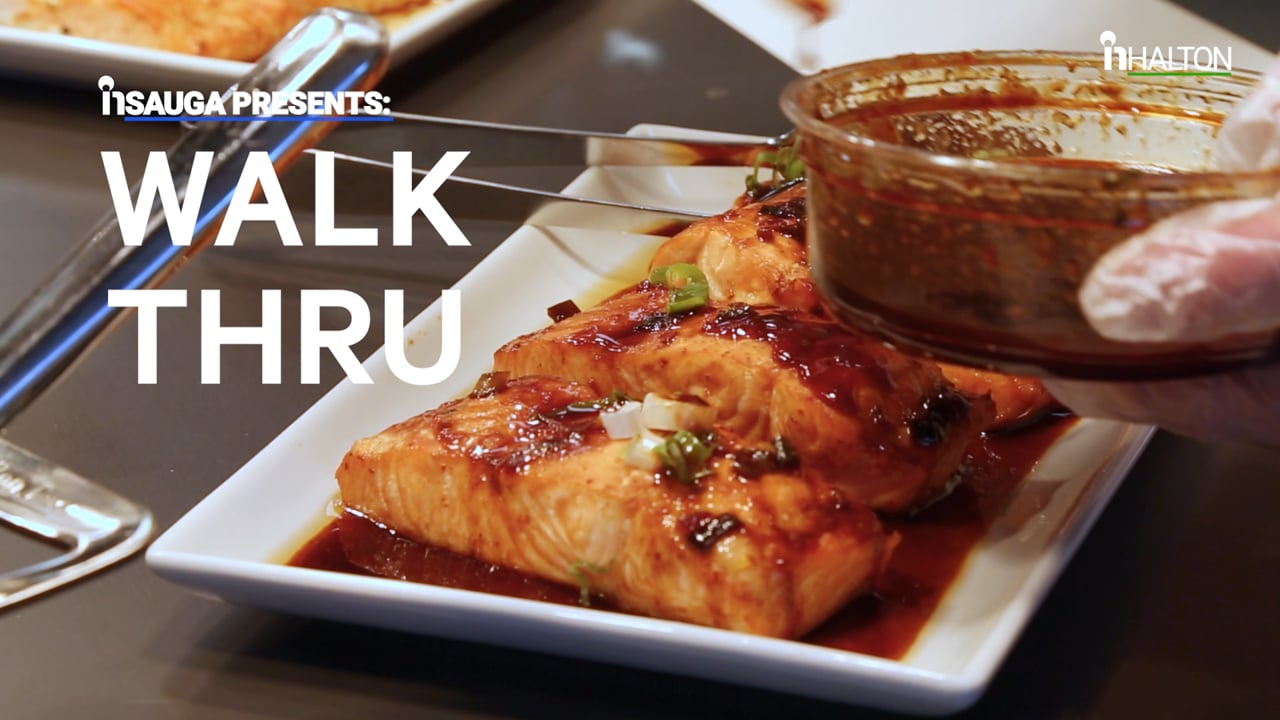 Slide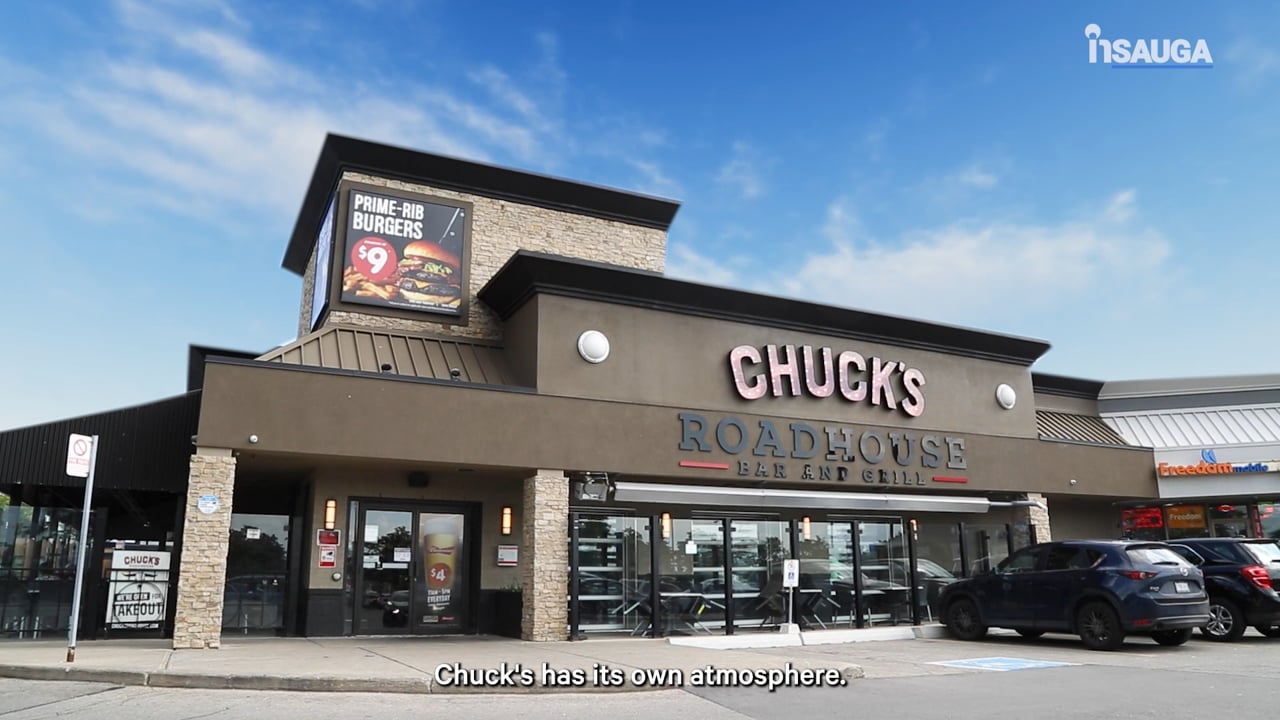 Slide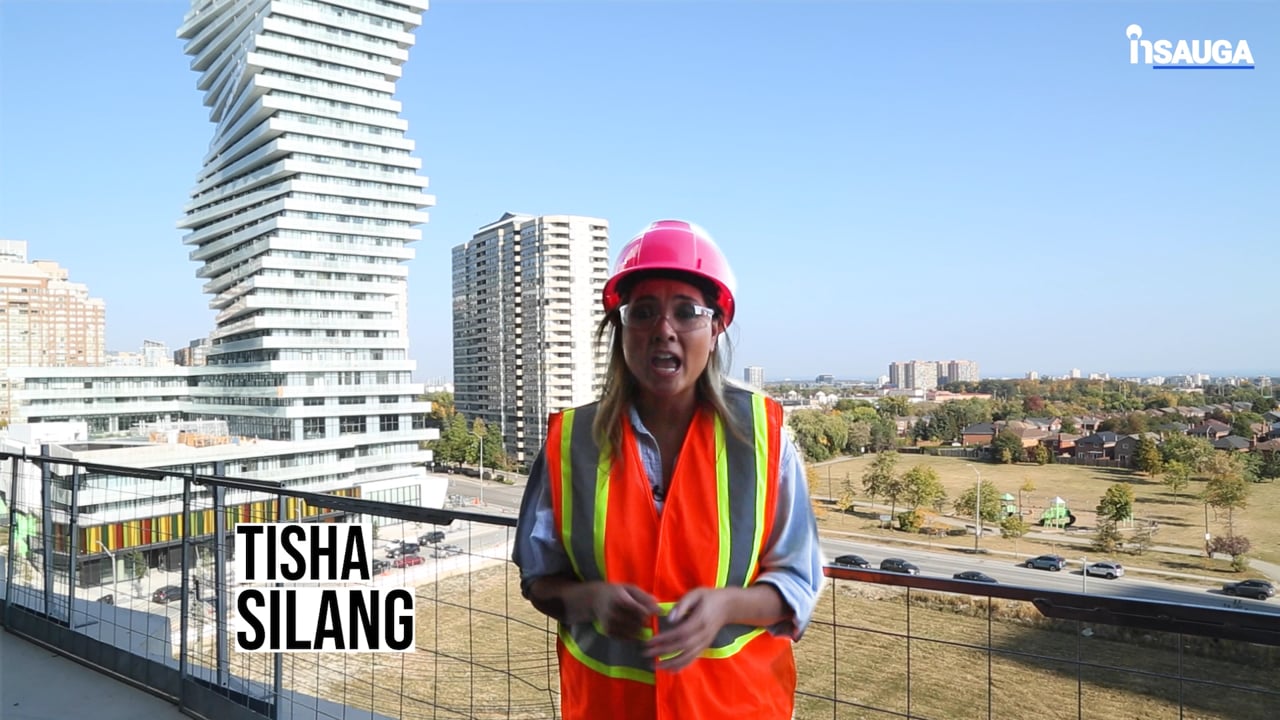 Slide
Slide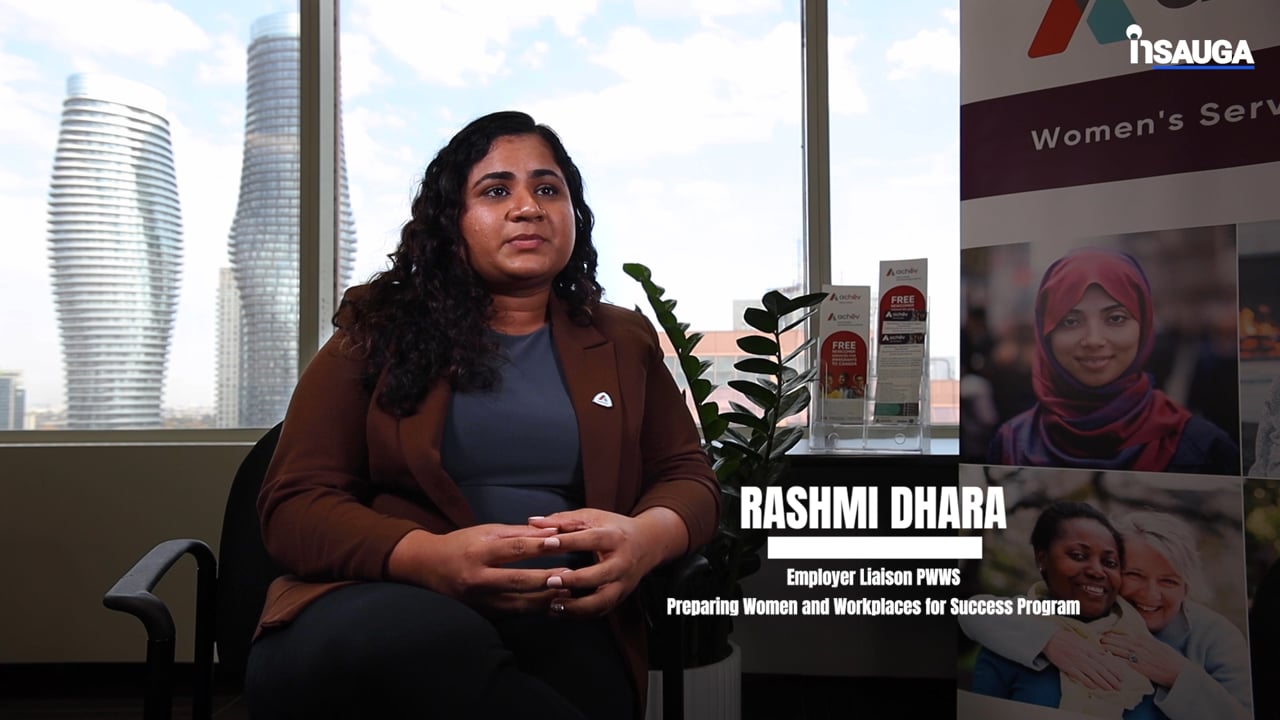 Slide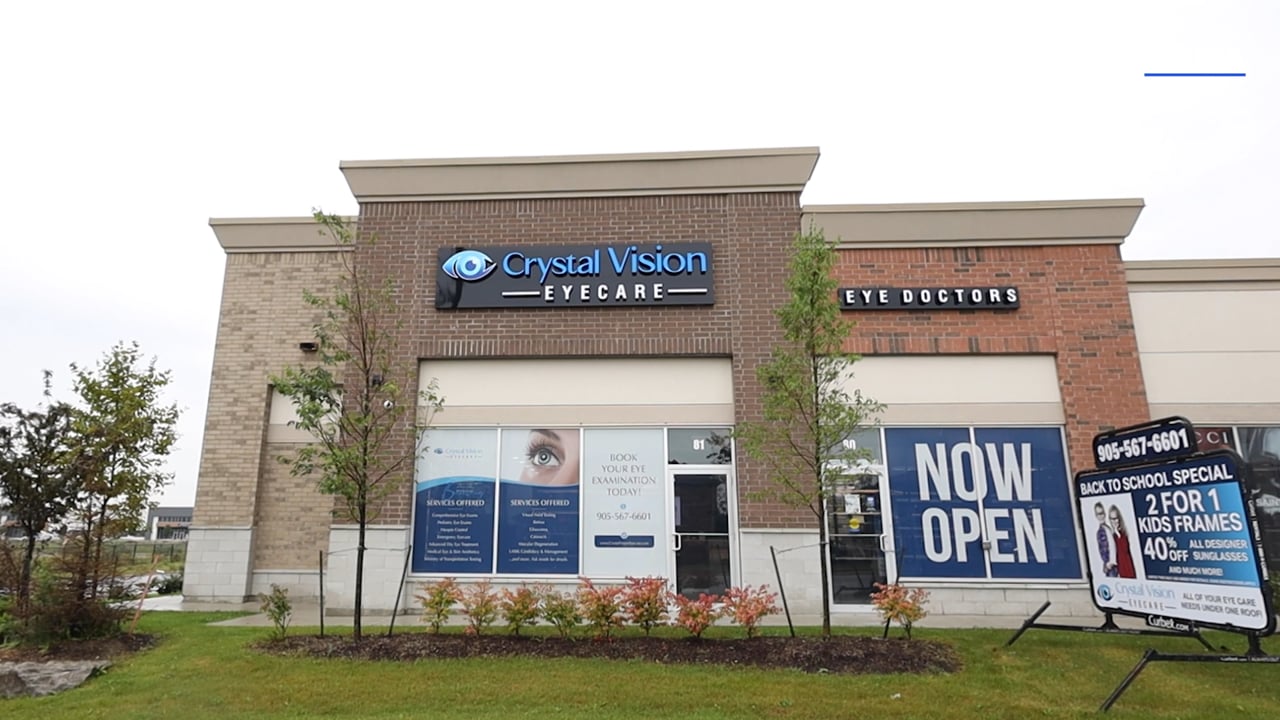 Slide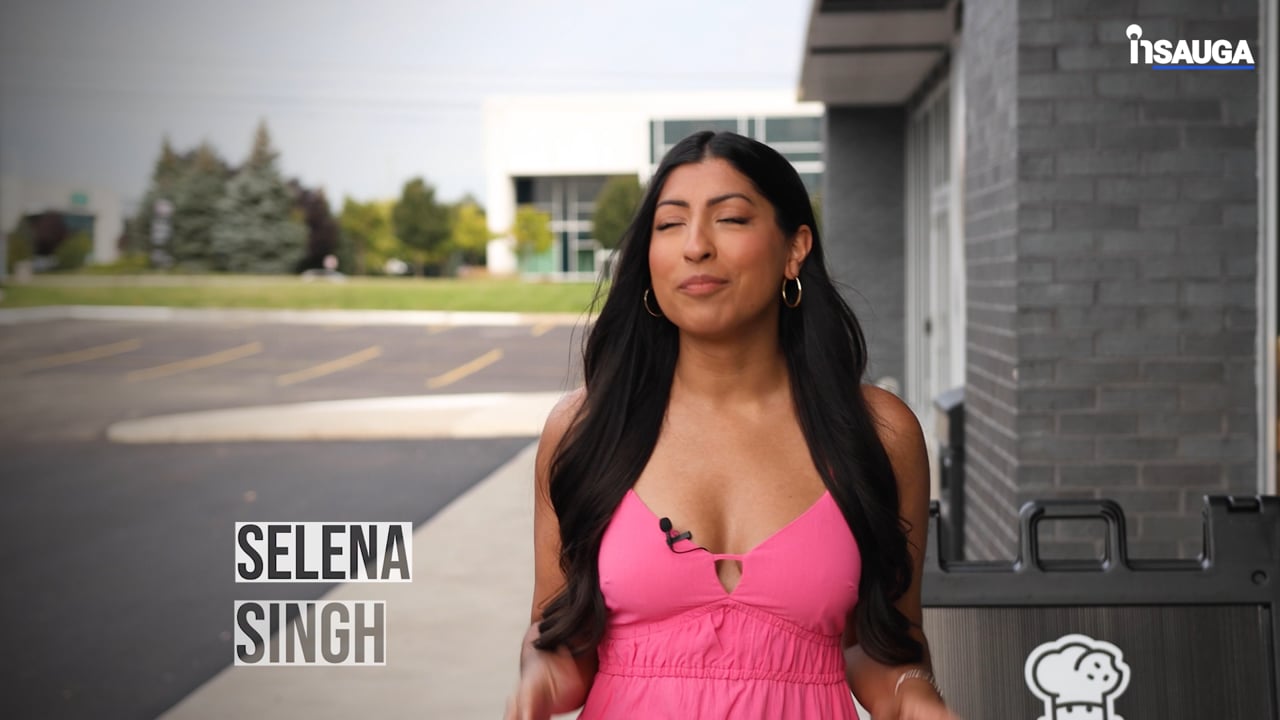 Slide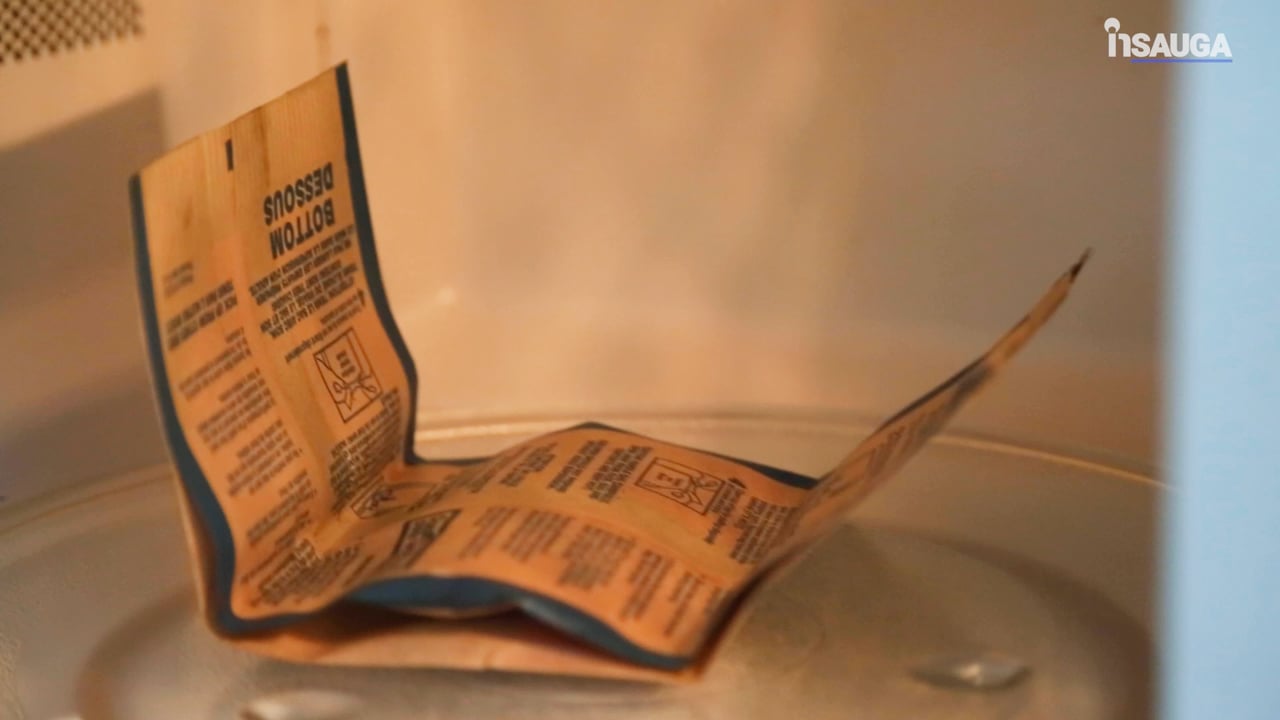 "These investments will help ensure that patients in Mississauga, Etobicoke and across Peel can receive the care they need in a safe and comfortable setting," said Sabawy in a statement.
"Seemingly small things like well-functioning roofs, windows or heating and air conditioning systems, fire alarms and back-up generators can make the world of difference to a patient's experience. This funding will help ensure that hospitals across Ontario are able to make the needed upgrades and improvements, so patients and families have access to the reliable, quality care they expect and deserve."
Ontario is investing $175 million in repairs and upgrades to 131 hospitals this year.
Trillium Health Partners will receive a total of $4,672,219, with Credit Valley Hospital receiving $3,300,000 and Mississauga Hospital receiving $975,000. The Queensway Health Centre will receive $400,000.
insauga's Editorial Standards and Policies
advertising