Chance of rainfall every day this week in Mississauga and Brampton
Published July 16, 2023 at 5:57 pm
It could be a very rainy week, according to Environment Canada's weather forecast.
Starting Monday (Jul. 16) Meteorologists say there is a 40 per cent chance that the hot and muggy conditions could spark a thunderstorm with wind speeds of up to 30 km/h, which will calm down by the late evening.
Monday morning will be mainly sunny with temperatures sitting at 27 C. Clouds may overtake the sky by the afternoon with a 40 per cent risk of a thunderstorm that could continue overnight. The humidex will hit 31 with the UV index reaching an 8 or very high. Residents in the region will experience some discomfort due to this.
In situations like this, Environment Canada advises individuals to tone down or modify certain types of outdoor exercise, depending on a person's age, health, physical shape, and the type of clothes worn. If working outdoors is an absolute necessity, it's important to drink plenty of liquids and take frequent rest breaks.
Tuesday brings a mix of sun and clouds throughout the day with temperatures at a formidable 23 C with a low (30%) chance of showers by the afternoon. Temperatures will drop to a cool 12 C by the evening and skies will be crystal clear.
Wednesday will be nearly identical to Tuesday with warm temperatures and rain expected through the day and continuing into the night.
Videos
Slide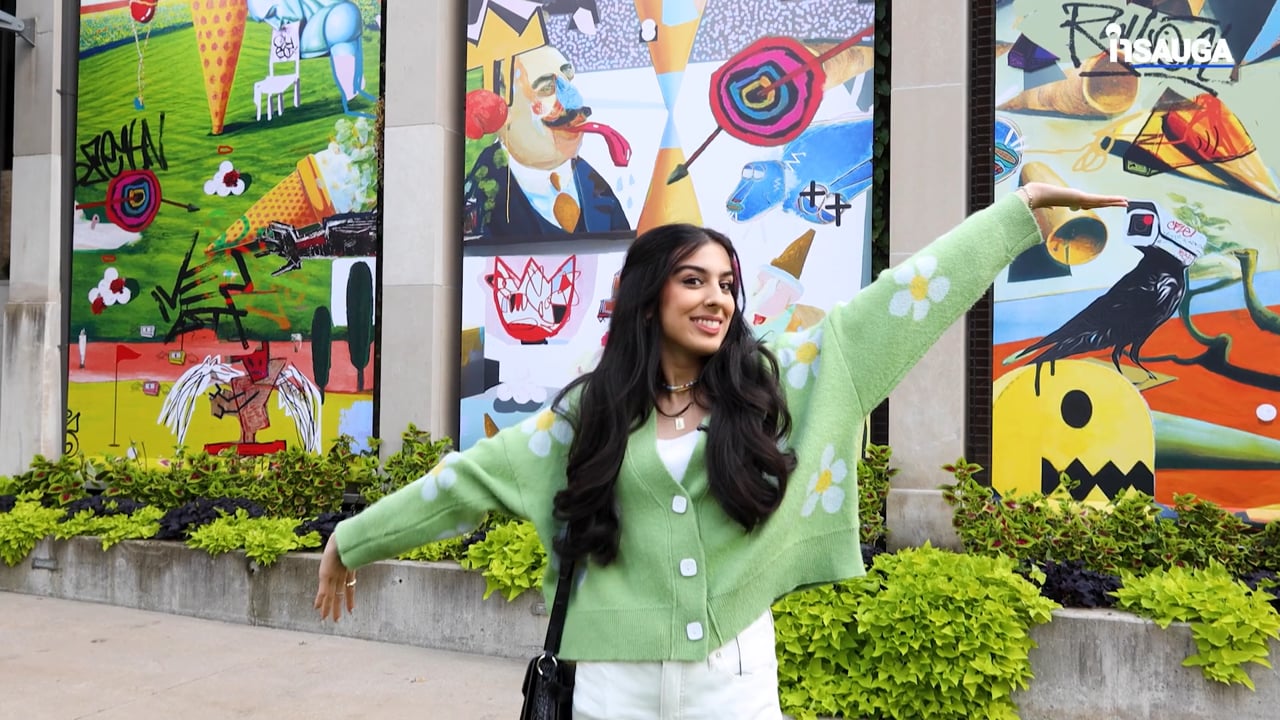 Slide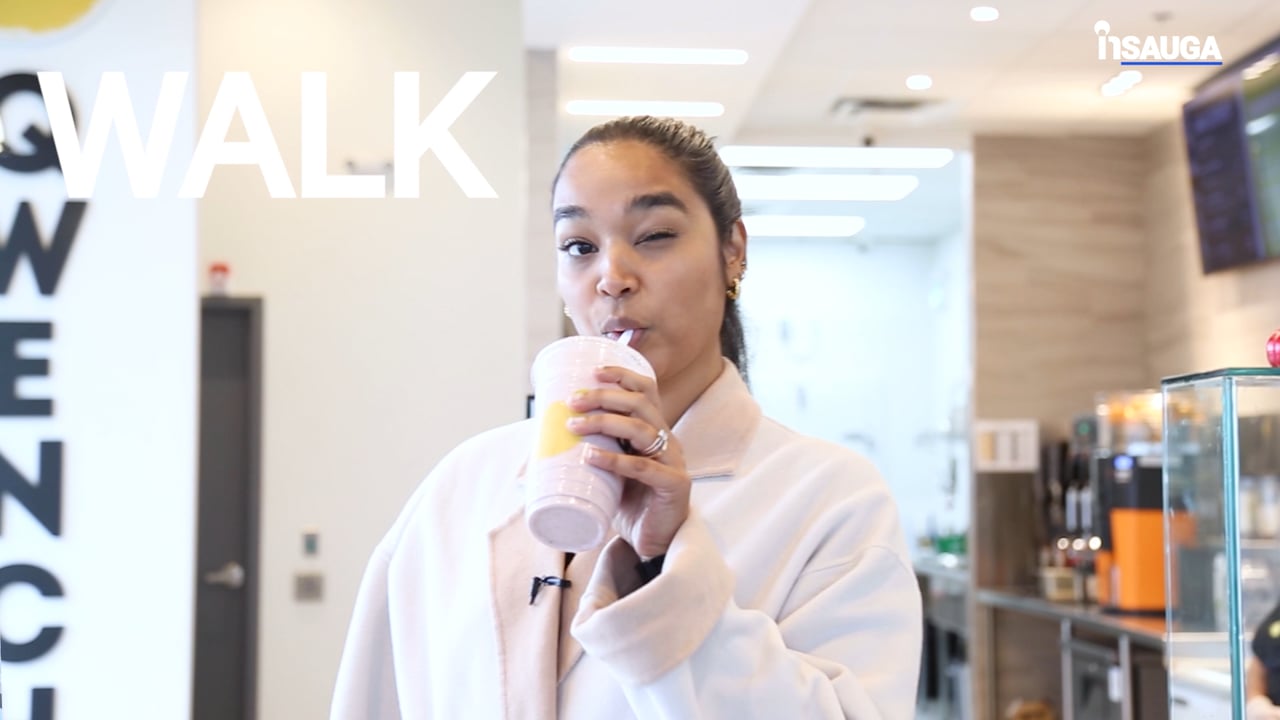 Slide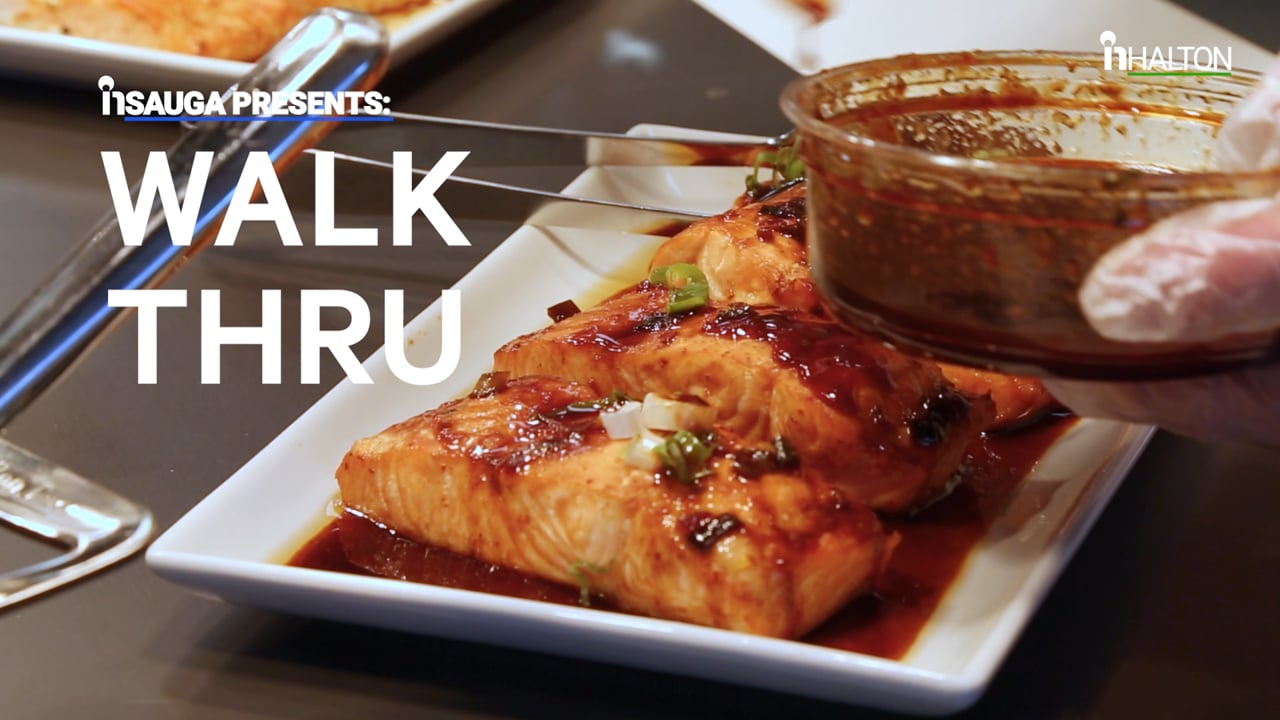 Slide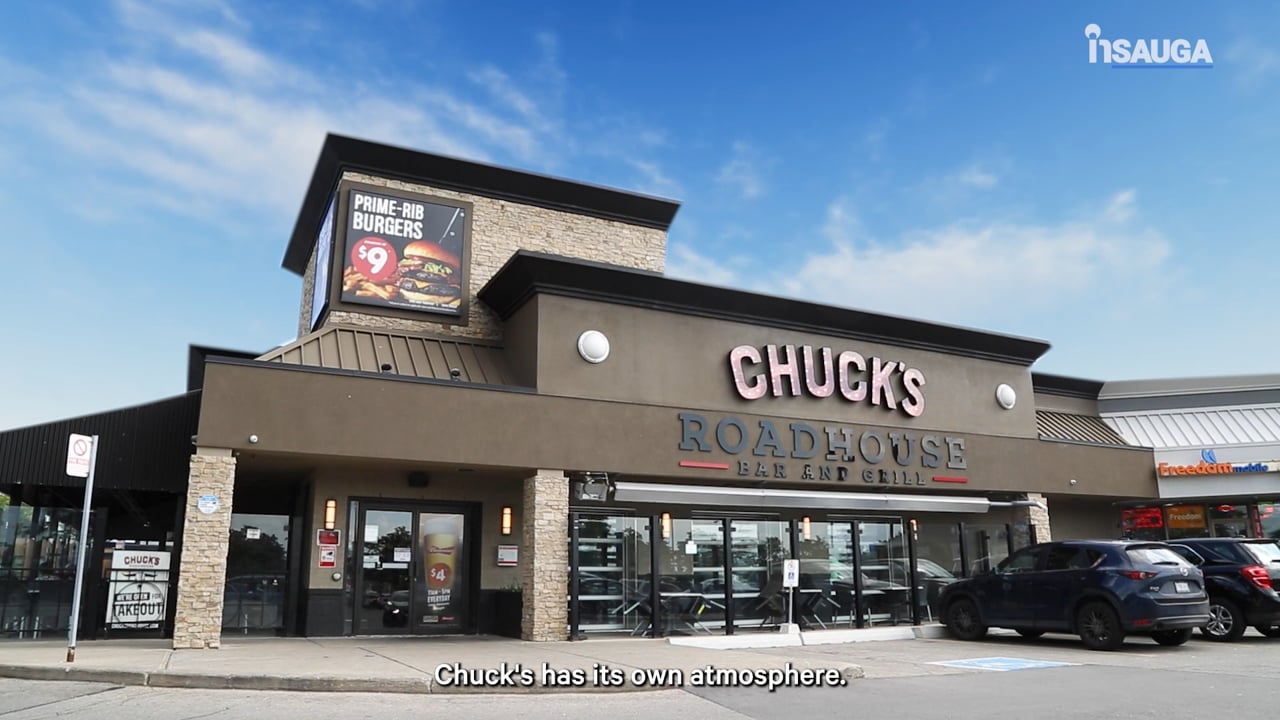 Slide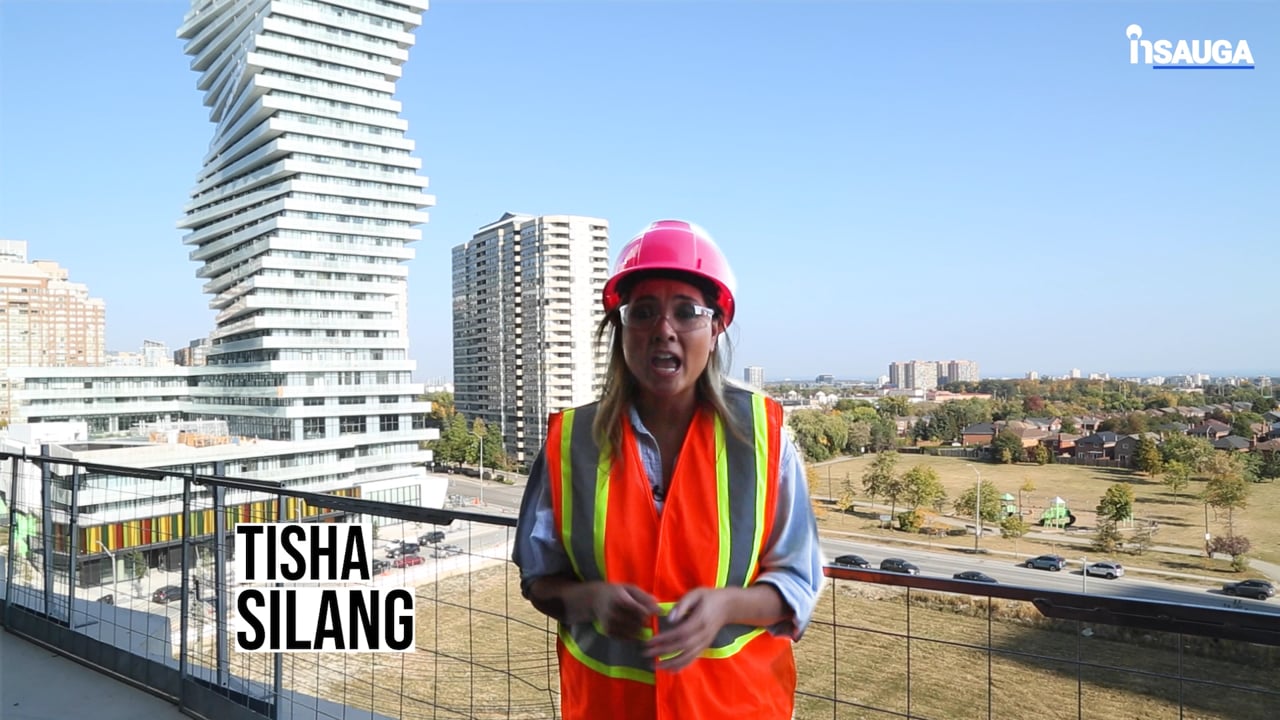 Slide
Slide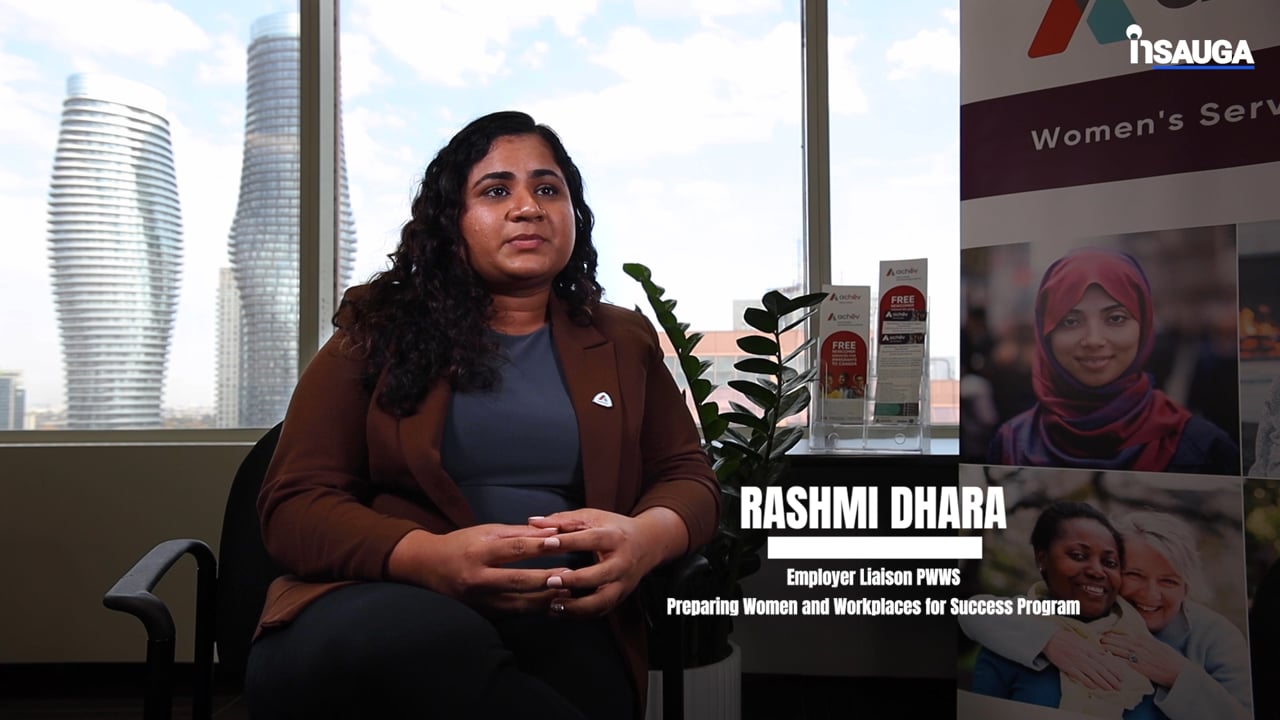 Slide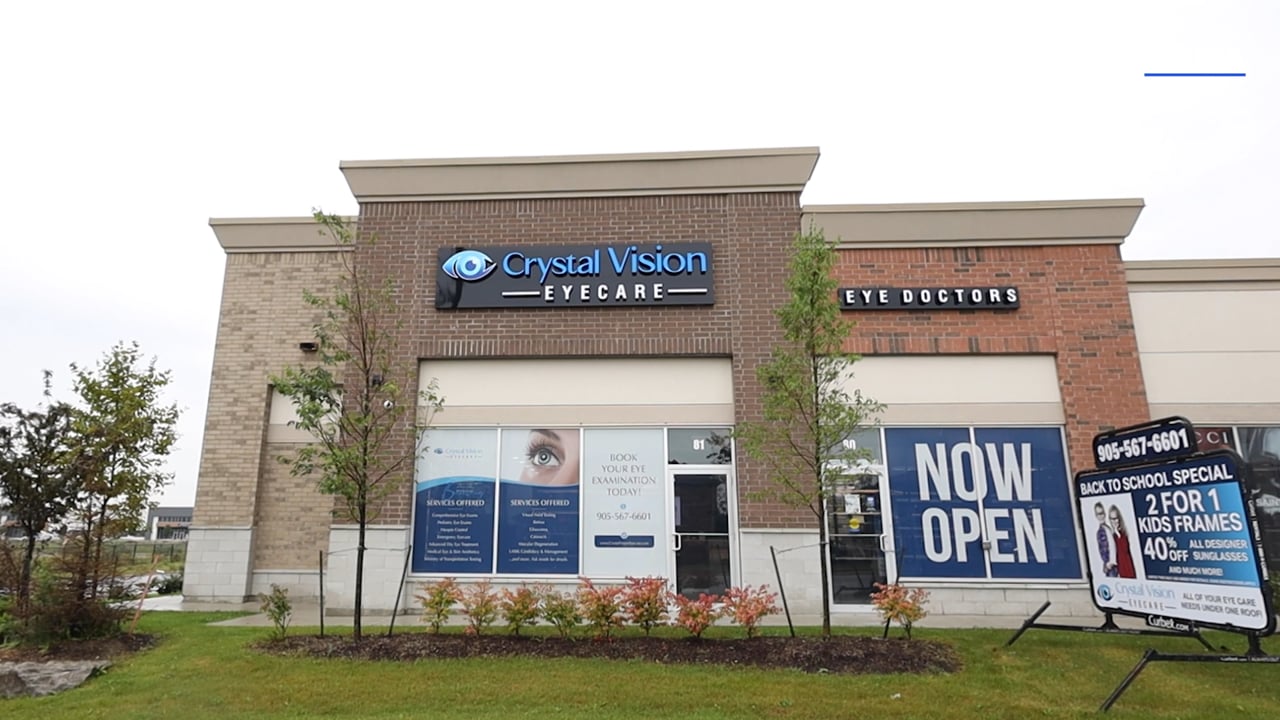 Slide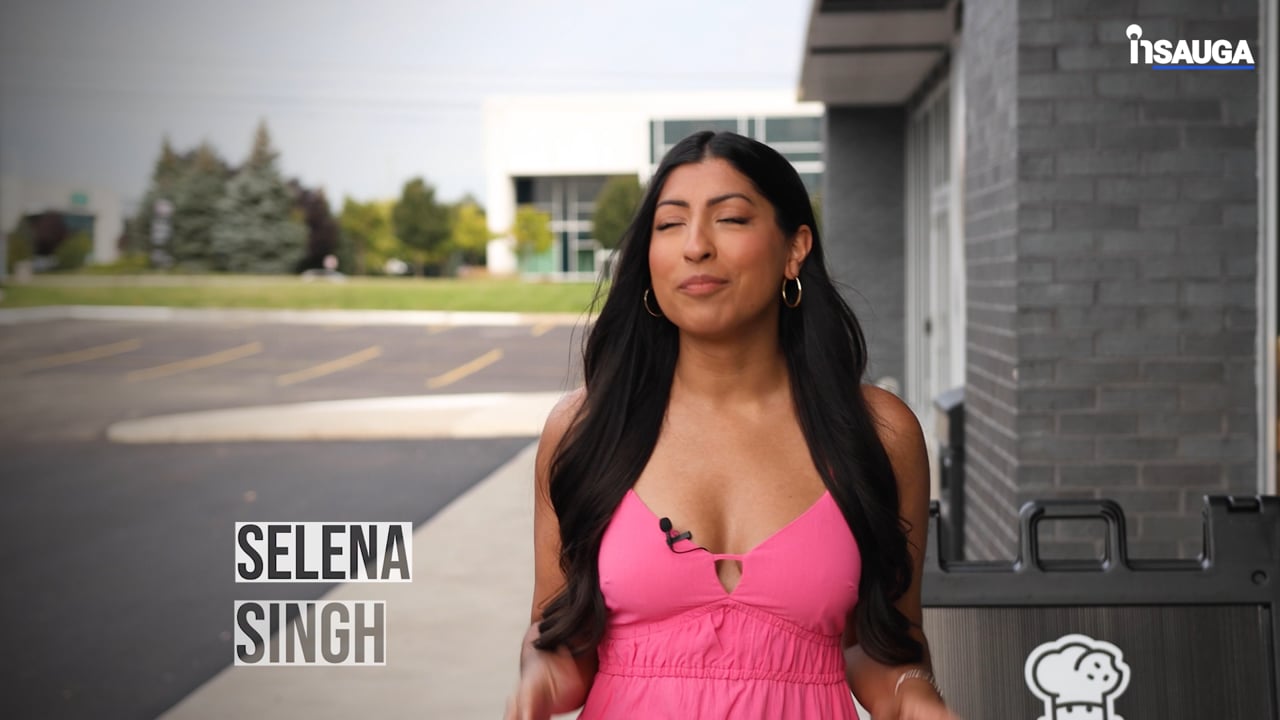 Slide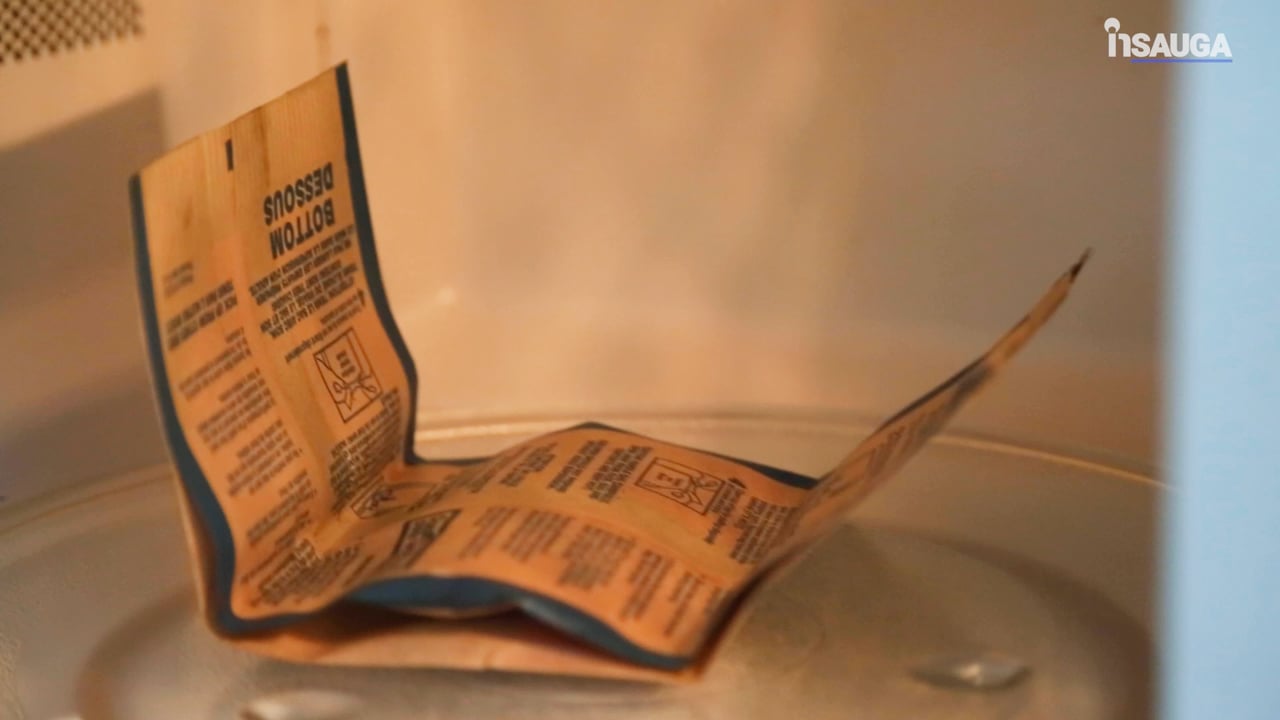 With Thursday around the corner, the Weather Network calls for some sunny breaks but cloudy weather will occupy most of the day. Temperatures will be at a high 24 C and by the evening is set to fall to 15 C with a 60 per cent chance of precipitation accumulating between 5-10mm.
Temperatures will remain in the low 20's as Friday rolls in. It will be cloudy through out the day with no sunshine in sight. Meteorologists anticipate a high (60%) chance of rainy periods during the morning and night.
The weekend (Jul. 22) will kick off with a mix of sun and clouds with temperatures above 20 C, while scattered showers are predicted to enter the forecast at some point in the day.
It seems like with this much rain Mississauga, Brampton and much of southern Ontario will be getting in the next few days, residents might want to keep an umbrella on standby when heading out!
insauga's Editorial Standards and Policies
advertising