Chair says trustee did not violate code of conduct with inappropriate Peel school comment
Published November 20, 2019 at 8:17 pm
A formal complaint was recently received by the Office of the Integrity Commissioner on October 16, 2019, regarding Trustee Will Davies' actions.
On October 10, 2019, community members voiced concerns about Davies' comment referring to McCrimmon Middle School in Brampton as "McCriminal."
This matter was before the independent office of the Integrity Commissioner for the Peel District School Board, the office that is responsible for addressing any and all matters related to the Code of Conduct and Complaint Protocol issues.
The Ministry of Education later announced that it would appoint reviewers to conduct an immediate review of the Peel District School Board (PDSB)—the school board that oversees schools in Brampton, Mississauga and Caledon—in the wake of concerning allegations of anti-Black racism and improper human resources practices.
On November 19, 2019, the Board of Trustees was presented with the Integrity Commissioner's Report at a Supplementary Meeting of the Board which included a finding that Davies ​did not, in fact, violate section 6.5 or 6.65 of the Trustee Code of Conduct.
This report also included a detailed summary of the procedure, along with the office's investigation and findings results.
At the Supplementary Meeting on November 19, the Board approved receipt of the Integrity Commissioner's report.
Videos
Slide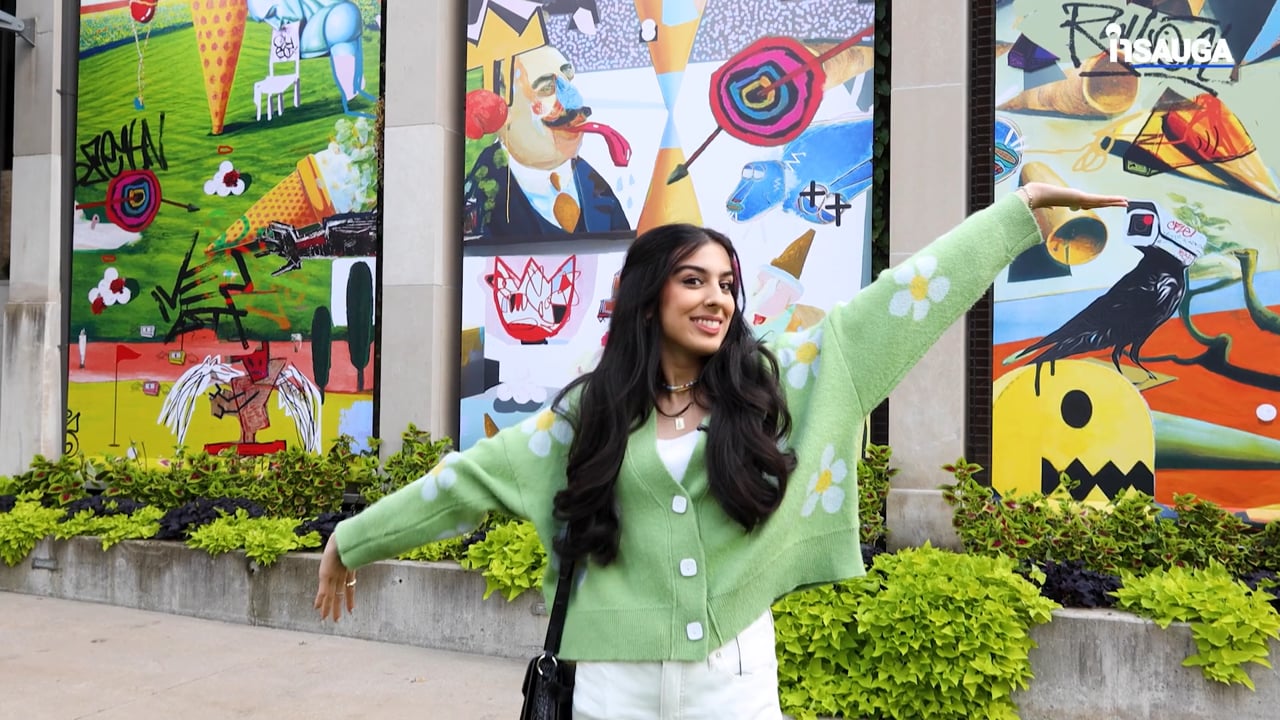 Slide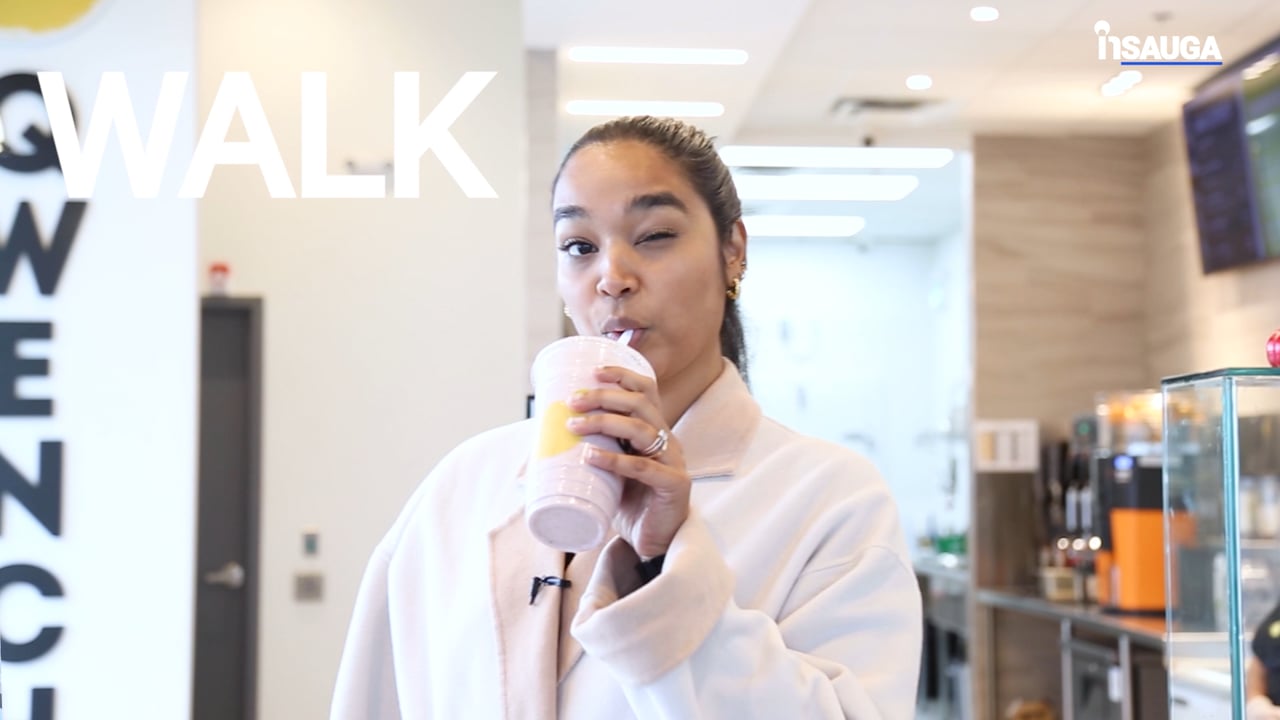 Slide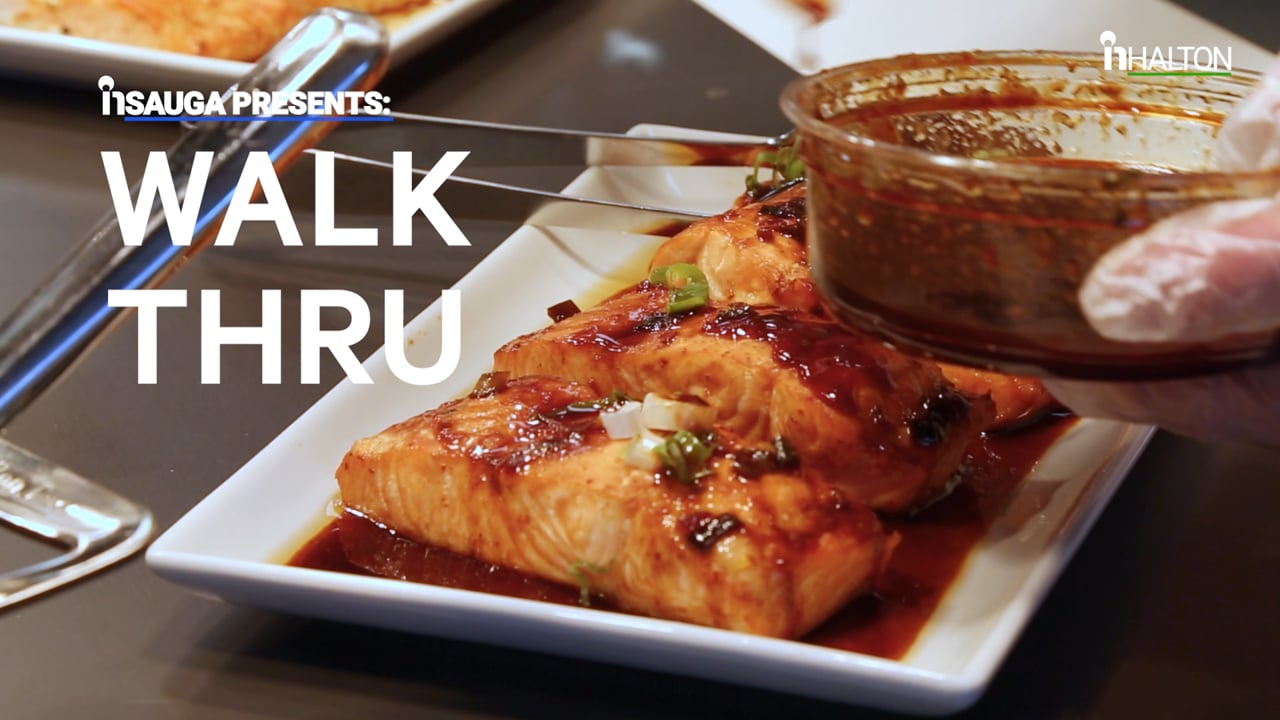 Slide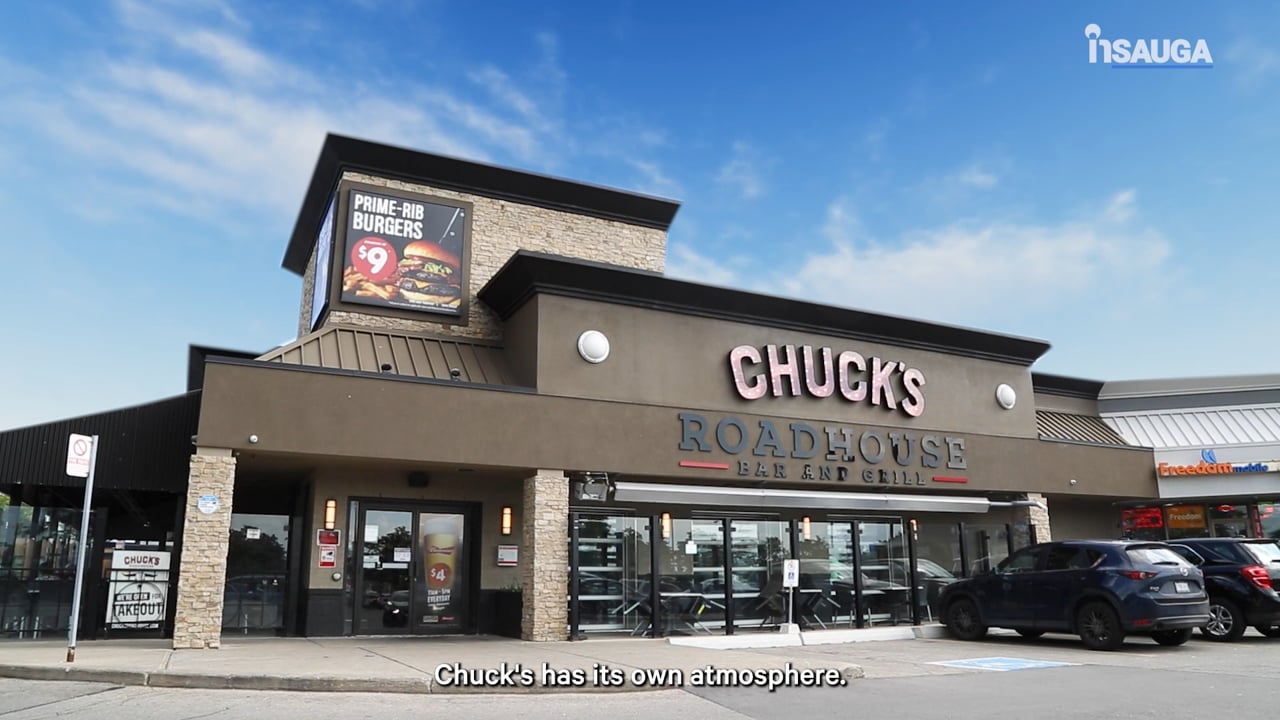 Slide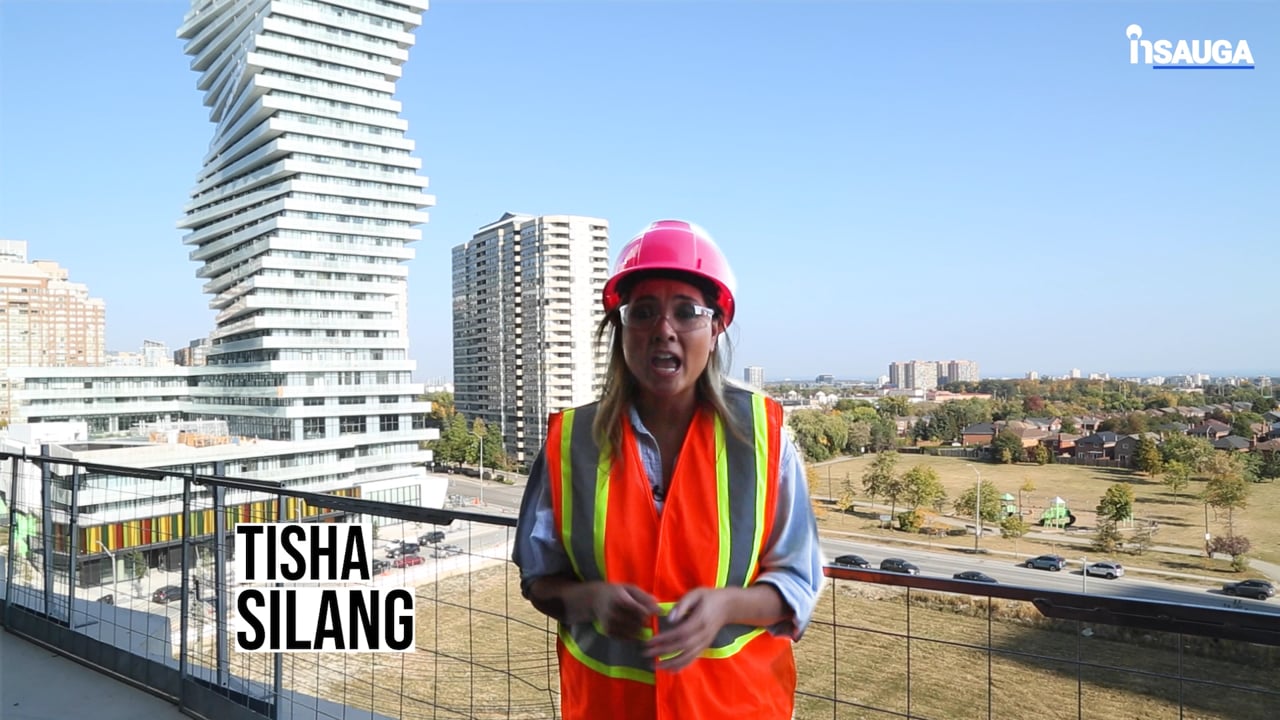 Slide
Slide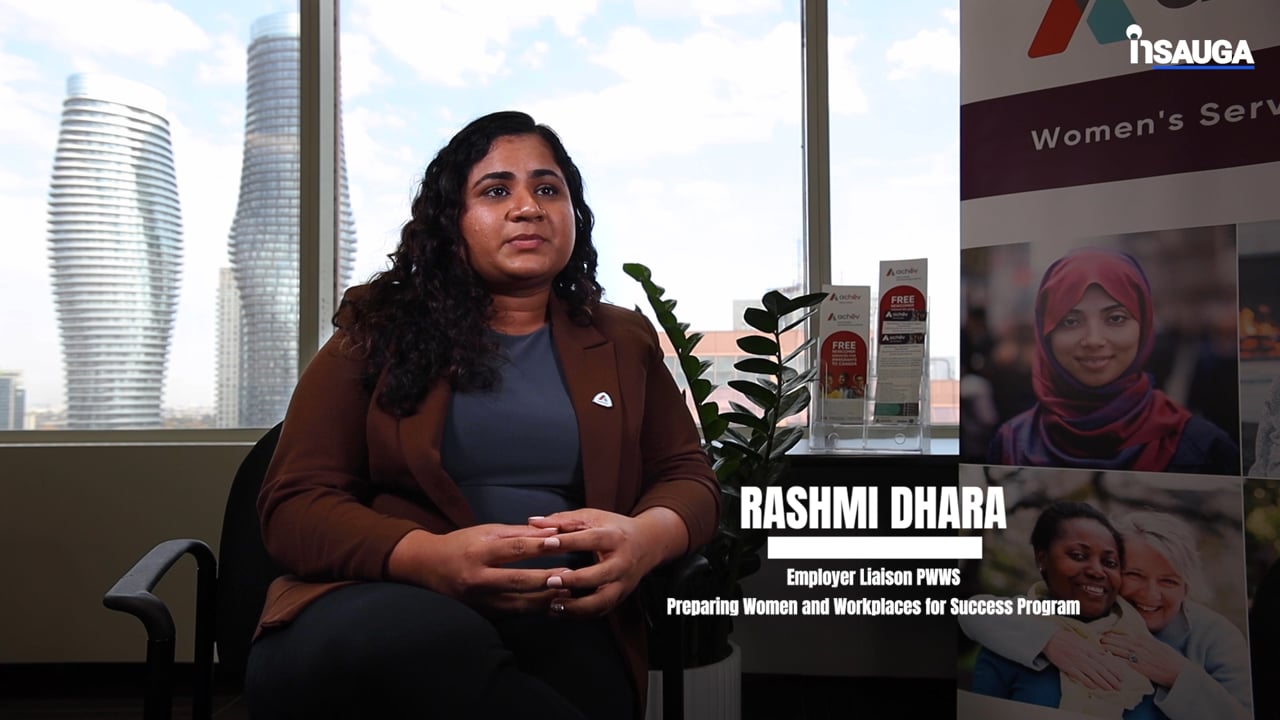 Slide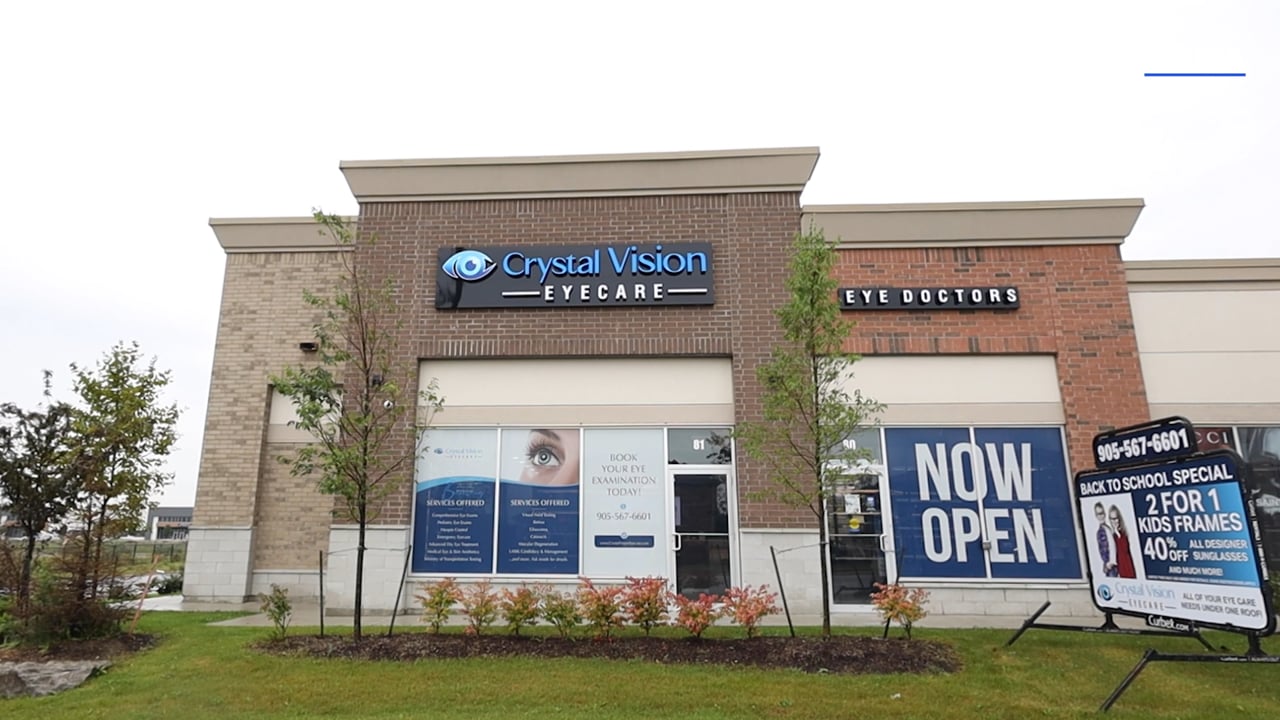 Slide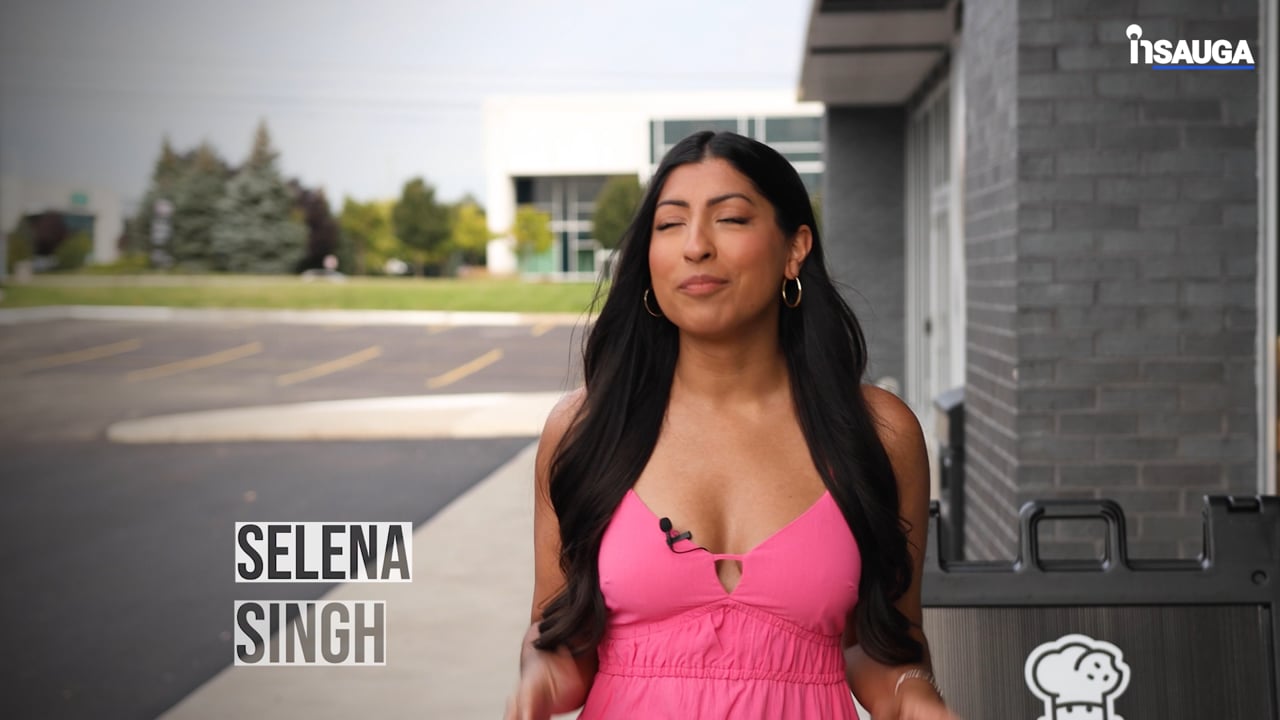 Slide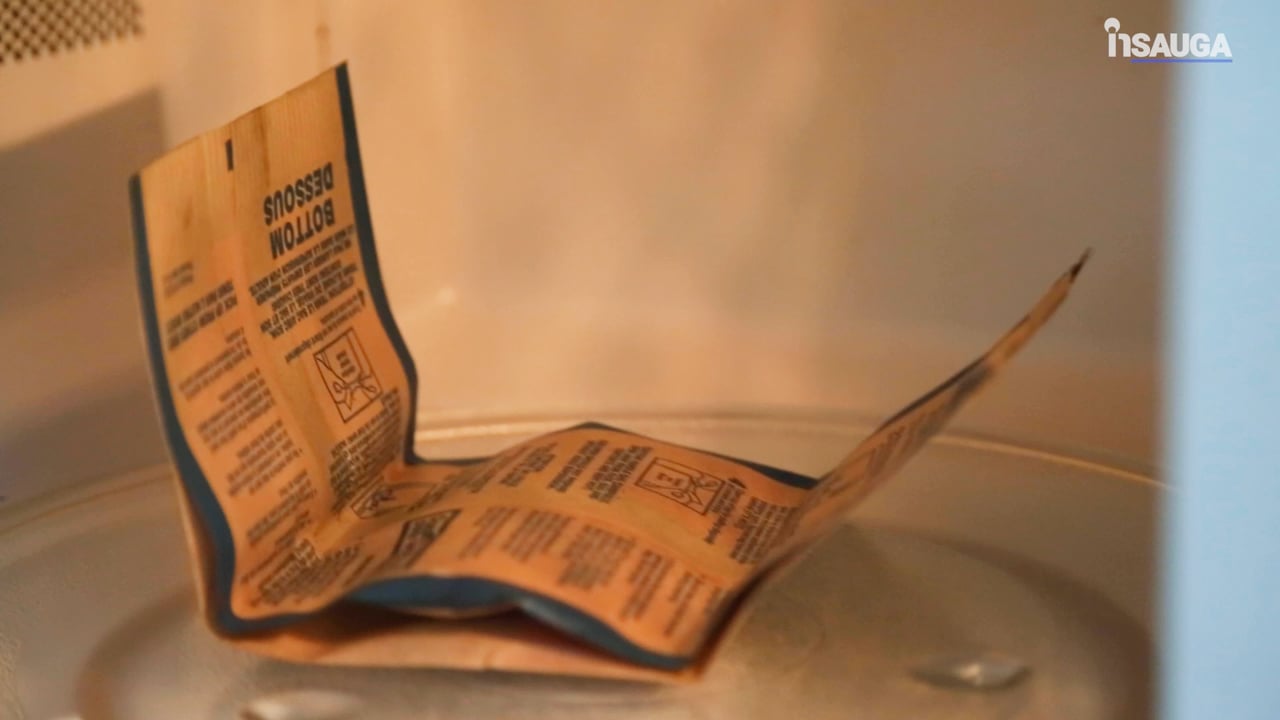 "As a Board of Trustees, we must not interfere with the Integrity Commissioner's independent process. Although a Code of Conduct contravention was not found, as a Board of Trustees we will continue to uphold the Peel District School Board's values of respect and inclusion," said Chair Stan Cameron in a statement.
"I can understand how hurt and harm was felt, and how this term could have been perceived as racist. My opinion isn't the relevant part here. How the community feels and interprets this word is what is most relevant," he added.
Cameron also stated that Trustee Davies met with him and the Integrity Commissioner to discuss parameters of the Code of Conduct when this matter was raised in June.
At this meeting that took place in early July, they also discussed concepts including cultural fluency, unconscious bias, micro-aggressions and mindfulness of one's audience.
In late August, Cameron and Trustee Davies both requested to meet again with the Integrity Commissioner and they reviewed concepts of the Trustee's professional role and their governing Code of Conduct.
"As Trustees, we are responsible for advocating for the students, staff and families that we serve. We will continue to listen to the voices of our community so that we can move forward in our necessary work to achieve inclusion for all through continuous progress on equity," said Cameron.
"I commit to working alongside my Trustee colleagues, staff, students, families and the community to strengthen our commitment to addressing anti-Black racism and all forms of discrimination."
insauga's Editorial Standards and Policies
advertising