CBC host headlining Burlington Public Library's annual literary festival
Published October 11, 2022 at 2:14 pm
Burlington Public Library's BurlLitFest is back this year, headlined by CBC host and best-selling author Elamin Abdelmahmoud.
After a fully-virtual event in 2021, the library is happy to be offering many events and workshops in person this year. The celebration of authors, books, and creativity runs the full month of November.
Abdelmahmoud's hit memoir, Son of Elsewhere, is a one-of-a-kind reflection on Blackness, pop culture, and the challenges and rewards of finding your way in the world.
"We are overjoyed to host Elamin for this event," said CEO Lita Barrie. "Son of Elsewhere was one of my favourite reads this year, and I hope many community members can join us for this, and our other fantastic events."
Other highlights include an intimate writer's workshop with author and psychotherapist Farzana Doctor, a lively evening with military historian Tim Cook, and a gathering of stories and songs with Susan Aglukark.
Videos
Slide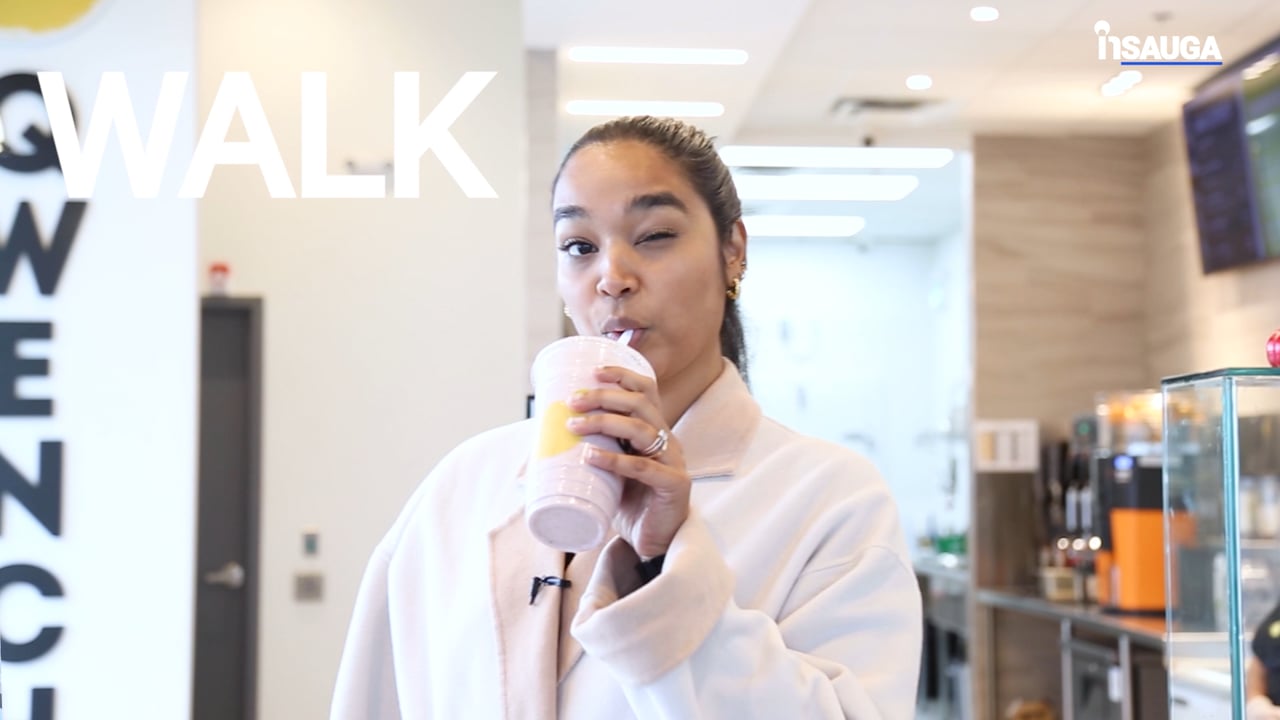 Slide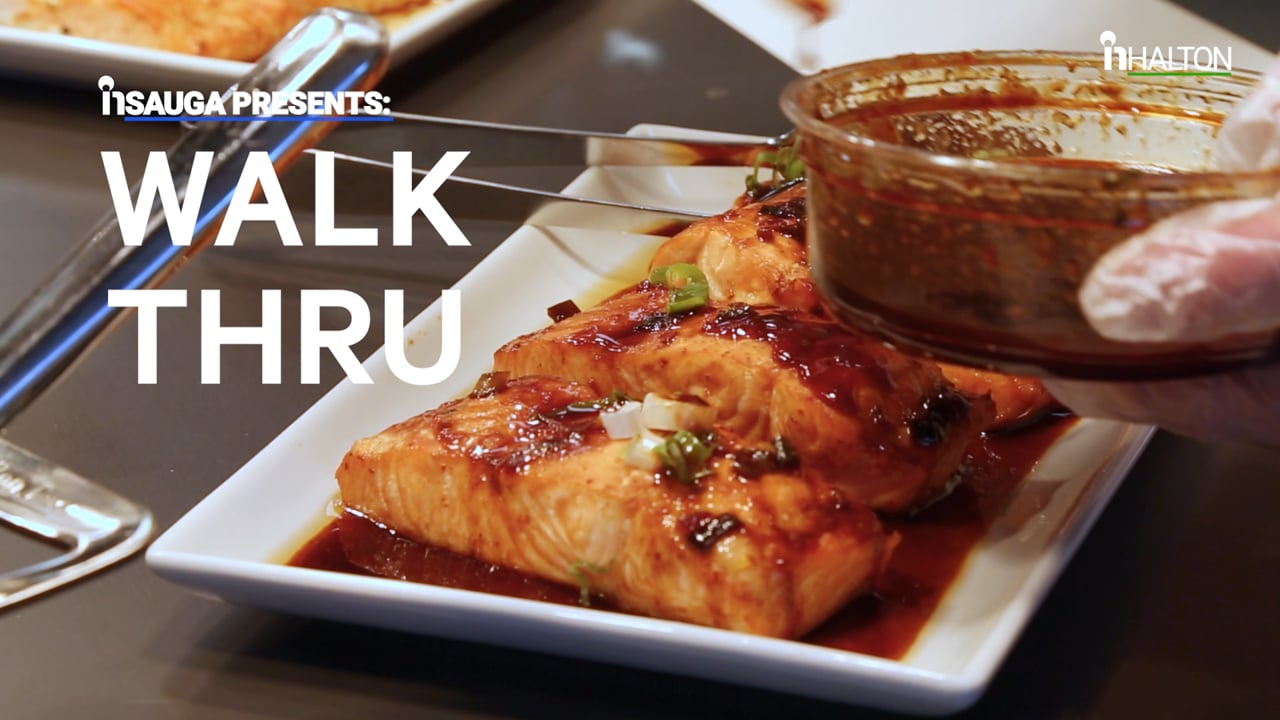 Slide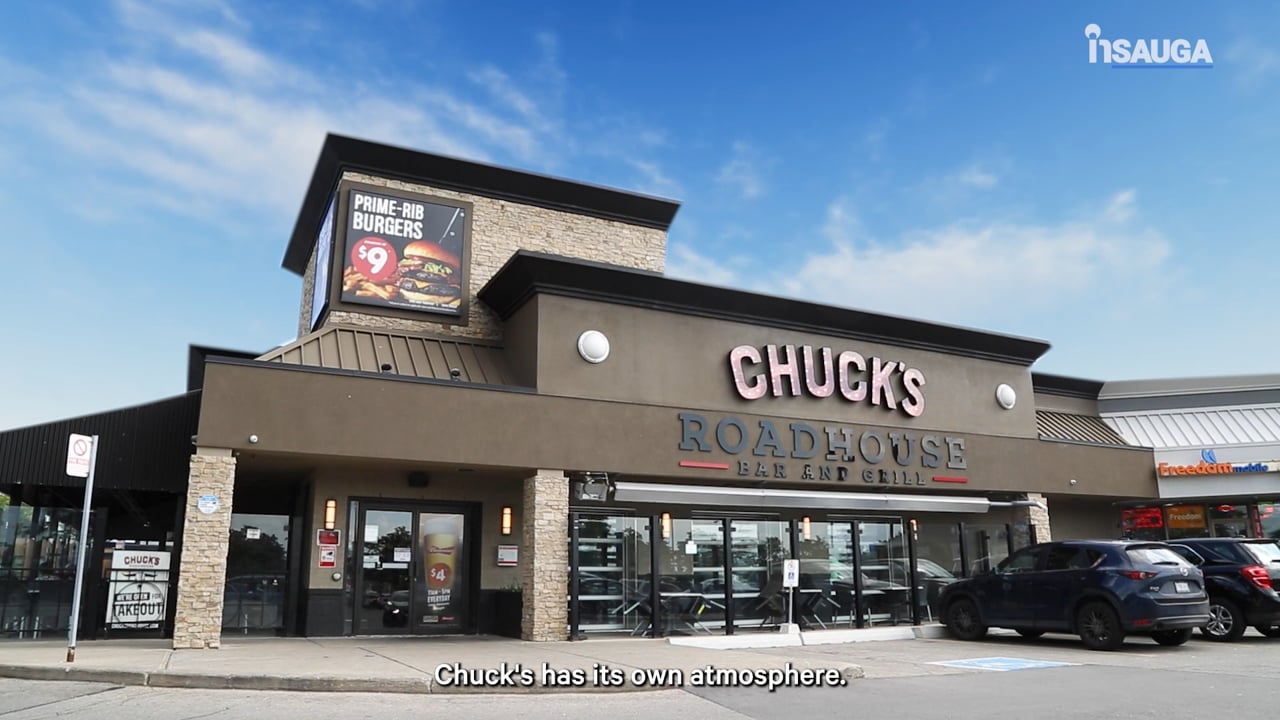 Slide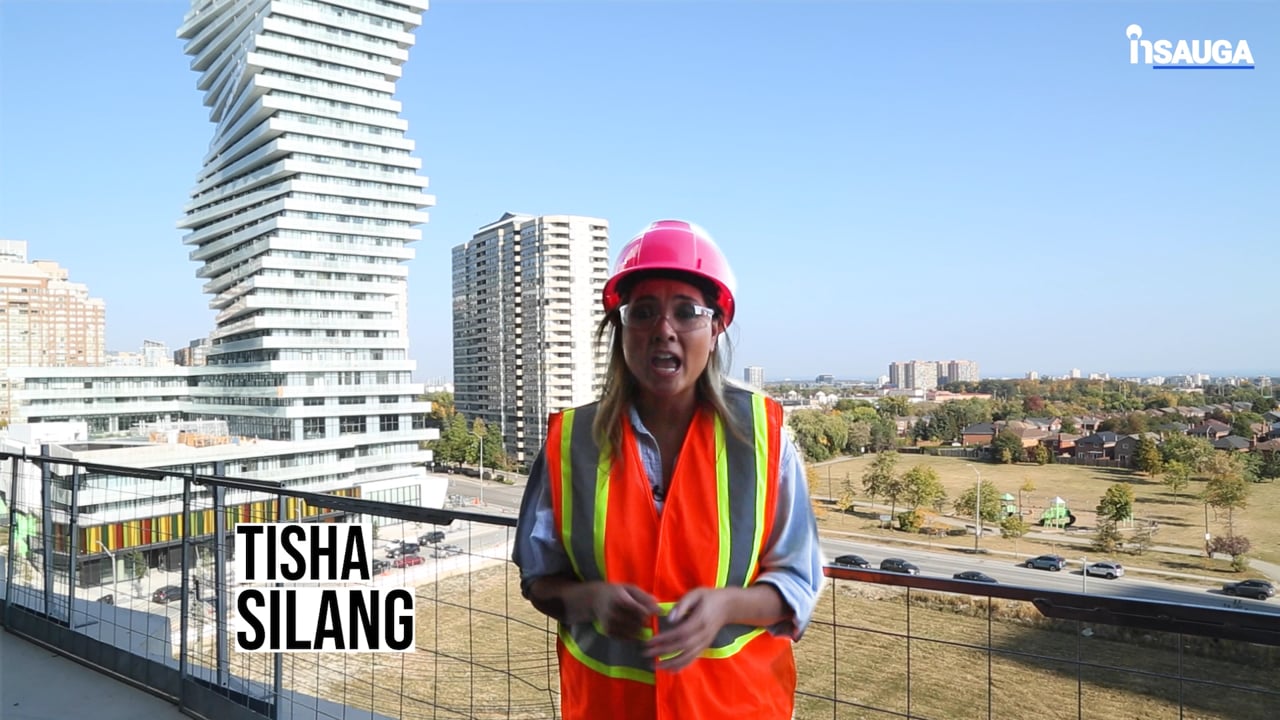 Slide
Slide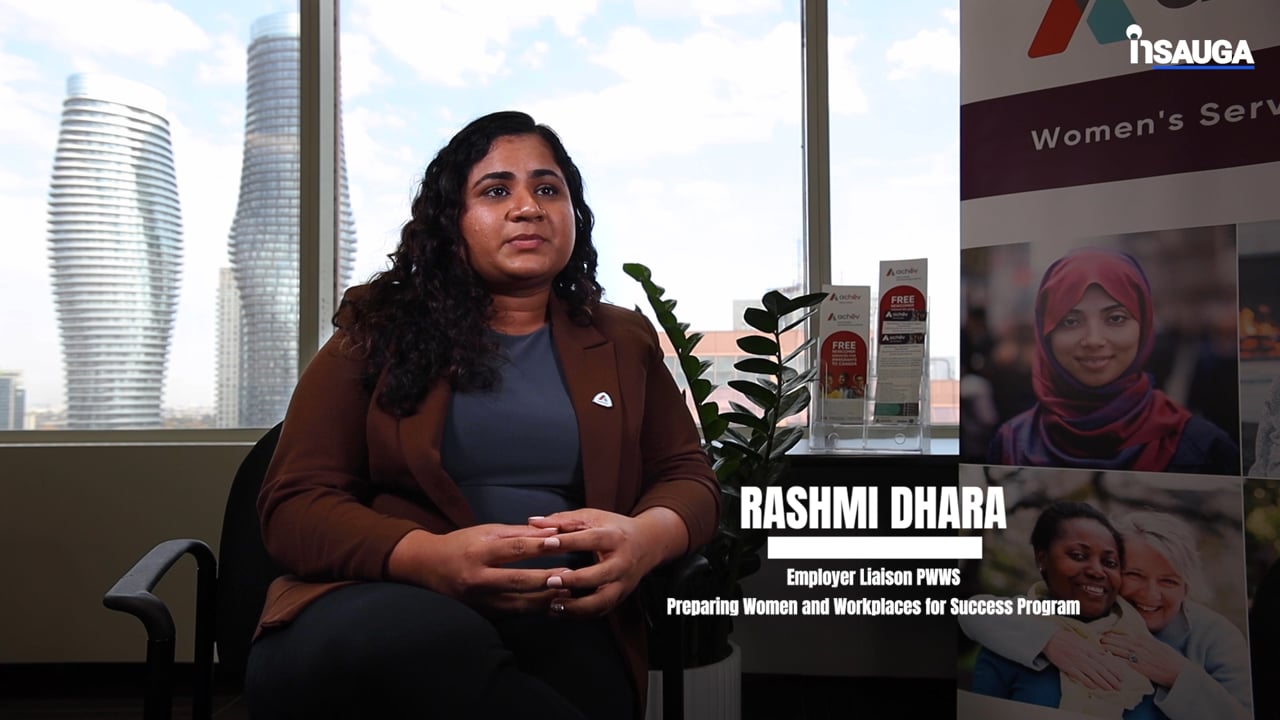 Slide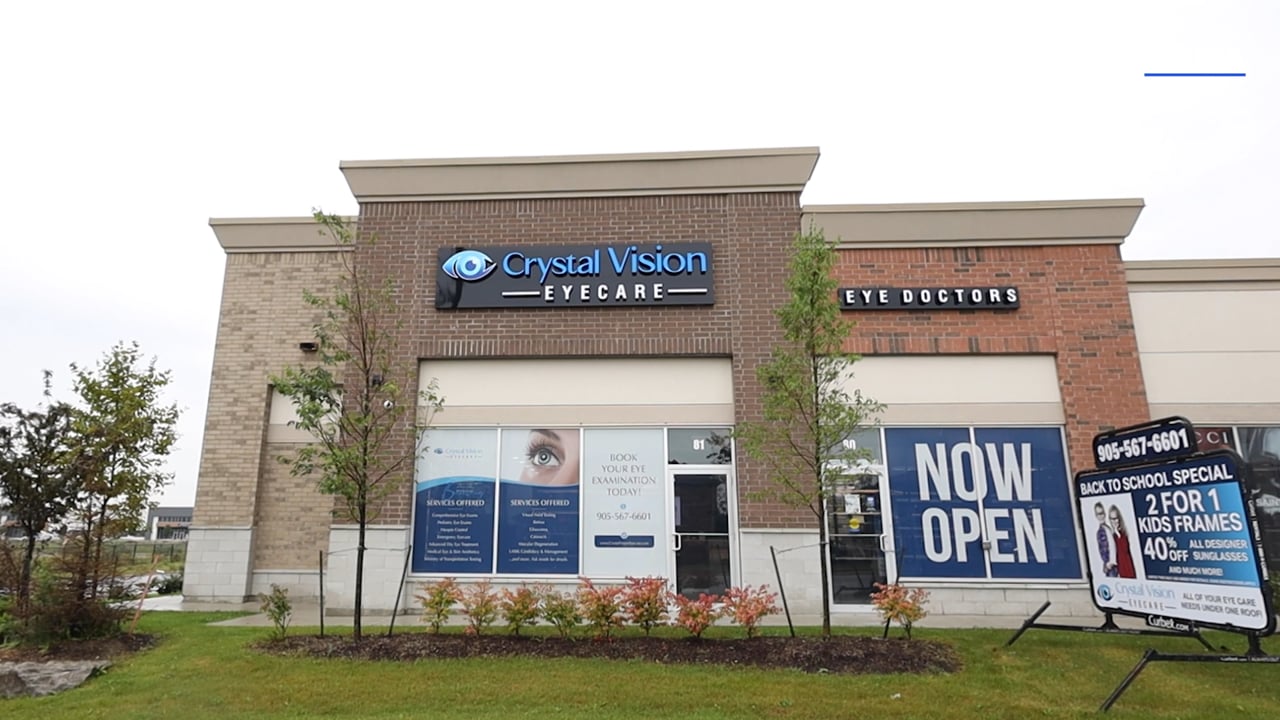 Slide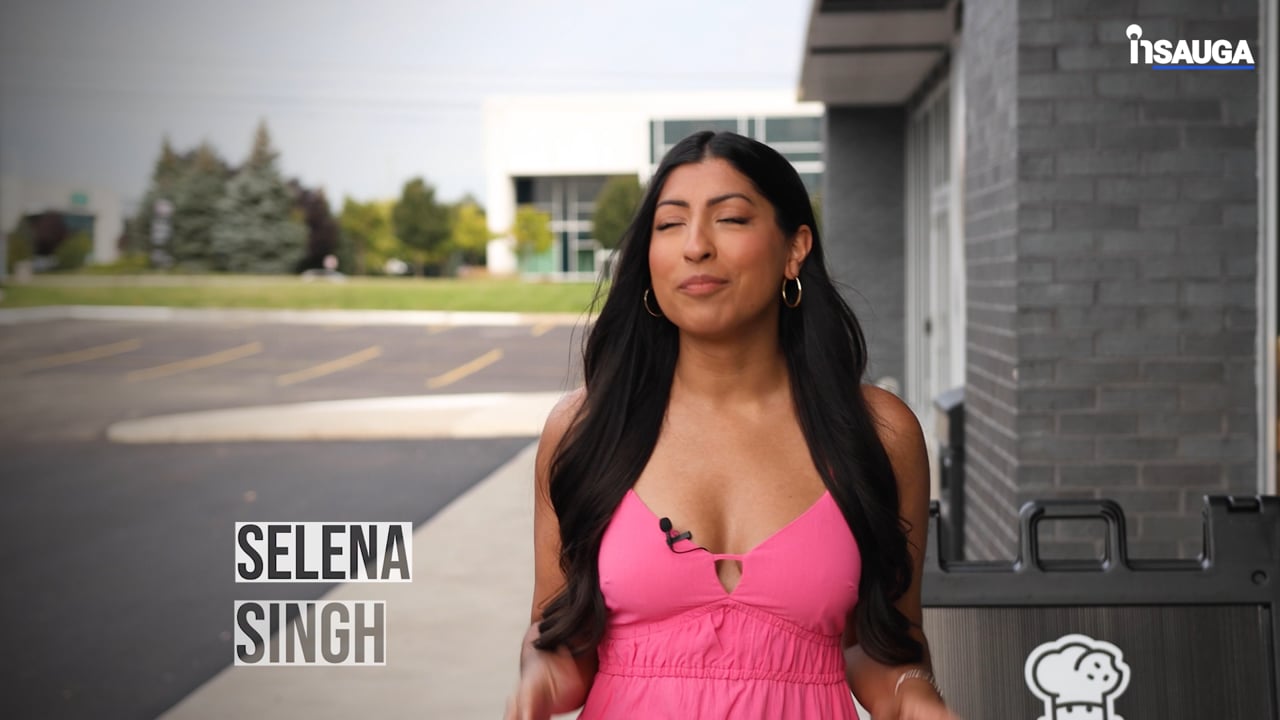 Slide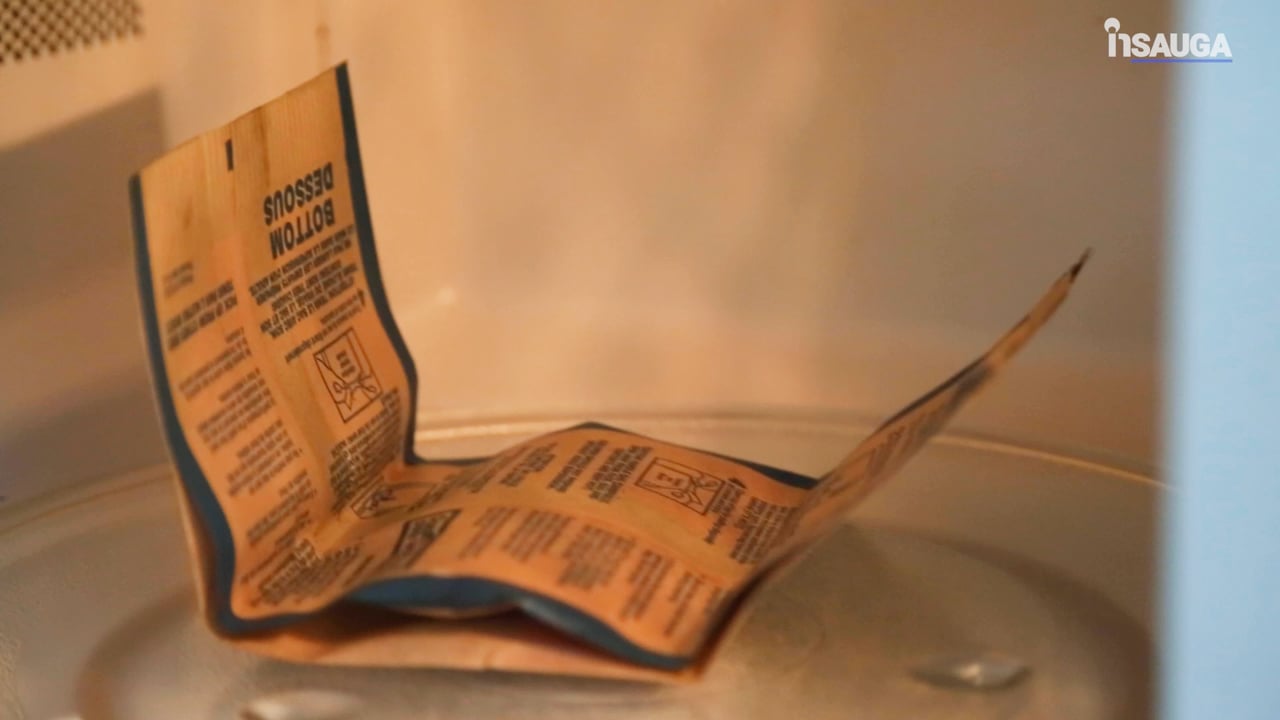 Slide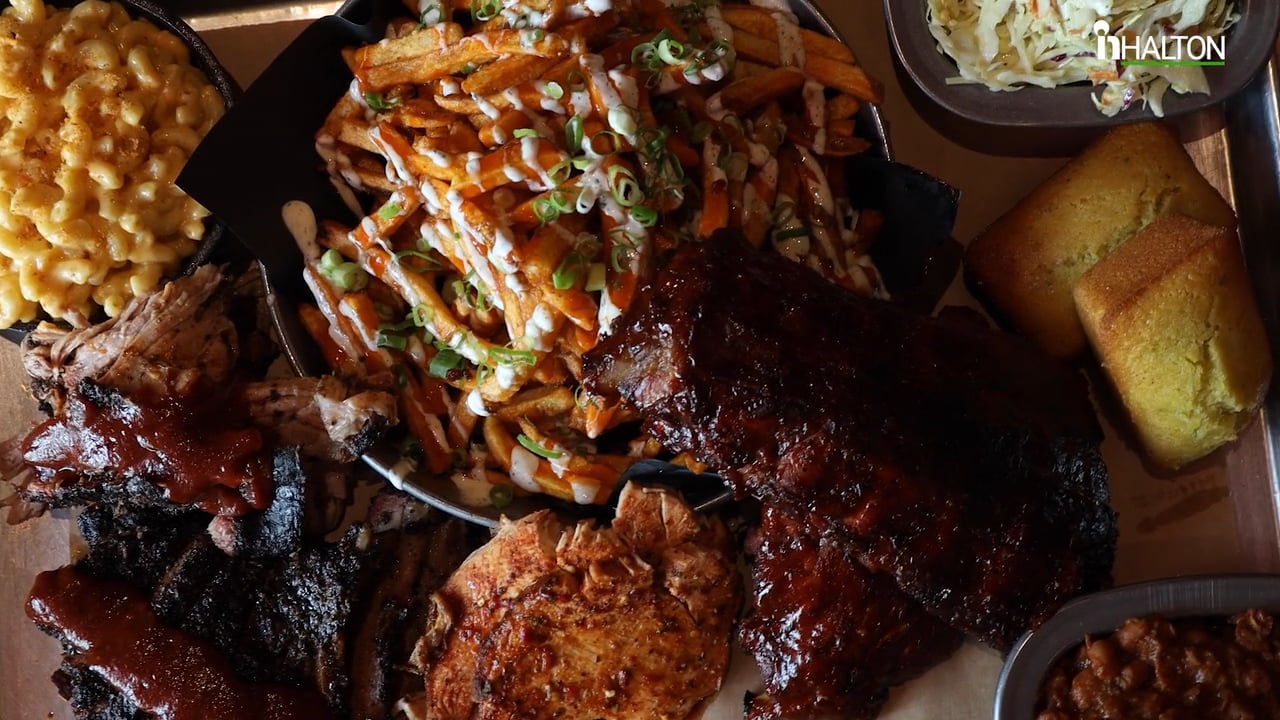 Slide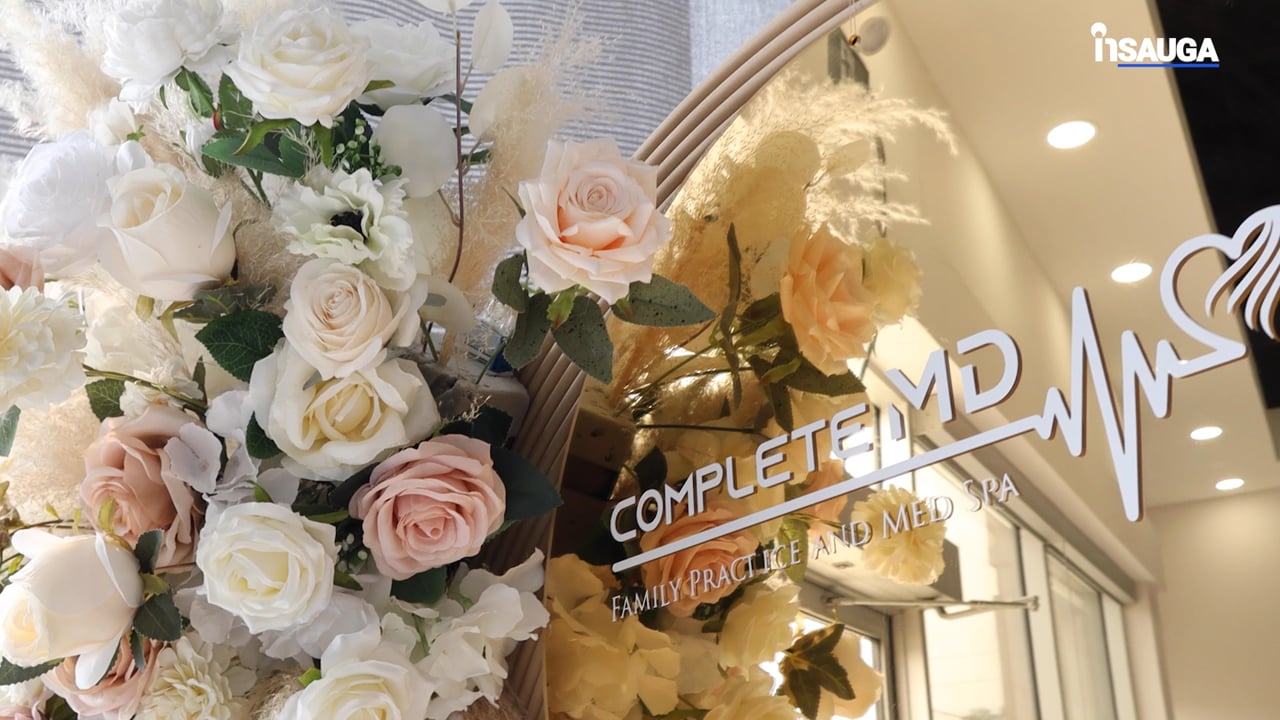 This year's festival includes a combination of in person and virtual programming. Registration opens Oct. 19. All events are free to attend, and a Burlington Public Library Card is not required.
Here is the author lineup:
Nov. 8: How I Secretly Published a Book at Age 12 with Jack Crawford
Nov. 9: Birder Murder: Putting Passion and Mystery on the Page with Steve Burrows
Nov. 10: Conversations and Songs with Susan Aglukark
Nov. 20: Learning to Listen: Representing Neurodivergent Stories with Adam Mardero
Nov. 21: In Conversation with Elamin Abdelmahmoud,
Nov. 22: Telling our Stories with Chief Stacey LaForme
Nov. 28: Canadian War History on the Page with Tim Cook
Here are the writing workshops:
Nov. 2: Crafting a Family Memoir with Donn Gibb
Nov. 7, 14, 21, 28: Novel Writing Workshop Series with Brian Henry
Nov. 8: The Aspiring Author's Guide to Self-publishing with Paul Woods
Nov. 16: Poking the Bear: The Art of Writing Humour with Rod Carley
Nov. 17: Demystifying the Mystery Novel with John Lawrence Reynolds
Nov. 23: Improve Your Writing With 7 Emotion-Based Strategies with Farzana Doctor
Nov. 24: Creative Writers Coffee House: Open Mic
Nov. 30: Creative Journaling for Wellness with Lynda Monk
Here are the panel discussions:
Nov. 15: Author Tips on Writing for Kids with Sylvia McNicol, Jennifer Mook-Sang, & Karen Bass
Nov. 29: Feminist Fiction Front and Centre with Kimia Eslah, Ariela Freedman, & Celia Edell
TBD The Bookseller's Perspective with Ian Elliott, Noelle Allen, Sean Liburd, Alicia Sevillano-Barja
For more information or to register, visit the library's website. https://www.bpl.on.ca/
insauga's Editorial Standards and Policies
advertising