CAUGHT ON VIDEO: Woman Demands White Doctor at Mississauga Clinic
Published June 20, 2017 at 4:14 am
A Mississauga man was aghast after witnessing what appeared to be an exceedingly racist tirade at a Cooksville area walk-in clinic.
In a video uploaded to YouTube by Hitesh Bhardwaj, an irate woman is seen walking around the Rapid Access to Medical Specialists Clinic loudly demanding that her son, who was reportedly experiencing chest pains, see a white doctor "who doesn't have brown teeth."
The video, which was reportedly shot on June 18 in the early afternoon, is over four minutes long and shows the woman arguing with staff, who repeatedly tell her that no white doctors will be available until later in the day.
Over the course of the video, multiple patients in the waiting room tell her to go to the hospital, but the woman refuses, using a racial slur to describe a physician she reportedly tried to see earlier who had "brown teeth" and "didn't speak English."
At one point, the woman can be heard saying, "oh my God, what type of horrible country do I live in?" before asking if she can see a Canadian doctor who was born in the country.
Videos
Slide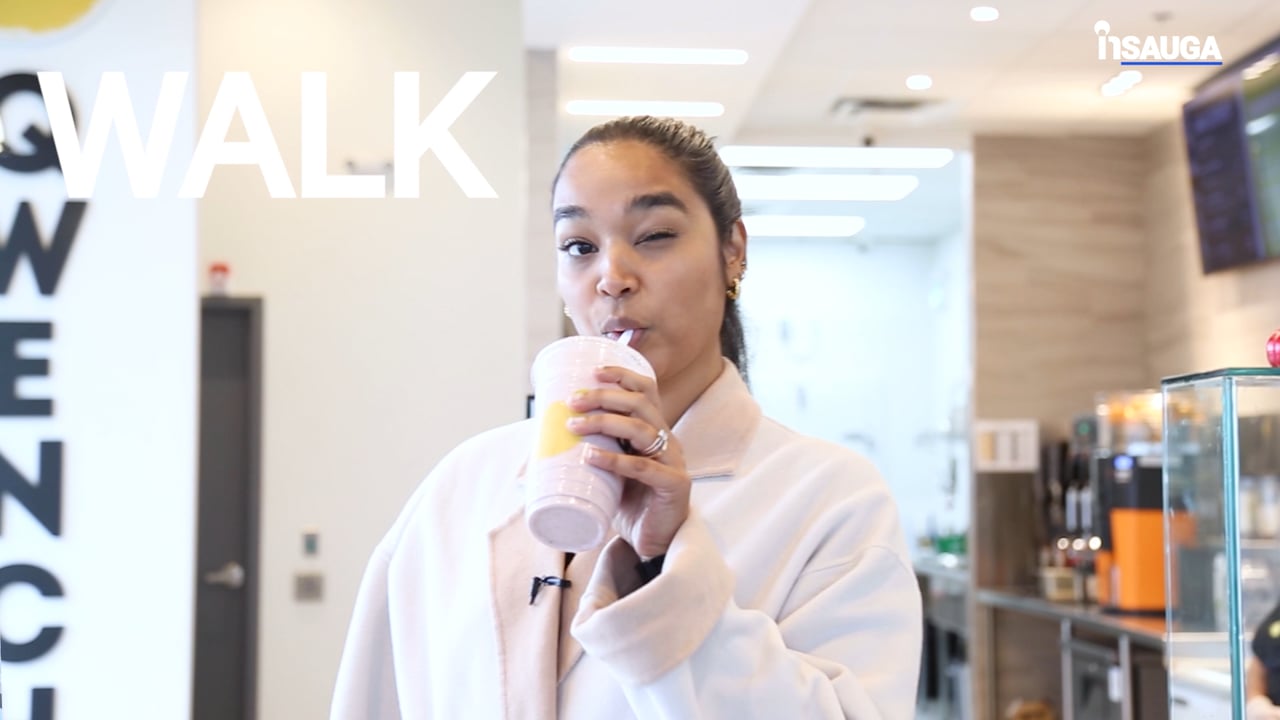 Slide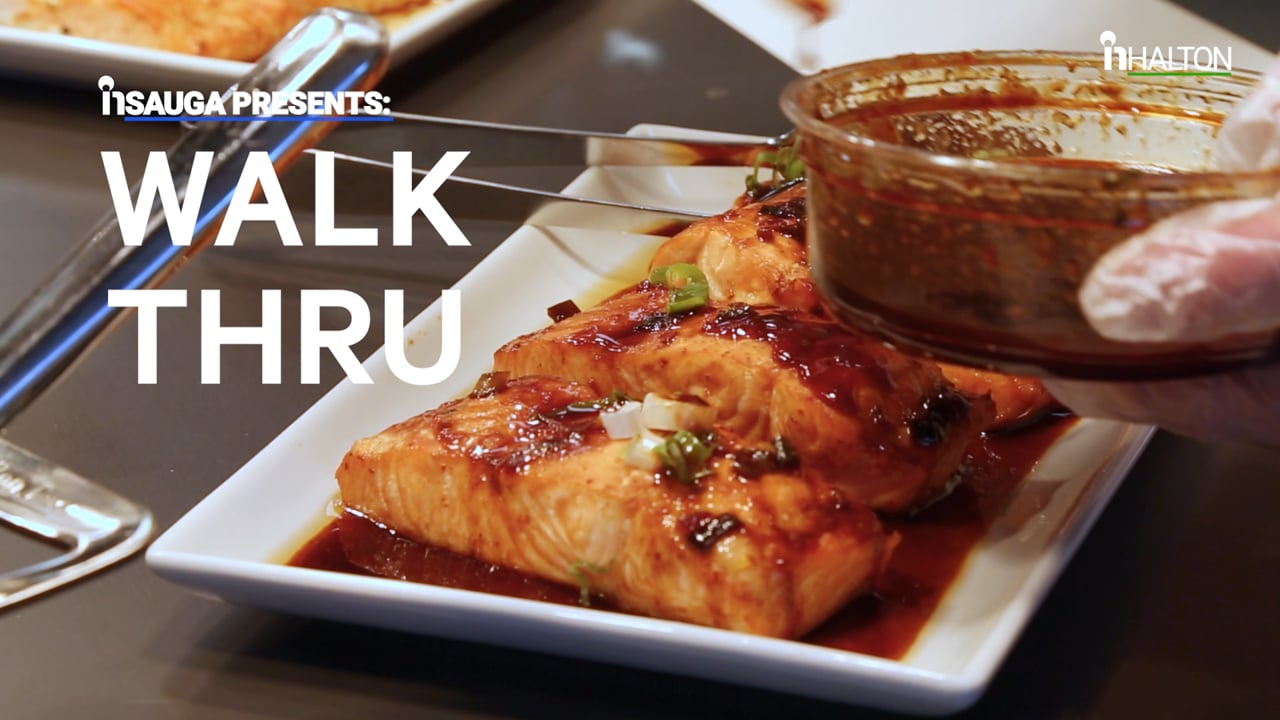 Slide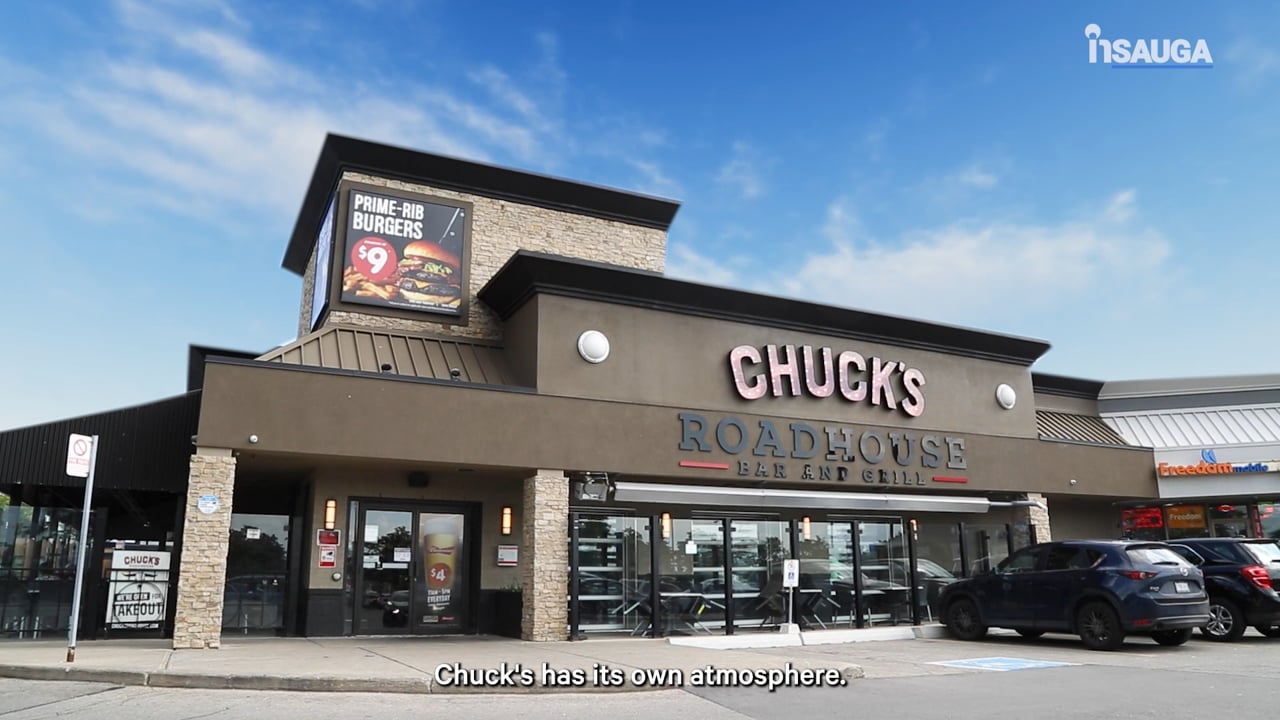 Slide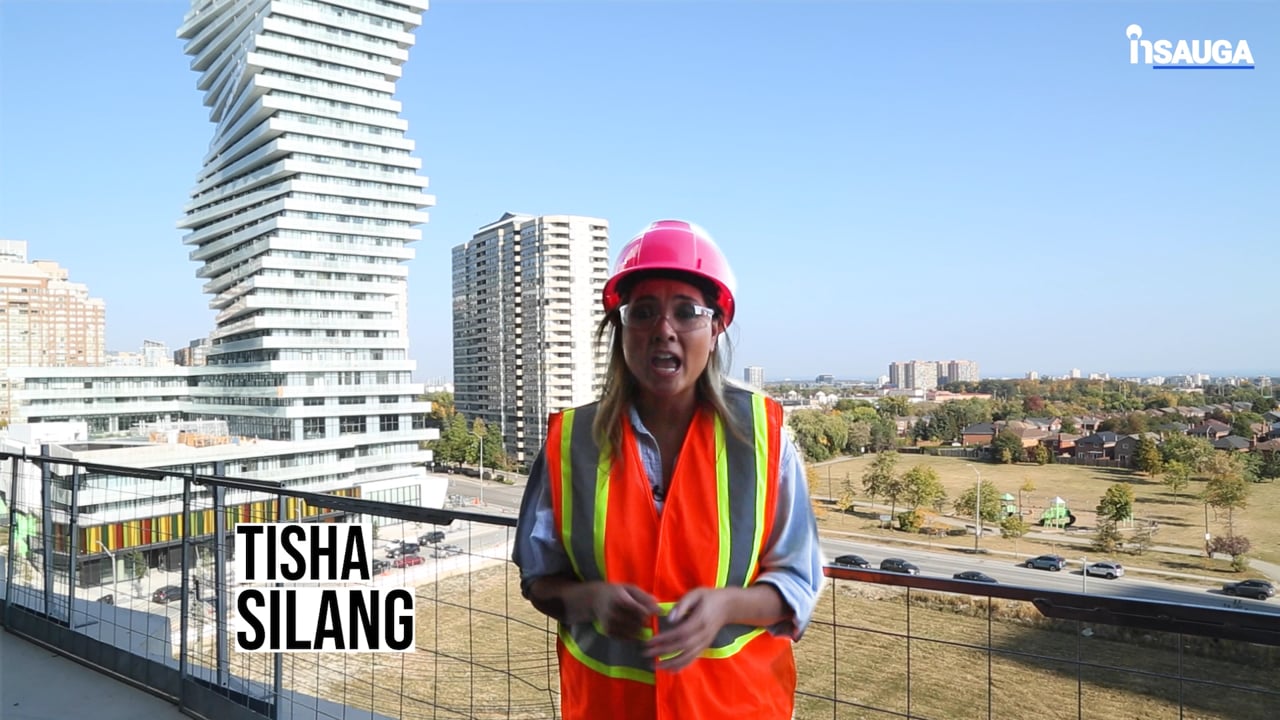 Slide
Slide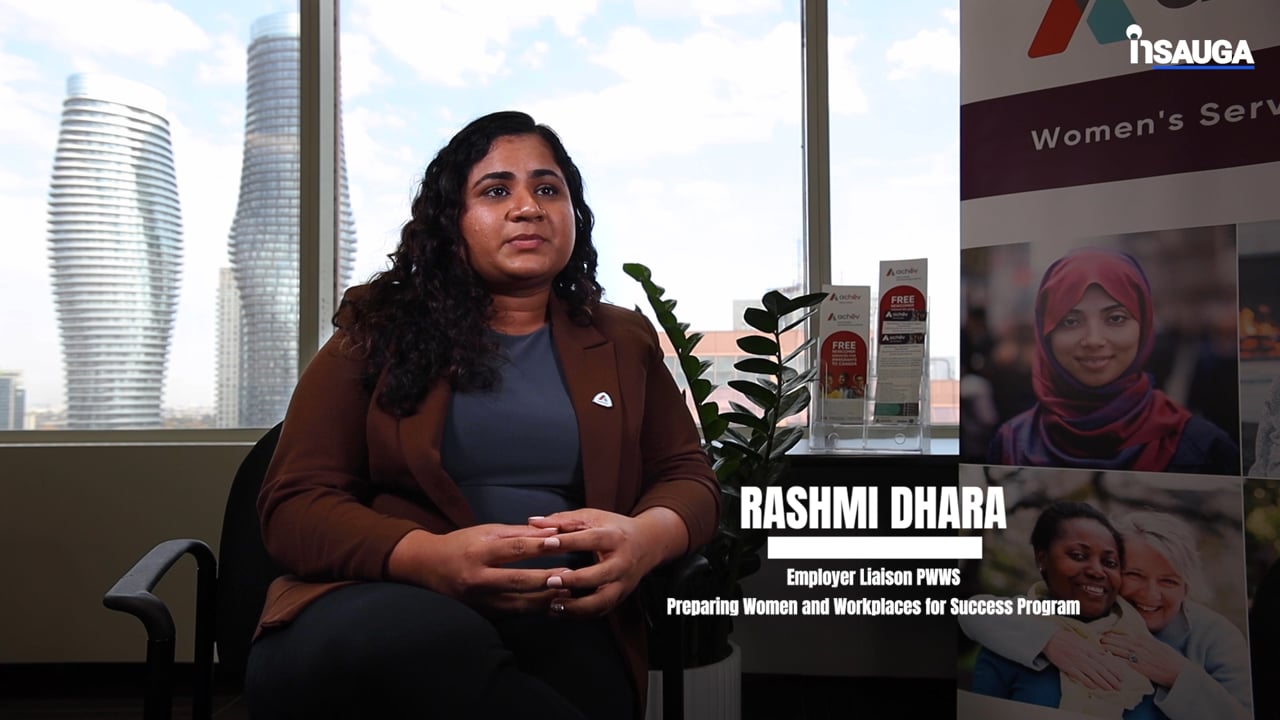 Slide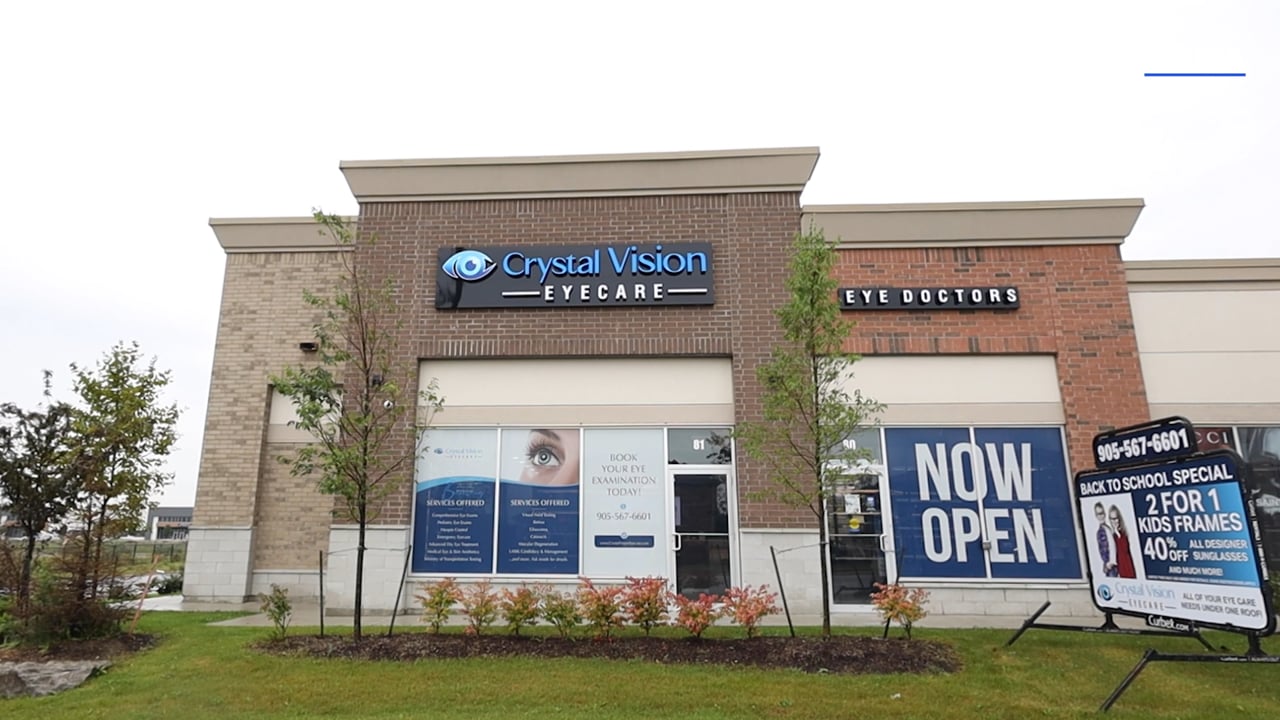 Slide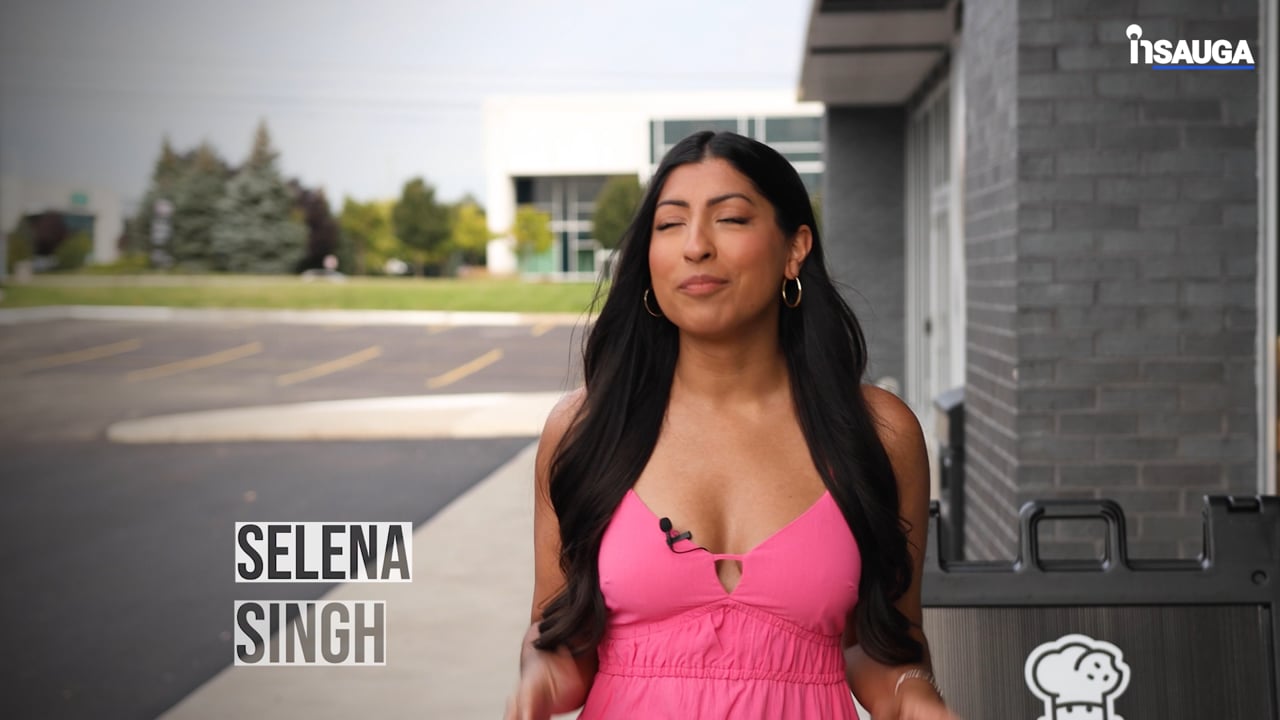 Slide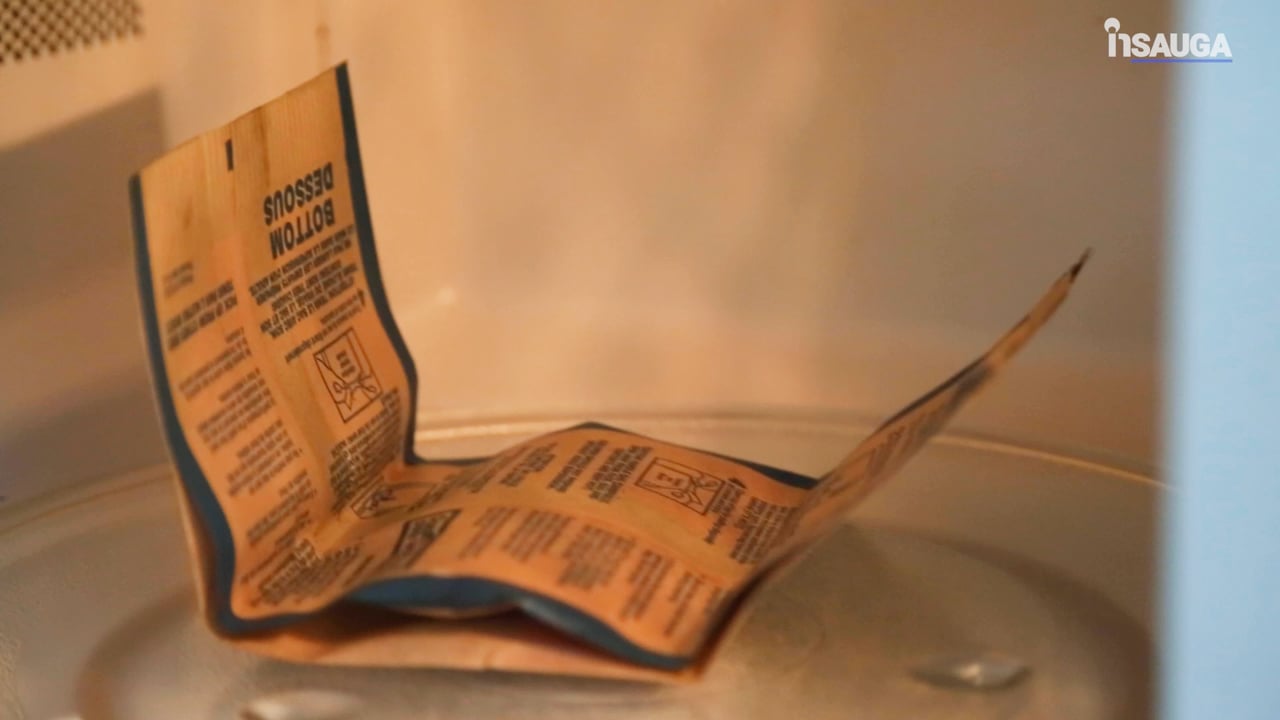 Slide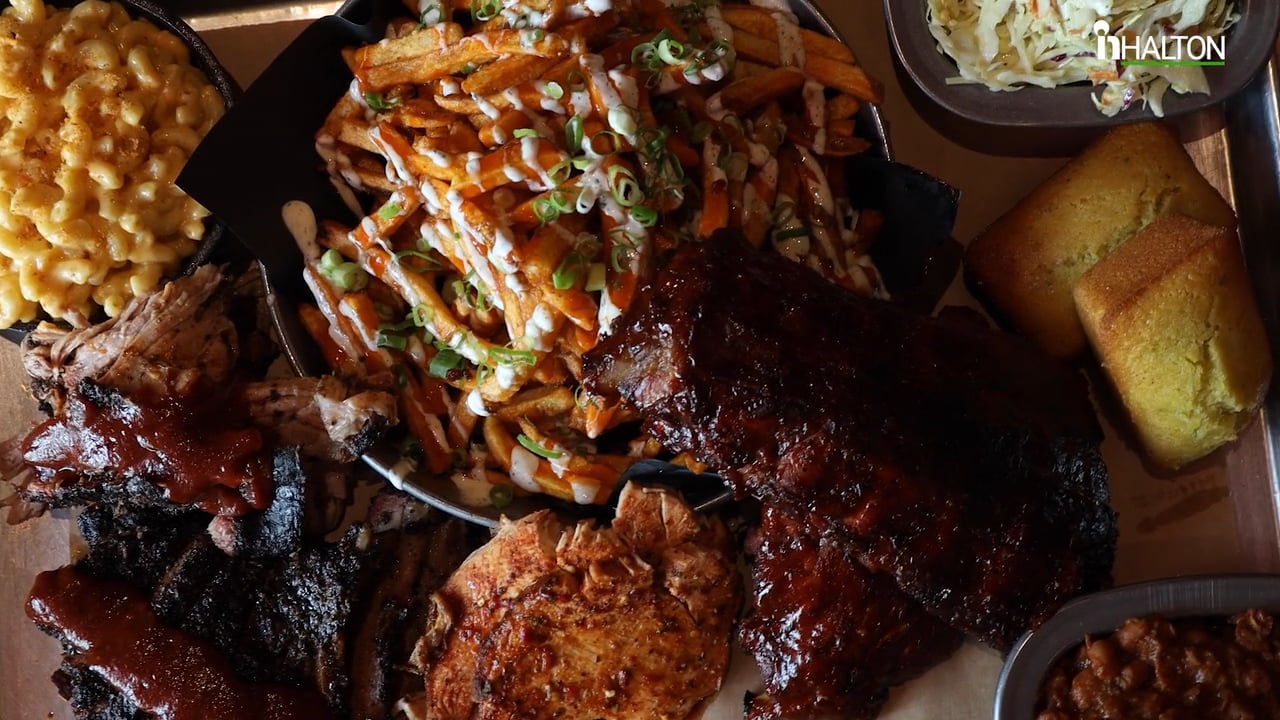 Slide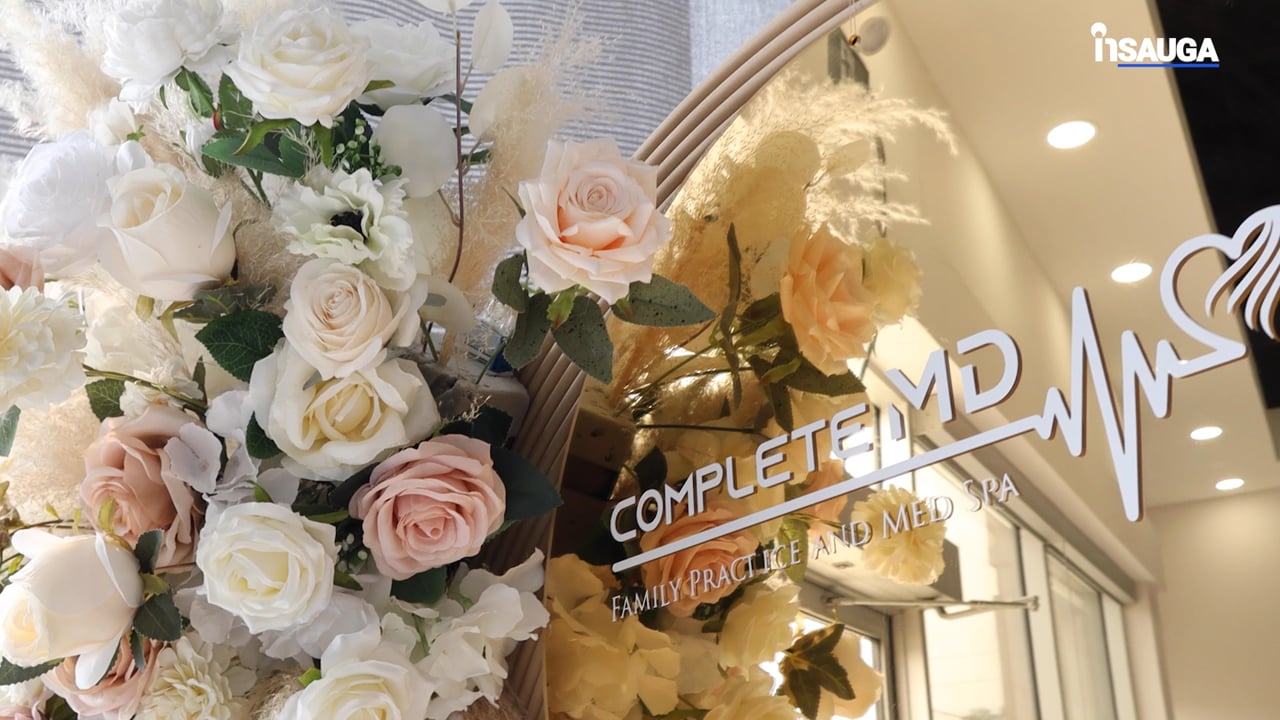 Later on in the video, another woman confronts the woman and tells her she's being "extremely rude and racist."
A few seconds later, the woman making complaints accuses patients who are arguing with her of attacking her for being white. She also asks people to step away from her "personal bubble."
According to a recent CBC News article, Peel police were called to the clinic to investigate the disturbance and spoke to all involved parties. No charges were laid and the woman's son was eventually seen by a doctor.
The clinic has not commented on the incident.
insauga's Editorial Standards and Policies
advertising