CAUGHT ON VIDEO: McMaster, Hamilton high school music students perform together at home
Published March 4, 2021 at 7:46 am
A pandemic-inspired music project brought McMaster University students and Hamilton-area high school students together virtually and the results are astounding.
With live performances on the outs over the past year, an important part of an aspiring musician's development is left on the back burner until there's a return to 'normal.'
A McMaster music department faculty member, however, felt there were other ways to go about giving students this much-needed experience while creating some very beautiful music from the safety of home.
Joseph Resendes, who is also director of the McMaster Concert Band, decided to reach out to teachers at five area high schools to see if they could create a virtual performance.
The answer is, yes, they could and they did.
Some 200 students from Mac, Sherwood, Glendale and Westmount secondary schools, as well as Guelph Collegiate Vocational Institute and Thomas A. Blakelock High School in Oakville, came together virtually to perform 'I.S.S Flyover' by Canadian-based composer Peter Meechan.
Videos
Slide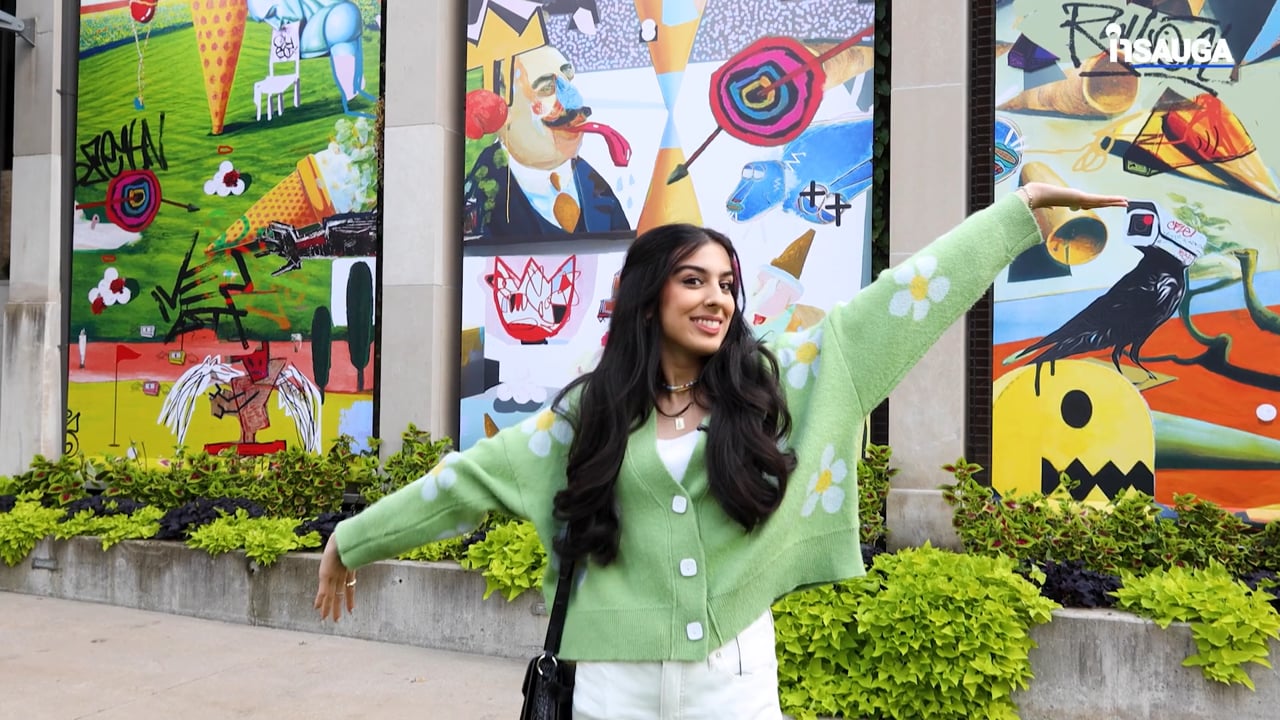 Slide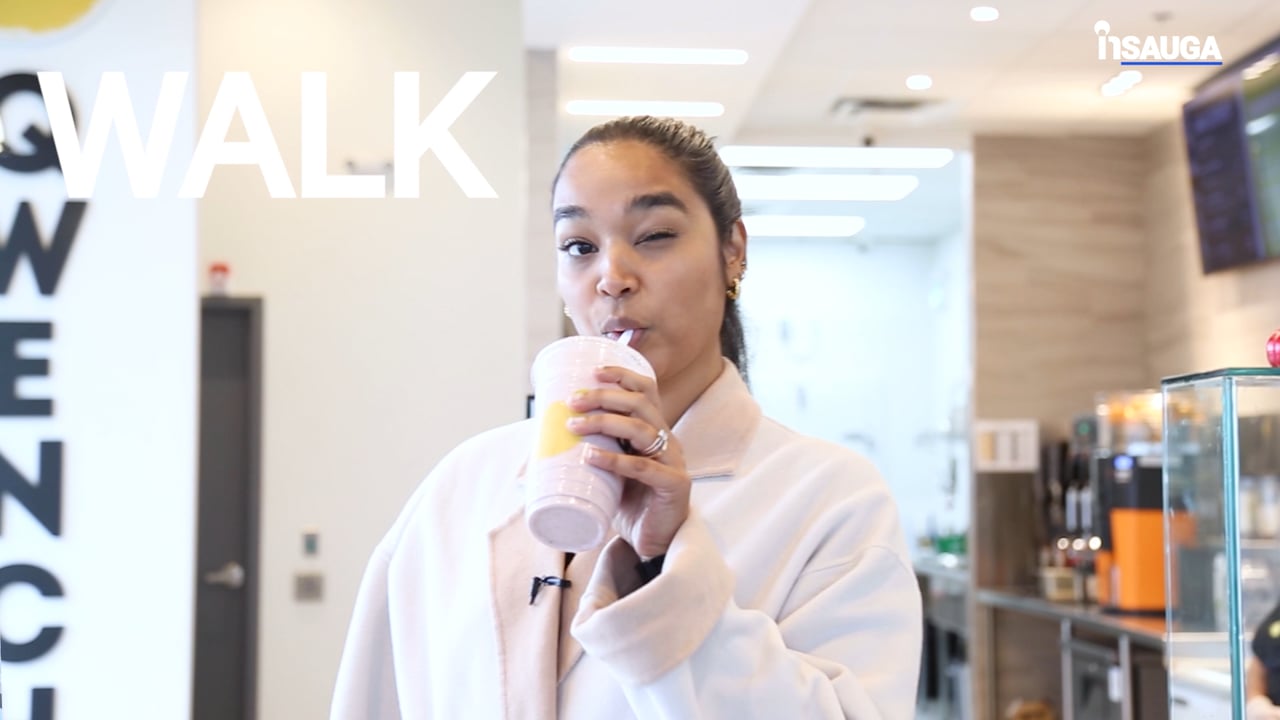 Slide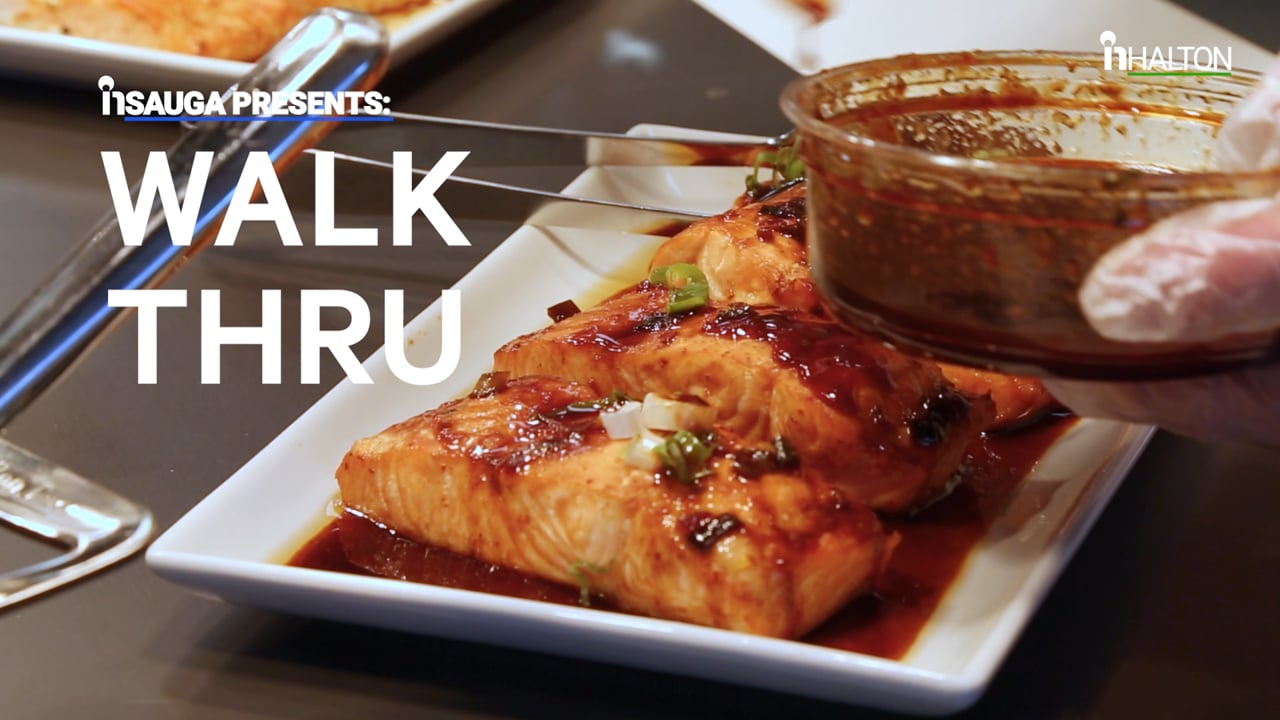 Slide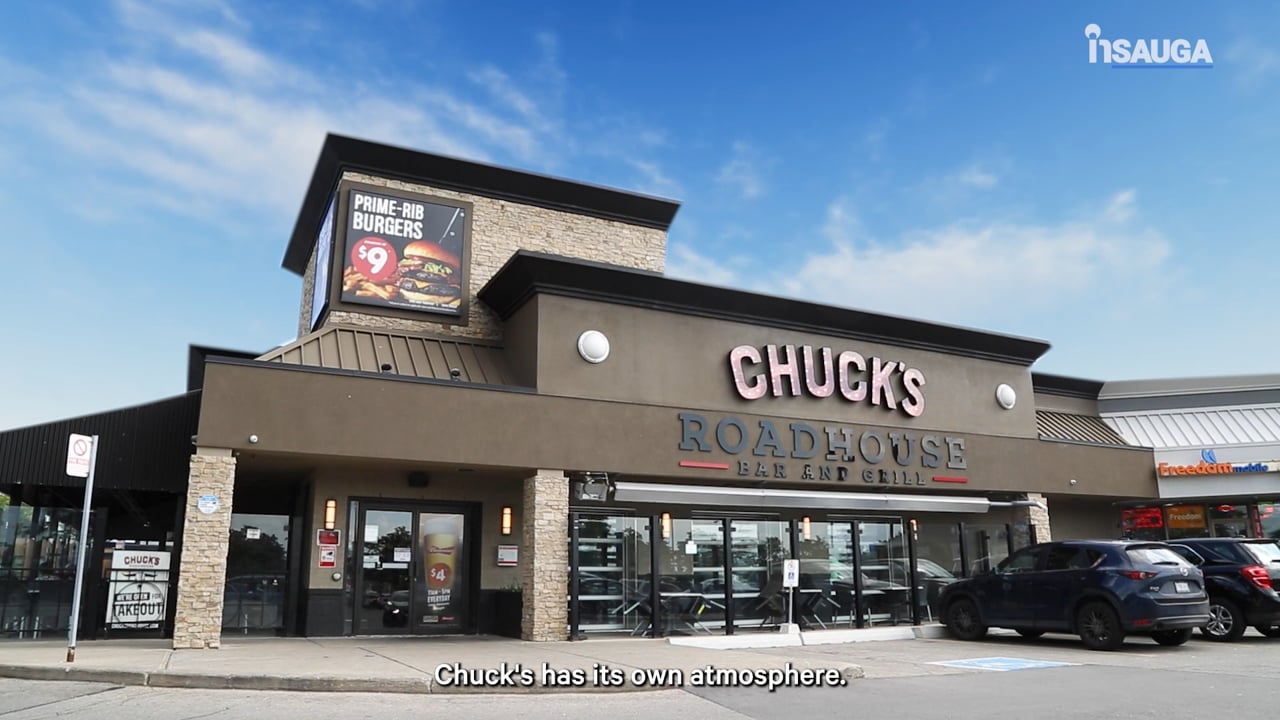 Slide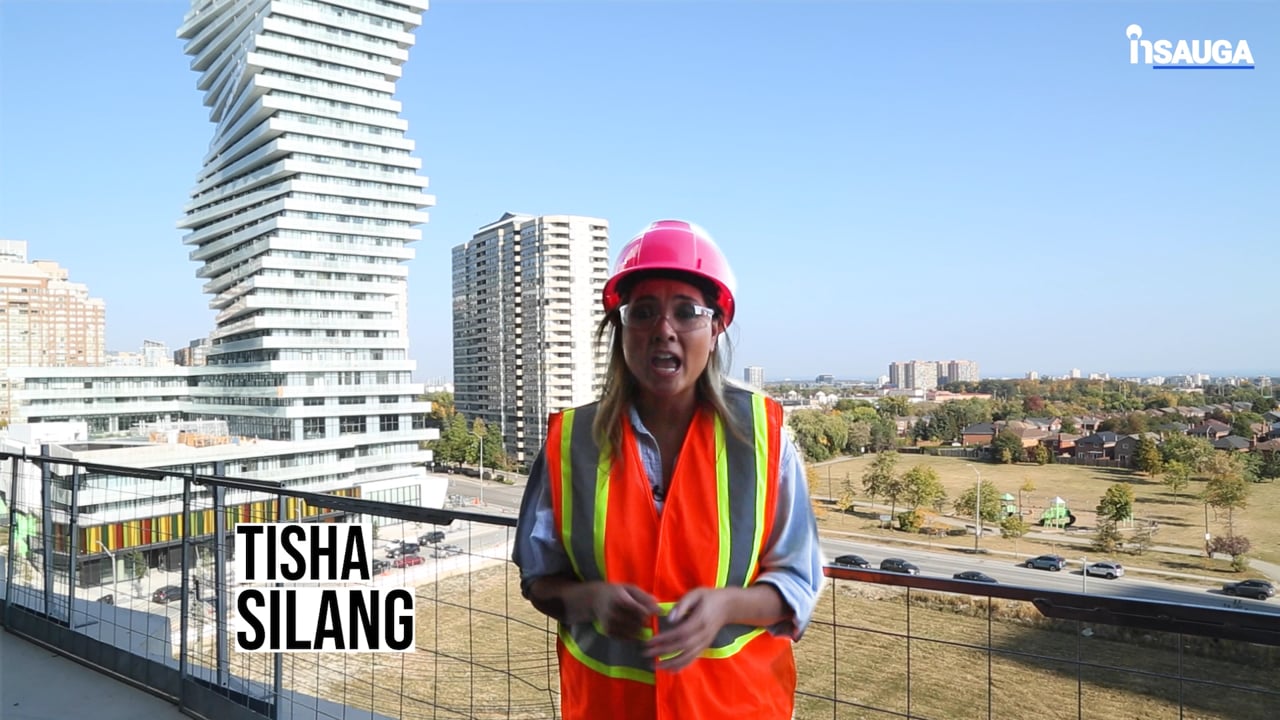 Slide
Slide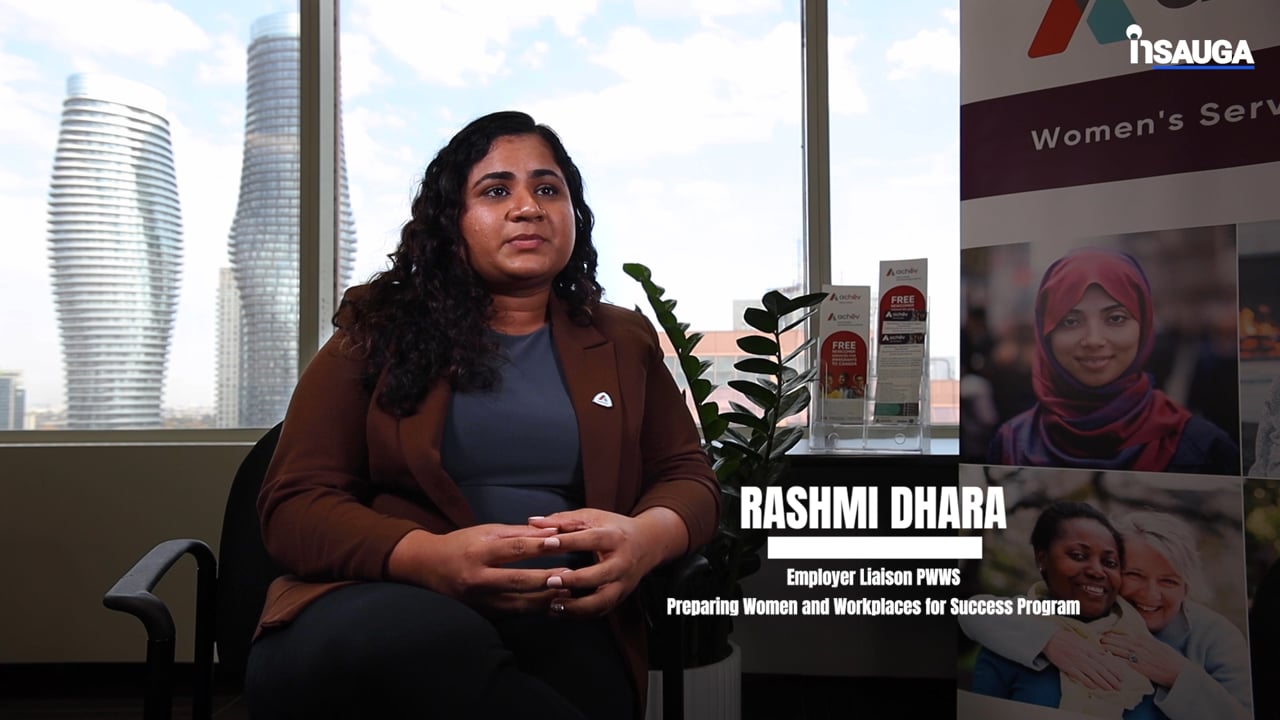 Slide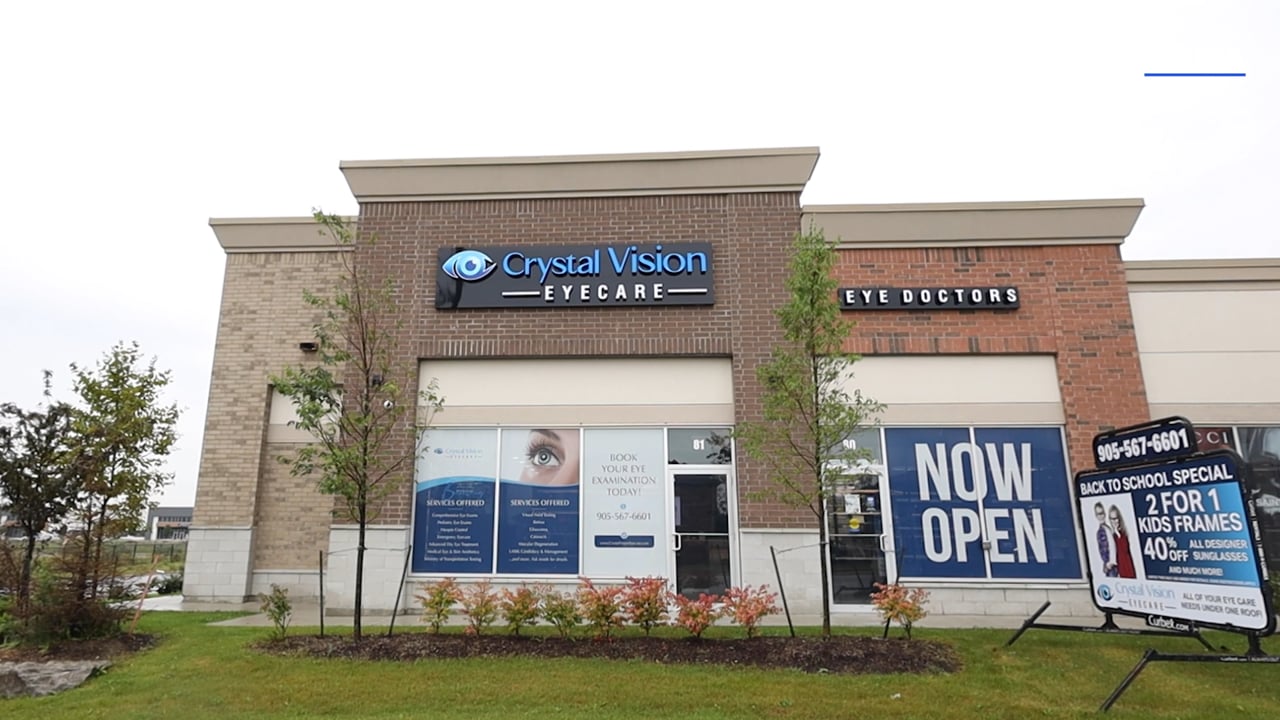 Slide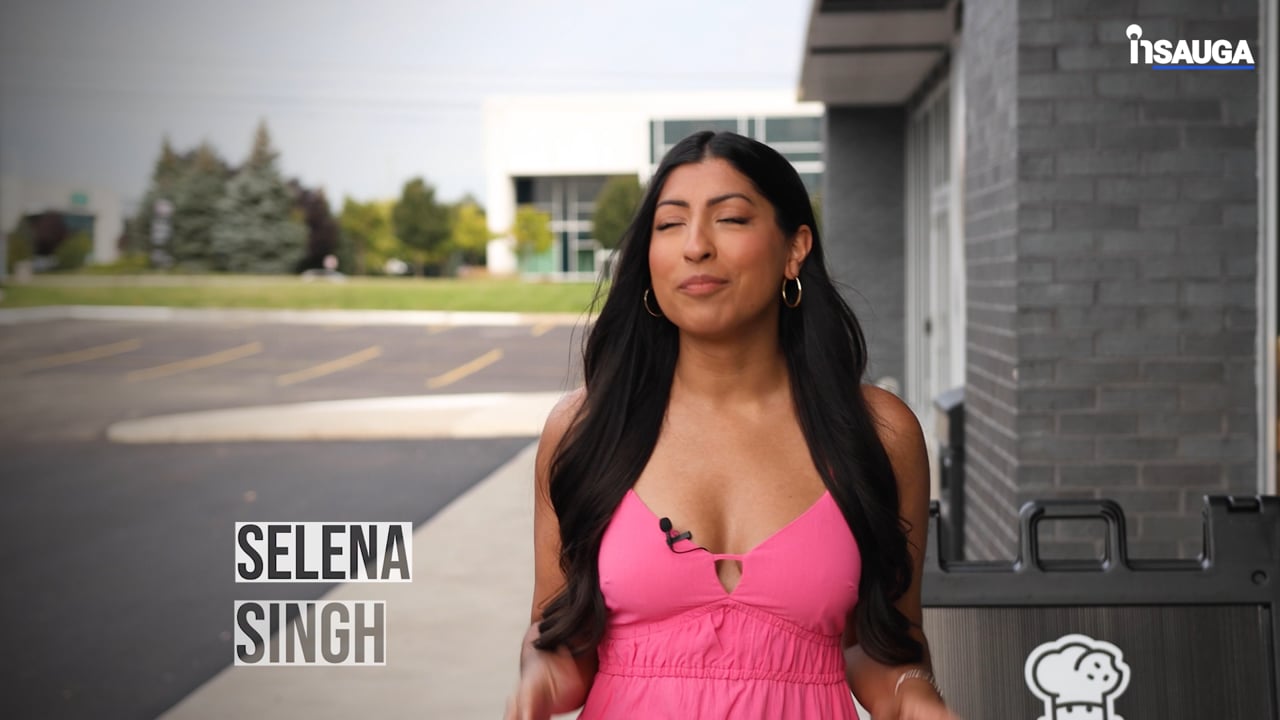 Slide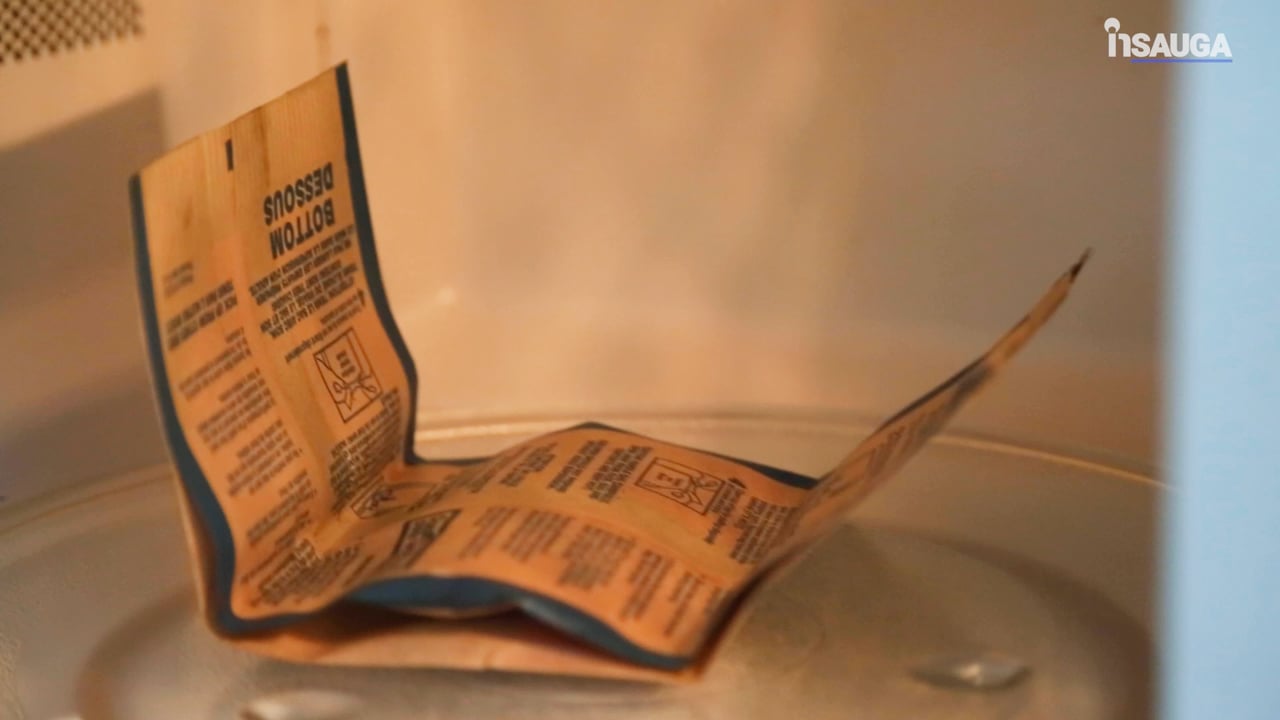 Each student performed and filmed their part from home and submitted the videos to their teachers. The videos were then collected by Resendes who then went through the laborious task of stripping the audio from each clip and editing it all back together.
"It's definitely a labour of love," said Resendes, in a story on the project on Mac's website.
"But what we're trying to do with this project is to keep the kettle boiling for our students – keep them engaged in music until we can be on stage and performing again."
It's a labour of love that definitely paid off for these students.
The resulting video, which was posted to YouTube Monday night (March 1), is uplifting and stands as a testament to the passion of each student and the dedication of their educators.
"I'm here to provide the students with a meaningful experience," Resendes said.
"If this is one moment that's memorable from a whole year of pandemic, then I've done my job."
insauga's Editorial Standards and Policies
advertising