CAUGHT ON VIDEO: Hamilton's corpse flower, Kramer, blooms for the first time
Published March 23, 2021 at 8:31 am
The City of Hamilton recently shared a mesmerizing video of one of the most unique flowers at the Gage Park Tropical Greenhouse doing what it does best: stinking up the joint.
After much anticipation and detailed documentation, Hamilton's corpse flower, affectionately named 'Kramer', bloomed for the first time in February and the City has shared a stunning time-lapse video of this rare and short-lived experience.
This incredibly rare and large flower, known as the Titan arum gets its name from the smell of rotting flesh it emits to attract carrion-eating insects and pollen-carrying flesh flies.
In the days leading up to Kramer's recent bloom, staff at the greenhouse noted that there was "a lingering smell of dirty socks" in the air.
The video covers the period between January 26 to February 27, 2021.
Even though the corpse flower goes years between bloomings, it's a fairly active flower and can grow up to 18 cm a day, which appears more pronounced in the context of the time-lapse video.
Videos
Slide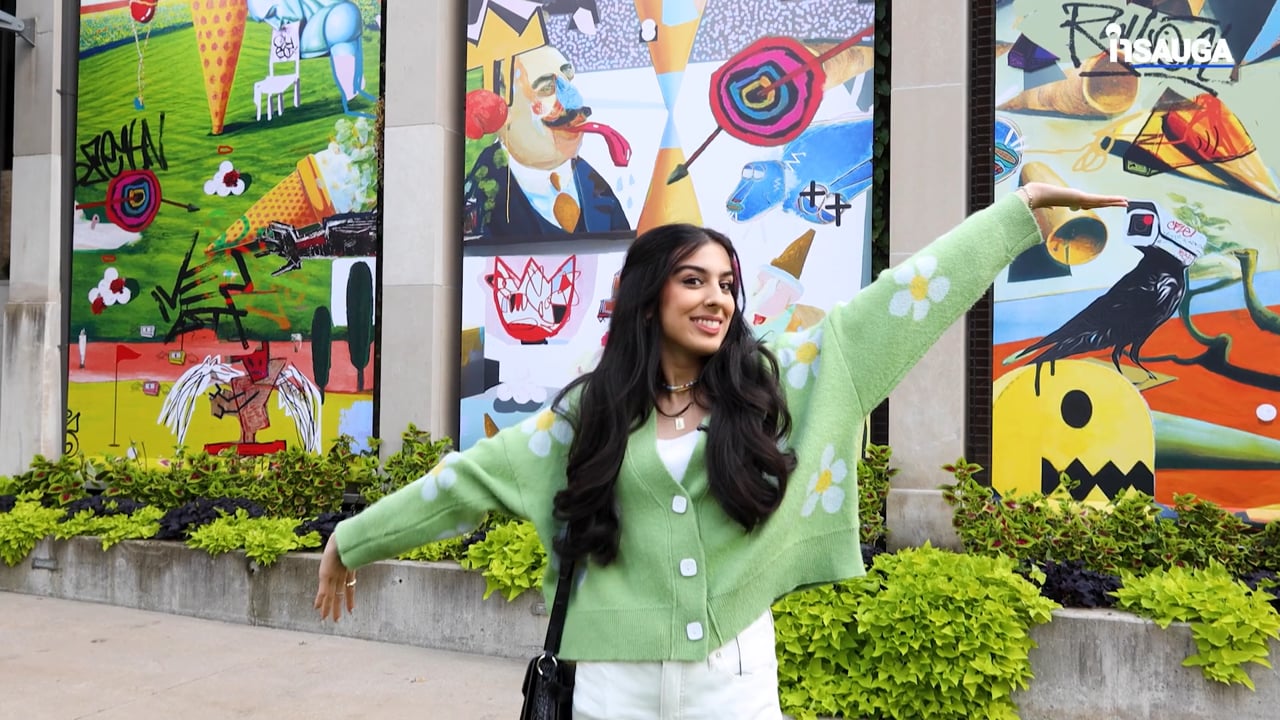 Slide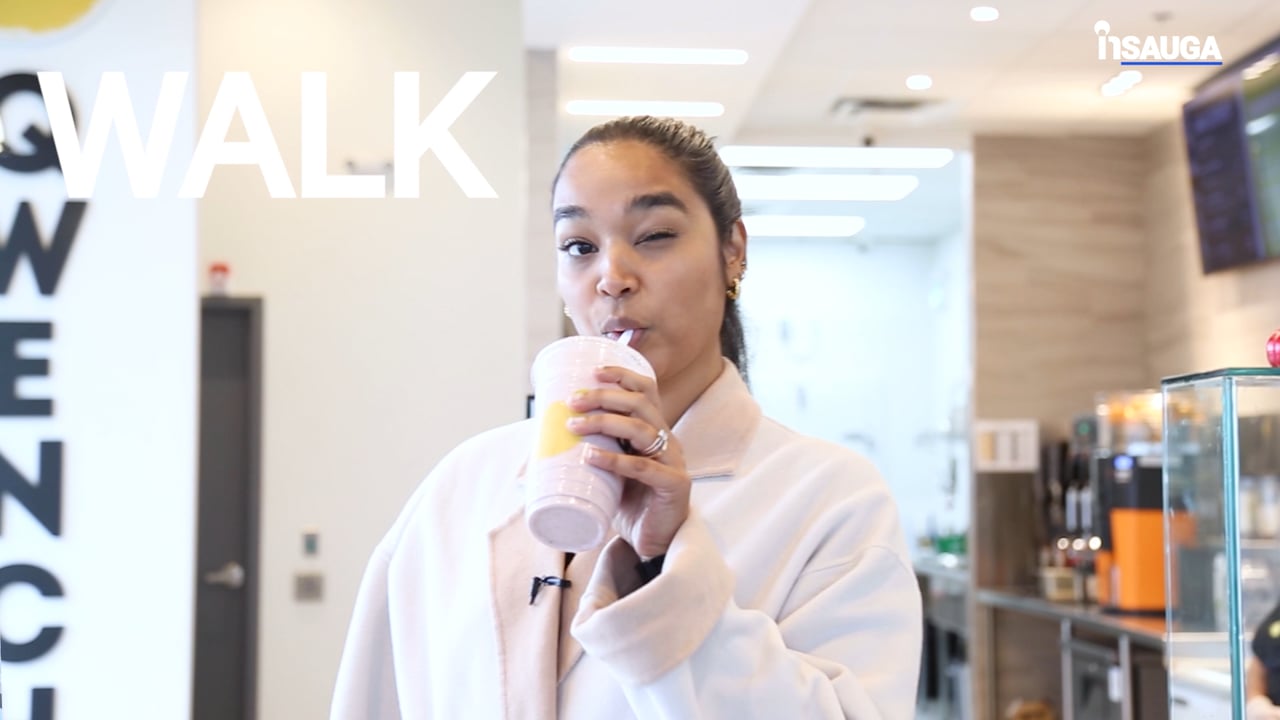 Slide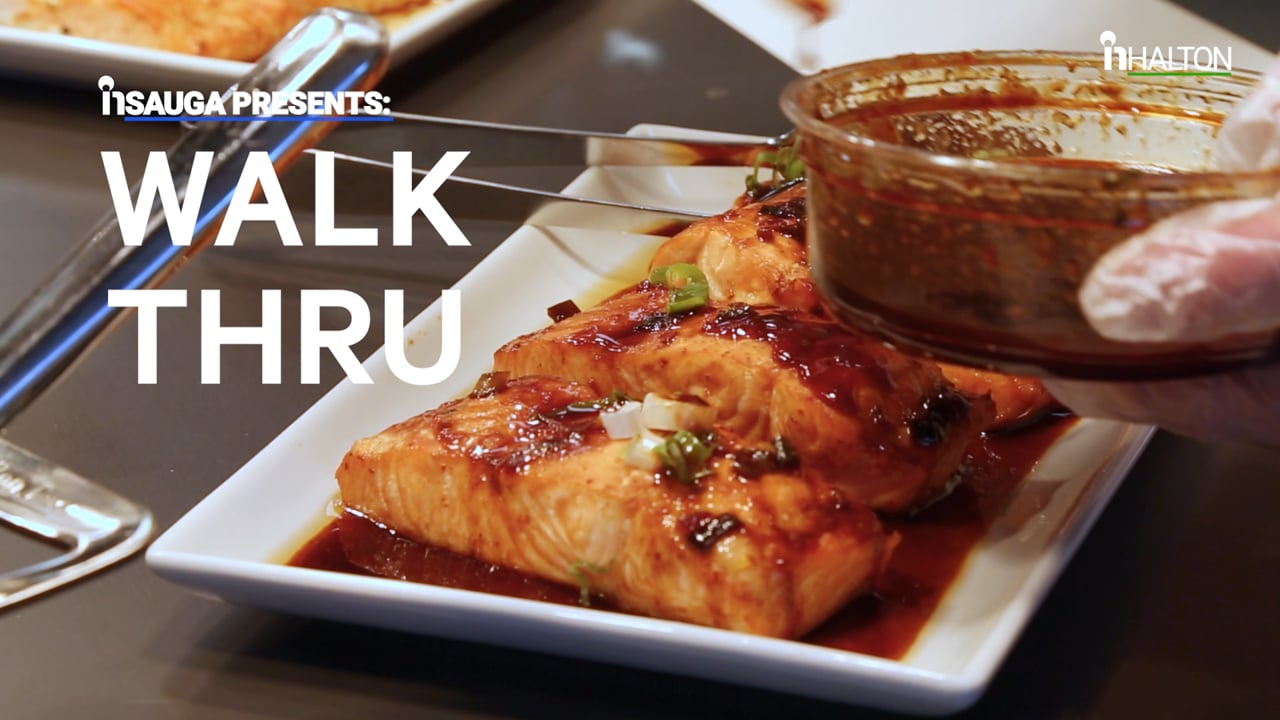 Slide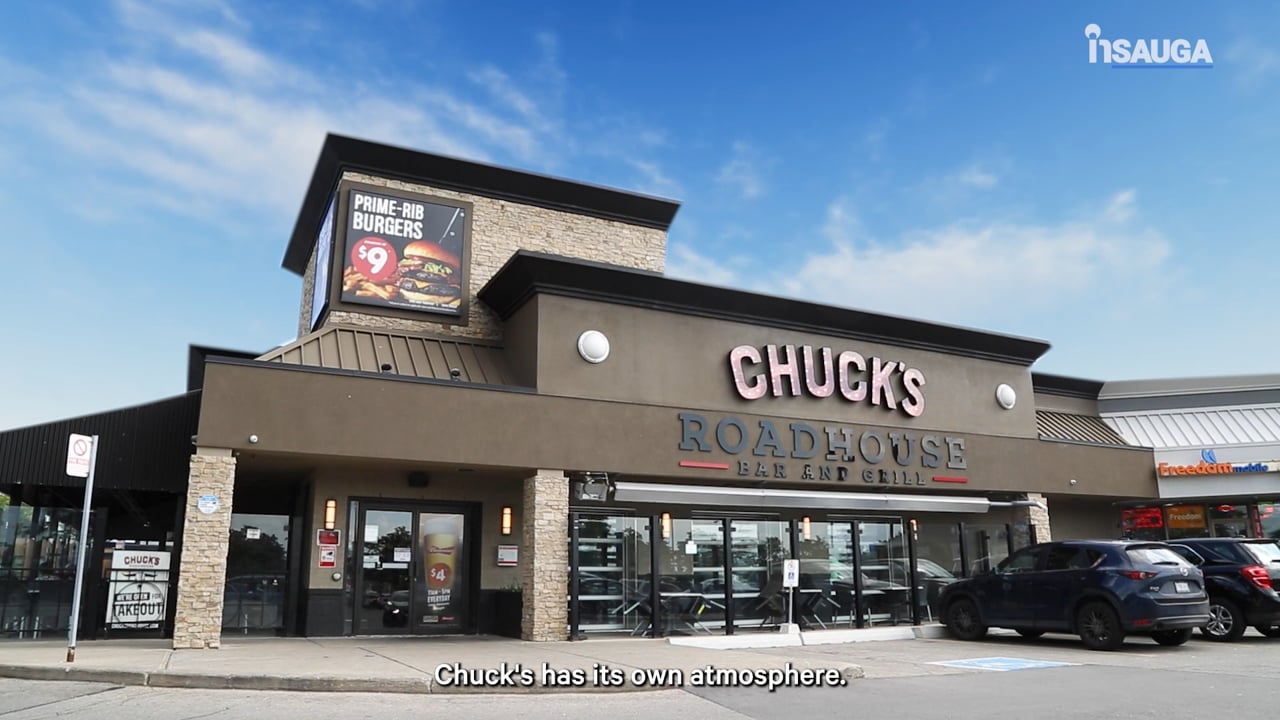 Slide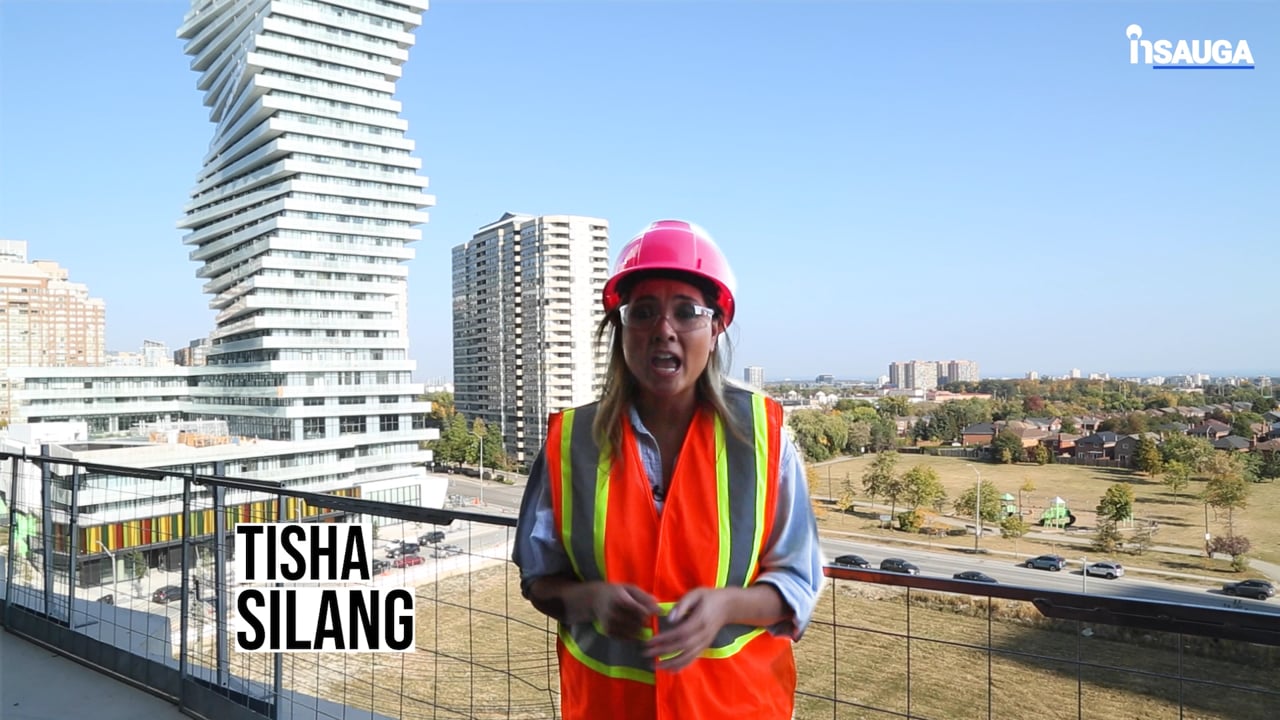 Slide
Slide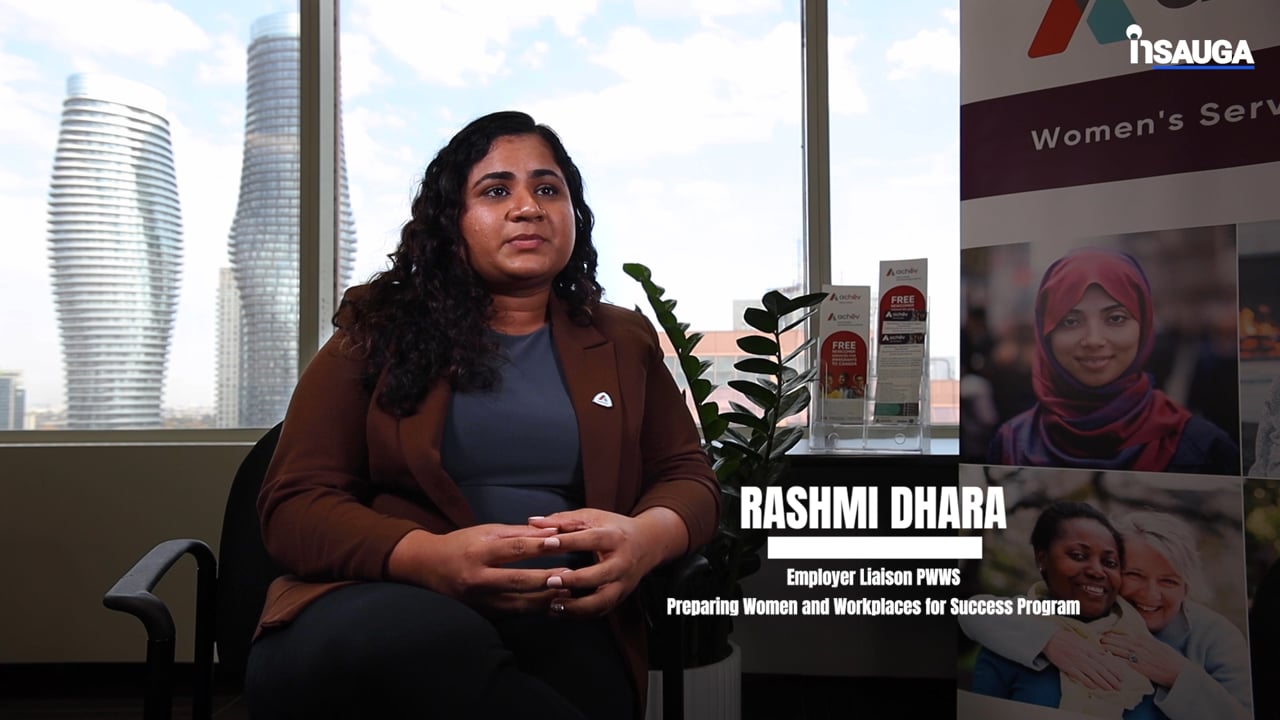 Slide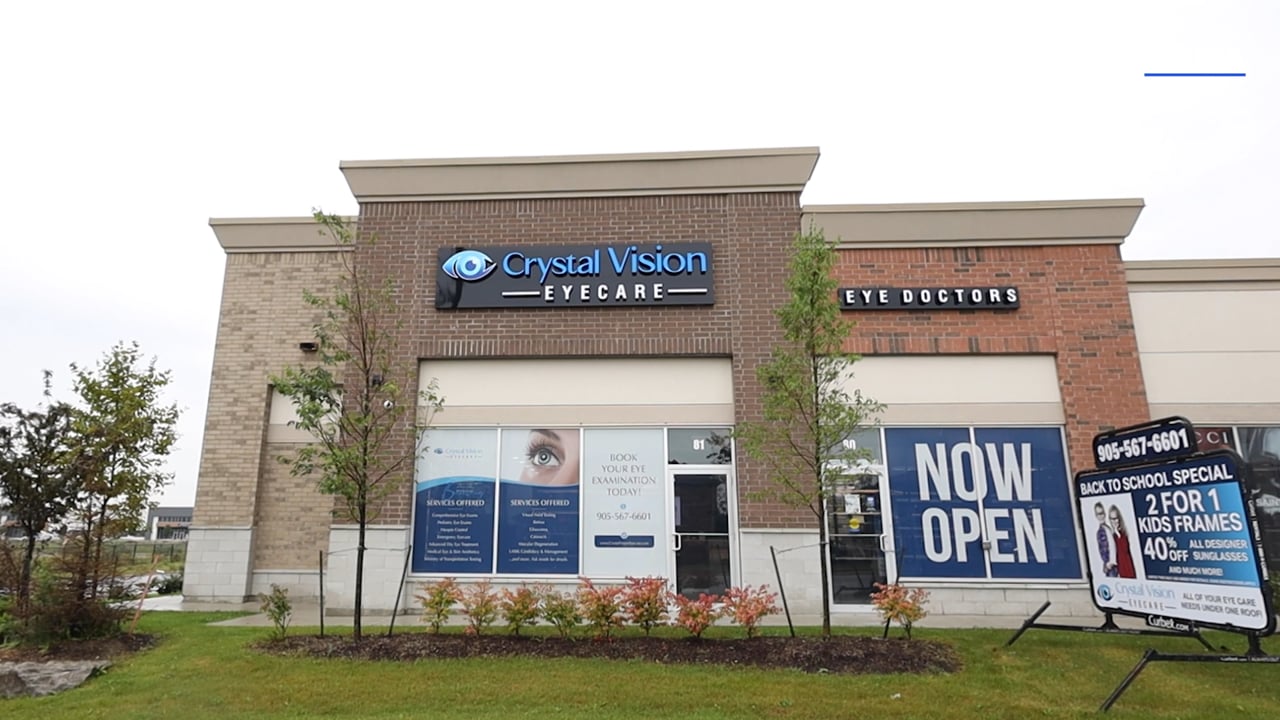 Slide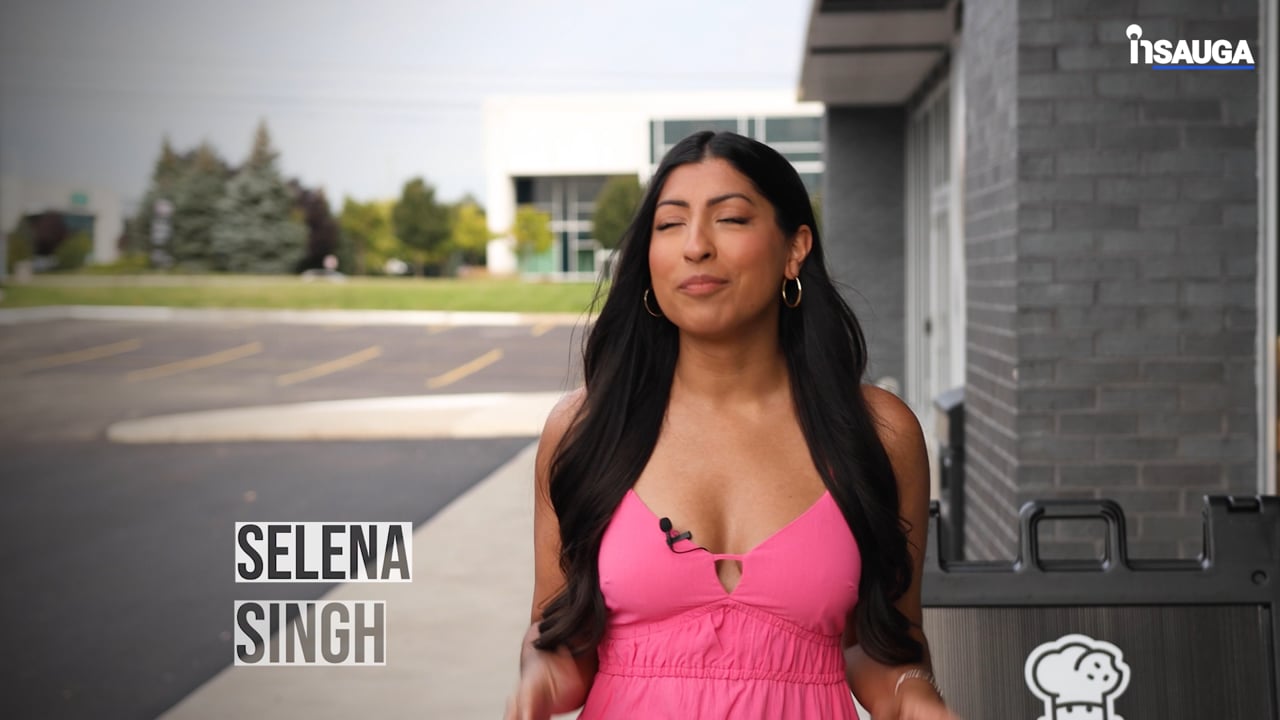 Slide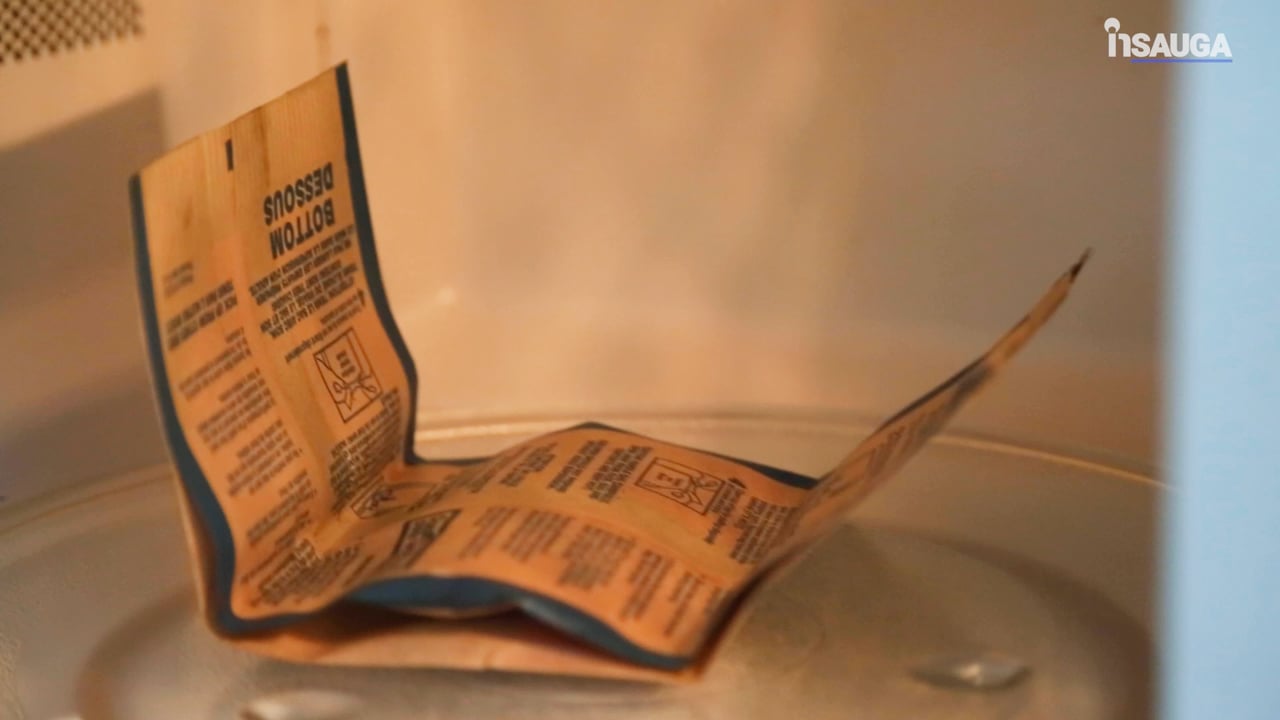 Kramer's bloom, like all corpse flowers, is short-lived and lasted between 24 and 48 hours.
According to the staff at the greenhouse, Karmer's peak bloom and stink occurred on February 17.
The Titan arum was originally found in the rainforests of Indonesia and it is considered 'vulnerable' due to deforestation.
Niagara Parks gave Kramer as a gift to the City of Hamilton in 2019.
To learn more about The Gage Park Tropical Greenhouse and Kramer, visit the city's website.
insauga's Editorial Standards and Policies
advertising