Carjackings net charges for three teens in Ajax and Pickering
Published October 16, 2023 at 2:51 pm
Three teenagers have been charged in connection to a pair of carjackings in Ajax and Pickering.
Shortly after midnight on Sept. 29, two men approached an occupied car near Audley Rd. and Rossland Rd. The pair forcibly removed the occupants, assaulted them and then drove off in their car, according to Durham Regional Police.
Later that same day, around 8:30 p.m., three men appeared near Oklahoma Dr. and Whites Rd. in Pickering. This area is about 16 kilometres west of the first carjacking. The trio got out of a car and approached a grey Toyota Rav 4, which was then delivering food. The trio attacked the driver and fled in the Rav 4.
On Oct. 1, the Provincial Carjacking Joint Task Force, a Toronto-led inter-jurisdictional team, pulled a takedown maneuver on the Rav 4. The team included officers from Durham, Halton, Peel, Halton, and the OPP.
The officers forced the Rav to stop but three people fled the car. Police say they arrested a fourth man in the front seat. They also arrested two other suspects a short distance away. However, police are still on the lookout for a fourth suspect.
Three teens are charged with robbery with violence and disguise with intent to commit a crime; including Carl Pitt, 18 of Toronto, as well as a 17-year-old and a 15-year-old from Markham. The identities of the latter two suspects are protected by the Youth Criminal Justice Act. All three remain in custody until a bail hearing.
Videos
Slide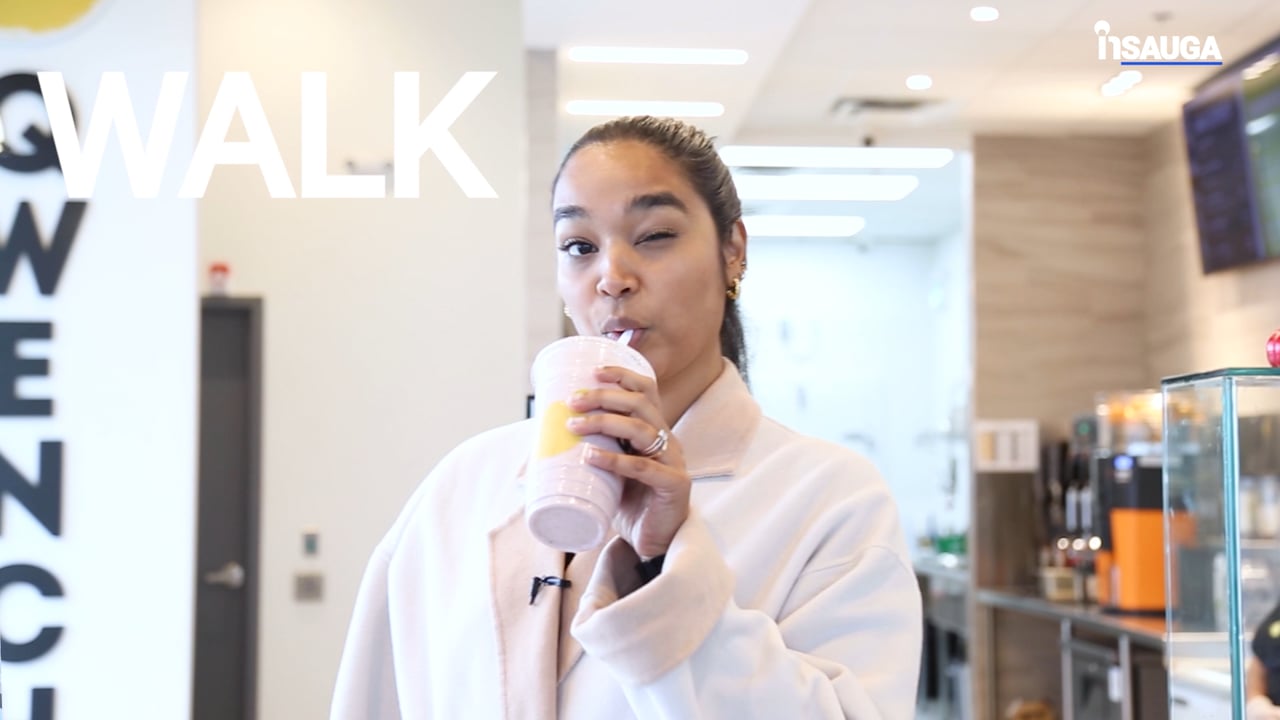 Slide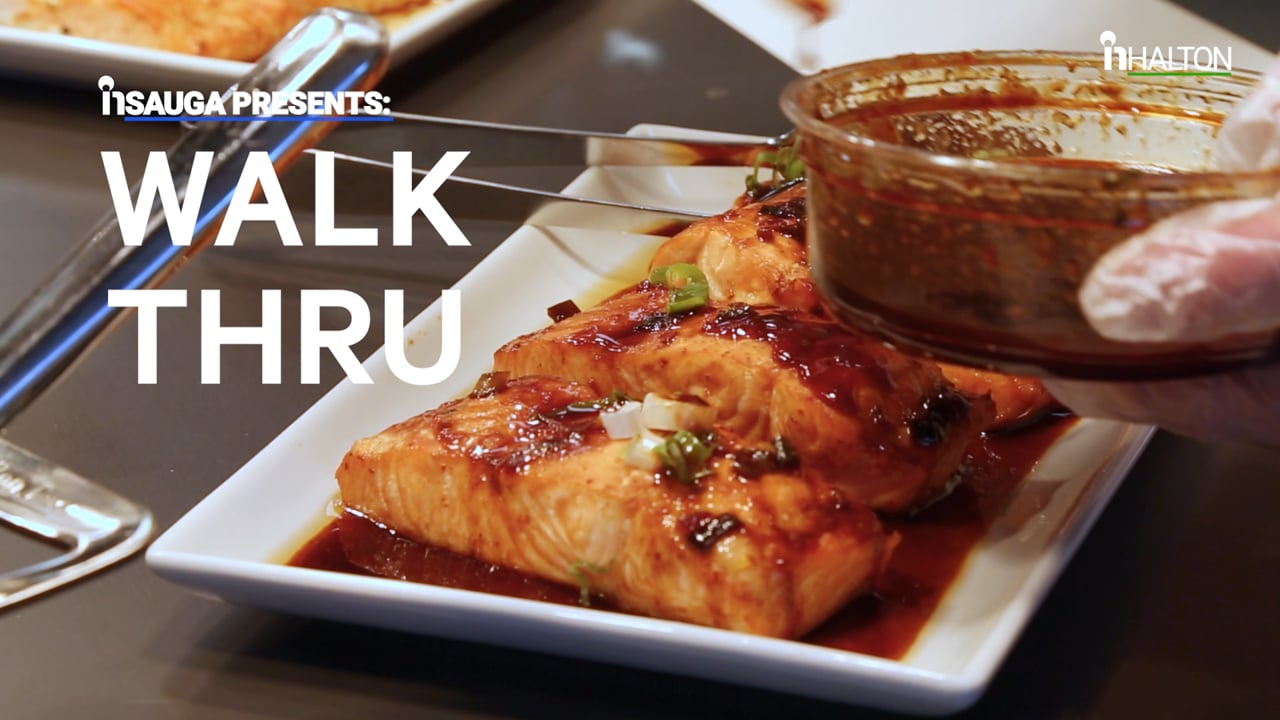 Slide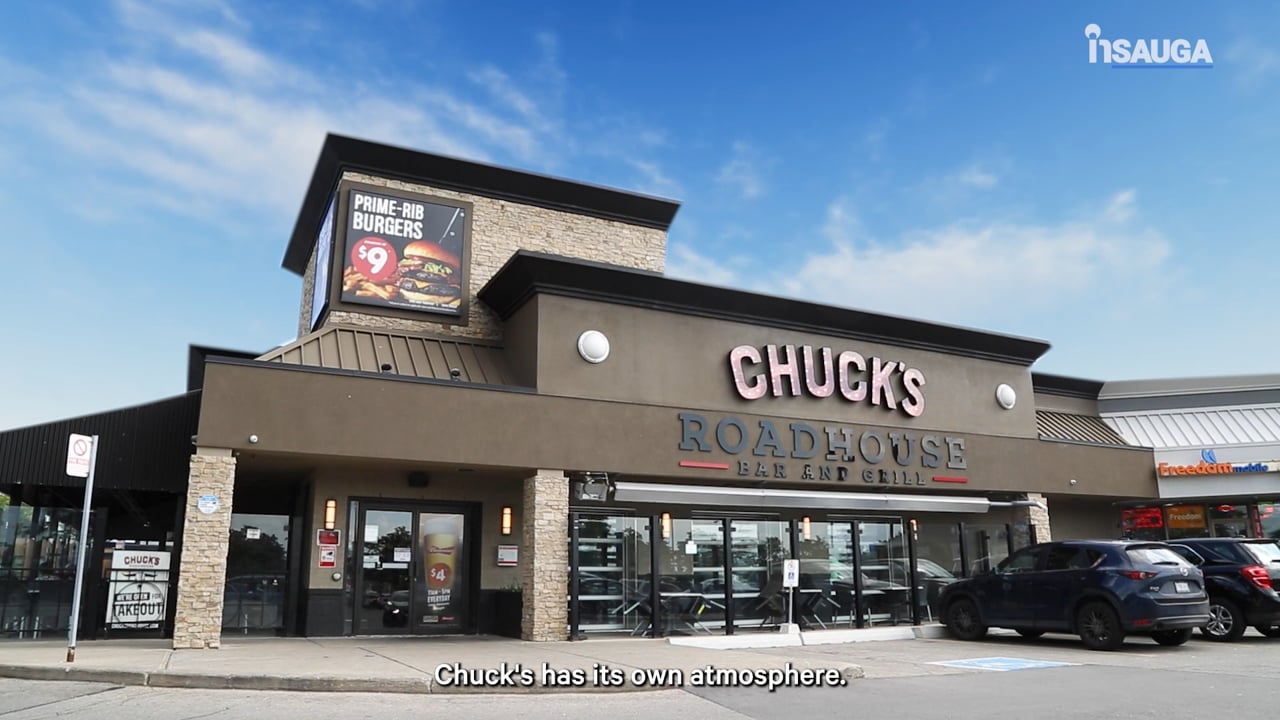 Slide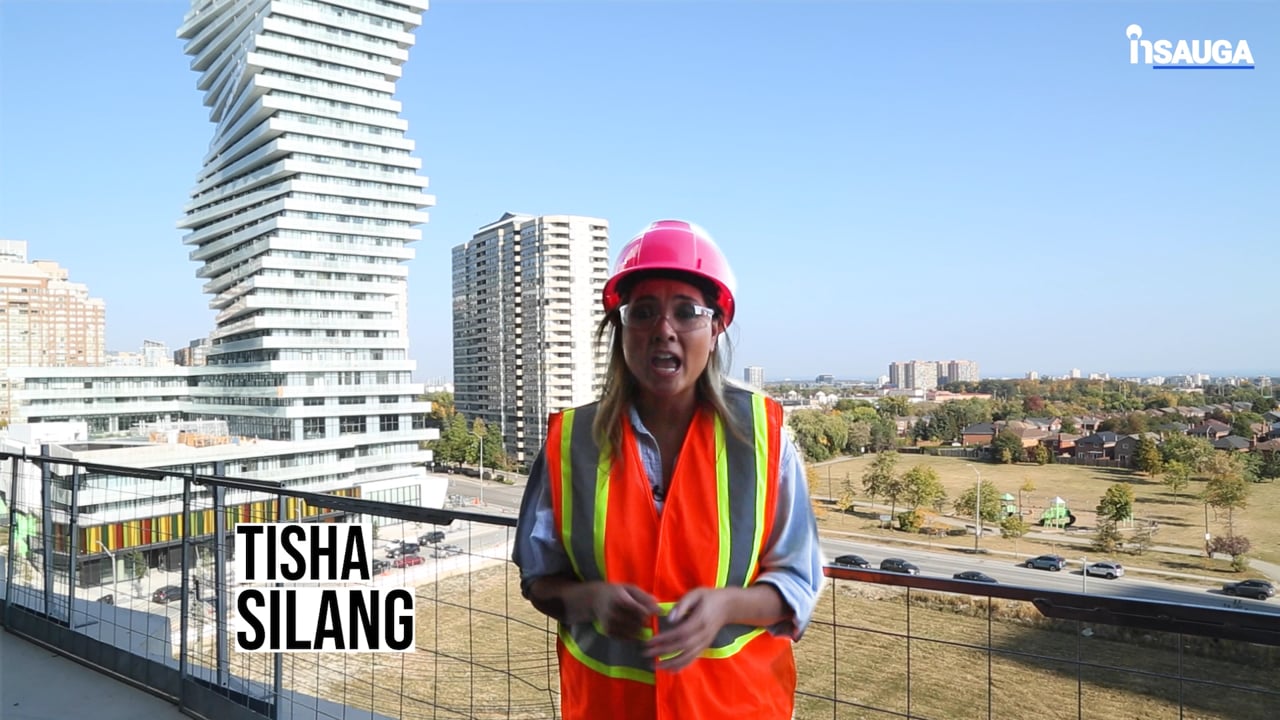 Slide
Slide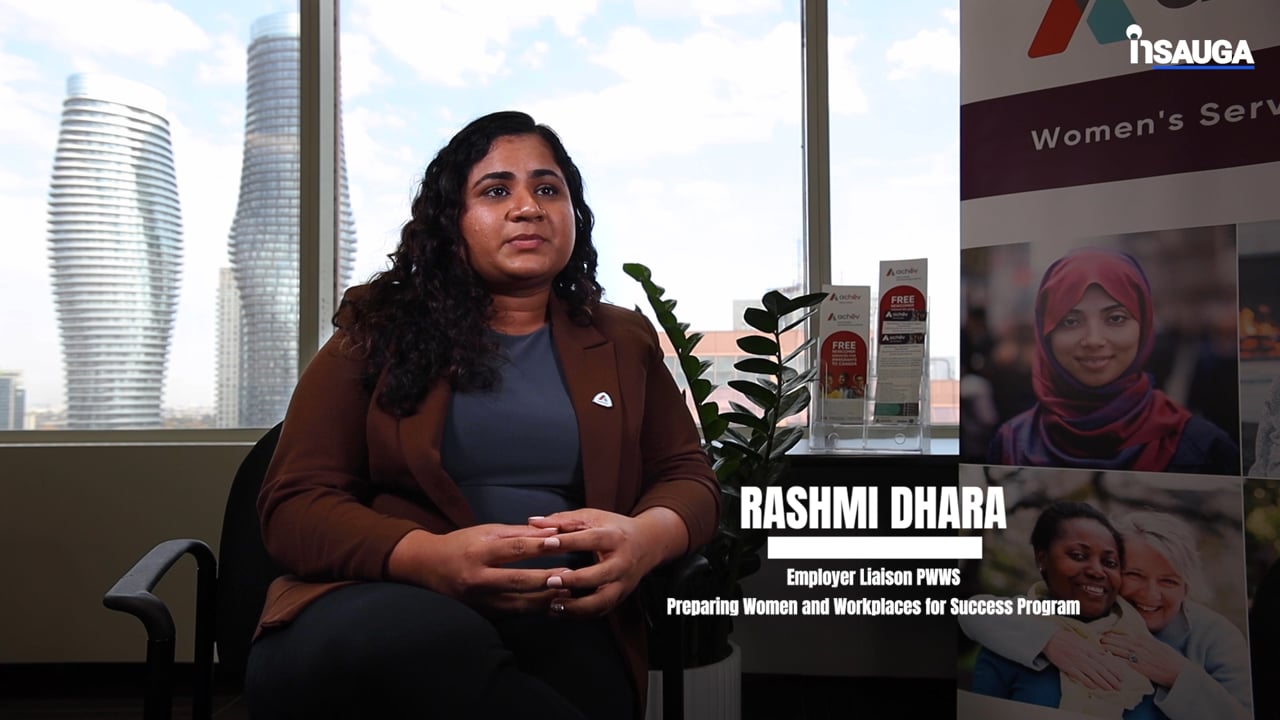 Slide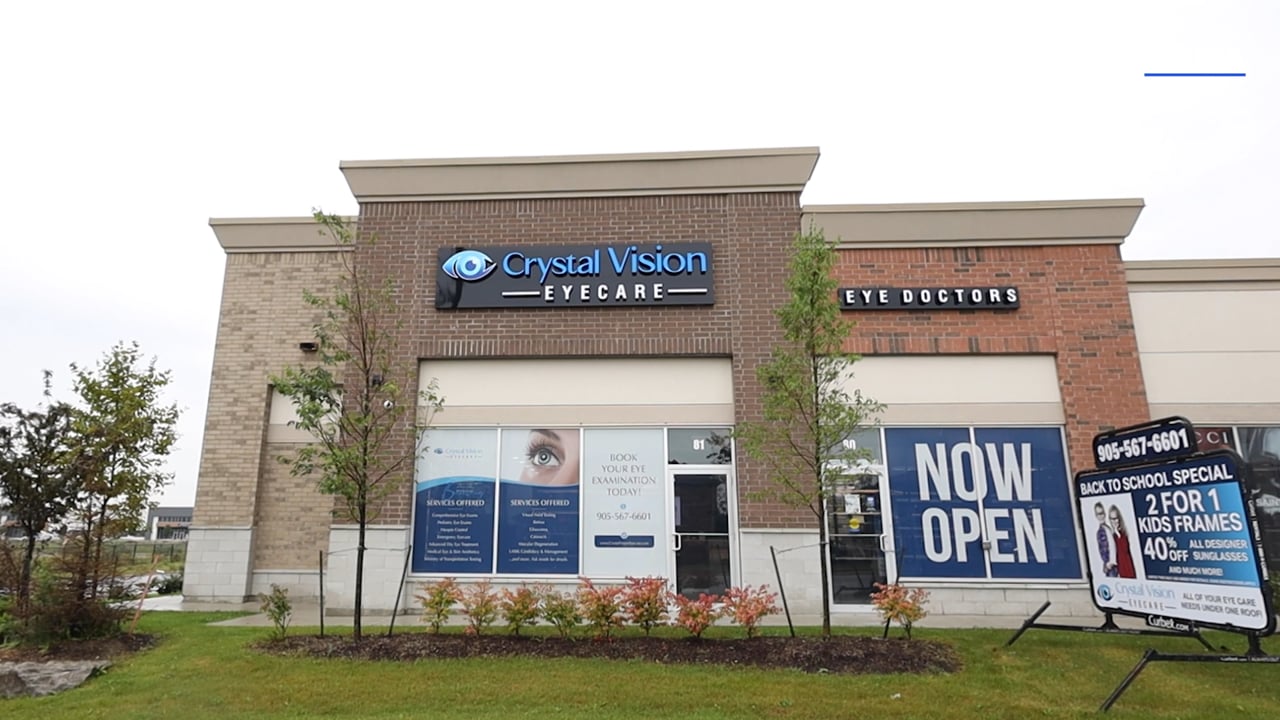 Slide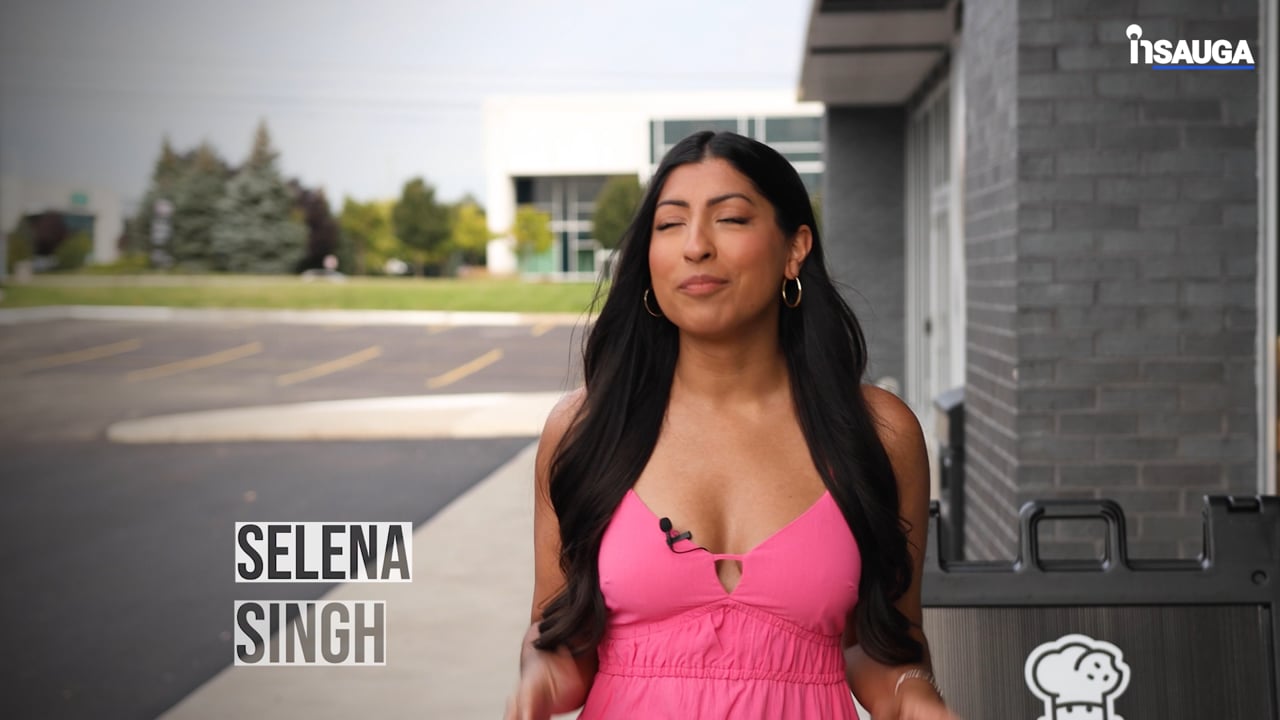 Slide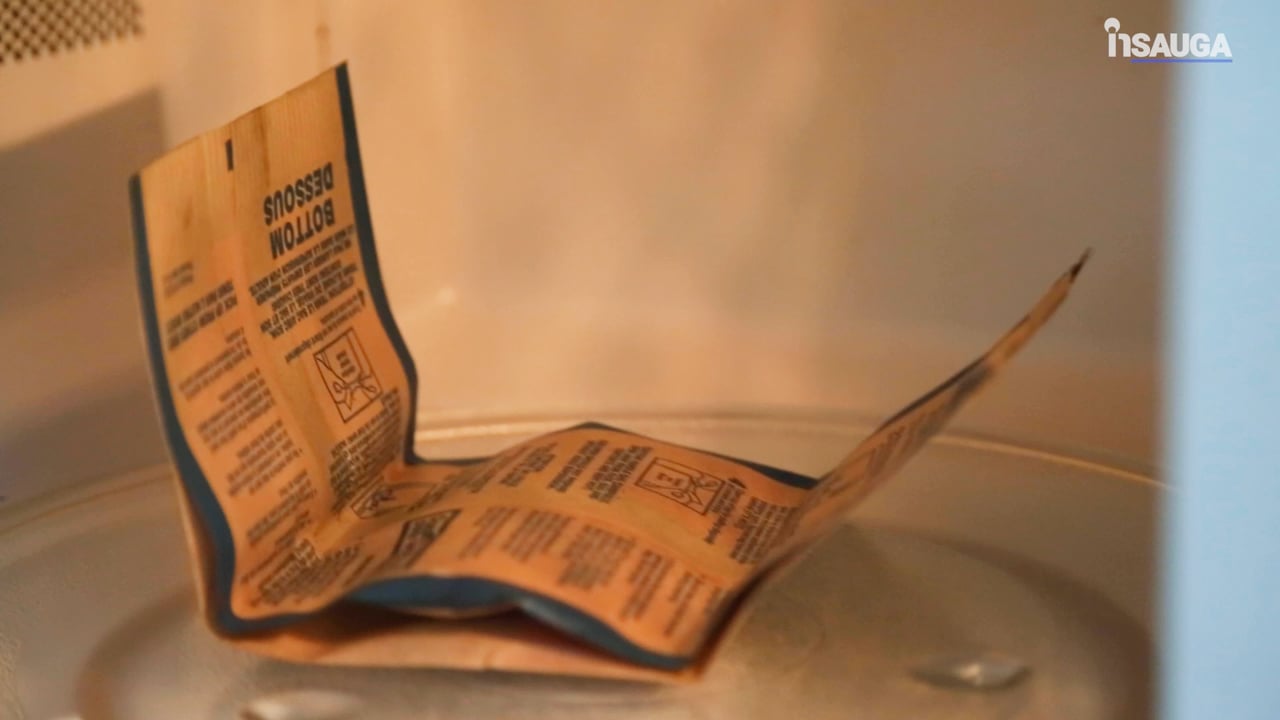 Slide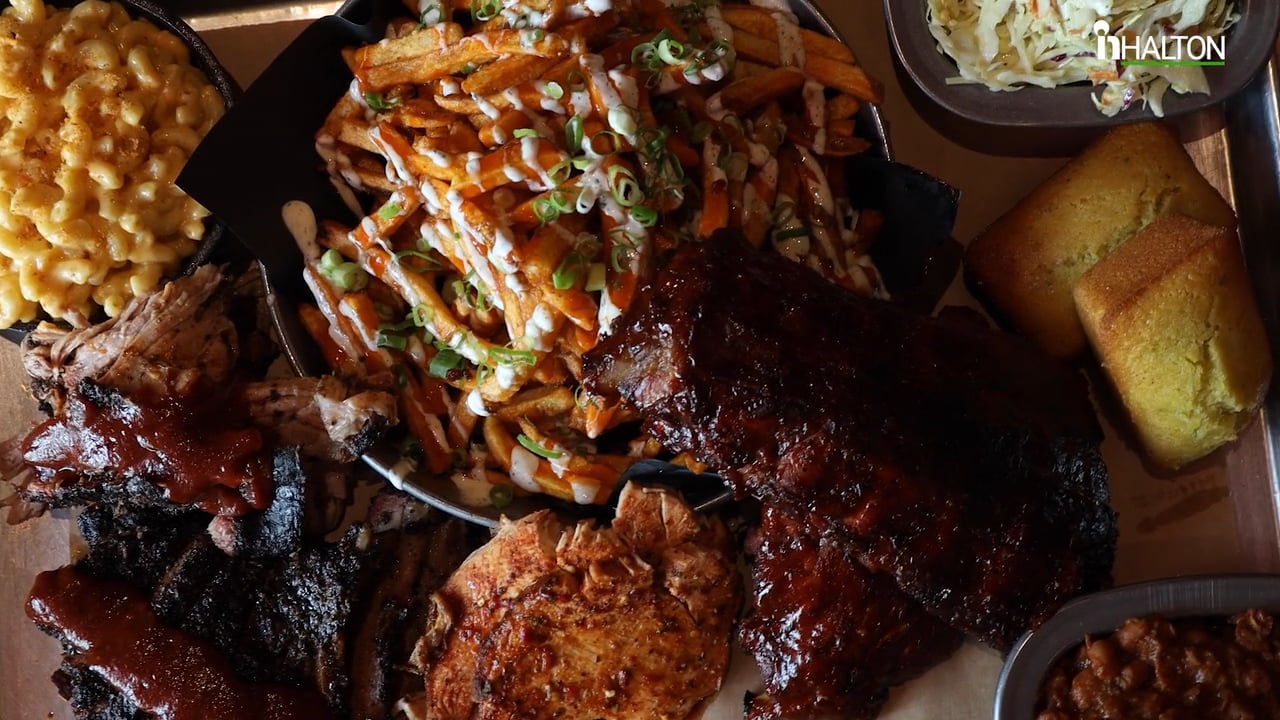 Slide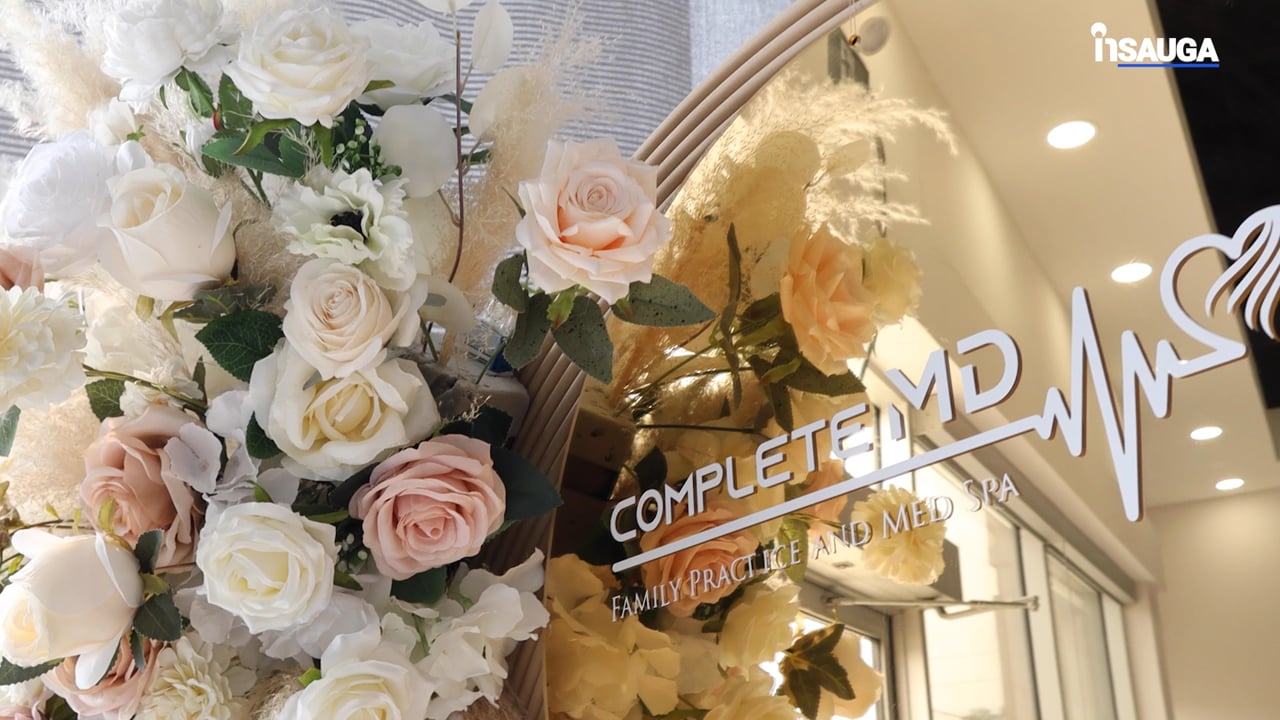 Anyone with information pertinent to the investigation can call police at 1-888-579-1520 ext. 5362 or Crime Stoppers anonymously at 1-800-222-TIPS (8477).
The Provincial Carjacking Joint Task Force was formed in response to a steep rise in increasingly violent carjackings across Ontario. Thieves are stealing vehicles, and then using those vehicles to carry out other crimes, or are shipping them overseas, where they are resold, police said. Alternatively, vehicle identification numbers (VINs) are altered and the vehicles are sold domestically.
"This collaborative approach aims to disrupt the networks responsible for violent and high-risk auto thefts and maximize enforcement efforts against criminal organizations," Durham Regional Police wrote.
With files from Ashley Newport.
insauga's Editorial Standards and Policies
advertising