Carjacking task force launched in Ontario as violence increases
Published October 16, 2023 at 11:23 am
As vehicle thefts and carjackings continue to increase, an Ontario-wide carjacking task force aims to address the issue.
The Toronto Police Service and the Ontario Provincial Police (OPP) announced the new Provincial Carjacking Joint Task Force aimed at addressing the rising incidents of violence related to auto crimes, according to a press release from the OPP.
The level of violence and intimidation used in these crimes represents "a new and evolving threat to public safety," the release states.
"Carjackings are a serious public safety issue, which have resulted in assault and even homicides," said Chief Superintendent Paul Mackey of the OPP Organized Crime Enforcement Bureau.
"To evade police, thieves may drive dangerously and recklessly, putting the lives of pedestrians, other motorists and police in danger. The OPP and partners will investigate and hold anyone who is involved in violent auto theft accountable, through a collaborative and intelligence-led approach."
A record-breaking 6,042 motor vehicle thefts were reported stolen in Mississauga and Brampton in 2022. And more than 300 carjackings were reported in the GTA so far in 2023, according to the OPP.
Videos
Slide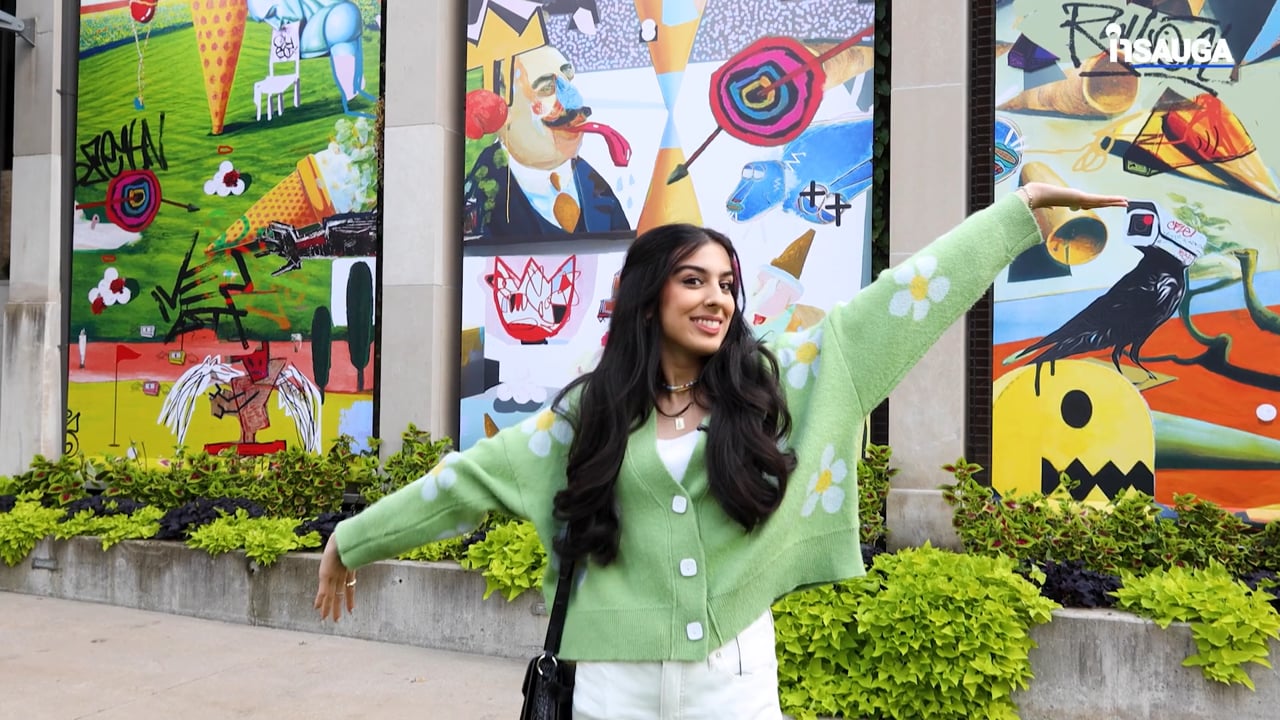 Slide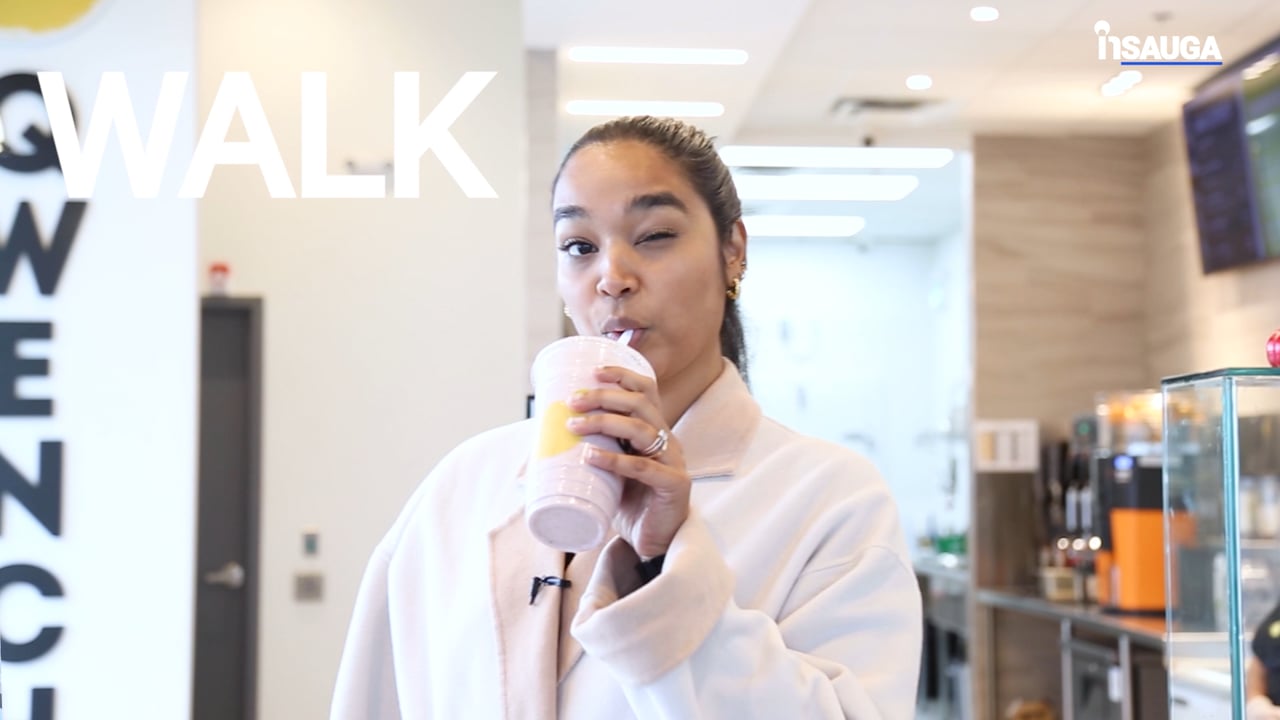 Slide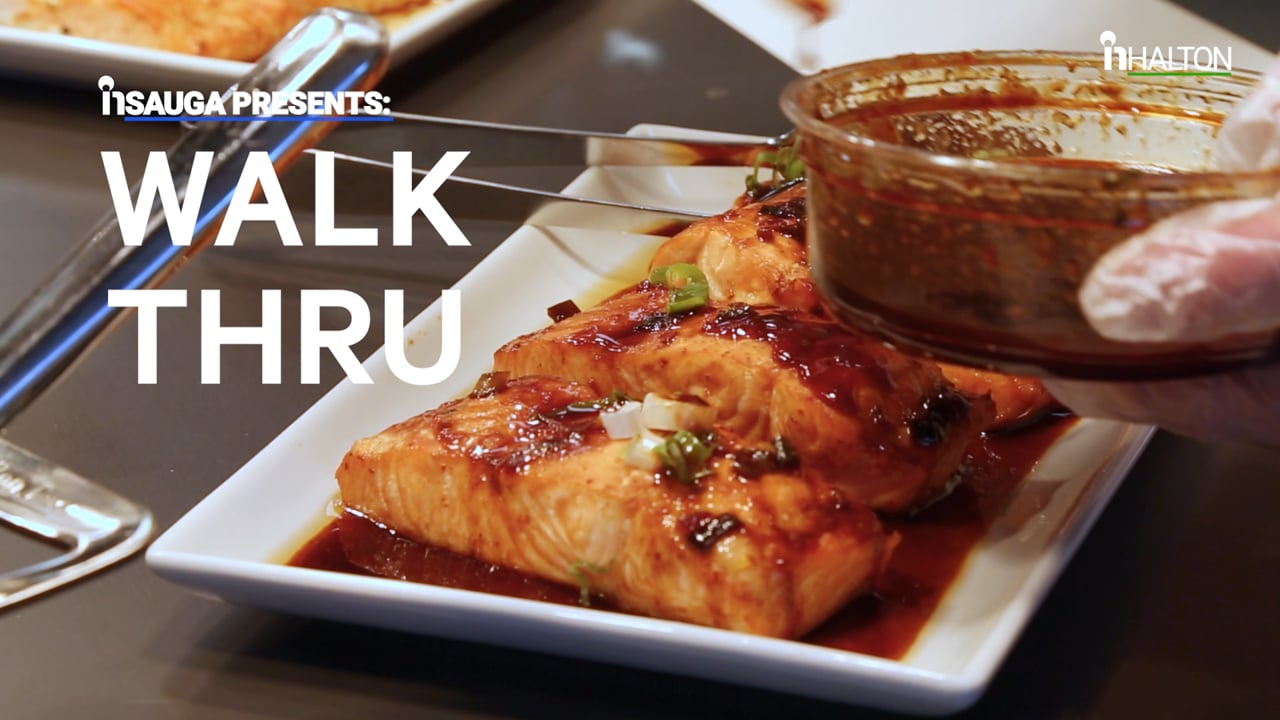 Slide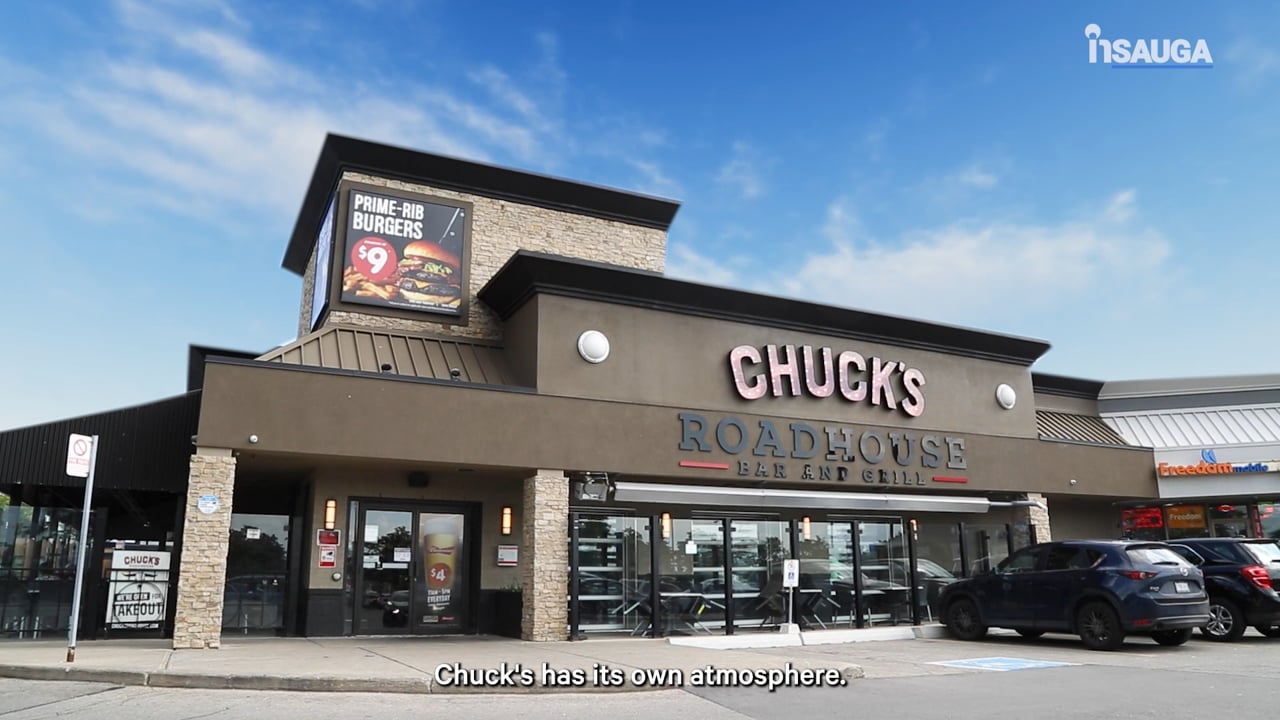 Slide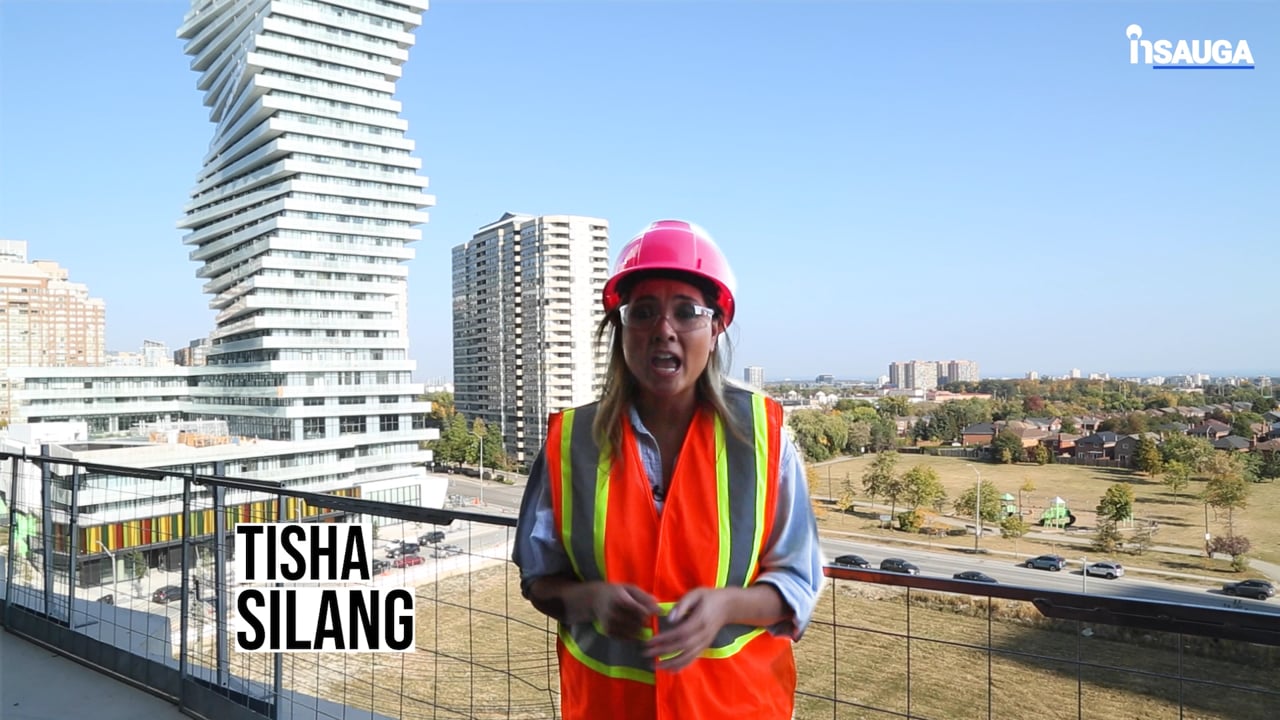 Slide
Slide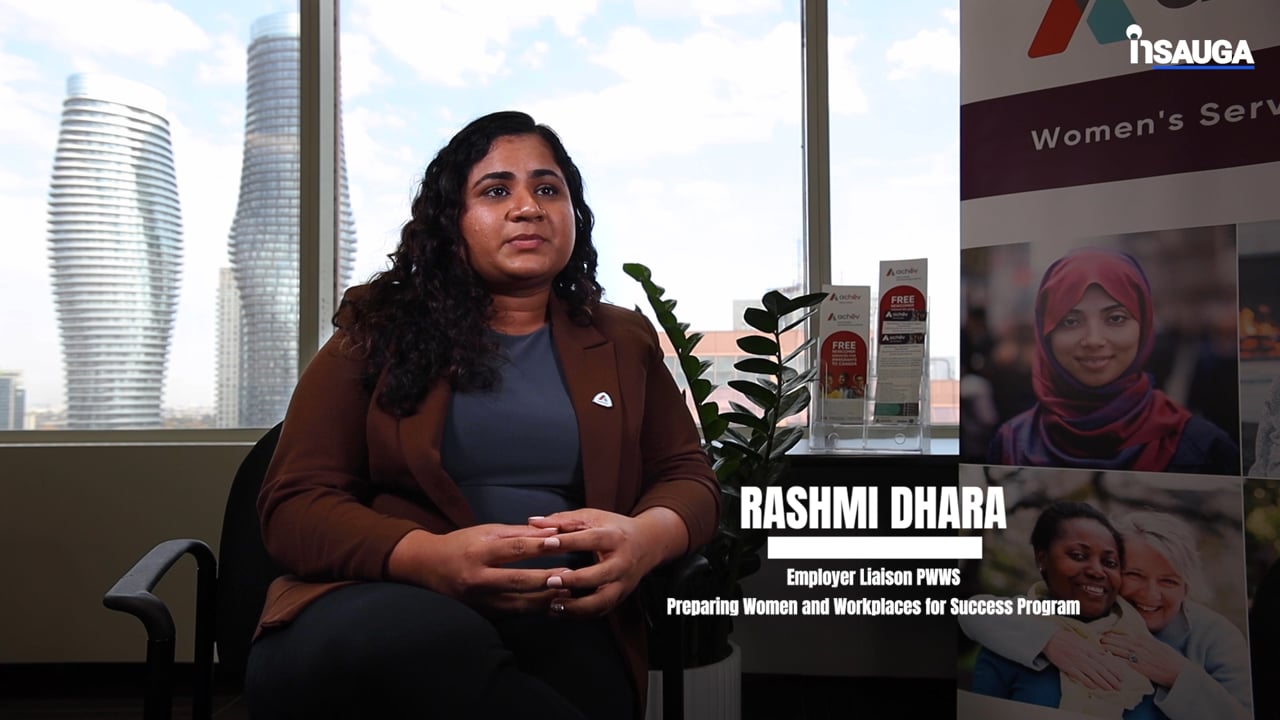 Slide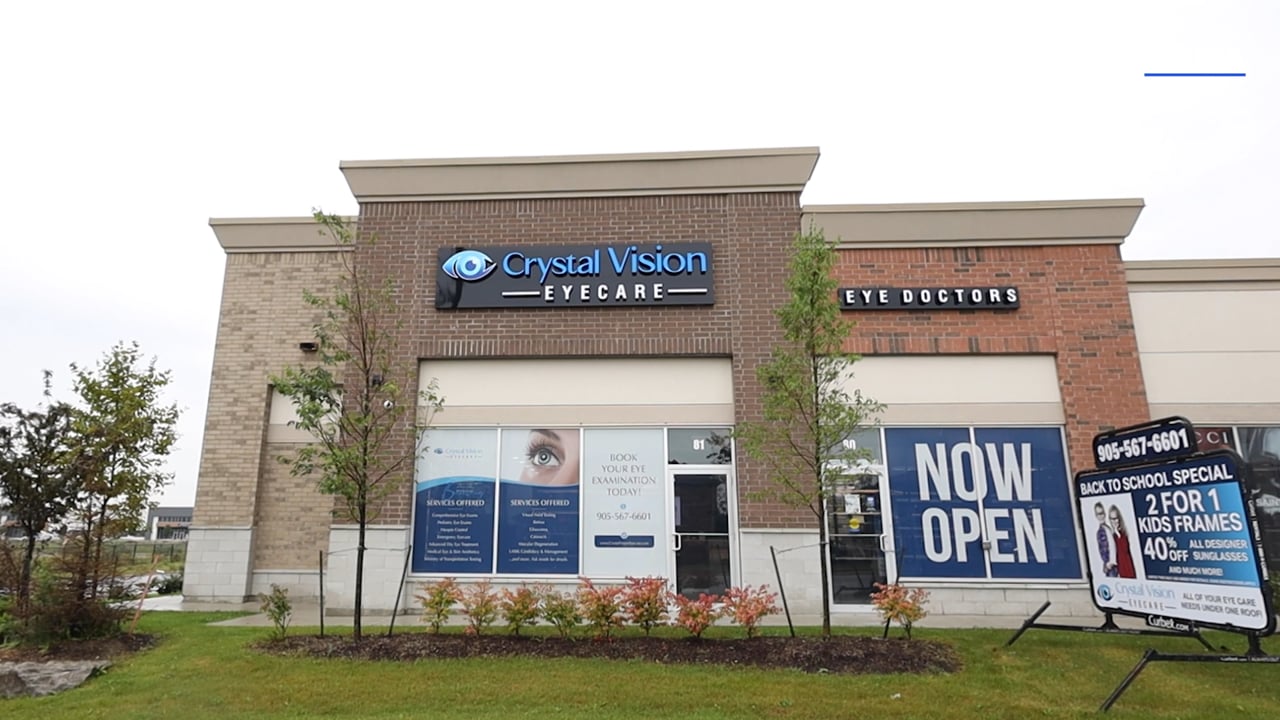 Slide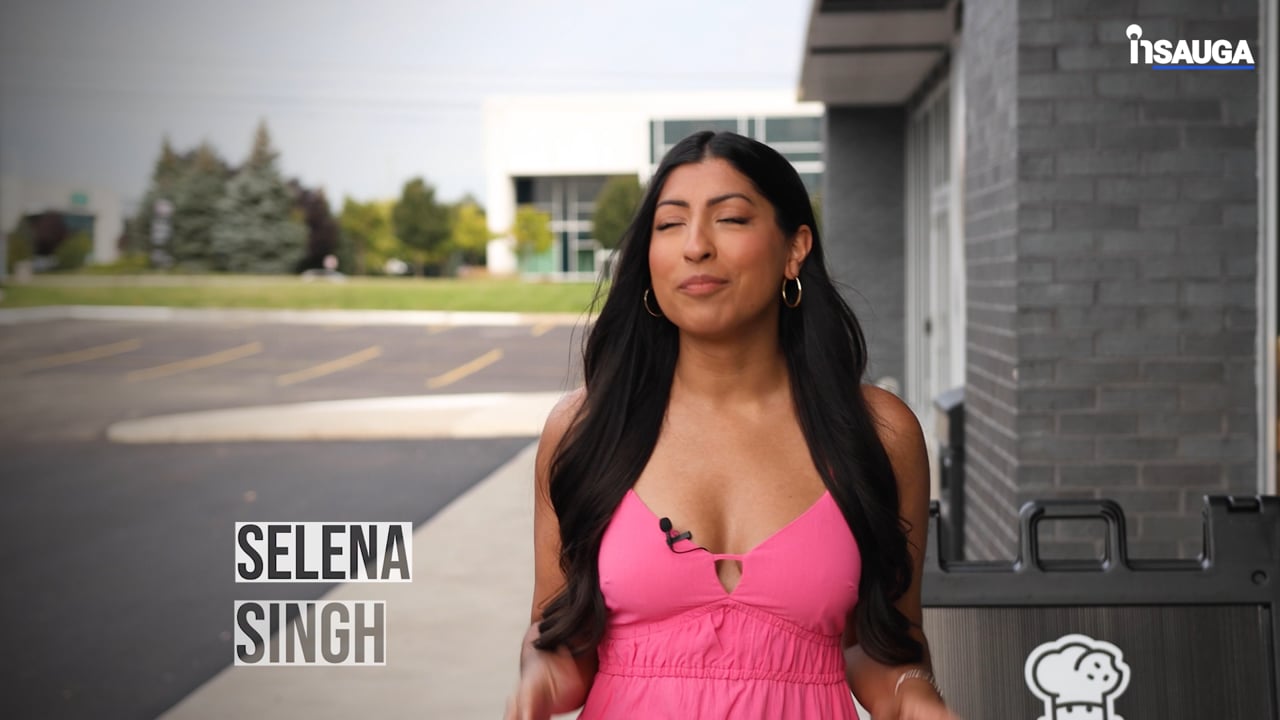 Slide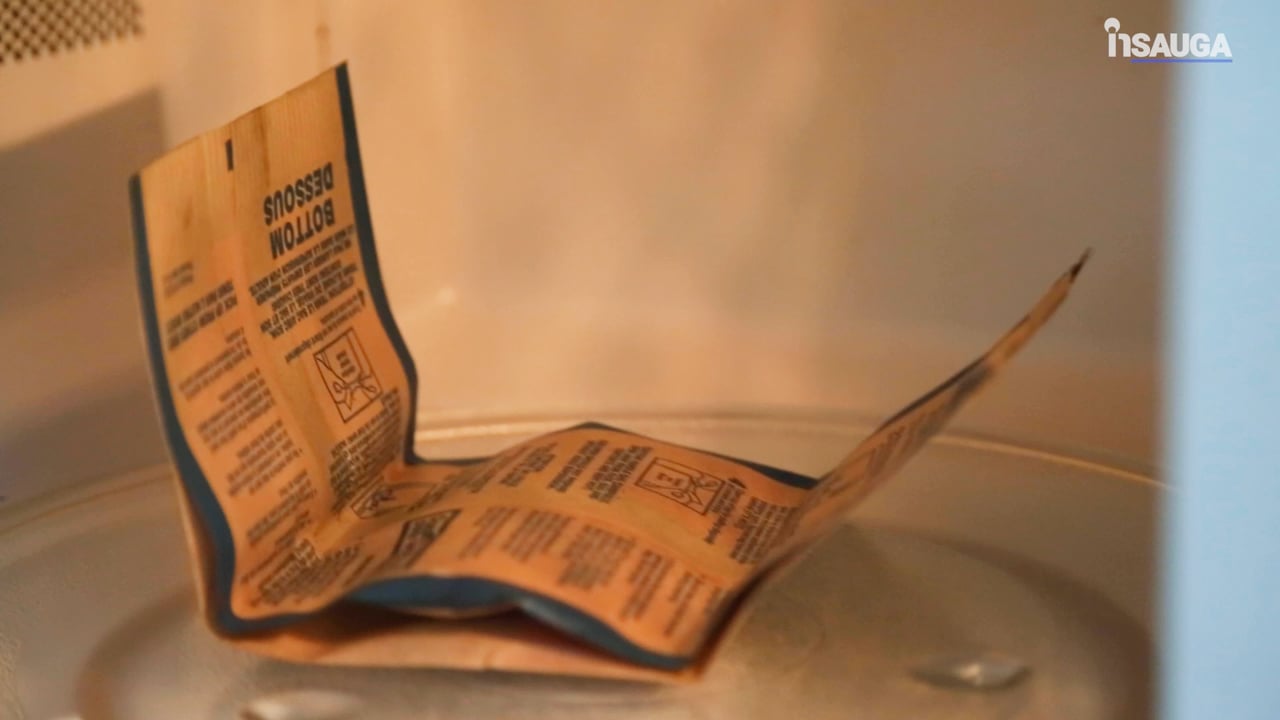 Thieves are stealing vehicles, and then using those vehicles to carry out other crimes, or are shipping them overseas, where they are resold, police said. Alternatively, vehicle identification numbers (VINs) are altered and the vehicles are sold domestically.
Co-led by Toronto Police and the OPP, the task force is a collaboration between police services from across the Greater Toronto Area including York Regional Police, Halton Regional Police Service, Durham Regional Police Service, Peel Regional Police and other external agencies, including Criminal Intelligence Service of Ontario.
The task force aims to disrupt the networks responsible for high-risk auto thefts, which increasingly involve violence, firearms and other weapons.
Members of the task force will work collaboratively to bust criminal organizations involved in violent vehicle crimes who are operating within the GTA.
When a violent auto crime occurs, the task force will be notified and will investigate along with the local police force.
The Government of Ontario and participating police services are funding this new initiative.
Anyone with information about auto thefts in their community is encouraged to call their police service of jurisdiction. To provide a tip anonymously, call 1-800-222-TIPS (6477) or visit ontariocrimestoppers.ca.
insauga's Editorial Standards and Policies
advertising