Car smashes into popular Brampton burger restaurant
Published June 8, 2021 at 11:45 pm
A car smashed into the Gladiator Burger and Steak location in Brampton on Tuesday night, forcing it to temporarily close.
Around 7:15 p.m., InSauga learned that there has been a crash at the location at 16 Lisa St. in Brampton. Peel Regional Police say that two officers who patrol on bicycle were attempting to stop the driver of a car, who tried to drive away and hit the side of the restaurant, damaging a roughly 30-square-foot area.
"Our officers weren't even on their bikes (at that time)," Const. Danny Martini of the PRP said. "They were just talking to the people in the vehicle, and then the people decided they didn't want to talk to them. So they tried drive away, but in the process, but in that process, they managed to hit the wall."
The driver was taken to the hospital as a precaution, Const. Martini added, saying that was as far as any investigation had gone.
The restuarant said on Instagram that it had temporarily closed "due to a major car accident in the parking lot."
Videos
Slide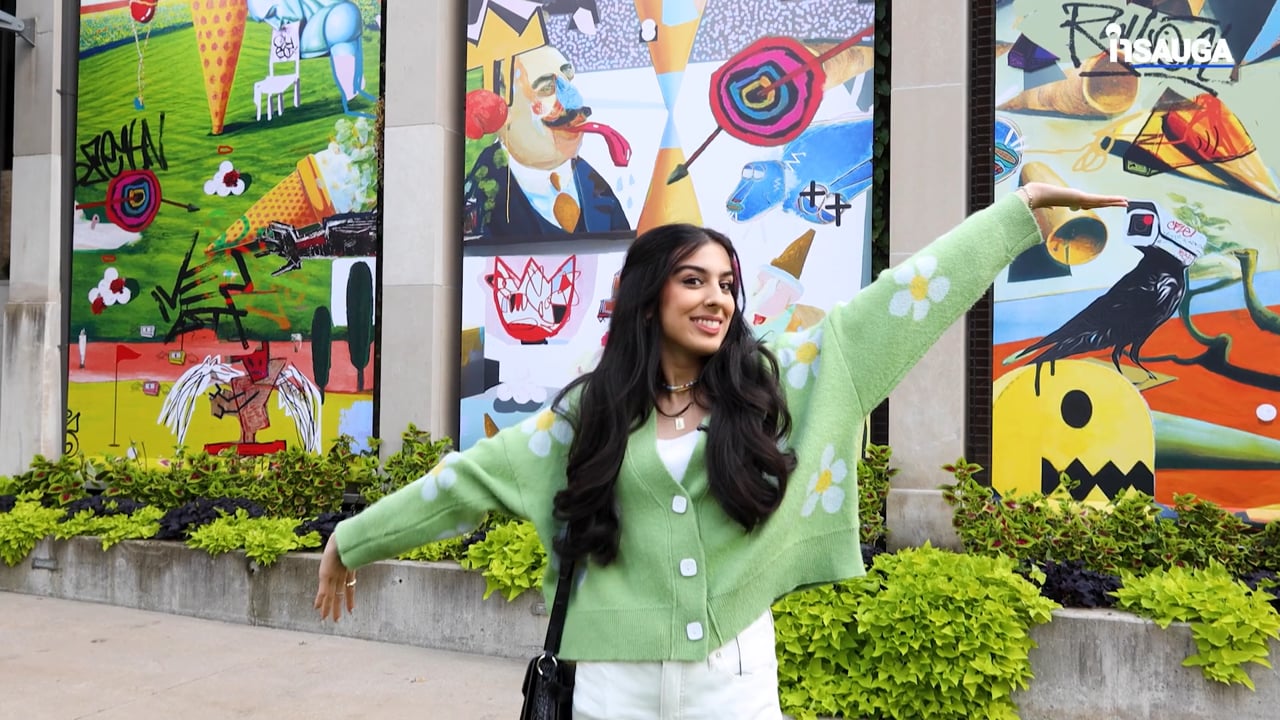 Slide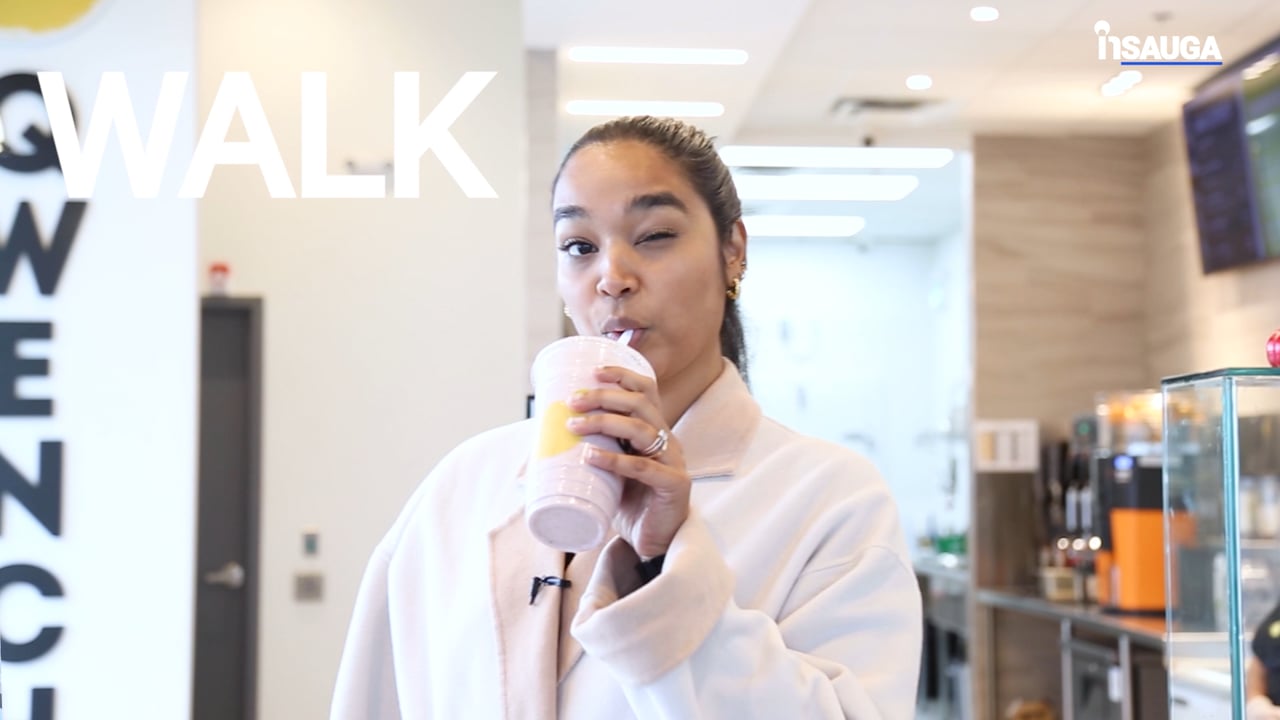 Slide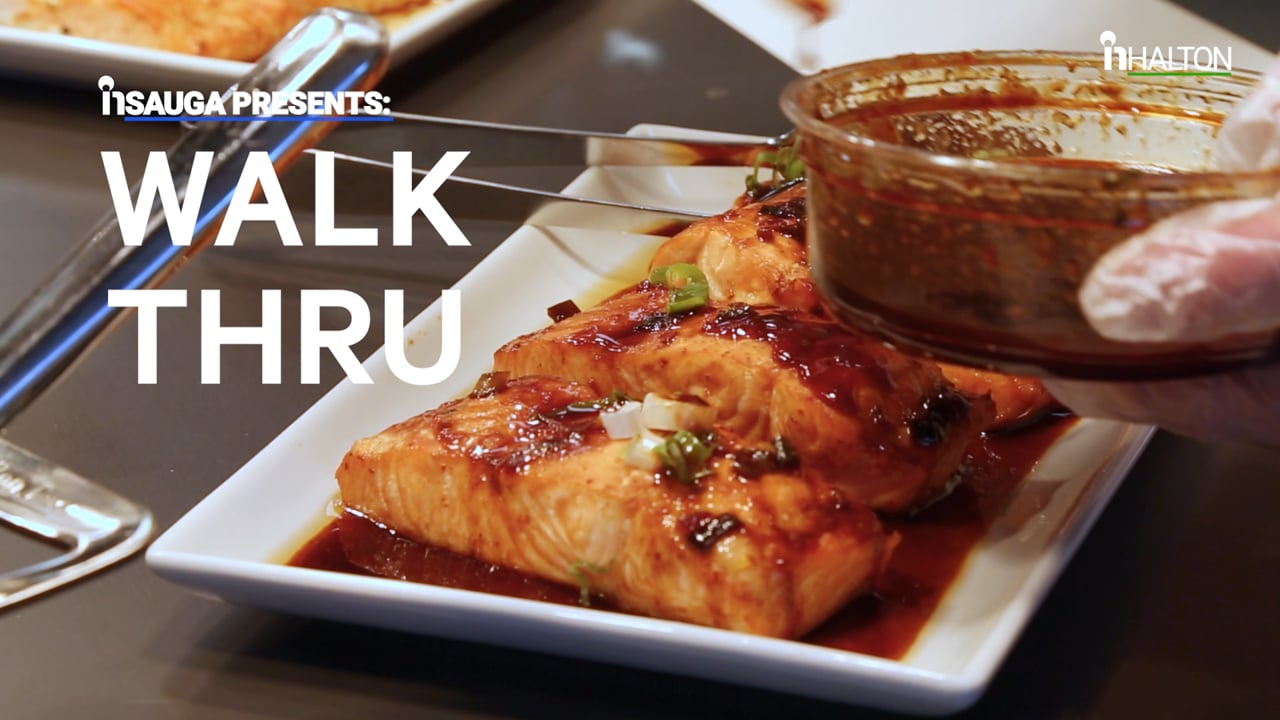 Slide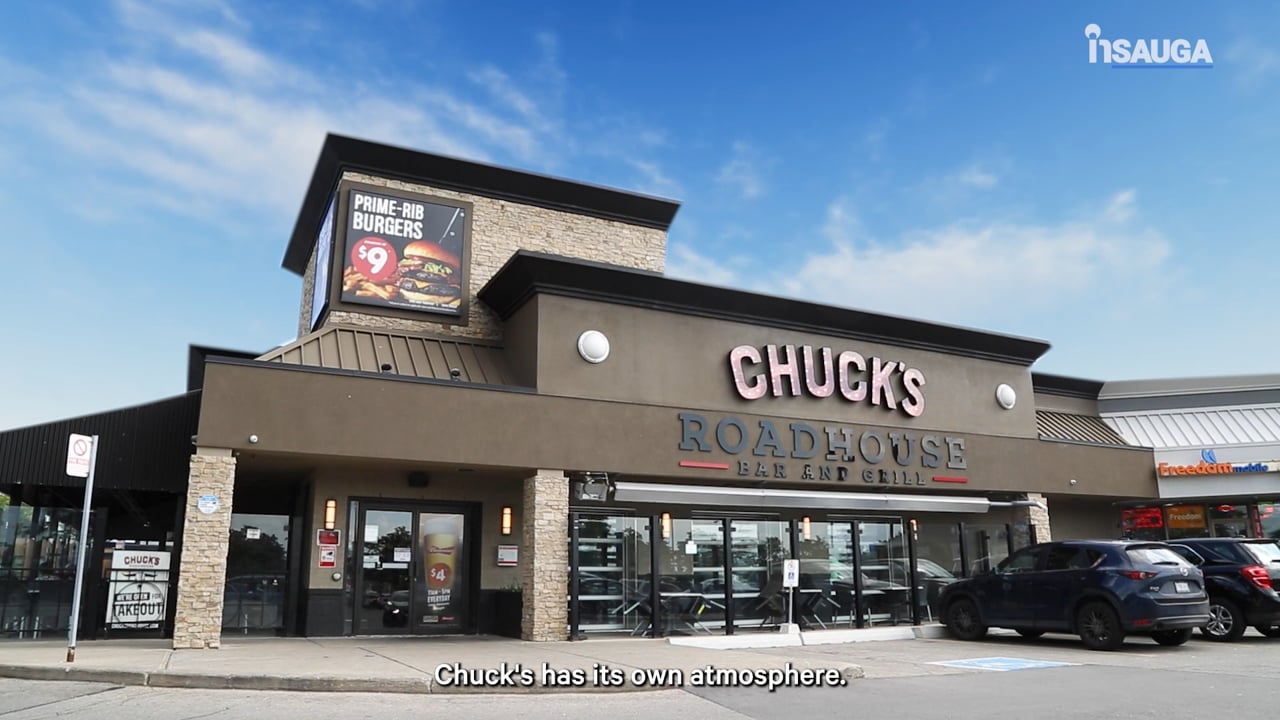 Slide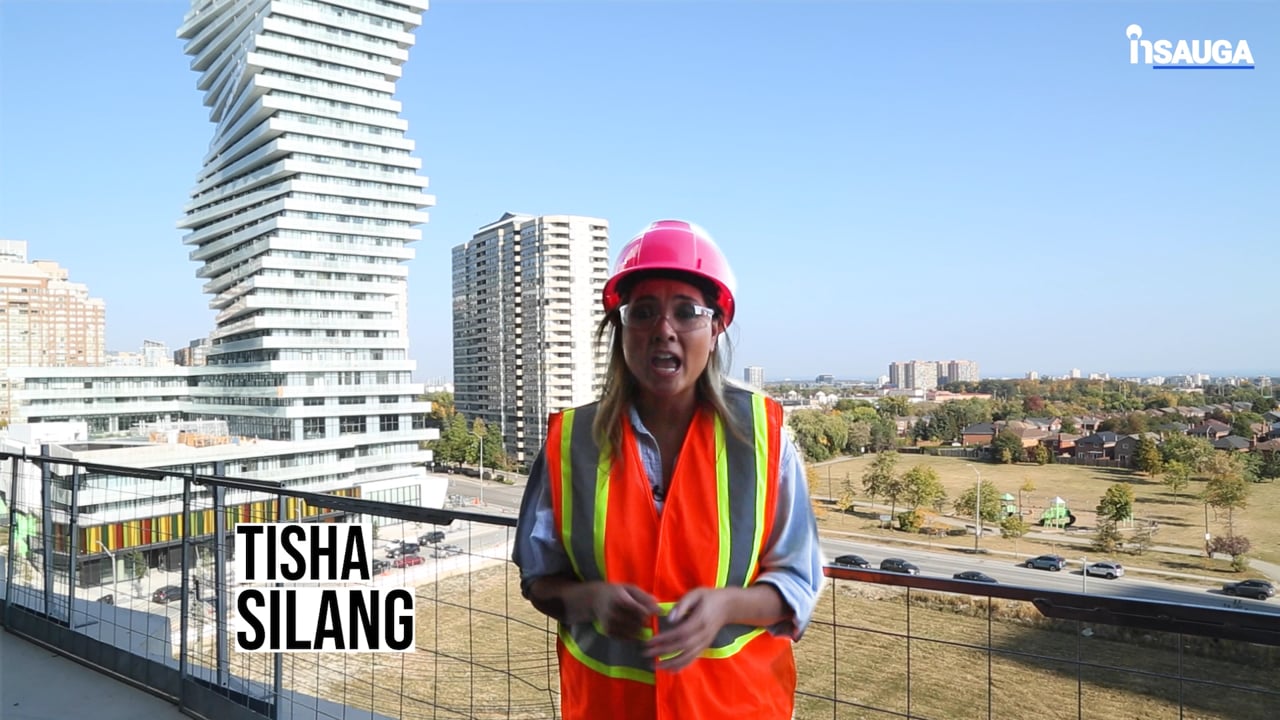 Slide
Slide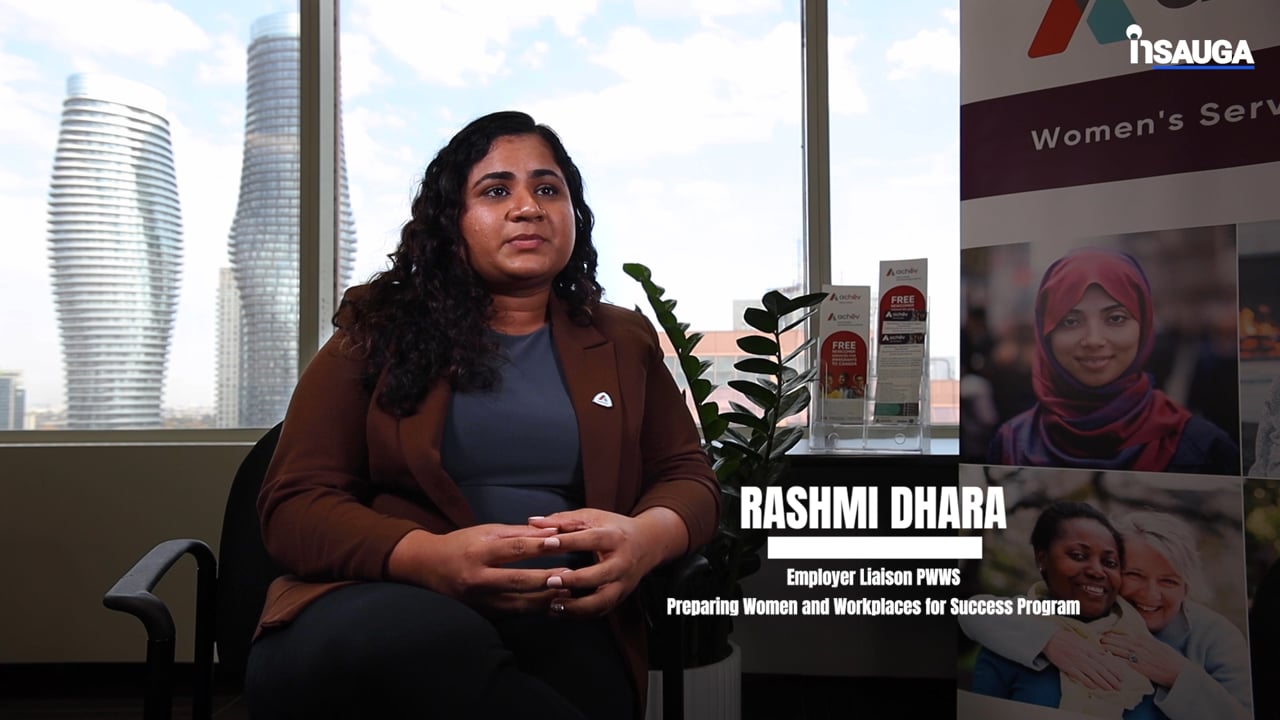 Slide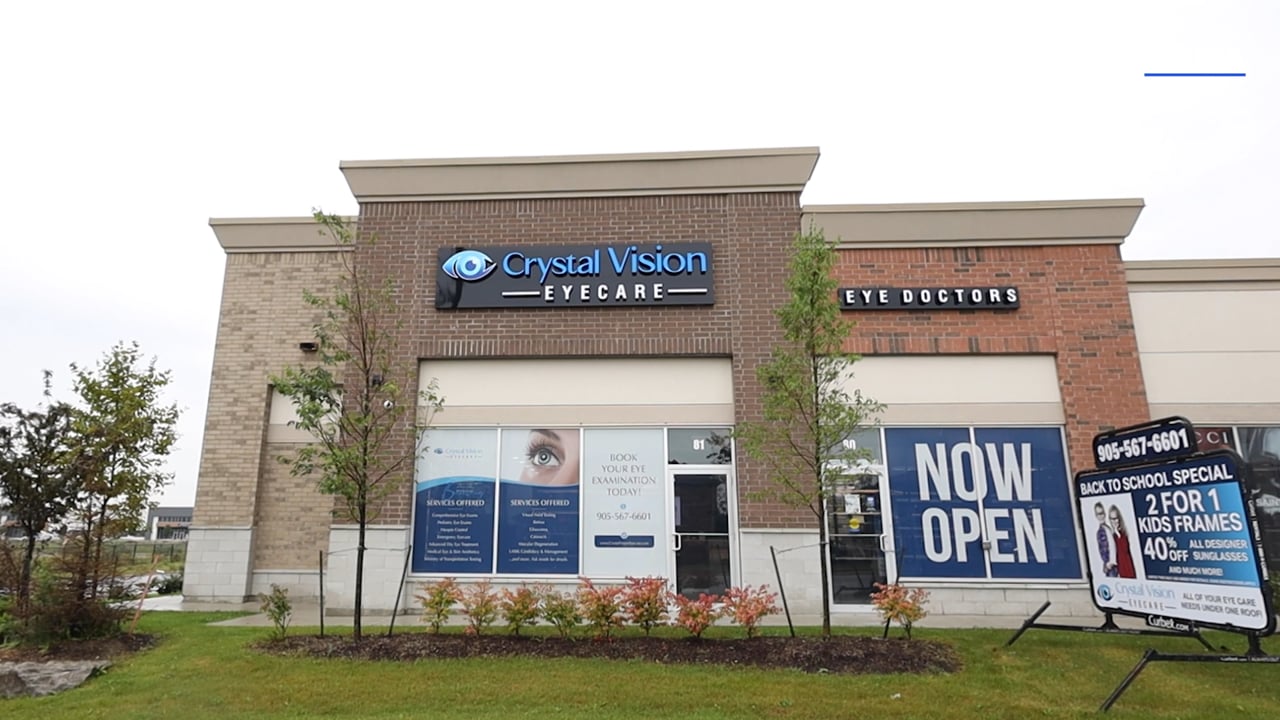 Slide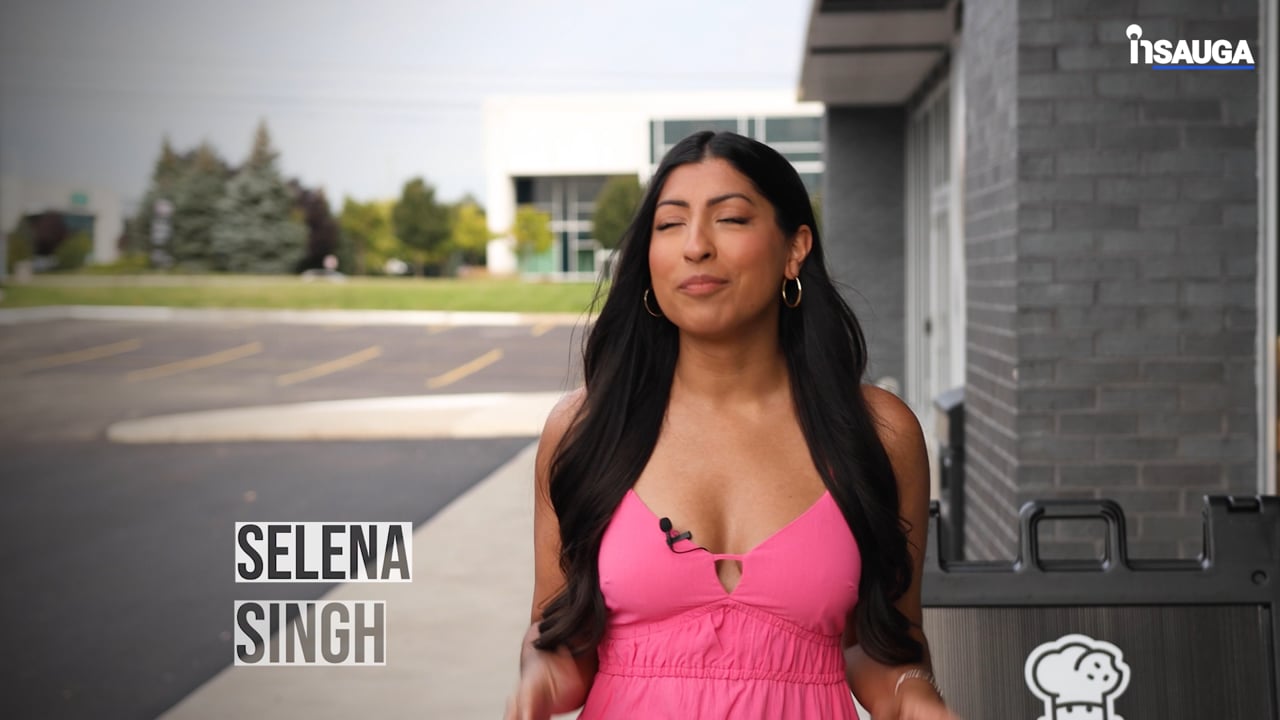 Slide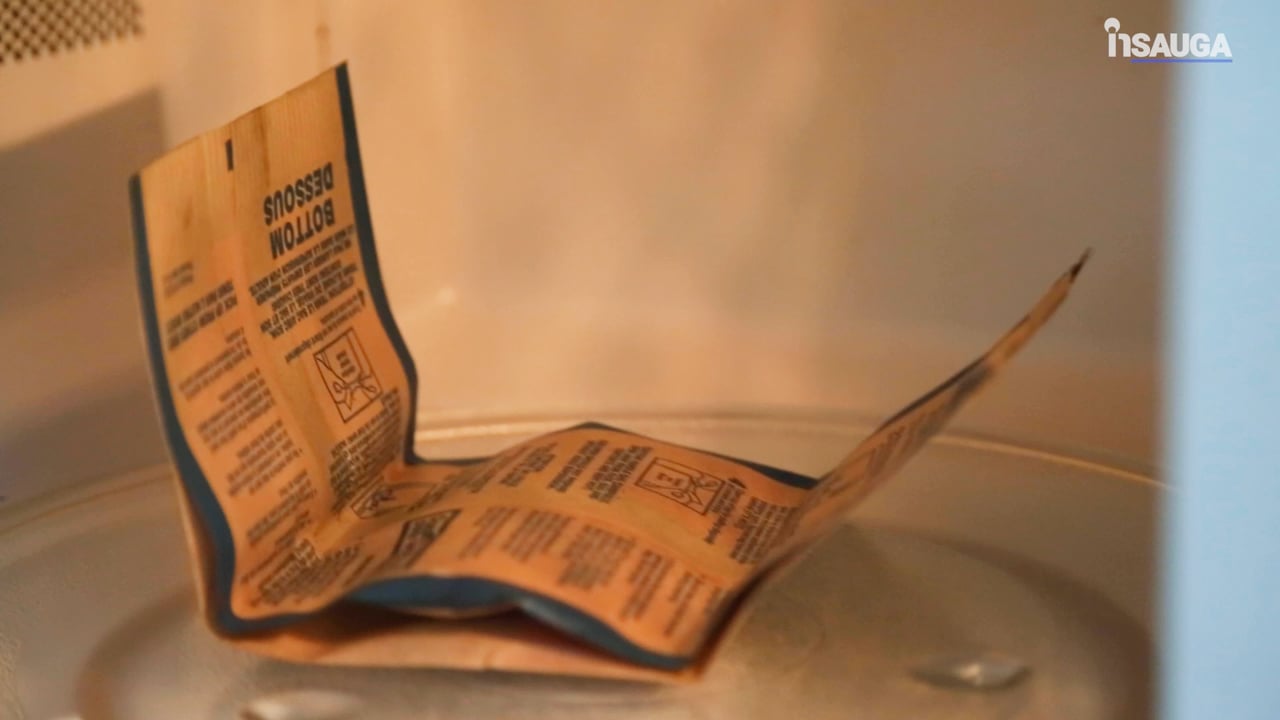 Gladiator Burger also has two Mississauga locations. One of them recently got the nod from InSauga as Mississauga's best burger restaurants.
The restaurant, like all of its Ontario counterparts, has been closed for in-person dining since Ontario plunged into the third wave of the COVID-19 pandemic.
smashed into the side of the restaurant, damaged about 30-foot-square… tried to drive away and managed to hit
(Main photo via Facebook/Gladiator Burger and Steaks.)
insauga's Editorial Standards and Policies
advertising