Capture Perfect Moments with This Unique Photo Booth Service in Mississauga
Published February 7, 2020 at 7:57 pm
From birthdays to bachelor parties to weddings, life is full of wonderful events where we celebrate with the people we love at the places we love.
Naturally, we want the memories of these events to last us a lifetime, with photos we can fondly look back on. But will just any photos do? We think not!
For your biggest events (and even smaller events that could use some entertainment), there's nothing as fun and memorable as having your very own photo booth to take all the amazing, customizable, and high-quality photos you want. That's where Route 905 Foto comes in!
One of the best photo booth rentals in Mississauga serving all of the GTA, Route 905 Foto's goal is to dazzle your event with their uniquely and beautifully designed photo booth, which comes with a ton of customization options to make sure you get your photos exactly to your liking.
Never considered renting a photo booth before? It's a fun and interactive way to not only capture all the best memories at your event, but create them as well! And the amazing photos you and your guests bring home will ensure that everybody remembers and talks about your event for years to come. There's no better way to leave a long-lasting impression!
Videos
Slide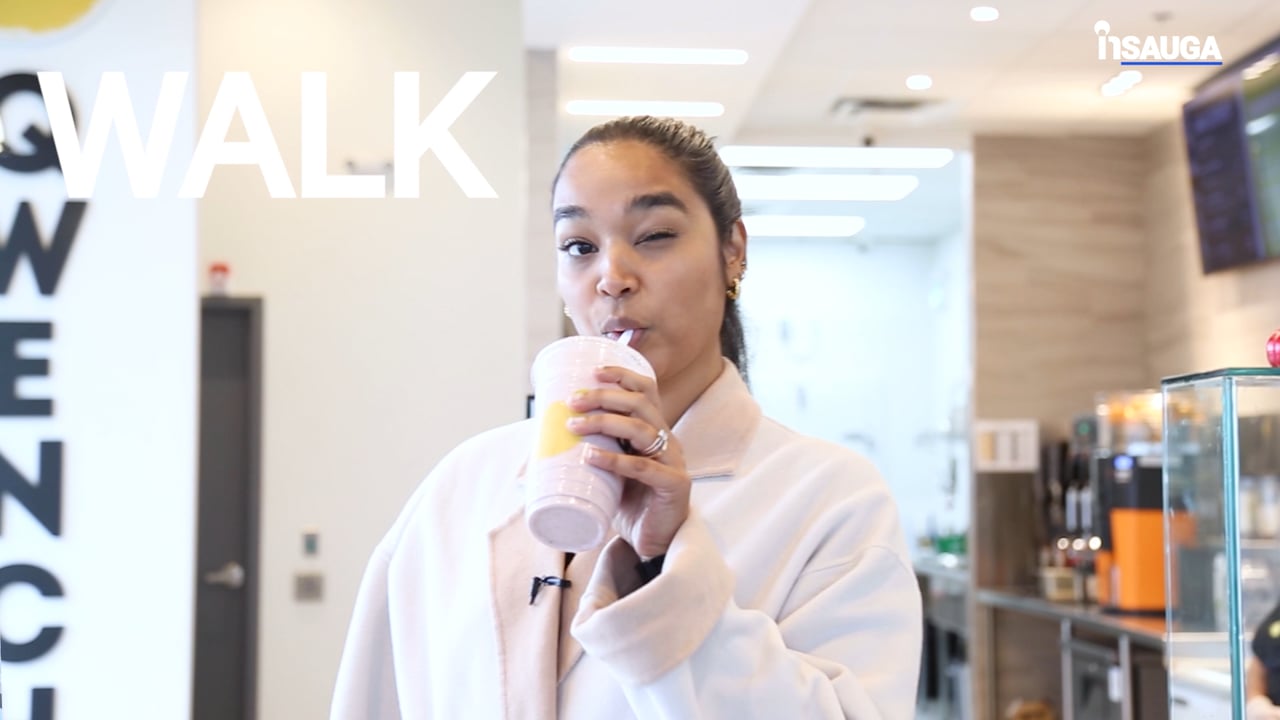 Slide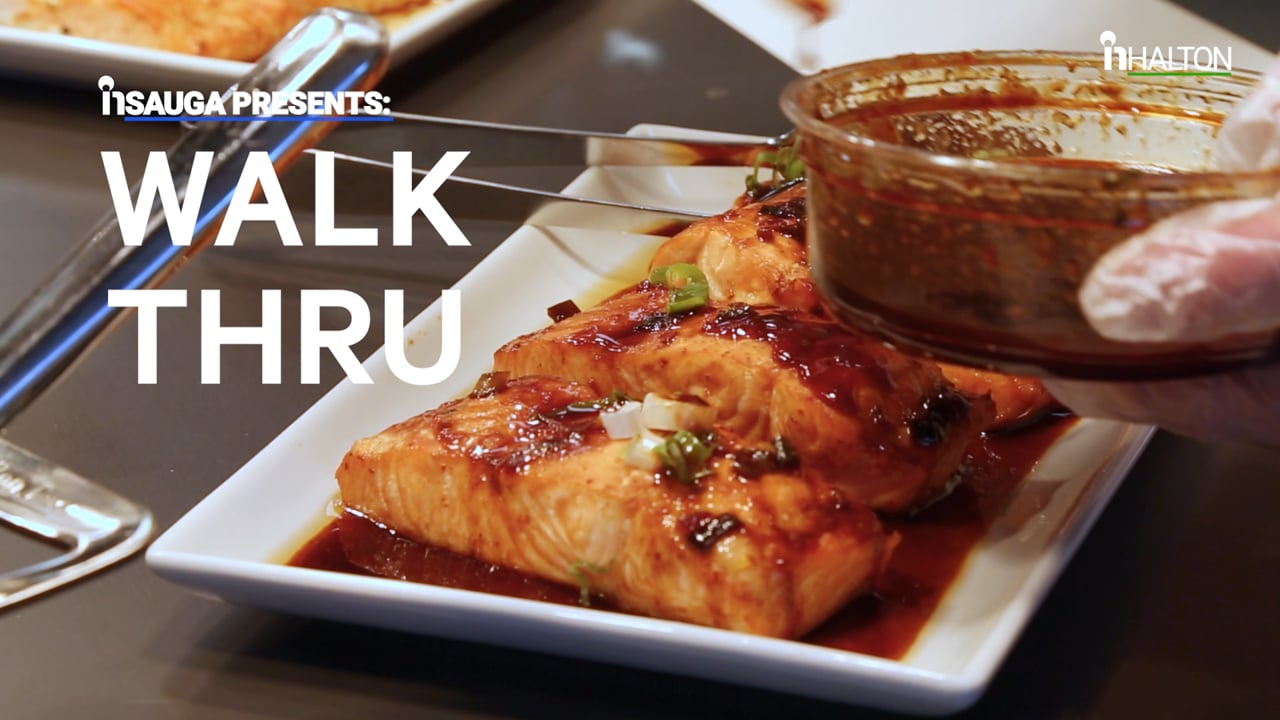 Slide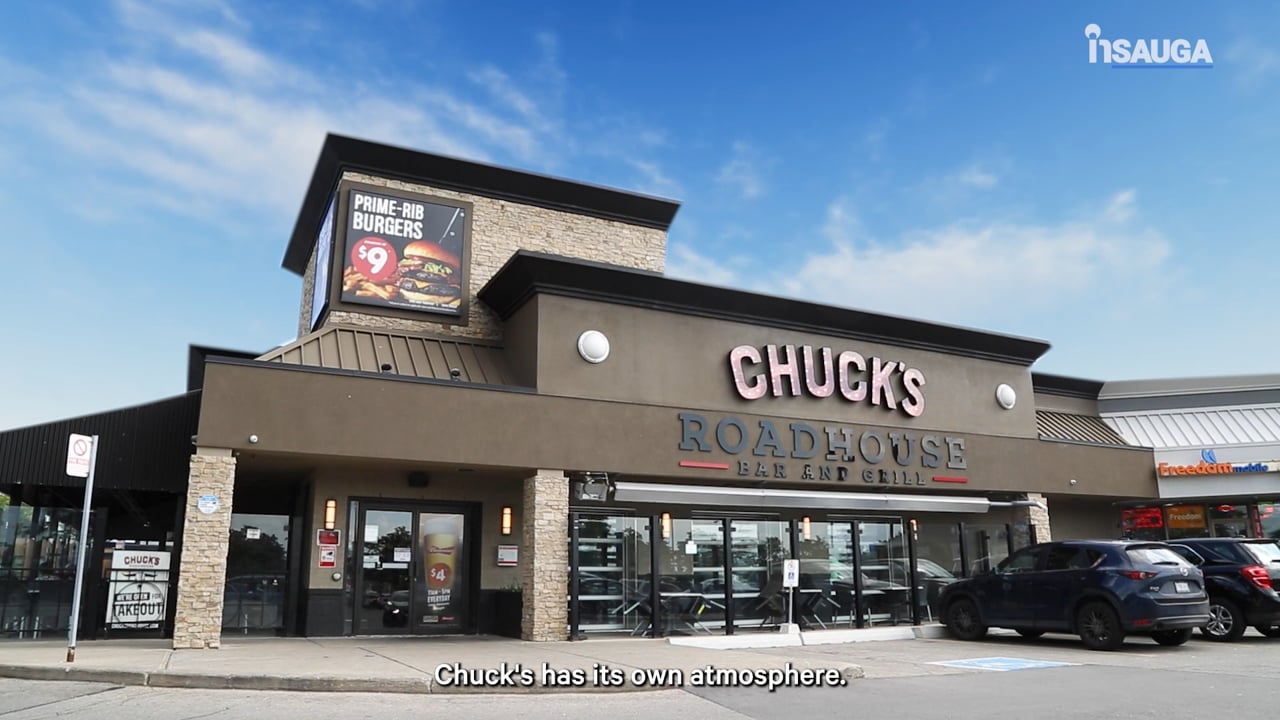 Slide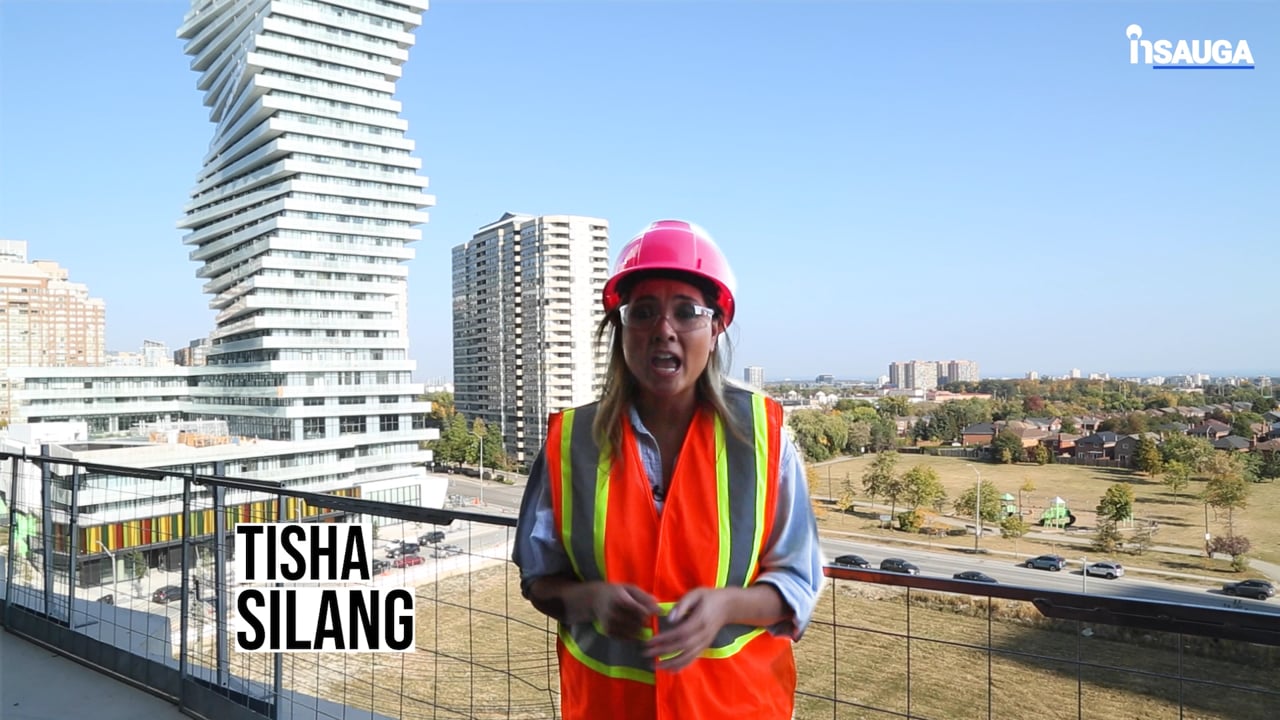 Slide
Slide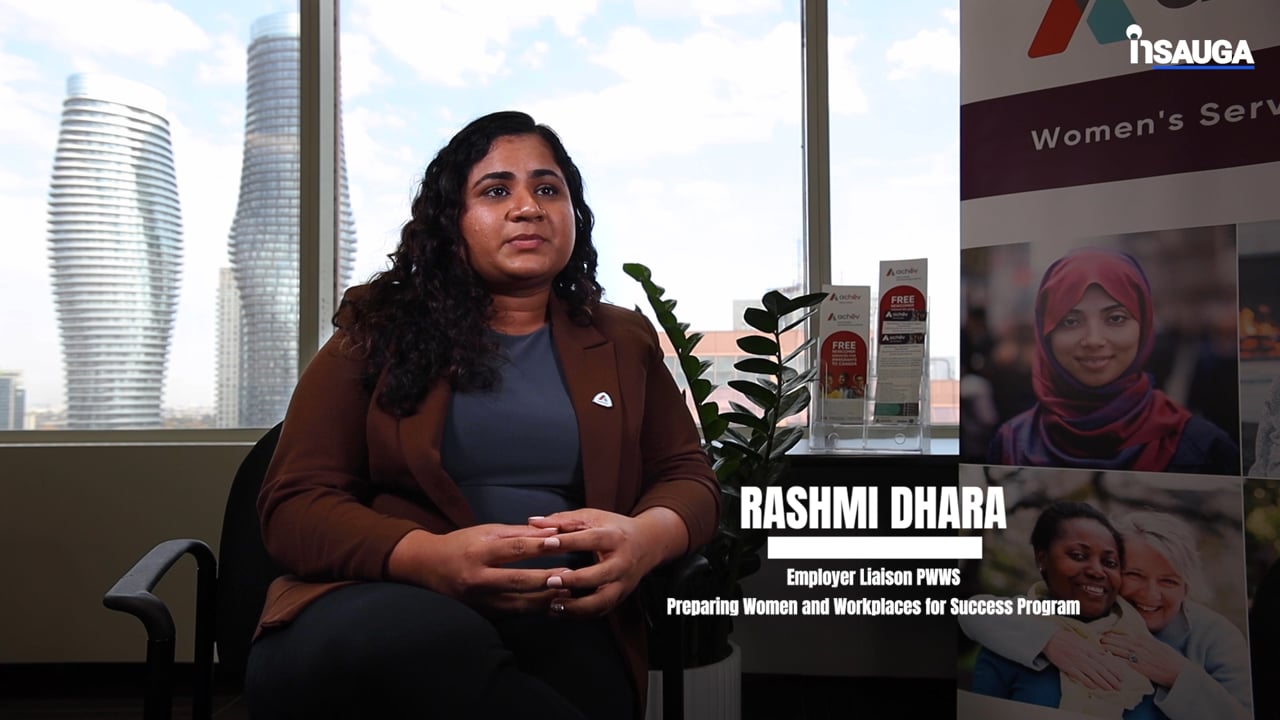 Slide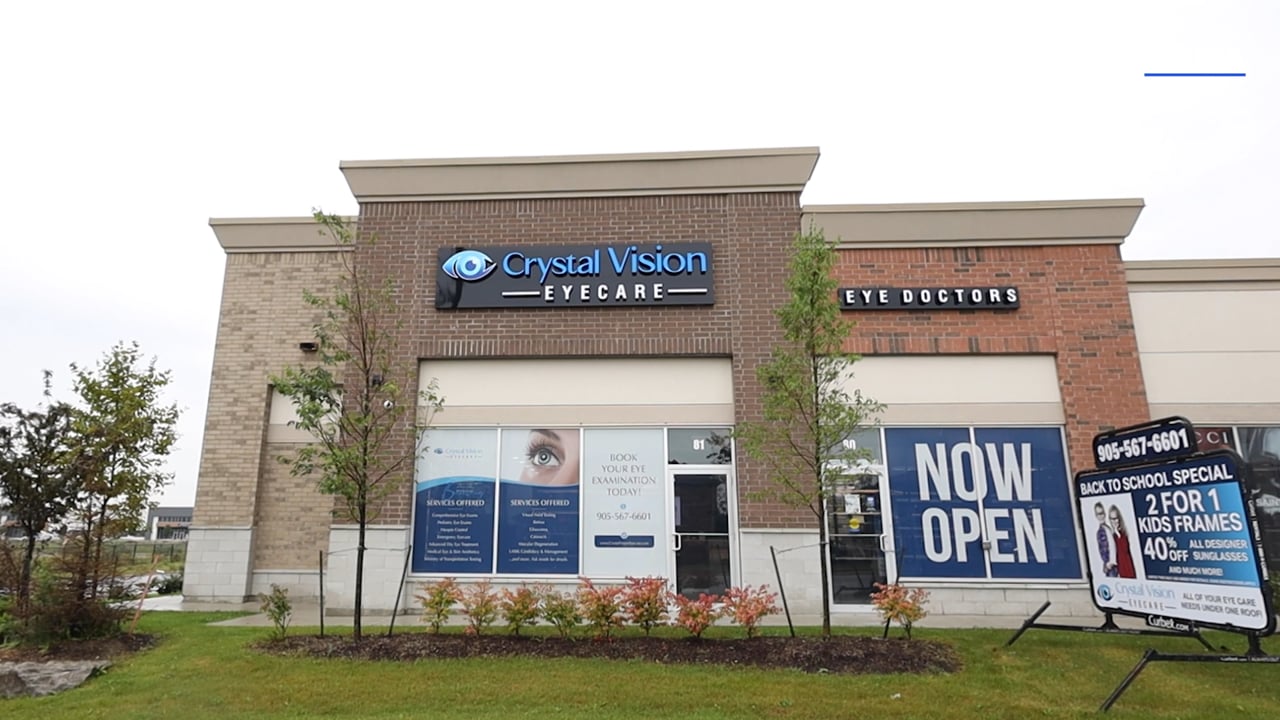 Slide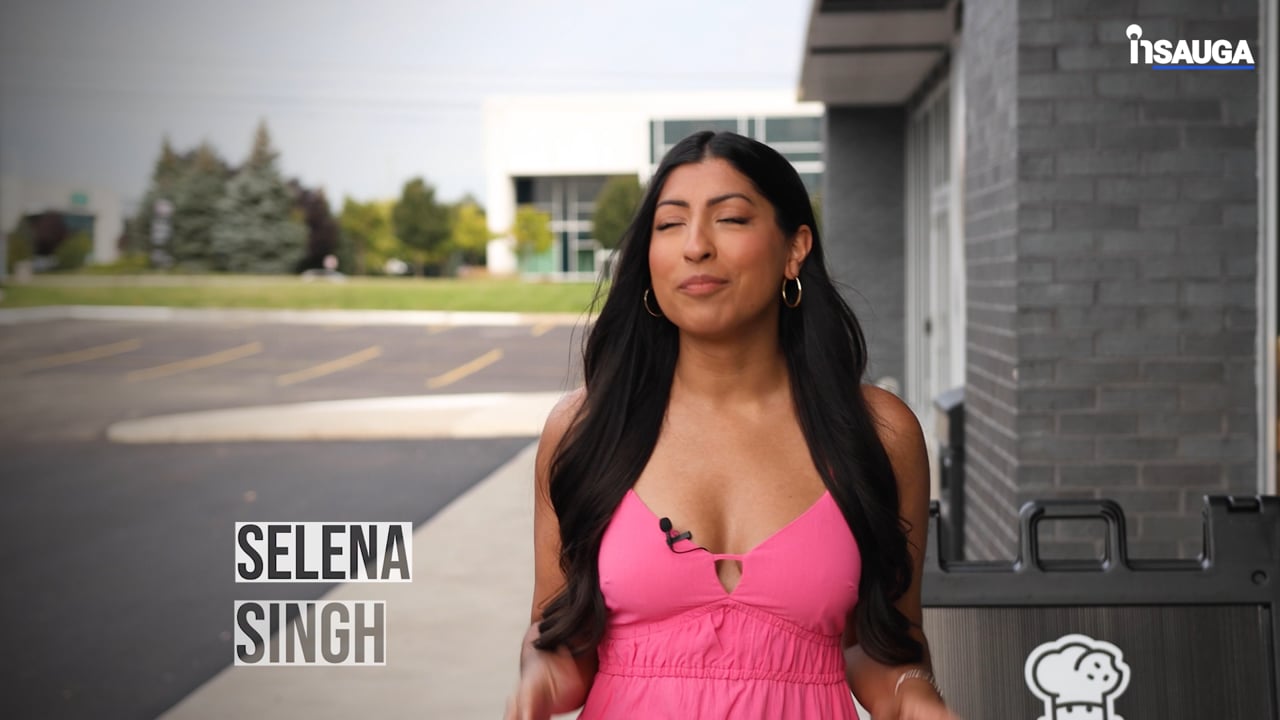 Slide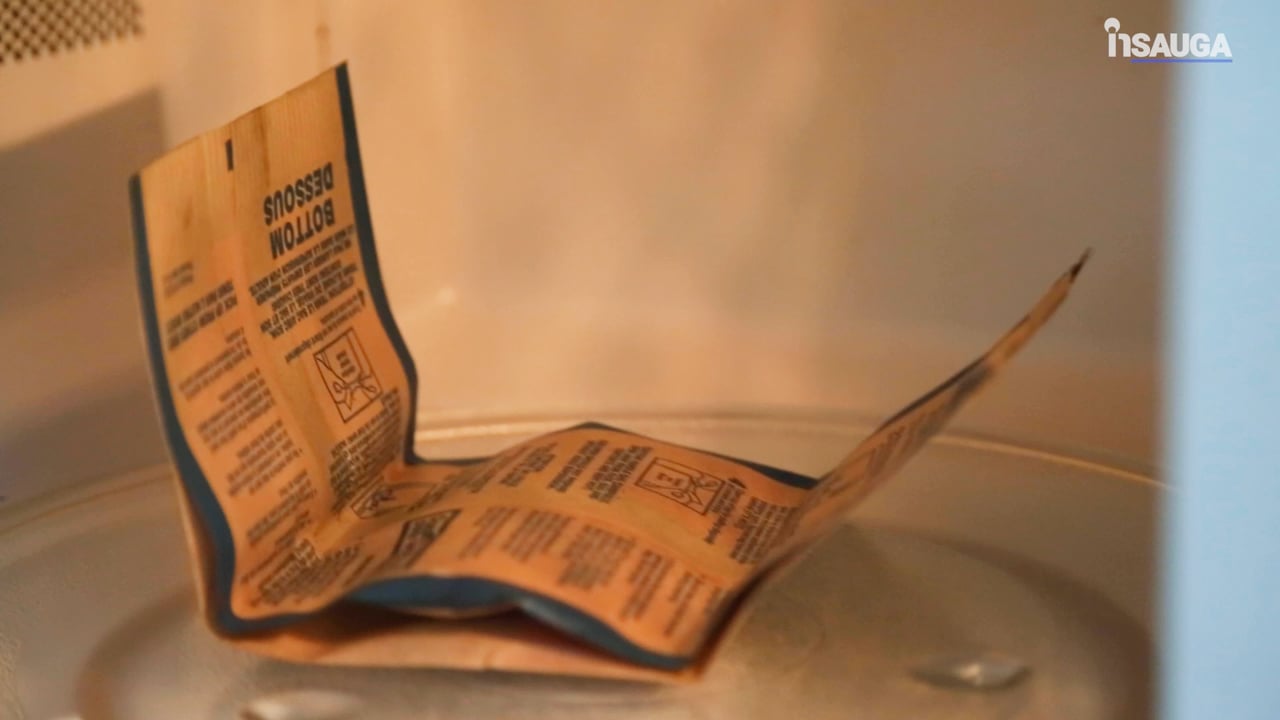 Slide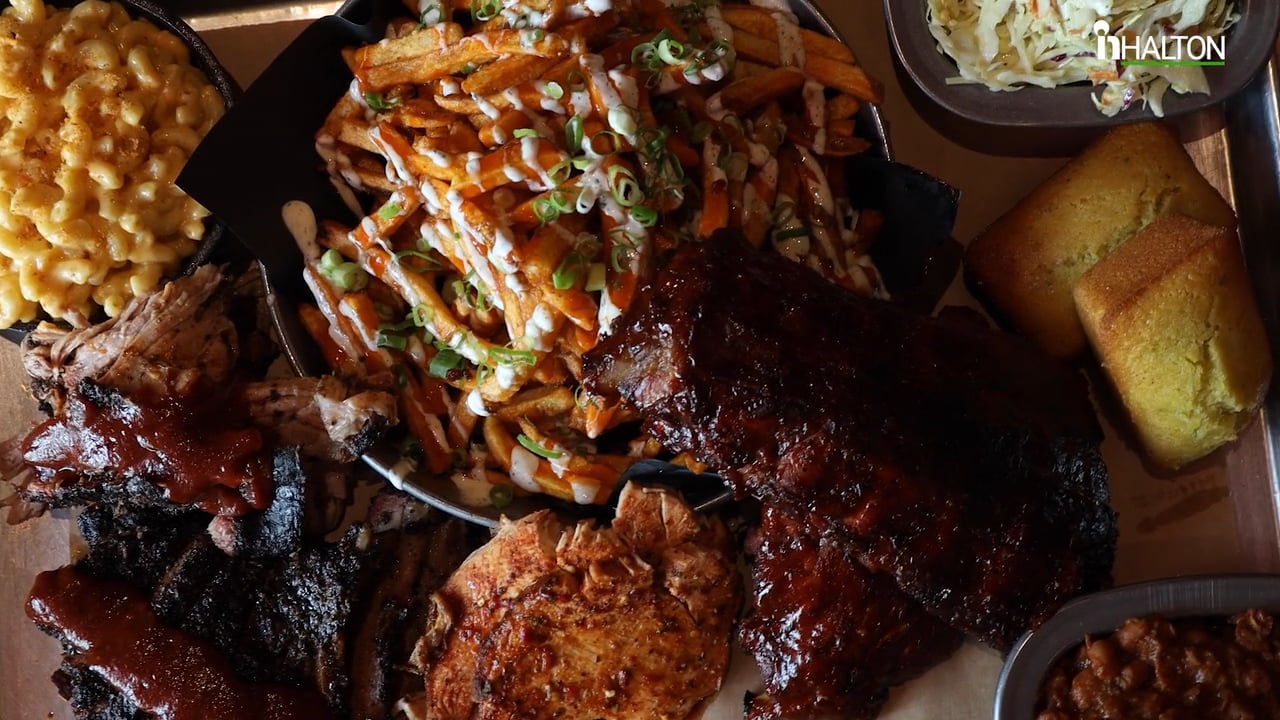 Slide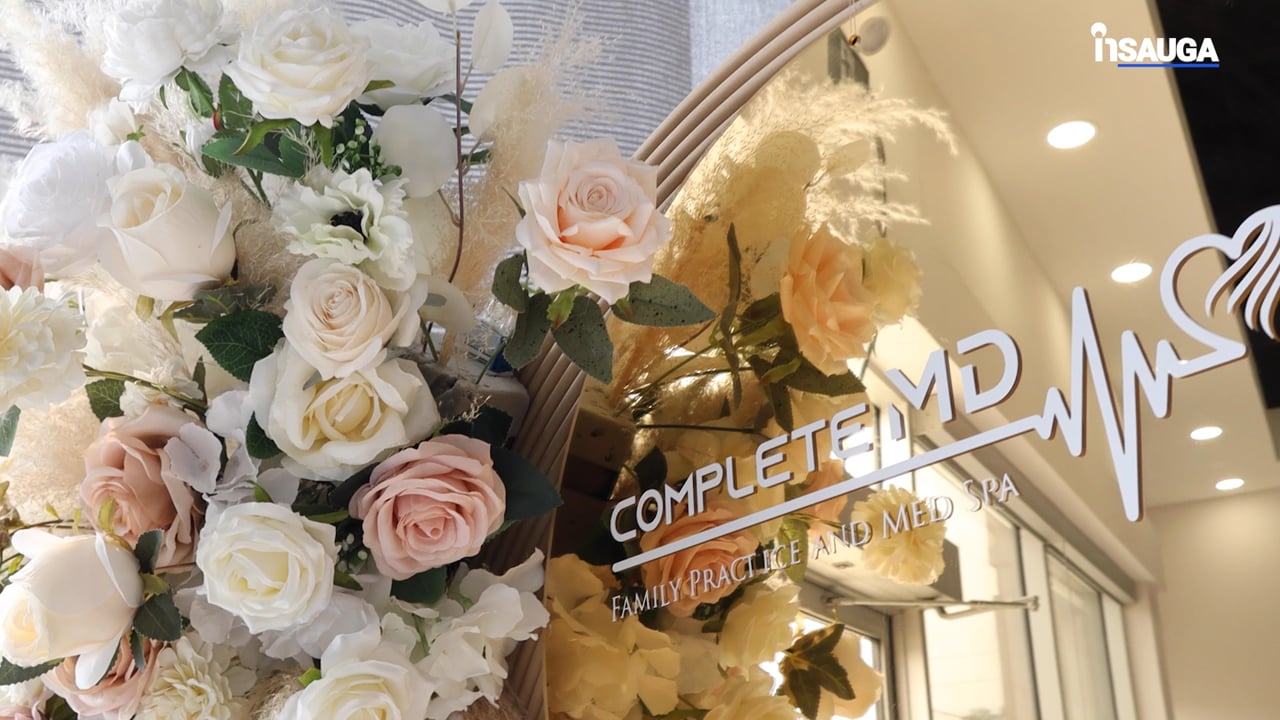 "My wife and I are passionate about making sure that our clients have fun," says Renz Manaig, co-owner of Route 905 Foto. "What brings us satisfaction is when they text us and say, 'You guys were the life of the party.'"
Renting a photo booth is an authentic, organic, and fun way to enhance all kinds of special events. Weddings, birthdays, kids birthday parties, reunions, corporate events, anniversaries, holiday parties and more – whatever it is, Route 905 Foto invites you to "picture it your way."
What sets Route 905 Foto apart from other photo booth rental services is the crazy number of features and customization options they offer. There are three packages to choose from: The Standard Package, high-value Premium Package, and their most popular choice, the VIP Package.
The Standard Package provides two hours of instant, unlimited printing with high-quality photos, 2 x 6 strips, customized photo strip, digital copies of all images, a standard backdrop of white or black, and a full-time attendant on scene to assist with anything you need.
If you're ready to go above and beyond for your event, the VIP Package gives you everything from the Standard Package but with three hours of unlimited printing, your choice of 2 x 6 or 4 x 6 strips, props, a red carpet, private online access to your photos, and VIP sequin backdrops available in gold, rose gold, and silver.
Wondering what kind of interesting props you can use in your photos? Route 905 Foto has an exciting selection of props available, including wedding-specific props or more general props such as inflatables, masks, hats, and even some hobbyist stuff like Star Wars themed props.
Not only is the prop selection already so extensive, but with the Premium Package, you even get custom props of your choice. Simply let Route 905 Foto know what you want and they'll get it for you!
Another key feature Route 905 Foto offers is instant social media integration, for those who want to upload and share their photos as soon as they take them. The photo booth comes with a kiosk device that receives all photos as soon as they're captured and allows guests to either send them to their email or directly post them to their social media platforms. It's the best way to promote your event in real time!
Other great features include custom backdrops and a custom guest book.
Overall, Route 905 Foto prides itself on its quality of service, with the ultimate goal of being a major part of your event's success.
"Some events can be so formal and uptight," Manaig says. "Our photo booth brings life to that."
Interested in making Route 905 Foto a part of your next event? Book your photo booth or make an inquiry today! They'll be more than happy to answer any questions you may have. To learn more about their COVID-19 safety protocols, contact [email protected].
For more information, visit their website at route905foto.ca or get all the latest updates on Facebook and Instagram.
Picture it your way!
insauga's Editorial Standards and Policies
advertising